Julie's Easy Meal Plans ~ Simple every day meals for the busy family! Simple, Easy & Delicious Recipes!
Be sure to subscribe to my newsletter HERE so you never miss a new recipe!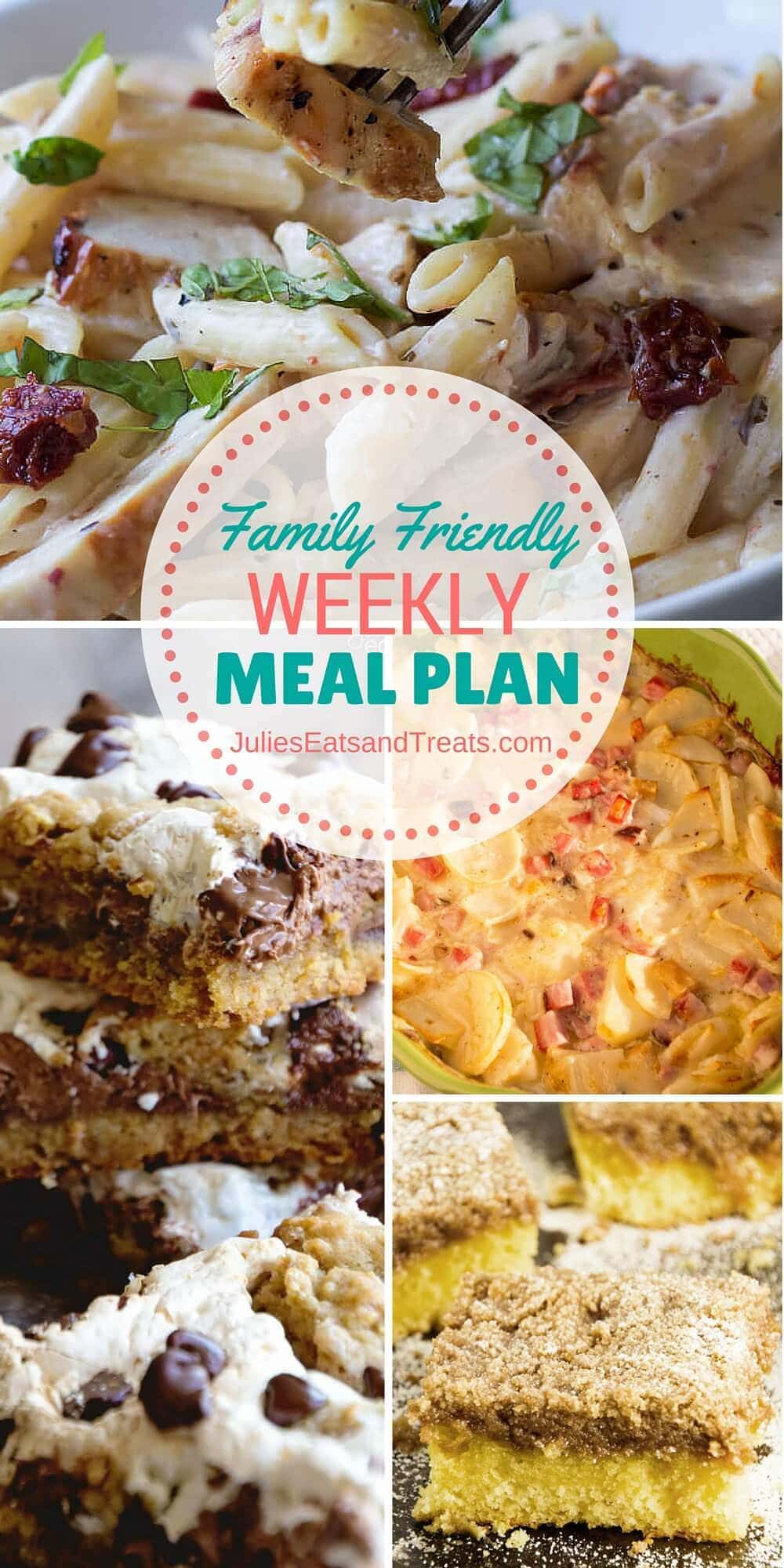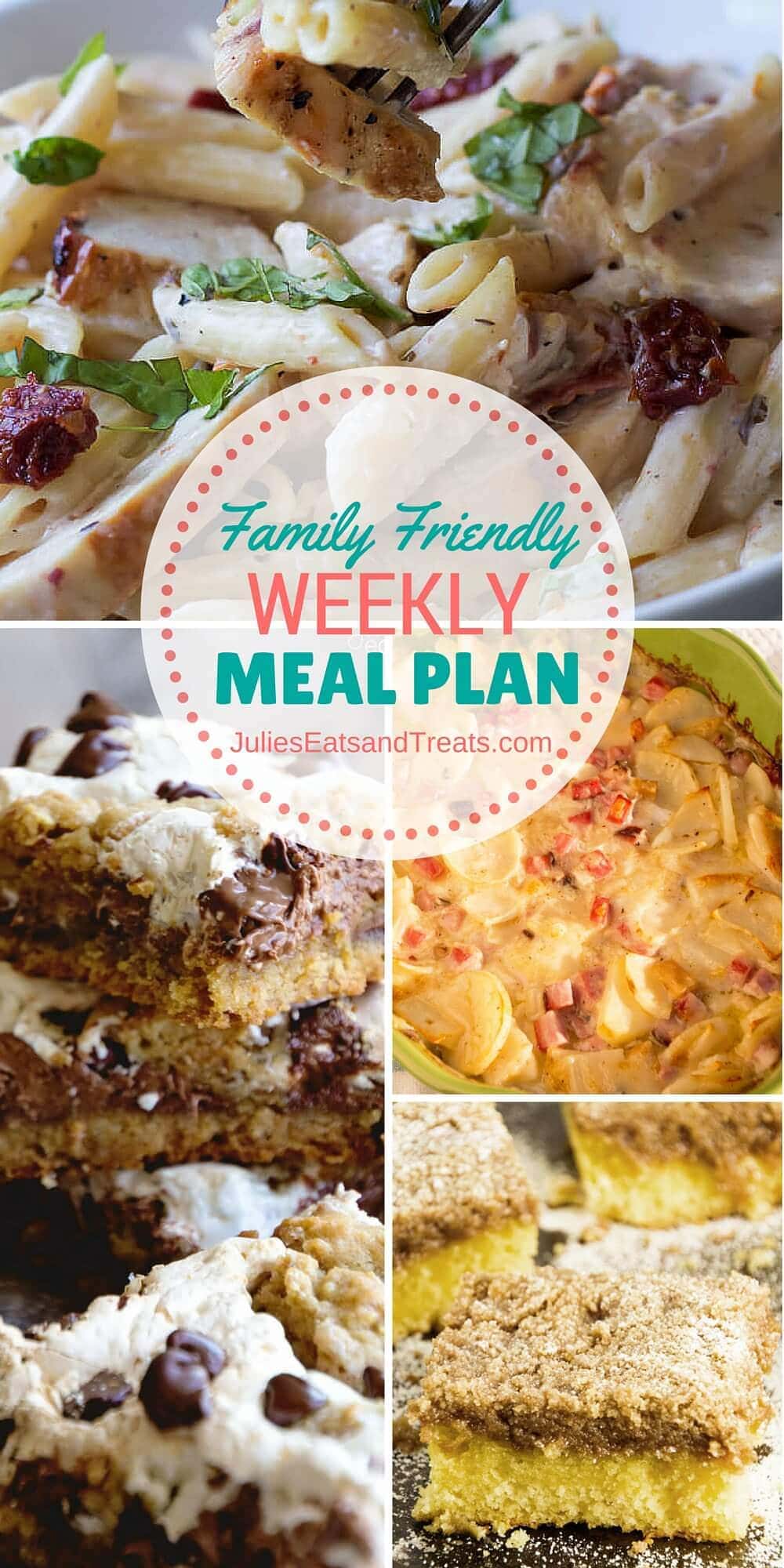 Whoa! Wait! How is it August next week? This is crazy!
I just printed out a supply list for Miss K for Pre-K. I can't believe she can be that old already! It brings back a lot of memories. Finding out who your teacher was, what friends were in your class, going school shopping, backing the backpack and all that fun stuff.
Remember decorating your locker? Ahhhh the memories. I'm feeling a tad bit old!

MY OTHER RECIPES
Soak up the last few days of summer and enjoy some family time! If you already started school there a ton of great recipes to get back in the swing of things in this Meal Plan!
Monday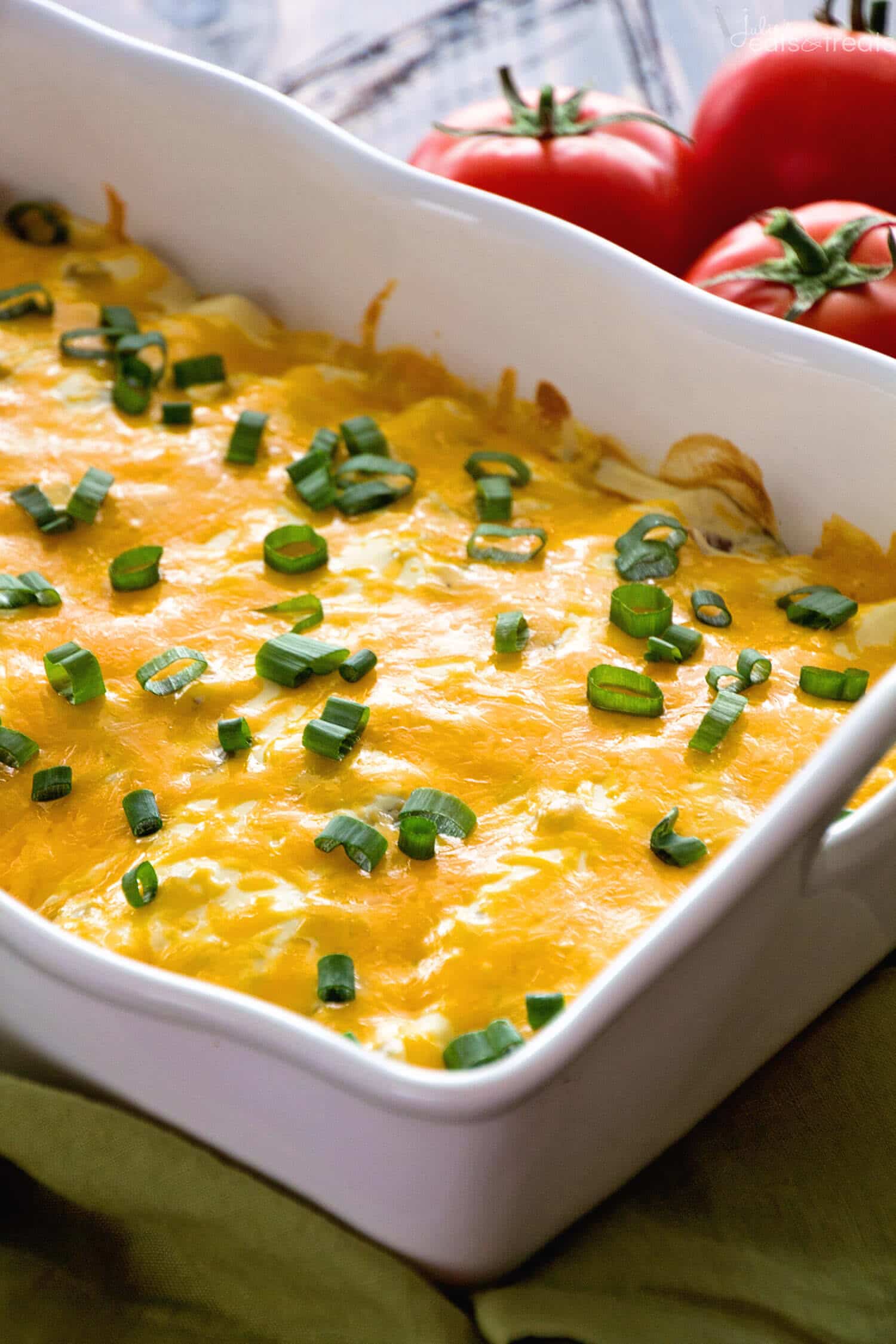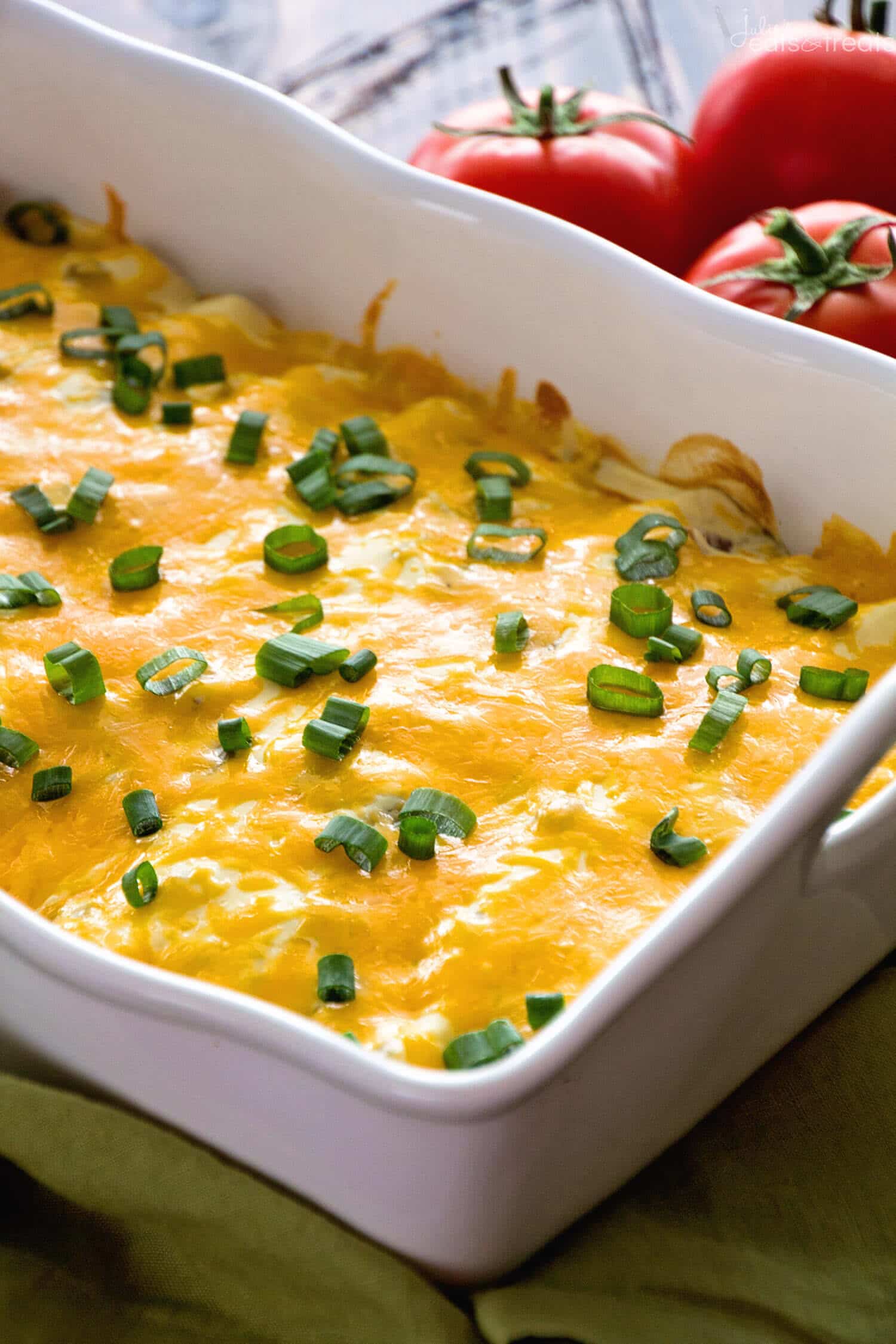 Creamy Chicken Enchiladas Recipe ~ Easy Weeknight Dinner! Delicious Creamy Chicken Enchiladas Loaded with Cheese!
Tuesday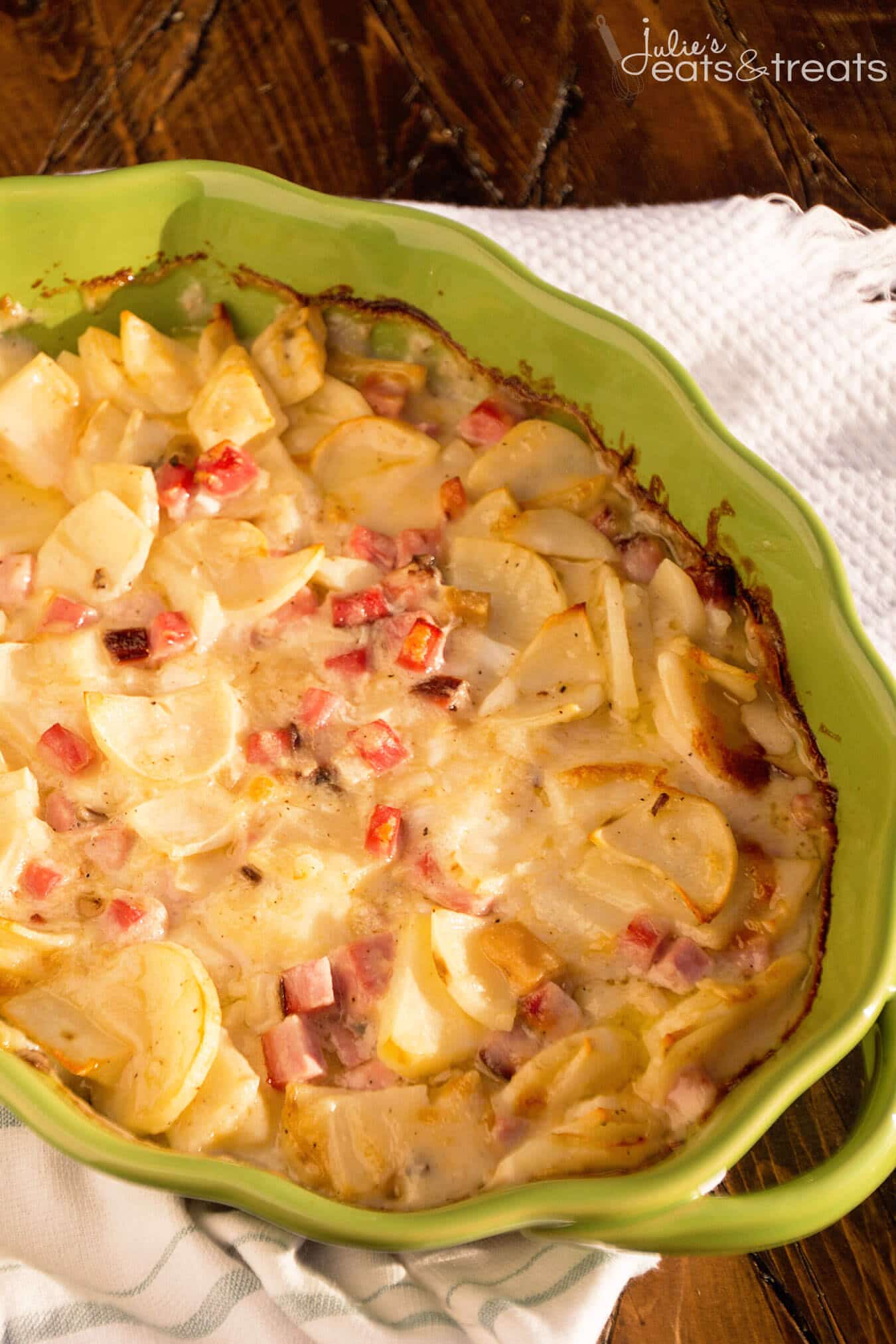 Scalloped Potatoes with Ham & Cheese ~ Delicious, Homemade Scalloped Potatoes Layered with Ham & Cheese! The Perfect Comfort Food Dinner!
Wednesday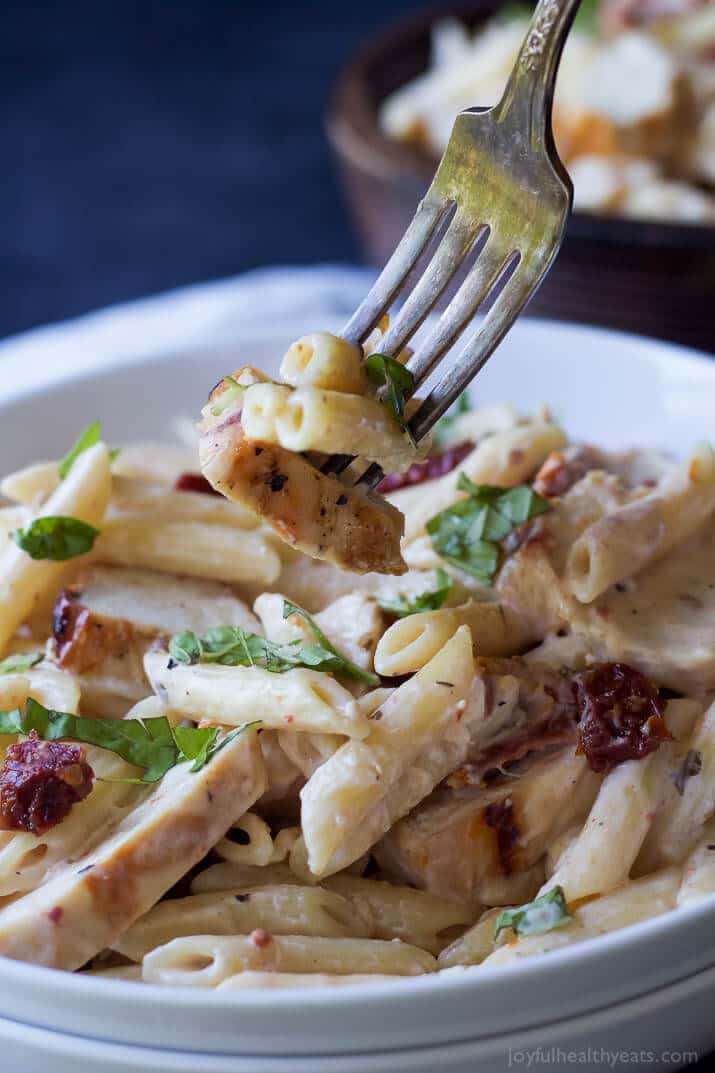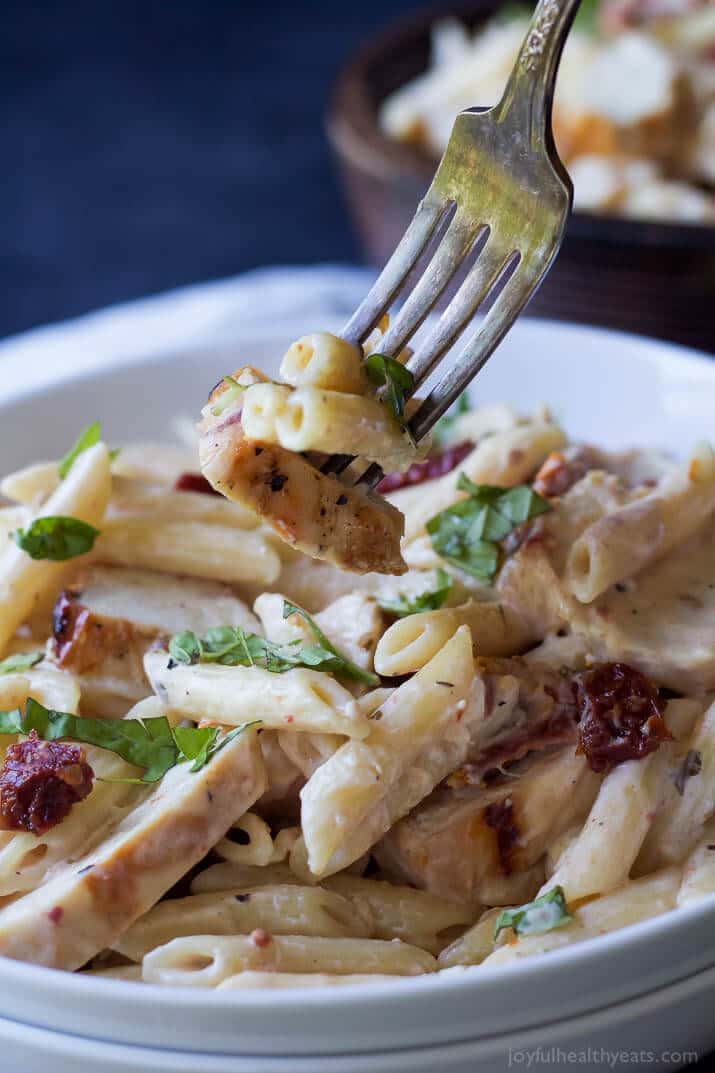 Creamy Lemon Chicken Pasta filled with fresh lemon flavor, grilled chicken, and sun dried tomatoes – only 30 minutes to make!
Thursday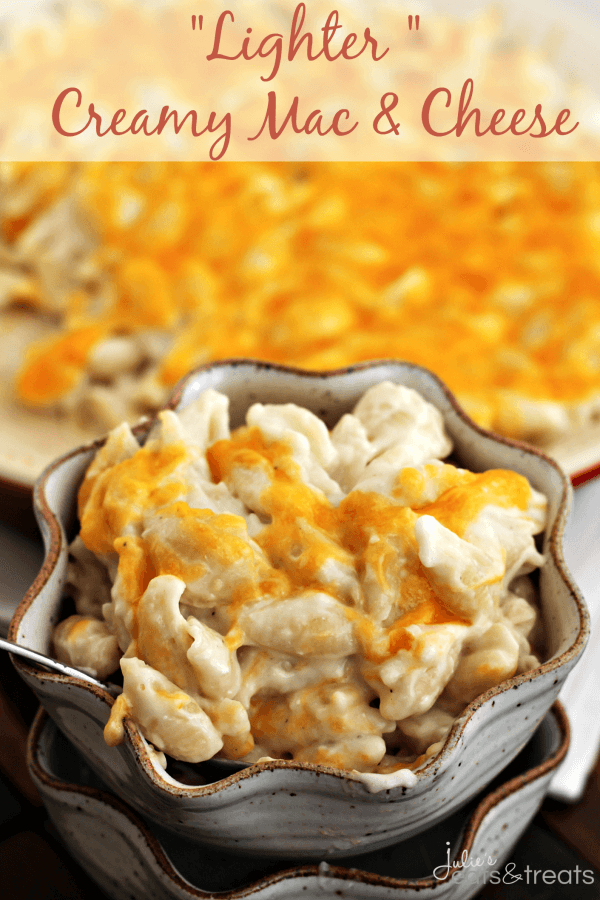 Lighter Creamy Mac & Cheese ~ Creamy homemade Mac & Cheese lightened up but stacked with cheesiness!
Friday
Supper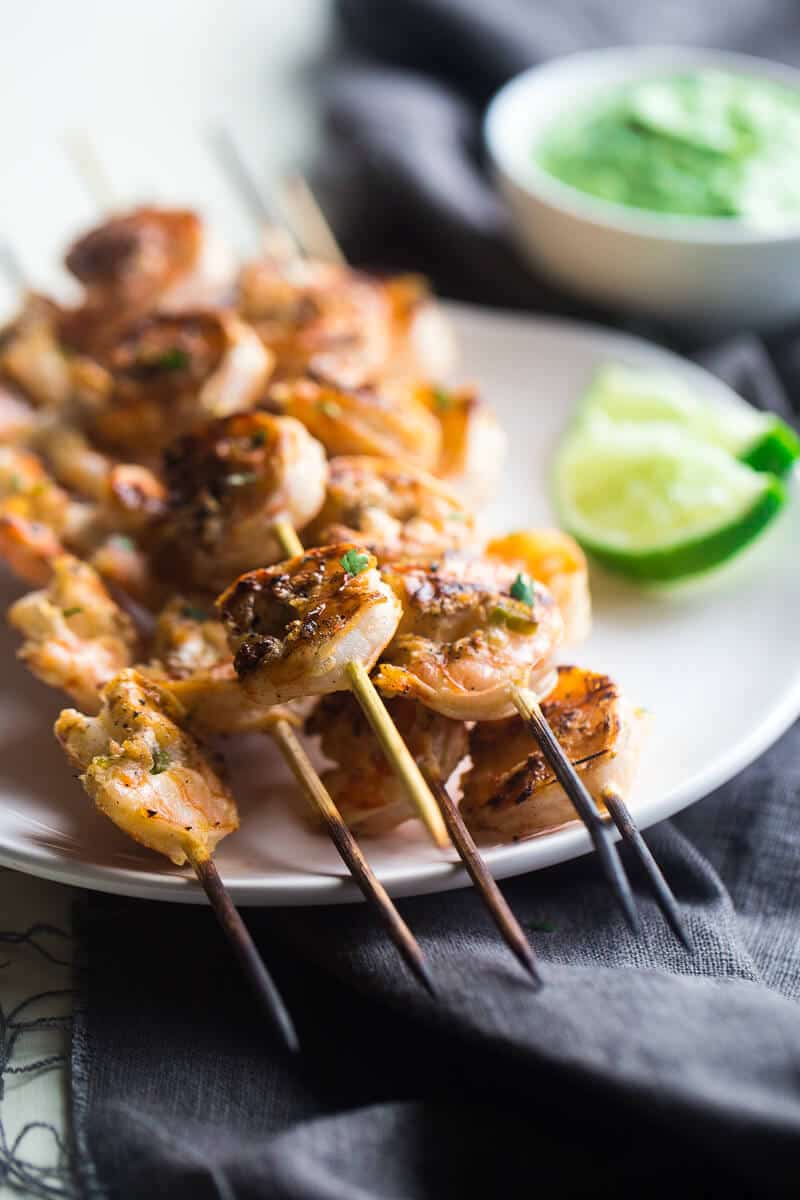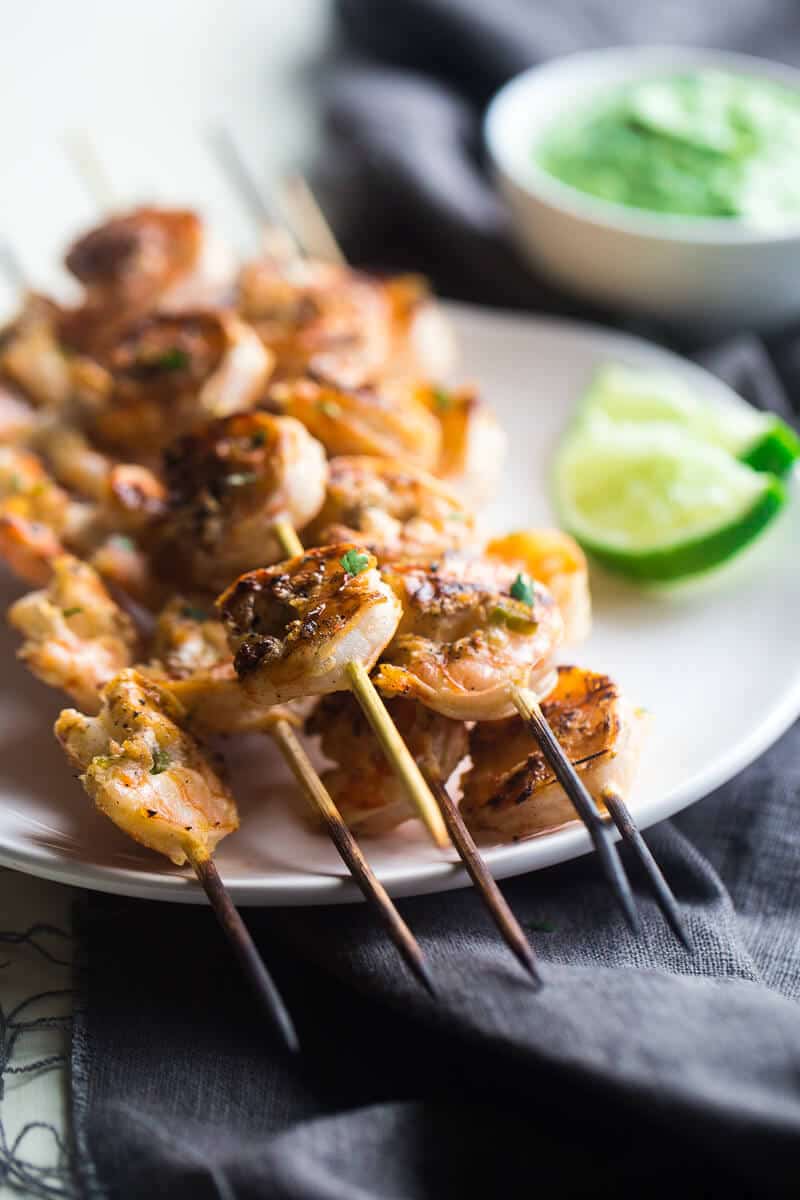 Cilantro Lime Grilled Shrimp with Avocado Cilantro Dip ~ Grilled shrimp are marinated in lime juice, honey and jalapeno pepper, then grilled for a quick and easy, healthy appetizer that's perfect for Summer!
Treat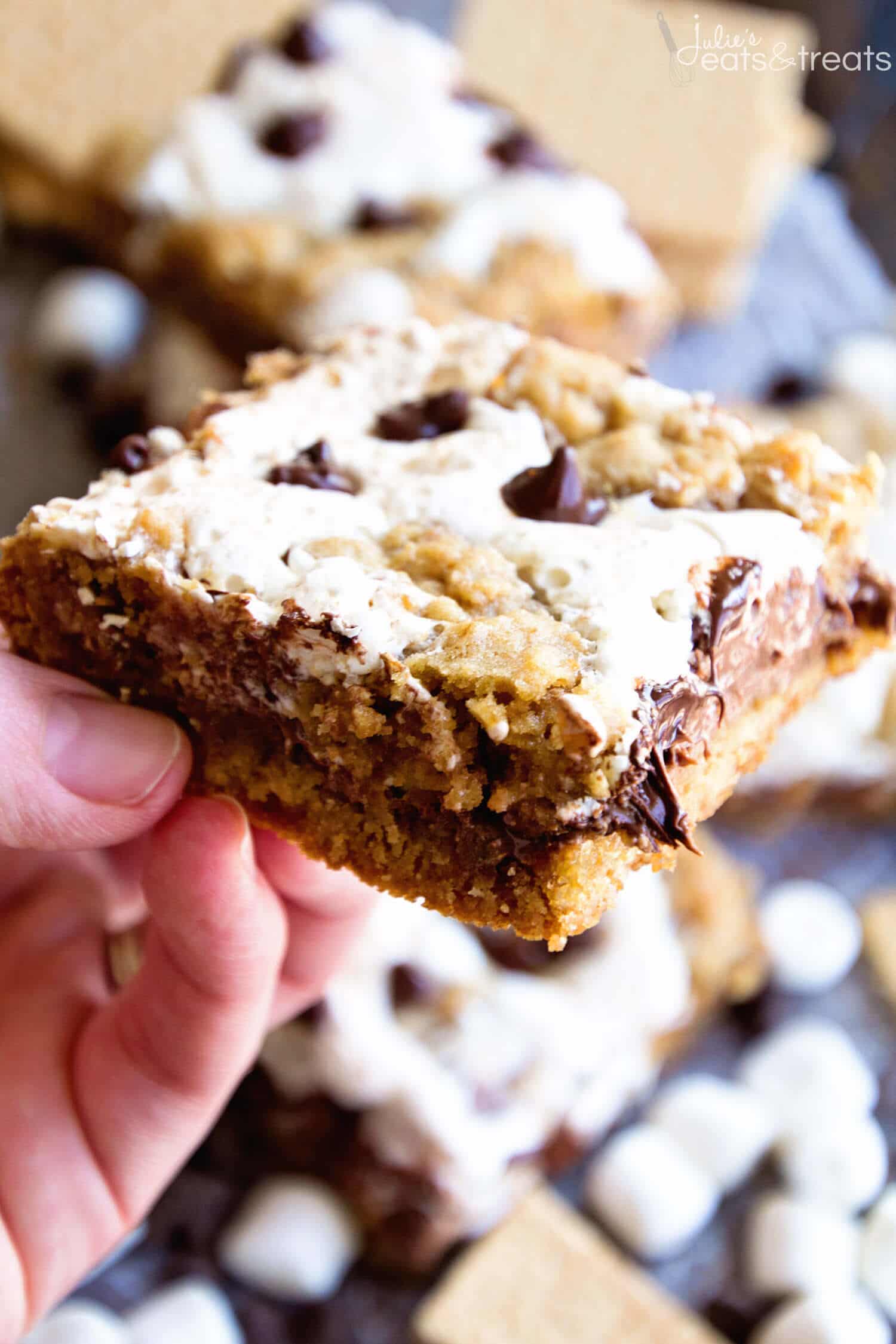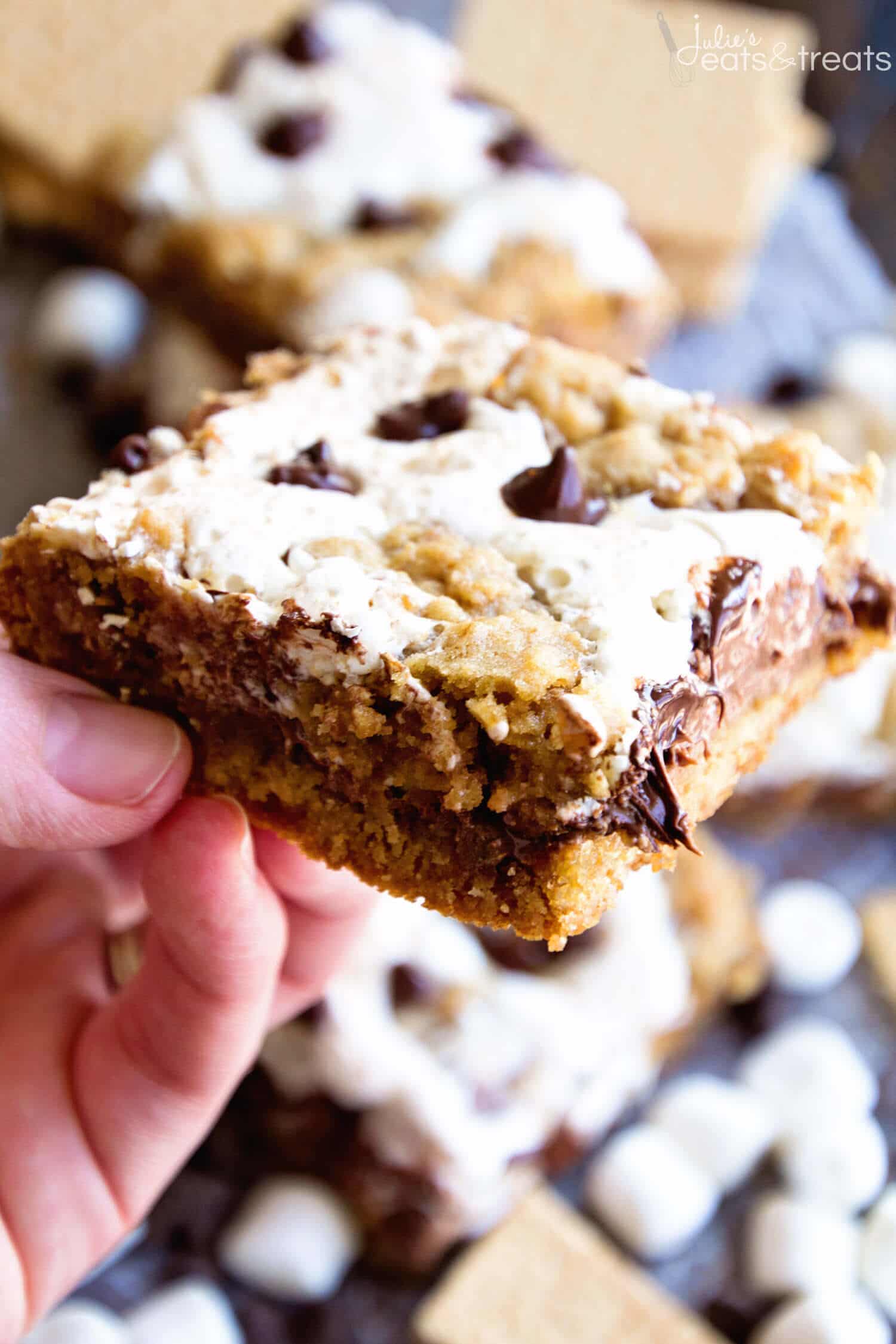 S'mores Bars ~ Now You Can Have a S'more Whenever You Want! These Delicious S'mores Bars Are Full of Graham Crackers, Marshmallows and Chocolate! Ooey, Gooey and Delicious!
Saturday
Lunch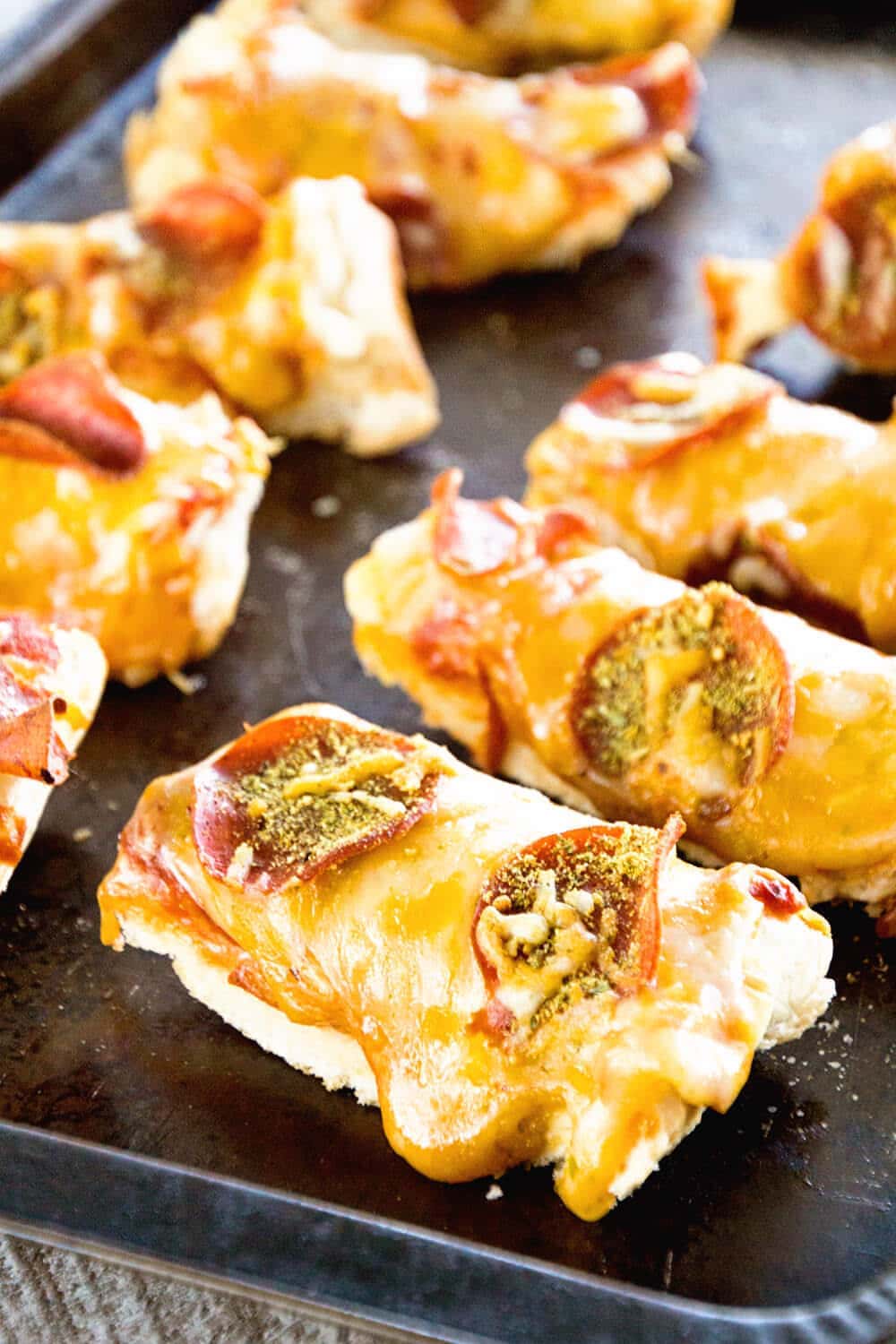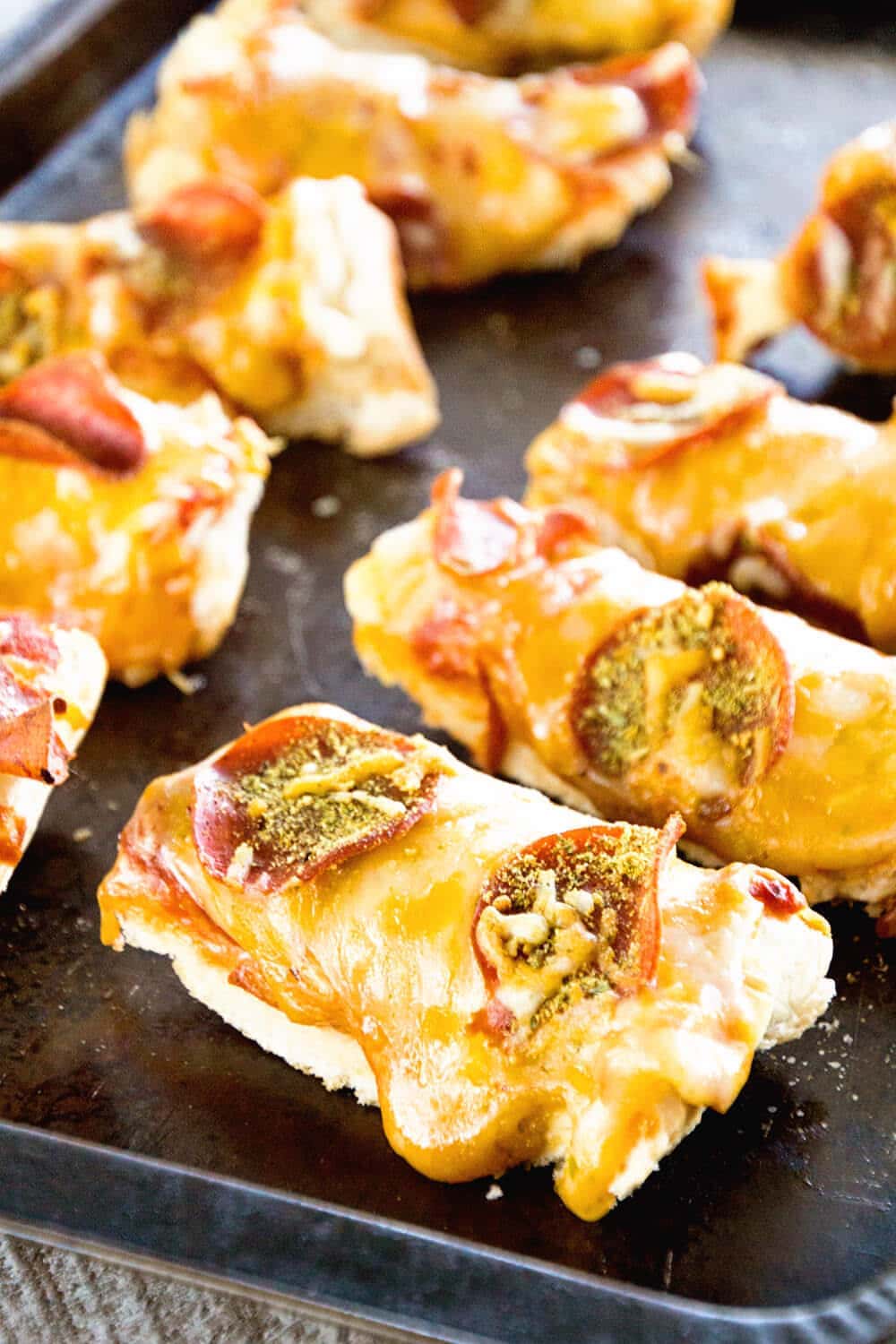 Pepperoni French Bread Pizza Recipe ~ French Bread Layer with Pizza Sauce, Pepperoni and Cheese! Quick and Easy Twist on Pizza Night!
Supper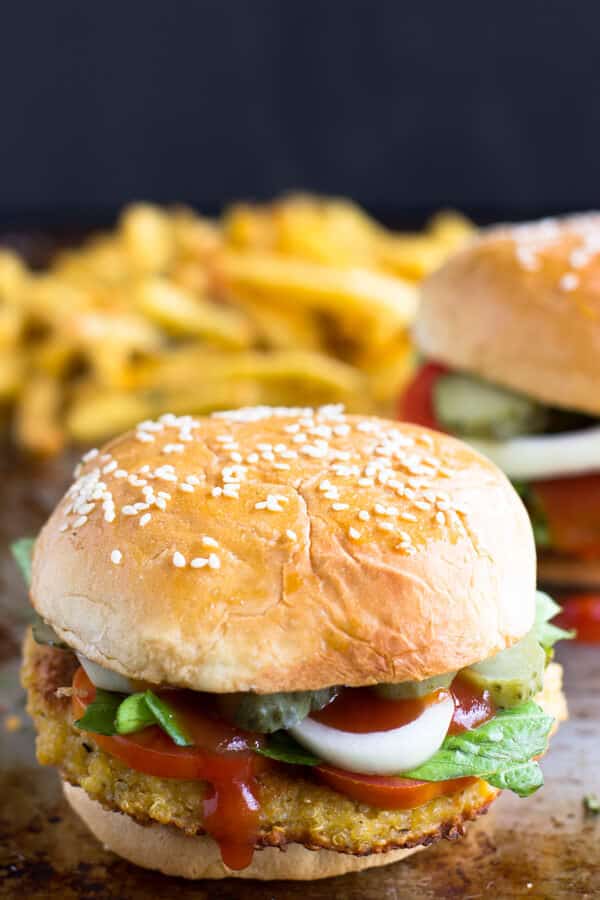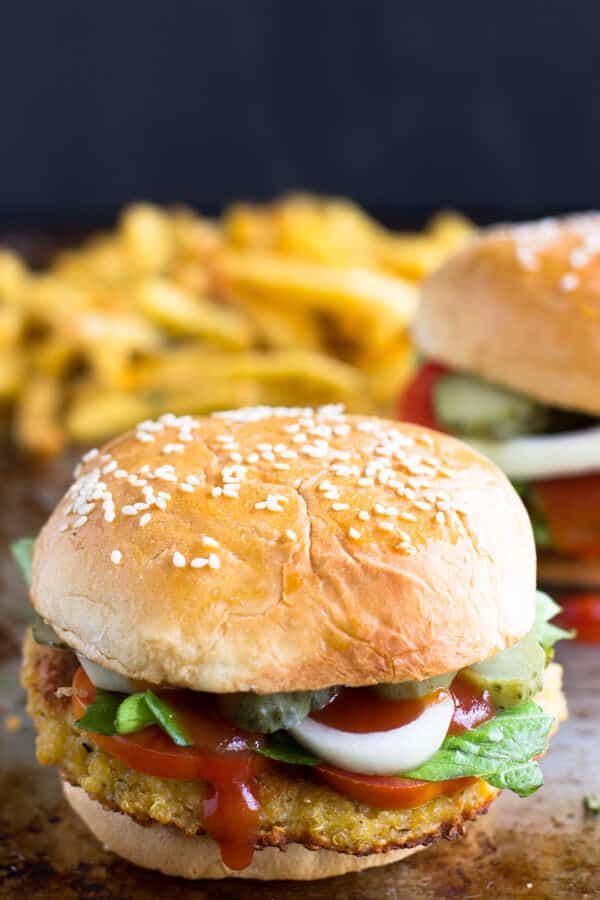 Feta Stuffed Quinoa Burgers ~ Delicious, Easy Gluten Free Quinoa Burgers Stuffed with Feta Cheese and Seasonings!
Sunday
Breakfast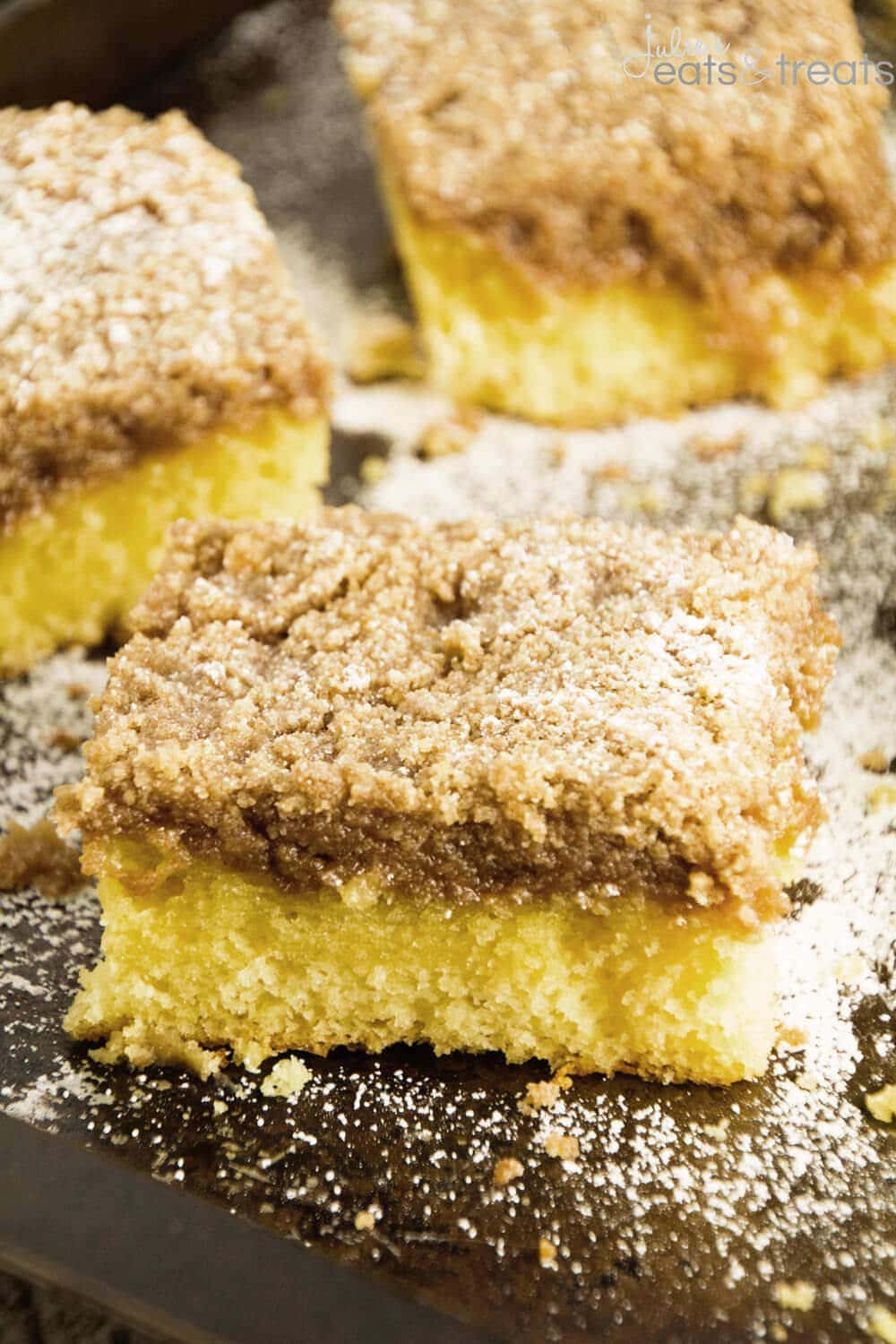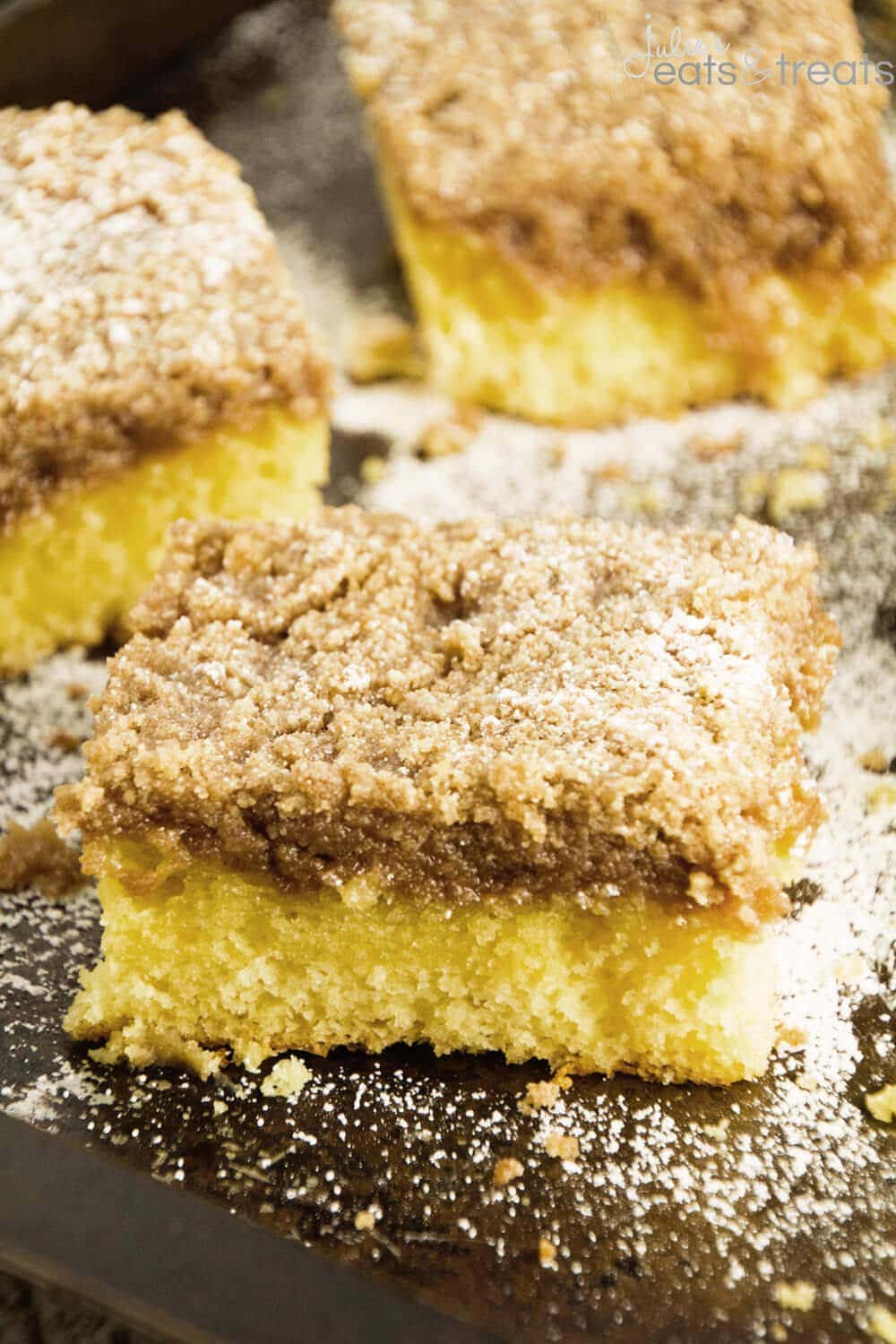 Super Crumb Cake ~ This Delicious Coffee Cake Recipe Starts with a Yellow Cake Mix and is Topped with a Thick Crumb Layer! Crumb Lovers Won't Be Able To Stop With One Piece!
Supper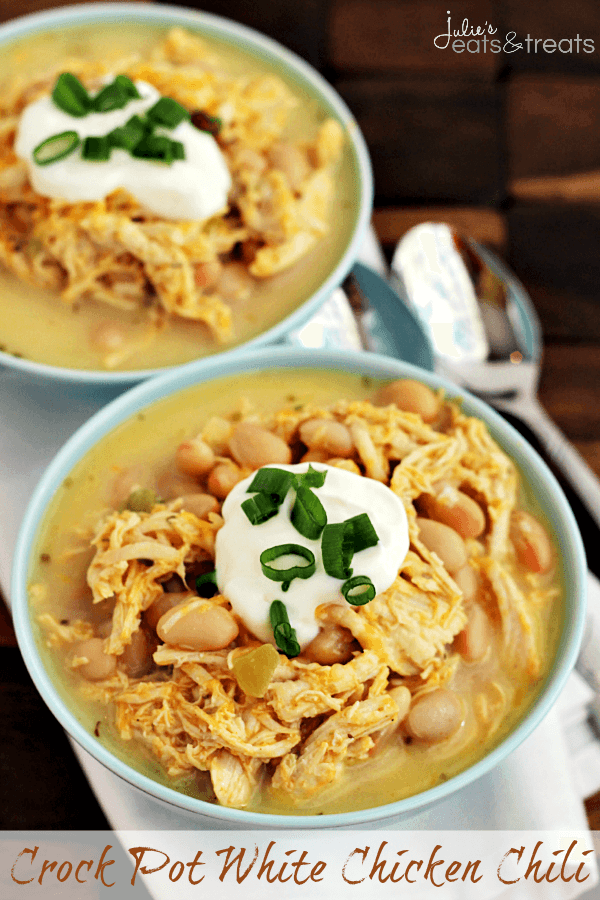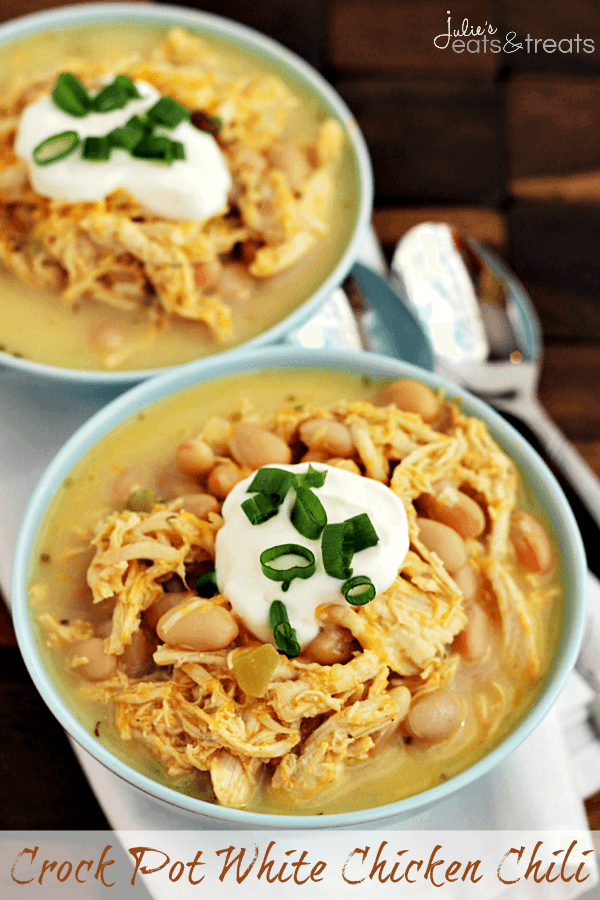 Crock Pot White Chicken Chili ~ Loaded with White Beans, Cheese, Cayenne Pepper and Green Chilies to give it a KICK!