Julie's Easy Meal Plans ~ Simple every day meals for the busy family! Simple, Easy & Delicious Recipes!
Be sure to subscribe to my newsletter HERE so you never miss a new recipe!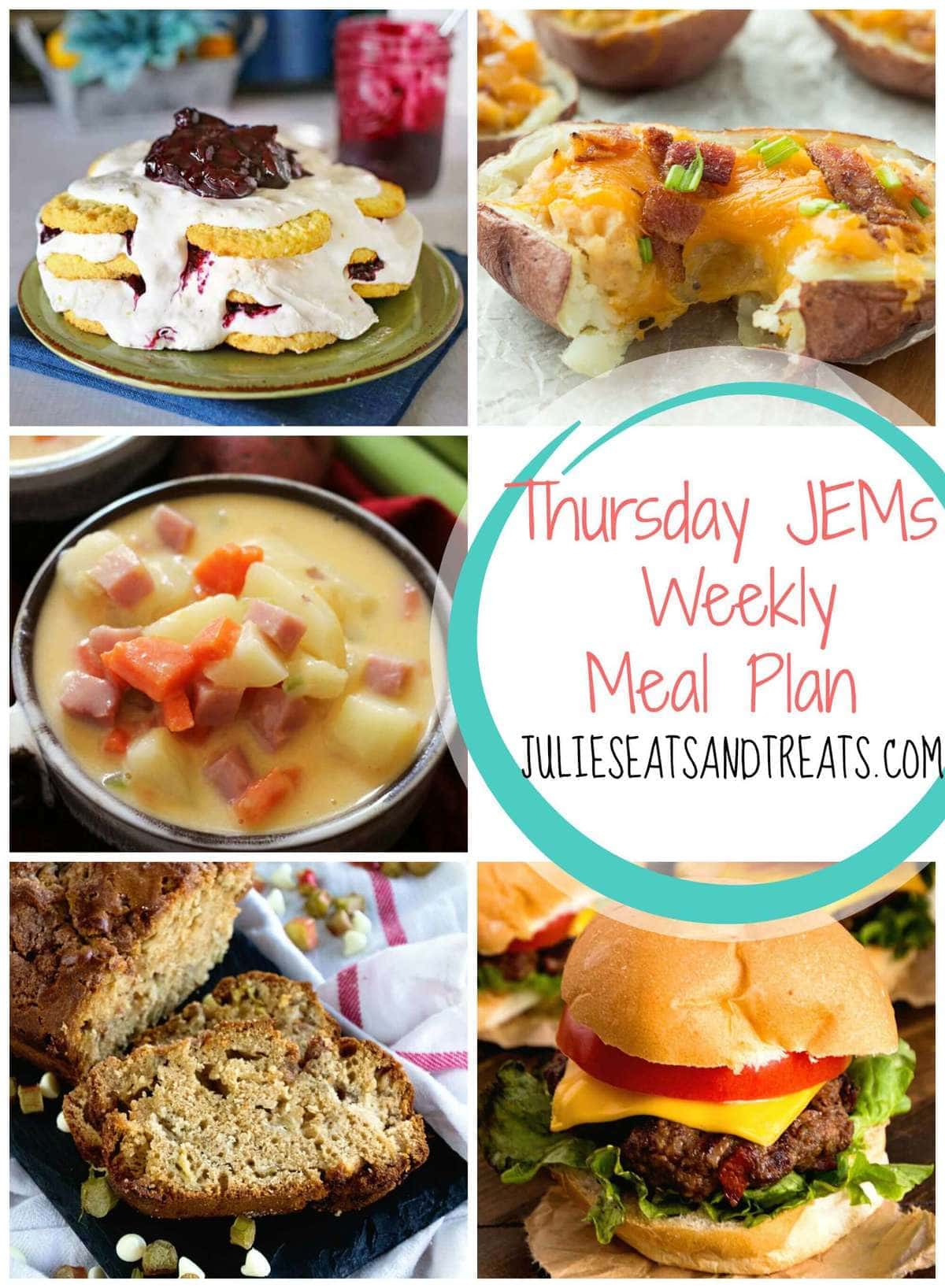 I'll share my update on the saga of my life right now. In case you missed it you can tune in to yesterday's post right here. One thing that I lost has been found. Unfortunately it was not my wedding ring. I would have much rather found that than my check card because a check card can be replaced just a wee bit easier than a wedding ring! It gives me hope though that the ring will still appear somewhere. I was missing the check card for about two weeks. Where might you ask was it? Oh yes, it was in my wallet in a different compartment than usual. Yes, I really did look there for it before but I swear it wasn't in there. That's what I get for having to many checking accounts and to many check cards. I don't know what goes to what! I'm sure I just flipped right past it thinking it was for a different account. Sigh. Life. Such a mess sometimes!
You know what helps with messy lives? Meal plans! At least I can get my meals planned out and on track and so can you! Enjoy this weeks Easy Meal Plan!
Monday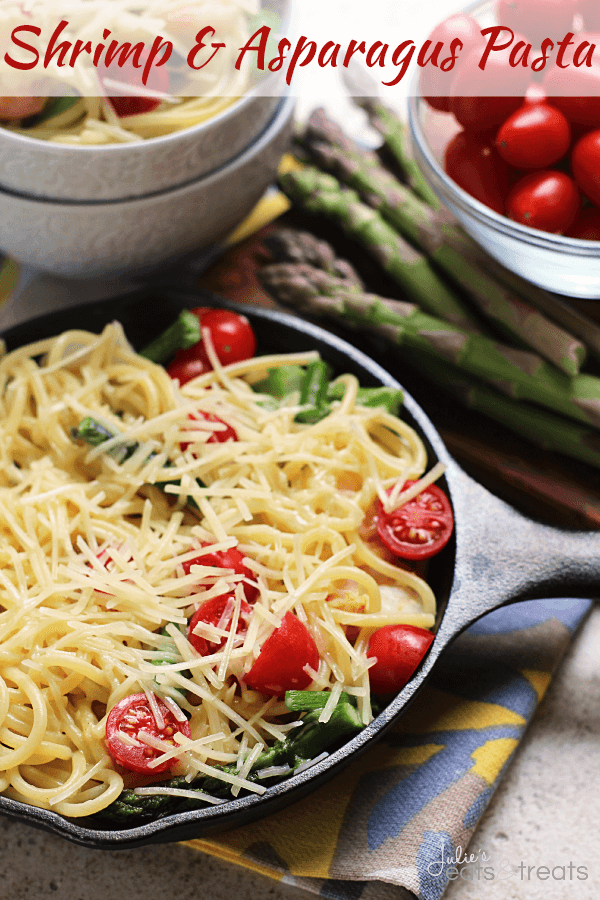 Shrimp & Asparagus Pasta ~ Perfect Summertime Pasta Dish Loaded with Cherry Tomatoes, Asparagus, Pasta and Parmesan Cheese!

MY OTHER RECIPES
Tuesday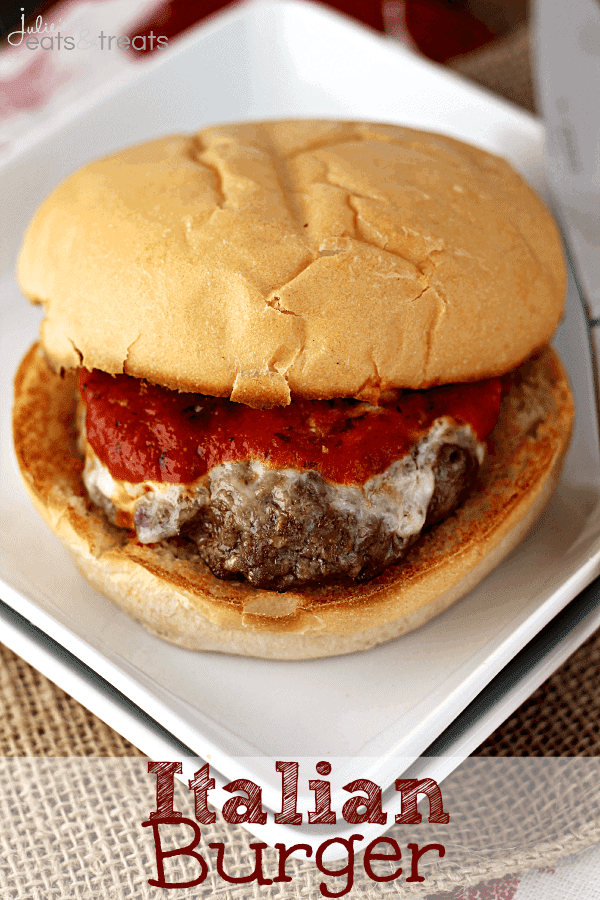 Italian Burger ~ Perfectly Grilled Burger Loaded with Italian Seasonings and topped with Mozzarella and Marinara Sauce!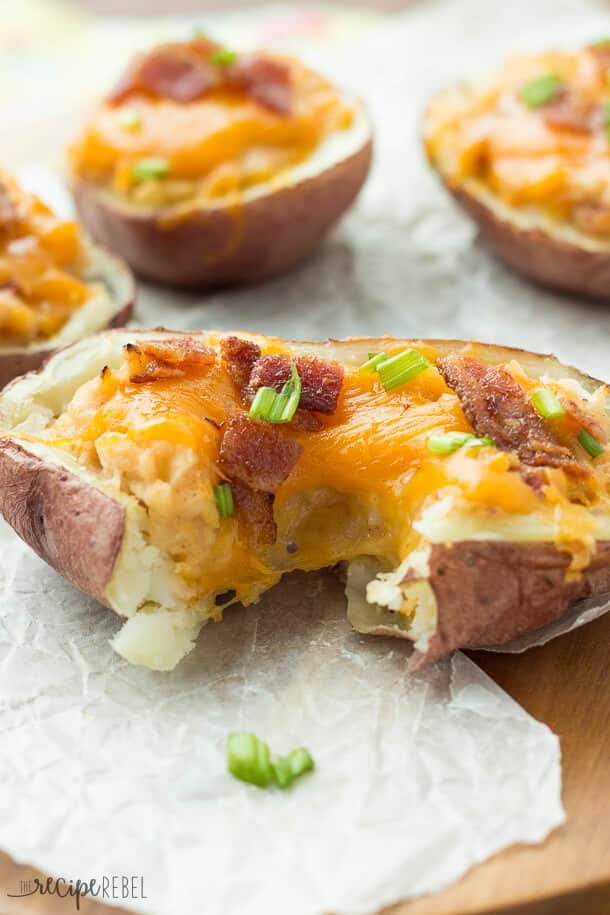 Grilled BBQ Bacon Twice Baked Potatoes ~ Tender potato shells stuffed with mashed potatoes flavored with barbecue sauce, bacon and cheddar cheese, and grilled to perfection!
Wednesday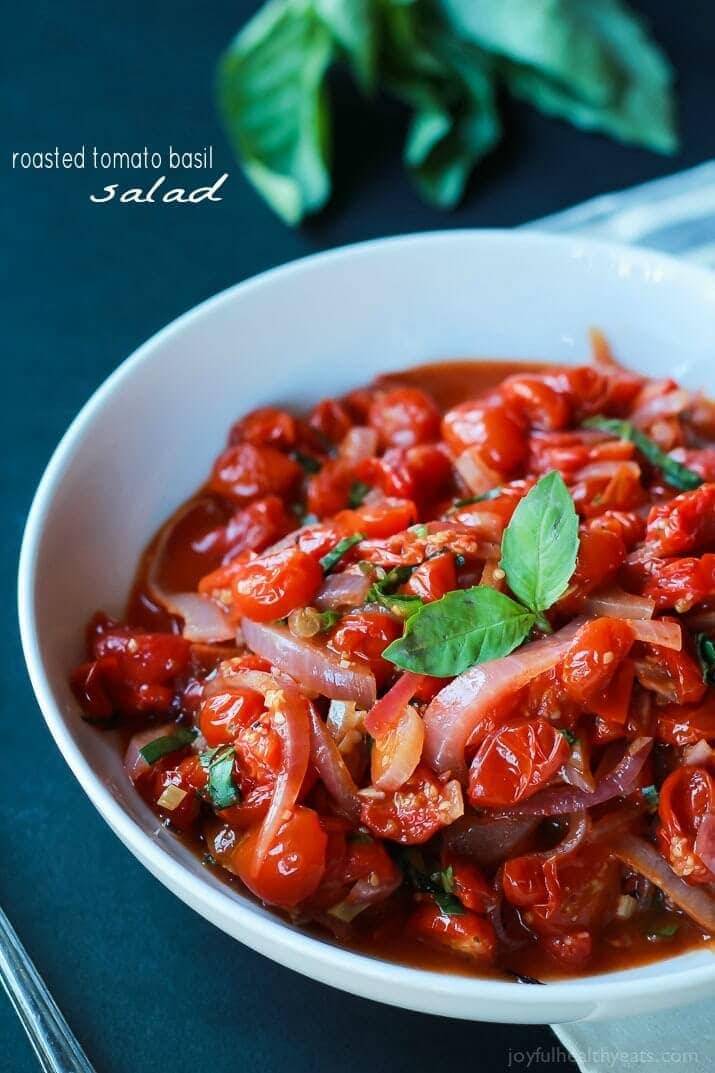 Roasted Tomato Basil Salad ~ Done in 20 minutes this Roasted Tomato Basil Salad is easy, light, and healthy made from all fresh ingredients!
Thursday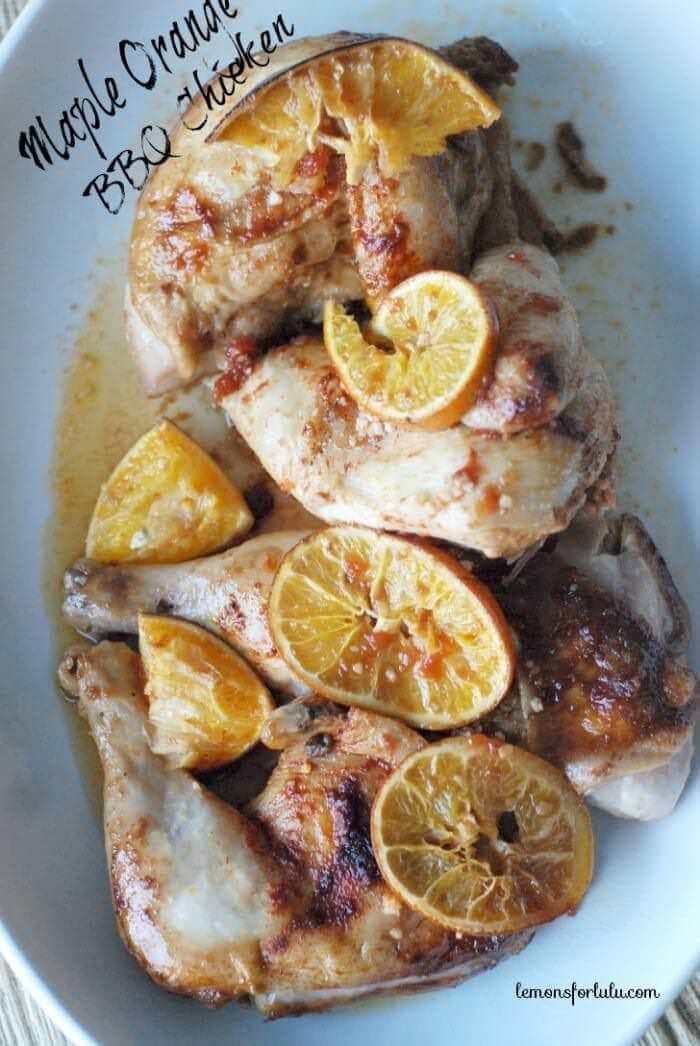 Crock Pot Orange Maple BBQ Chicken ~ Chicken is slow cooked in the Crock Pot with fresh oranges and a little maple syrup! 
Friday
Supper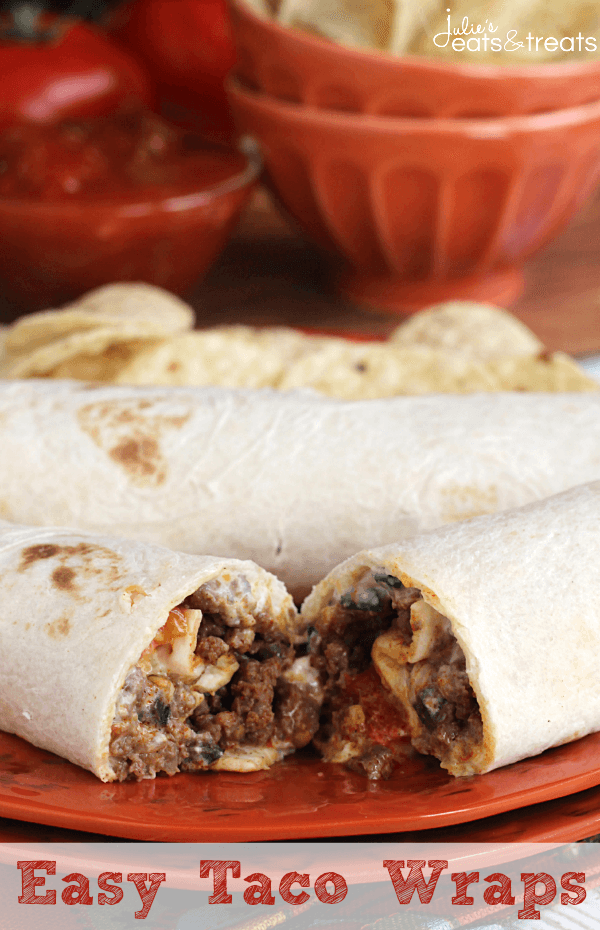 Easy Taco Wraps ~ Stuffed with Cream Cheese, Black Olives, Green Chiles, Tomatoes, Taco Meat & Cheese!
Treat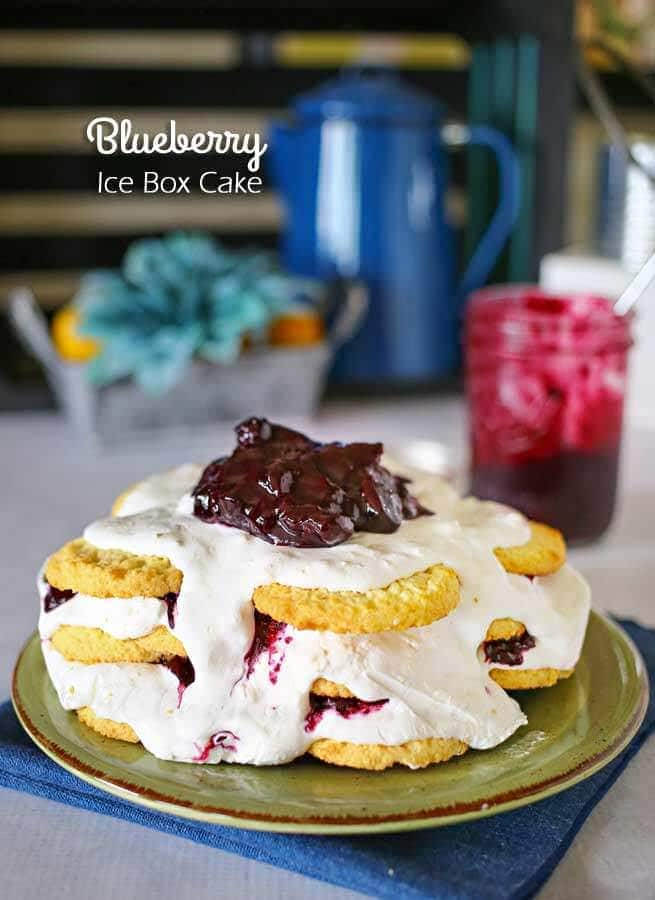 Blueberry Ice Box Cake ~ Easy, No Bake Dessert Recipe Stacked with Coconut Cookies, Creamy Topping and Blueberry Pie Filling!x Cake
Saturday
Lunch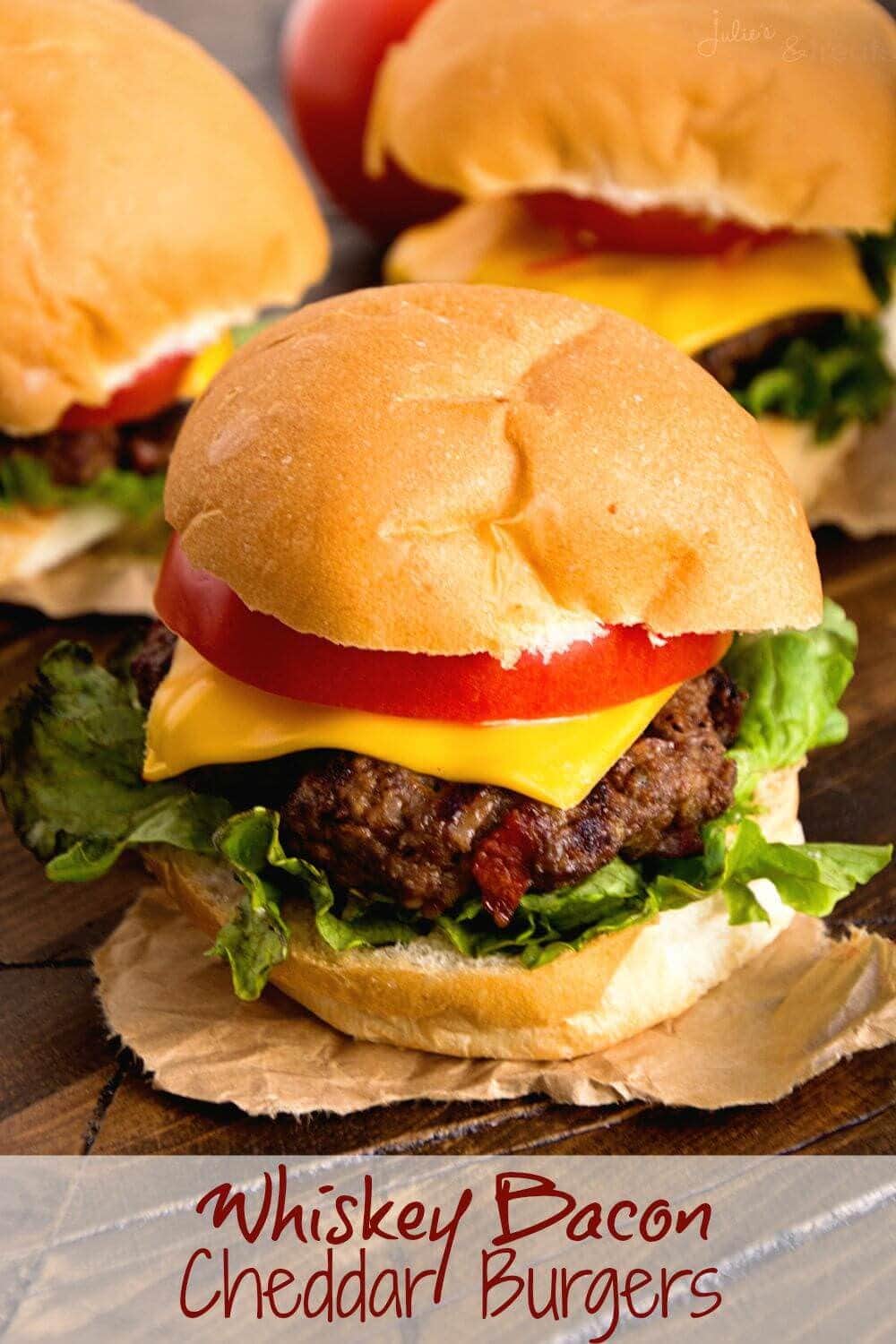 Whiskey Bacon Cheddar Burger ~ Plump, Juicy Burger with a Hint of Whiskey and Loaded with Bacon and Cheddar Cheese! The Perfect Burger Recipe for Grilling!
Supper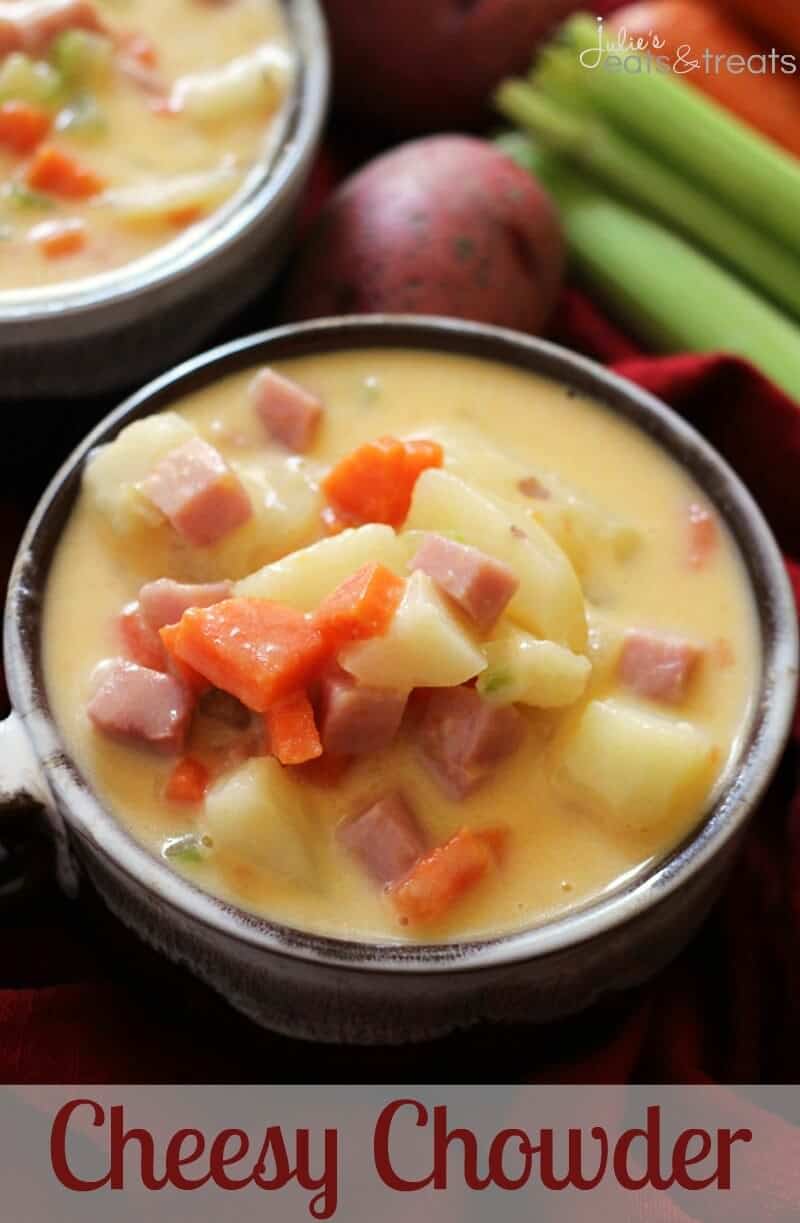 Cheesy Chowder ~ Incredibly Easy Cheesy Chowder Loaded with Carrots, Potatoes, Celery and Ham!
Sunday
Breakfast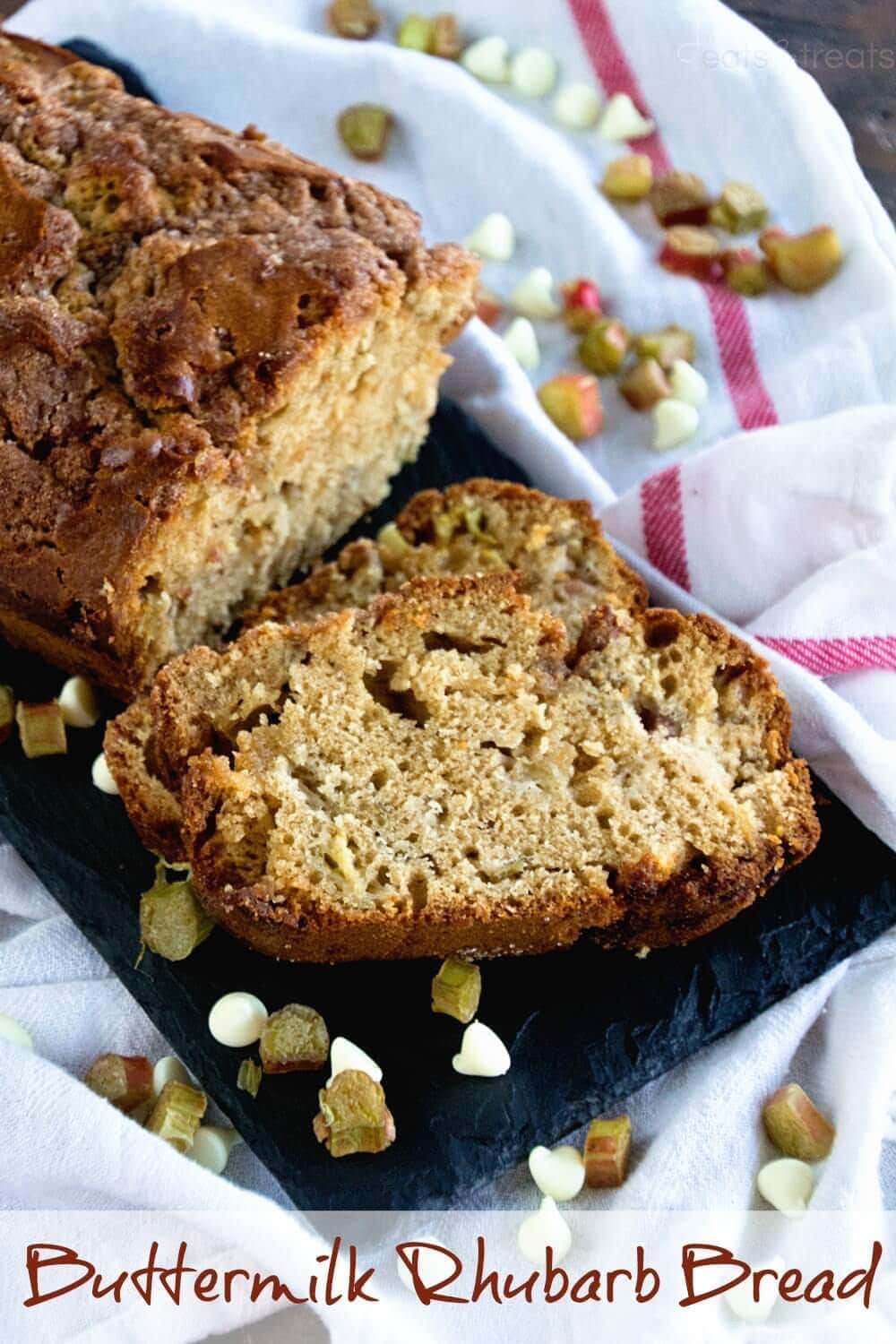 Buttermilk Rhubarb Bread ~ Quick, Easy Bread Recipe Loaded with Rhubarb and White Chocolate Chips!
Supper
Mac & Cheese Lasagna ~ Easy weeknight meal with only 4 Ingredients!!!