Julie's Easy Meal Plans ~  Simple every day meals for the busy family!!
Be sure to subscribe to my newsletter HERE so you never miss a new recipe!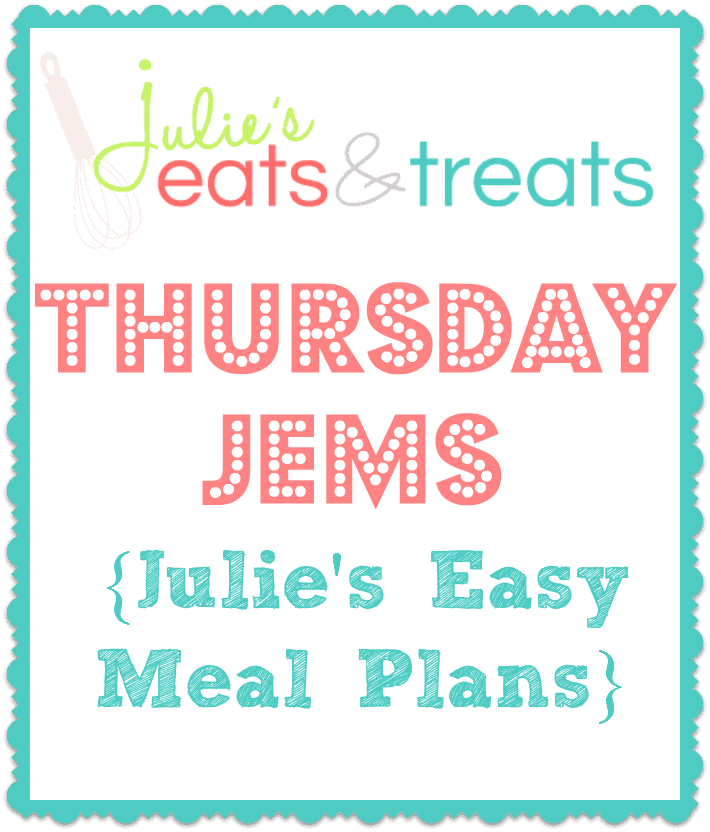 Here's to the last day in July!
*Insert my face palming*
Where did it go? Sigh. Better enjoy August while we can because soon I'll be saying it's September and loading you full of apple treats! That's really not a HUGE problem now is it? Hope not because you know it's coming followed by pumpkin and then Christmas treats!
Monday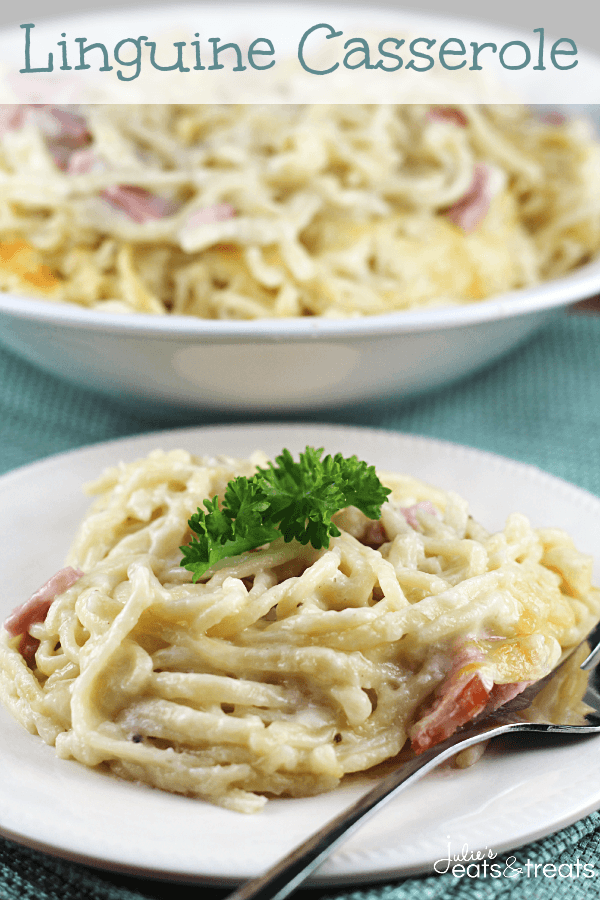 Linguine Casserole ~ Stuffed with Ham, Swiss Cheese and Linguine! The ultimate comfort food!

MY OTHER RECIPES
Tuesday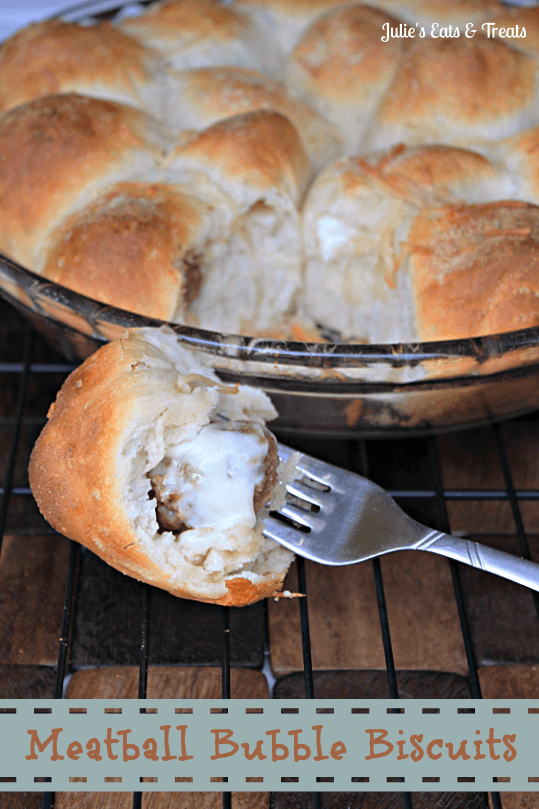 Meatball Bubble Biscuits ~ Grands Biscuits stuffed with meatball and Mozzarella Cheese then sprinkled with garlic and Parmesan!
Wednesday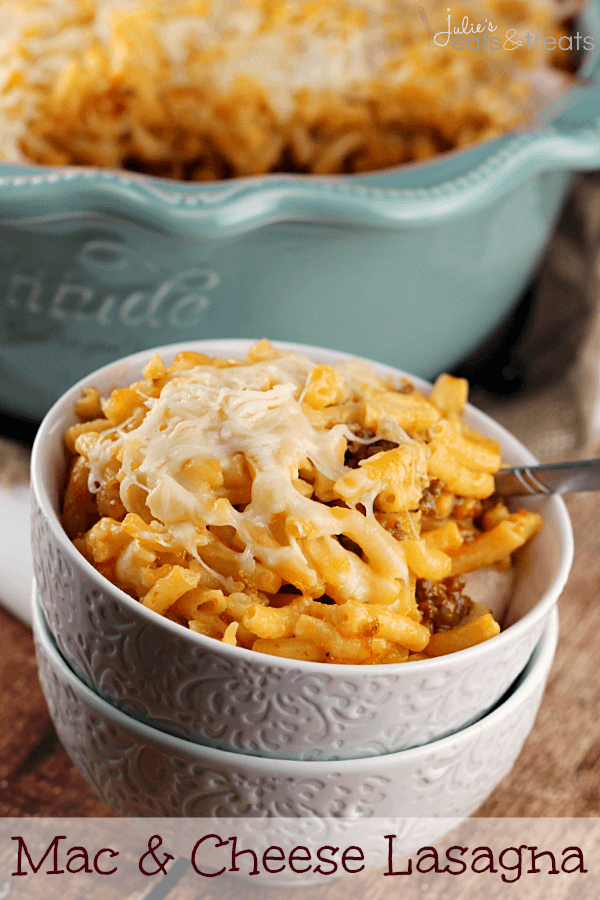 Mac & Cheese Lasagna ~ Easy weeknight meal with only 4 Ingredients!!!
Thursday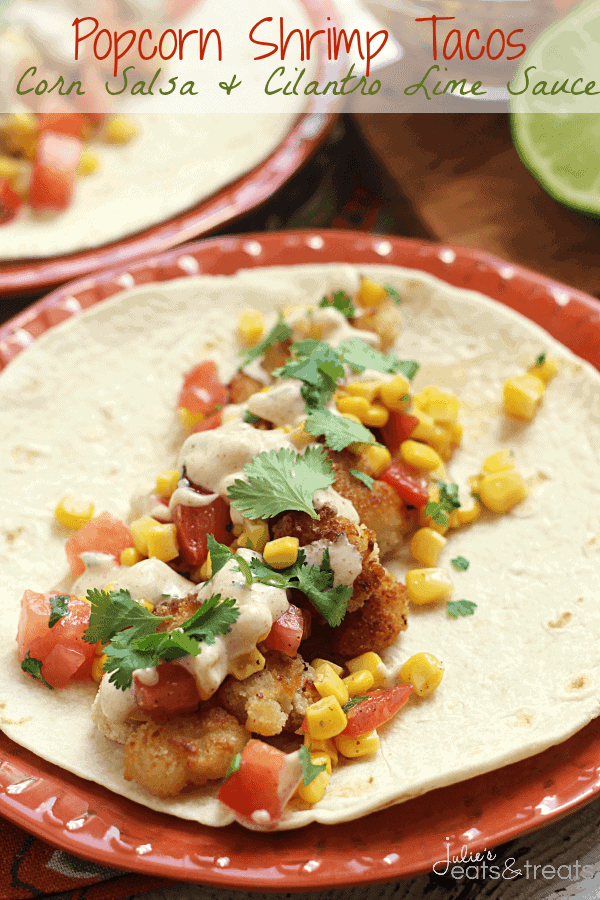 Popcorn Shrimp Tacos with Corn Salsa and Cilantro Lime Sauce ~ Crunchy Popcorn Shrimp Loaded with Corn and Tomato Salsa and Drizzled with Cilantro Lime Sauce!
Friday
Supper
 Taco Salad – A perfect summertime favorite!
Treat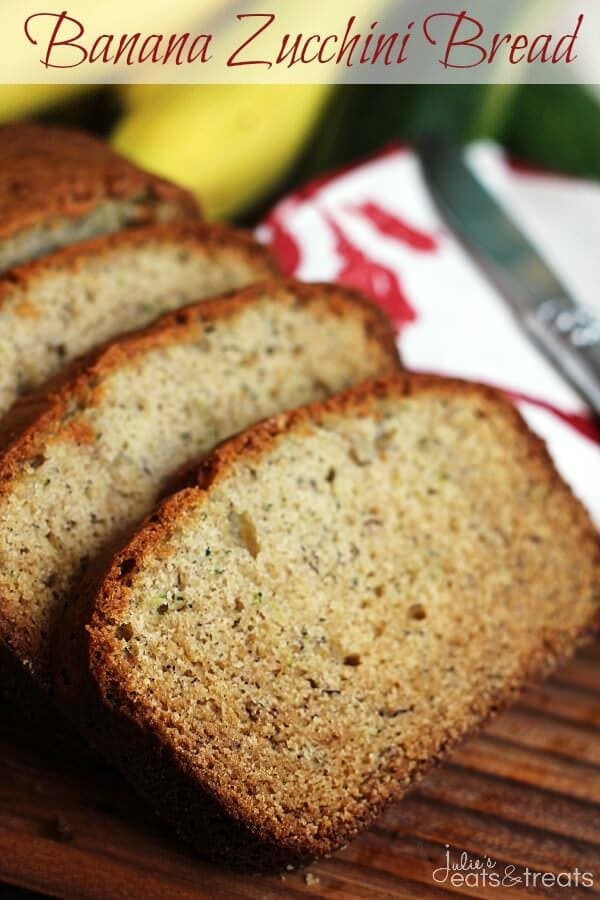 Banana Zucchini Bread ~ Incredibly Moist, Easy and Loaded with Banana and Zucchini!
Saturday
Lunch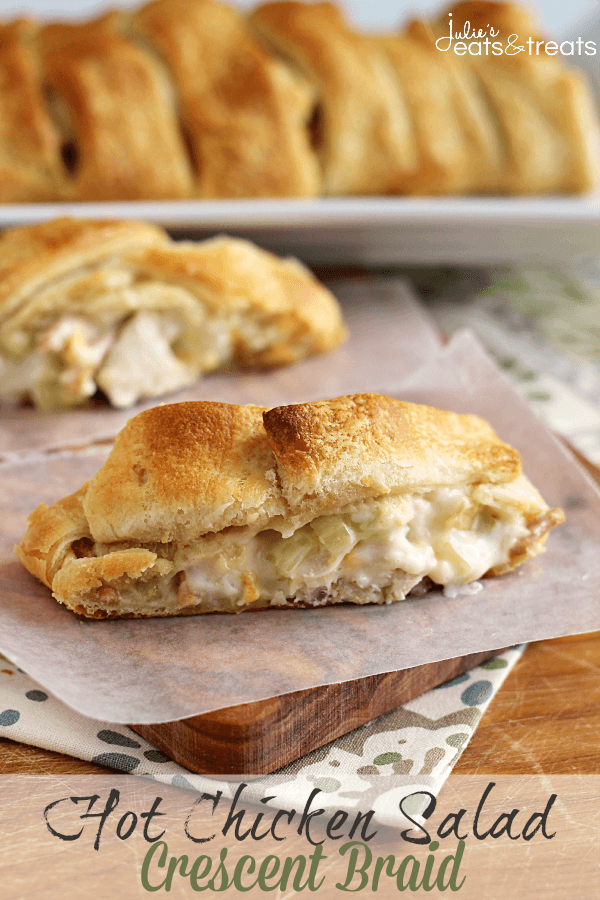 Hot Chicken Salad Crescent Braid ~ Flaky Crescent Rolls Stuffed with Chicken, Celery, Cheese, Almond and Chow Mein Noodles!
Supper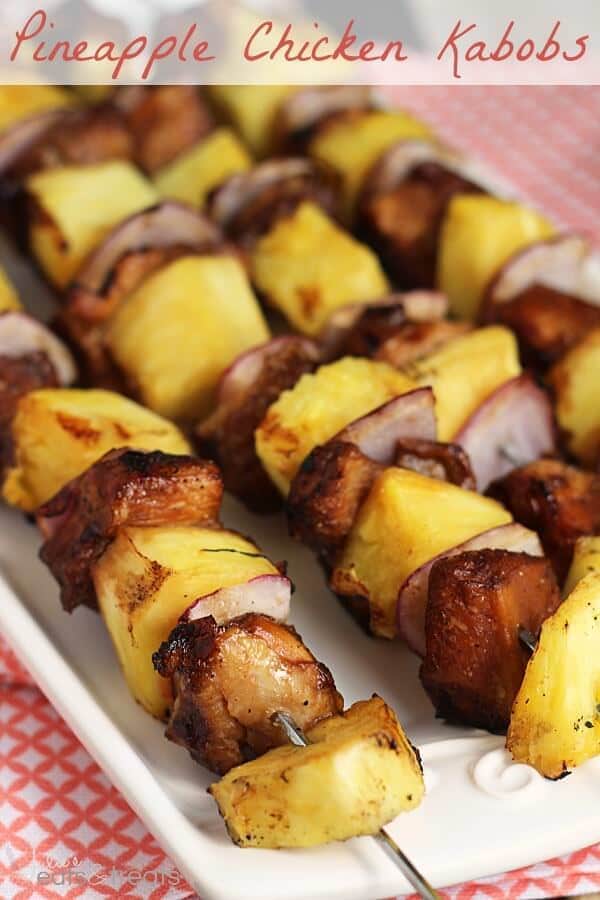 Pineapple Chicken Kabob ~ Quick and Easy Marinated Kabobs that are the Perfect Combination of Sweet and Tangy!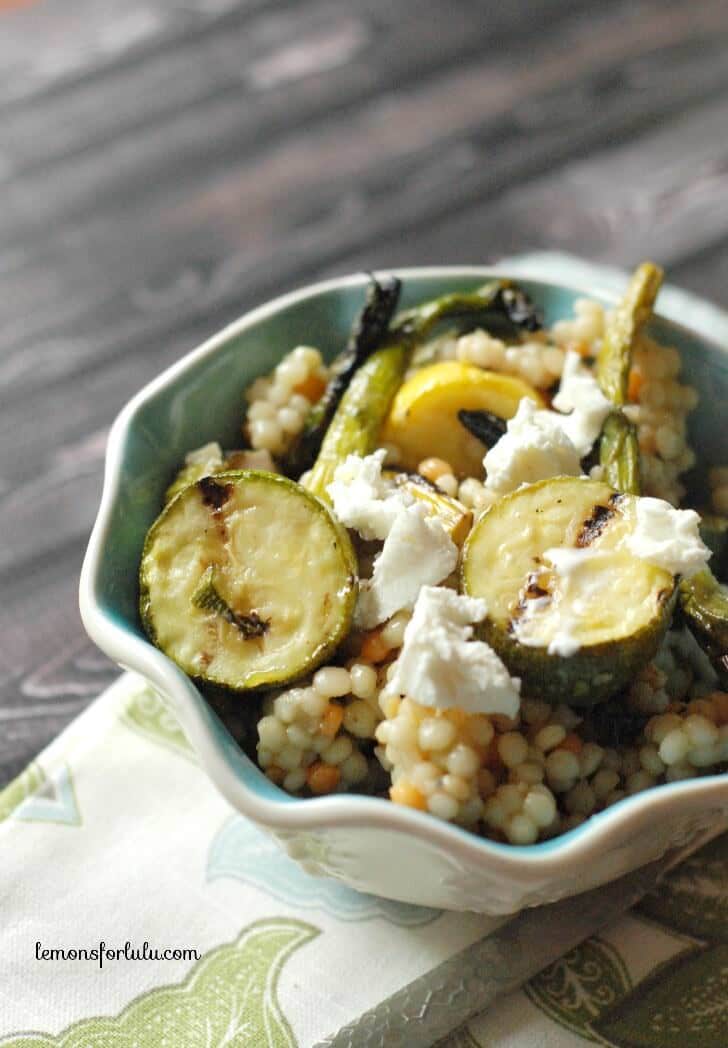 Grilled Vegetable and Couscous Salad ~ A perfectly light and flavorful salad with grilled veggies, couscous and a simple vinaigrette!
Sunday
Breakfast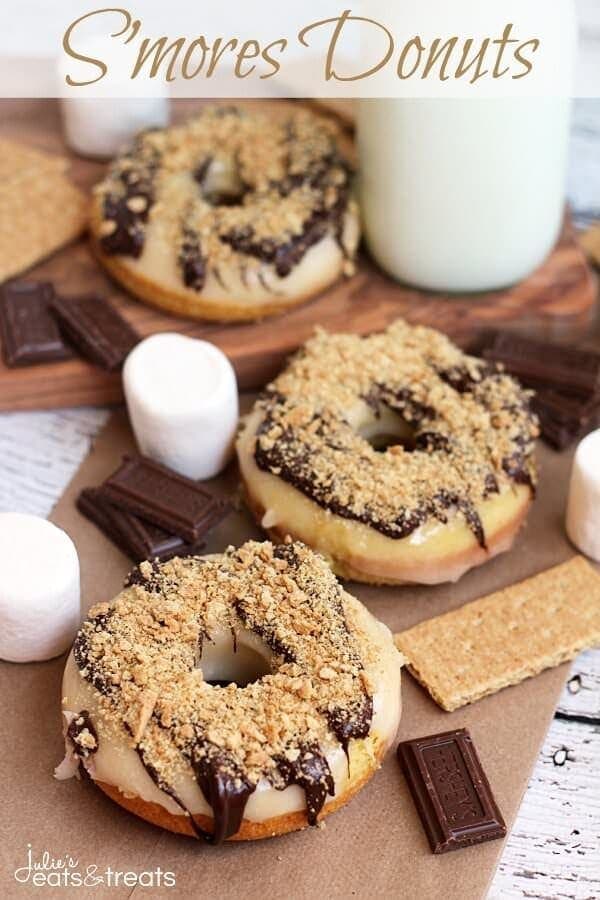 S'mores Donuts ~ Homemade Donuts Loaded with Marshmallow Frosting then Drizzled with Chocolate and Topped with Crushed Graham Crackers!
Supper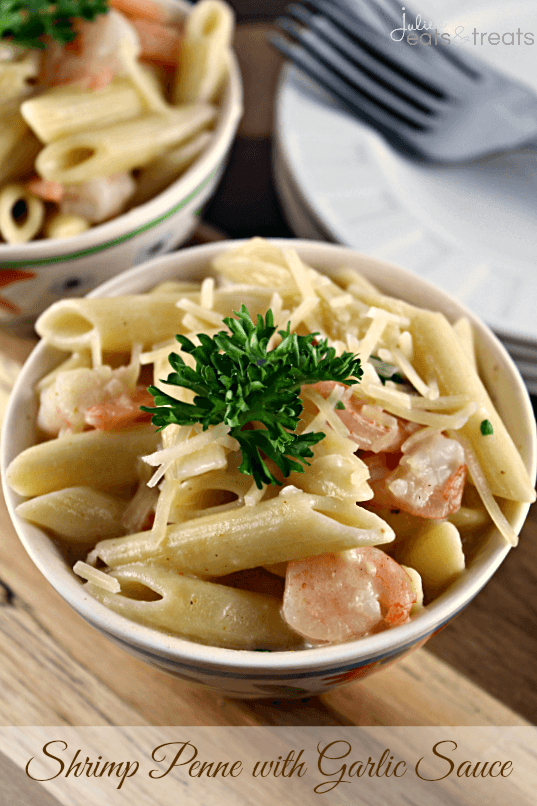 Shrimp Penne with Garlic Sauce ~ Amazing and easy plus it's lightened up!