Julie's Easy Meal Plans ~  Simple every day meals for the busy family!!
Be sure to subscribe to my newsletter HERE so you never miss a new recipe!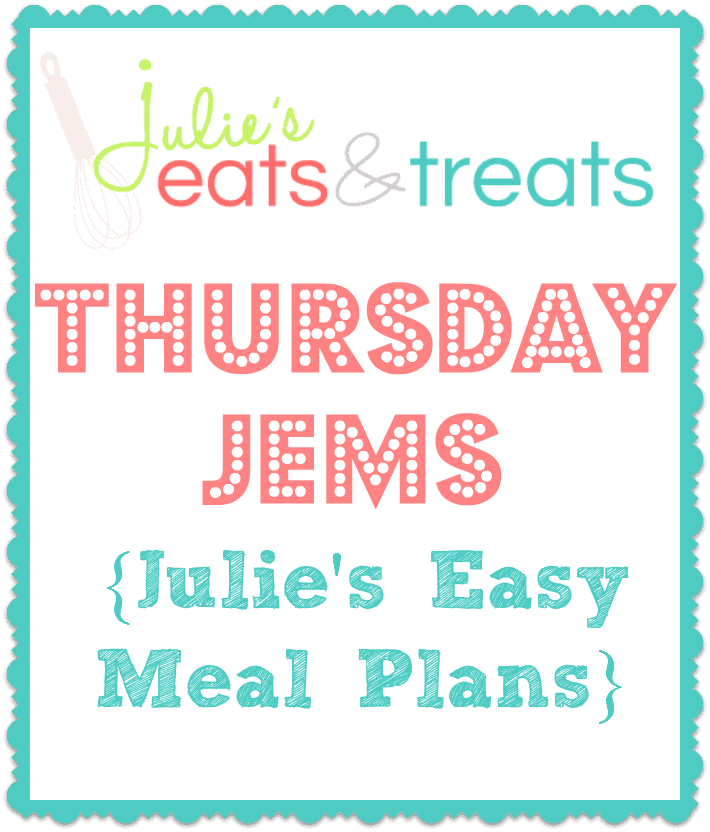 Do you have a busy 4th of July weekend planned out? I hope it's filled full of fun festivities with family and friends as we remember to be thankful for our freedom!
We will be  heading to the zoo for a fun family trip and attending a wedding this weekend! I'm excited to see Miss K's reaction to all the animals. Hopefully she will get her feet wet in some water without screaming too!
I hope you all have a safe and fun holiday!
Monday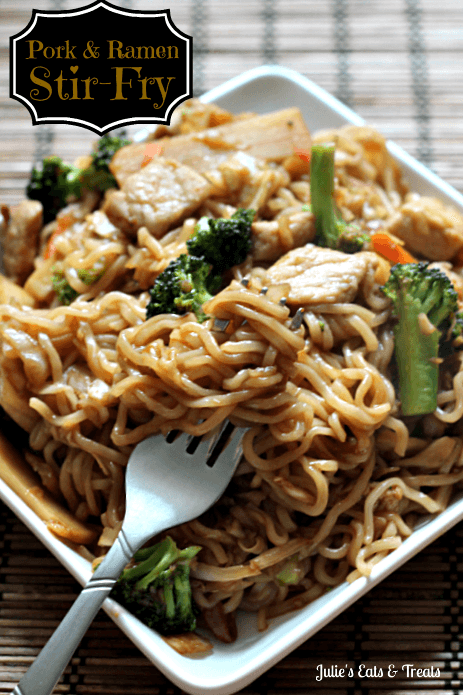 Pork & Ramen Stir-Fry ~ Ramen Noodles add a fun twist on normal Stir-Fry!
Tuesday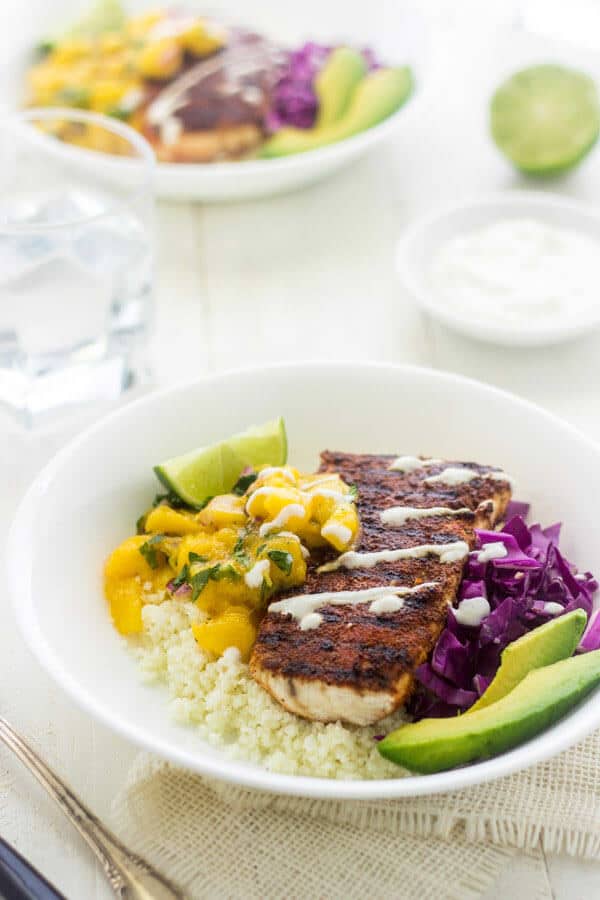 Cauliflower Rice Fish Taco Bowls ~ A quick and easy, weeknight dinner – gone healthy! The classic flavors of fish tacos over gluten free cauliflower rice!

MY OTHER RECIPES
Wednesday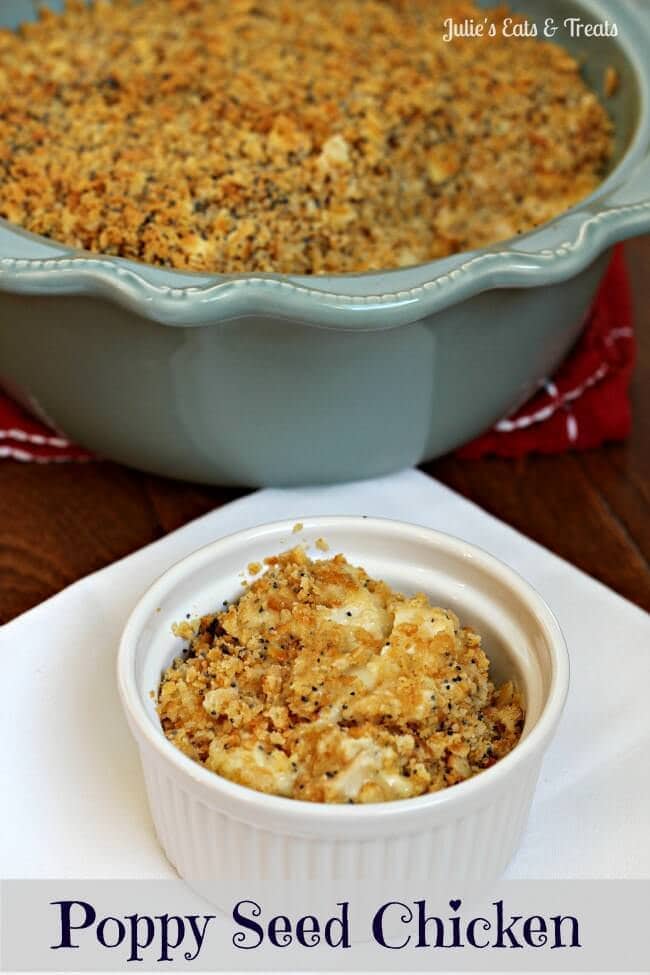 Poppy Seed Chicken ~ Creamy chicken topped with a buttery Ritz & Poppy Seed!
Thursday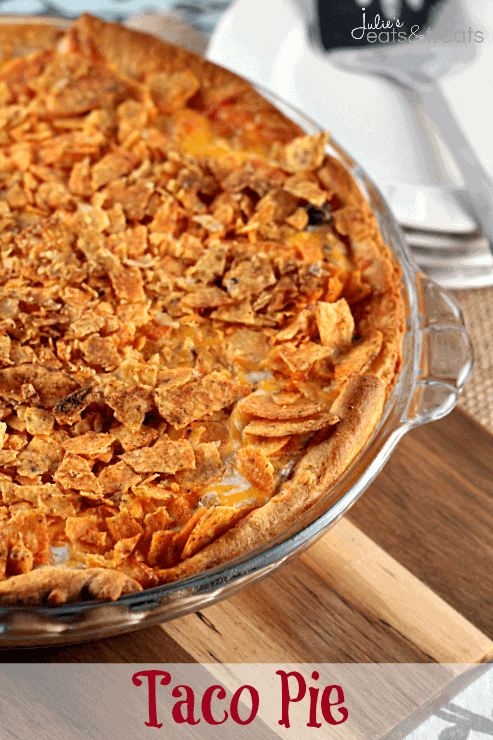 Taco Pie ~ Crescent Rolls piled with taco meat, sour cream, Mexican cheese and nacho cheese chips!
Friday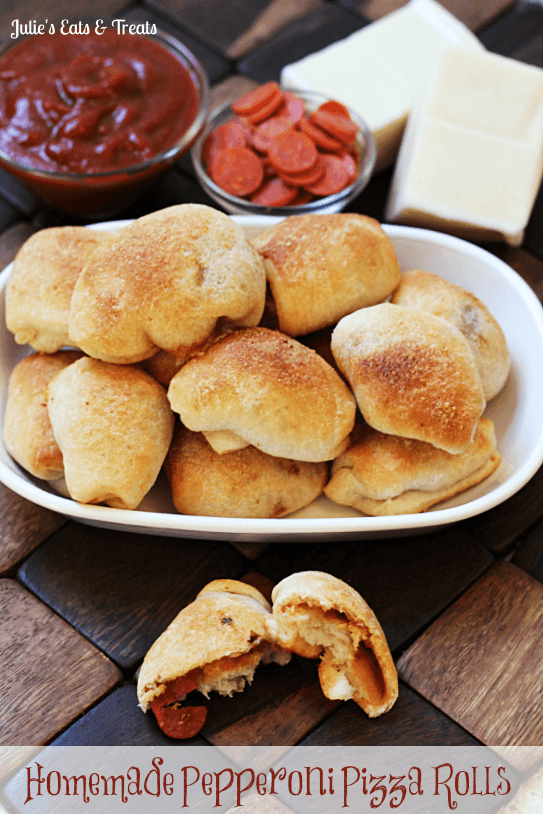 Homemade Pepperoni Pizza Rolls ~ Quick & Easy Weeknight meal for those on the go!
Treat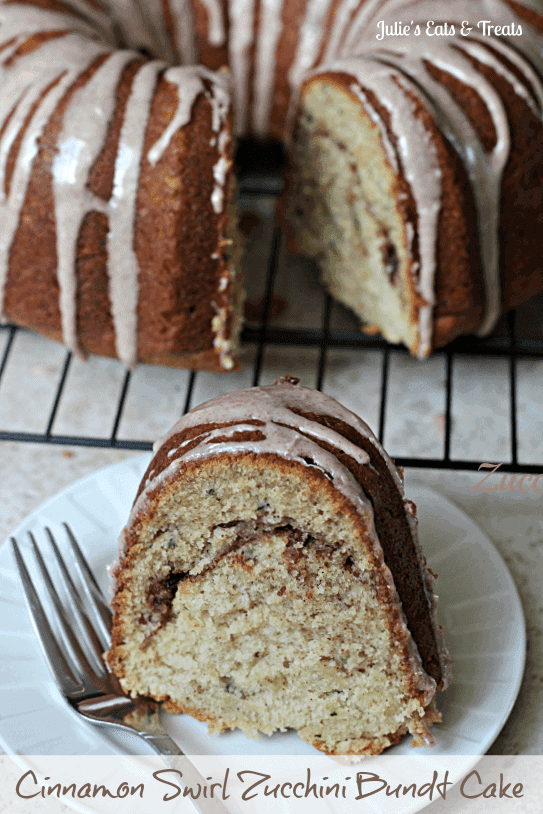 Cinnamon Swirl Zucchini Bundt Cake – Moist Zucchini cake with a cinnamon swirl and cinnamon glaze!
Saturday
Lunch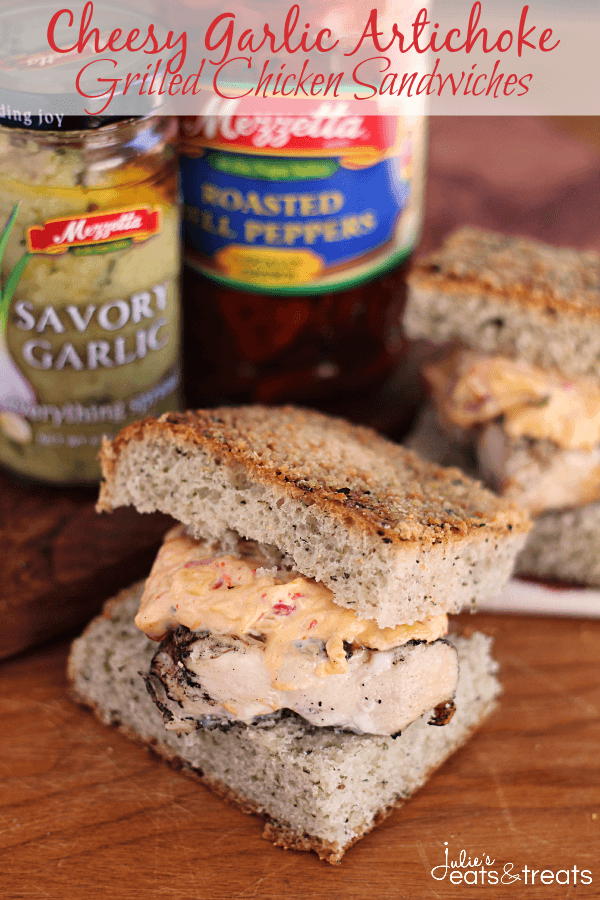 Cheesy Garlic Artichoke Grilled Chicken Sandwiches ~ Grilled Chicken topped with Cheesy Garlic and Roasted Bell Pepper Topping Between Focaccia!
Supper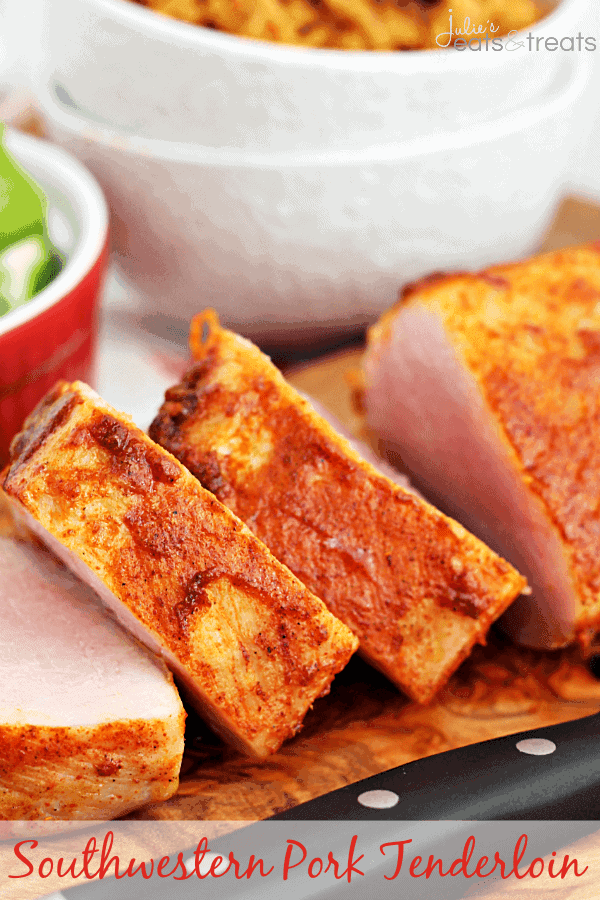 Southwestern Pork Tenderloin ~ Quick and easy pork tenderloin with a kick and only 3 ingredients!
Sunday
Breakfast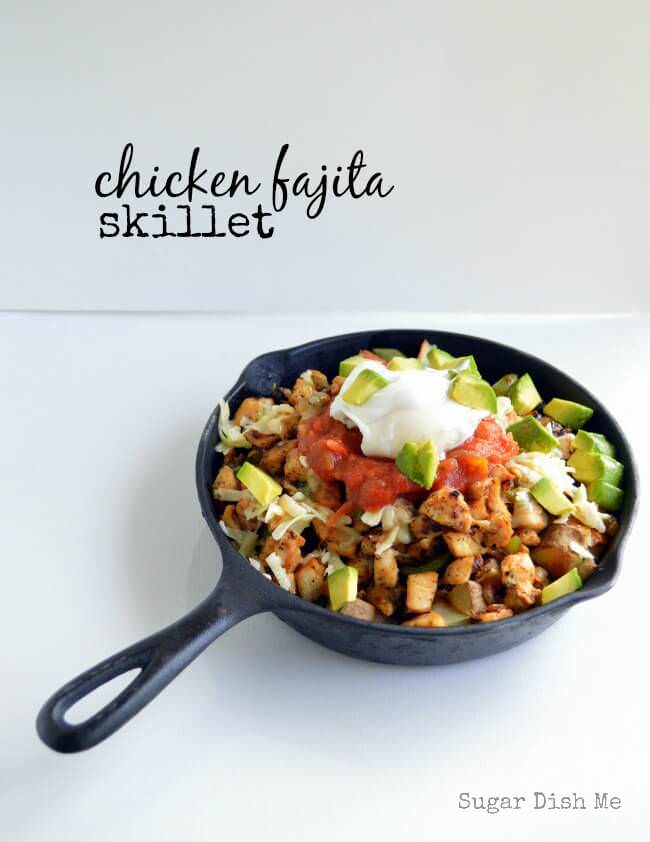 Chicken Fajita Skillet ~ A deliciously hearty breakfast skillet with roasted home fry potatoes, chicken, onions, peppers, salsa, and sour cream!
Supper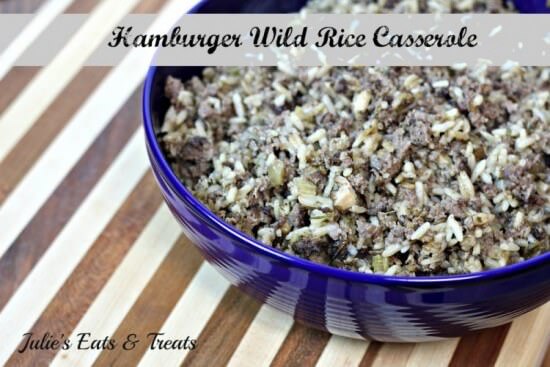 Hamburger Wild Rice Casserole ~ Easy Recipe that can be made in the Crock Pot!