Julie's Easy Meal Plans ~ Simple every day meals for the busy family! Simple, Easy & Delicious Recipes!
Be sure to subscribe to my newsletter HERE so you never miss a new recipe!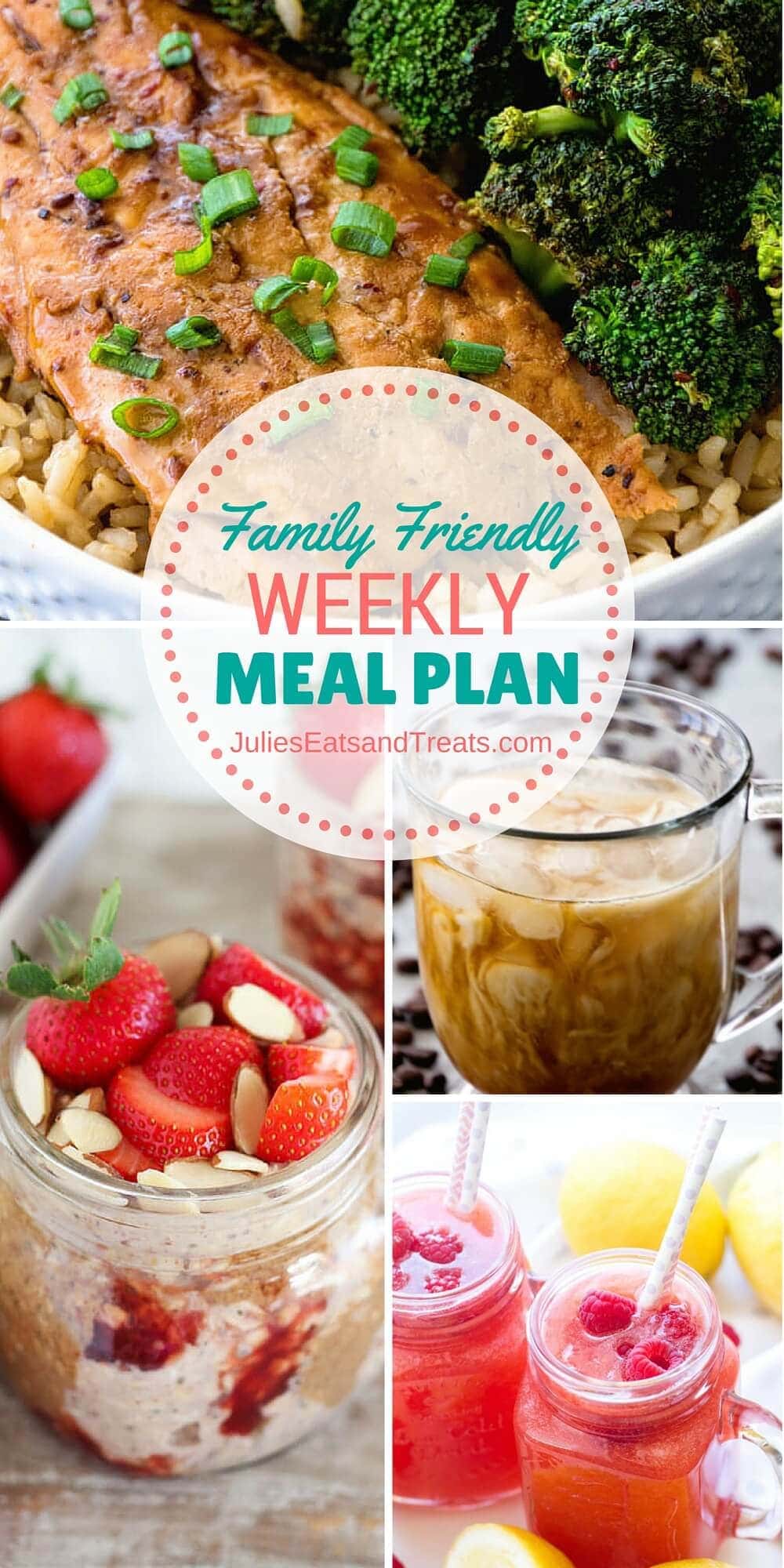 As I sit here and write this post I'm listening to the hubs read a book with RyRy and each second that ticks past I melt a little bit more. It's a book with all kinds of animals and they are going back and forth naming them. When it came to the duck, the hubs said errrrr maybe I shouldn't have you start saying that! We all know what that might come out sounding like! I had to giggle a bit.
Is it possible to fall in love with your spouse as you watch them parent more and more? I think it is because I have these moments when I look at him with our daughters and adore him even more than I did the last minute.
Sappy, huh?
Don't worry there are moments he drives me nuts too.
Keeping it real peeps!

MY OTHER RECIPES
I hope you all had a fabulous 4th of July weekend and are easing back into the "real life" mode. It has been a rough week for me. We got slammed at work this week and it's been ugly. So much for the "easing" back into things!
Hey, it's almost the weekend again! Love those short weeks! Hope you had a fabulous one!
Monday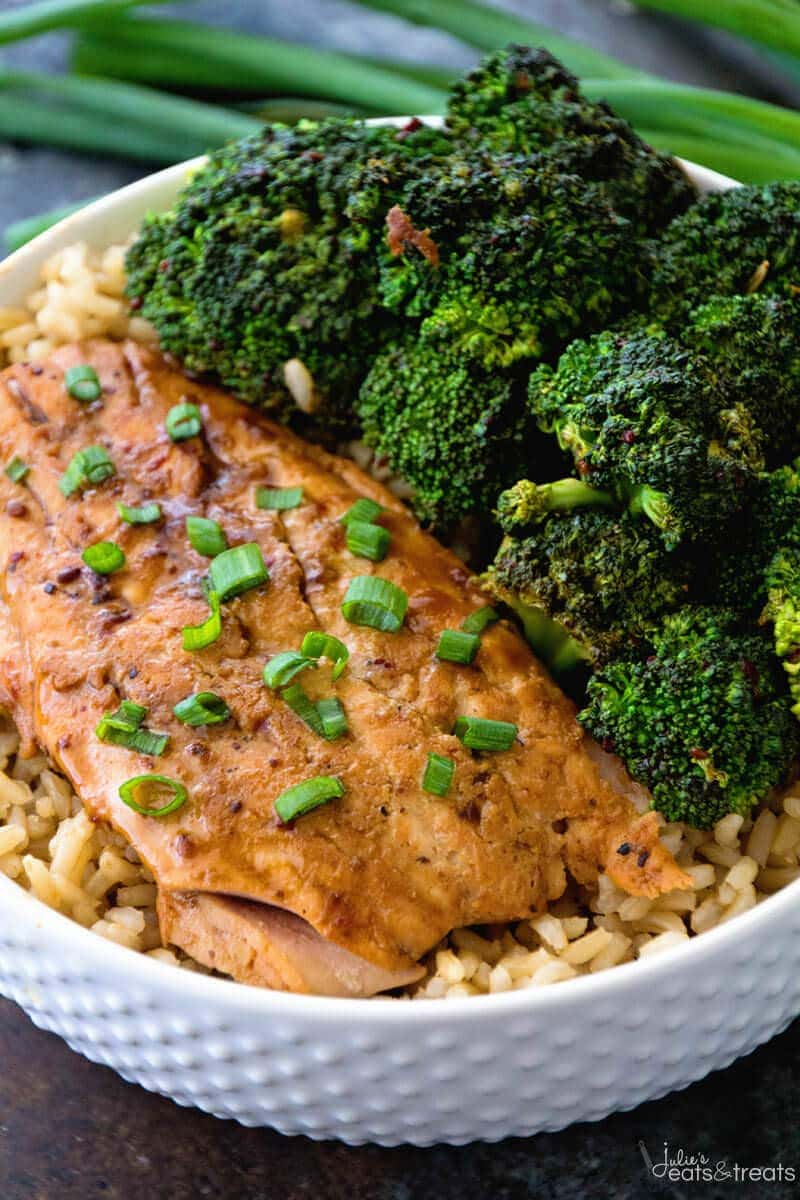 Teriyaki Salmon & Broccoli Bowls ~ Delicious, Healthy Dinner That's Quick and Easy to Prepare! Only Four Ingredients and Ready in 30 Minutes!
Tuesday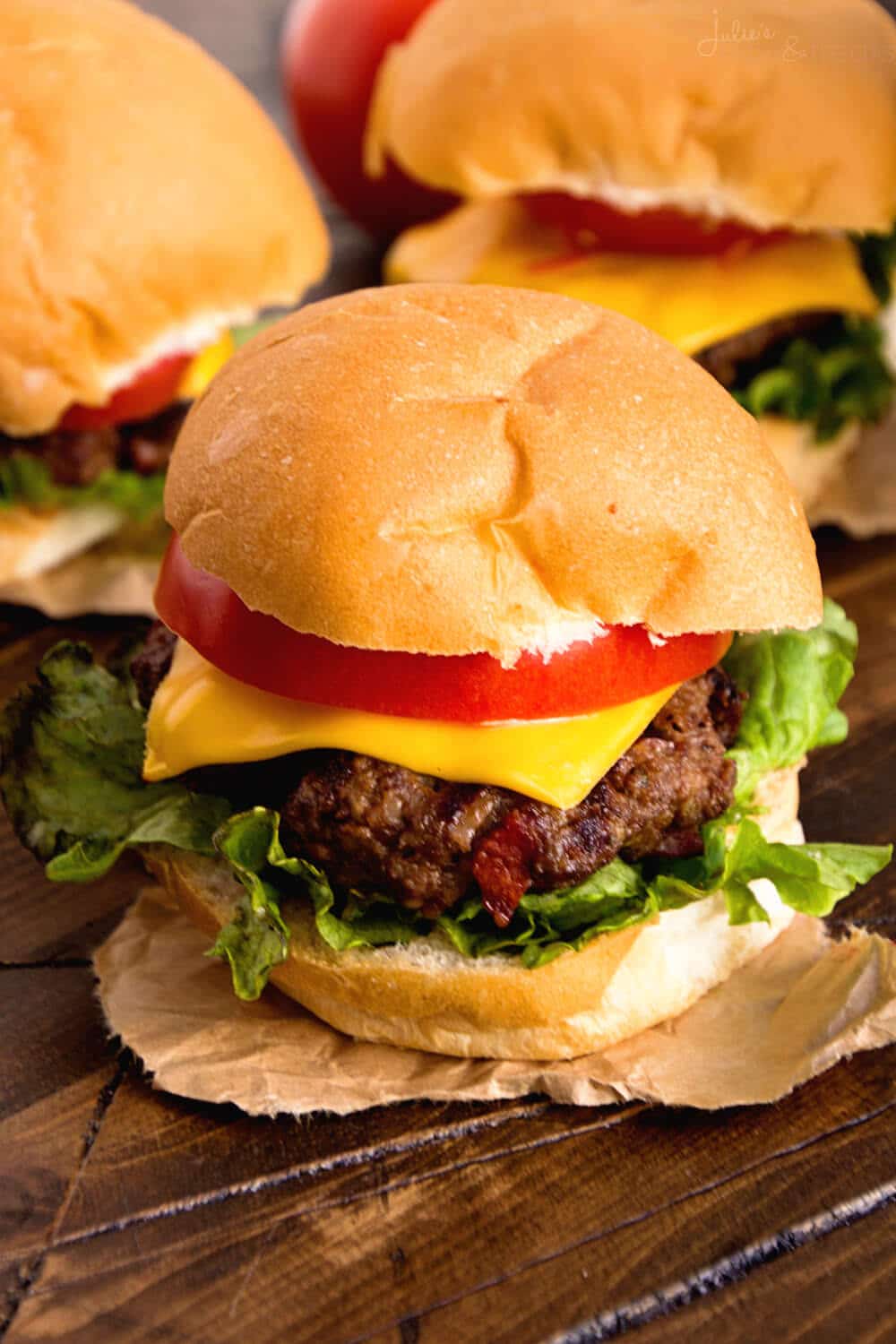 Whiskey Bacon Cheddar Burger ~ Plump, Juicy Burger with a Hint of Whiskey and Loaded with Bacon and Cheddar Cheese! The Perfect Burger Recipe for Grilling!
Wednesday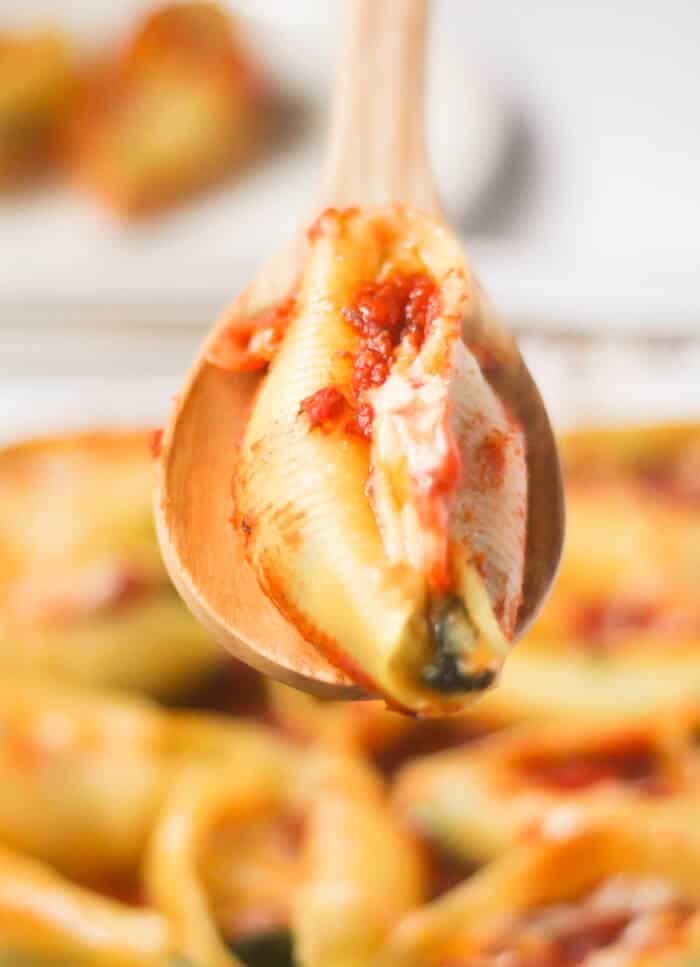 Spinach and Cheese Stuffed Shells ~ Creamy, Cheesy and such a quick family dinner!
Thursday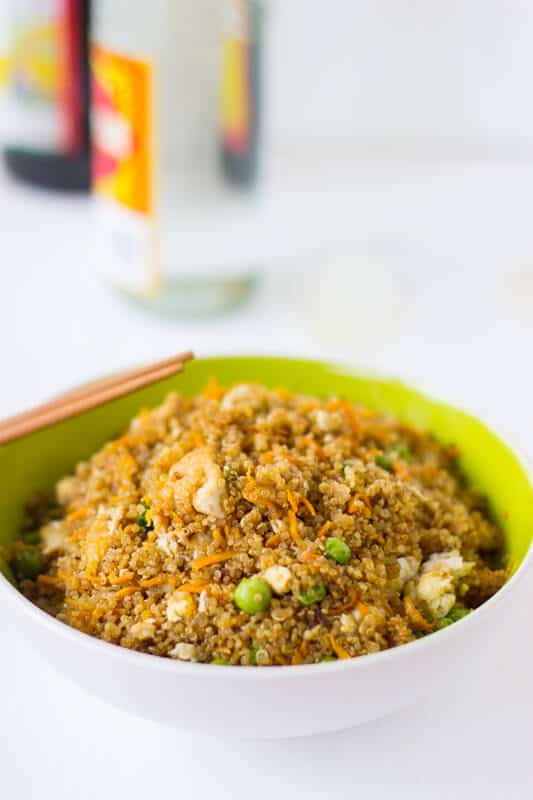 Quinoa and Tofu Stir-Fry is a healthier version of regular stir-fry that's still packed with flavor and is an easy week night dinner!
Friday
Supper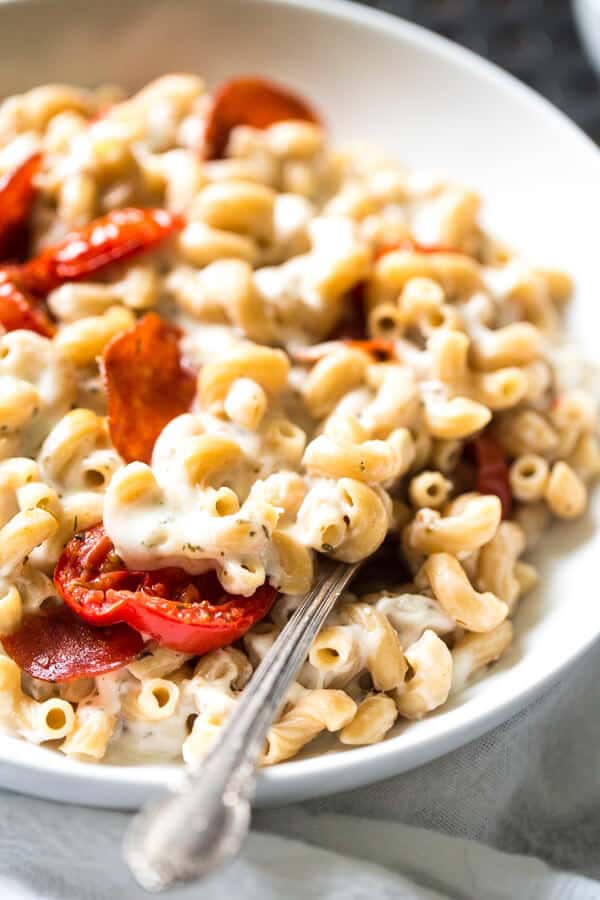 Skinny Pizza Mac N' Cheese – Two comforts food in one with this easy meal that is made with Greek Yogurt to keep it light and healthy! 
Treat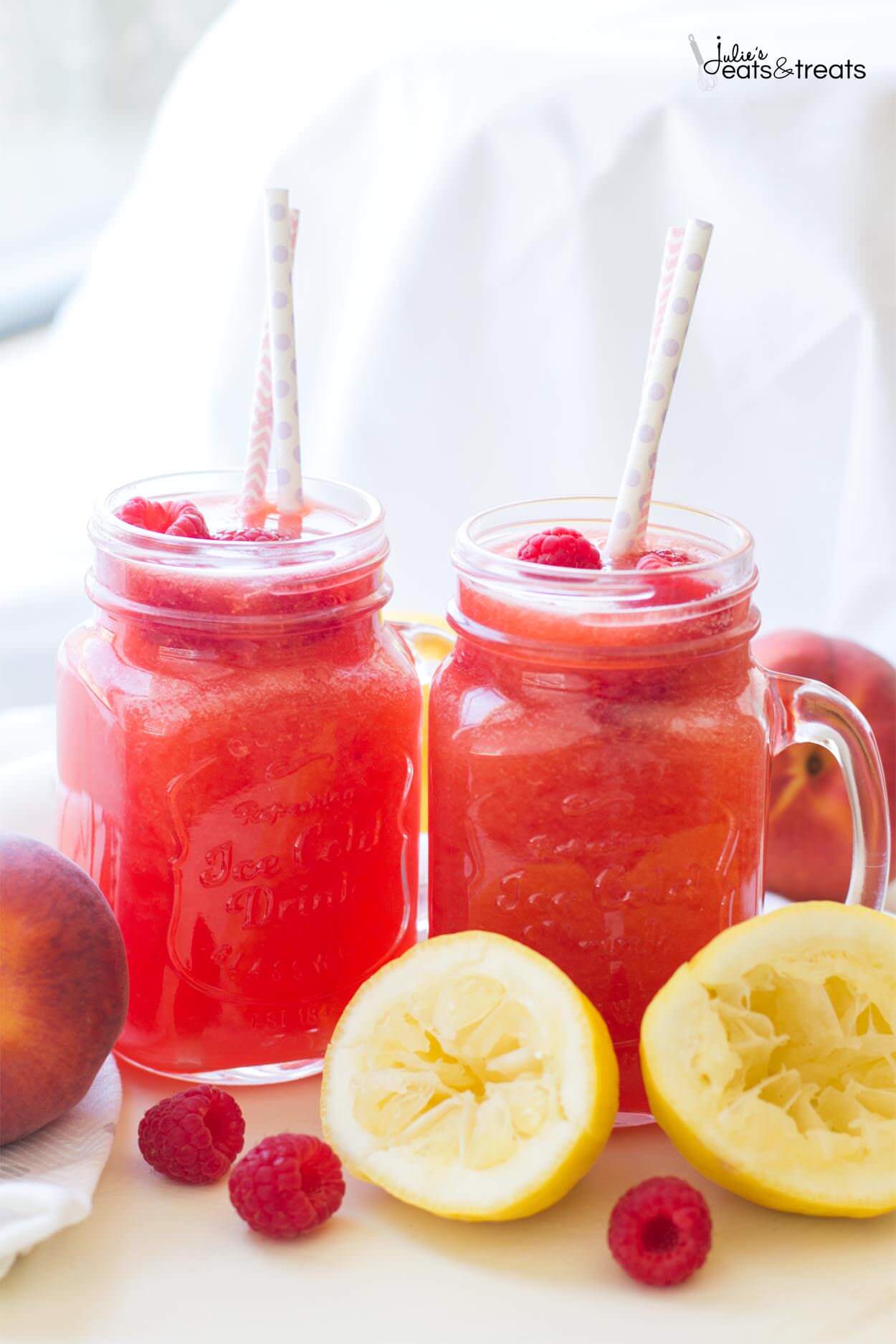 This homemade peach raspberry lemonade recipe is made with only 5-ingredients and takes less than 15 minutes to put together!
Saturday
Lunch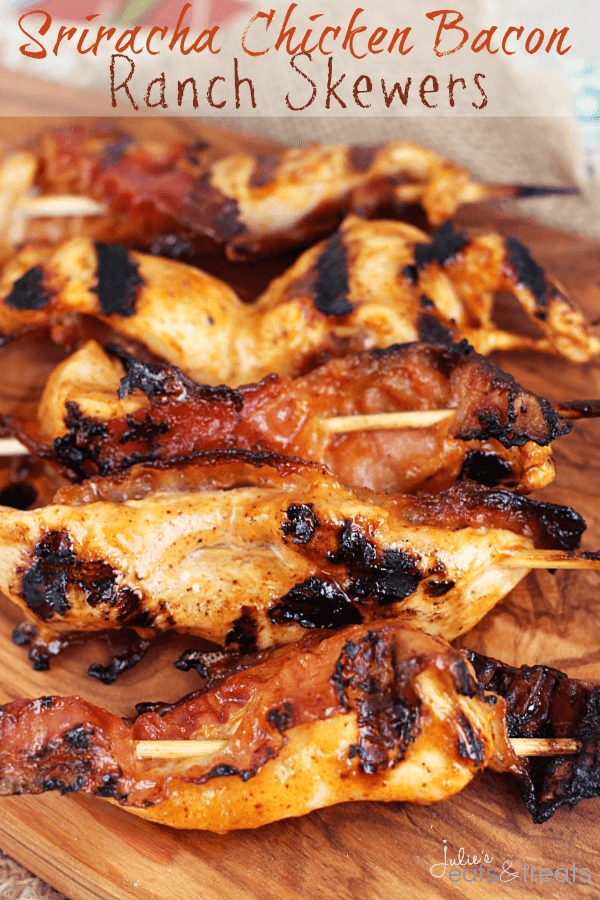 Sriracha Chicken Bacon Ranch Skewers ~ Chicken Marinated in Bacon Ranch and Kicked up with Sriracha then Grilled on Skewers with Bacon!
Supper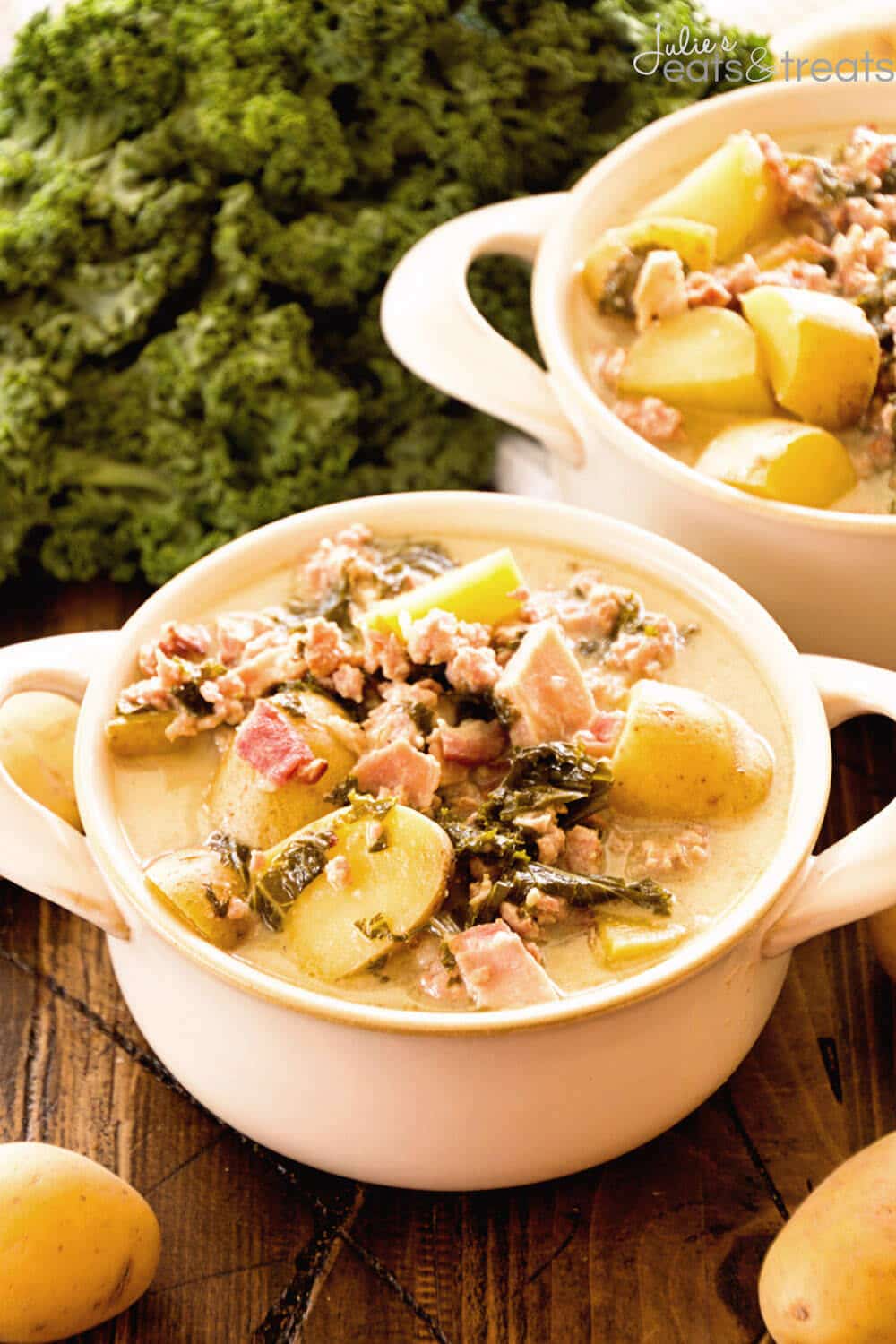 Light Crock Pot Zuppa Toscana Recipe ~ A Delicious Copy Cat Recipe of Olive Garden's Zuppa Toscana But Even Better Because It's Slow Cooked in Your Crock Pot and Lightened Up! Perfect Comfort Food Dinner!
Sunday
Breakfast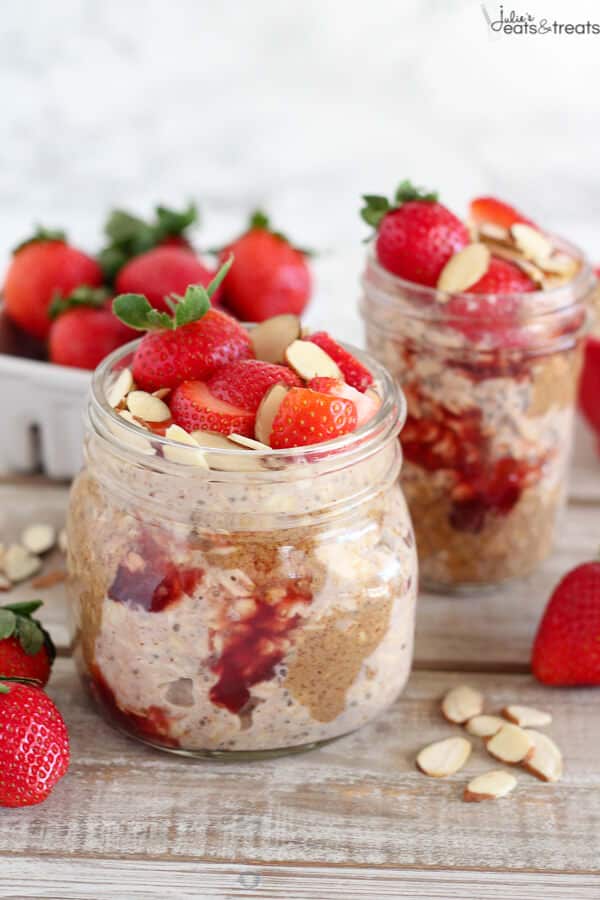 Almond Strawberry Overnight Oats ~ A recipe for creamy overnight oats flavored with almonds and strawberries. This healthy make-ahead breakfast is great for busy mornings!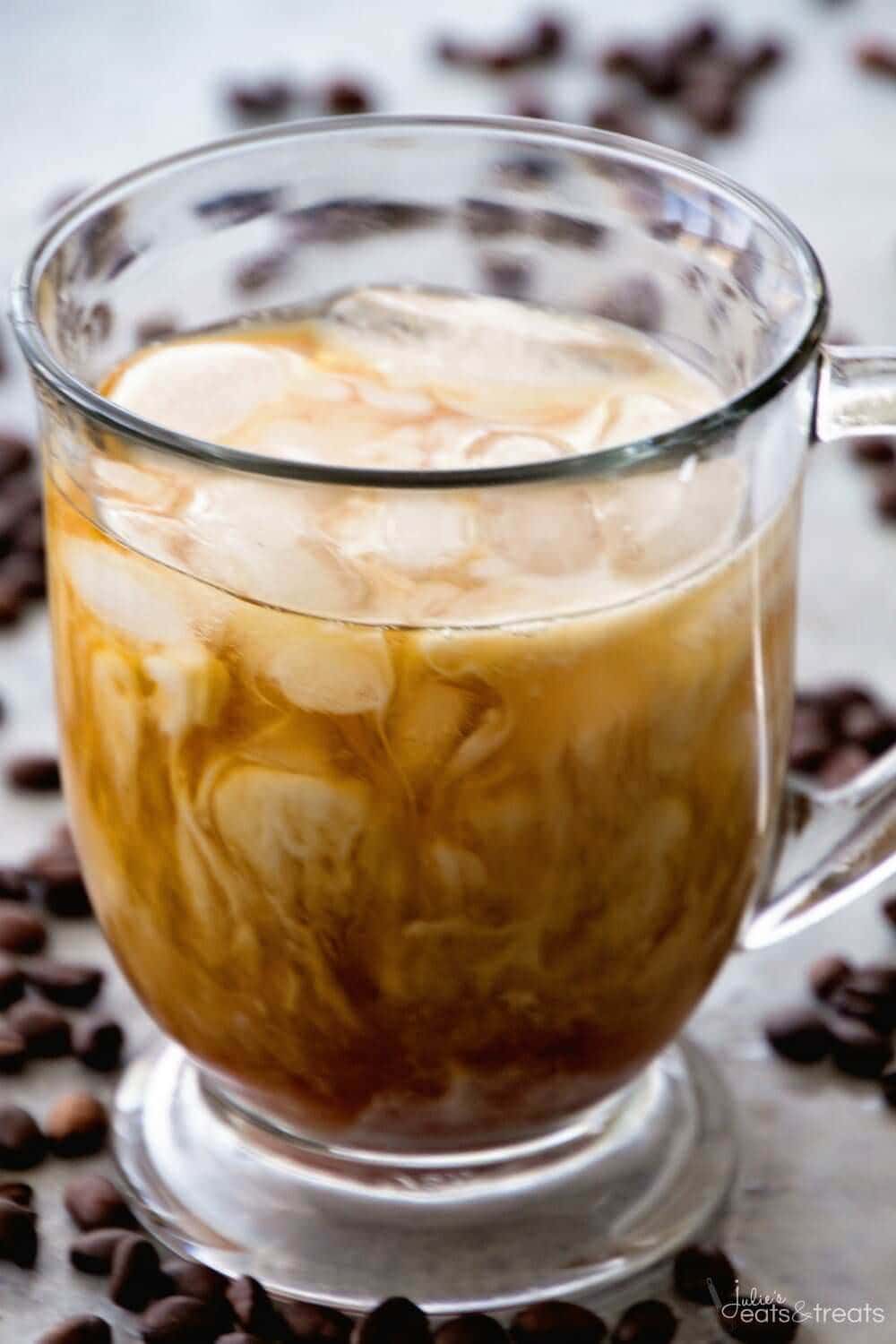 Skinny Vanilla Homemade Iced Coffee ~ Skip the Expensive Coffee Shop Iced Coffee and Make Your Own Cold Brewed Coffee at Home! Plus it's on the Lighter Side!
Supper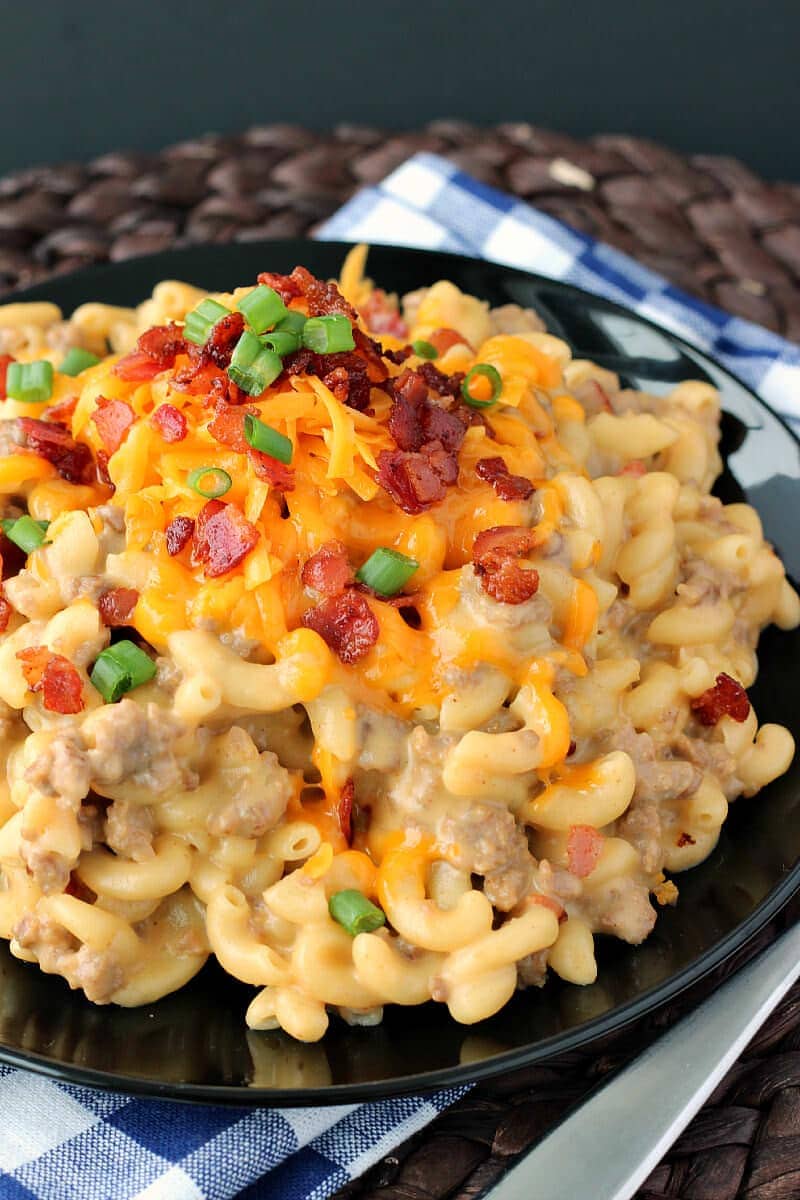 One-Pot Bacon Cheeseburger Mac & Cheese: a super simple weeknight dinner that is hearty and comes together with minimal dishes!