Julie's Easy Meal Plans ~ Simple every day meals for the busy family! Simple, Easy & Delicious Recipes!
Be sure to subscribe to my newsletter HERE so you never miss a new recipe!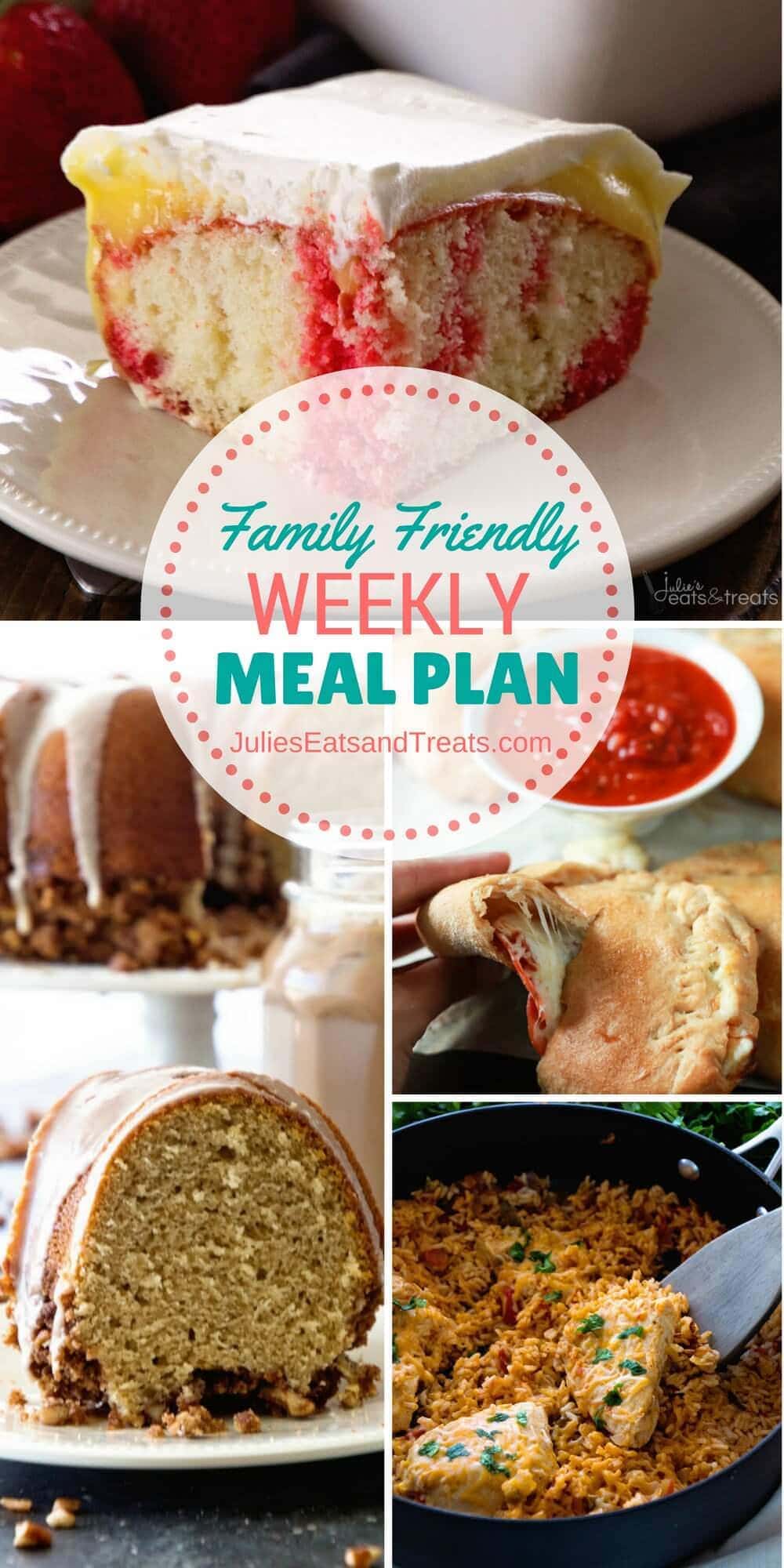 Is anyone else a Olympic Junkie? Seriously addicted. What will I do after they are done? I suppose my house might need a good scrub by then!
I absolutely loved this moment with Michael Phelps, then he went on to win the gold. That will show him! Game Face All the Way.
You know what I love just as much as the actual competitions? The stories behind them! I'm such a girl. You tell me a sappy story about someone's journey to the Olympics and you'll need to hand me a bunch of Kleenexes with it!

MY OTHER RECIPES
Oh how about these parents? That will totally be me when my kids are competing. They might not be in the Olympics, but I'll be just as into it!
Have fun watching the rest of the Olympics and make sure to enjoy a few new recipes!
Monday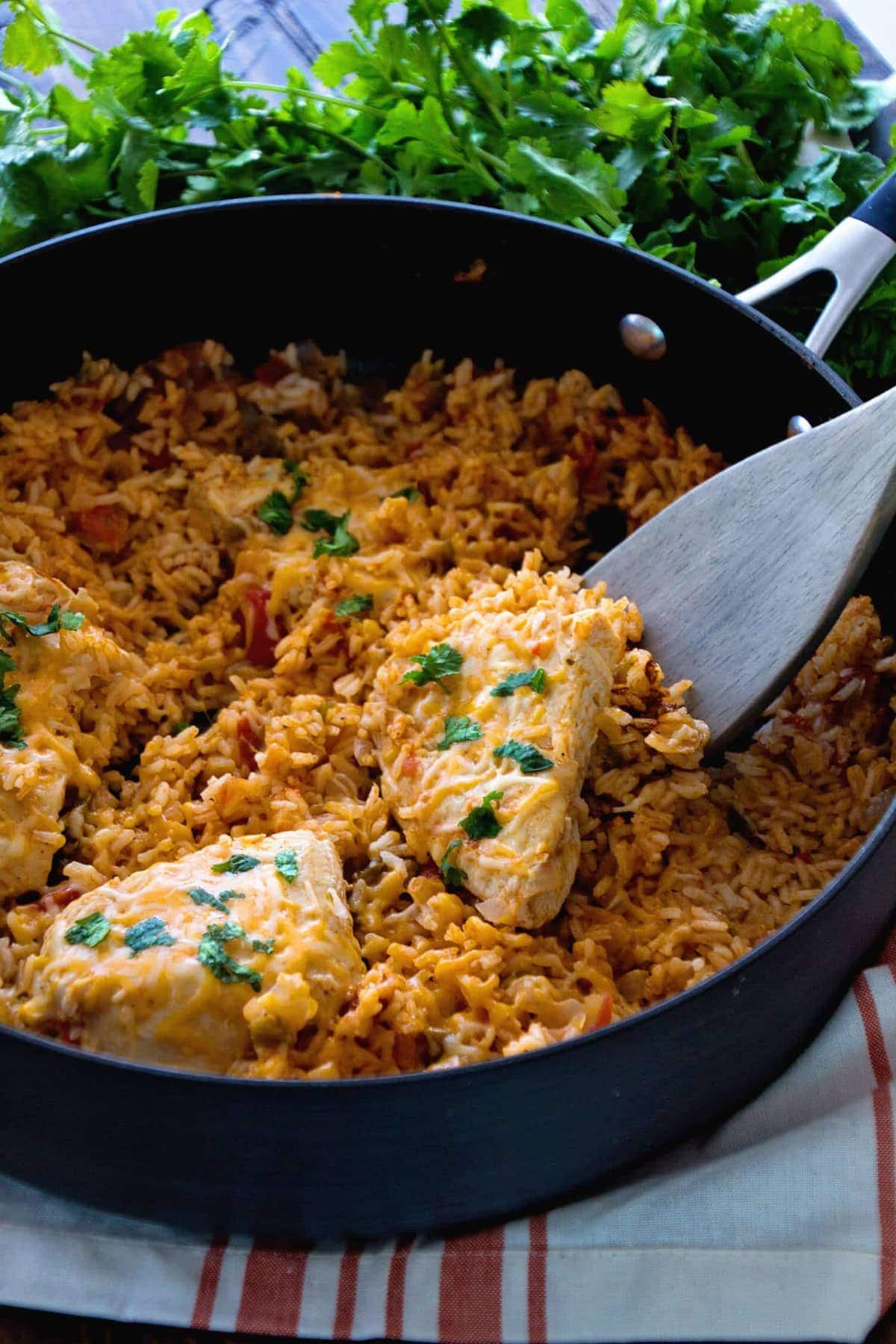 One Pot Fiesta Chicken & Rice Recipe ~ Quick, Easy One Pot Dinner with a Southwestern Flair! Cheesy Chicken In a Bed of Southwestern Rice Makes the Perfect Quick Meal!
Tuesday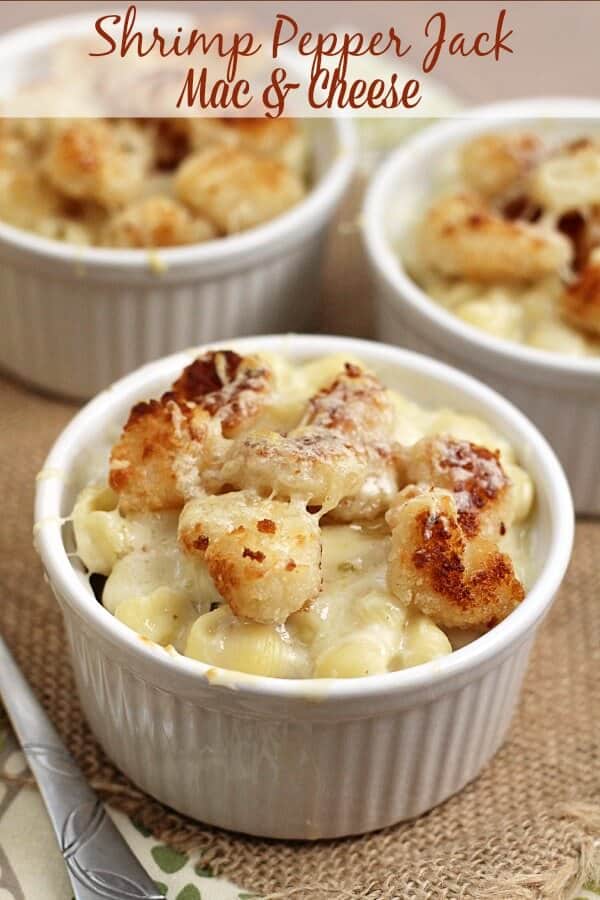 Shrimp Pepper Jack Mac & Cheese ~ Lightened Up Mac & Cheese with a Kick! Topped with Crunchy Shrimp!
Wednesday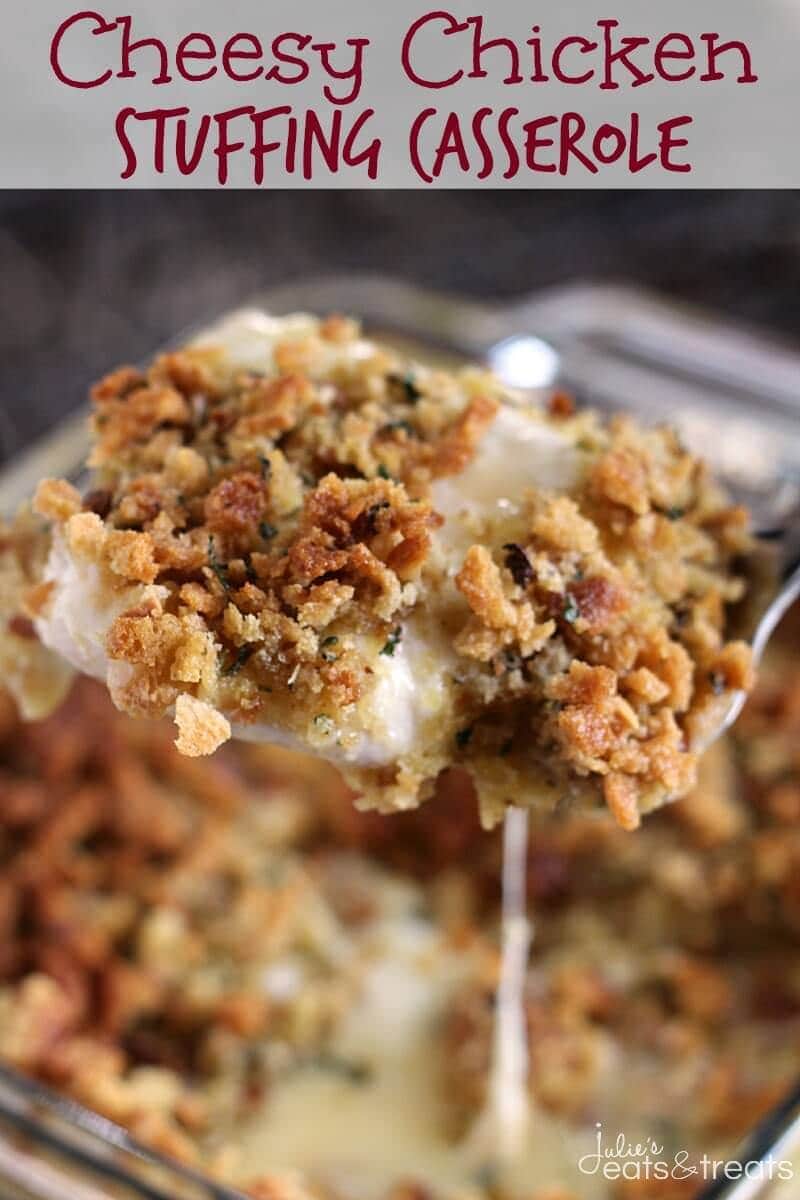 Cheesy Chicken Stuffing Casserole ~ Tender, Juicy Chicken Breast Topped with Cheese and Stuffing! Quick, Easy Weeknight Recipe!
Thursday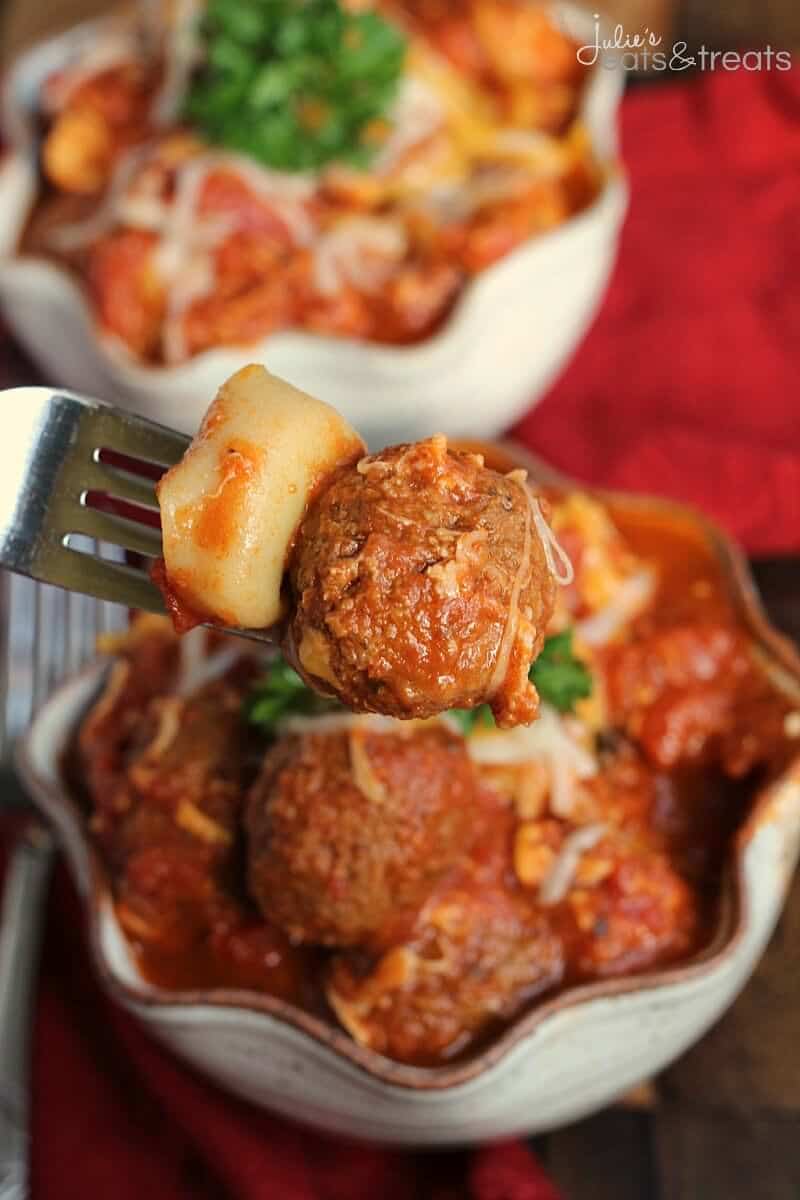 Crock Pot Cheesy Meatball Tortellini ~ Easy Dinner Perfect for a Busy Weeknight! Cheesy Tortellini Loaded with Meatballs in Spaghetti Sauce!
Friday
Supper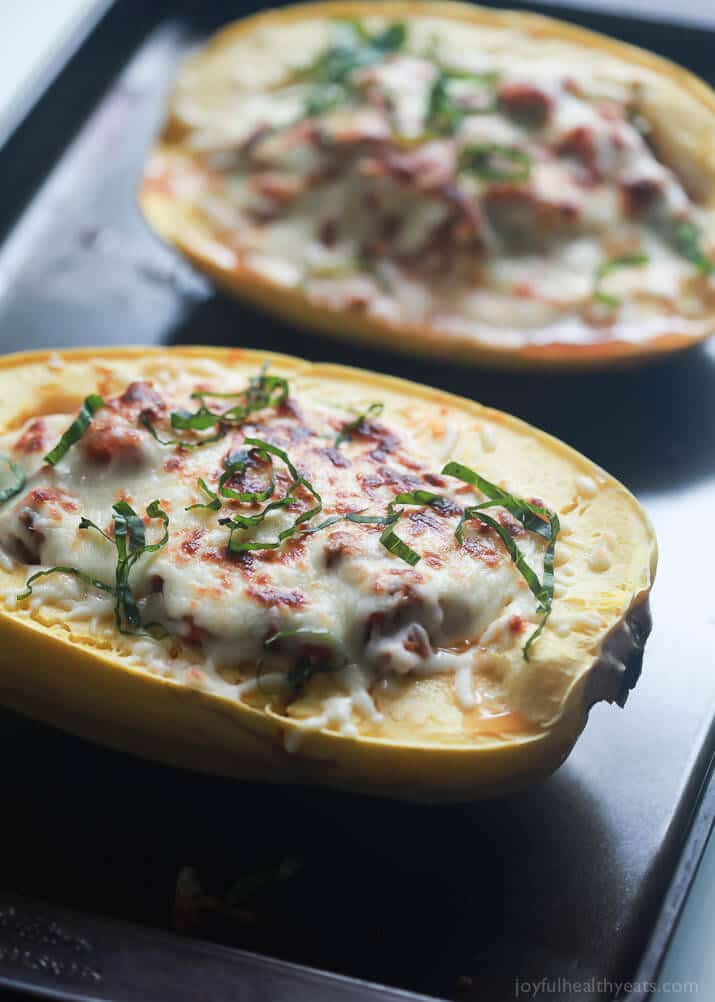 Stuffed Lasagna Spaghetti Squash Recipe ~ The Healthiest Lasagna You'll Ever Eat! Tender Spaghetti Squash Stuffed with Lasagna Filling!
Treat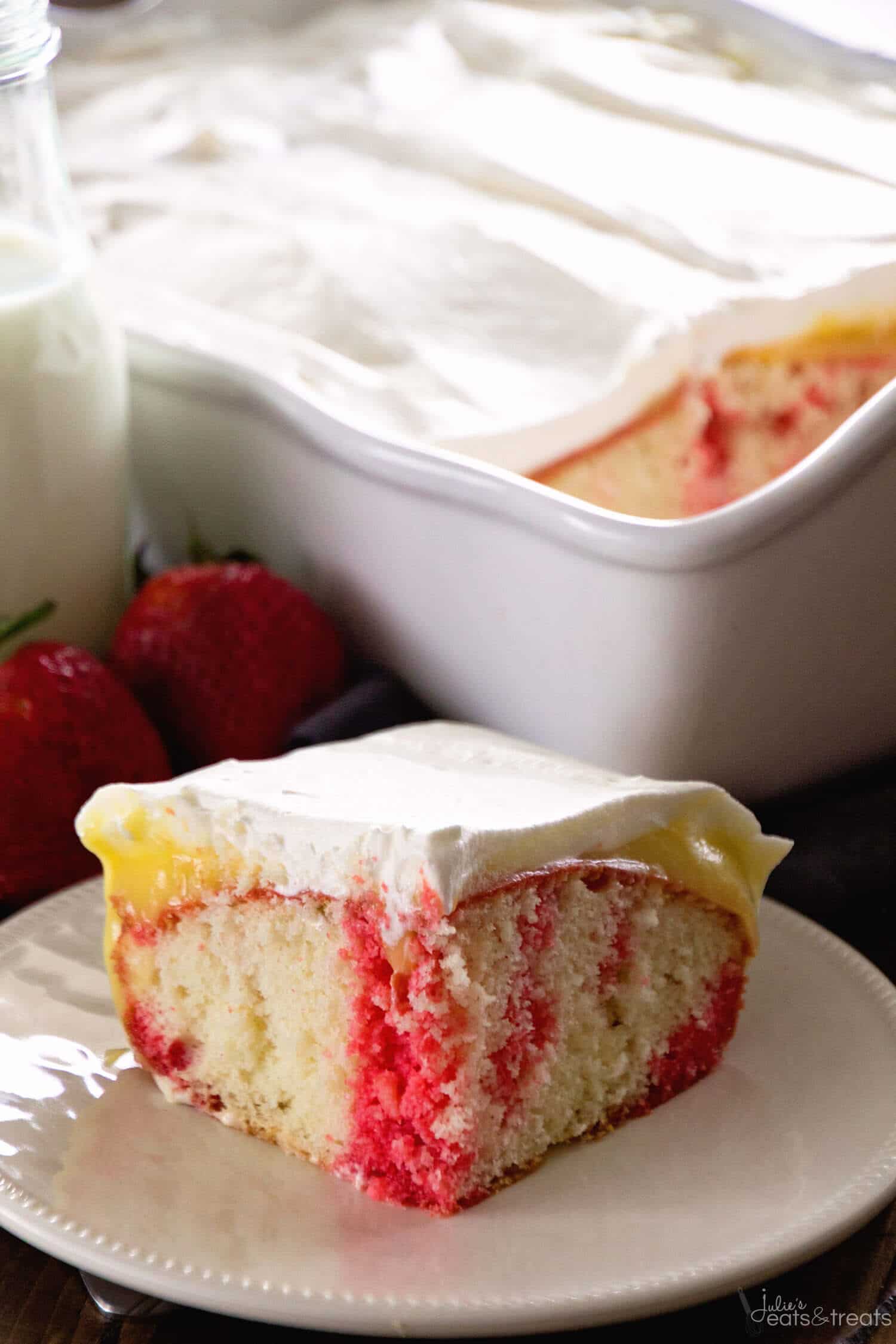 Strawberry Vanilla Poke Cake ~ Quick & Easy, But Impressive for Guests! This Light Cake Starts with a Box Mix and is Topped with Strawberry Jell-O, Vanilla Pudding and Cool Whip! Perfect Comfort Food Dessert!
Saturday
Lunch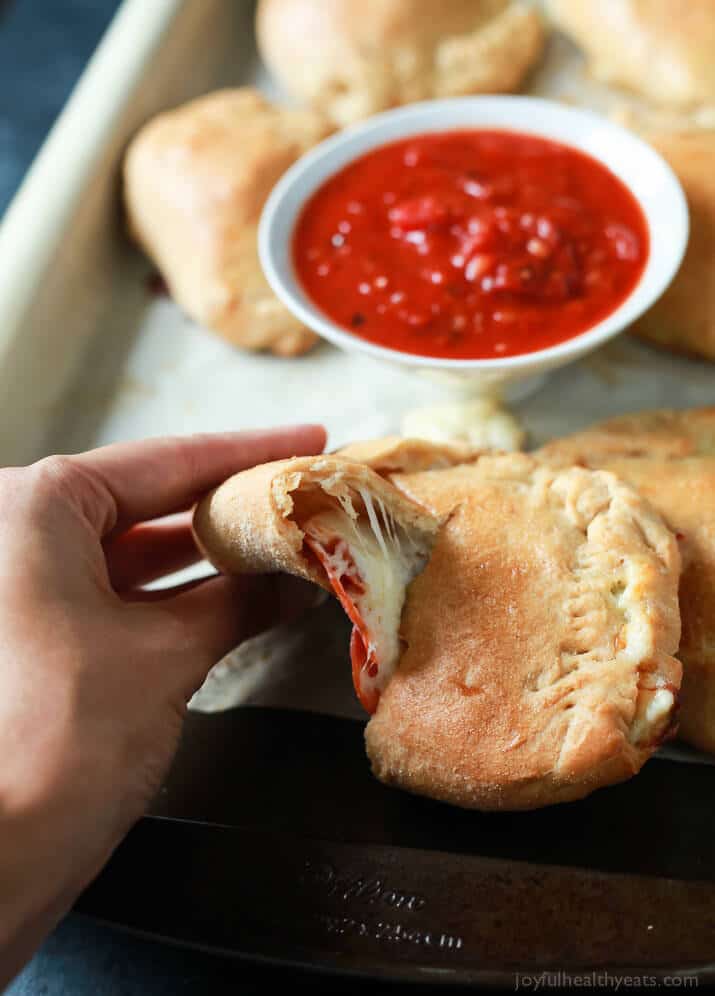 Easy Whole Wheat Pizza Pockets Recipe perfect for a quick weeknight meal and can be customized any way you like!
Supper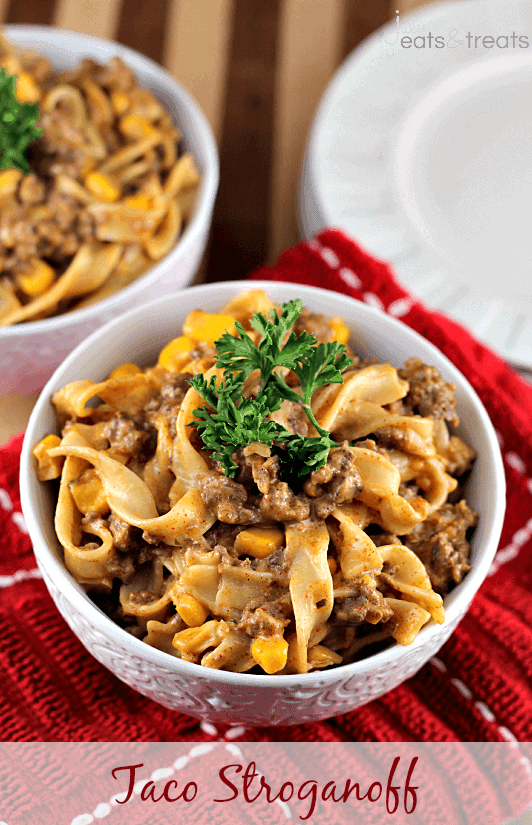 Taco Stroganoff ~ Add a kick to your favorite stroganoff loaded with Corn, Taco Meat and Pasta!
Sunday
Breakfast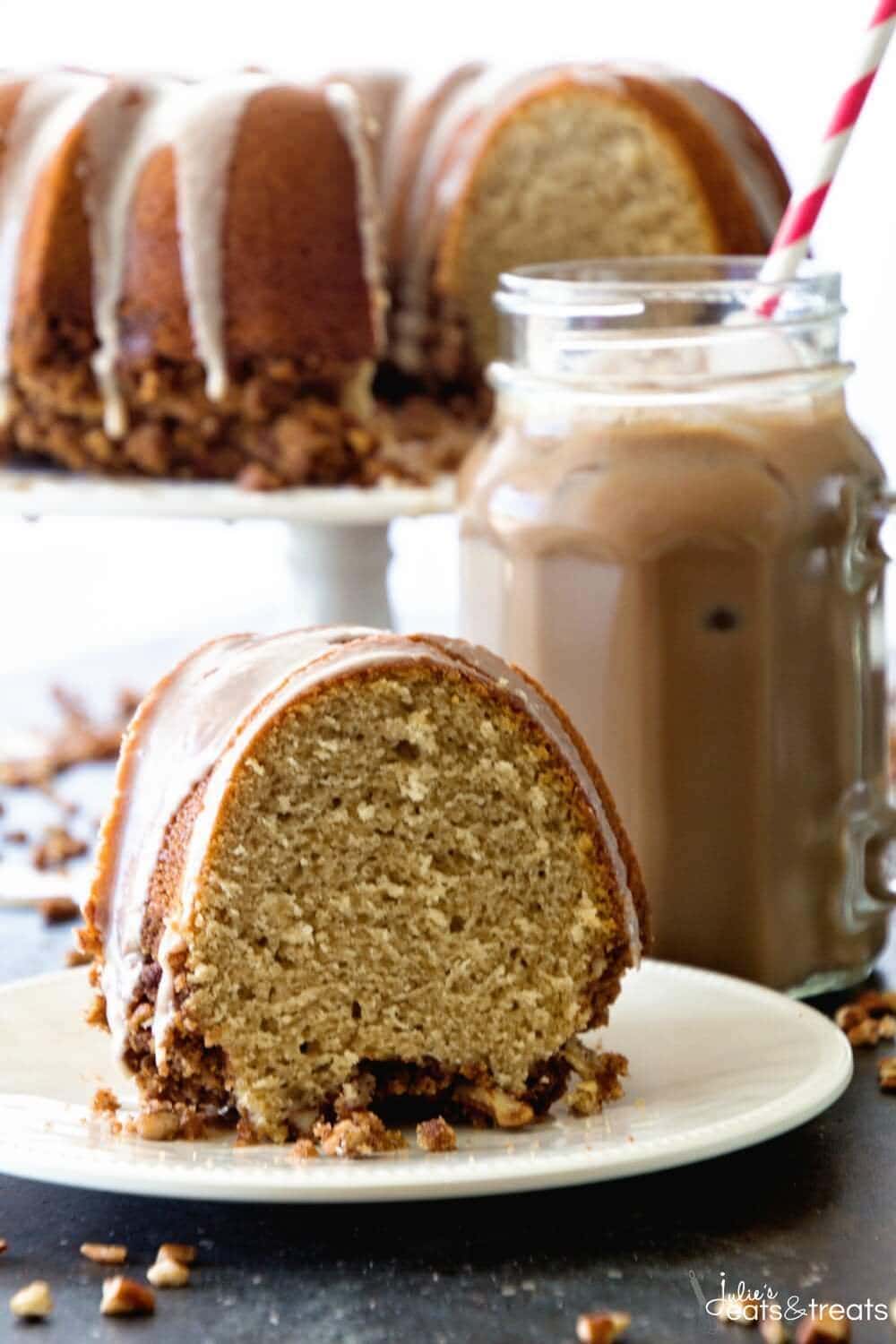 Mocha Iced Coffee Cake ~ Delicious and Easy Coffee Cake Perfect for Breakfast, Brunch or a Snack! Tender, Moist Coffee Cake Drizzled in Mocha Icing!
Supper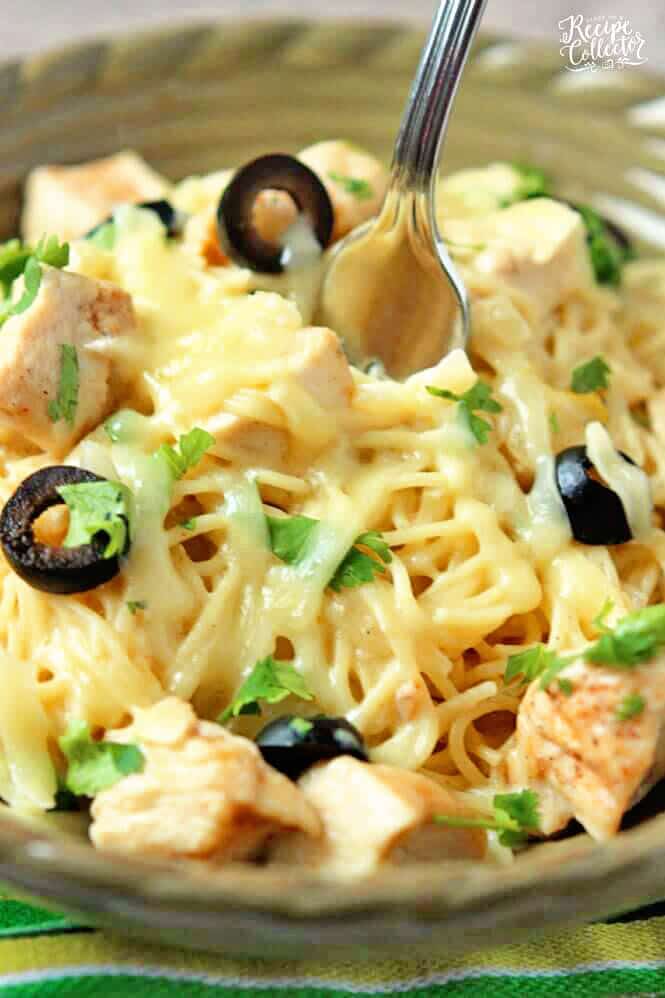 White Chicken Enchilada Pasta – A delicious pasta filled with all the wonderful flavor of white chicken enchiladas with the help of green chilies, a little sour cream, and melted jack cheese.