Julie's Easy Meal Plans ~ Simple every day meals for the busy family! Simple, Easy & Delicious Recipes!
Be sure to subscribe to my newsletter HERE so you never miss a new recipe!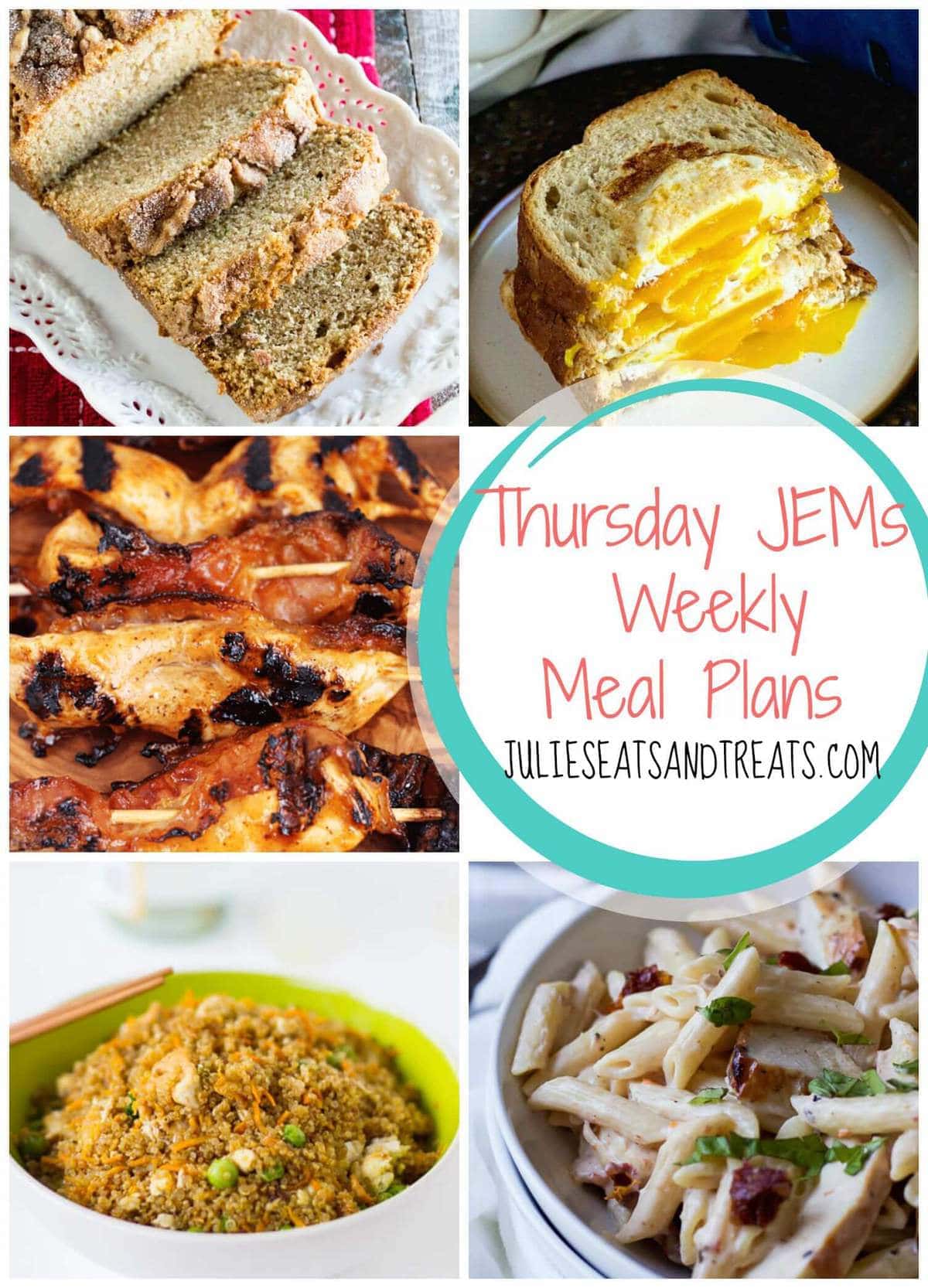 Remember that wedding ring that I lost? Yup, still lost. The poor husband had to call the insurance company to start filling a claim on it. I'm not giving up yet, I swear it has to appear somewhere. I wonder if at some point I'll admit defeat. It's bittersweet because tomorrow is our fifth wedding anniversary and I'm the wife who lost her ring. Sad day. In other ways it's a happy day. It's just a ring right? I was asking my husband if he can believe it's been five years already this morning. He said nope it's hard to believe. Then I looked at him and I asked really? It doesn't sometimes feel like it's "only" been five years? Sometimes you don't feel like you have been stuck with me forever? Nope he doesn't feel that way. Good answer hubs, good answer!
The little brother treated me to Minnesota Twins tickets for my 30th birthday so we are celebrating a few days late with a little get away! We will also be busy since it's fair weekend in our town and I'm working a couple shifts for the "real job" plus we have to get some rides in and of course fair food! What's your favorite fair treat? The hubs loves cheese curds and mini donuts so I steal some of those but my heart is with the homemade french fries and pork chops on a stick!
Remember to check me out on SnapChat at julieseatsandtreats! It will give you behind the scenes looks at the blog and everyday life!
Creamy Lemon Chicken Pasta filled with fresh lemon flavor, grilled chicken, and sun dried tomatoes – only 30 minutes to make!

MY OTHER RECIPES
Quinoa and Tofu Stir Fry ~ is a healthier version of regular stir fry that's still packed with flavor and is an easy week night dinner.
Wednesday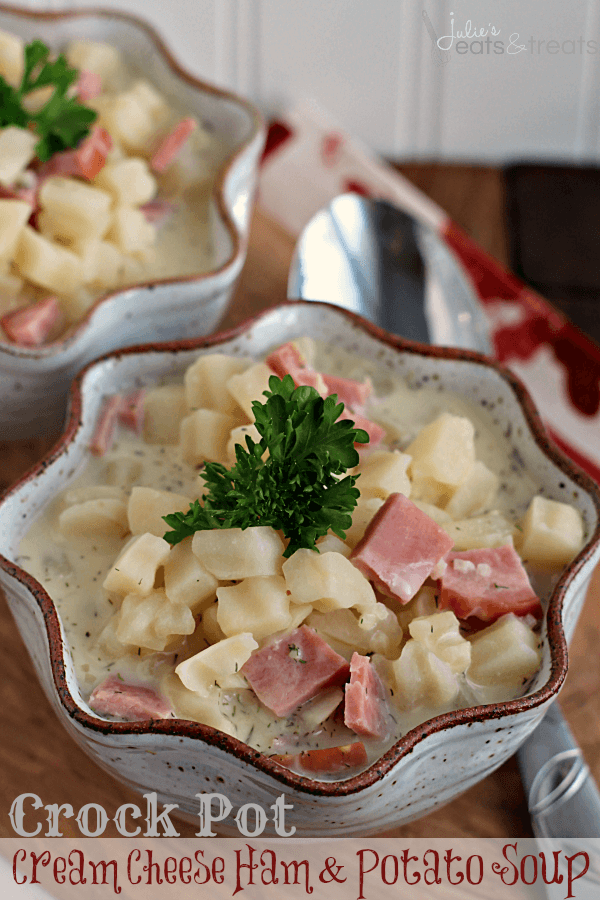 Cream Cheese Ham & Potato Soup ~ Easy Crock Pot Soup loaded with ham and potatoes!
Zesty Italian Salad ~ Cold Tortellini Salad Stuffed with Black Olives, Artichokes, Pepperoni & Parmesan! 
Friday
Supper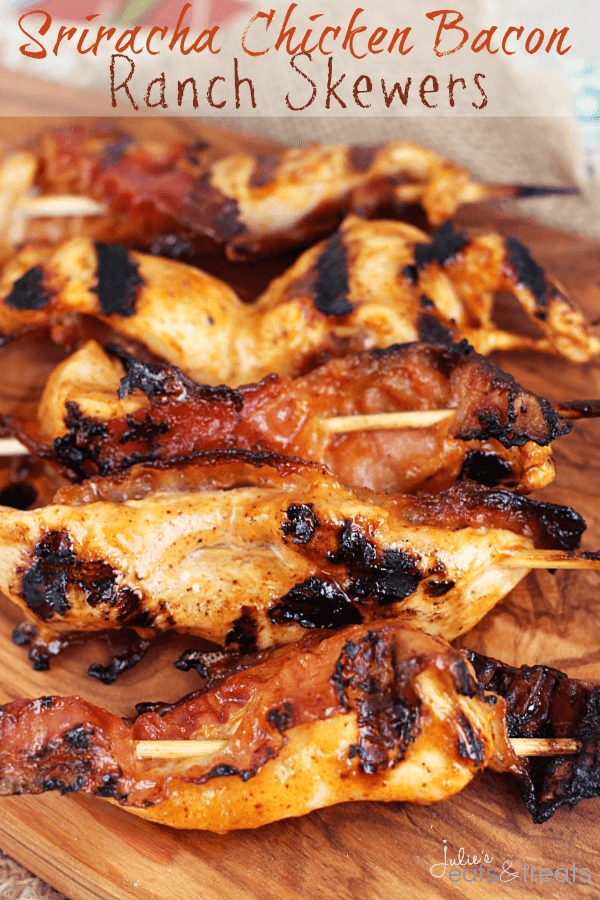 Sriracha Chicken Bacon Ranch Skewers ~ Chicken Marinated in Bacon Ranch and Kicked up with Sriracha then Grilled on Skewers with Bacon!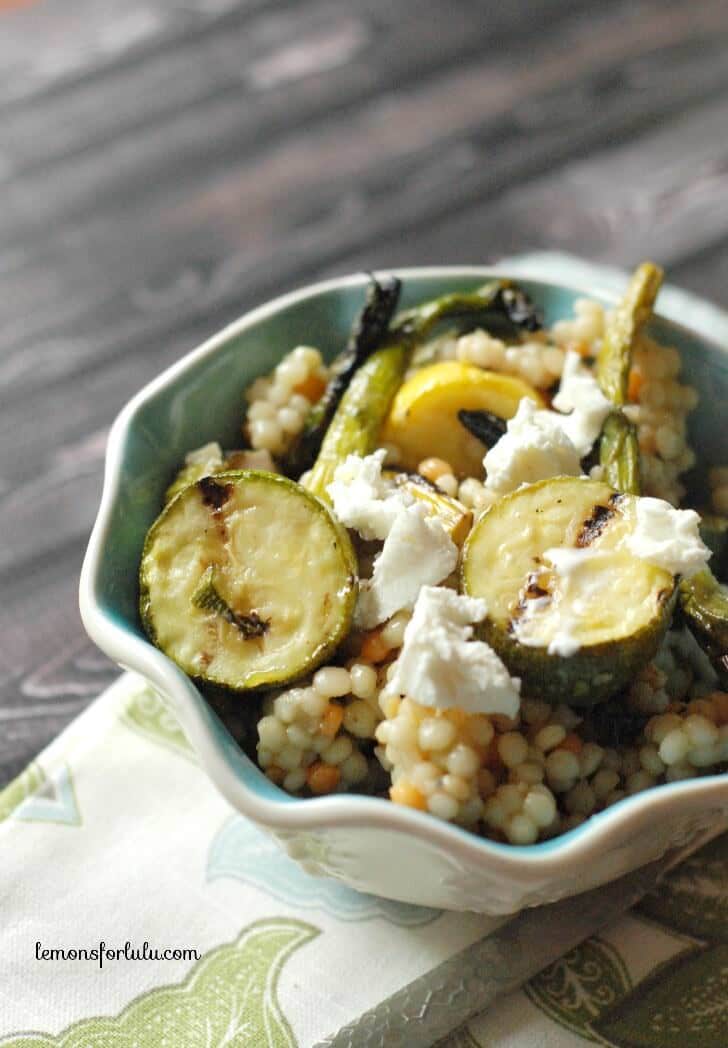 Grilled Vegetable and Couscous Salad ~ A perfectly light and flavorful salad with grilled veggies, couscous and a simple vinaigrette!
Treat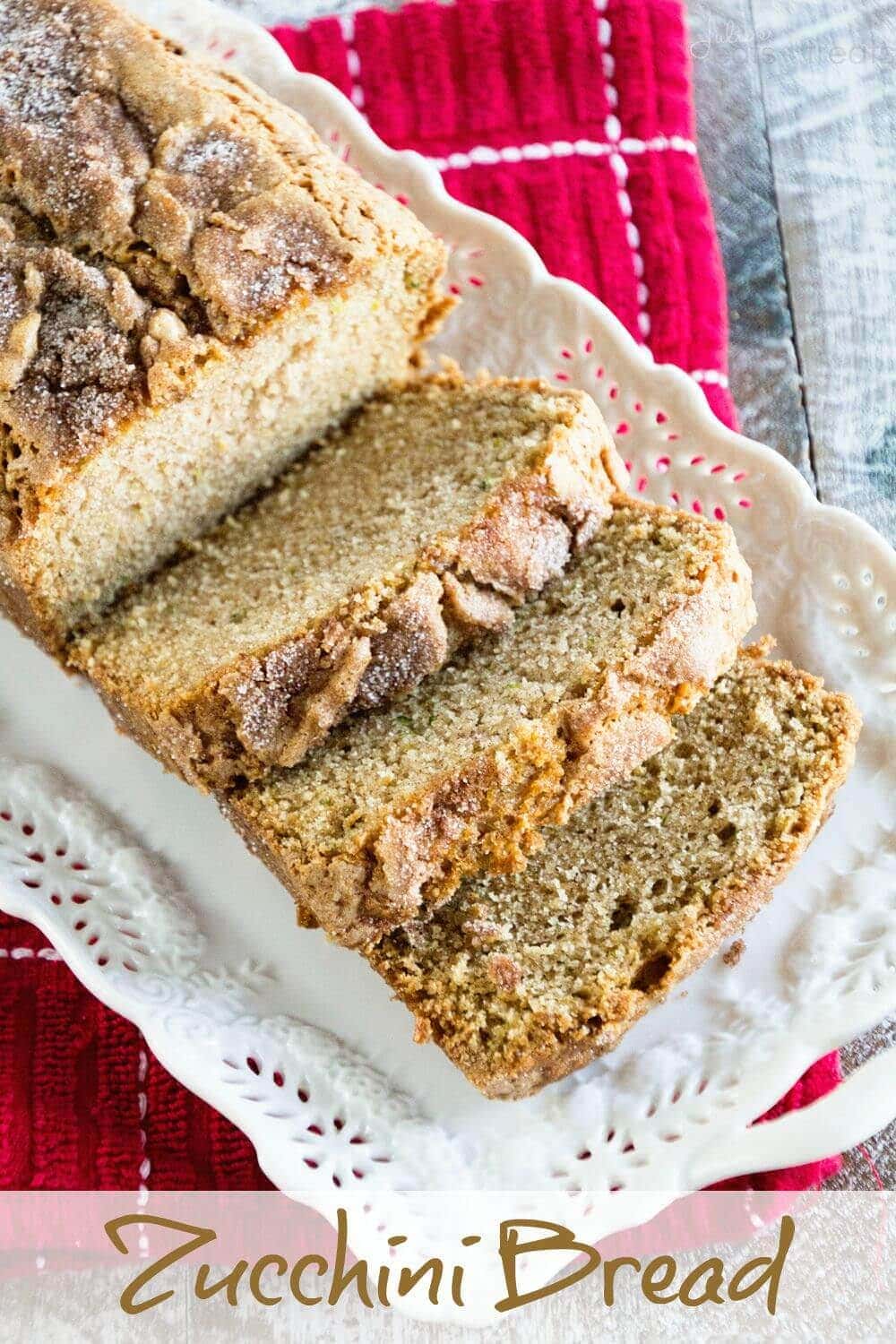 Zucchini Bread ~ Delicious, Comforting Zucchini Bread Recipe Straight from Grandma's Recipe Box! Moist, Delicious Quick Bread Stuffed with Zucchini!
Saturday
Lunch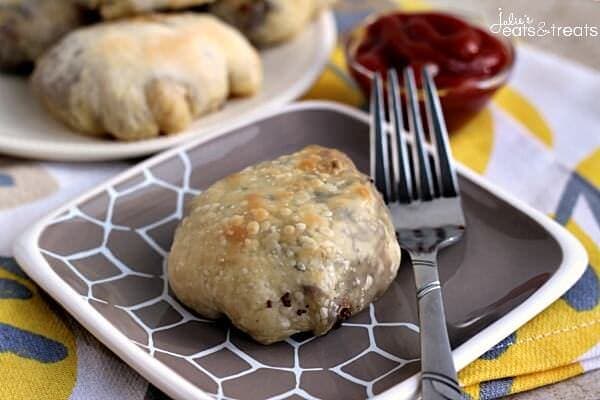 Bacon Cheeseburger Bundles ~ Rhodes Dinner Rolls stuffed full of cheese, hamburger and bacon!
Parmesan Crusted Tilapia ~ Quick, Easy and Healthy, Perfect Weeknight Meal!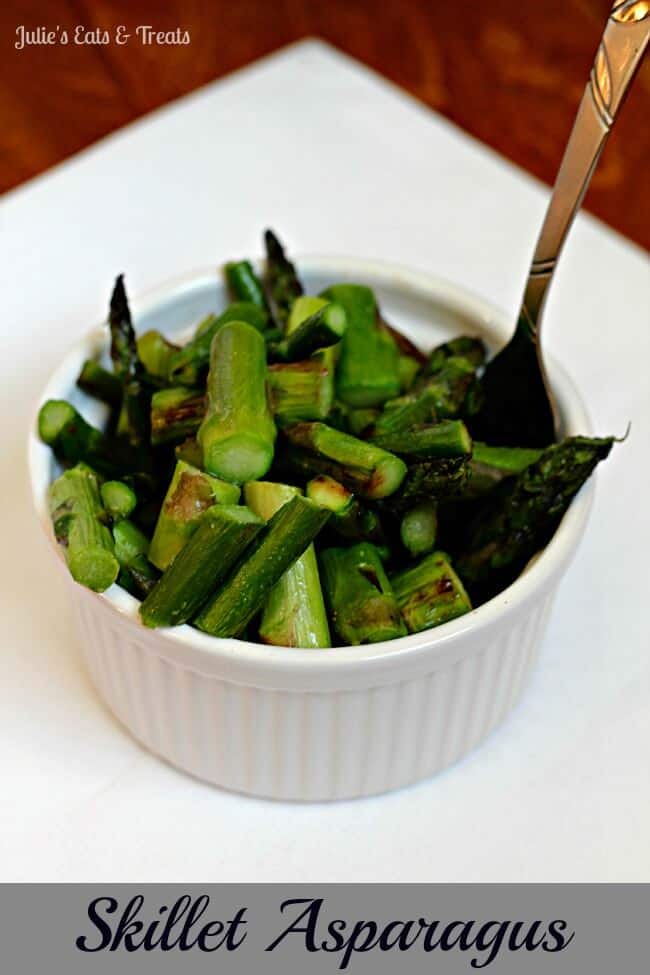 Skillet Asparagus ~ Quick and easy asparagus with only three ingredients! 
Sunday
Breakfast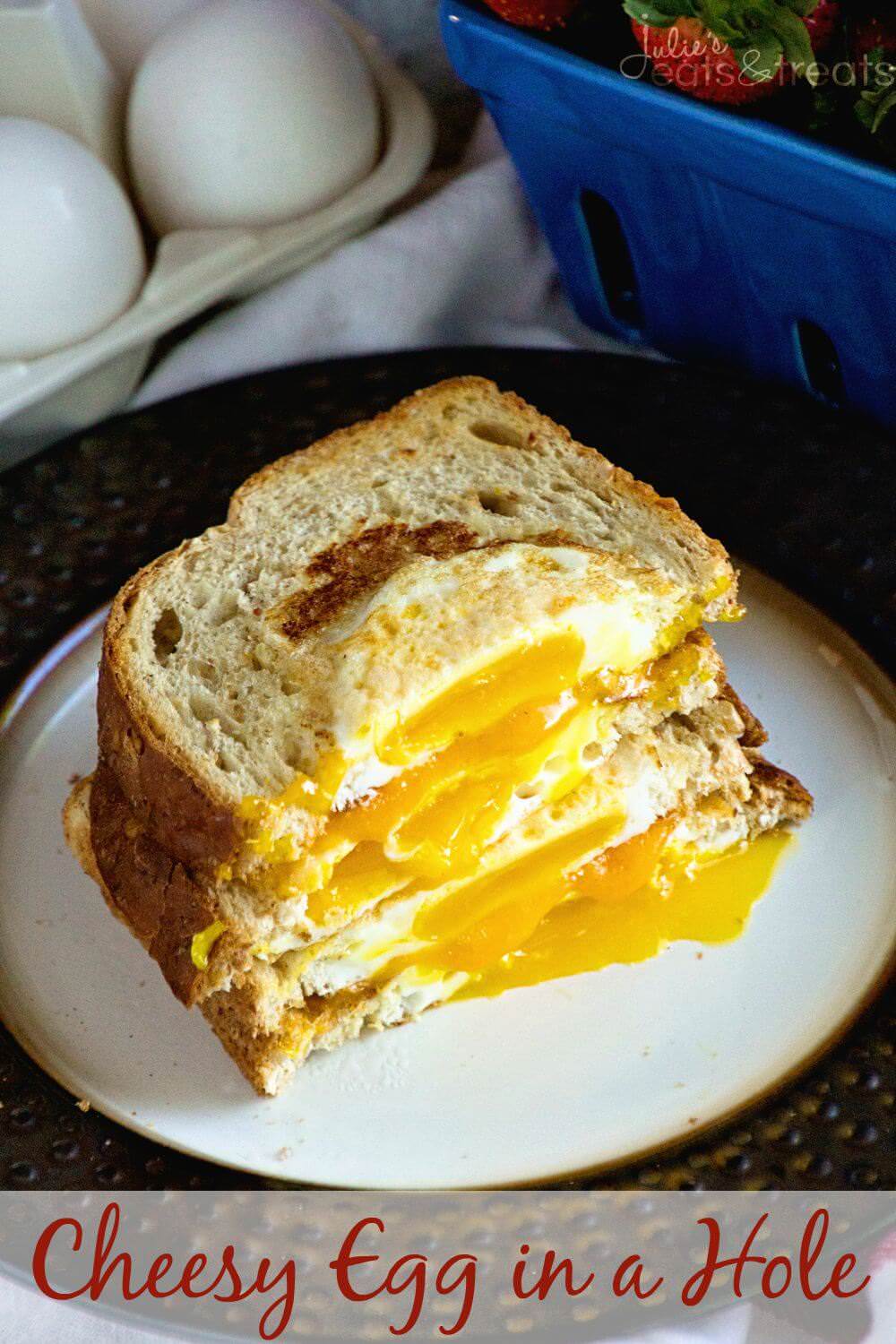 Cheesy Egg in a Hole ~ Delicious Breakfast Sandwich Recipe! Quick and Easy Eggs in a Piece of Toast with Cheese Sandwich Between them!
Supper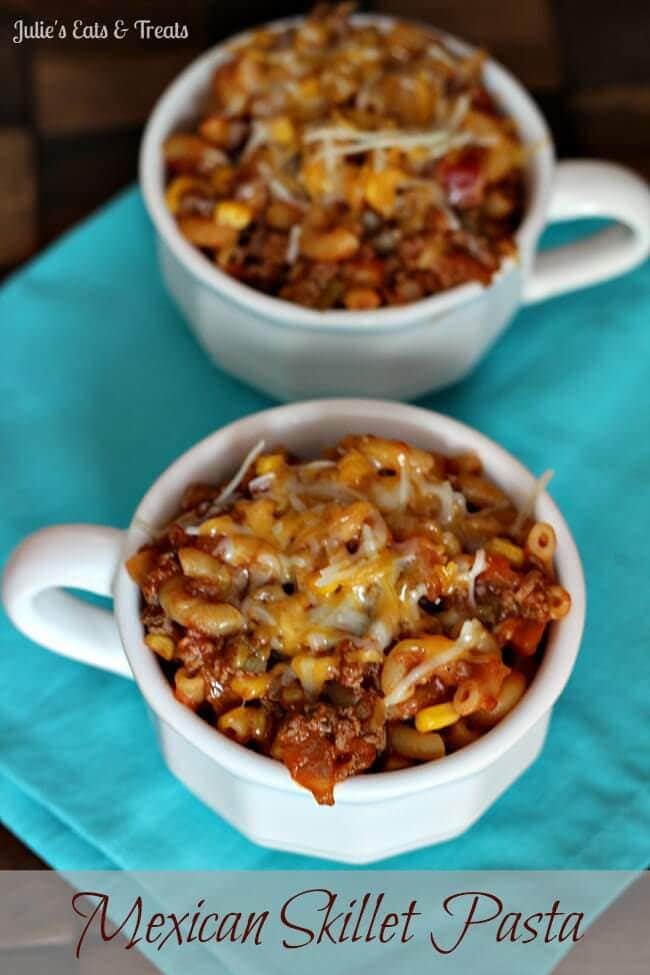 Mexican Skillet Pasta ~ Fabulous pasta with a kick that comes together only using one skillet!