Julie's Easy Meal Plans ~  Simple every day meals for the busy family!!
Be sure to subscribe to my newsletter HERE so you never miss a new recipe!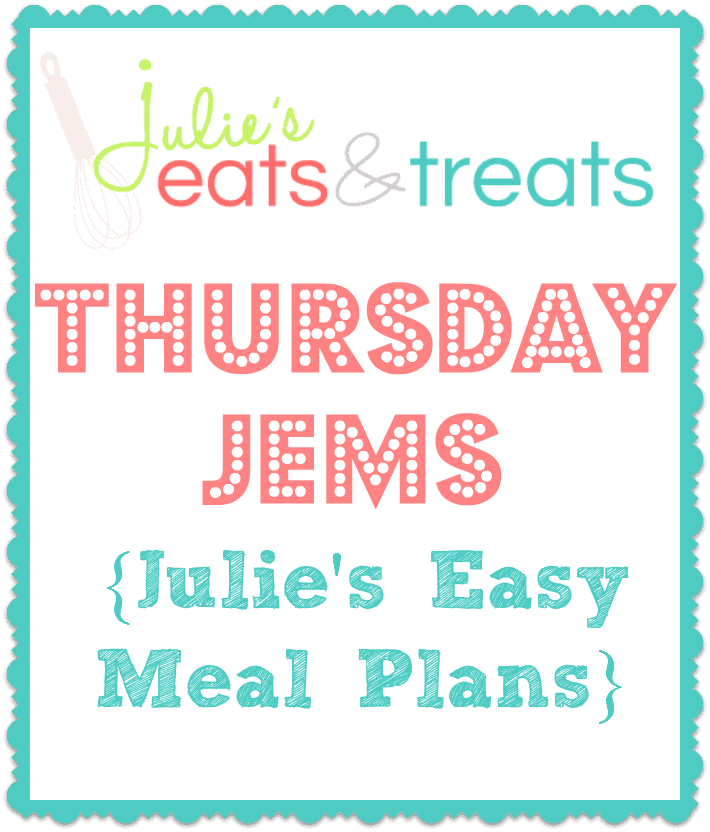 It's already the middle of August! My niece and nephew have started their sports and school is looming around the corner much to my nephew's dismay. I can't believe that "little" guy is already going to be a junior. Soon it will be me saying that about Miss K.
*Insert Momma crying here*
I hope you soak up the last rays of summer and are ready for the welcoming of fall, apples, pumpkins and football! Trust me I'll be posting some yummy treats and eats for those events soon!
Monday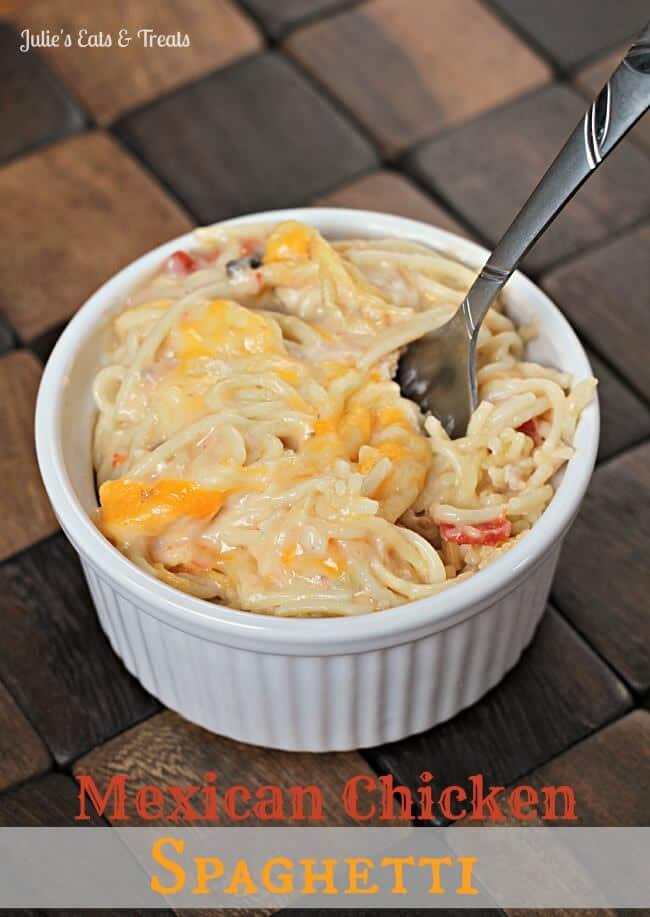 Mexican Chicken Spaghetti – Spice up your dinner time with this!

MY OTHER RECIPES
Tuesday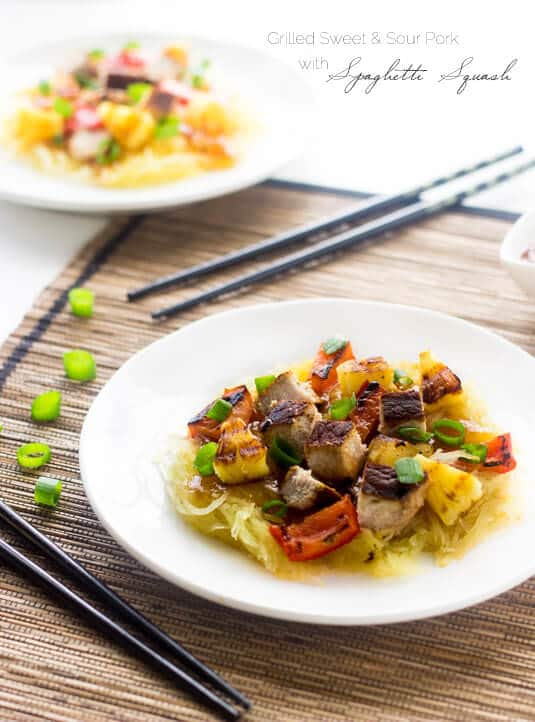 Healthy Sweet and Sour Pork ~ This healthy sweet and sour pork uses spaghetti squash in place of noodles, and is grilled not fried! It's quick, easy and delicious!
Wednesday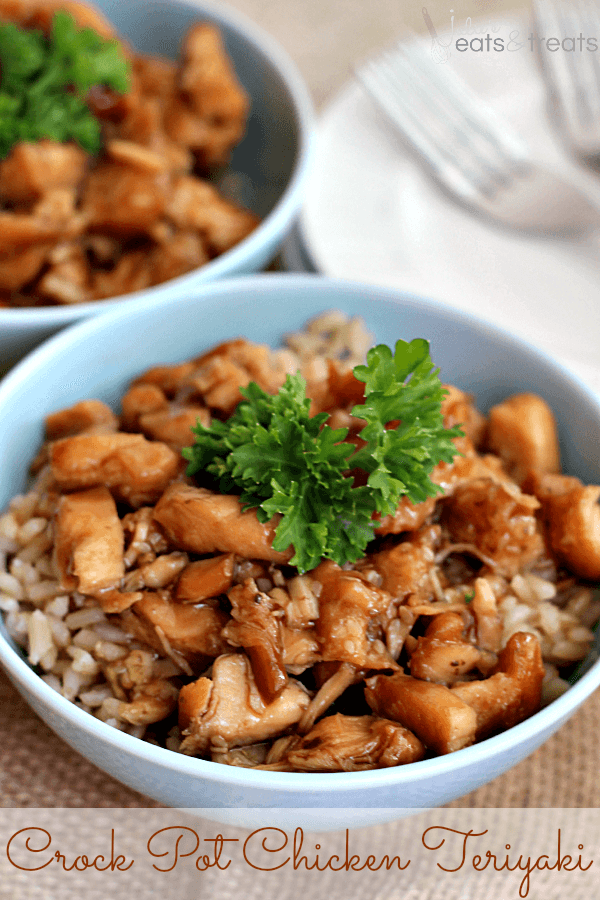 Crock Pot Chicken Teriyaki ~ Super easy and waiting for your in your crock pot when you get home!
Thursday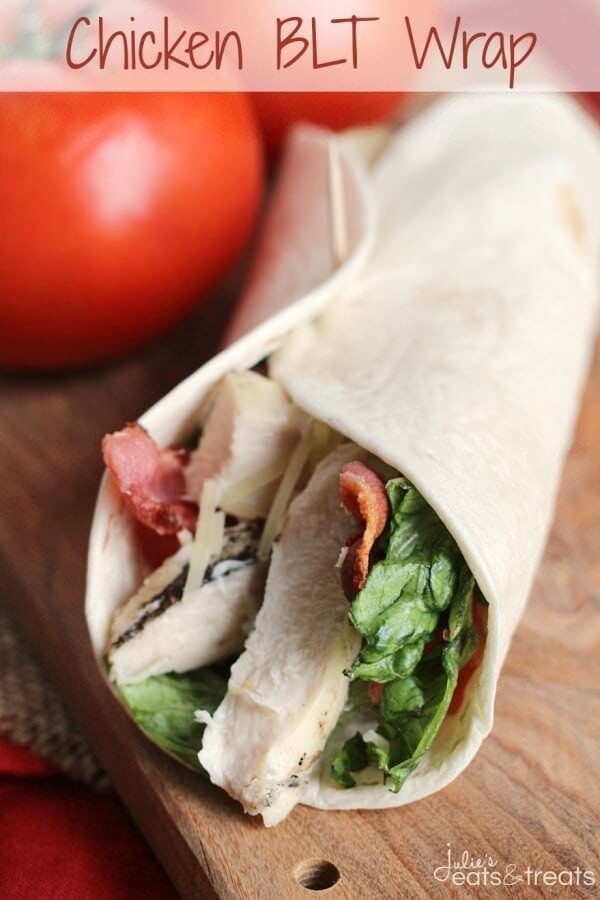 Chicken BLT Wrap ~ Easy Wrap Perfect for Lunch or Dinner! Loaded with Grilled Chicken, Romaine Lettuce, Bacon, Tomatoes, Parmesan cheese and Mayo!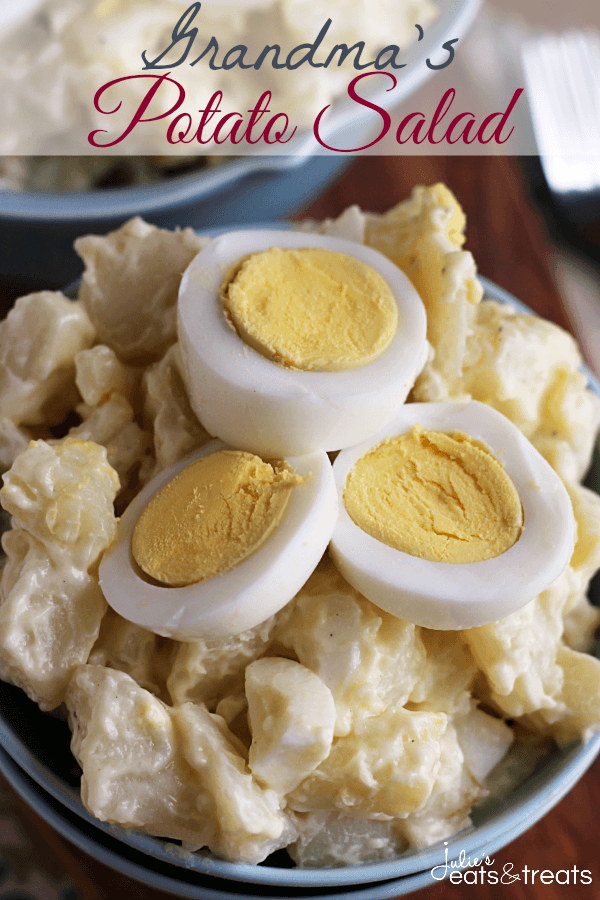 Grandma's Potato Salad ~ Old Fashioned Potato Salad just like your Grandma used to make! 
Friday
Supper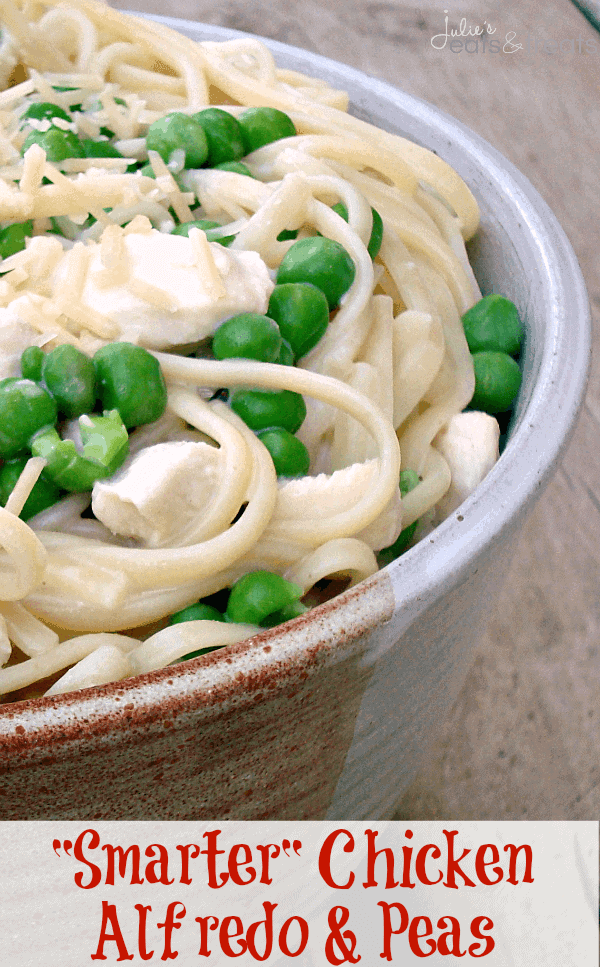 "Smarter" Chicken Alfredo & Peas ~ Lightened up so you won't feel guilty enjoying your favorite Alfredo!
Treat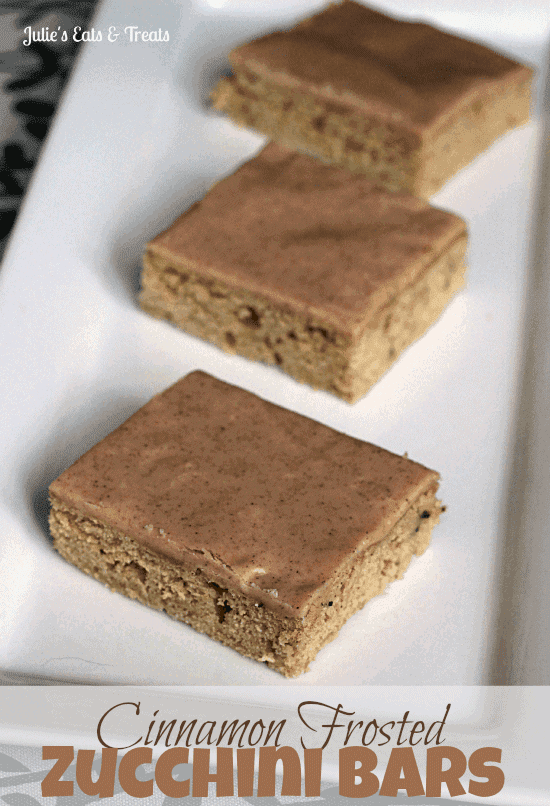 Cinnamon Frosted Zucchini Bars ~ Amazingly soft bars topped with a cinnamon frosting glaze! 
Saturday
Lunch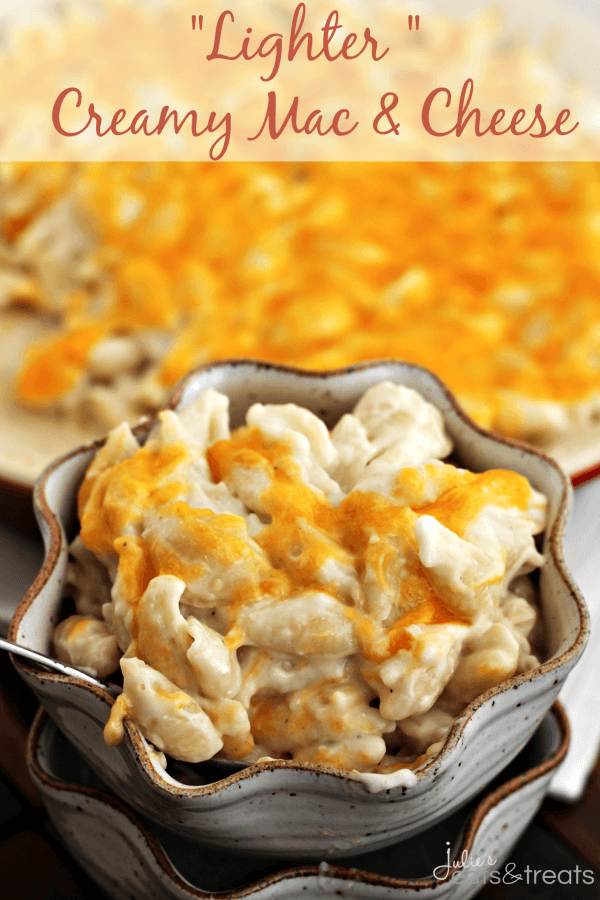 Lighter Creamy Mac & Cheese ~ Creamy homemade Mac & Cheese lightened up but stacked with cheesiness! 
Supper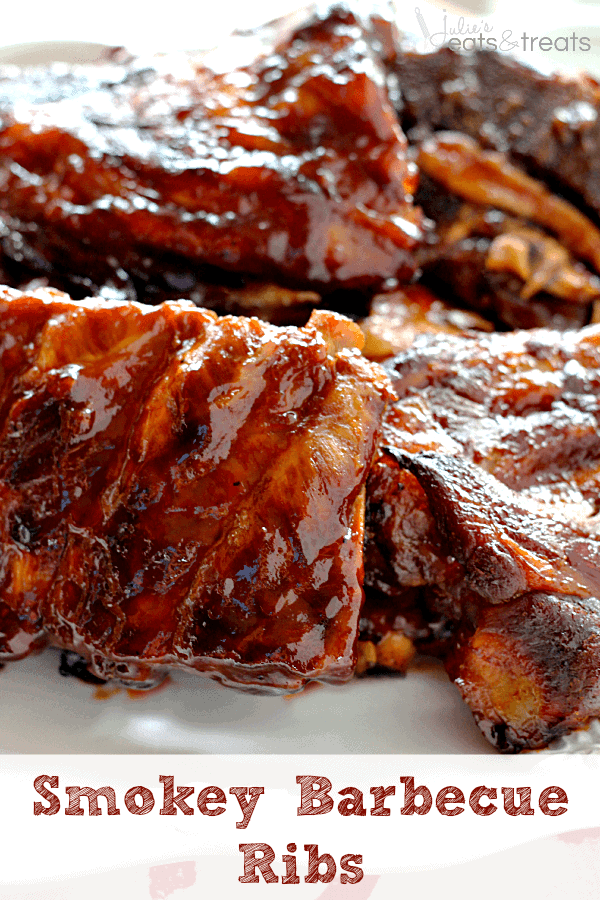 Smokey Barbecue Ribs ~ Smokey, Tender Ribs Loaded in a Homemade Barbecue Sauce!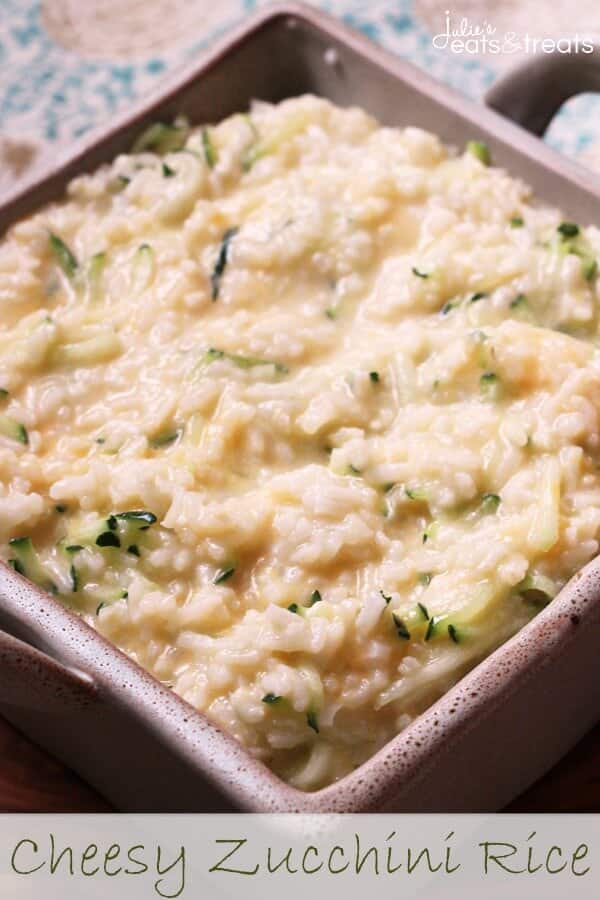 Cheesy Zucchini Rice ~ Easy Side Dish for the Week Night Loaded with Rice, Zucchini & Cheese!
Sunday
Breakfast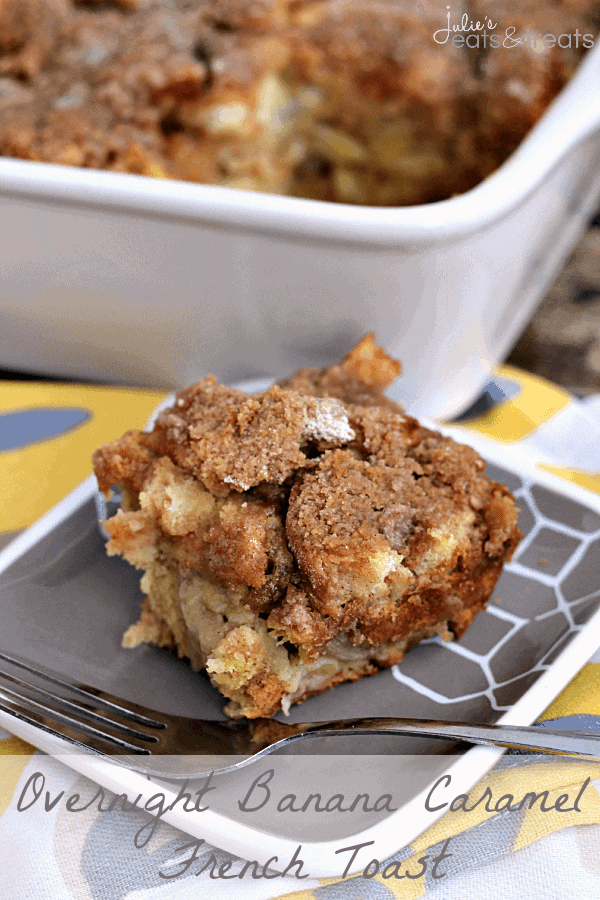 Overnight Banana Caramel French Toast ~ Easy, overnight french toast stuffed with caramel and bananas!
Supper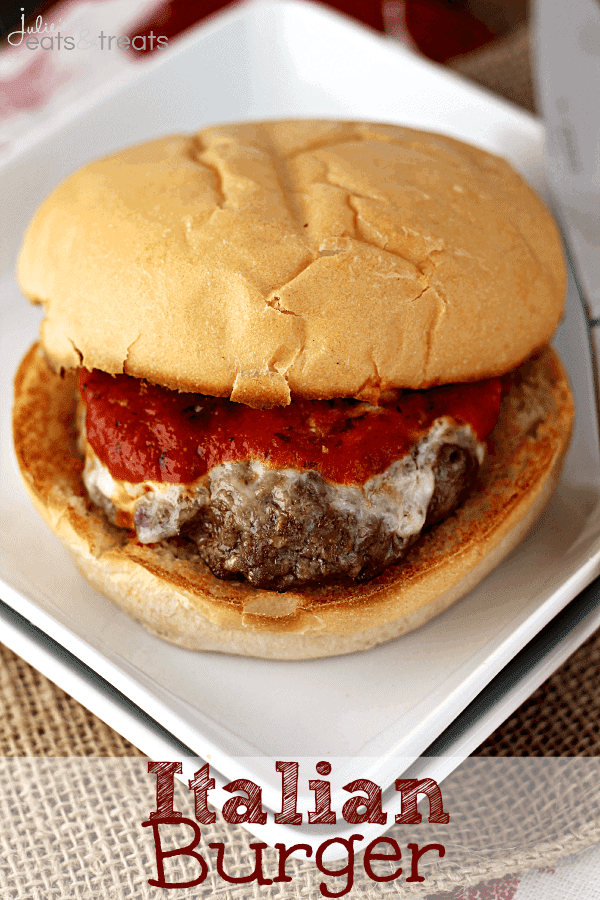 Italian Burger ~ Perfectly Grilled Burger Loaded with Italian Seasonings and topped with Mozzarella and Marinara Sauce!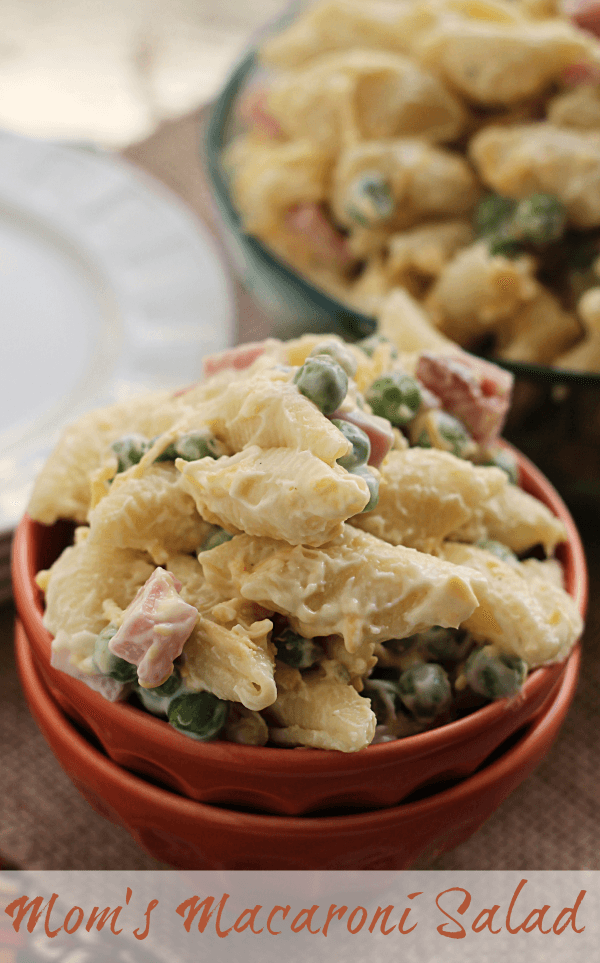 Mom's Macaroni Salad ~ Creamy Pasta Salad Loaded with Ham, Peas and Cheese!