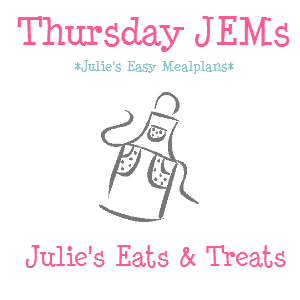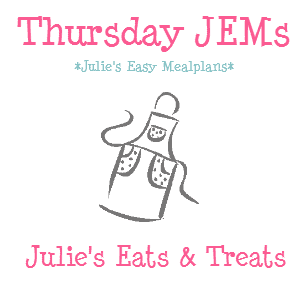 I've got your meals covered again in this weeks Meal Plan! You know what else I did? I included a treat for every single day. Ya know why? Because I love treats. I'm a little kid like that. I need a sweet after supper or any meal for that matter. And no I really don't make dessert every day, but that doesn't mean you can't! I hope you enjoy this little addition to your meal plan this week!
Monday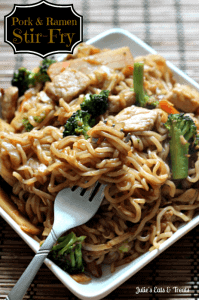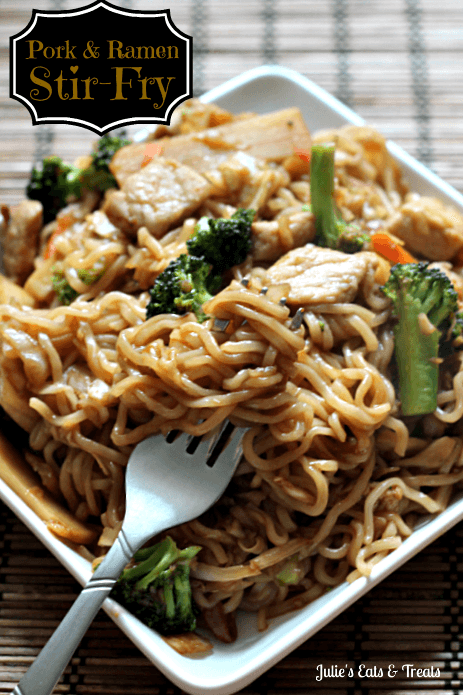 Treat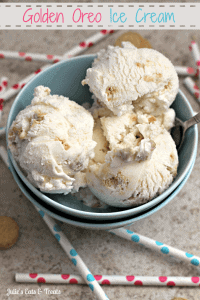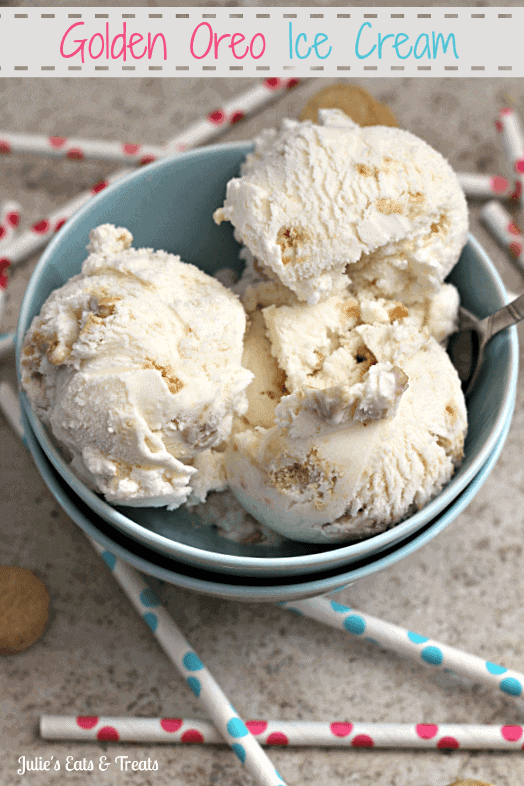 Tuesday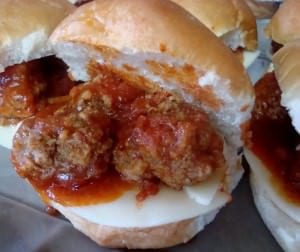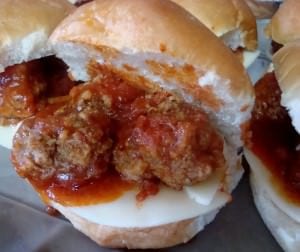 MY OTHER RECIPES
Treat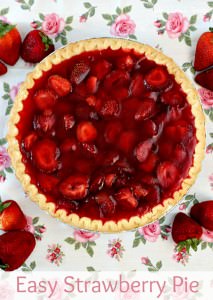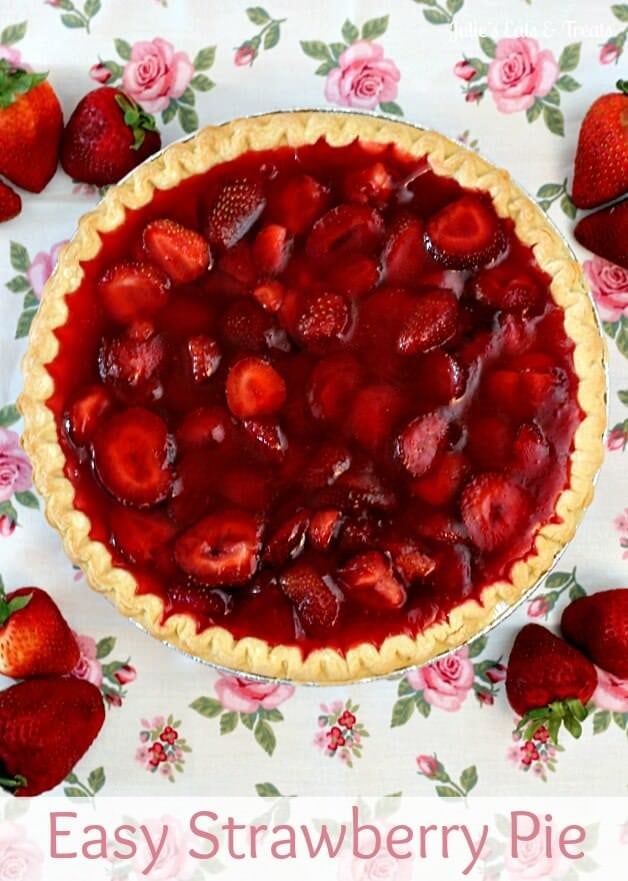 Wednesday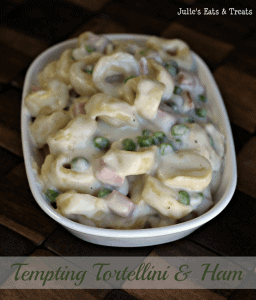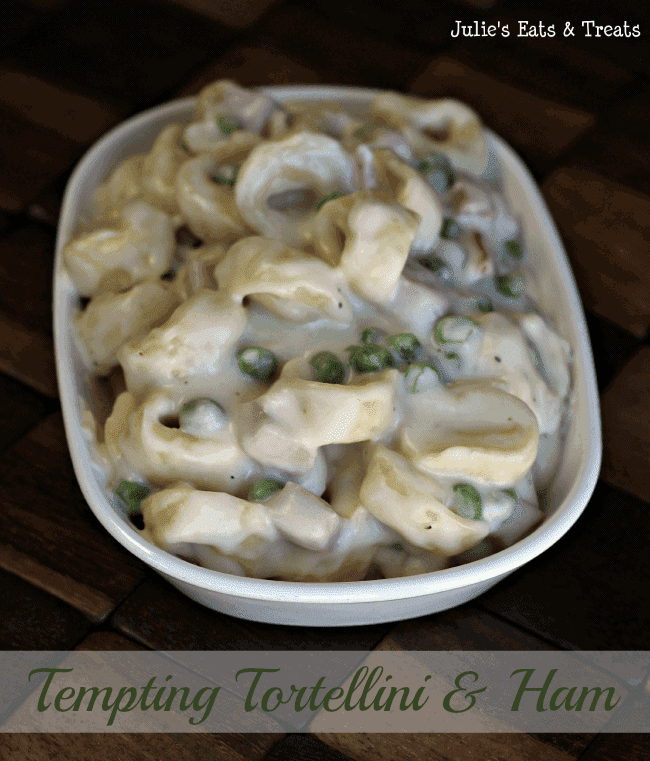 Treat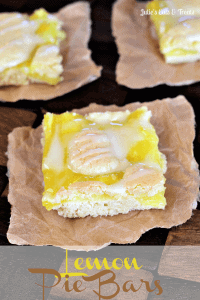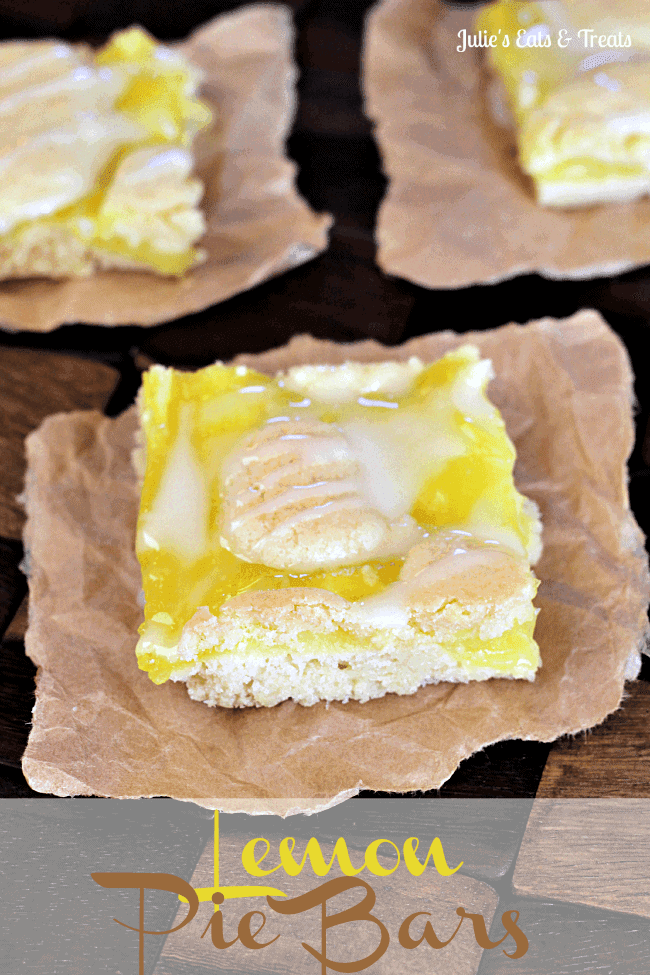 Thursday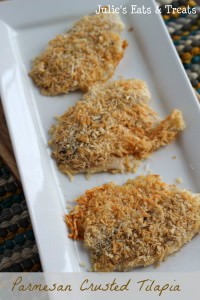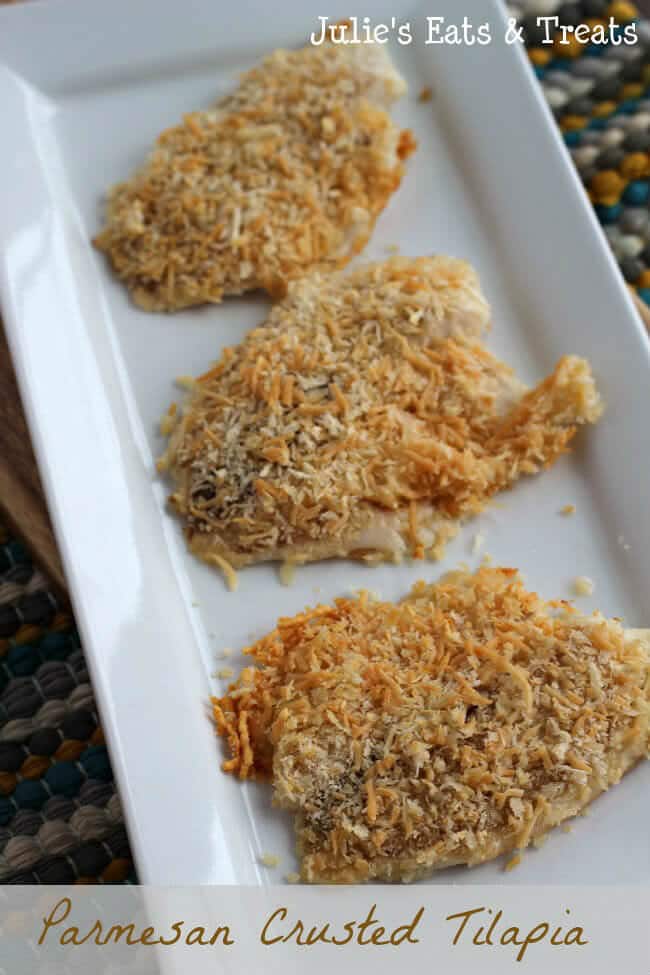 Treat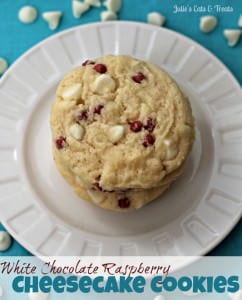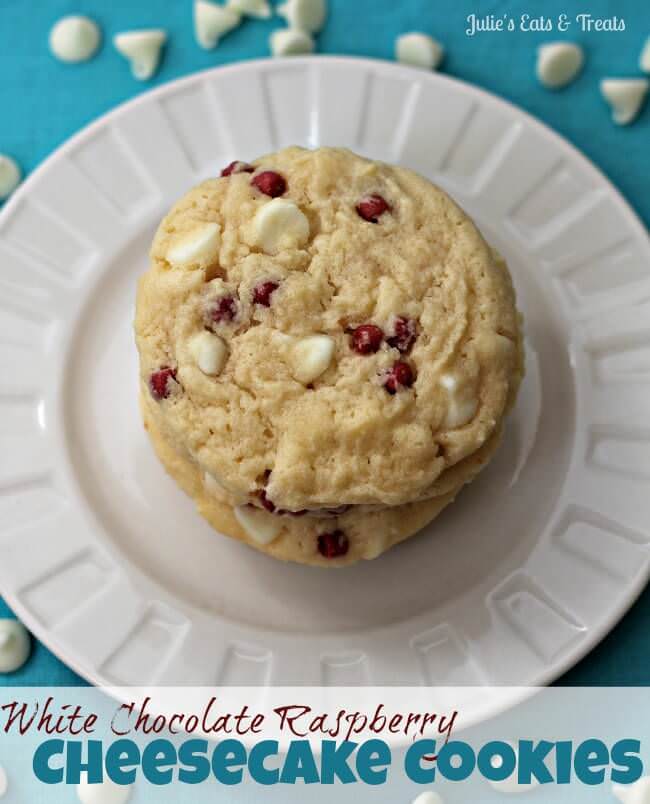 White Chocolate Raspberry Cheesecake Cookies
Friday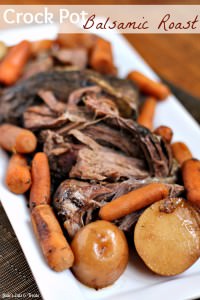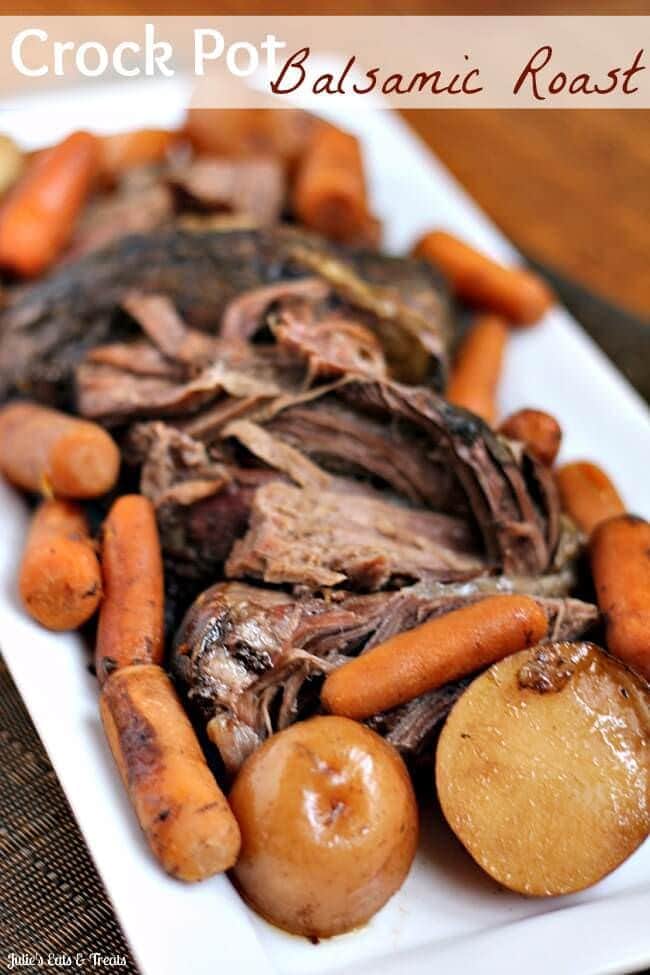 Treat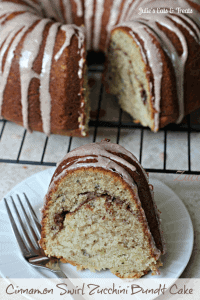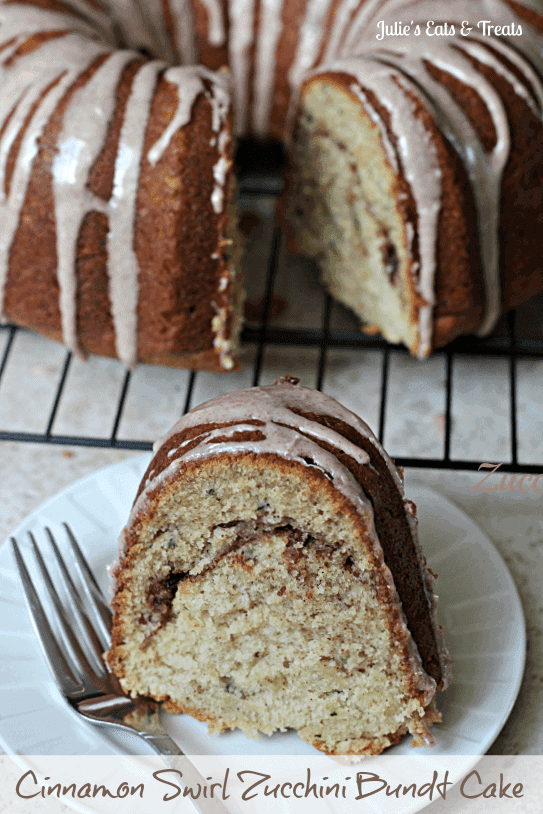 Cinnamon Swirl Zucchini Bundt Cake
Saturday
Lunch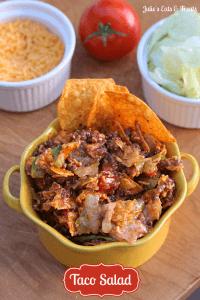 Supper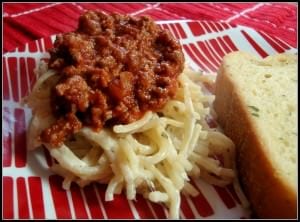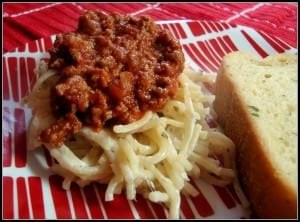 Treat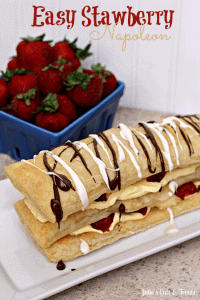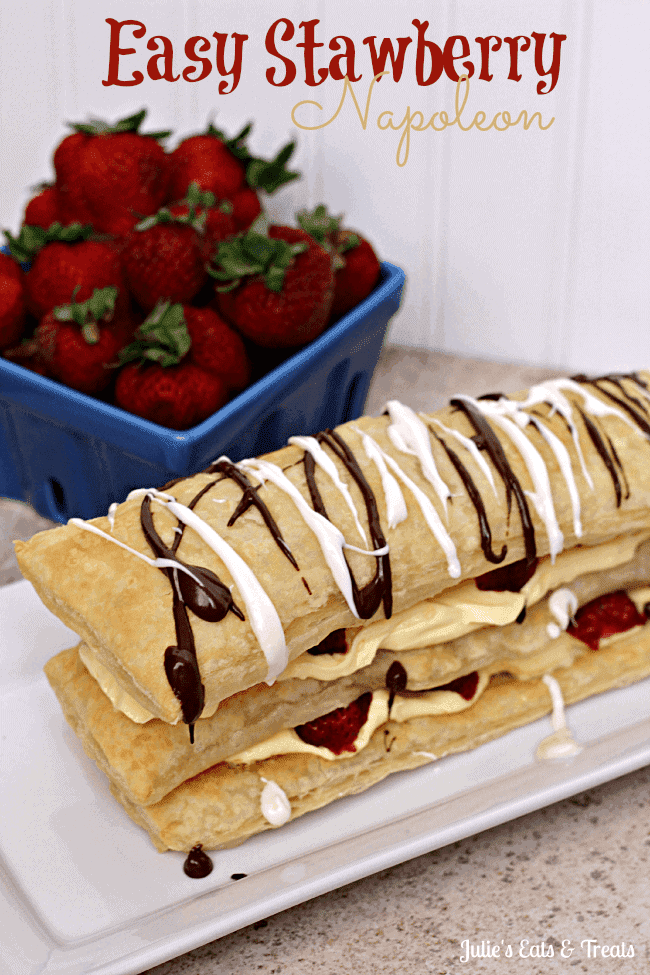 Sunday
Breakfast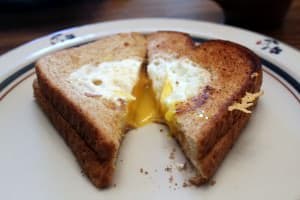 Supper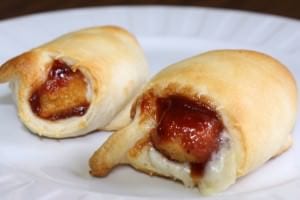 Treat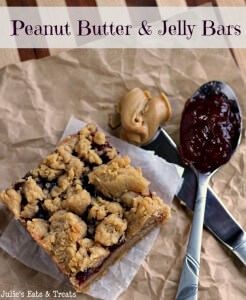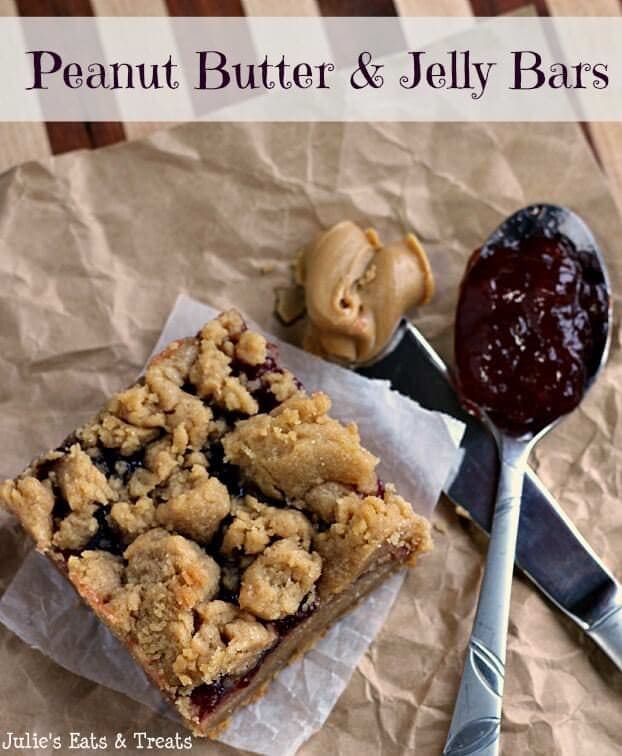 Make sure you don't miss any of the fun stuff Julie's Eats & Treats is up too!