Julie's Easy Meal Plans ~ Simple every day meals for the busy family! Simple, Easy & Delicious Recipes!
Be sure to subscribe to my newsletter HERE so you never miss a new recipe!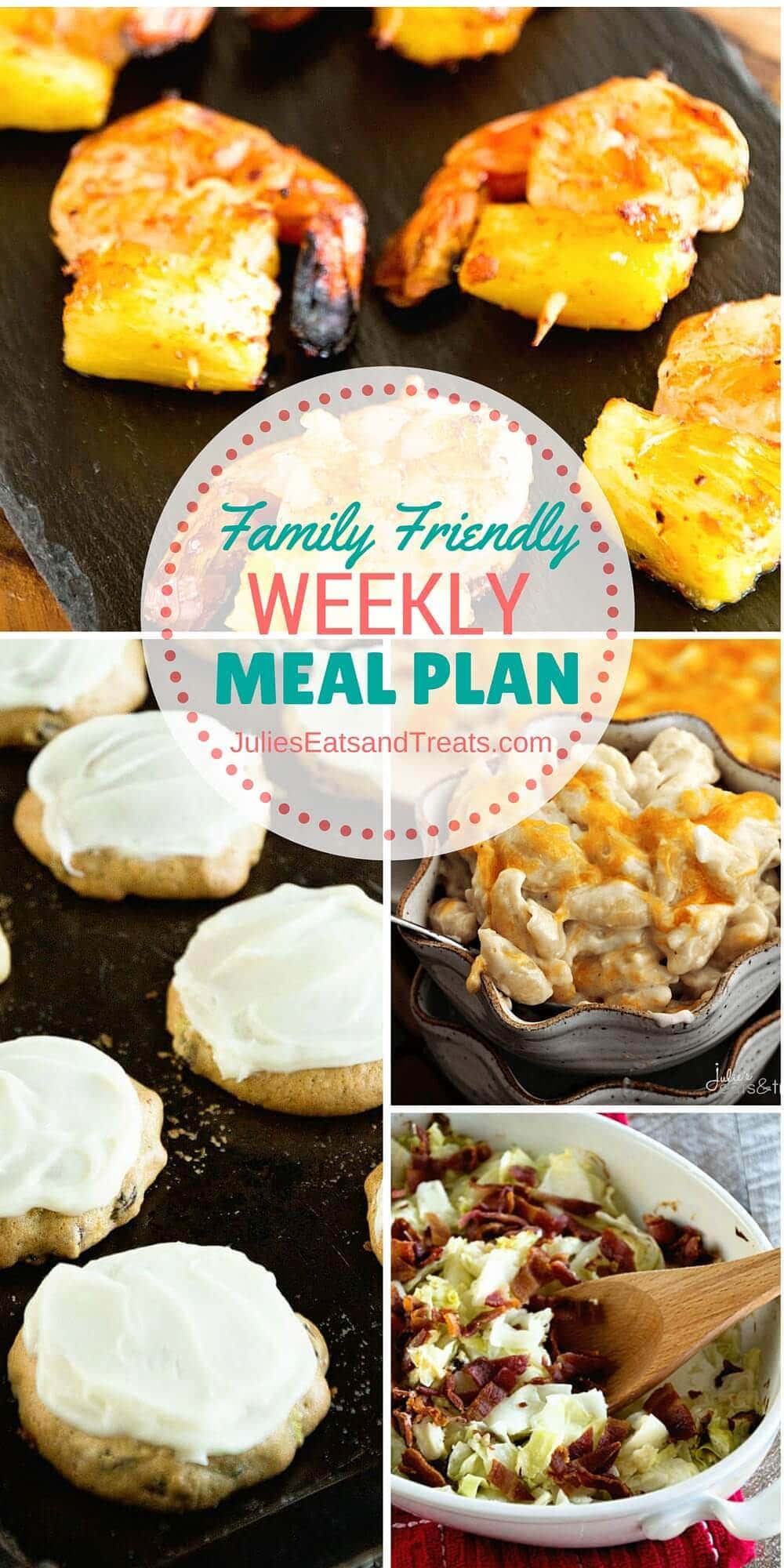 You guys!!! I found it!!! That's right after almost a month missing the wedding ring has been found! Someone asked my hubs if the moment I found it was better than the originally proposal and he giggled and said maybe. It wasn't quite that exciting but it was pretty close! You may wonder where on earth I found it. I found it in a small compartment in the bag that I take to the lake. Yes, I looked in there seventy billion times before this but never found it. For some reason I looked again and there was a lacy headband in there. As I pulled the headband out the ring came flying out with it. It may have resulted in a few screeches and an excited Julie. Do you blame me?
One might think that shopping for a wedding ring might be exciting but it wasn't. I felt terrible and guilty the entire time I was looking for another one. Then there was the fact that I kept going back to the same type of setting that I had in my original one. Therefore I just got mad and wanted the original one. I guess this said the hubs did good when he picked it out. In all actuality living in a small town I may have gotten a tip from someone that works at the jewelry store that she thought there was a ring that I would like that just came in. So I paid them a visit, said yup I like it, the hubs (boyfriend at the time) was alerted to this somehow and I got what I wanted. Did I mention my sis-in-law saw him going to the store so they knew the proposal was coming and I may have been tipped off. All the joys!
Monday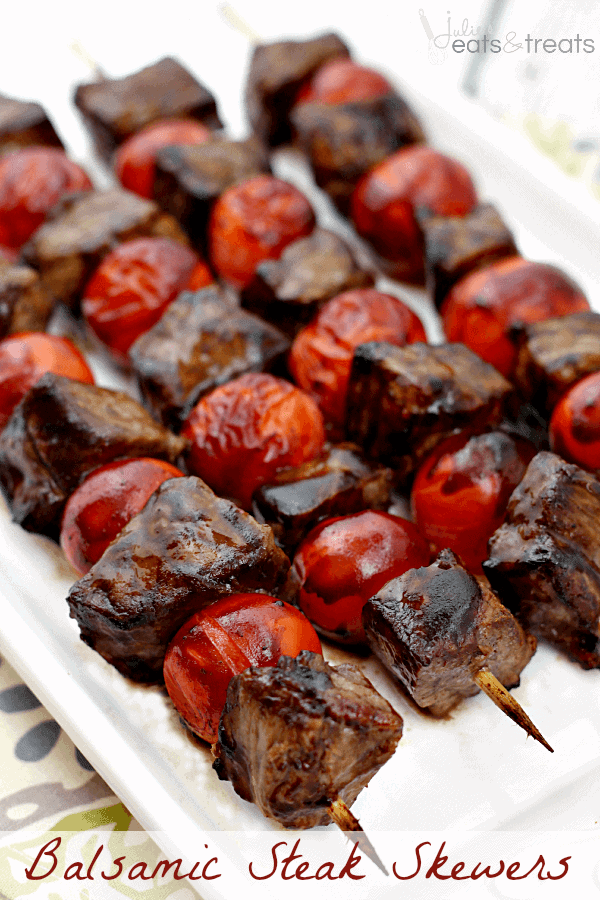 Balsamic Steak Skewers ~ Tender Steak Marinated in a Tangy Balsamic Vinaigrette and Grilled to Perfection!

MY OTHER RECIPES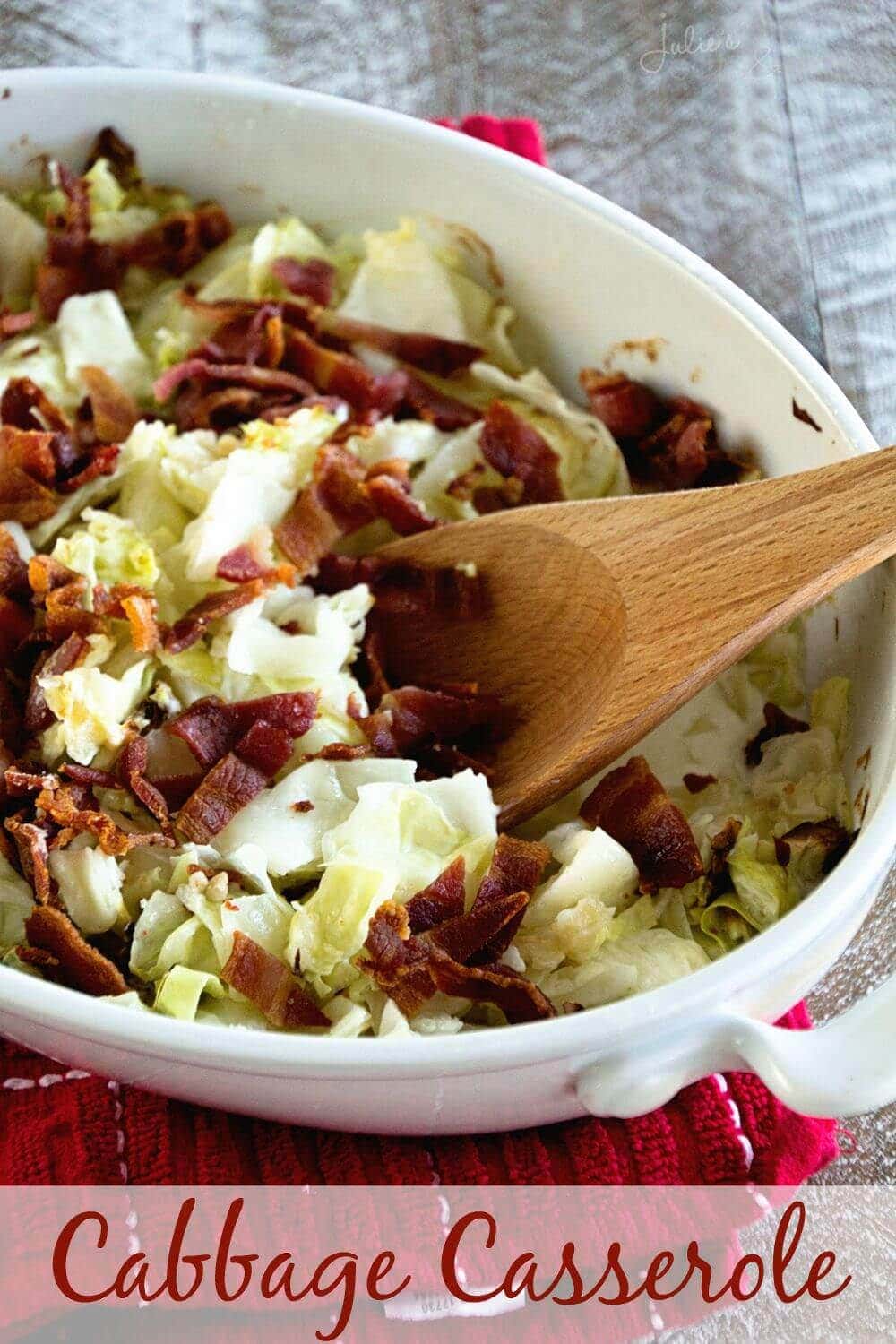 Cabbage Casserole Recipe ~ Creamy, Delicious, Easy Cabbage Casserole Loaded with Bacon, Cabbage, and Cream! Perfect comfort food side dish!
Tuesday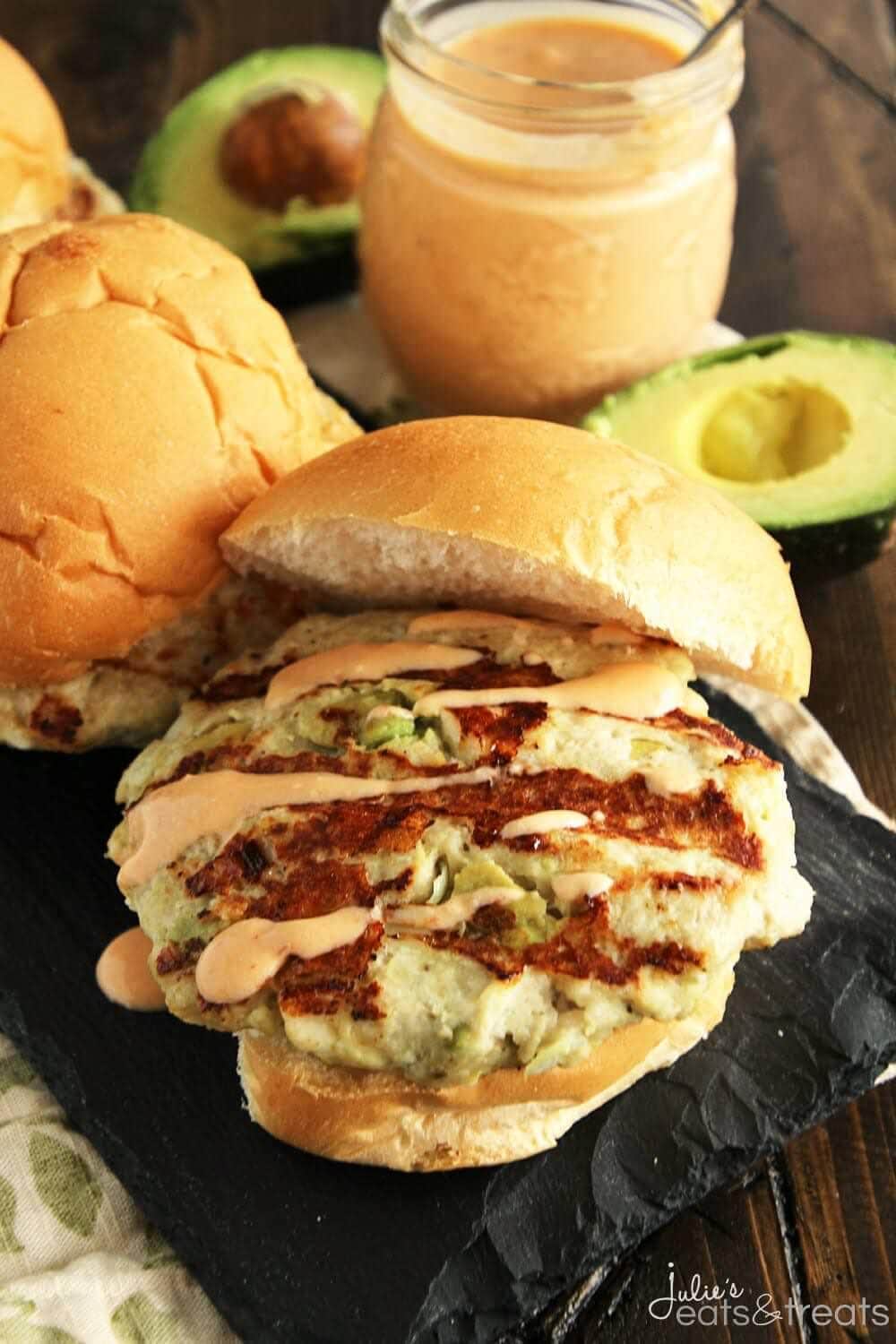 Chicken Avocado Burger with Chipotle Yogurt Sauce ~ Chicken Burger Stuffed with Avocado, Garlic, Feta Cheese and Drizzled with a Delicious Chipotle Yogurt Sauce!
Wednesday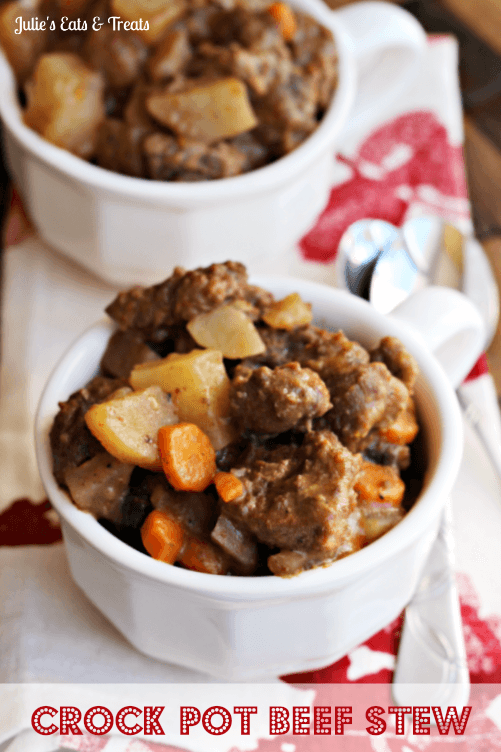 Crock Pot Beef Stew ~ Throw it in the Crock Pot and come home to a home cooked meal! 
Thursday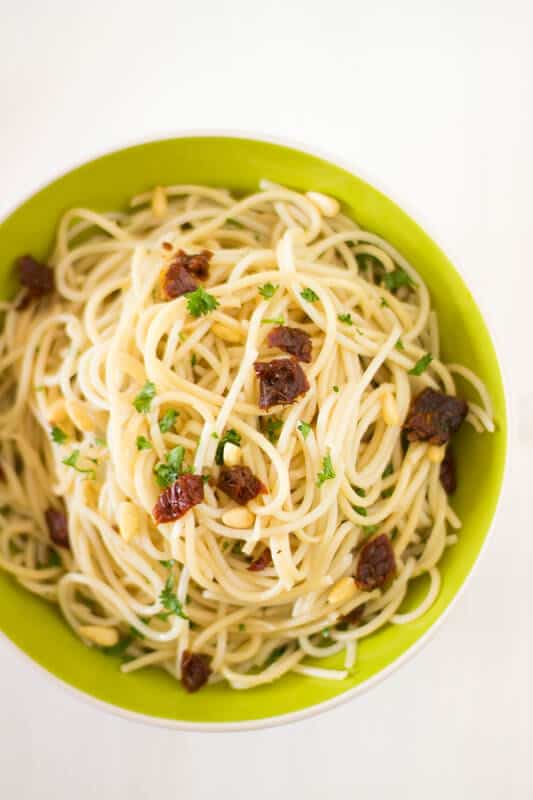 Lemon Garlic Spaghetti with Sundried Tomatoes is an easy side or main dish to prepare for your entire family, loaded with fresh and juicy flavors and textures thanks to the citruses, tomatoes, herbs and pine nuts.
Friday
Supper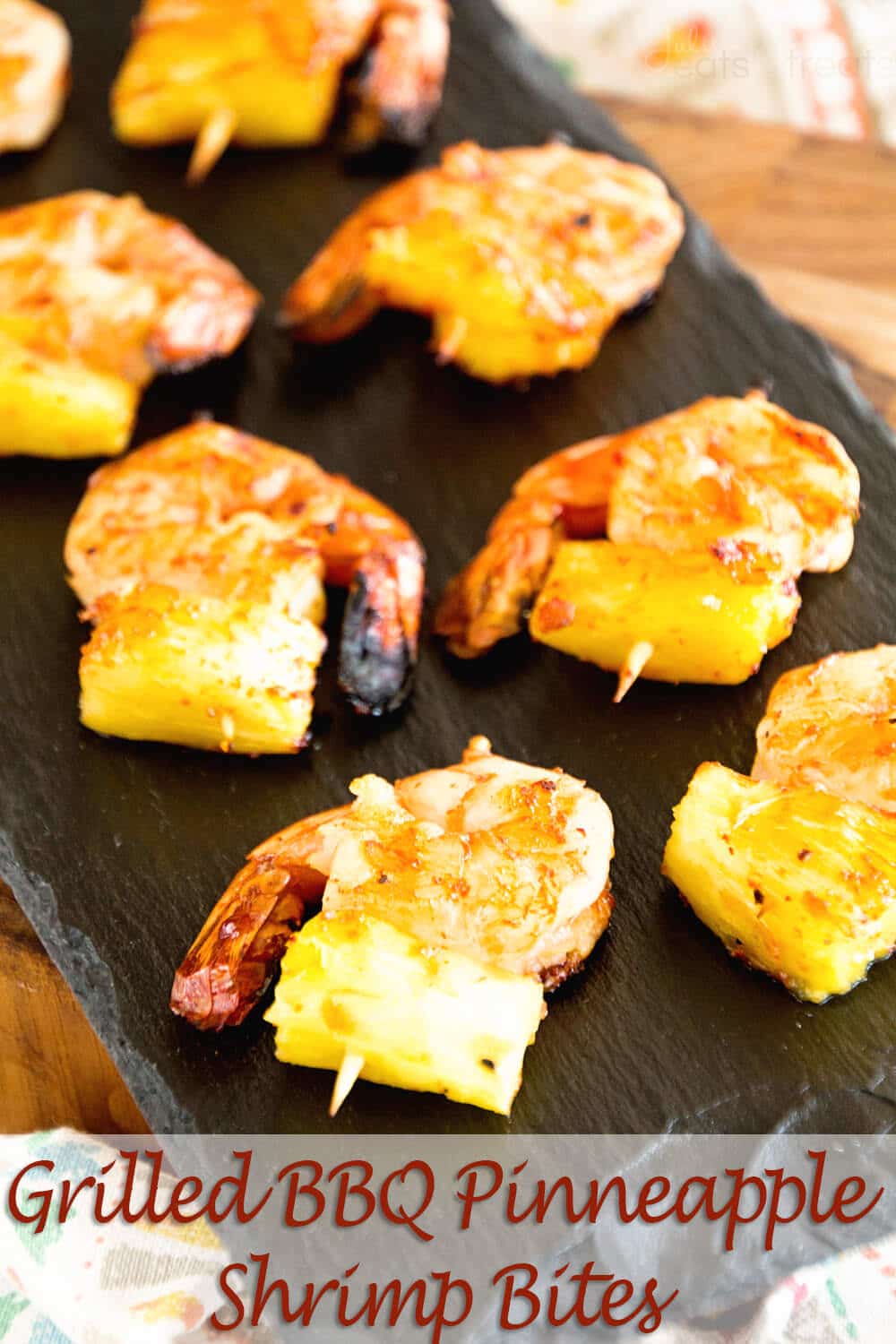 Grilled BBQ Pineapple Shrimp Bites ~ Delicious, Grilled Pineapple and Shrimp Bites Seasoned with BBQ Seasoning and Sauce then Grilled to Perfection!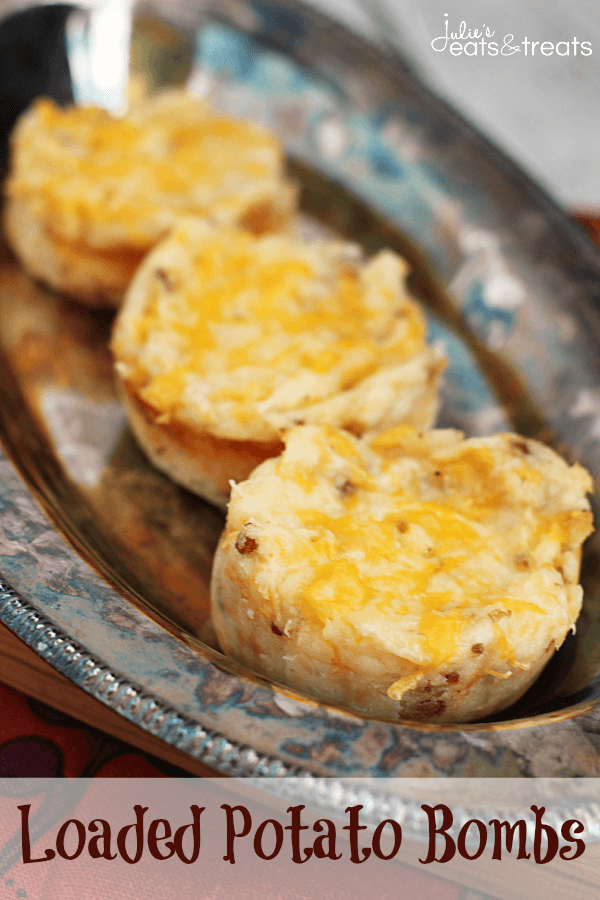 Loaded Potato Bombs ~ Grab your Simply Garlic Mashed Potatoes and Load Them with Bacon and Cheese!
Treat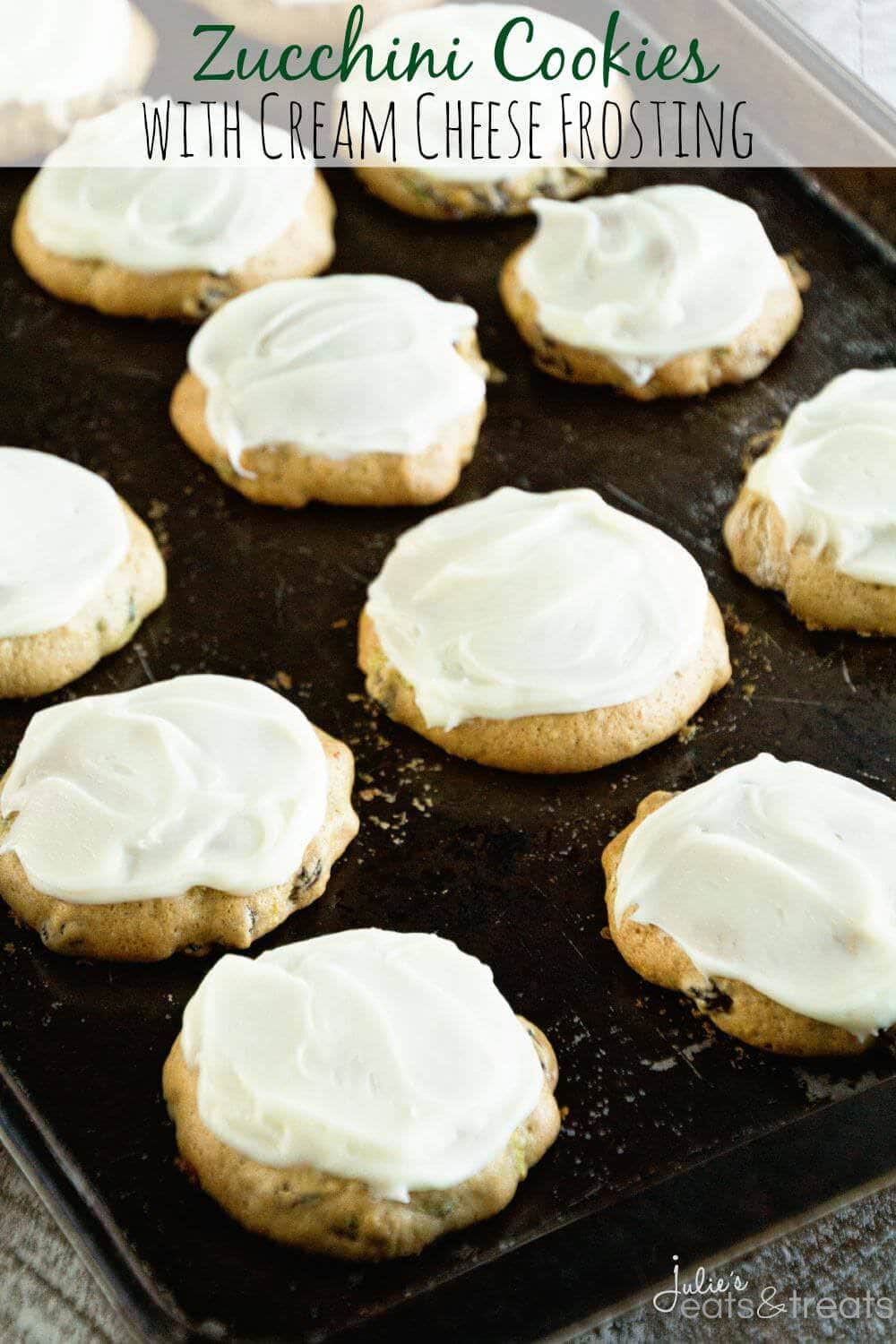 Zucchini Cookies with Cream Cheese Frosting Recipe ~ Soft, Delicious Cookies Stuffed with Zucchini and Raisins then Frosted with Cream Cheese Frosting!
Saturday
Lunch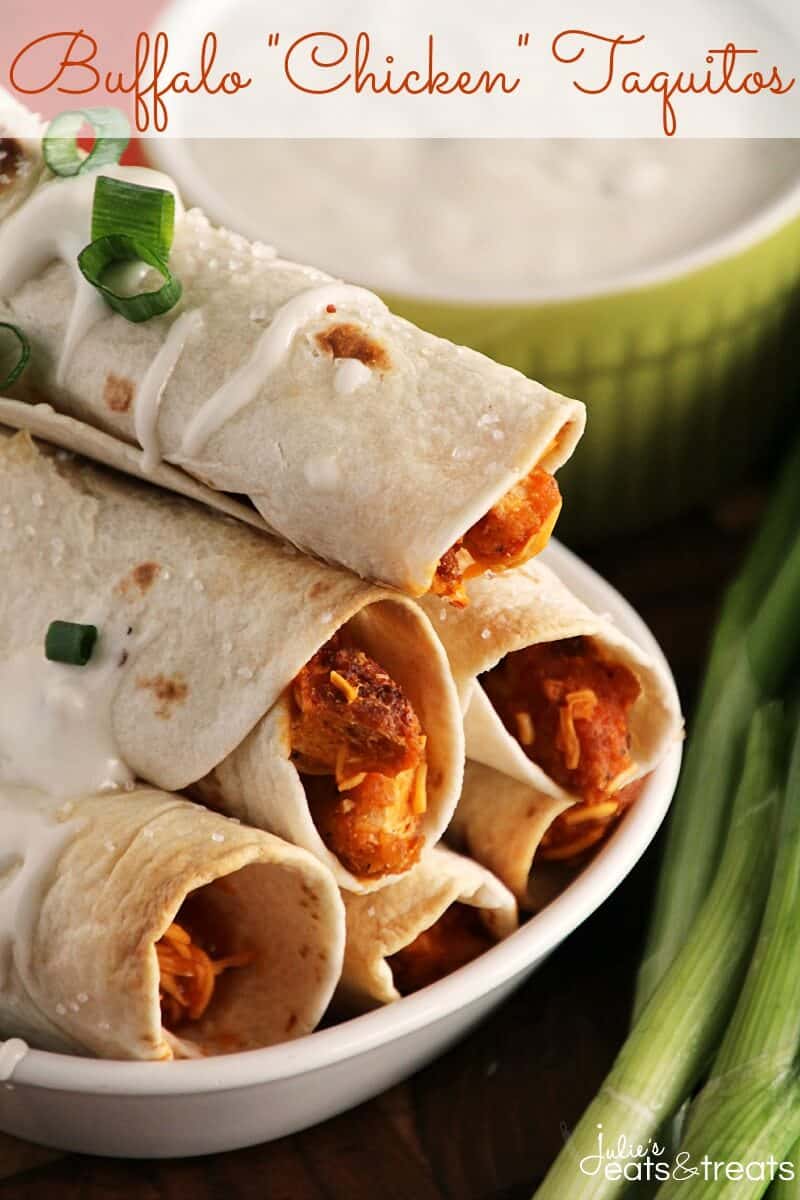 Buffalo "Chicken" Taquitos ~ Crispy Baked Taquitos Dusted in Sea Salt and Stuffed with Buffalo Sauce, Cheese, Green Onions & Vegetarian Chicken that will Fool even the Biggest Meat Eaters!
Supper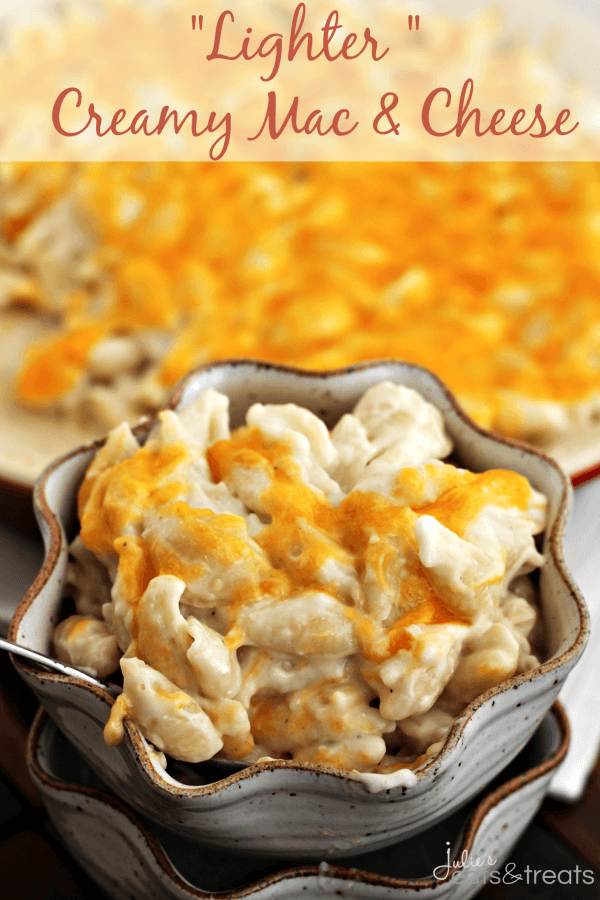 Lighter Creamy Mac & Cheese ~ Creamy homemade Mac & Cheese lightened up but stacked with cheesiness!
Sunday
Breakfast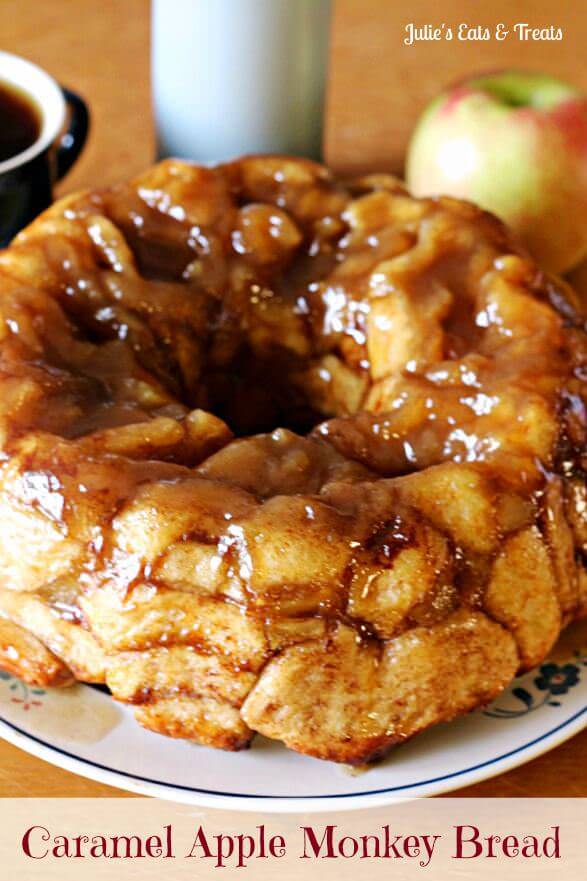 Caramel Apple Monkey Bread ~ Ooey, Gooey Monkey Bread Spiced with Cinnamon and Full of Apples! Prep it the night before and wake your family up to the amazing smell of cinnamon and apples!
Supper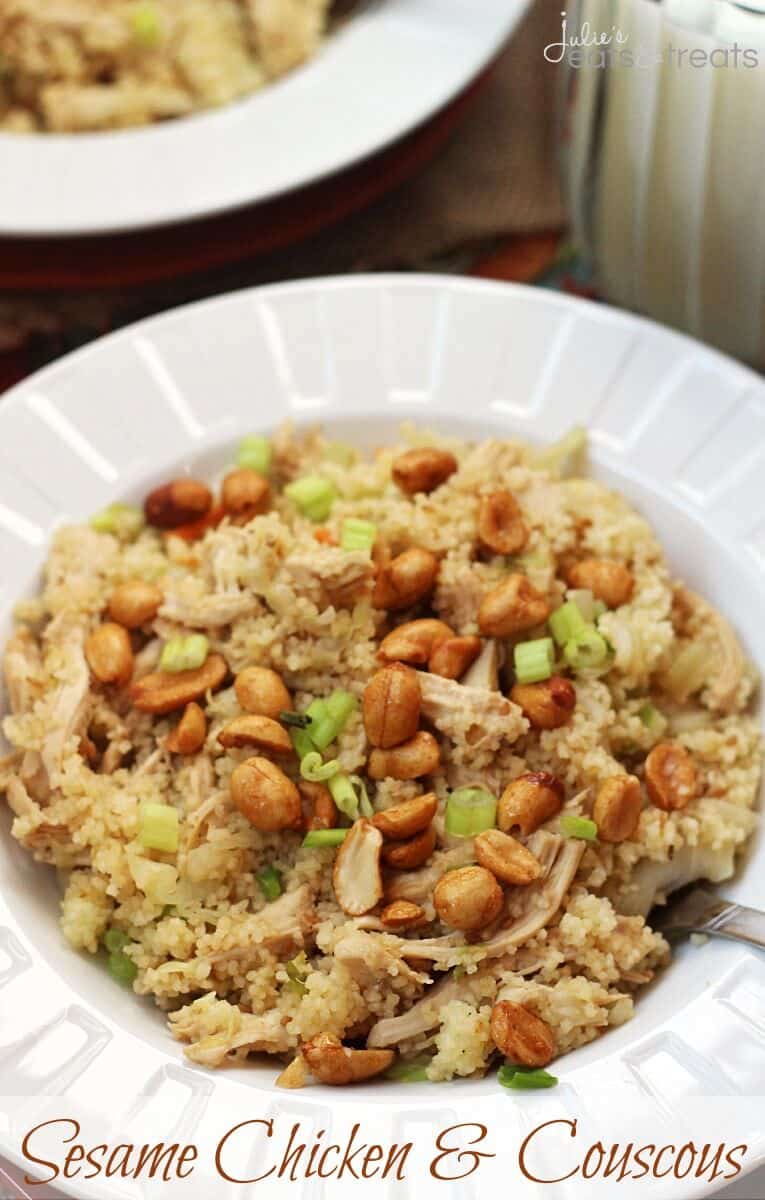 Sesame Chicken & Couscous ~ Quick & Easier Than Take Out! Have dinner on the table in less than 30 minutes!