Julie's Easy Meal Plans ~  Simple every day meals for the busy family!!
Be sure to subscribe to my newsletter HERE so you never miss a new recipe!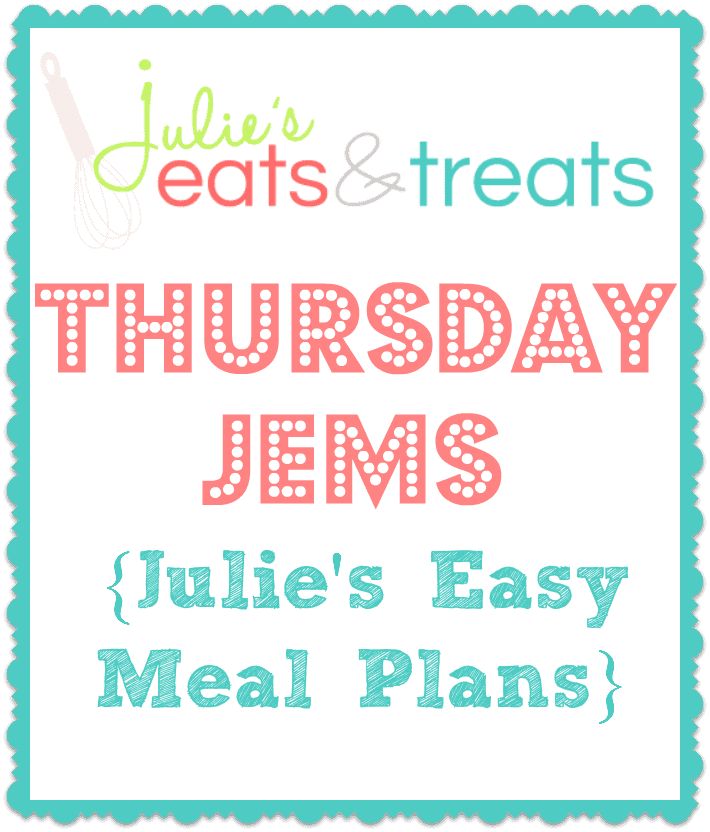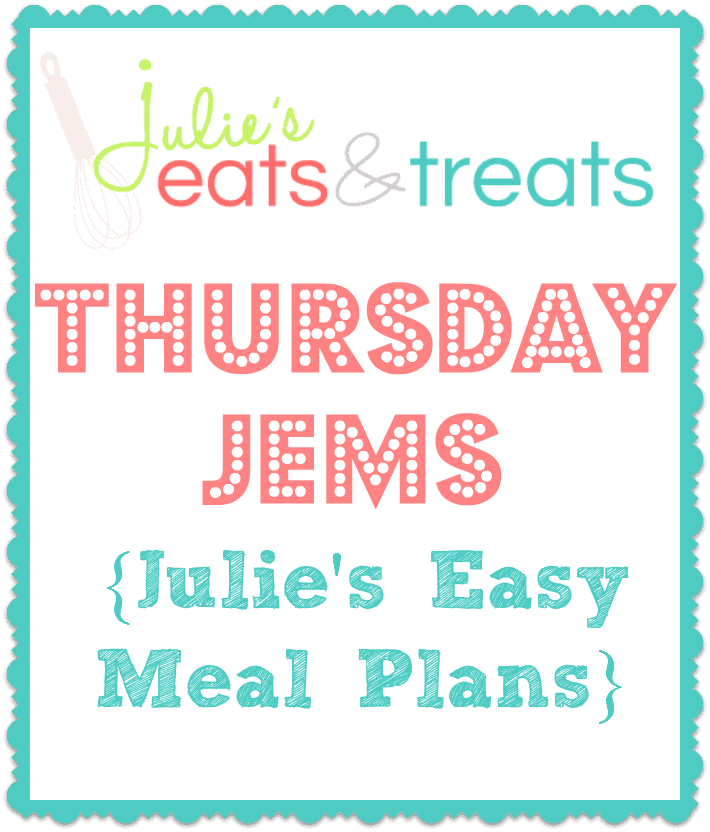 Last weekend we enjoyed a nice family vacation, which was the first for us! We took a few days off of work and went up the North Shore in Minnesota and spent some great quality time with each other. I'm not going to lie but I think we were all ready to get back home by the end of it! Miss K was excited to see her puppy Miley, which she reminded us every time she saw another puppy while we were gone. I was excited to not have to eat out. I seriously need a detox after that. My husband, well he was probably just tired of two females!
I have a few great comfort foods in this meal plan as we look forward to fall! Next week I'll sneak some apple treats in there for you!
Monday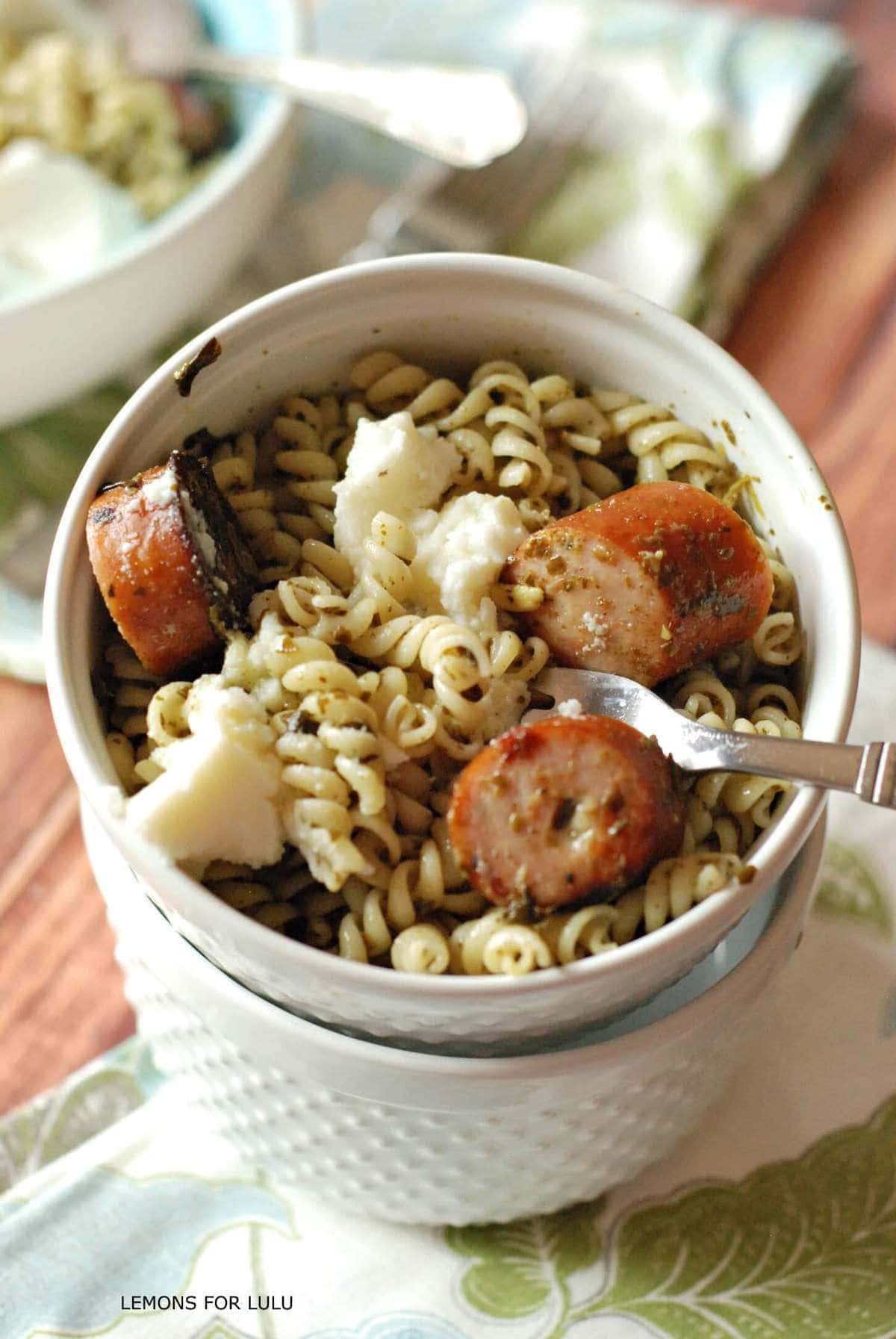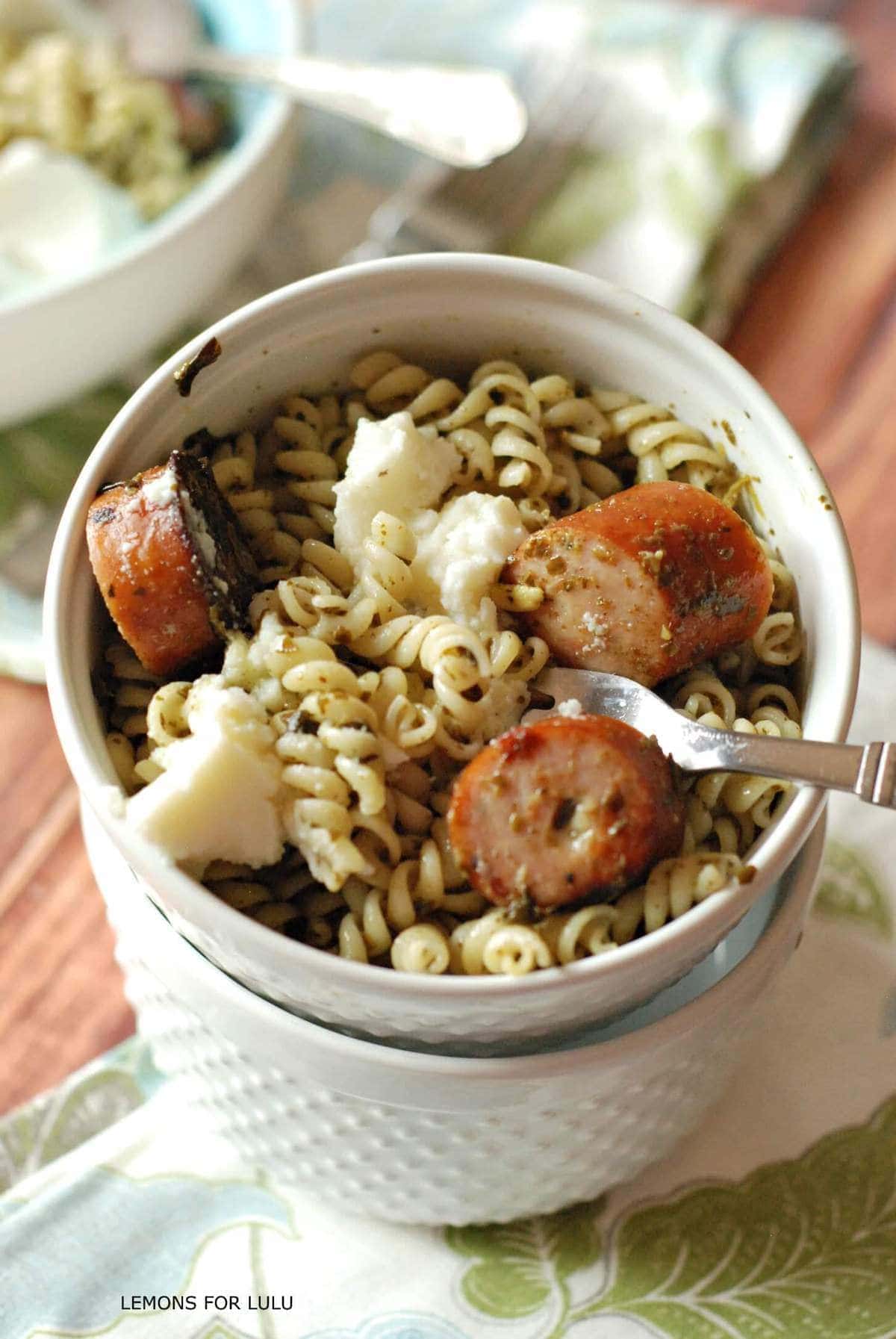 Pesto Pasta with Sausage & Ricotta ~ A simple pasta loaded with pesto, chicken sausage and ricotta cheese! Only 4 Ingredients to deliciousness!
Tuesday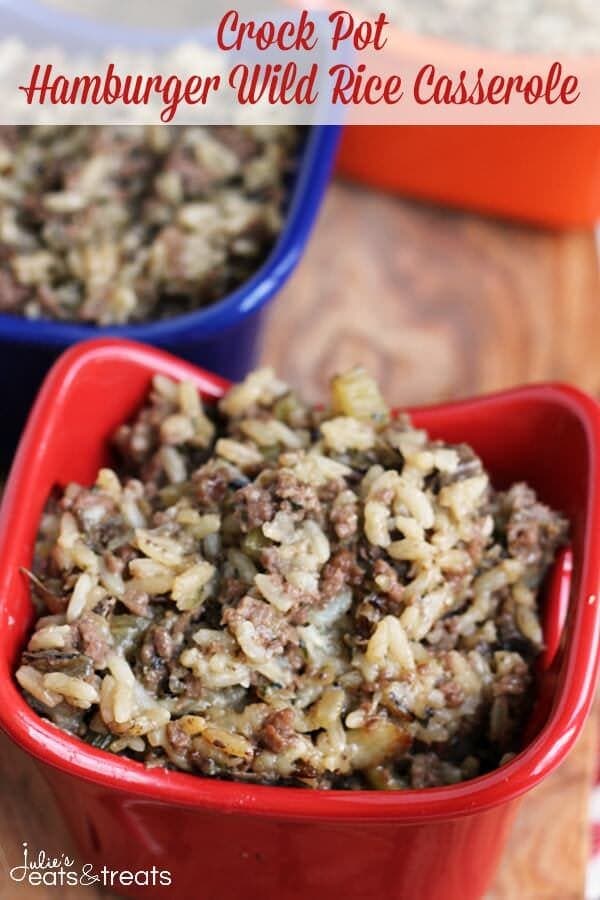 Crock Pot Hamburger Wild Rice Casserole ~ Comforting Casserole Made in the Crock Pot and Stuffed with Hamburger and Wild Rice! 

MY OTHER RECIPES
Wednesday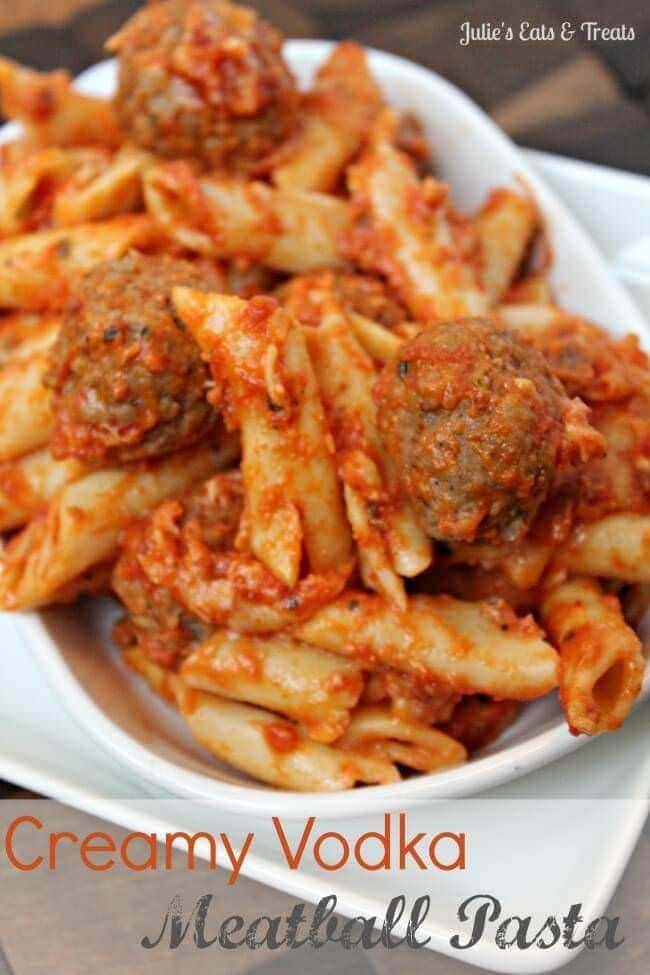 Creamy Vodka Meatball Pasta ~ Hearty pasta casserole full of savory meatballs and smothered in a creamy vodka sauce!
Thursday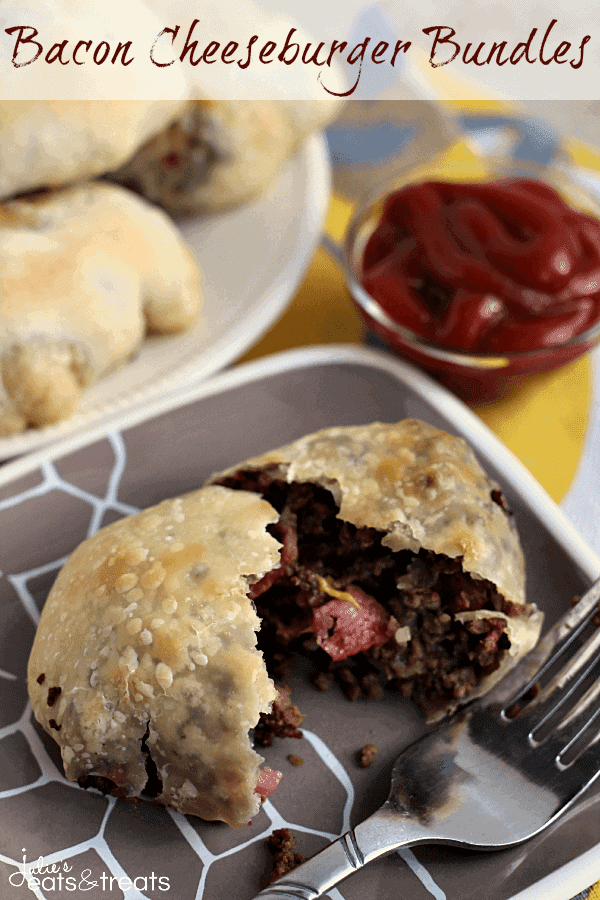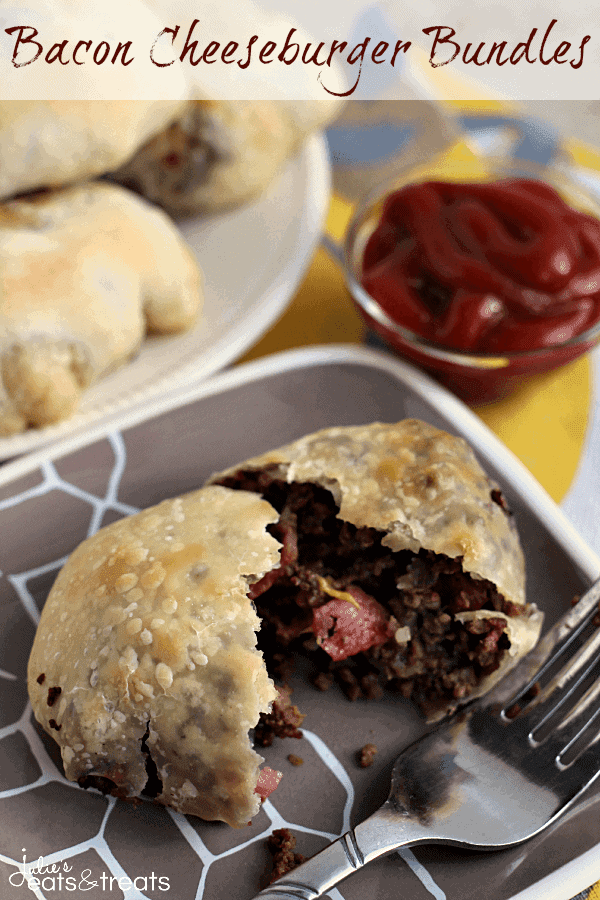 Bacon Cheeseburger Bundles ~ Rhodes Dinner Rolls stuffed full of cheese, hamburger and bacon!
Friday
Supper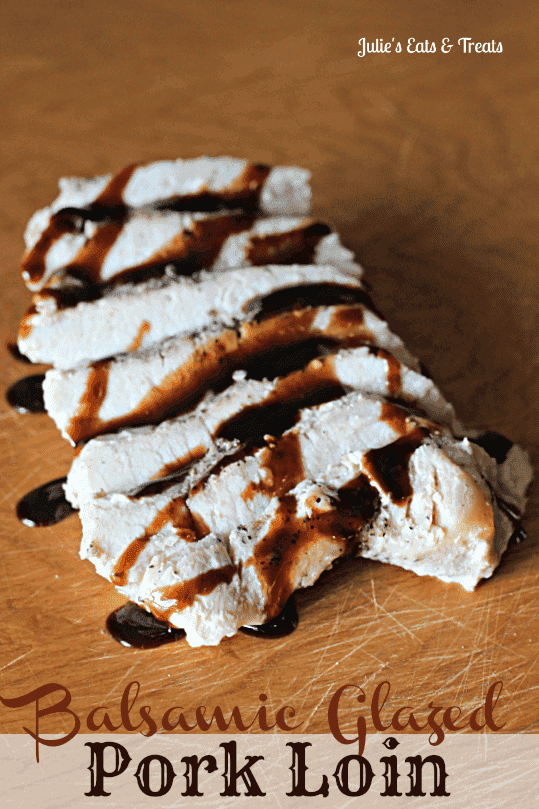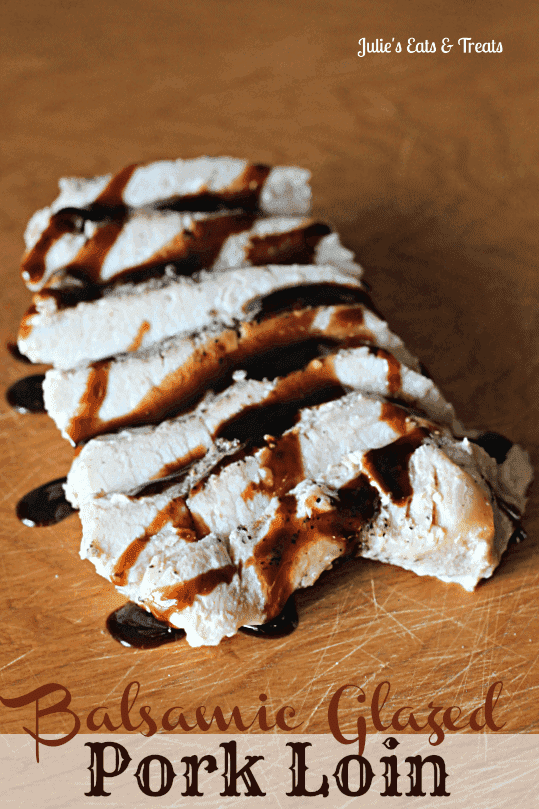 Balsamic Glazed Pork Loin ~ Slow cooked pork in a scrumptious balsamic glaze!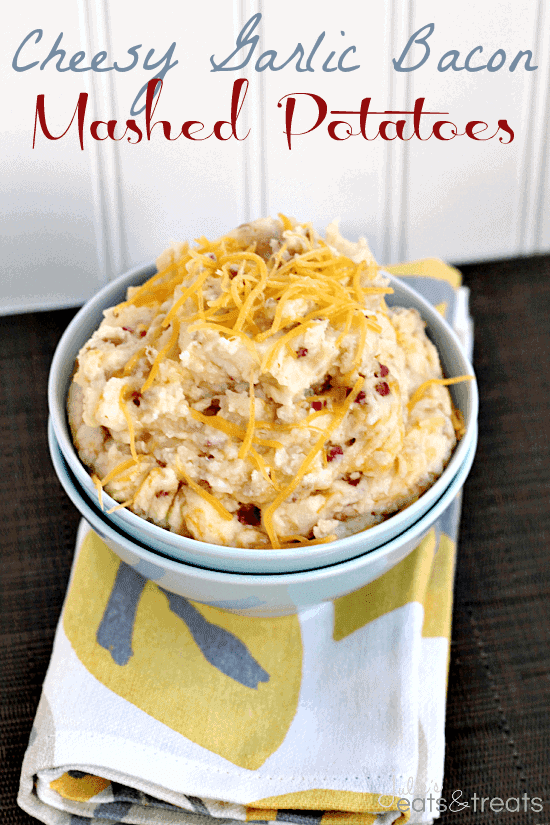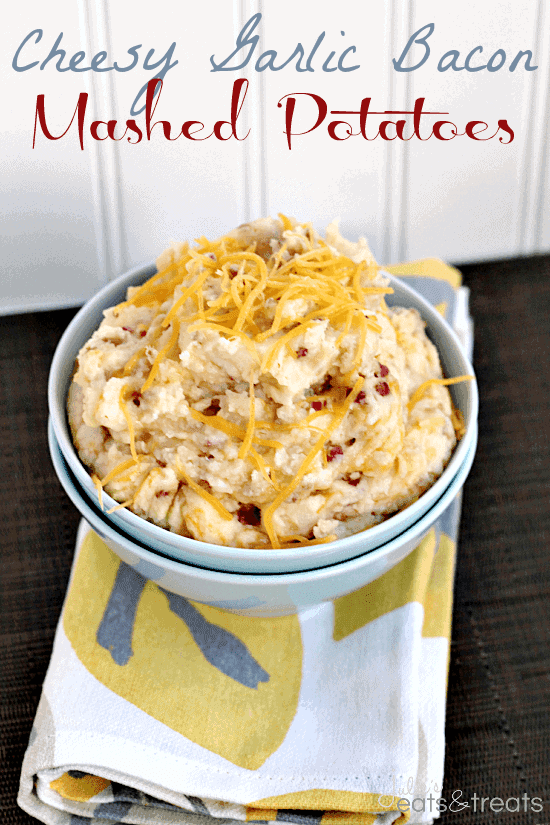 Cheesy Garlic Bacon Mashed Potatoes ~ Loaded with Garlic, Bacon and Cheese and you don't even have to make mashed potatoes!
Treat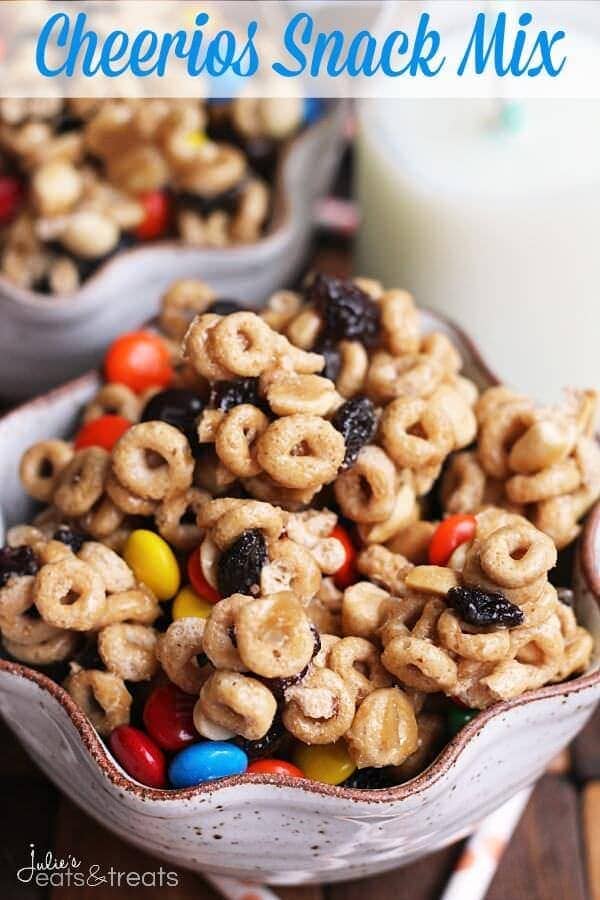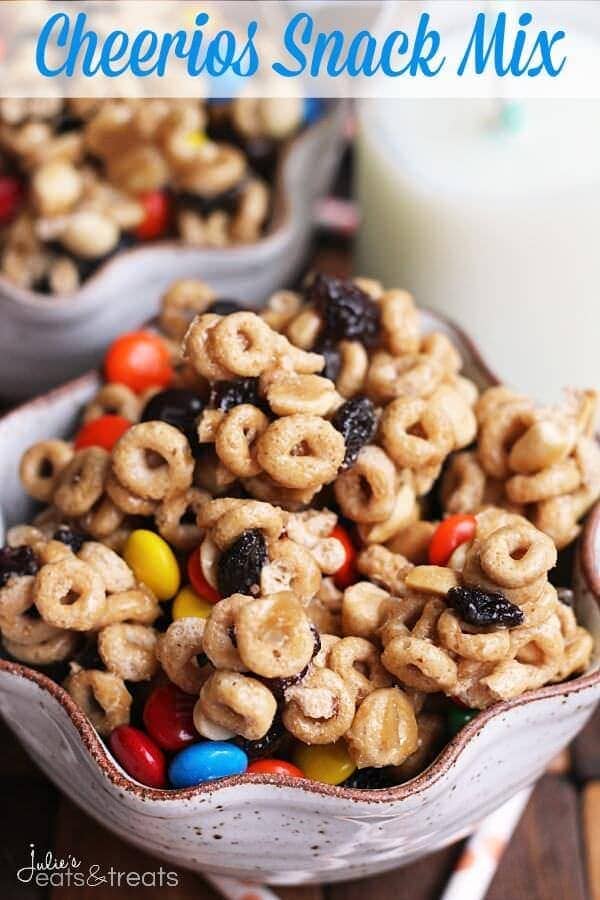 Cheerios Snack Mix ~ Easy, Sweet & Delicious Snack Mix Stuffed with Cheerios, Peanuts, Raisins & M&M's!
Saturday
Lunch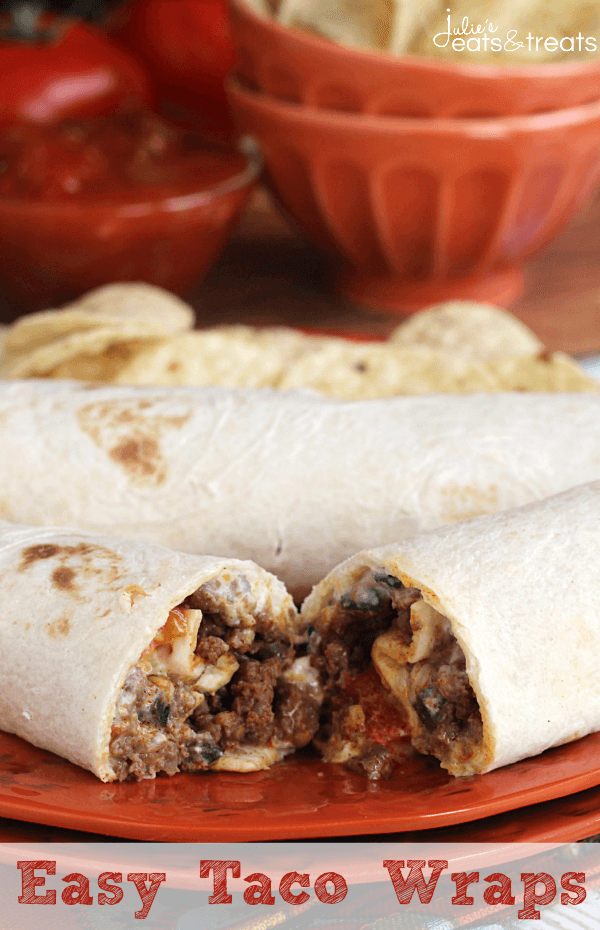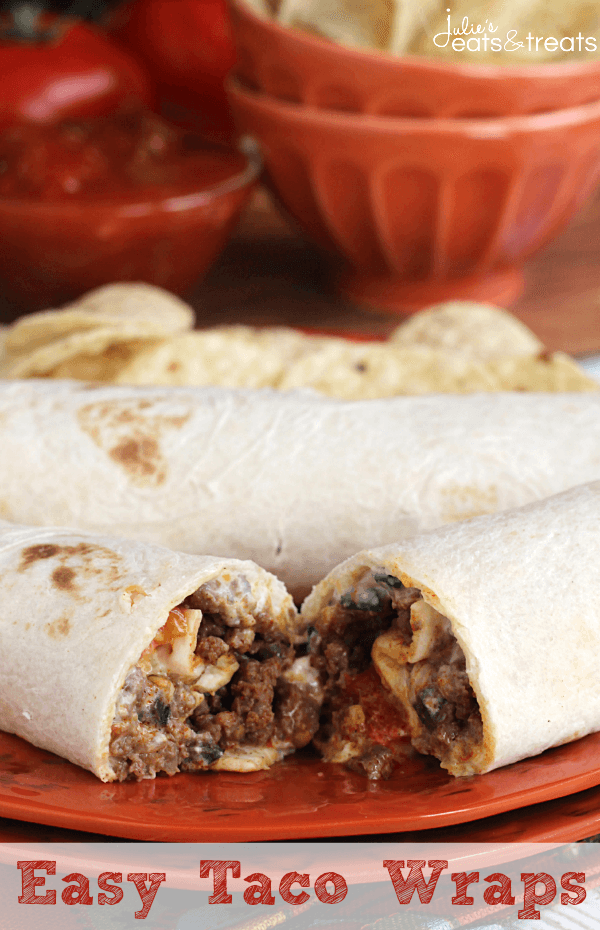 Easy Taco Wraps ~ Stuffed with Cream Cheese, Black Olives, Green Chiles, Tomatoes, Taco Meat & Cheese!
Supper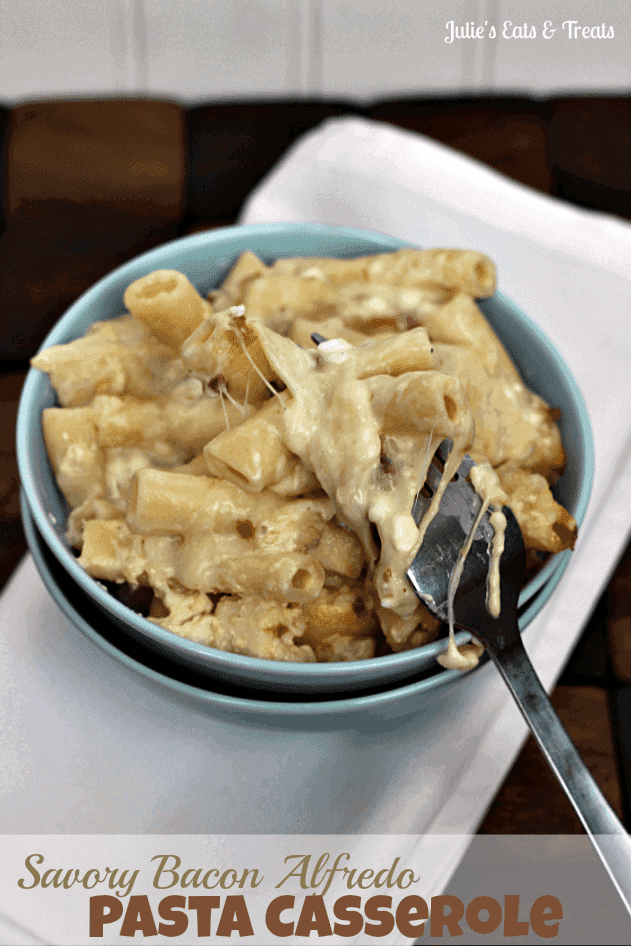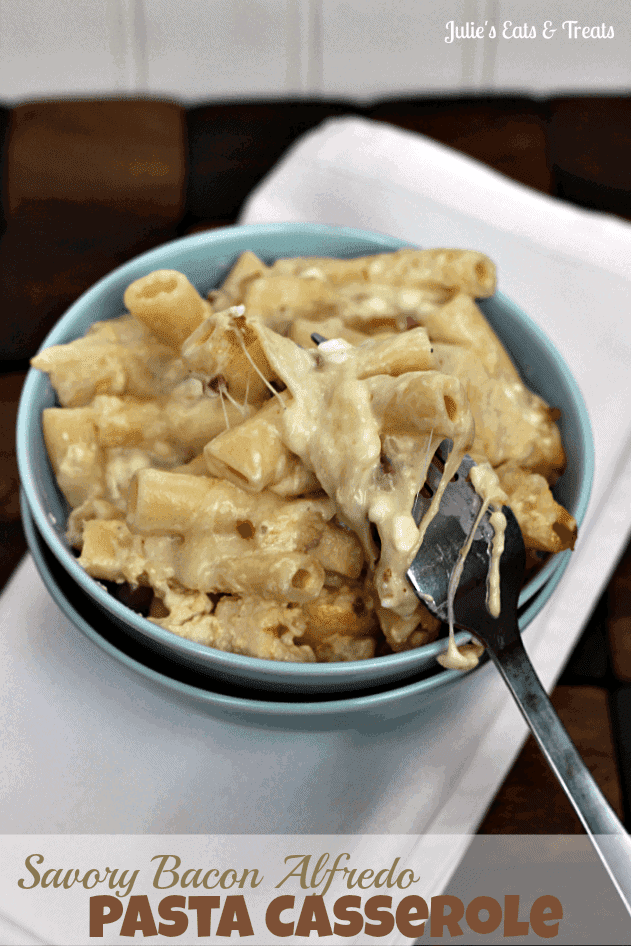 Savory Bacon Alfredo Pasta Casserole ~ Creamy pasta dish smothered in a savory bacon Alfredo sauce!
Sunday
Breakfast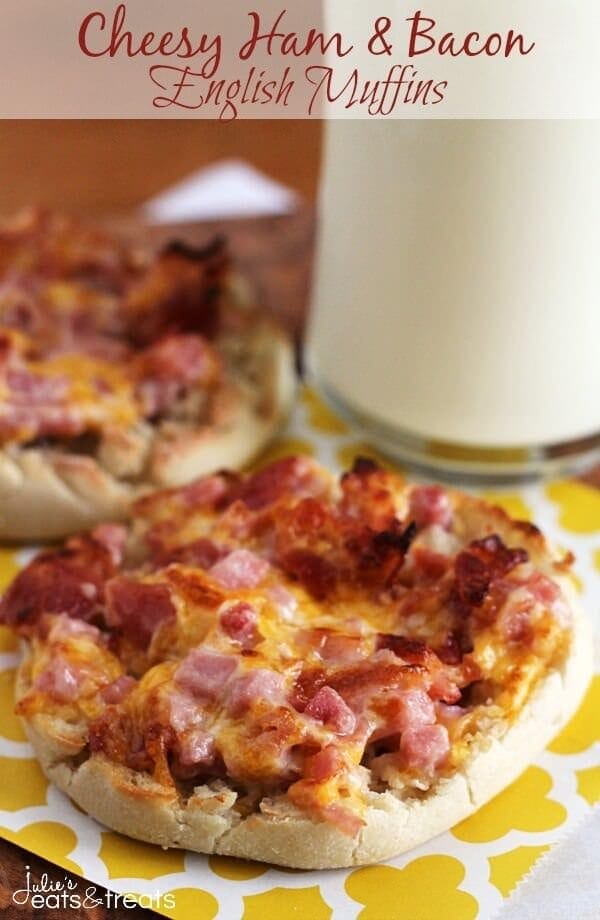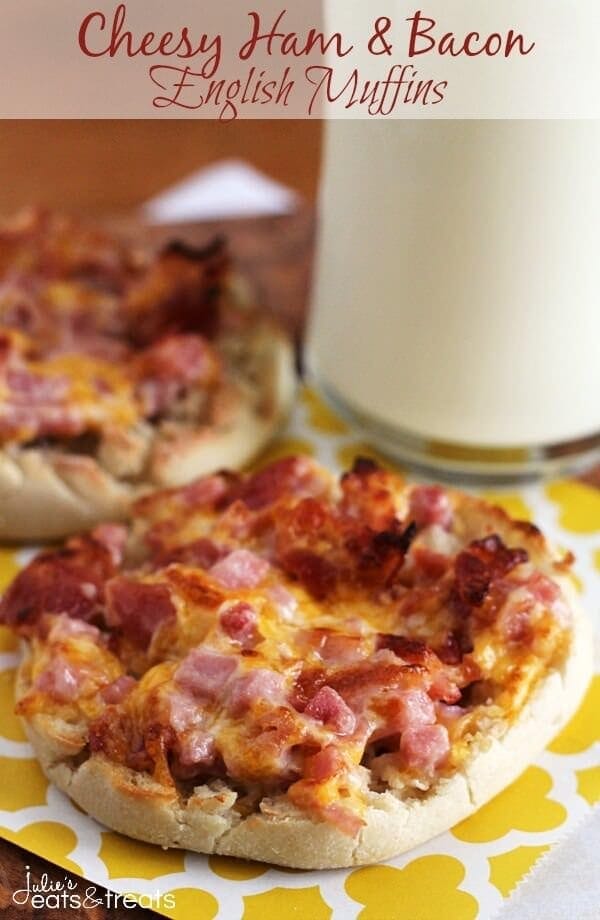 Cheesy Ham & Bacon English Muffins ~ Super Easy Breakfast for Mornings on the Go!
Supper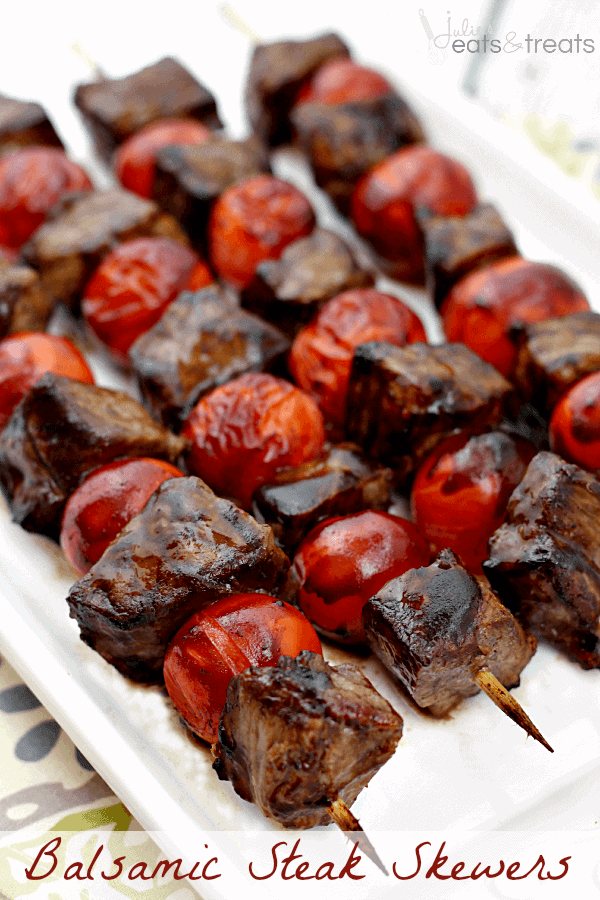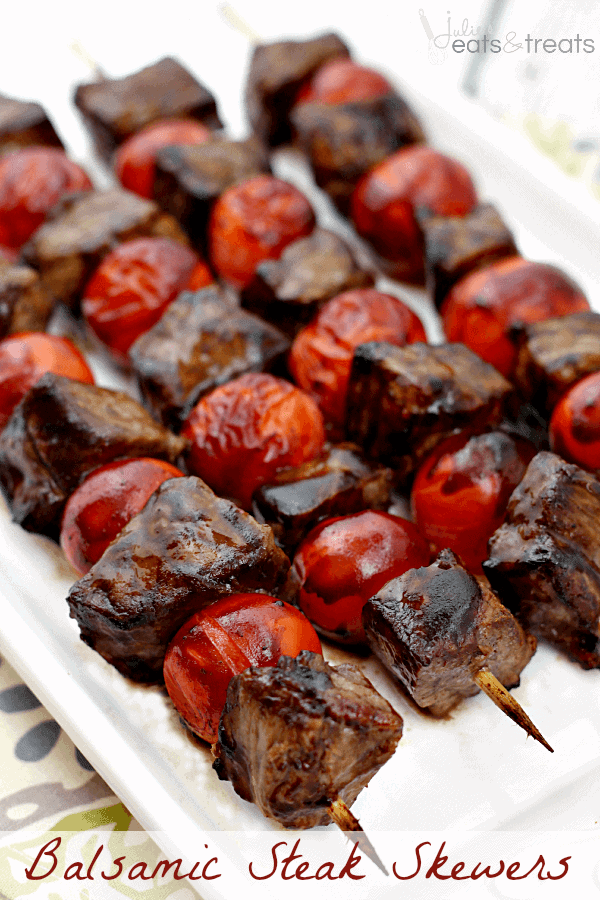 Balsamic Steak Skewers ~ Tender Steak Marinated in a Tangy Balsamic Vinaigrette and Grilled to Perfection!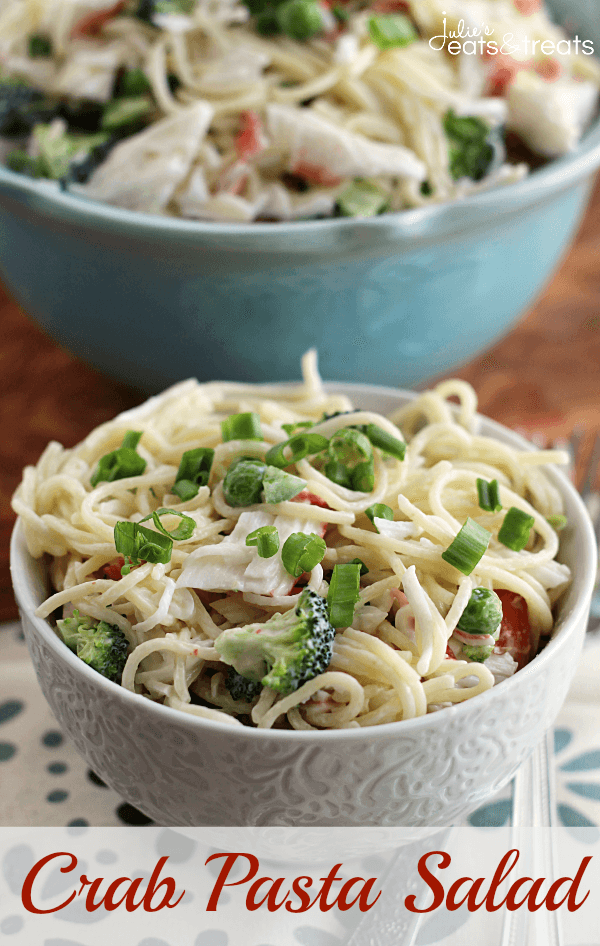 Crab Pasta Salad ~ Pasta Salad Loaded with Crab Meat, Peas, Broccoli, Green Pepper and Onion!