Julie's Easy Meal Plans ~ Simple every day meals for the busy family! Simple, Easy & Delicious Recipes!
Be sure to subscribe to my newsletter HERE so you never miss a new recipe!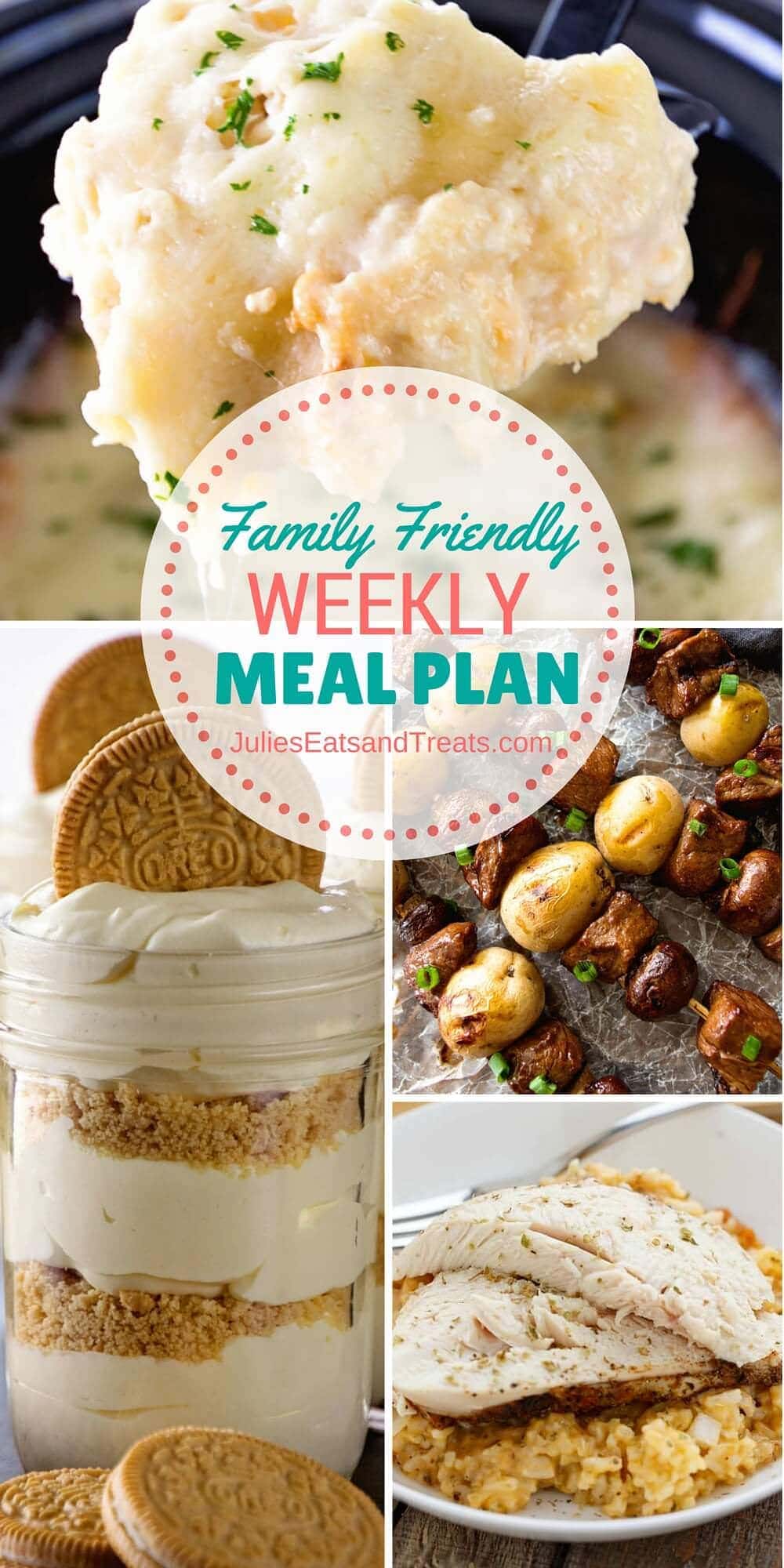 Ummmm, it's August. It is. I'm in denial. My niece was just texting me about how depressed she was that it was August and I had to agree. The last month of summer is going to slip right right on by and we are going to be back to school, schedules and those crisp fall days. The latter I won't complain about though. I secretly love it!
If you need me I'll be soaking up those last rays of summer this weekend and living in bliss imagining that summer never ends and winter never comes. Winter. Sigh. that's why I dread summer ending so much! That horrible season in Minnesota.
Fire up the grill this weekend and enjoy a few of these delicious meals that are from the grill on the menu plan this week. Soon we'll be moving onto all things apple, pumpkin and comfort food!
Monday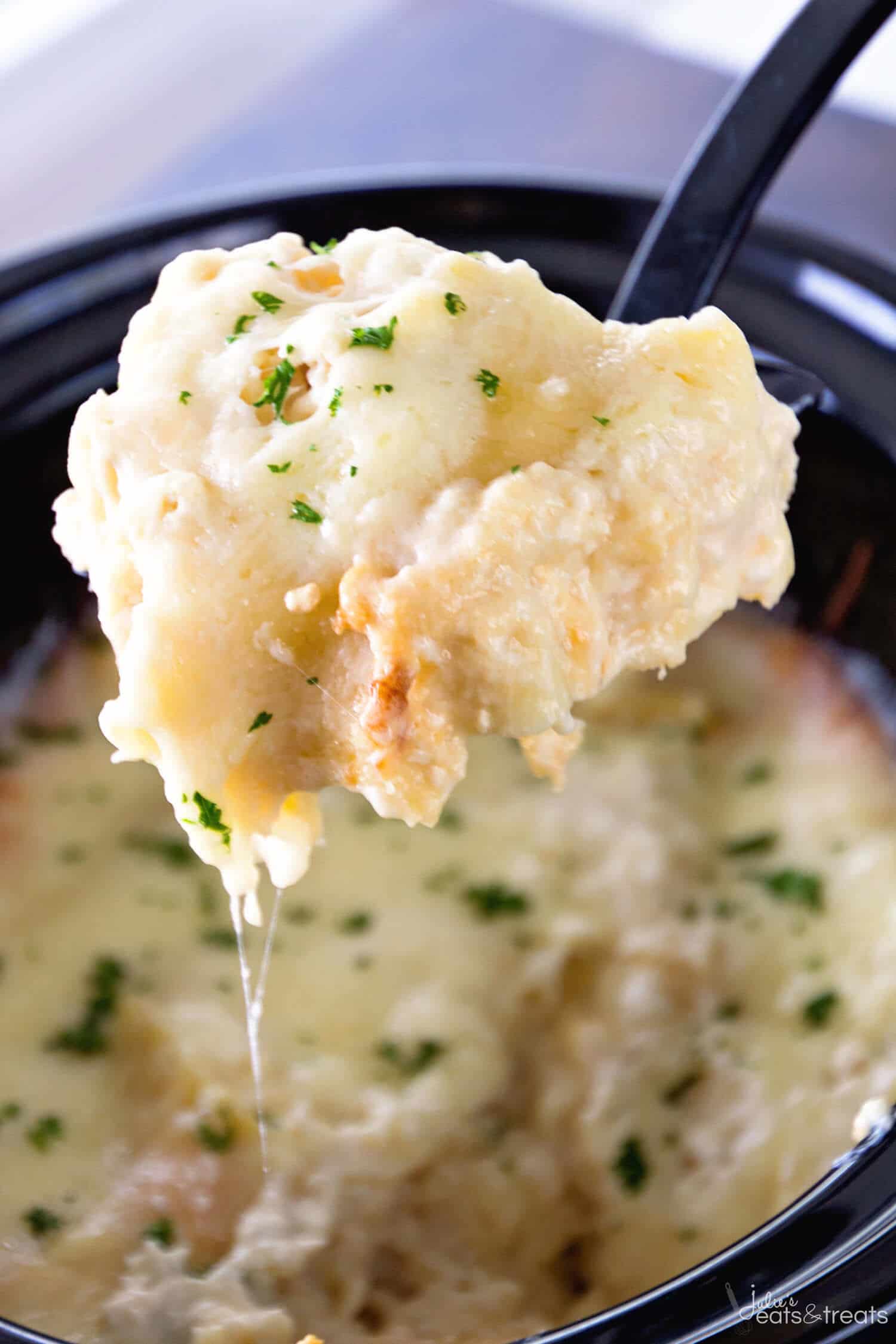 MY OTHER RECIPES
Crock Pot Garlic Chicken Alfredo Lasagna ~ Slow Cooker Lasagna Loaded with Chicken, Alfredo and Garlic! This is the Perfect Comfort Food Dinner for Busy Families!
Tuesday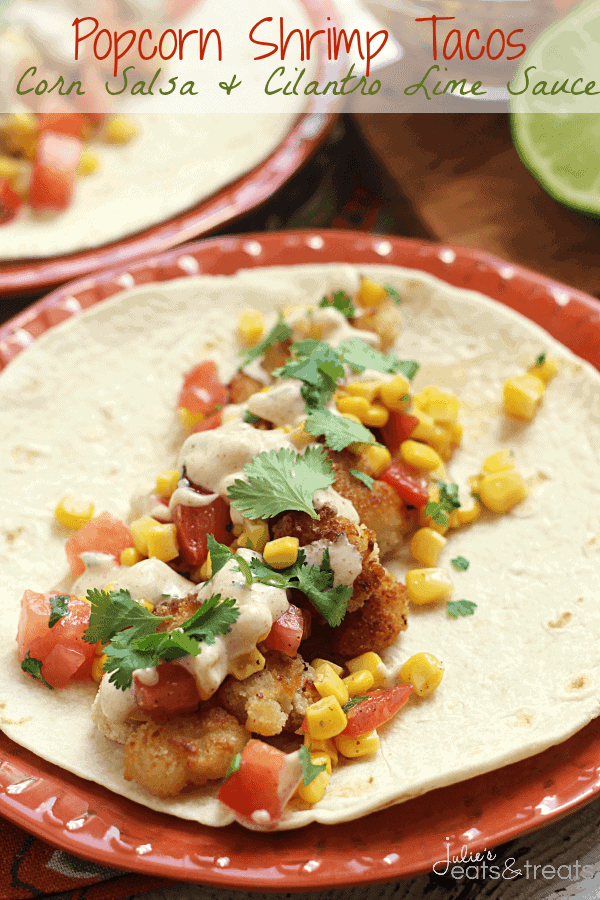 Popcorn Shrimp Tacos with Corn Salsa and Cilantro Lime Sauce ~ Crunchy Popcorn Shrimp Loaded with Corn and Tomato Salsa and Drizzled with Cilantro Lime Sauce!
Wednesday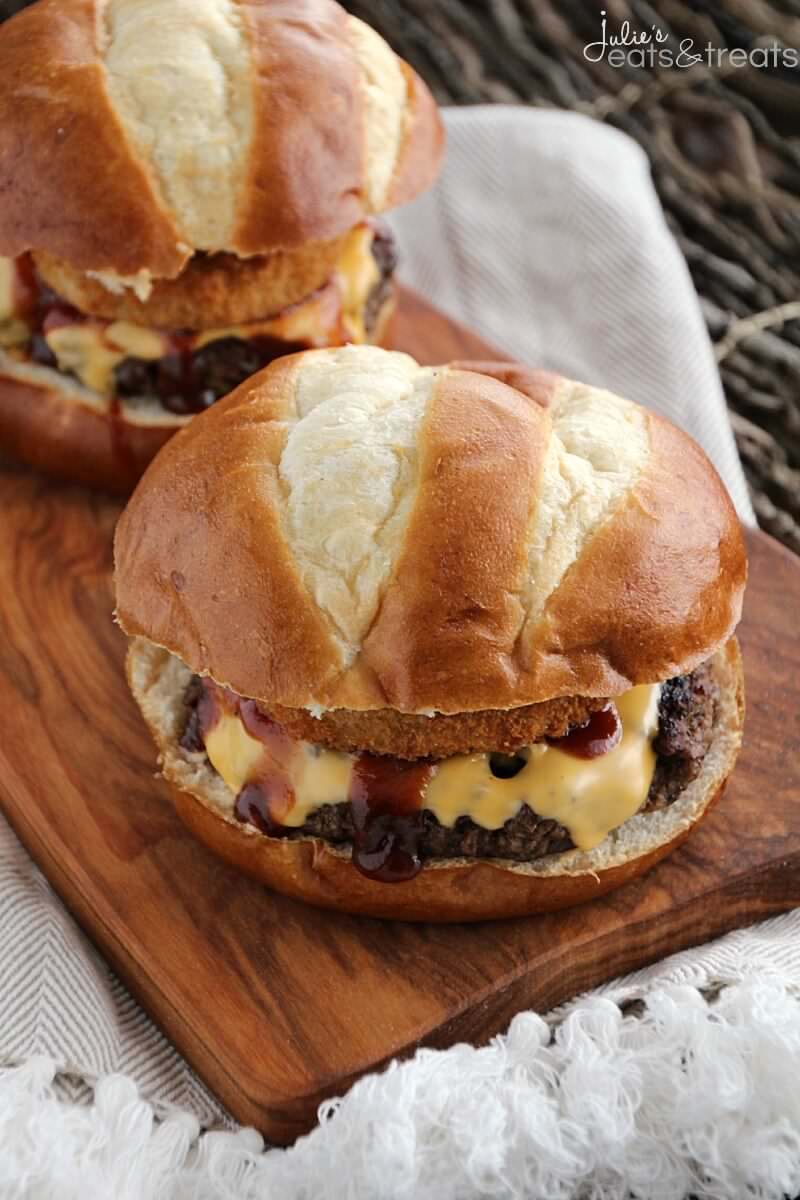 Rodeo Burgers ~ Freshly Grilled Hamburger Topped with Cheese, BBQ Sauce and an Onion Ring on a Pretzel Bun!
Thursday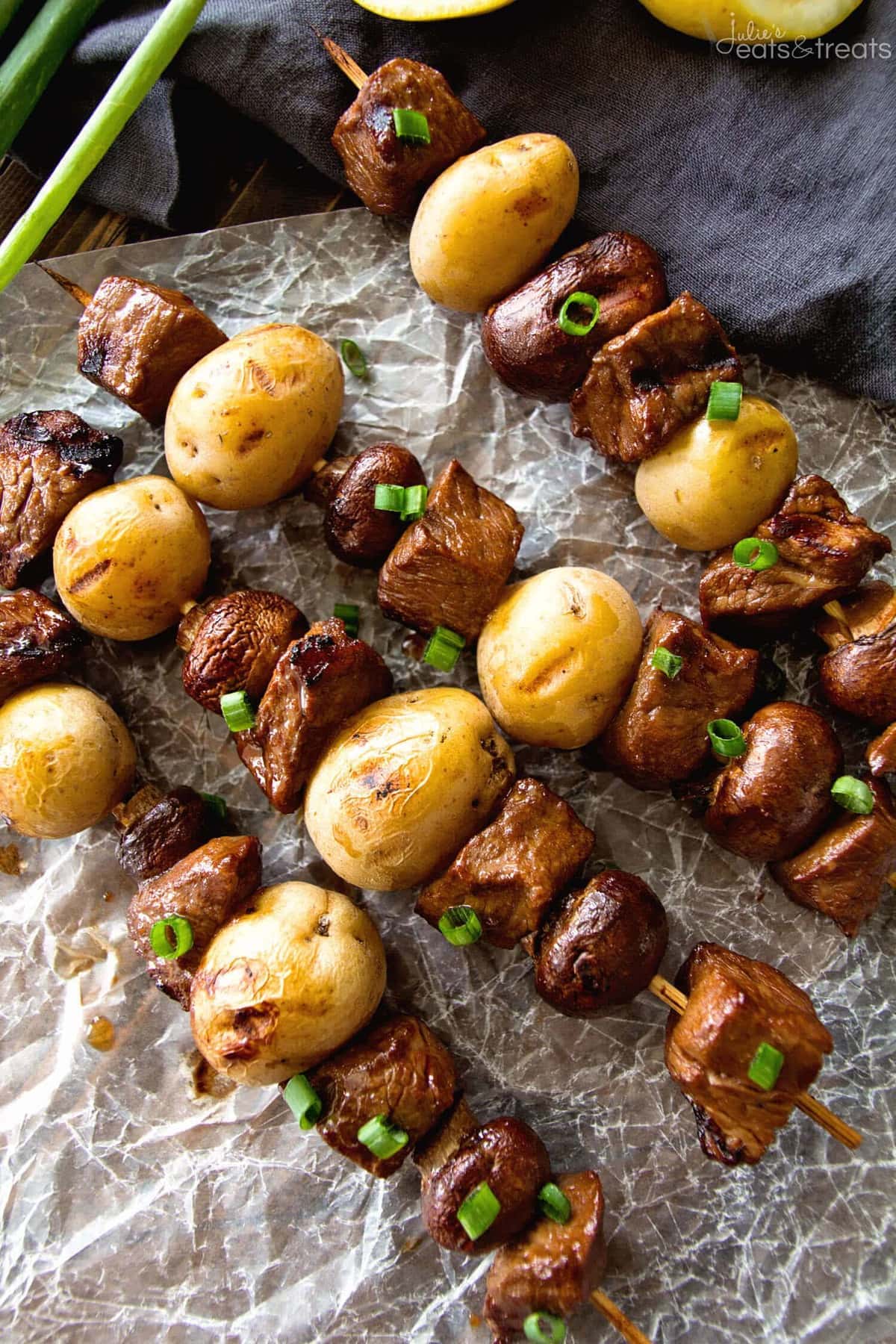 Steak & Potato Kebabs Recipe ~ Tender, Juicy Marinated Steak and Button Mushrooms with Yukon Gold Potatoes Served on a Kebab and Grilled to Perfection!
Friday
Supper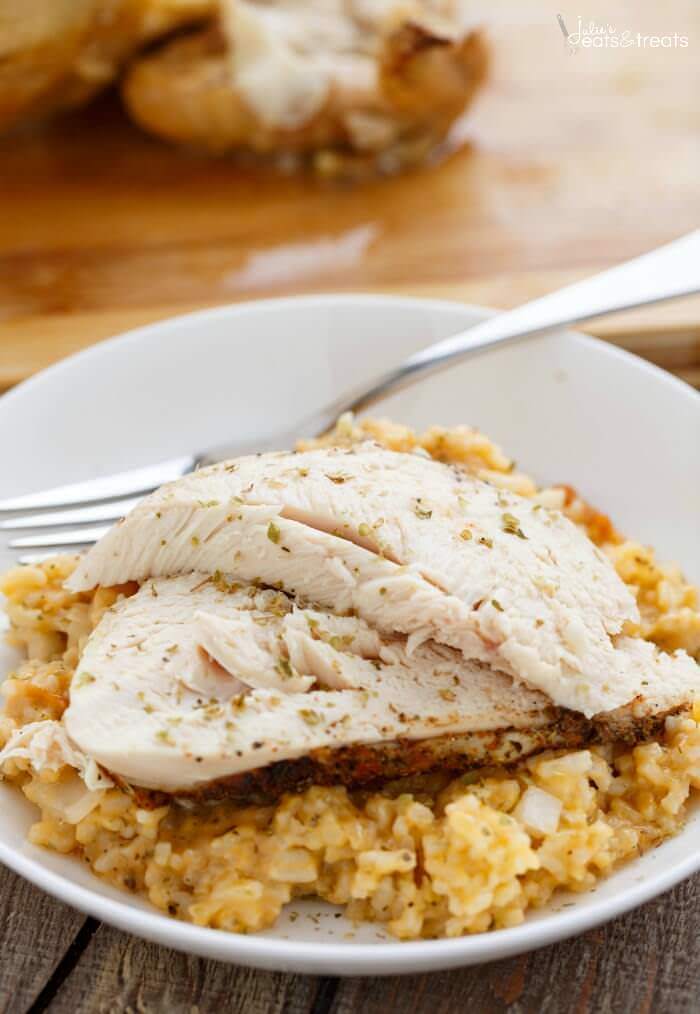 Crock Pot Chicken and Rice Dinner ~ Whole Chicken and Rice in the Slow Cooker Flavored with Onions and Spices! You can't Go Wrong with this Meal in the Crock Pot!
Treat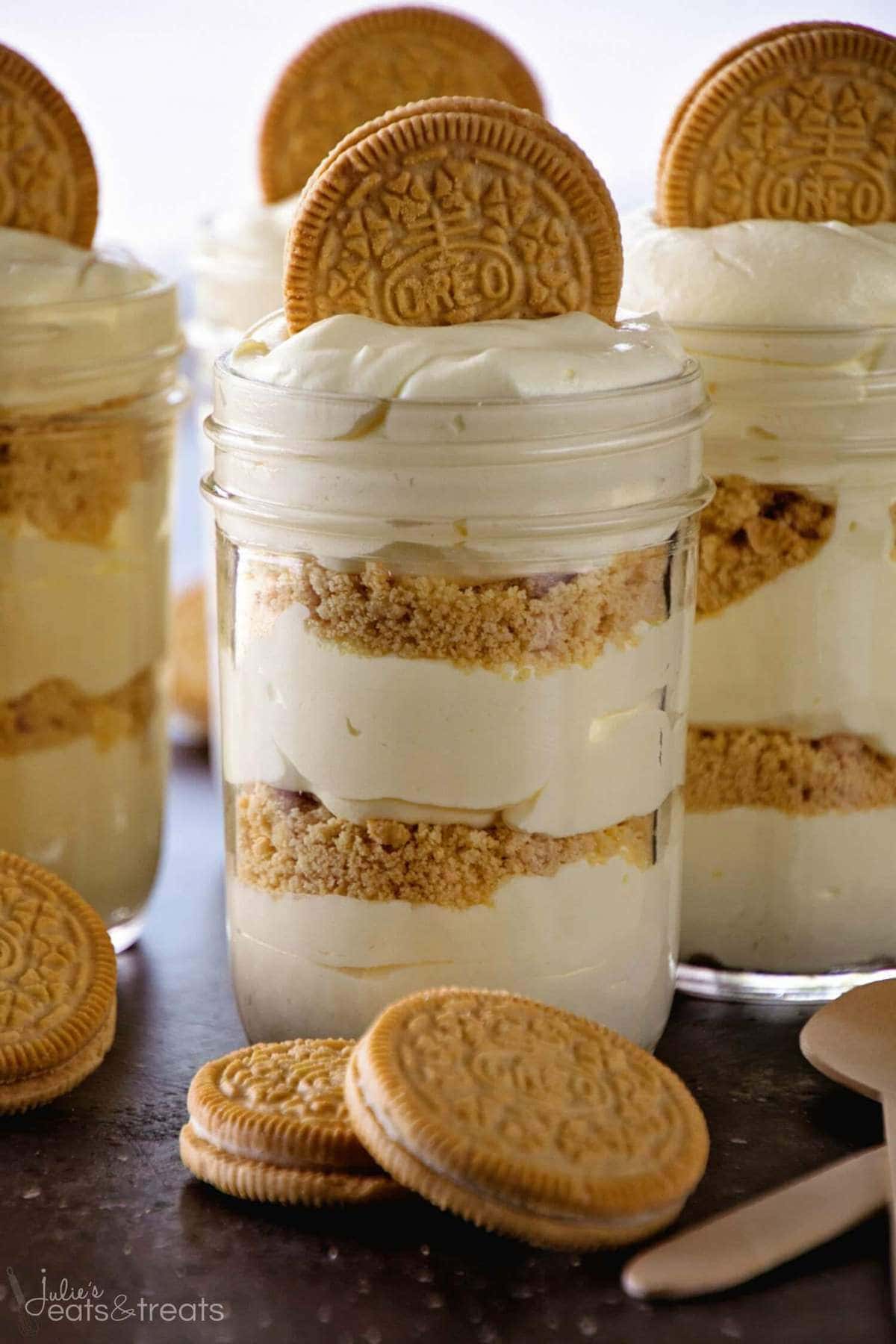 Golden Oreo Dream Salad ~ Layers of Delicious Crushed Oreos and Light Fluffy Pudding! Make it in a Mason Jar or Trifle Bowl! Perfect for Picnics!
Saturday
Lunch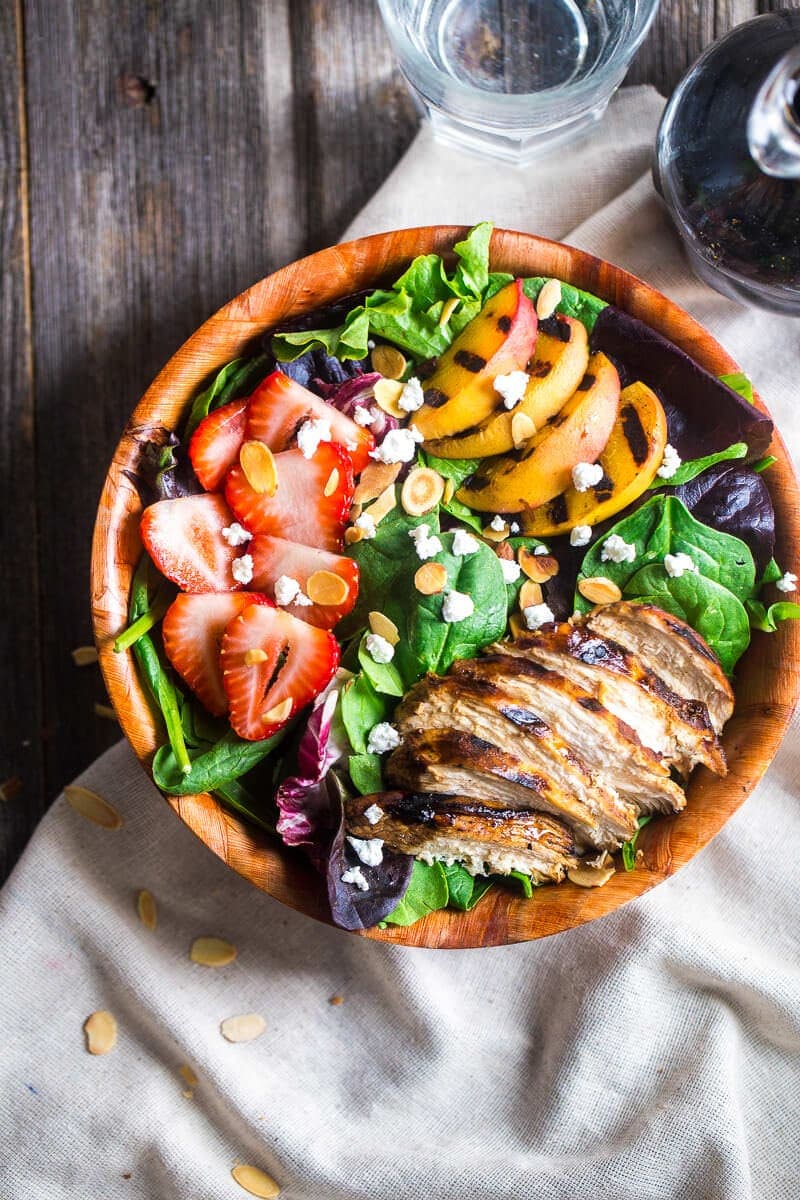 Strawberry Salad with Grilled Nectarines Recipe ~ Strawberry salad is mixed with chicken, grilled nectarines, goat cheese and topped with balsamic vinaigrette for sweet and tangy, healthy summer meal!
Supper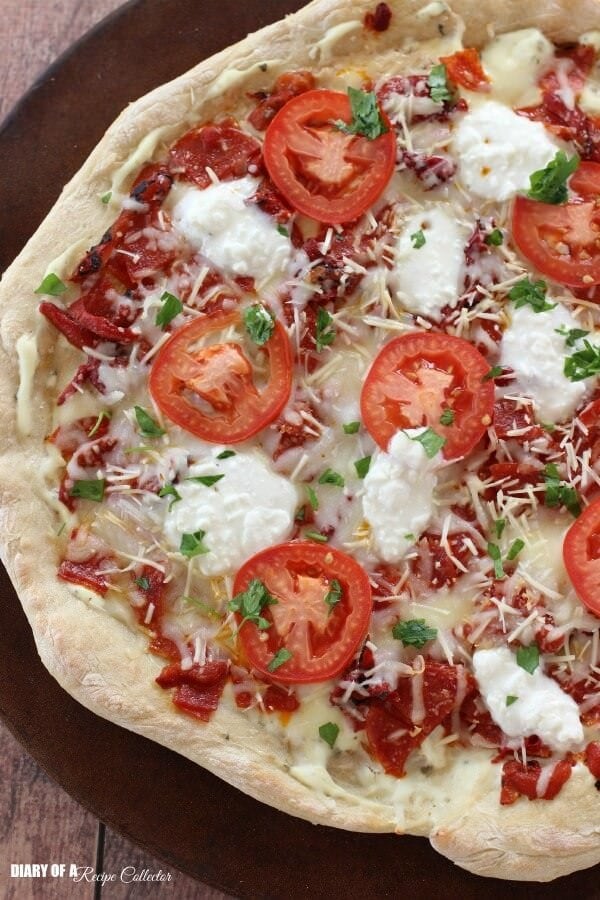 Roasted Red Pepper & Pepperoni Flatbread – Topped with a roasted garlic cream sauce, roasted red peppers, pepperoni, sliced roma tomatoes, mozzarella, Parmesan, and cottage cheese!
Sunday
Breakfast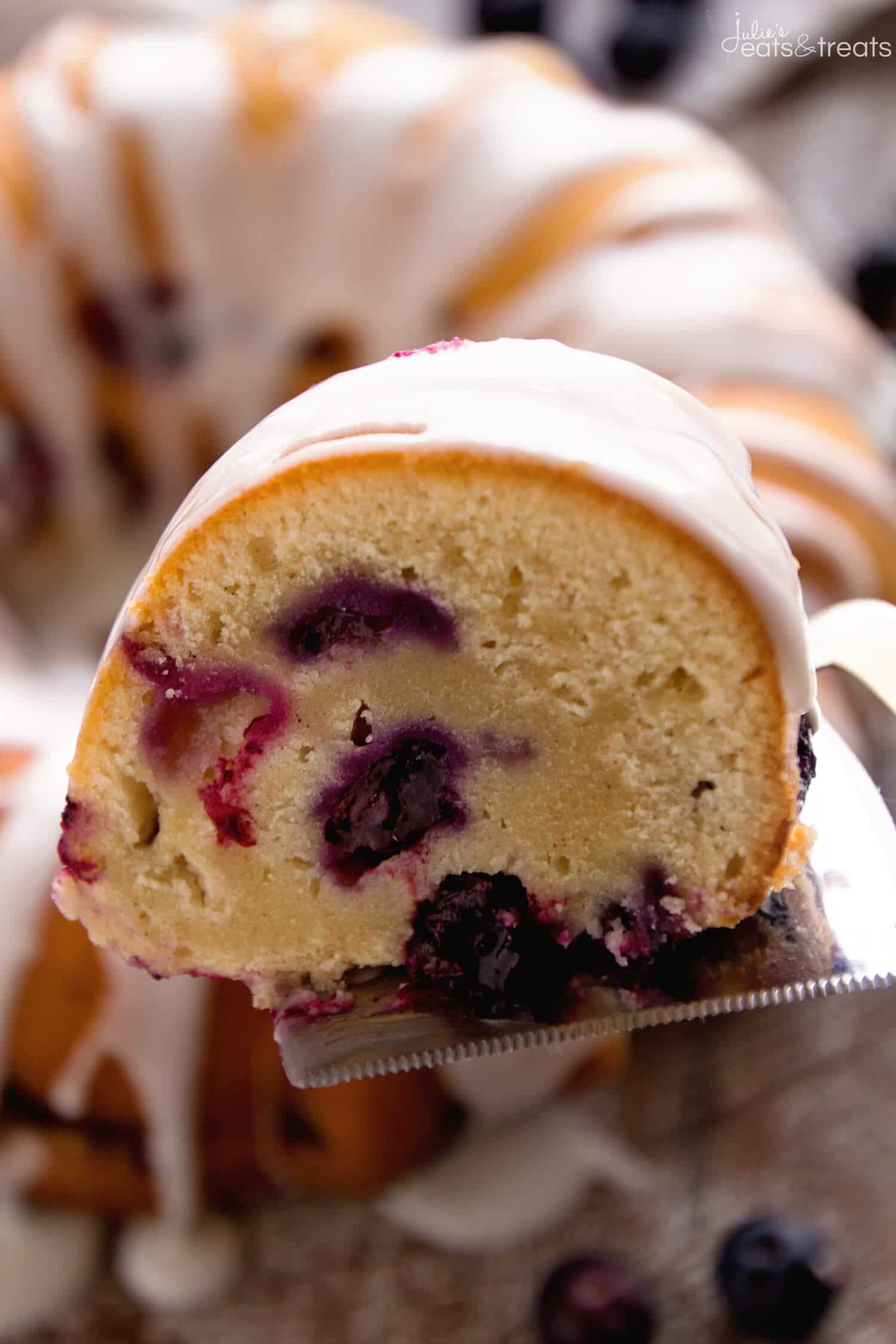 Fresh Blueberry Coffee Cake Recipe ~ Delicious, Moist Blueberry Coffee Cake Loaded with Fresh Blueberries Bursting with Flavor then Drizzled in an Almond Icing!
Supper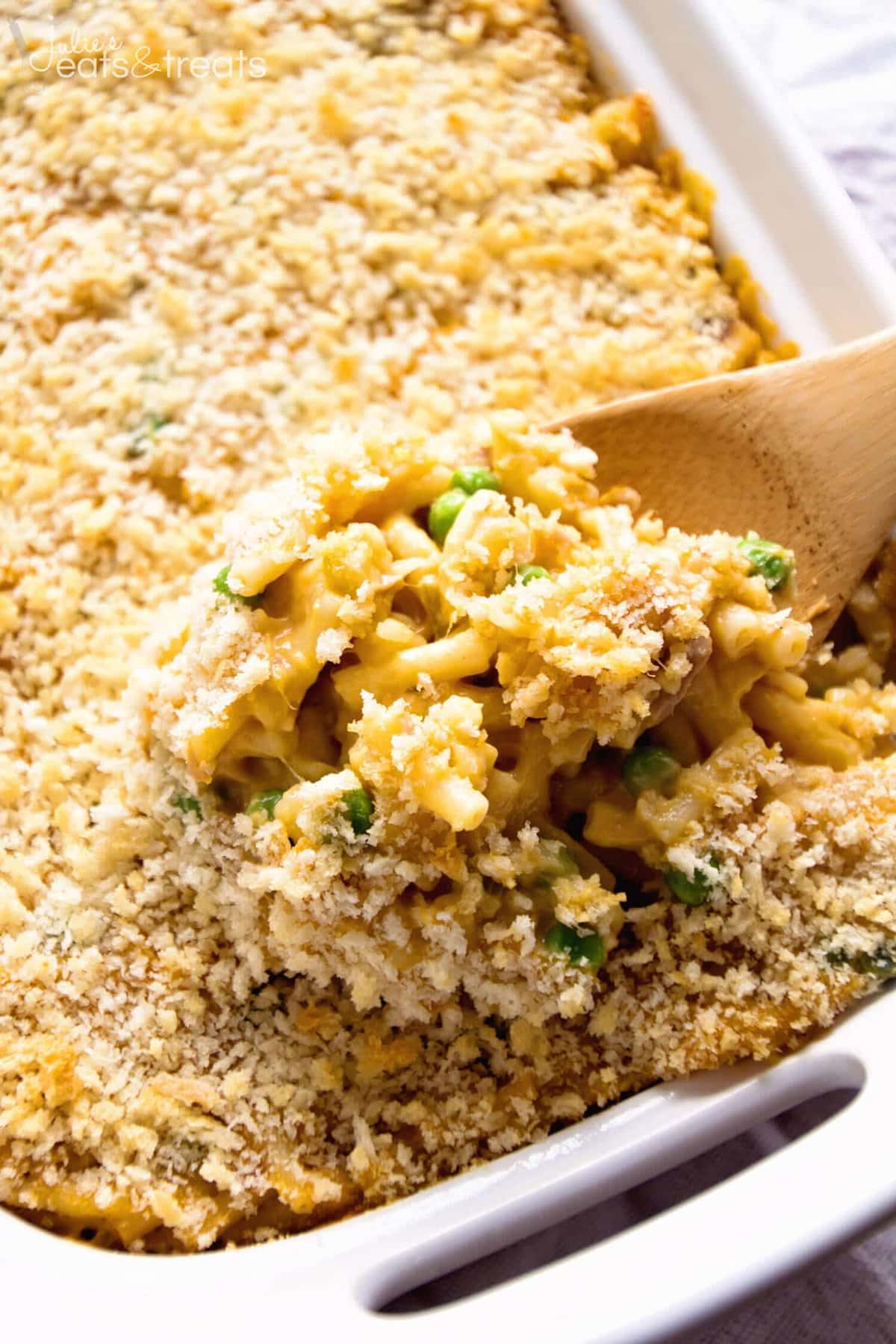 Tuna Macaroni Casserole Recipe ~ Traditional, Comforting Casserole From Grandma's Recipe Box! The Kids Will Love This Dressed Up Mac & Cheese Casserole Recipe!