Julie's Easy Meal Plans ~ Simple every day meals for the busy family! Simple, Easy & Delicious Recipes!
Be sure to subscribe to my newsletter HERE so you never miss a new recipe!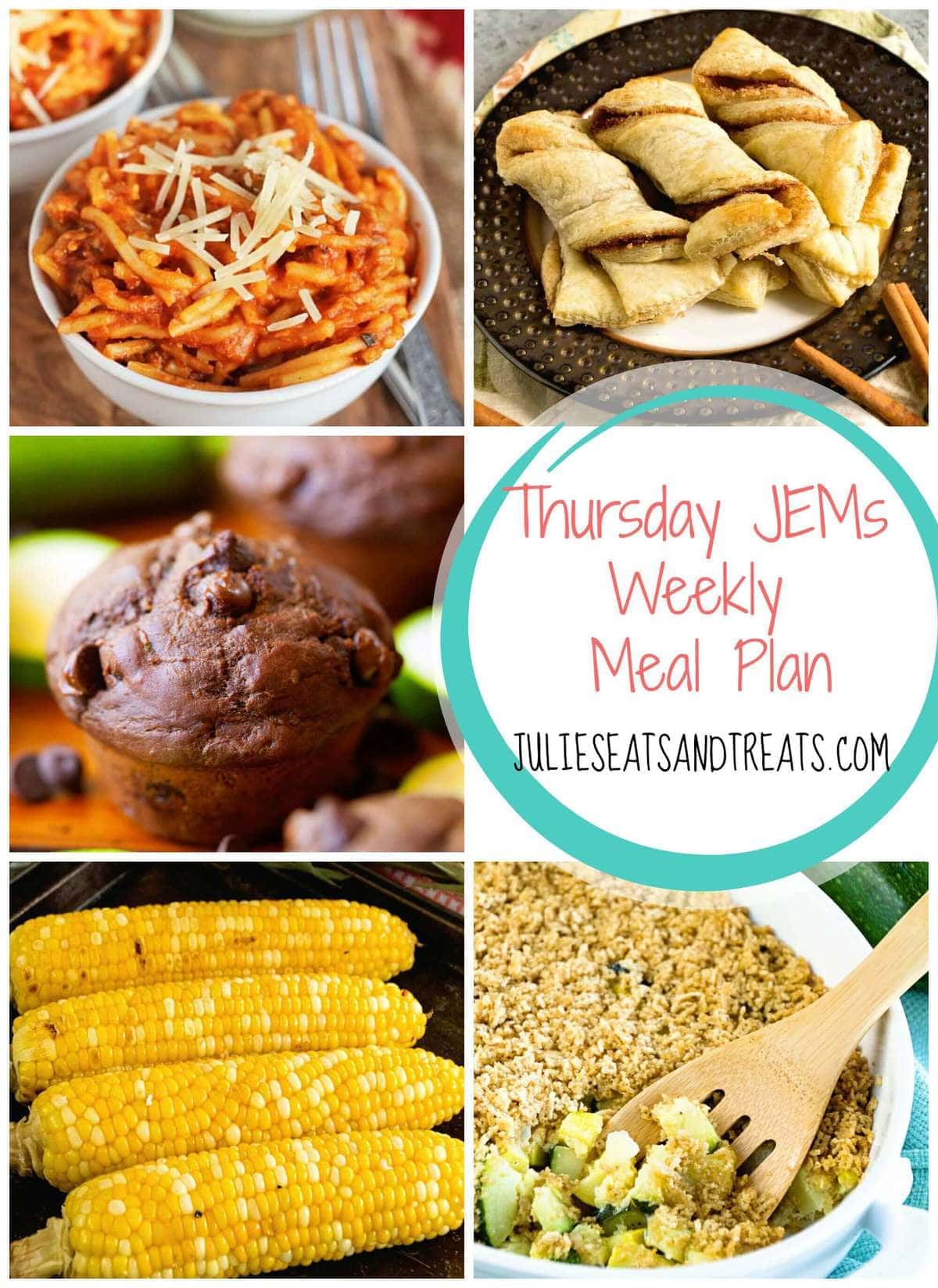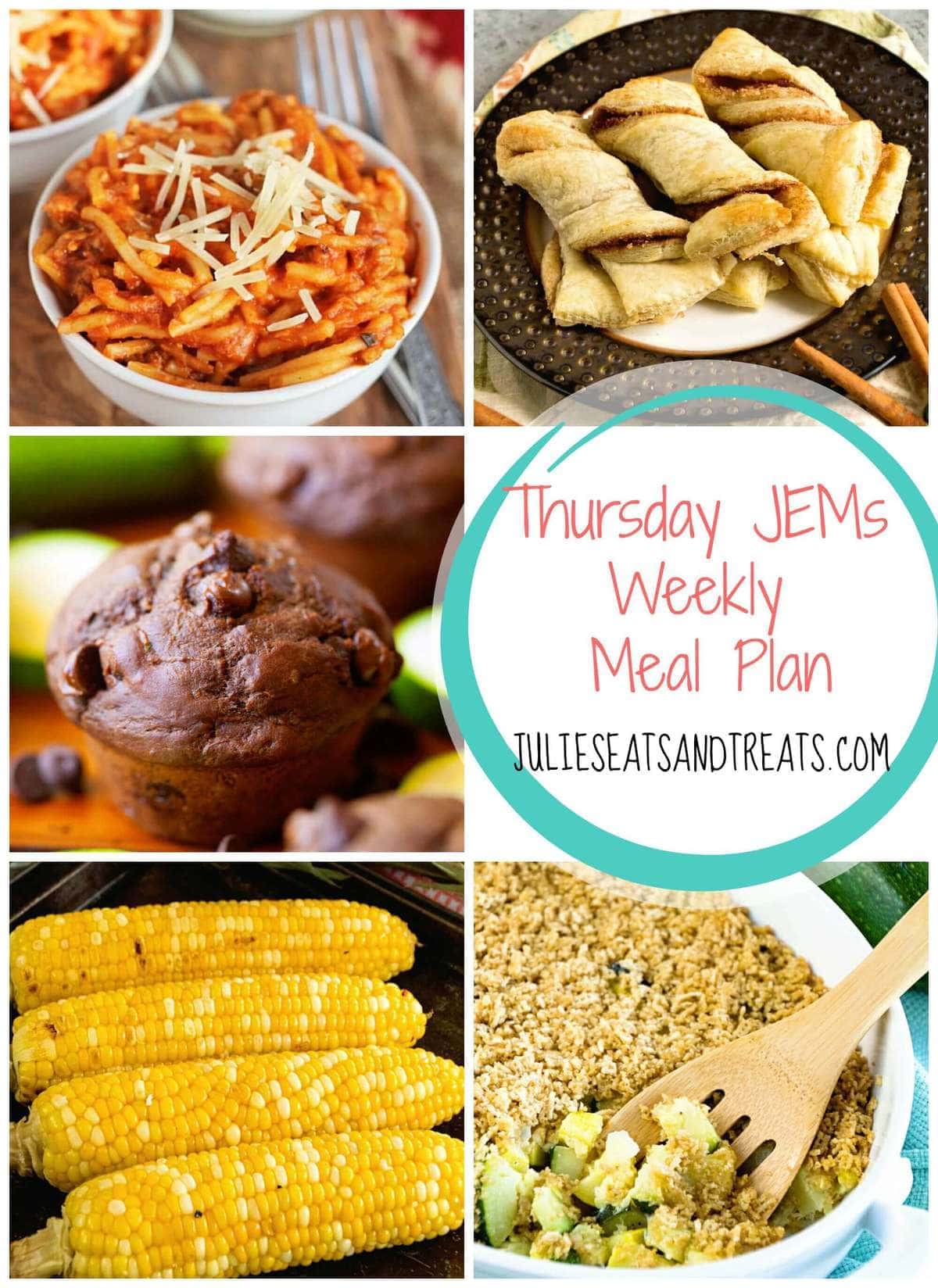 Tomorrow we take off for a little mini vacation with the in-laws so the hubs is out packing the the trailer. He is leaving to go ATV riding in the morning and then my sis-in-law will be joining them with the kiddos in the afternoon and staying at a water park. Miss K is just a little excited to say the least! She's had a busy few weeks with my little brother's wedding last weekend and now this. She'll be smiling for weeks after she gets to go down the water slides and swim! Next weekend is the county fair and we have an awesome fair so she'll be going on the rides and taking that all in! Then I'm going to blink my eyes and our last few weeks at the cabin will be gone and I'll be treating you to apple and pumpkin while the nights cool off and the leaves start to turn and fall. I'm totally ok with that. It's just that white stuff that comes after that. We'll ignore that!
Monday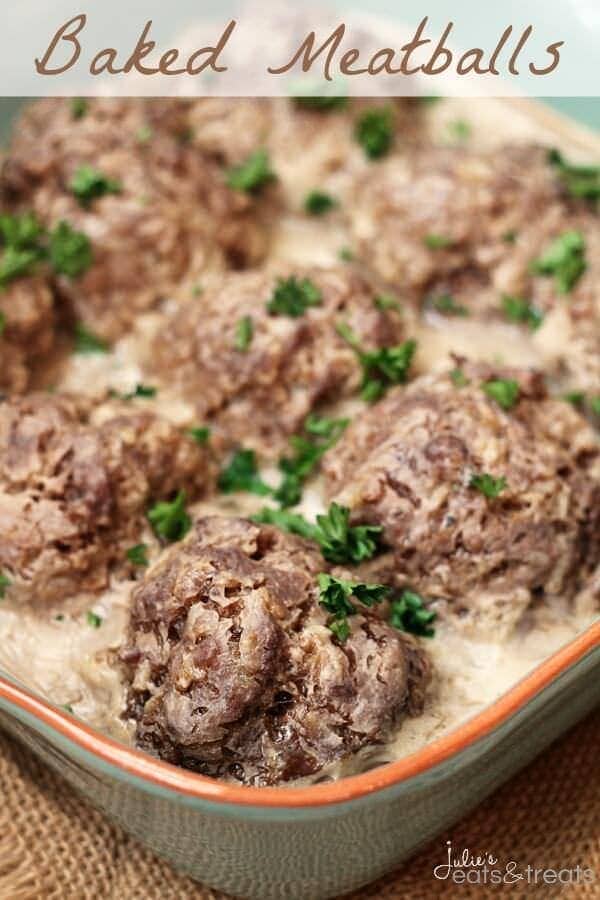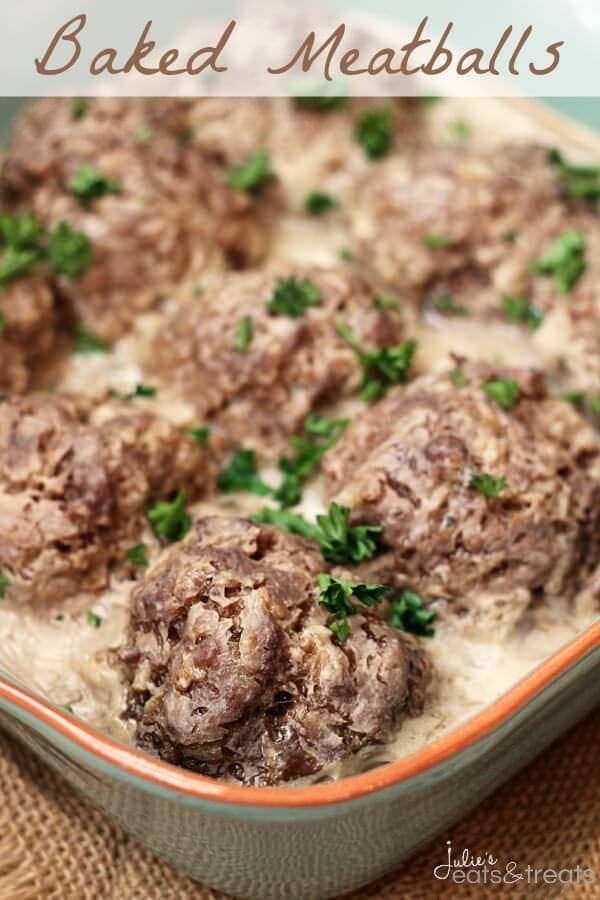 Baked Meatballs ~ Amazing, Homemade Meatballs Just Like Grandma Used to Make!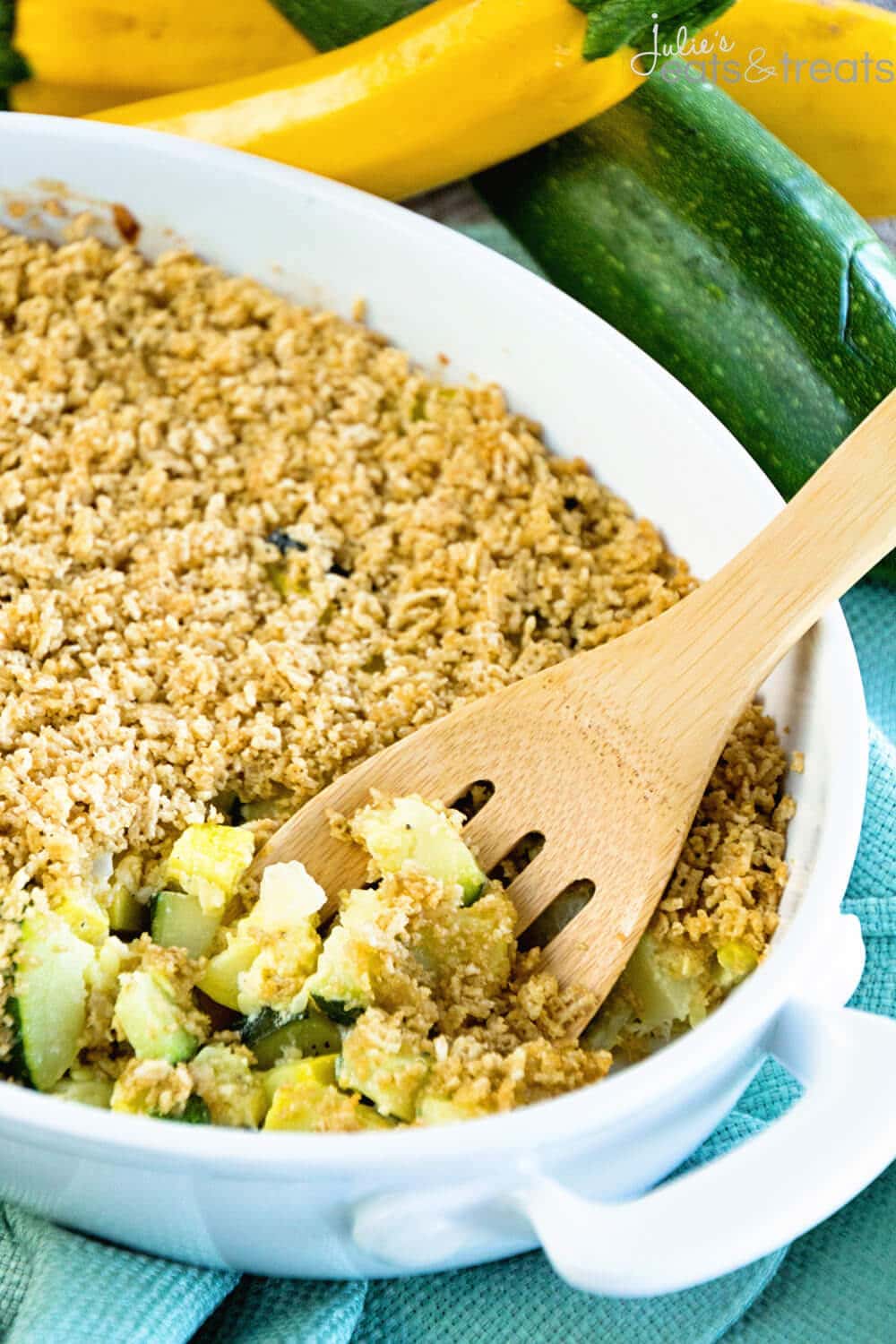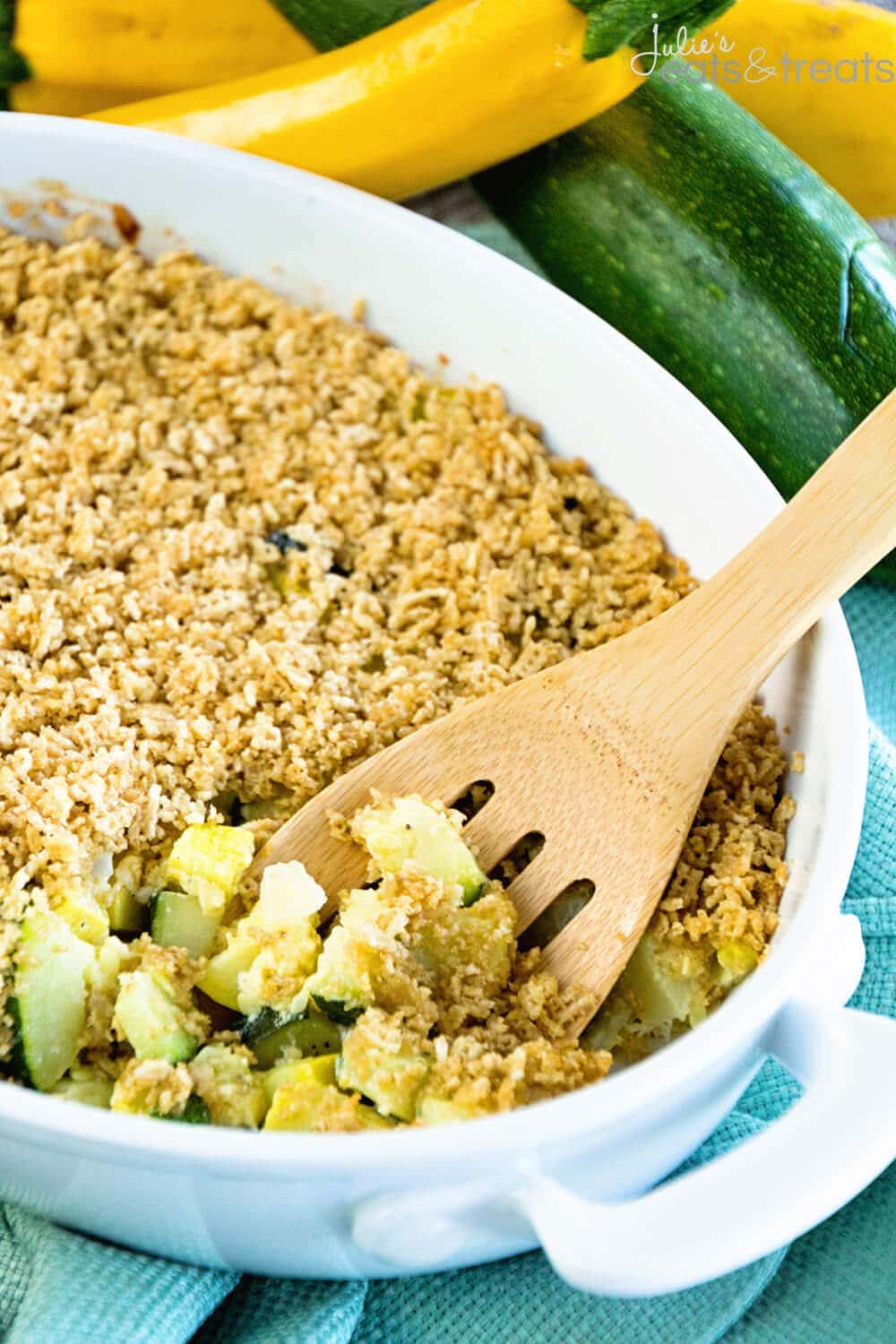 Cheesy Zucchini Casserole ~ Delicious, Comforting Cheesy Zucchini Casserole Recipe Stuffed with Summer Squash, Zucchini & Colby Jack Cheese!

MY OTHER RECIPES
Tuesday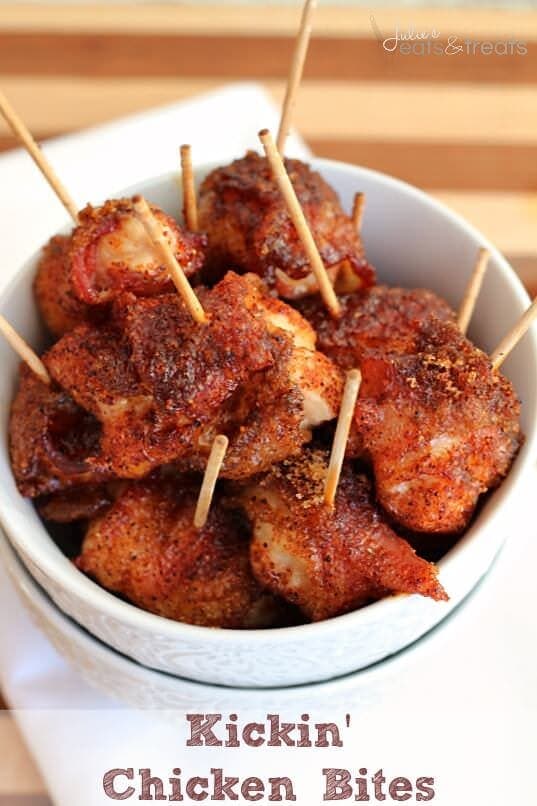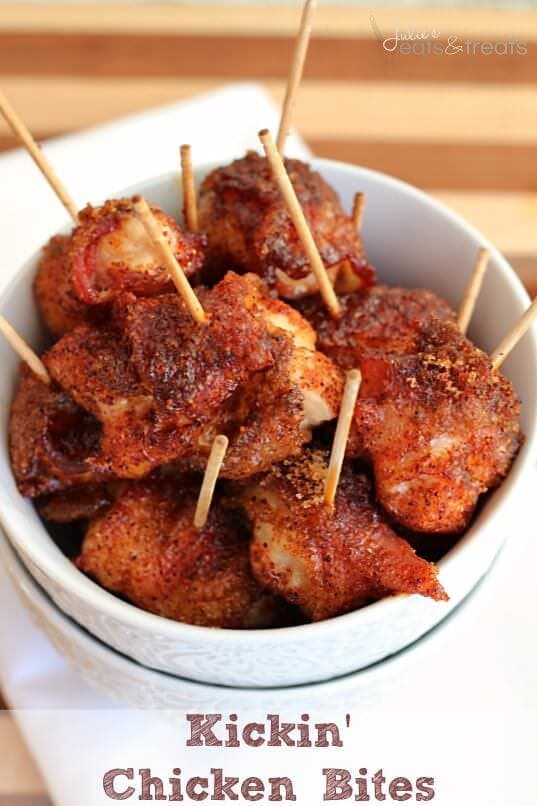 Kickin' Chicken Bites ~ Bite sized pieces of chicken wrapped in bacon and dusted in brown sugar & cayenne pepper!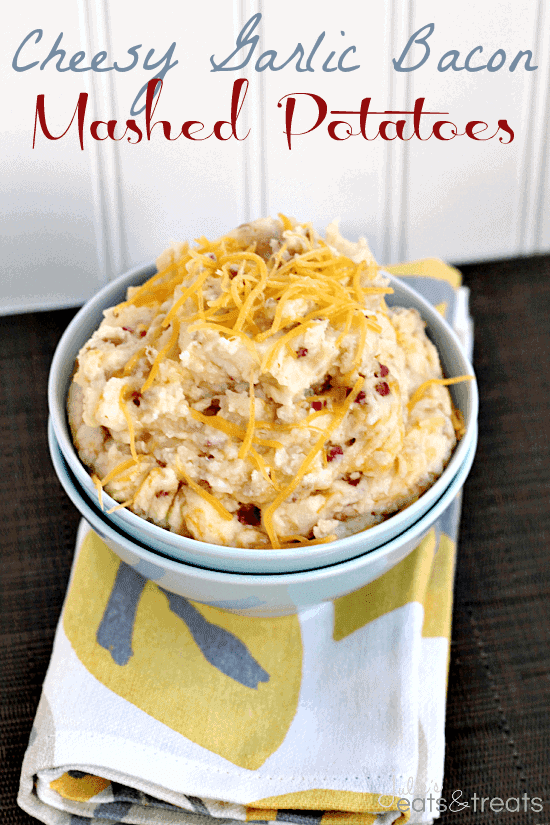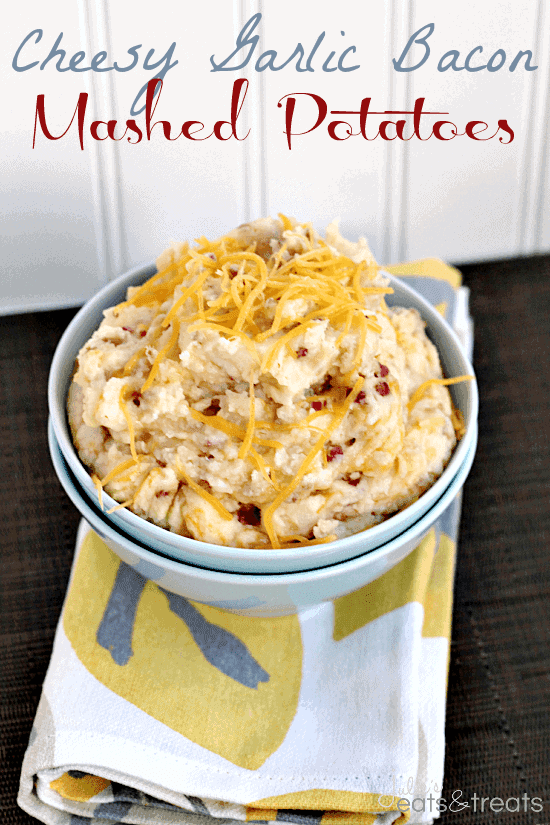 Cheesy Garlic Bacon Mashed Potatoes ~ Loaded with Garlic, Bacon and Cheese and you don't even have to make mashed potatoes!
Wednesday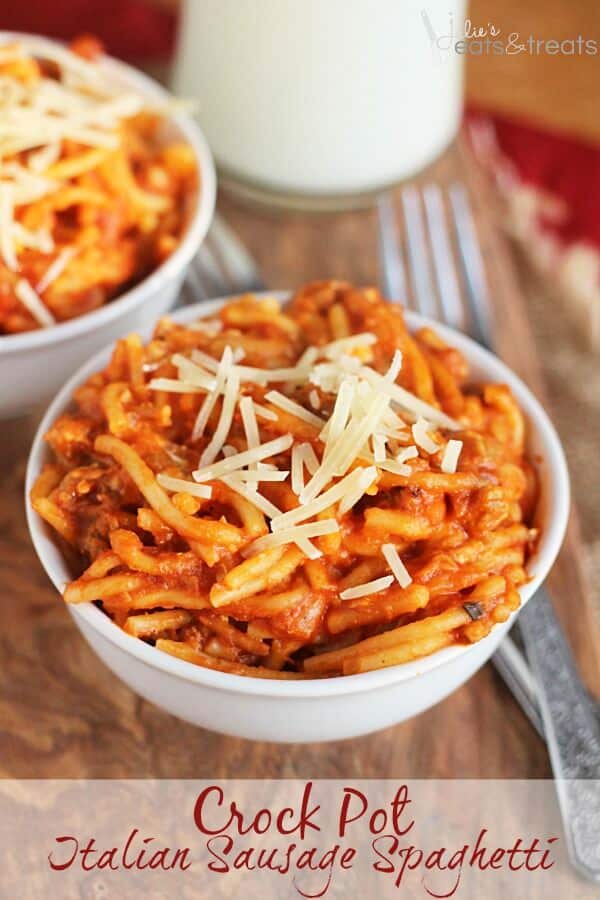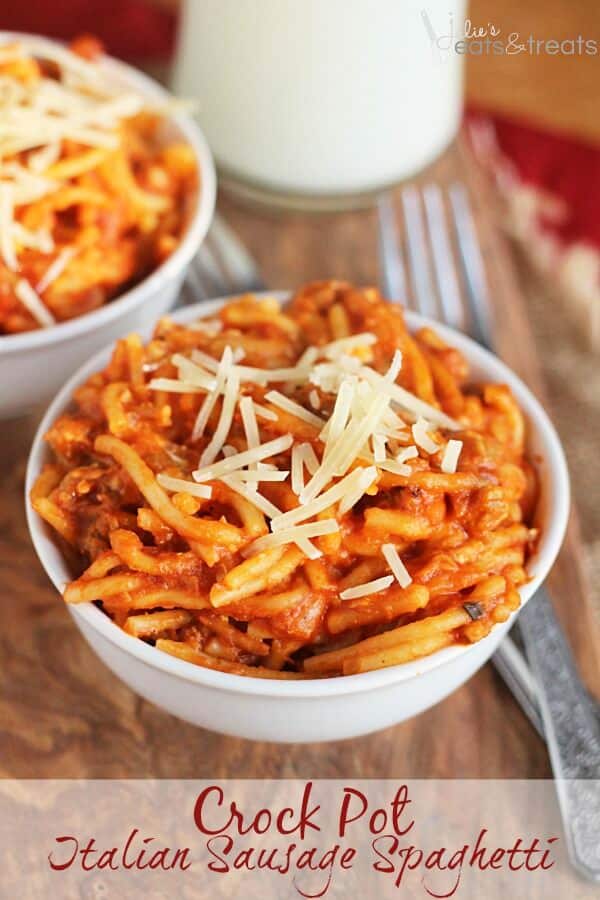 Crock Pot Italian Sausage Spaghetti ~ Creamy Spaghetti Loaded with Spicy Italian Sausage!
Thursday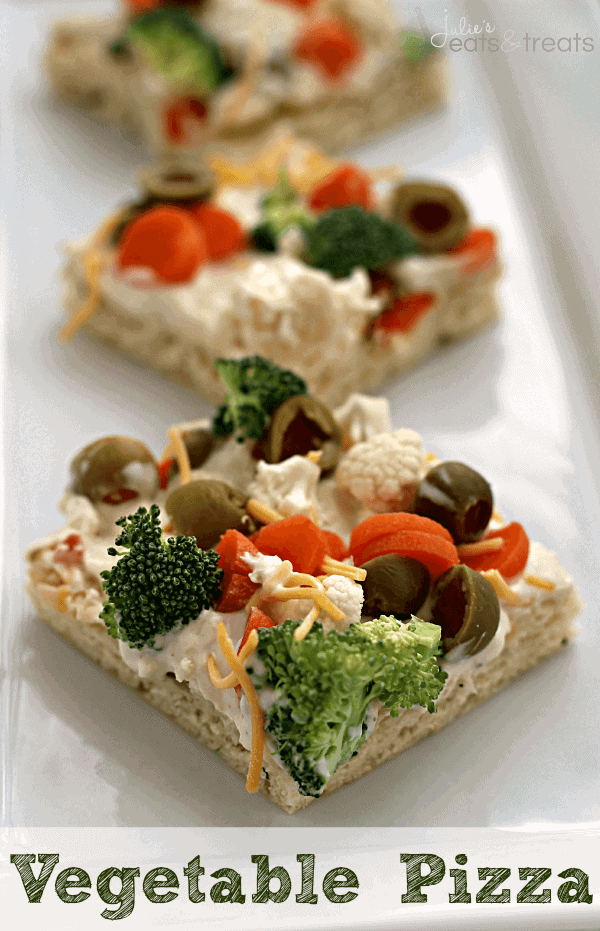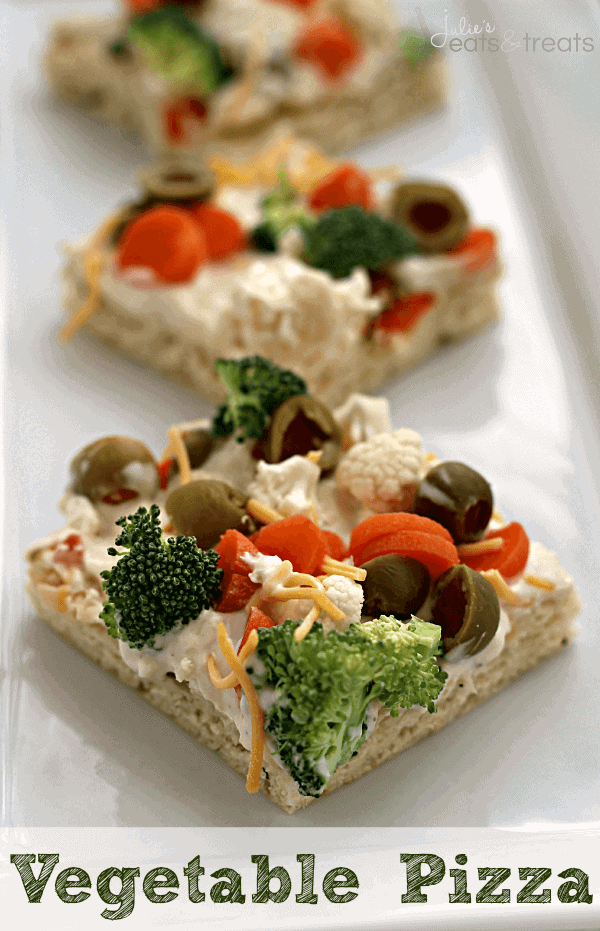 Vegetable Pizza ~ Soft, flaky crescent rolls loaded with broccoli, cauliflower, olives and carrots! 
Friday
Supper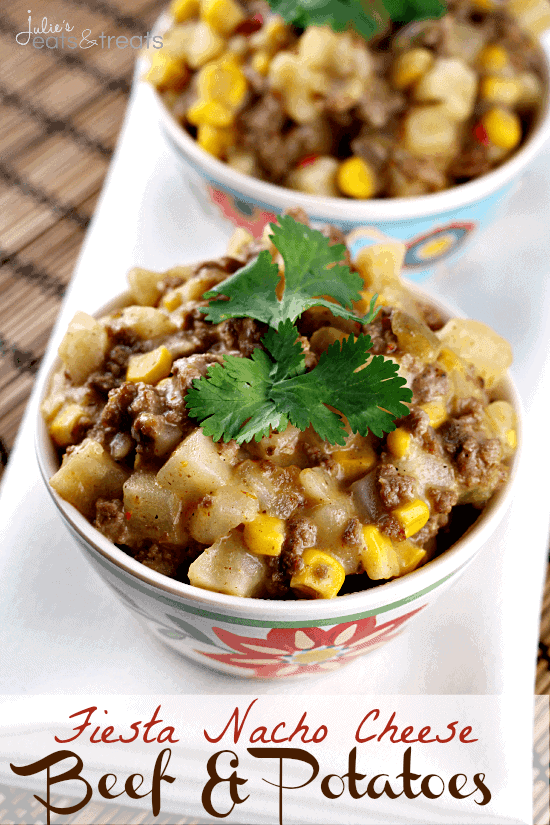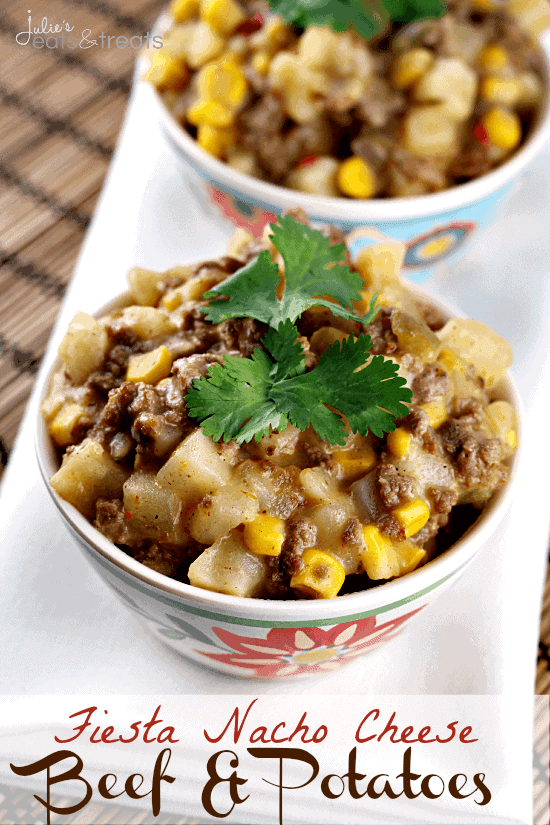 Fiesta Nacho Cheese Beef & Potatoes ~ Easy weeknight meal with a Tex Mex Flair!
Treat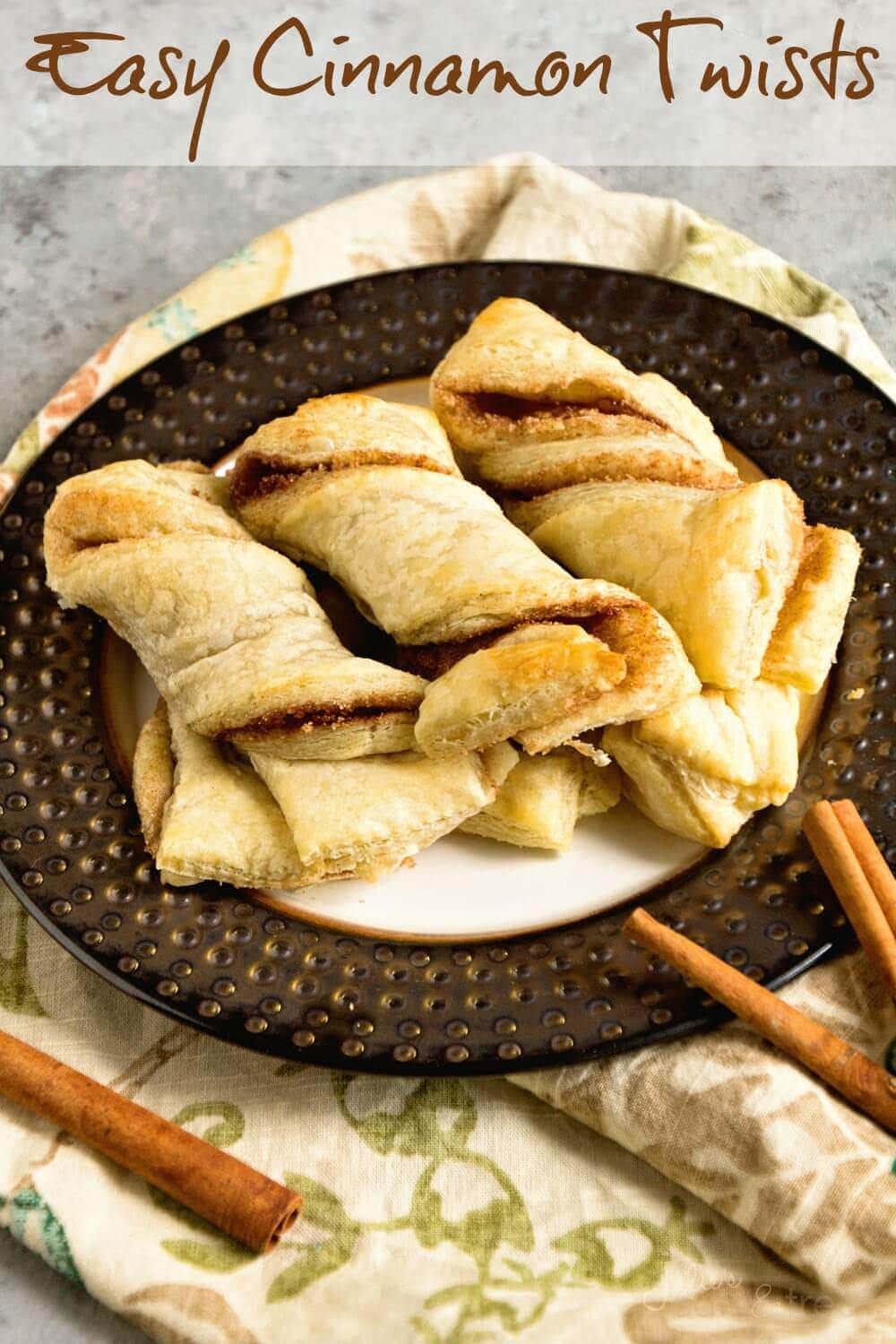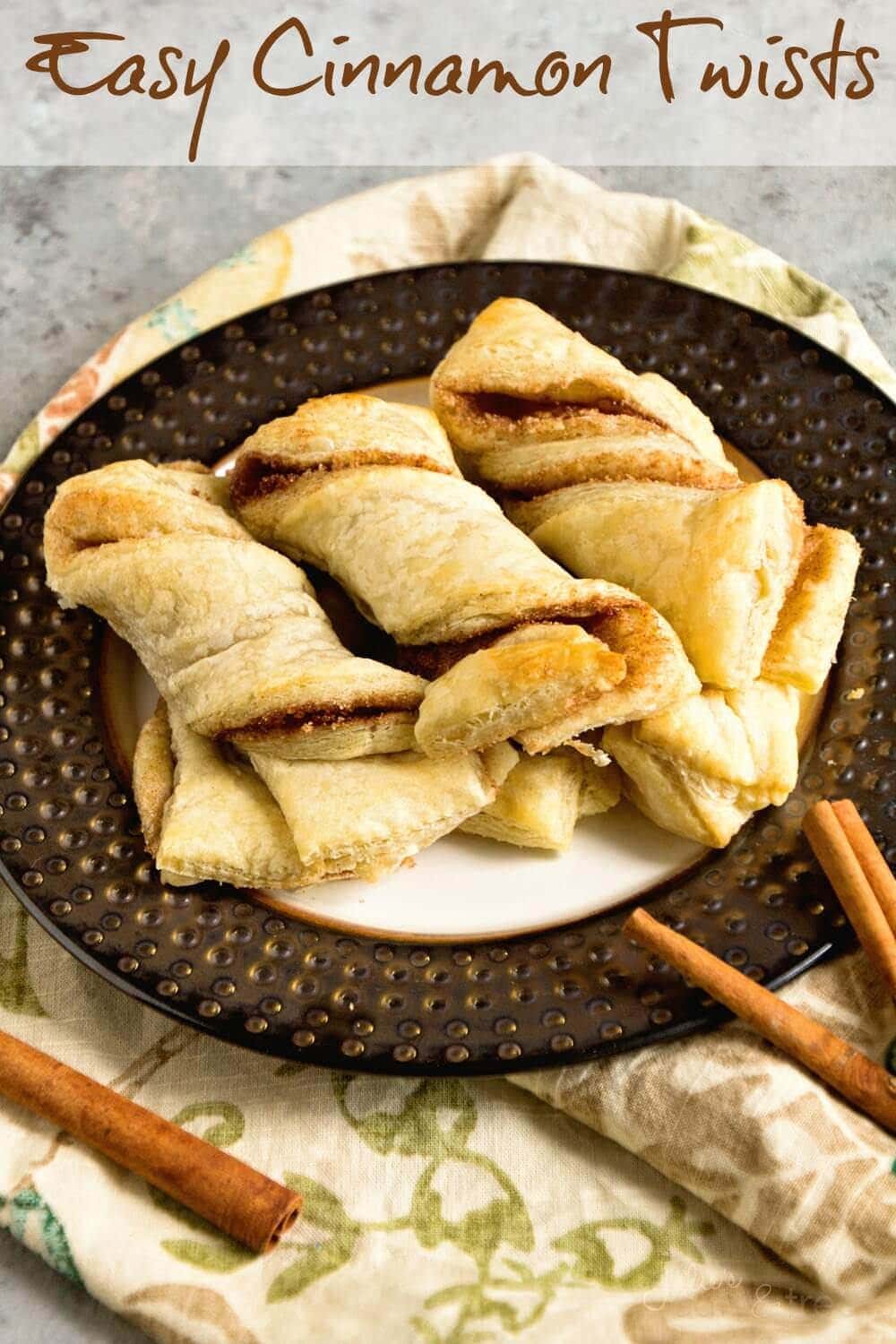 Easy Cinnamon Twists ~ Quick and Easy Breakfast Recipe using only three ingredients!
Saturday
Lunch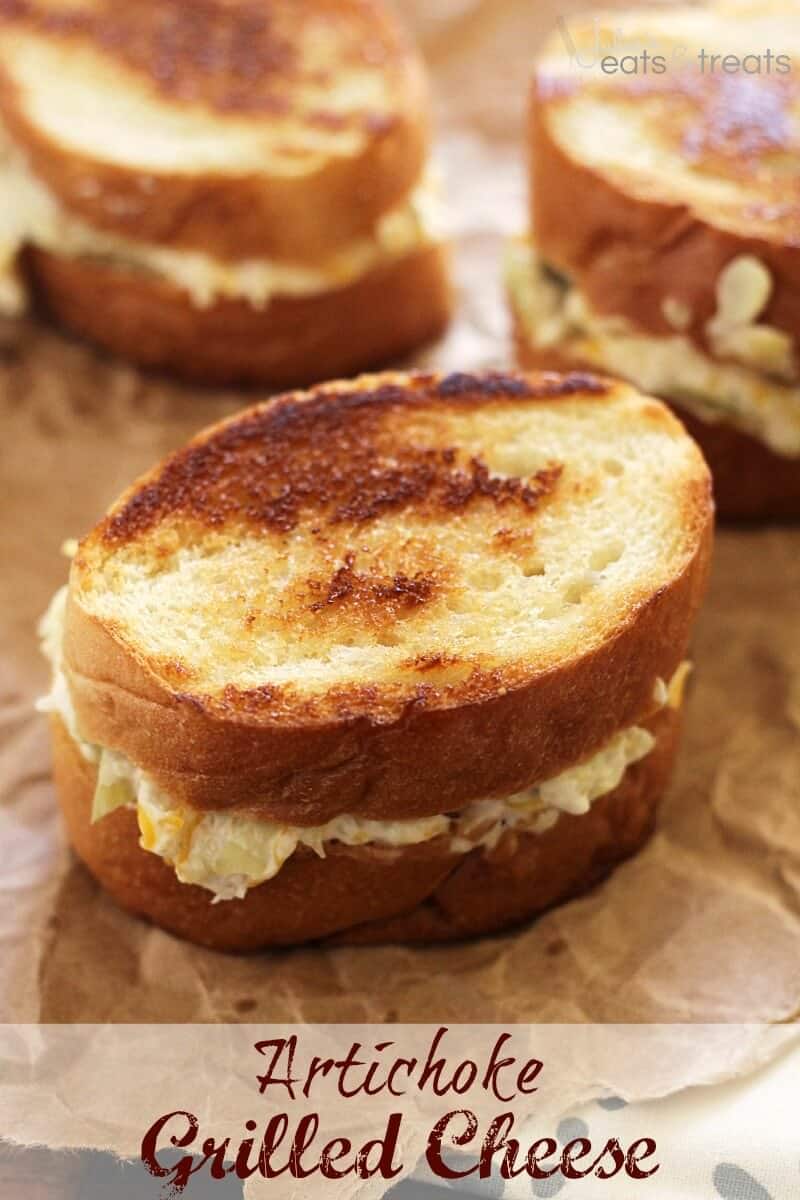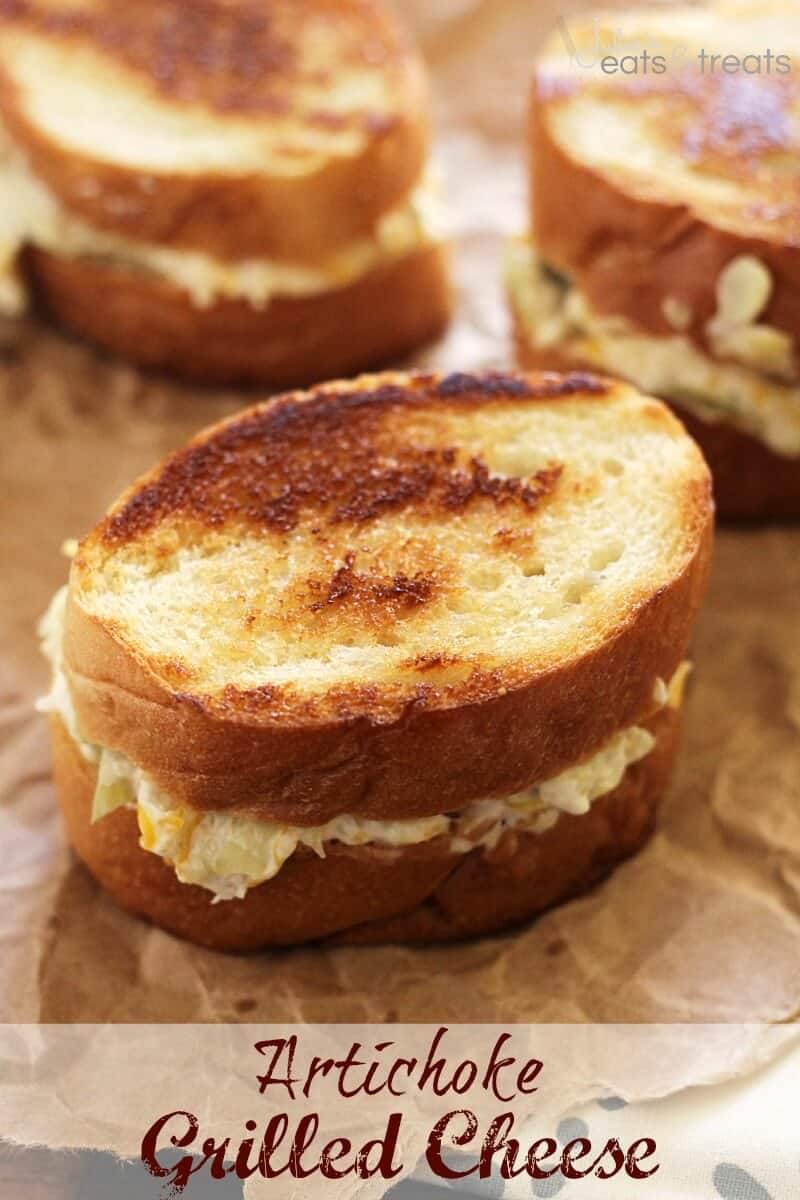 Artichoke Grilled Cheese ~ Delicious Easy Sandwiches Piled High with Cheese and Artichokes! 
Supper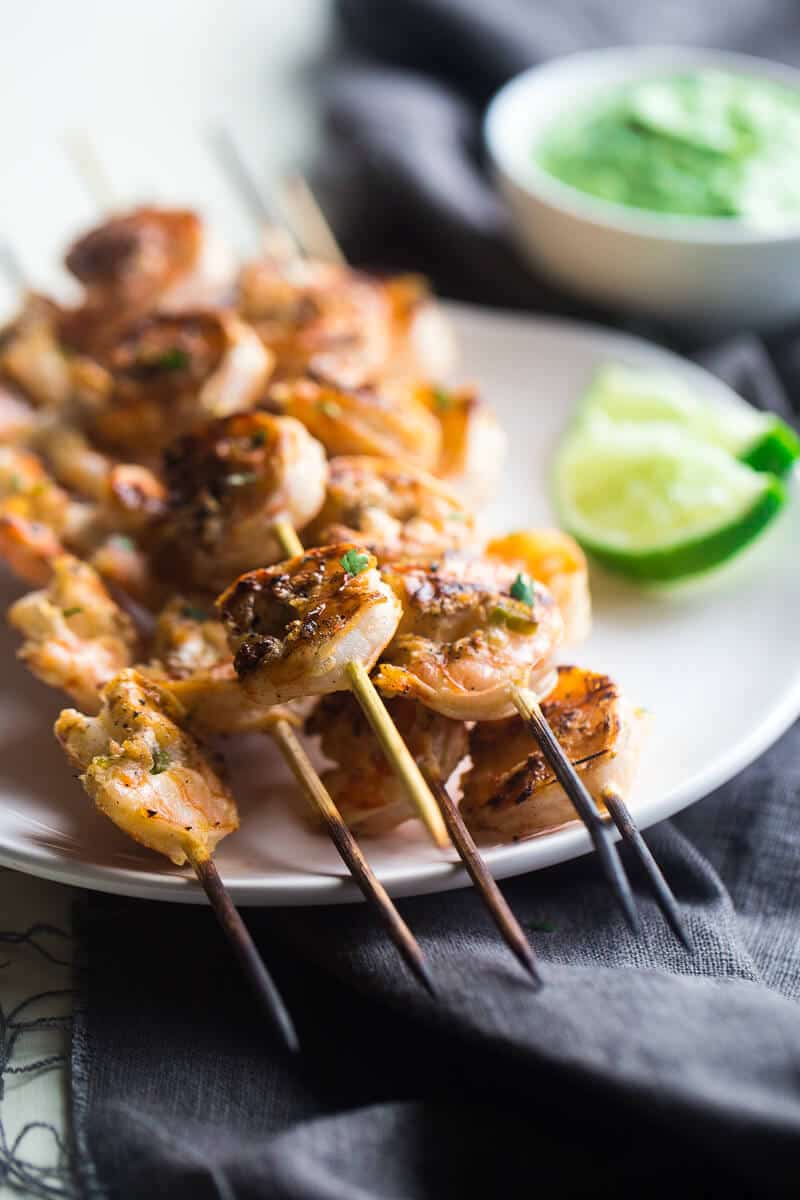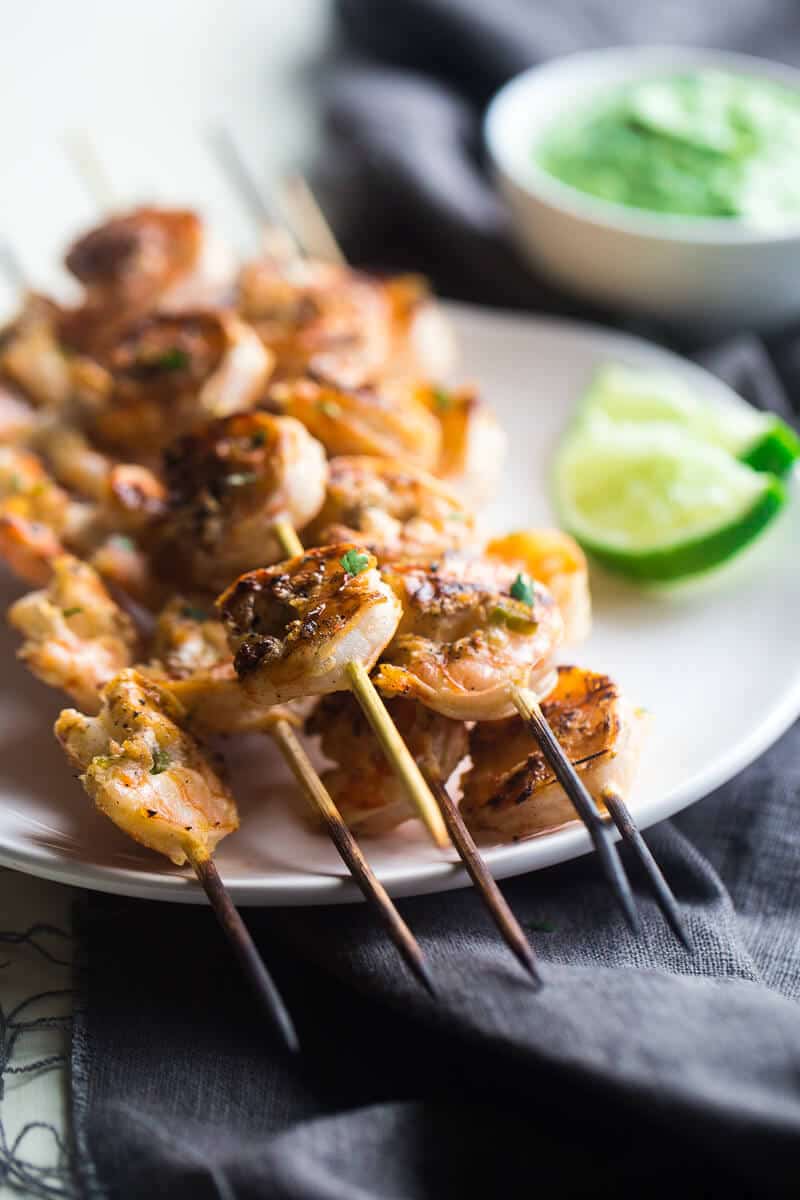 Cilantro Lime Grilled Shrimp with Avocado Cilantro Dip ~ Grilled shrimp are marinated in lime juice, honey and jalapeno pepper, then grilled for a quick and easy, healthy appetizer that's perfect for Summer!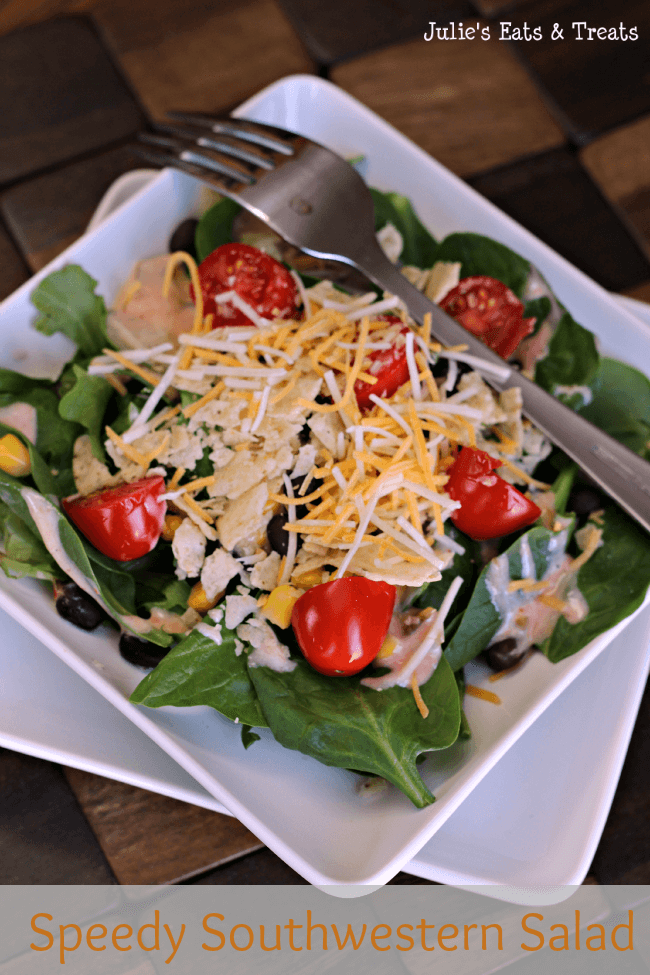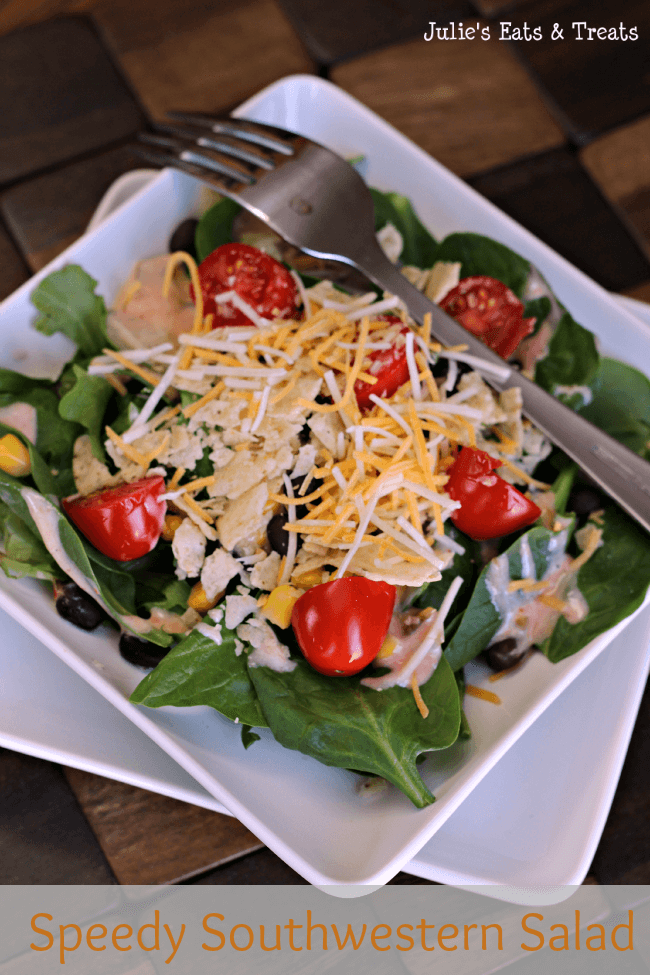 Speedy Southwestern Salad ~ Quick and easy salad with a southwestern twist.
Sunday
Breakfast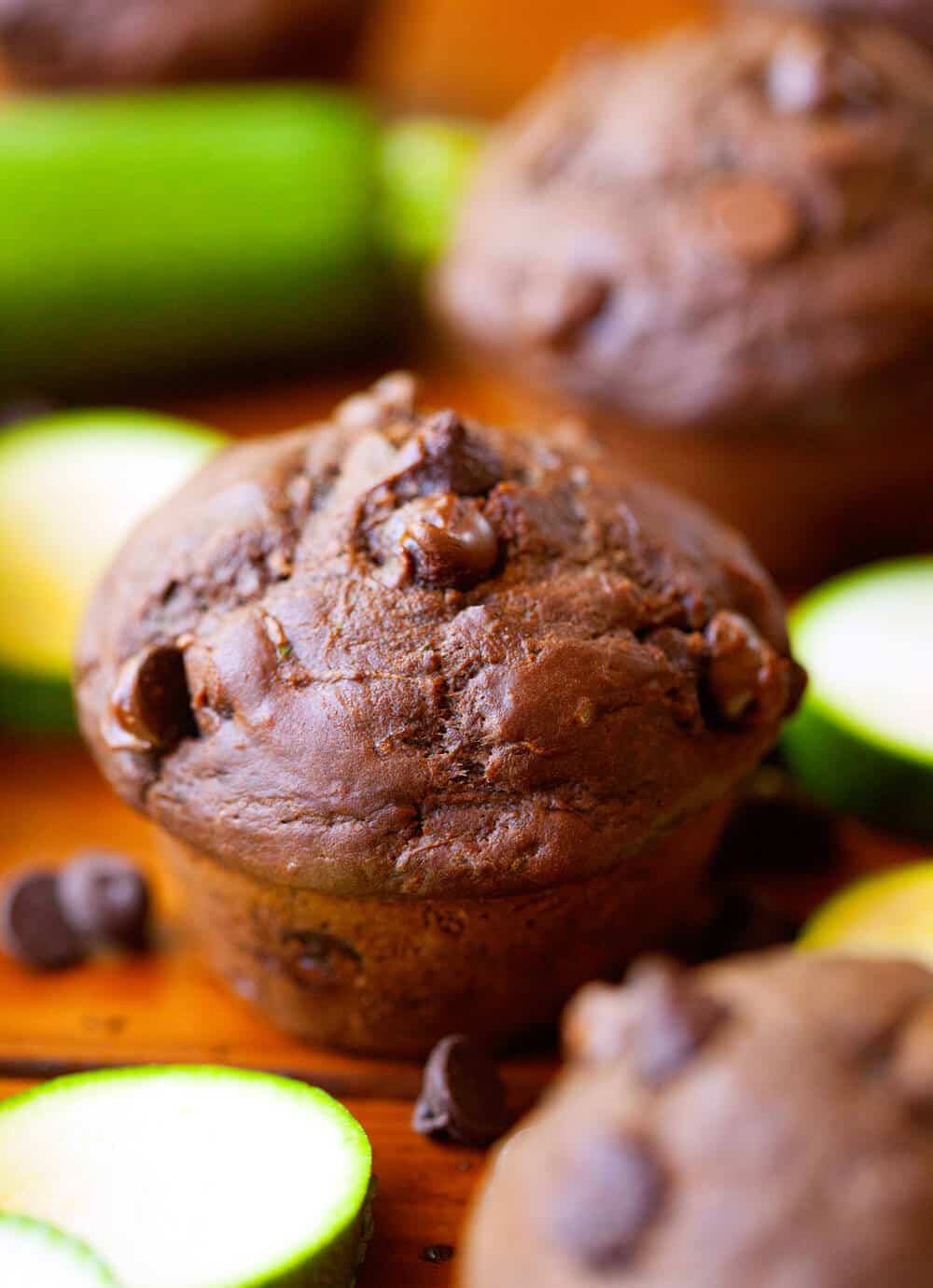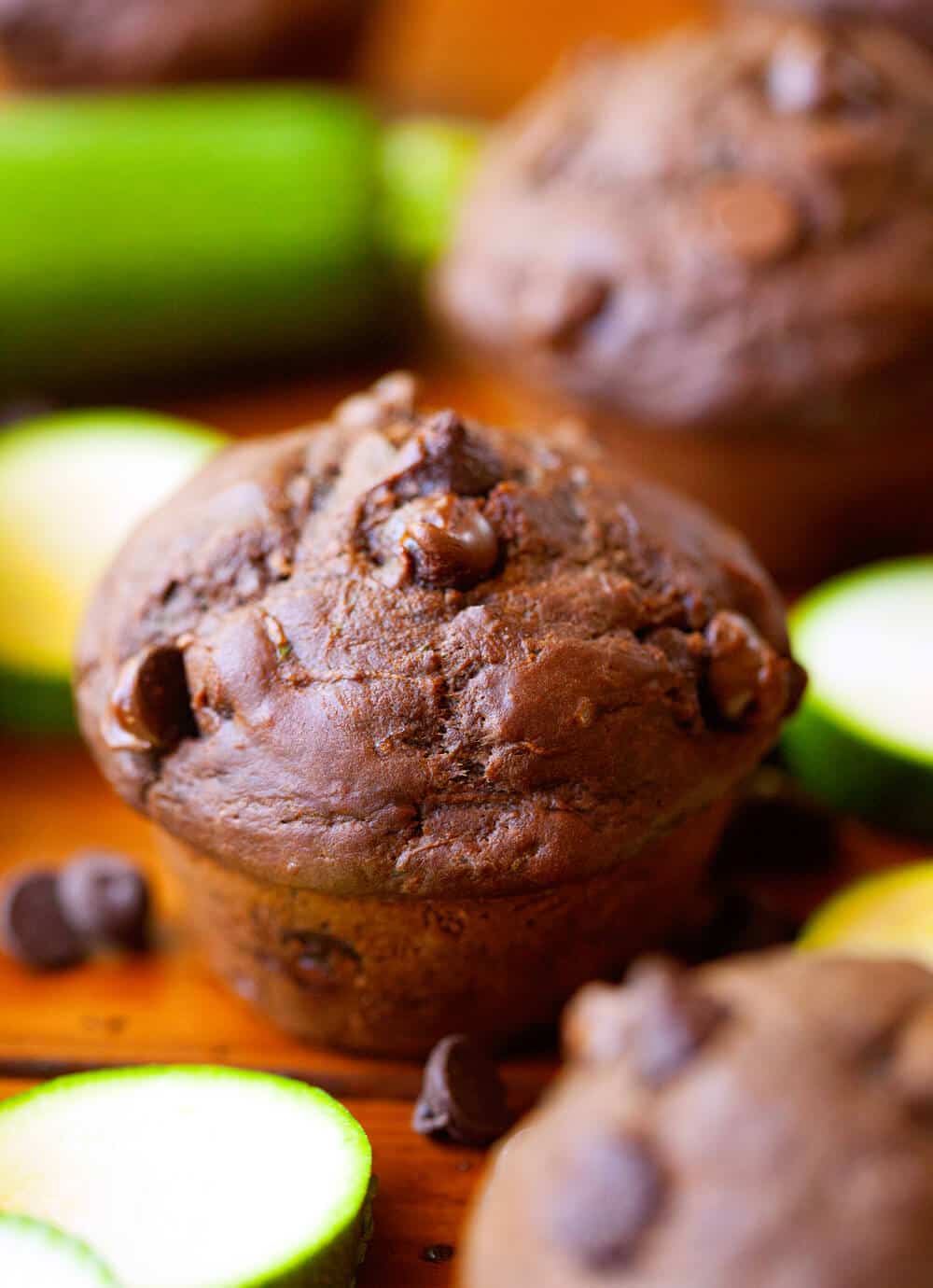 Double Chocolate Zucchini Muffins – Moist, Quick and Easy Muffin Recipe! Loaded with chocolate and the very best way to sneak vegetables into your diet!
Supper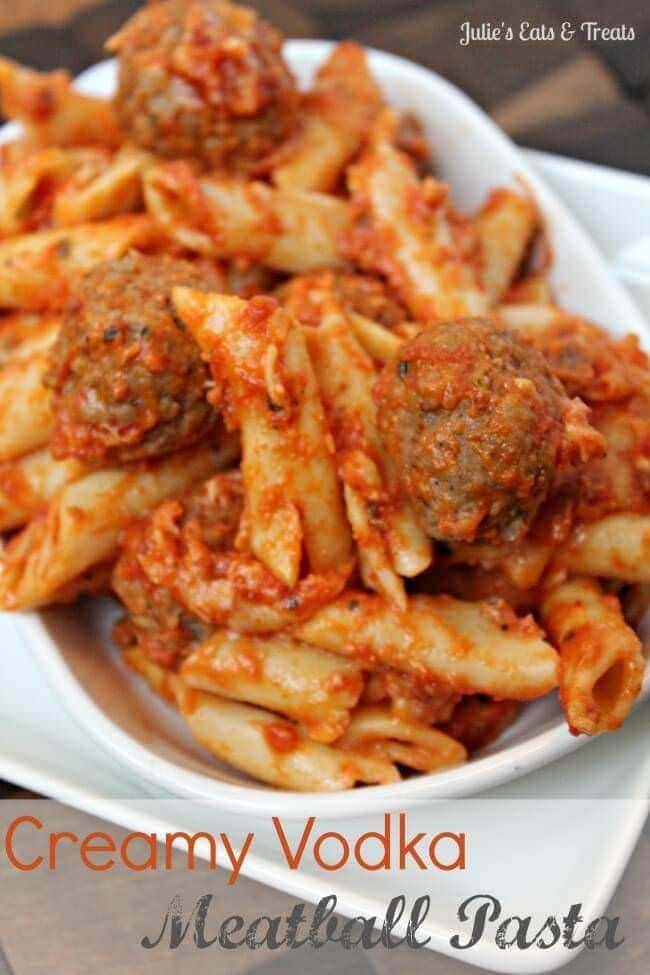 Creamy Vodka Meatball Pasta ~ Hearty pasta casserole full of savory meatballs and smothered in a creamy vodka sauce!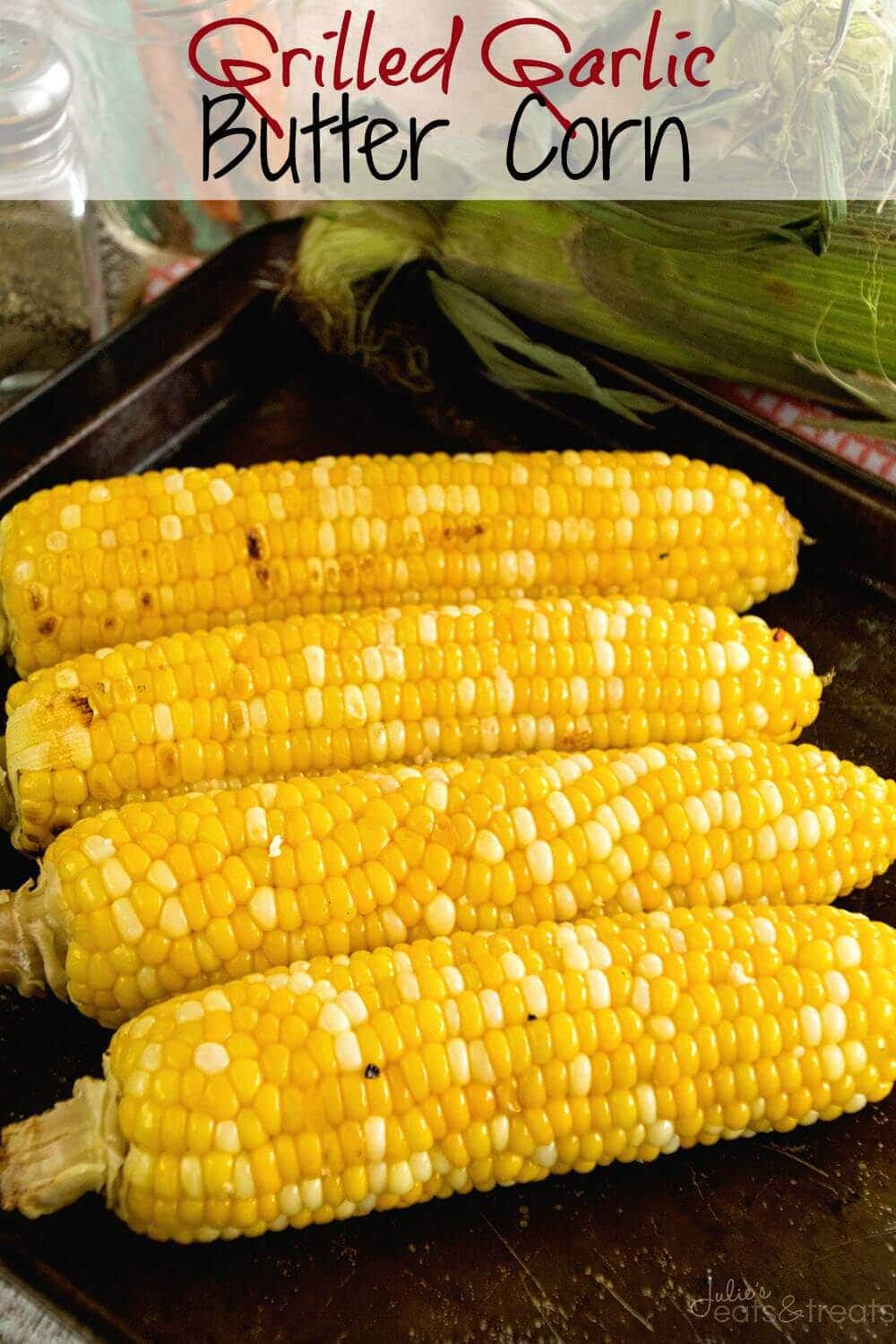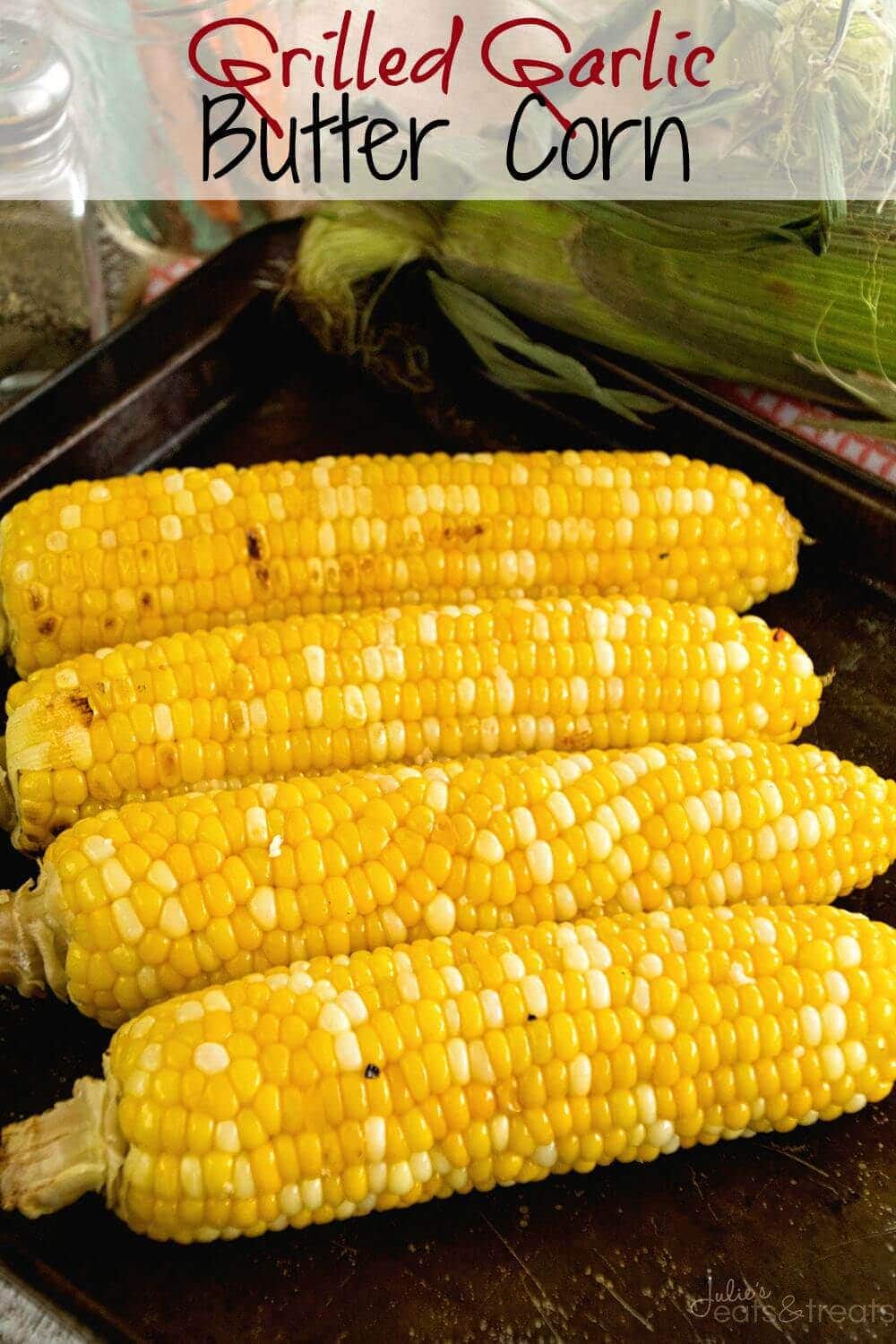 Grilled Garlic Butter Corn ~ Fresh, Juicy Sweet Corn Recipe Grilled in Garlic Butter!