Julie's Easy Meal Plans ~  Simple every day meals for the busy family!!
Be sure to subscribe to my newsletter HERE so you never miss a new recipe!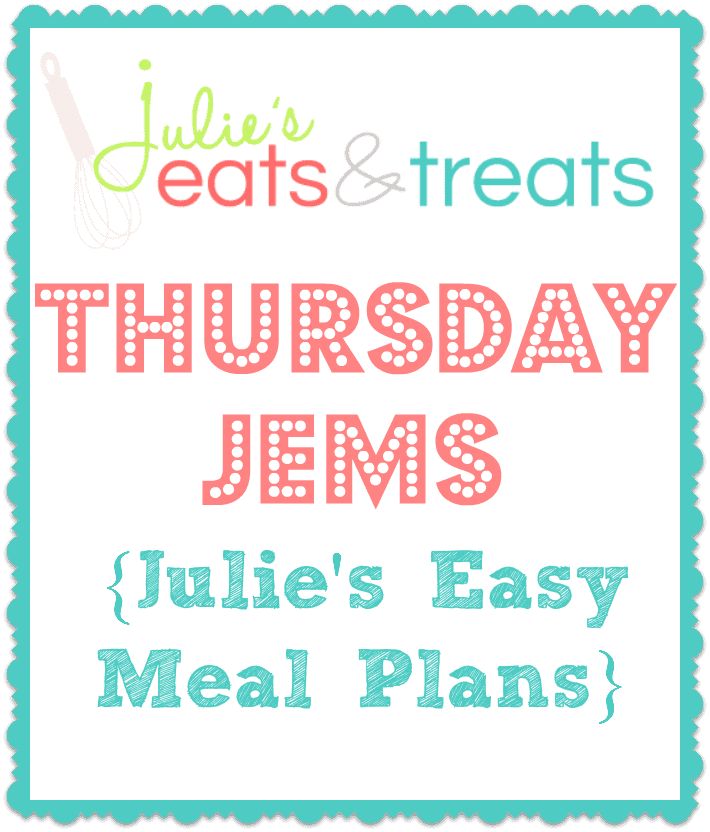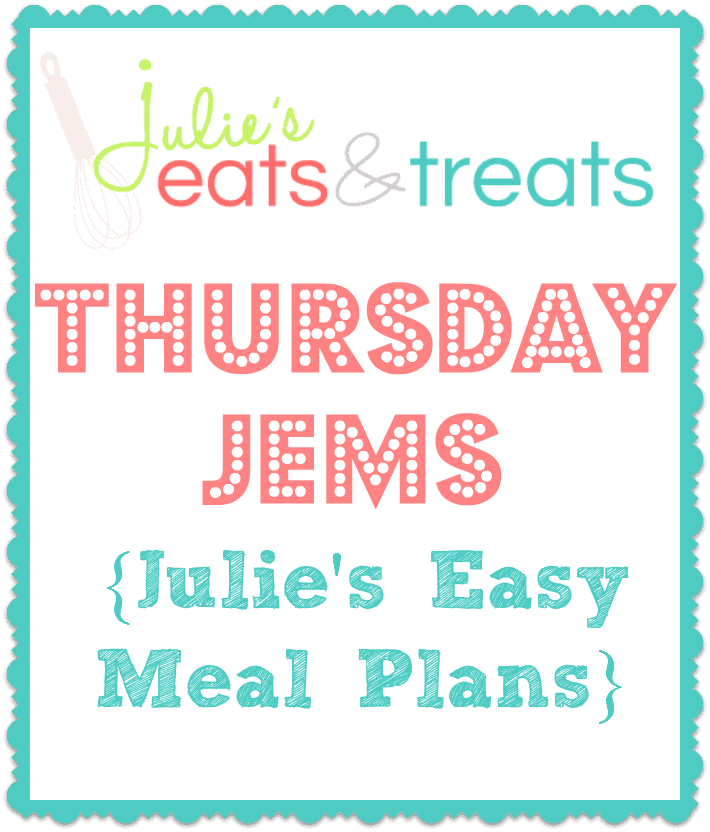 Happy August!
You kind of hate me for saying that right? Soon the leaves will be turning colors, the air will be crisp and the kiddsos will be back in school.
Now you really hate me.
BUT think of all the apples, pumpkin and comfort food coming your way right here on Julie's Eats & Treats. I'll win you back over with some treats ok? Glad you agree! I use food to woo people all the time and it seems to be working ok so far. I don't have much else to woo them with so at least I have that!
Enjoy your meal plan!

MY OTHER RECIPES
Monday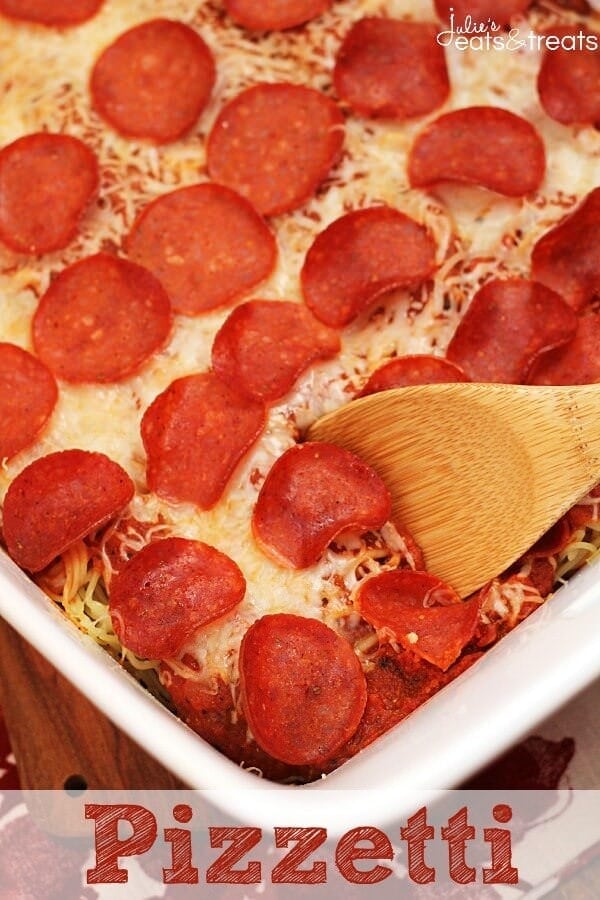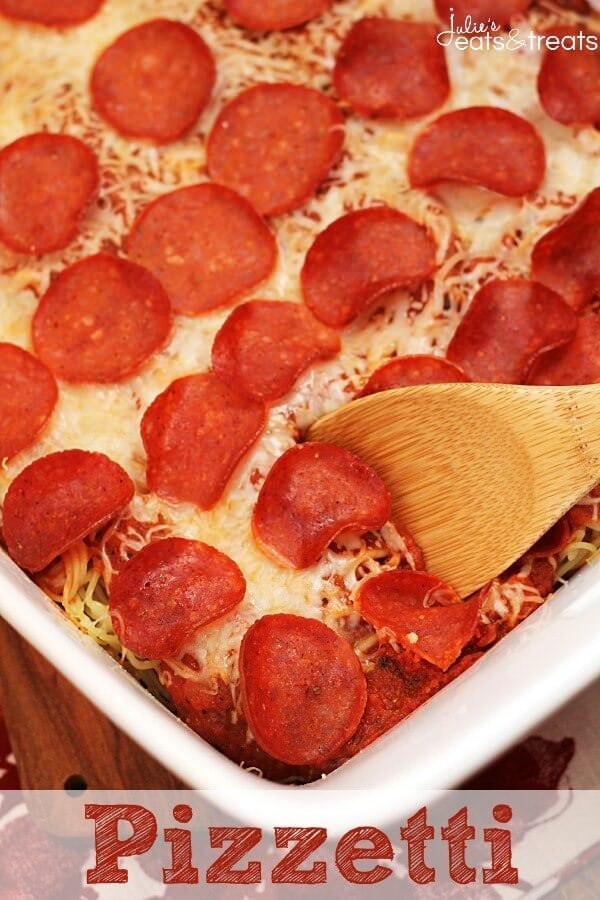 Pizzetti ~ It's Pizza, It's Spaghetti, It's Pizzetti! Yummy Casserole Loaded with Pasta, Cheese and Pepperoni!
Tuesday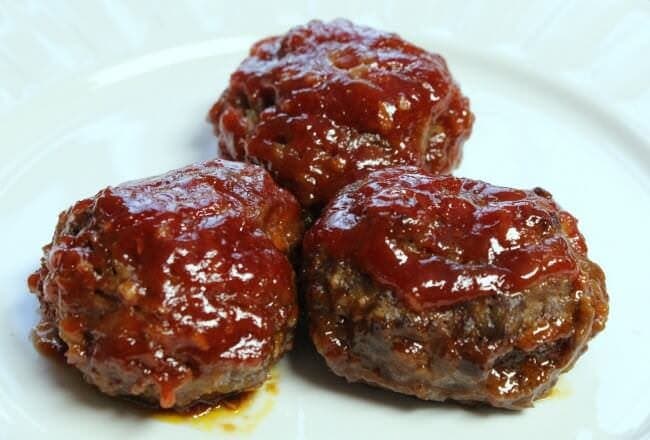 Sweet 'n' Sour Meatballs ~ Yummy Meatballs Loaded with a Sweet & Sour Sauce!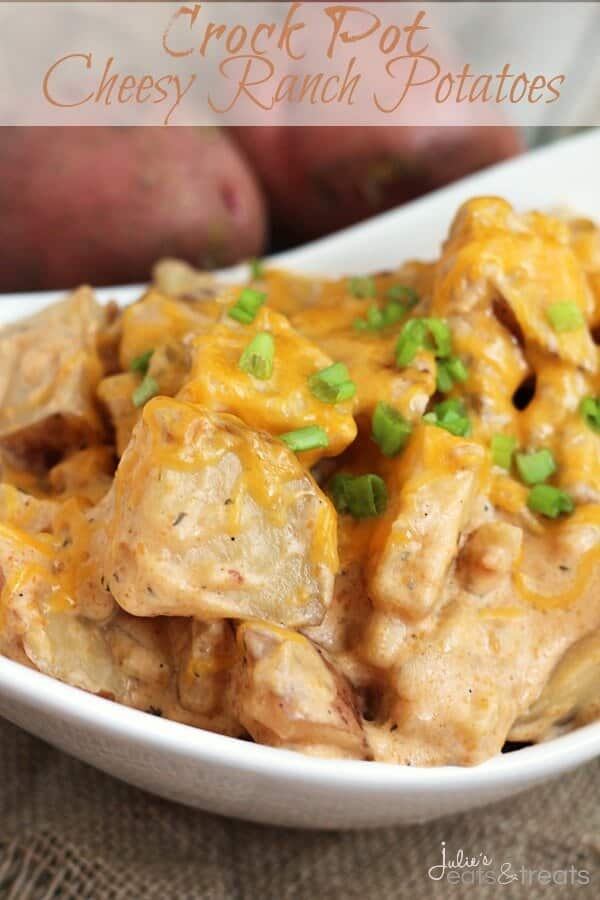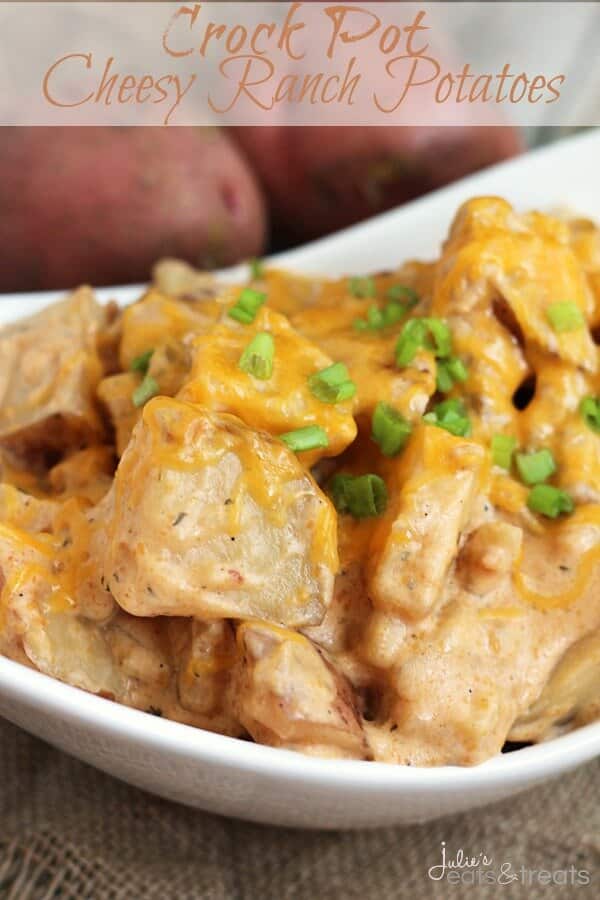 Crock Pot Cheesy Ranch Potatoes ~ Super Easy, Cheesy Crock Pot Potatoes Loaded with Ranch!
Wednesday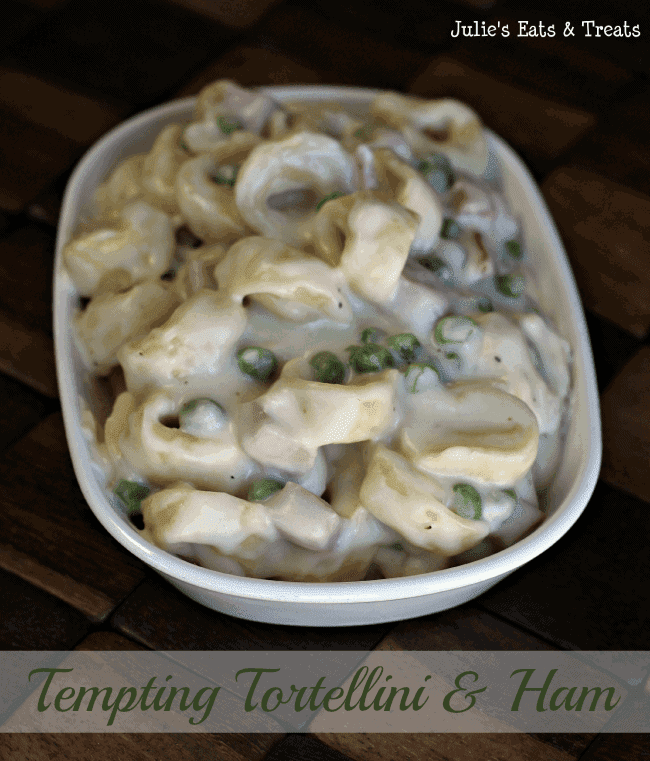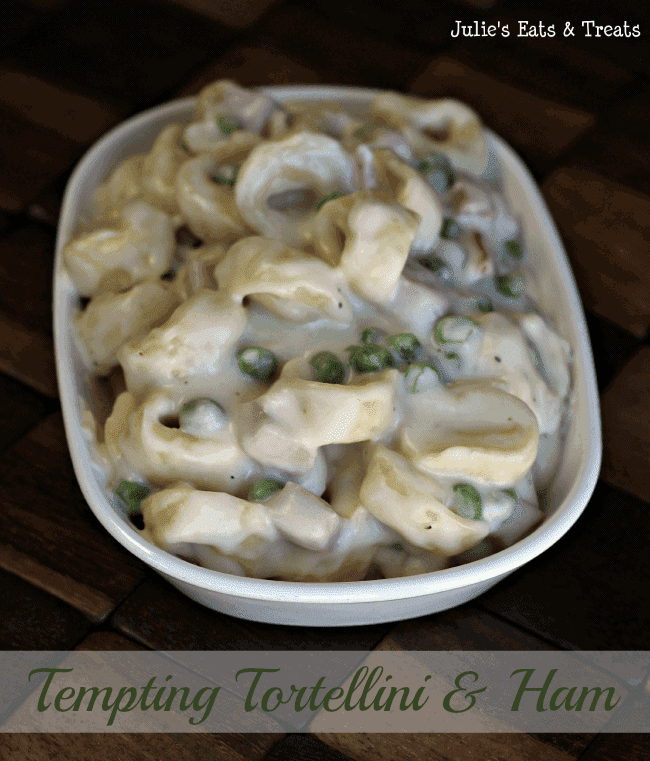 Tortellini, Ham & Peas ~ Smothered in a creamy white sauce! Easy, Delicious & Satisfying!
Thursday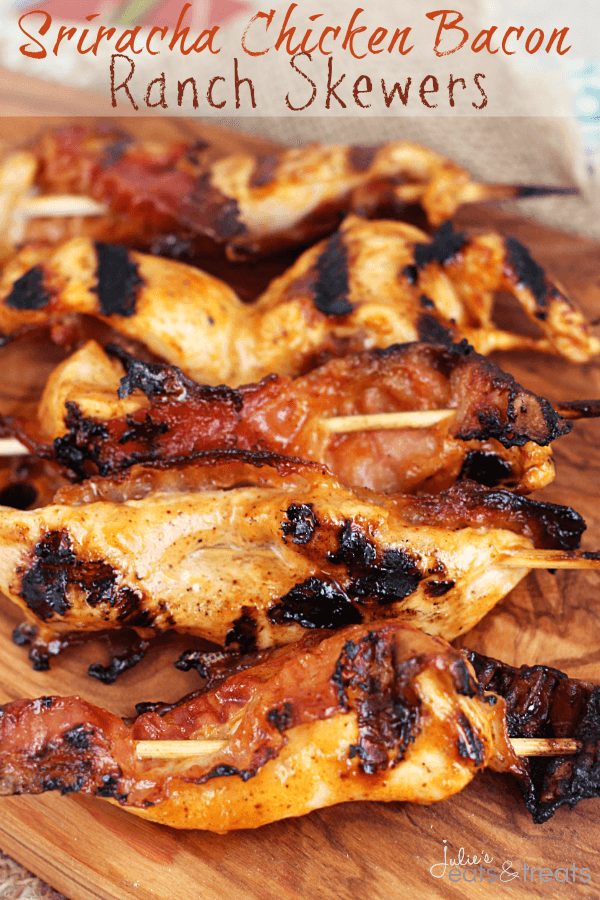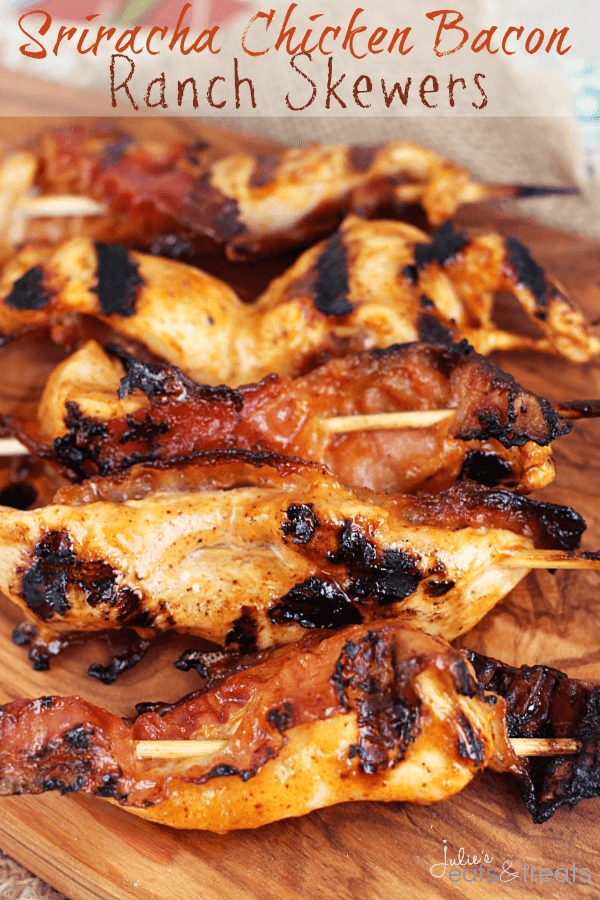 Sriracha Chicken Bacon Ranch Skewers ~ Chicken Marinated in Bacon Ranch and Kicked up with Sriracha then Grilled on Skewers with Bacon!
BLT Caesar Pasta Salad ~ Loaded with Romaine, Pasta, Bacon and Tomatoes! Best of Pasta and Lettuce Salads Coming Together!
Friday
Supper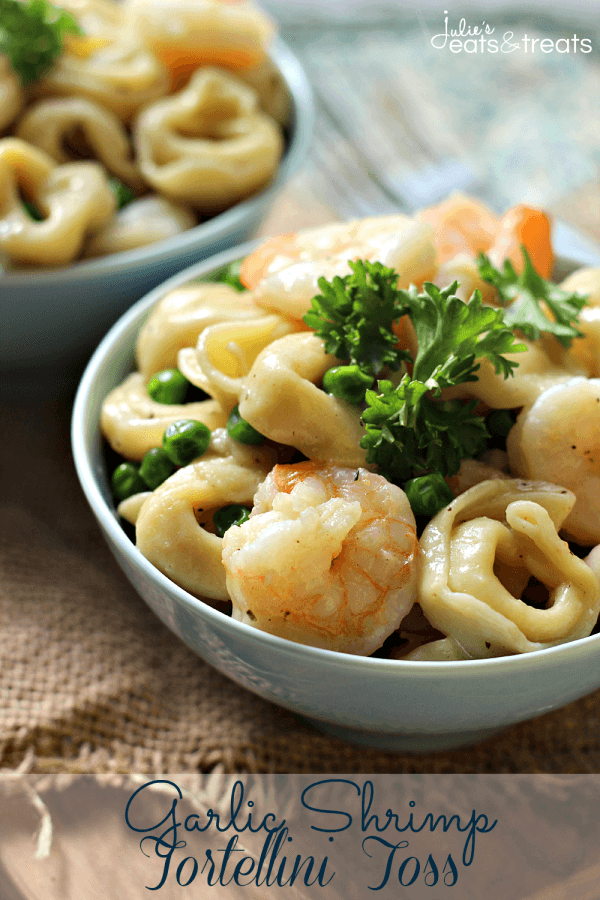 Garlic Shrimp Tortellini Toss ~ Amazing Meal Ready on the table in 20 Minutes! Loaded with Peas, Cheese Tortellini & Shrimp!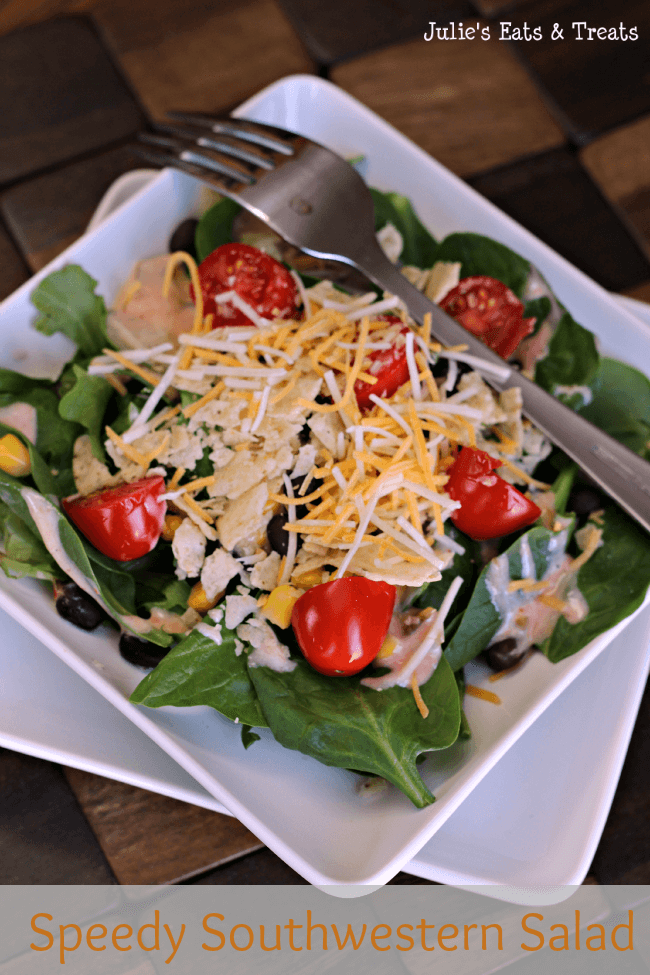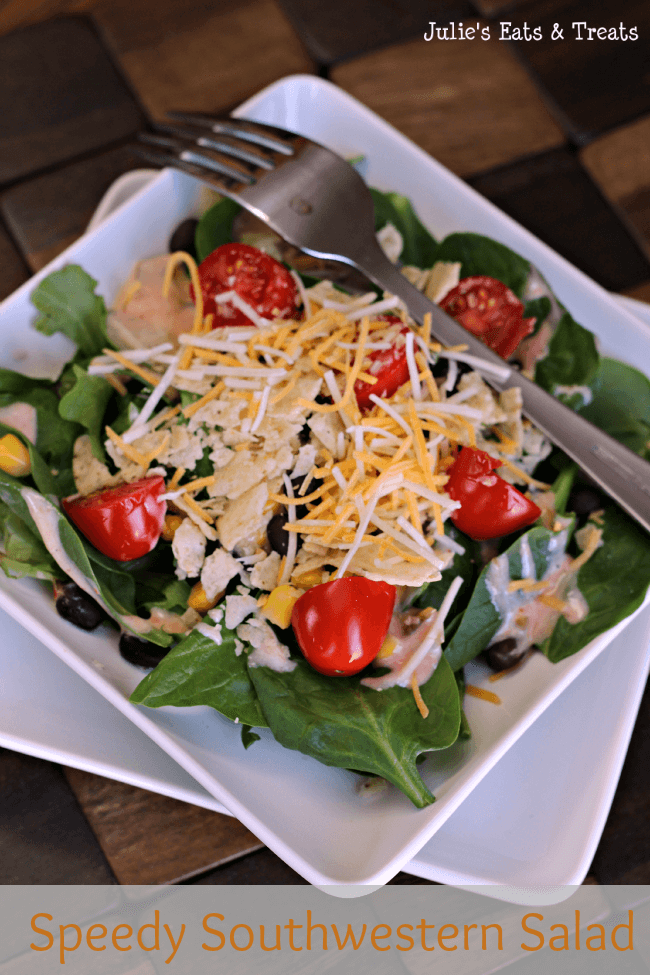 Speedy Southwestern Salad ~ Loaded with Corn, Black Beans, Tomatoes, Ranch and Salsa!
Treat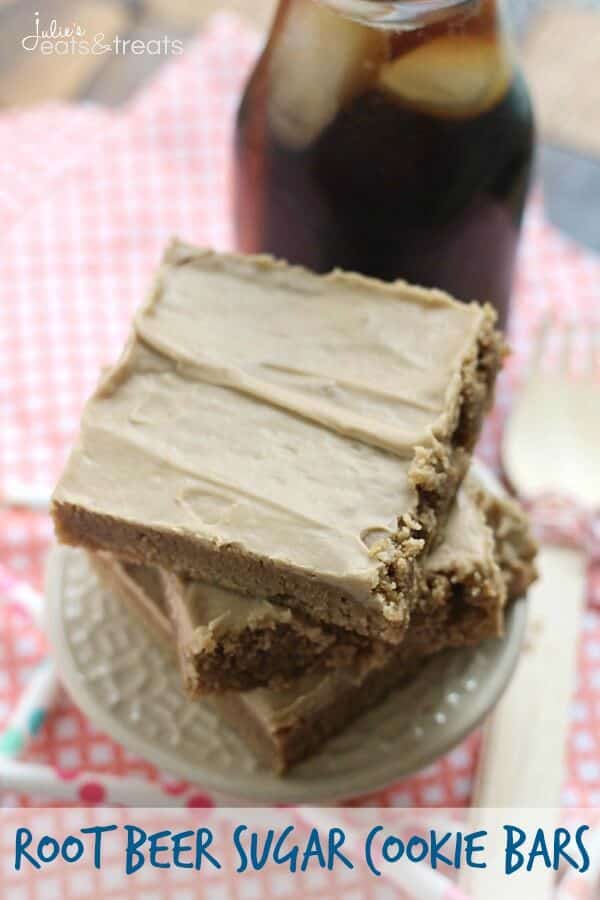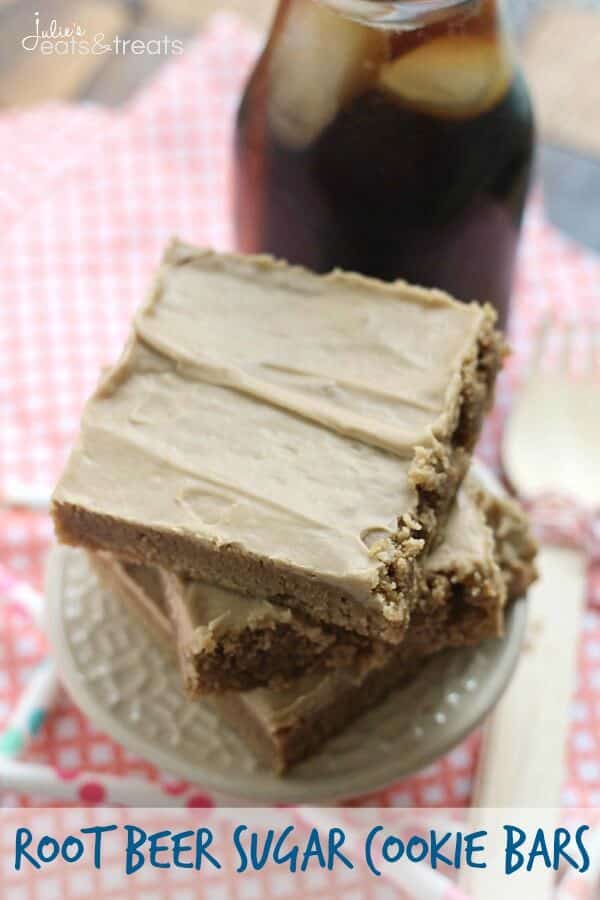 Root Beer Sugar Cookie Bars ~ Soft, Chewy Sugar Cookie Bars that Taste Like a Root Beer Barrel! 
Saturday
Lunch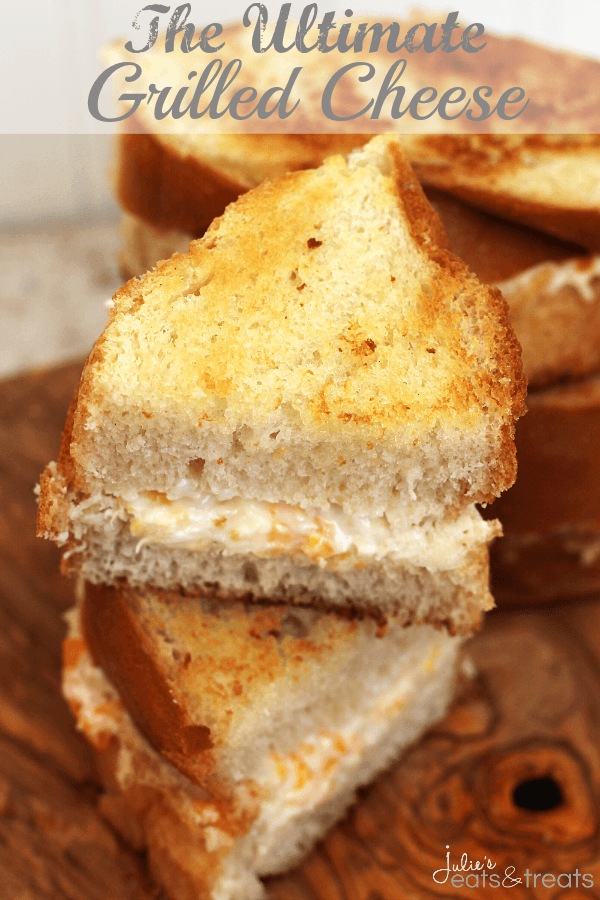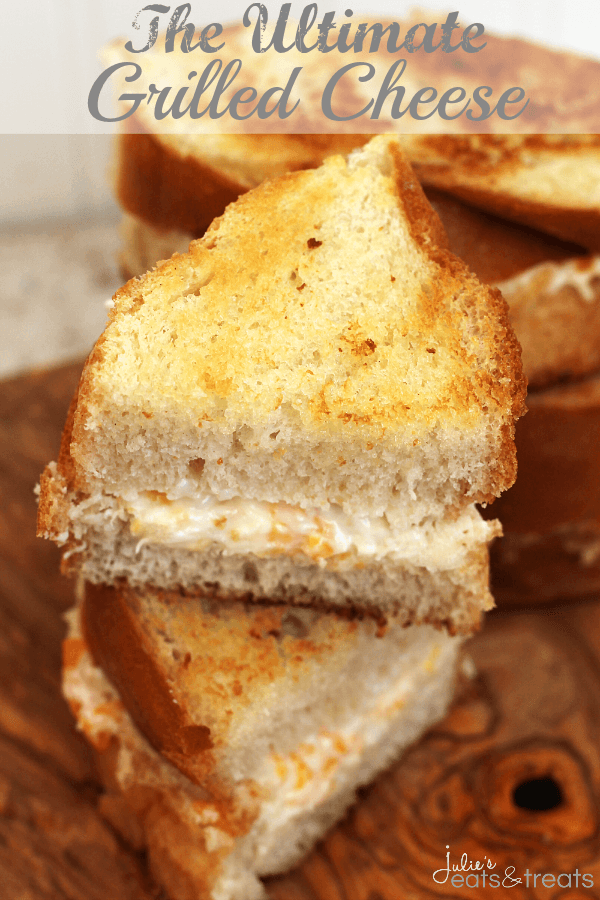 The Ultimate Grilled Cheese ~ French Bread Stuffed with THREE Different Types of Cheese and Grilled to Perfection!
Supper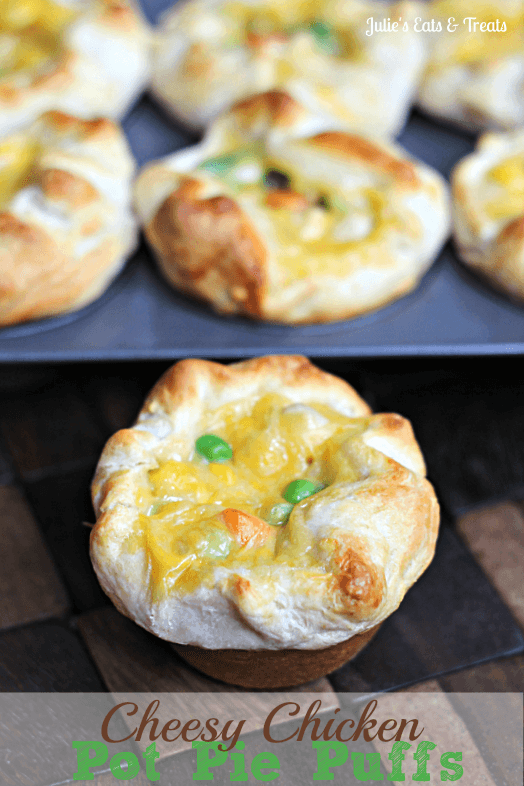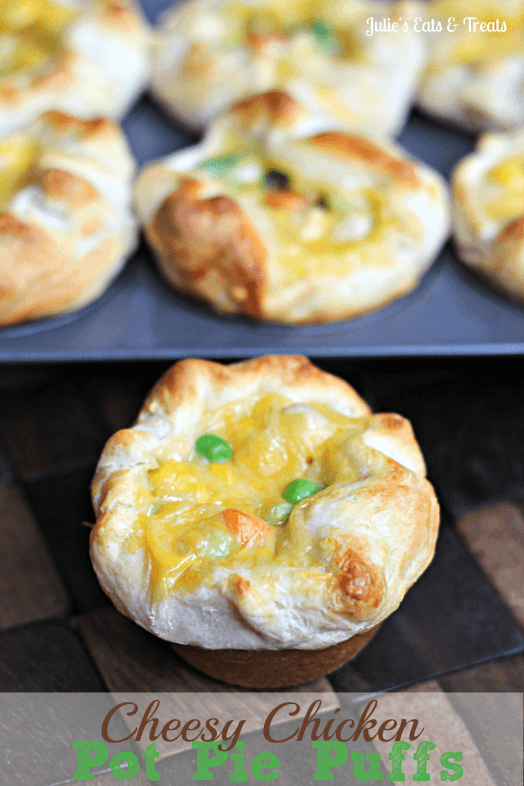 Cheesy Chicken Pot Pie Puffs ~ Grands Biscuits loaded with Chicken, Cheese, & Mixed Veggies! 
Sunday
Breakfast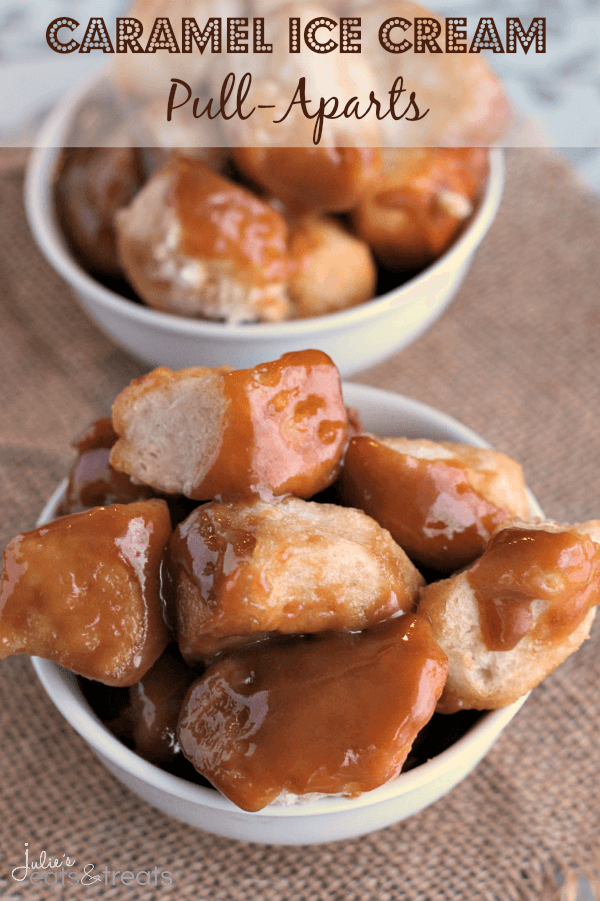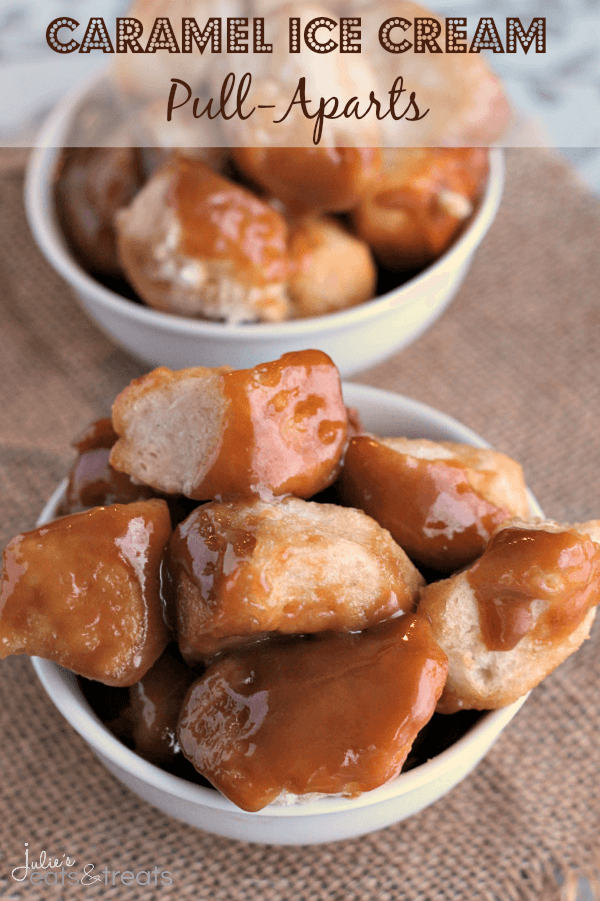 Caramel Ice Cream Pull~Aparts ~ Bite-Sized biscuits loaded with an ooey, gooey caramel sauce made out of ice cream!
Supper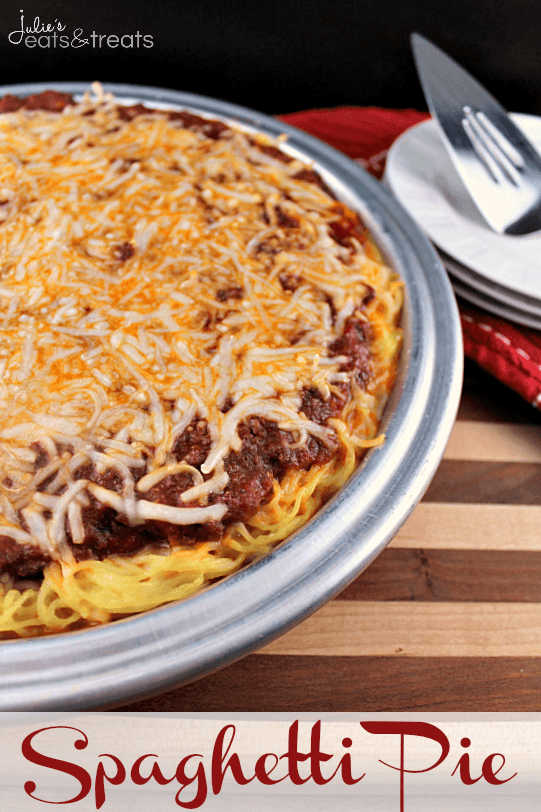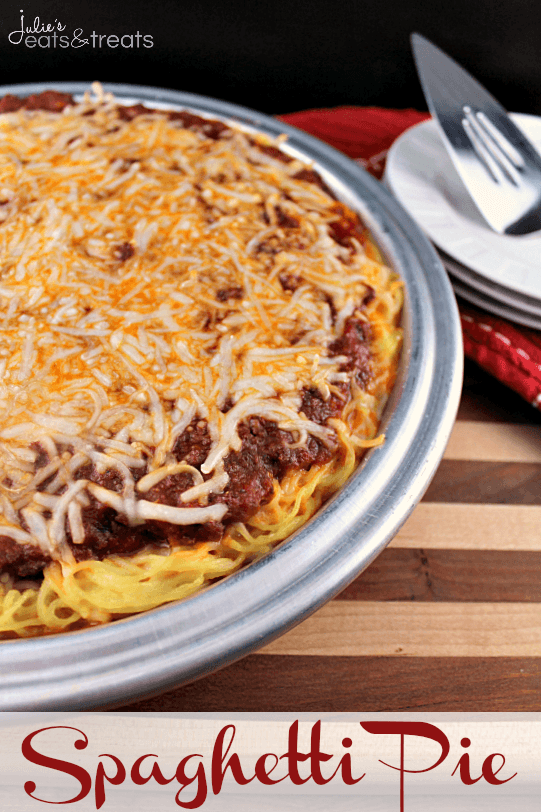 Spaghetti Pie ~ Hearty Meat Sauce Piled high on a bed of Spaghetti!