Julie's Easy Meal Plans ~ Simple every day meals for the busy family! Simple, Easy & Delicious Recipes!
Be sure to subscribe to my newsletter HERE so you never miss a new recipe!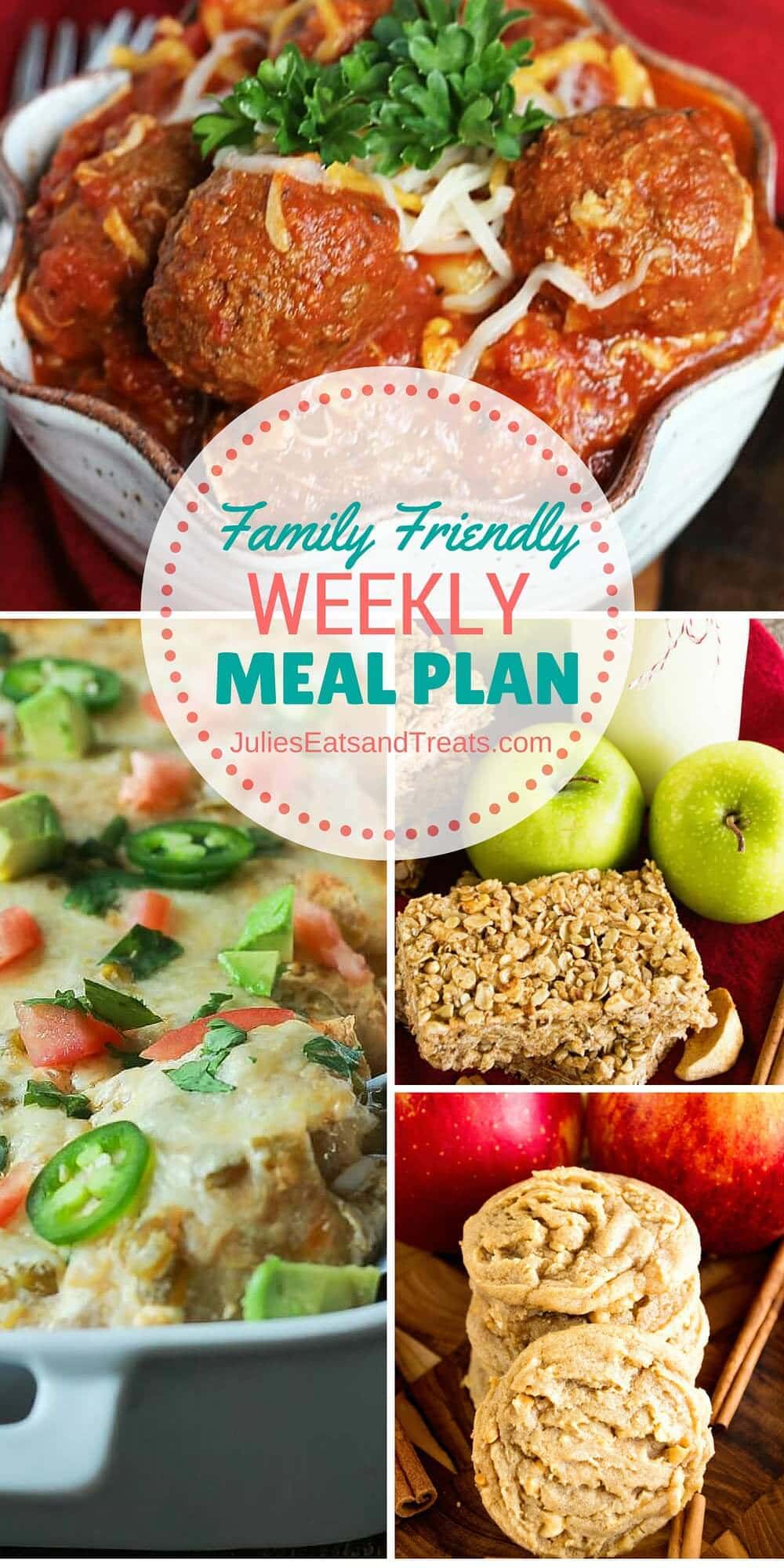 So we are back to being a "sick house". Sometimes I wonder if we will be healthy for multiple weeks in a row. Last time it was RyRy. This time it was Miss K. We were up at 2 am with a terrible cough and nothing we did would make a difference. I brought her to the doctor and she ended up bronchitis so we are on antibiotics and crossing our fingers the rest of us stay healthy.  Someone please tell me that someday I'll be able to use my PTO for an actual vacation day instead of sickness. That seems like a pipe dream though. Although I secretly like my days with my girls sick or healthy. I wouldn't trade them for the world. Especially when it's a cough and not the pukes. The pukes, now that I would hand off to Daddy gladly!
Yes I just talked about pukes on a food blog. Nice, impressive huh?
This weekend we are off to the lake for one last hoorah to take out the pontoon, jet ski and dock. Don't mind me while I go cry in my coffee. Sigh.
Summer has ended.
Monday

MY OTHER RECIPES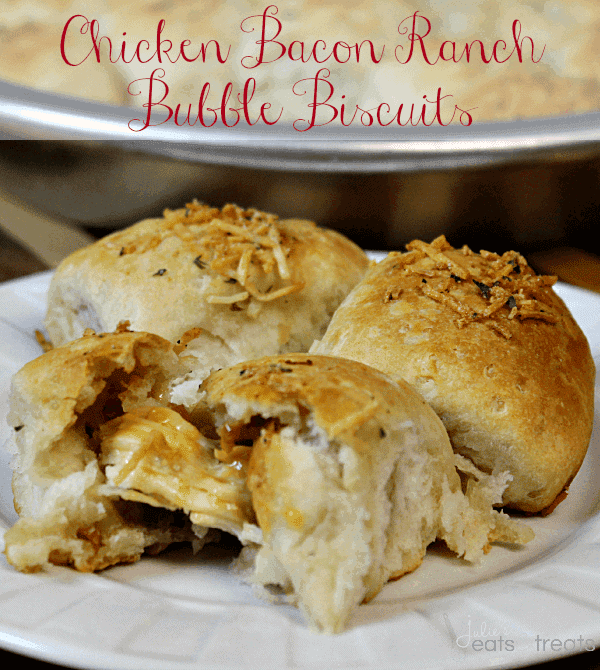 Chicken Bacon Ranch Bubble Biscuits ~ Flaky Grands Biscuits staffed with Chicken, Bacon and Ranch and baked to perfection!
Tuesday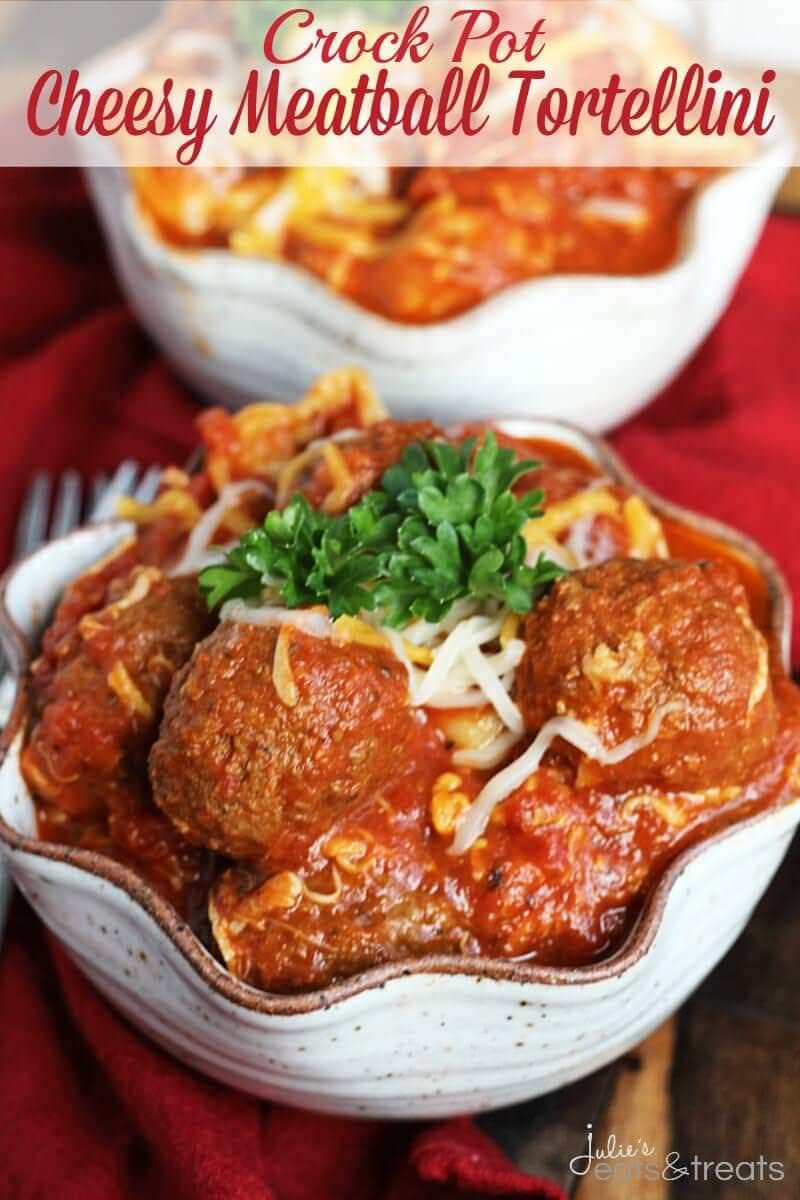 Crock Pot Cheesy Meatball Tortellini ~ Easy Dinner Perfect for a Busy Weeknight! Cheesy Tortellini Loaded with Meatballs in Spaghetti Sauce!
Wednesday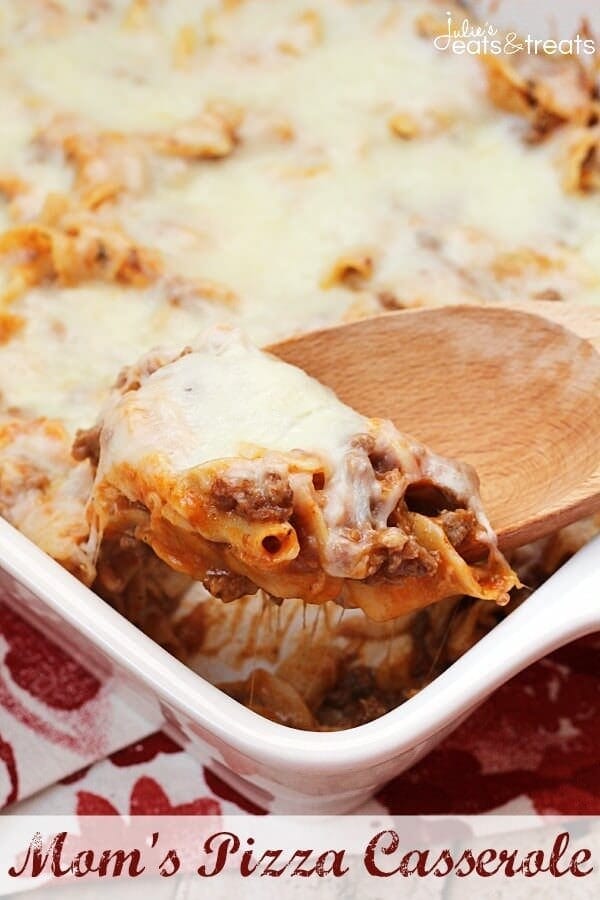 Moms Pizza Casserole ~ Family Pleasing Casserole Stuffed with Pasta, Hamburger and Pizza Sauce!
Thursday
Ham Cheese Poppy Seed Sandwiches ~ Quick and Easy Sandwich to Satisfy Everyone!
Friday
Supper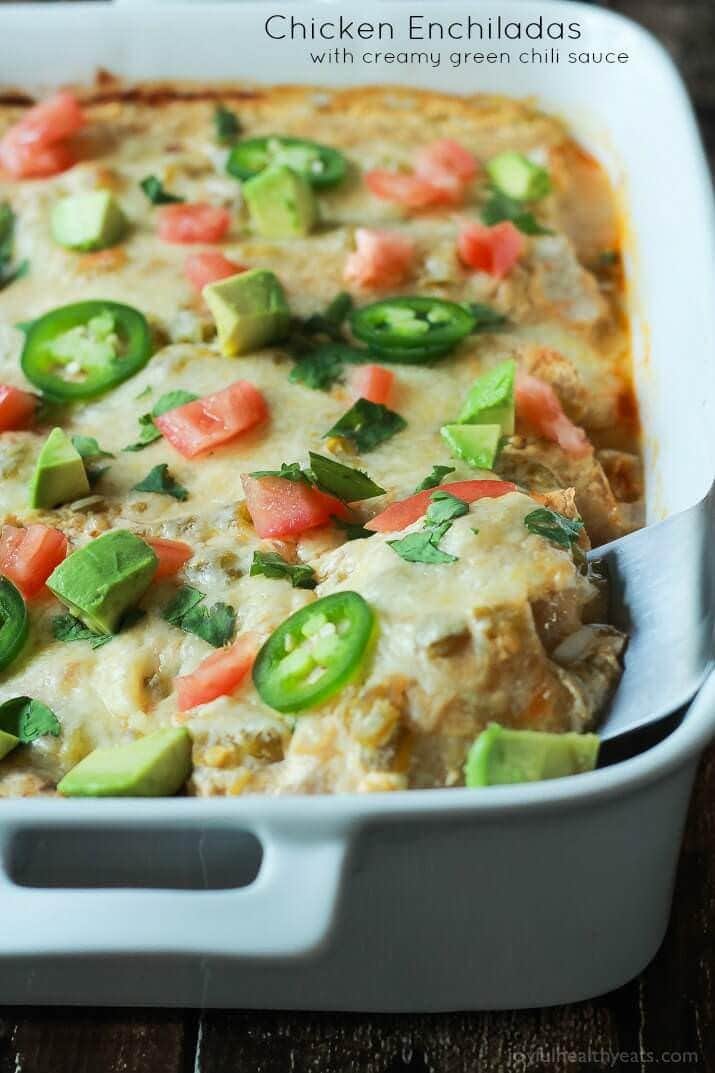 Chicken Enchiladas topped with a Creamy Green Chili Sauce made with Greek Yogurt and spicy green chilis! An easy weeknight meal that will beat going out to eat any day of the week!
Treat
Apple Peanut Butter Cookies ~ Delicious, Soft, Chewy Cookie Recipe Loaded with Peanut Butter, Cinnamon and Fresh Apples!
Saturday
Lunch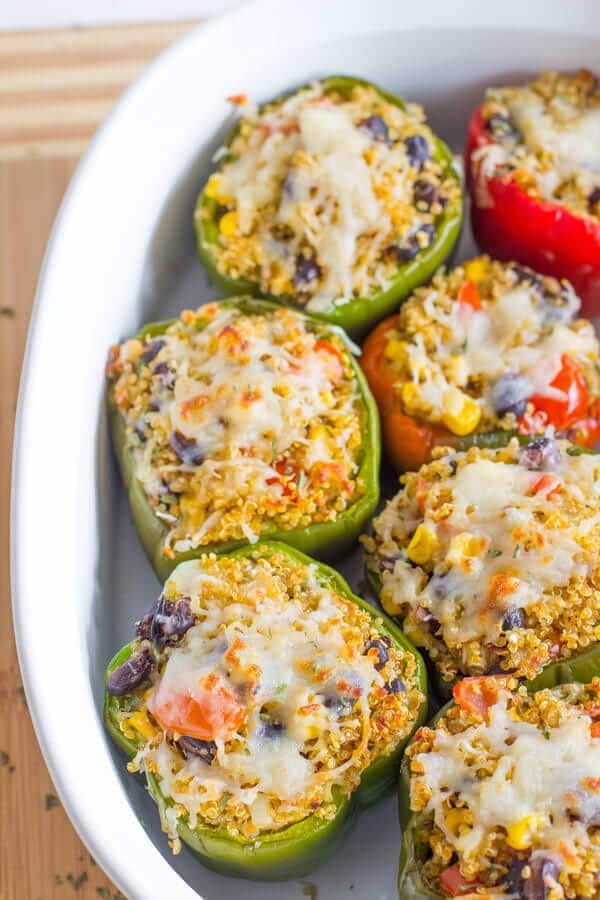 Grilled Tex Mex Quinoa Stuffed Peppers ~ Delicious Recipe for Peppers Stuffed with Beans, Corn, Tomatoes, Onions, Cheese and Cheese then grilled or baked!
Supper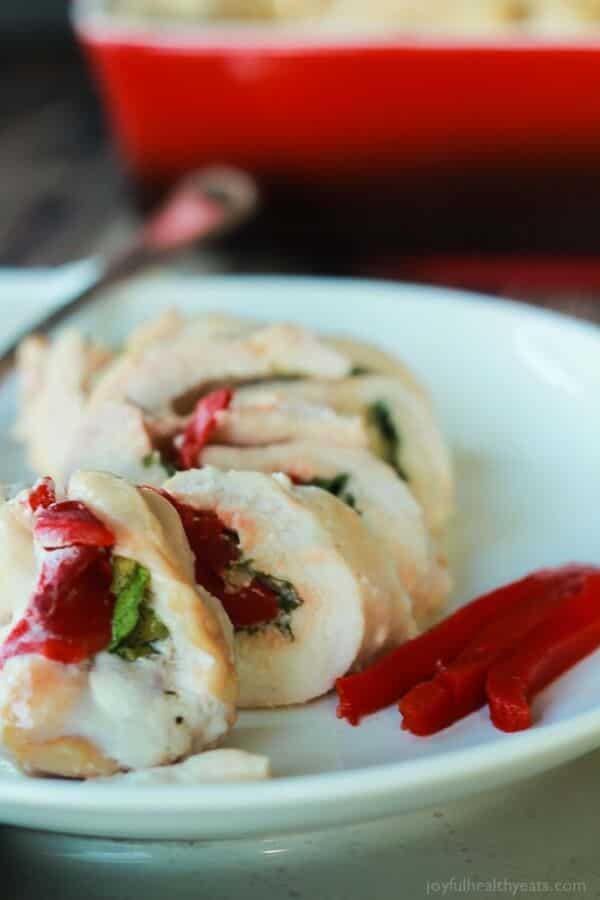 Roasted Red Pepper & Kale Stuffed Chicken Breasts ~ Quick, Easy, Healthy Meal the whole family will enjoy! Chicken Breasts Stuffed with Mozzarella, Roasted Red Peppers and Kale!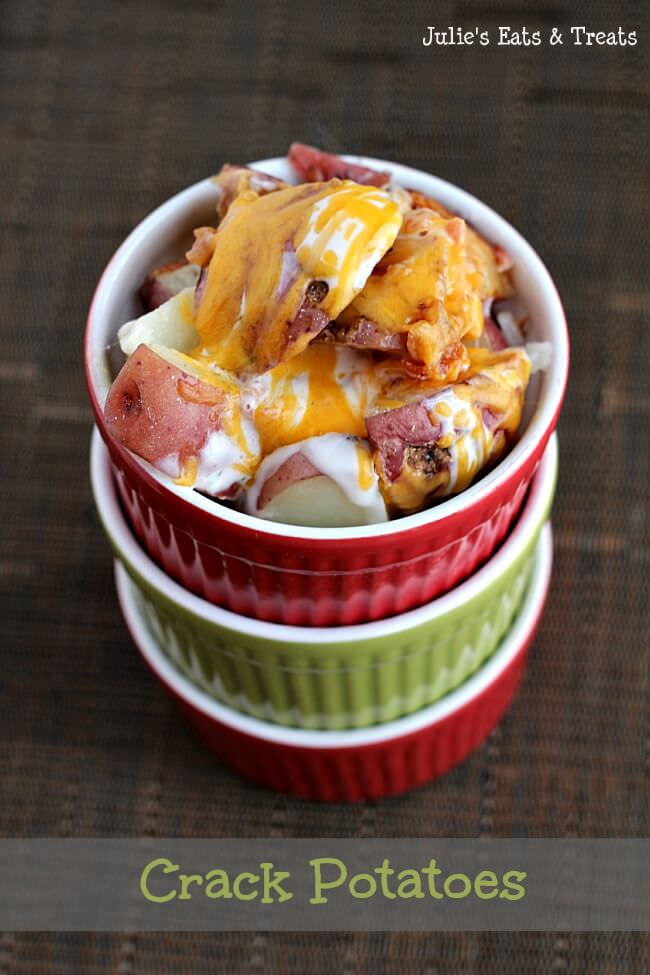 Crack Potatoes ~ Loaded with Ranch Bacon Bits and Cheese 
Sunday
Breakfast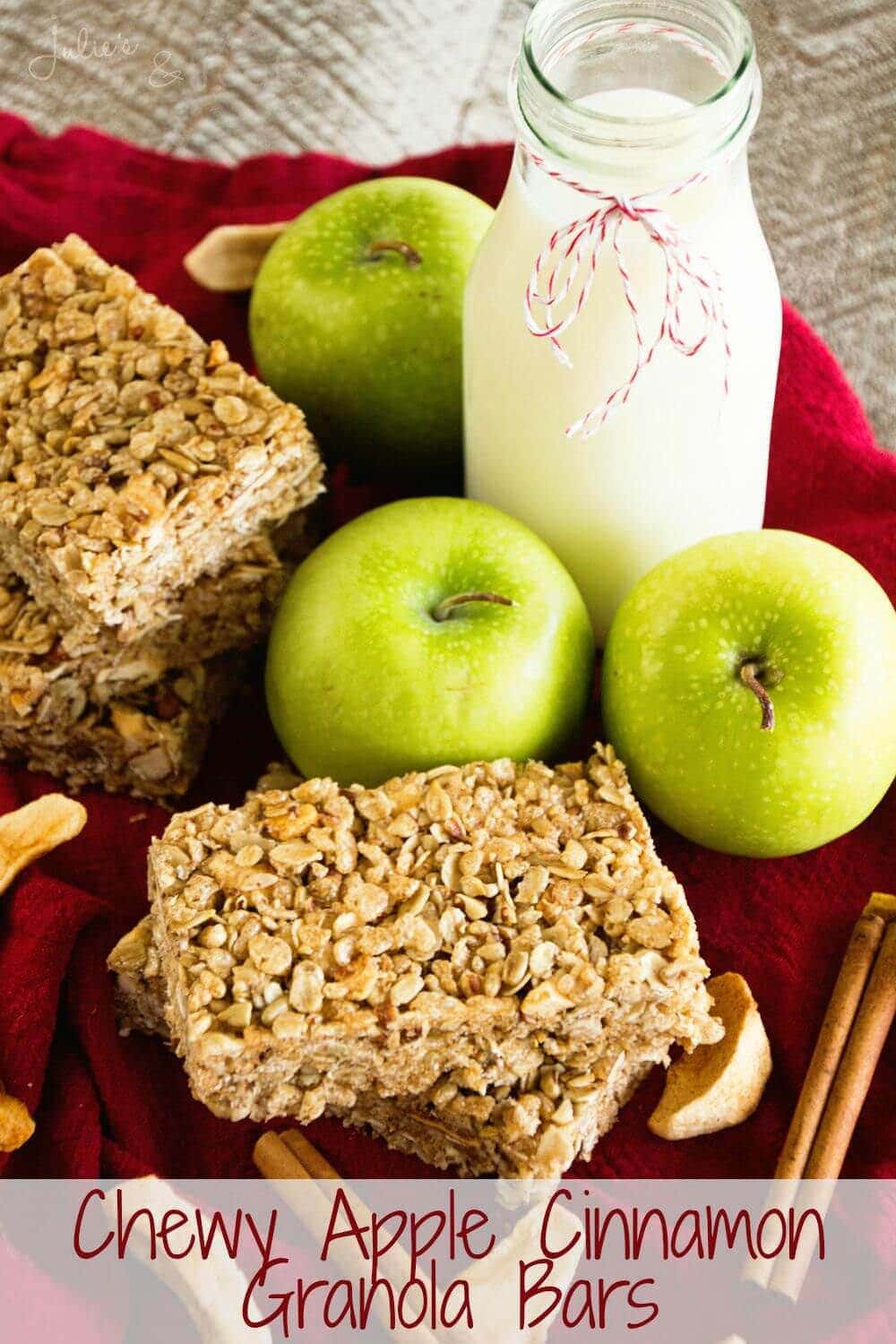 Chewy Cinnamon Apple Granola Bars ~ Soft, Chewy, Delicious Homemade Granola Bar Recipe Stuffed with Apples, Cinnamon, Oats, Pecans and Sunflower Seeds!
Supper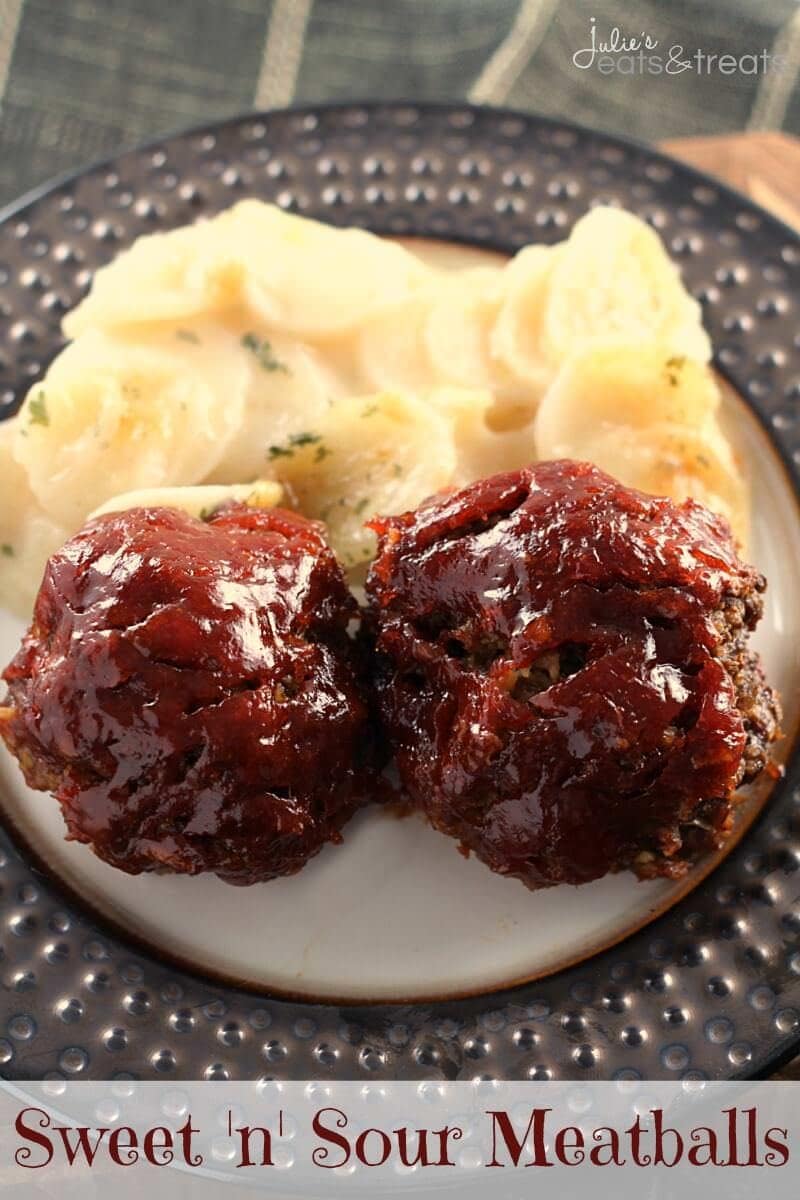 Sweet 'n' Sour Meatballs ~ Delicious Homemade Meatballs Smothered in Smokey Sweet and Sour Sauce!