Julie's Easy Meal Plans ~ Simple every day meals for the busy family! Simple, Easy & Delicious Recipes!
Be sure to subscribe to my newsletter HERE so you never miss a new recipe!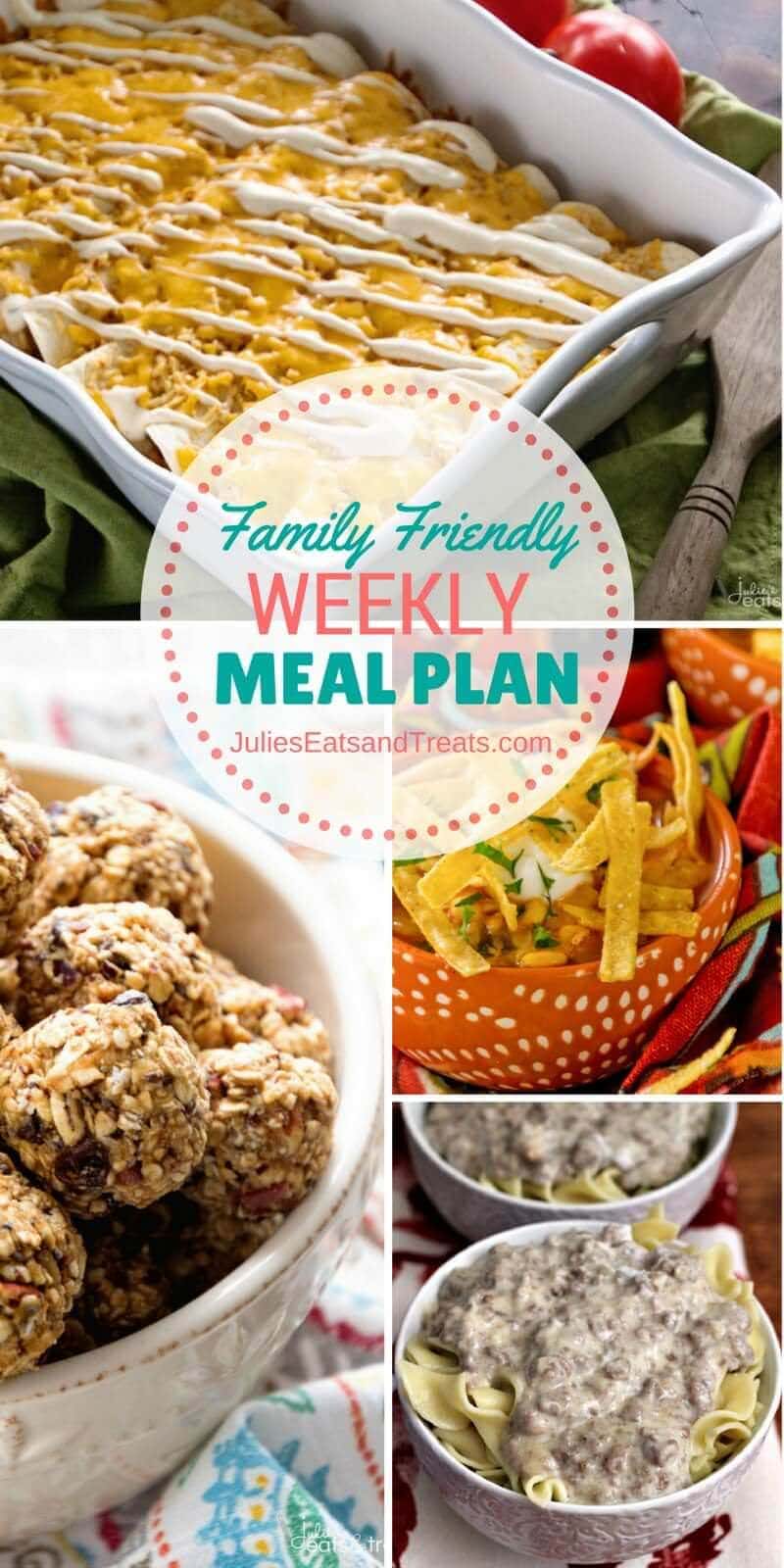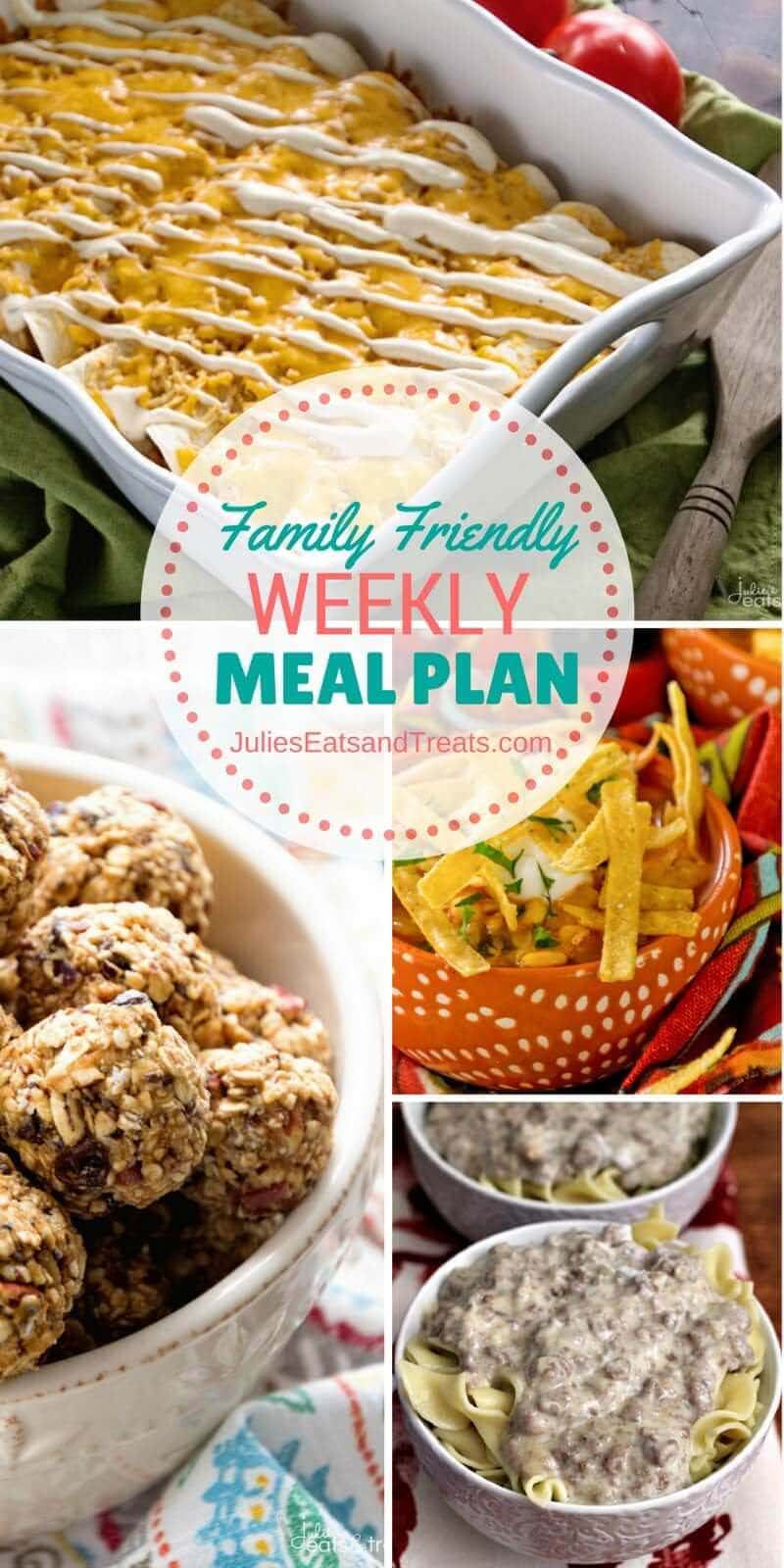 Hello Labor Day Weekend!
How is that possible? Wasn't it just June 1st? I swear. I swear it was.
We will be wrapping up the summer at the cabin this weekend and it looks it's going to be typical Labor Day Weekend weather. Crummy. Windy on Saturday. Cool and rainy on Sunday and Monday. I'm hoping the weatherman is wrong again because aren't they typically?

MY OTHER RECIPES
I can think of worse ways to spend the weekend. I can always cuddle up with a good book and the couch! I snuck some fall favorites into this menu plan. Say hello to soups and comfort food! It's time for those again!
Monday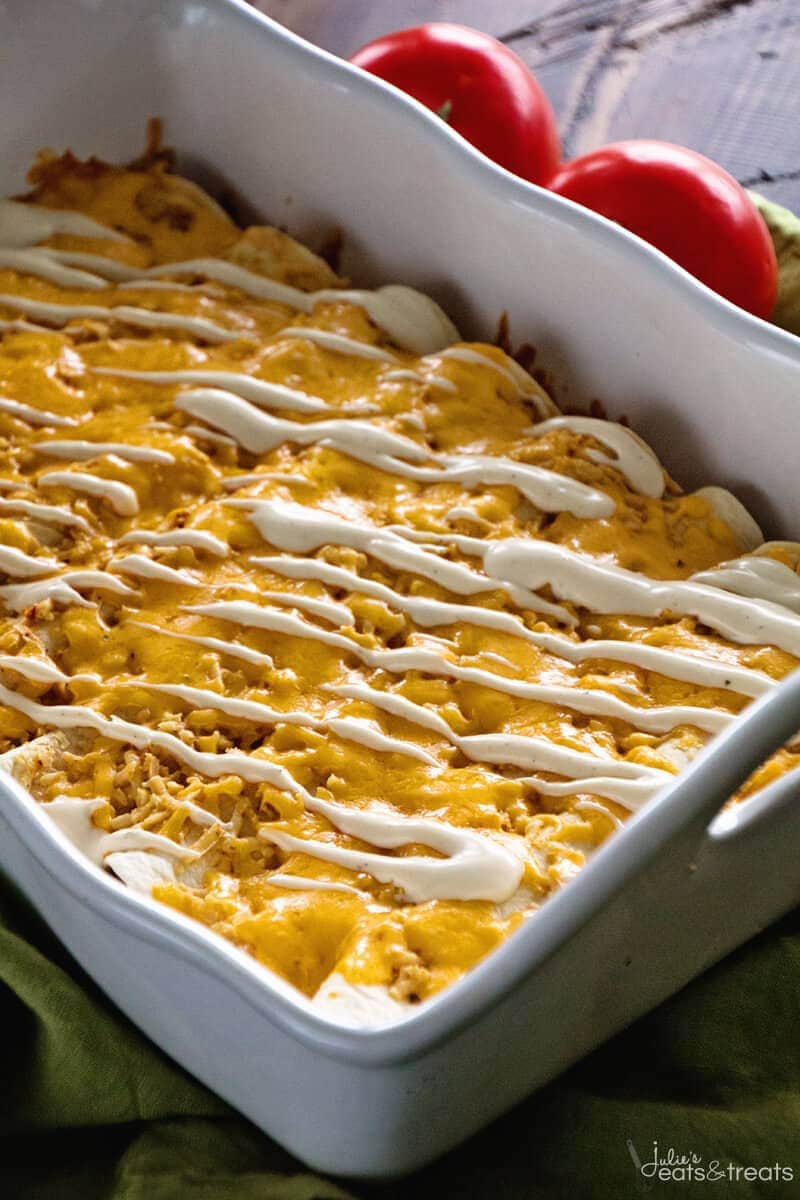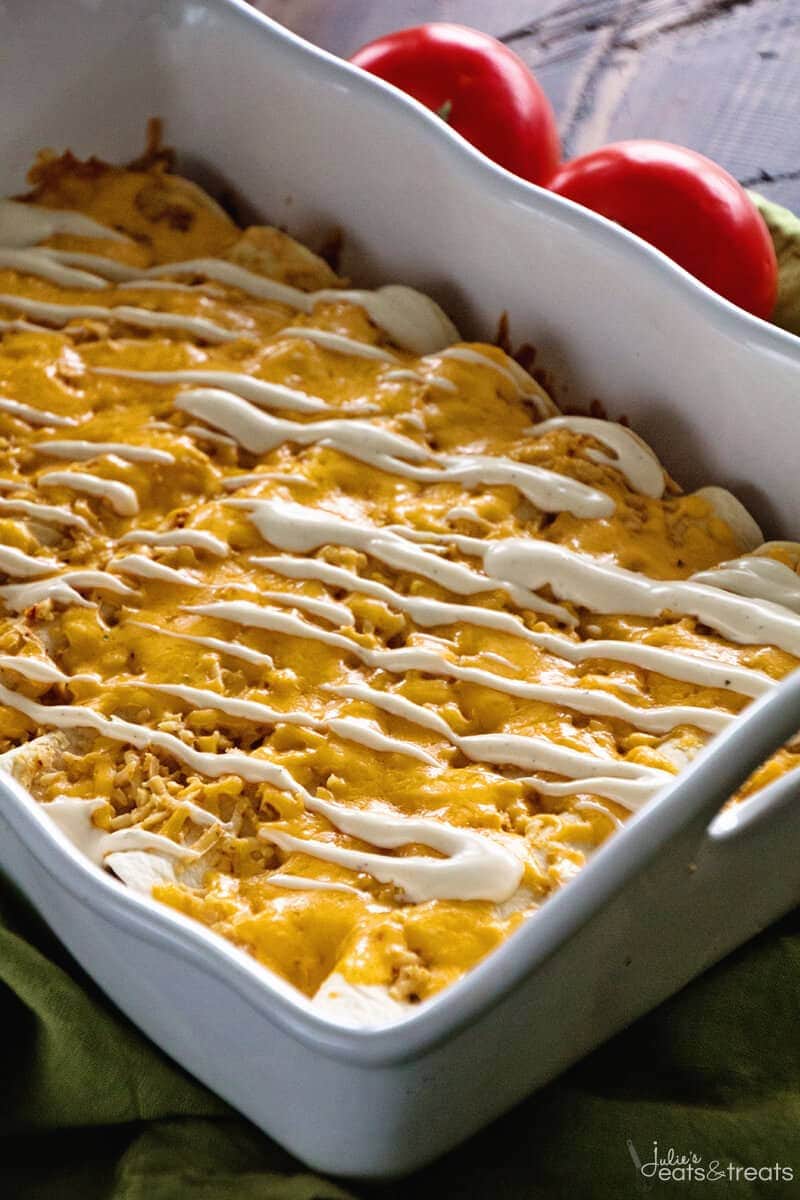 Chicken Ranch Enchiladas ~ Jazz Up Your Weeknight Dinner Enchiladas with a Ranch Twist! Delicious, Easy and Addictive!
Tuesday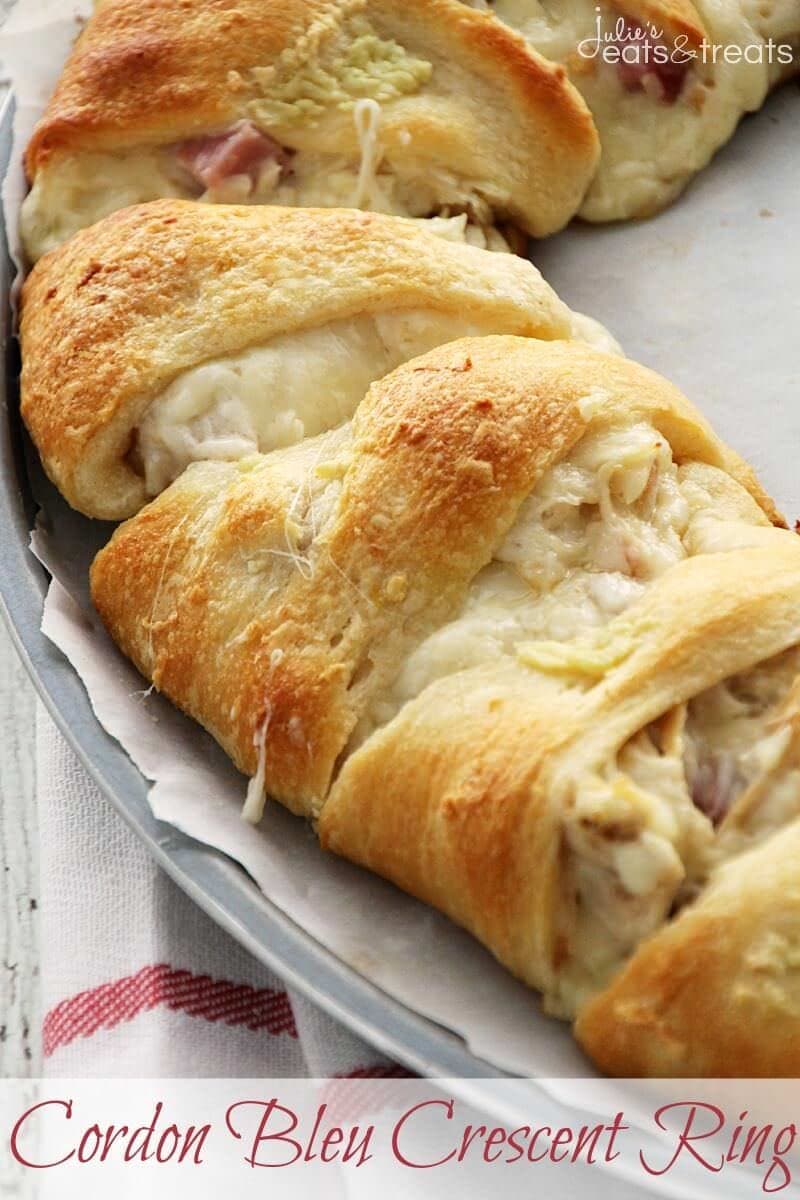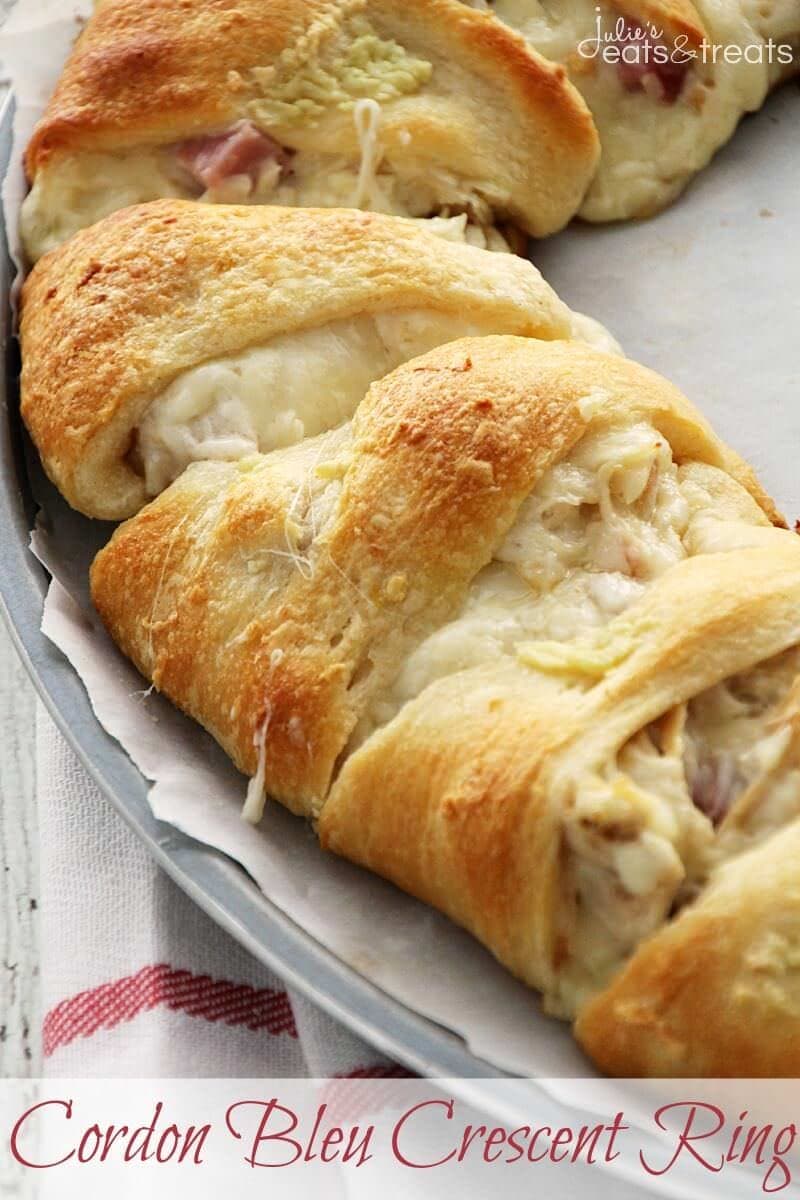 Cordon Bleu Crescent Ring ~ Flaky Crescent Rolls Stuffed with Swiss Cheese, Ham, Chicken and Topped with Garlic Butter! Quick & Easy Dinner!
Wednesday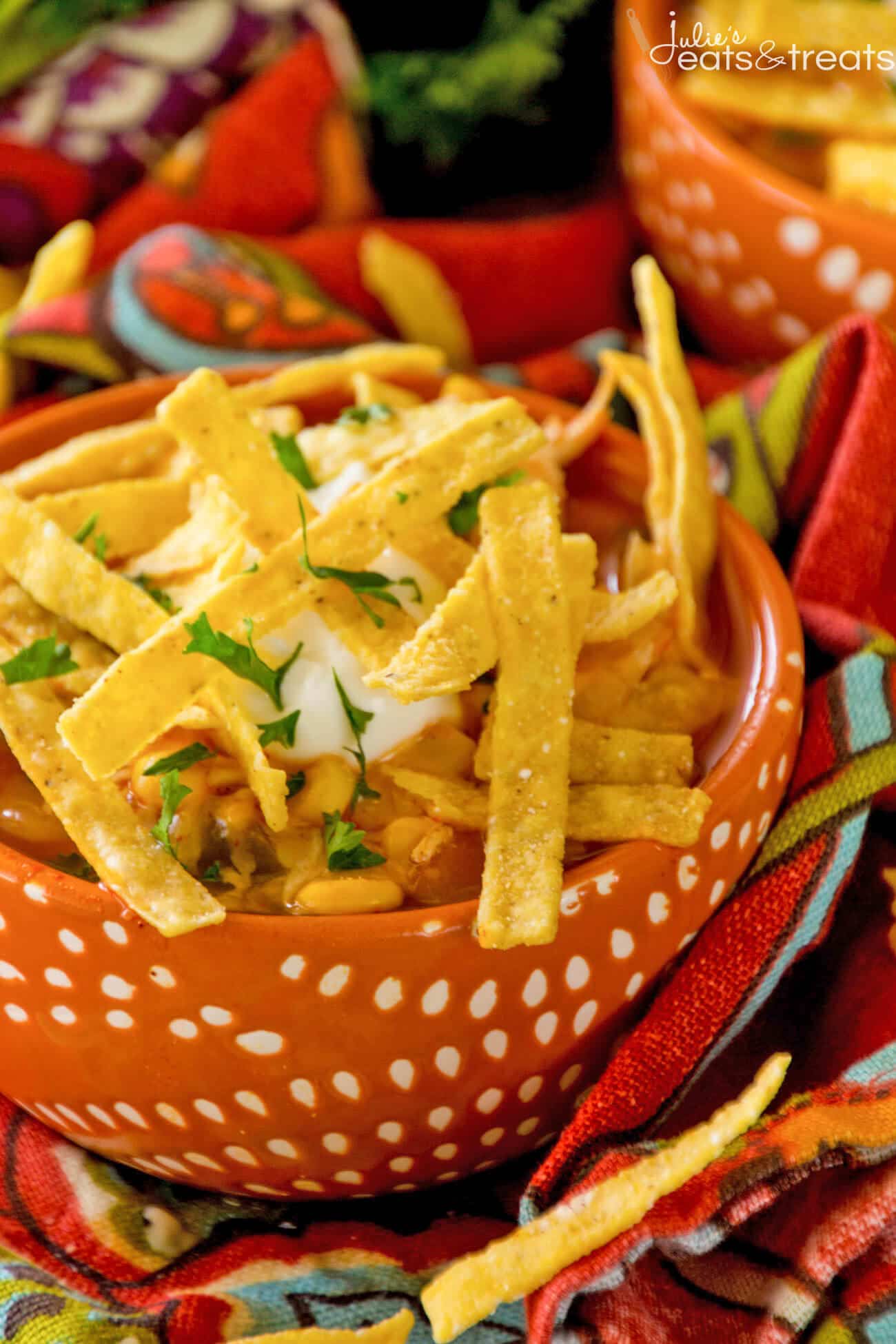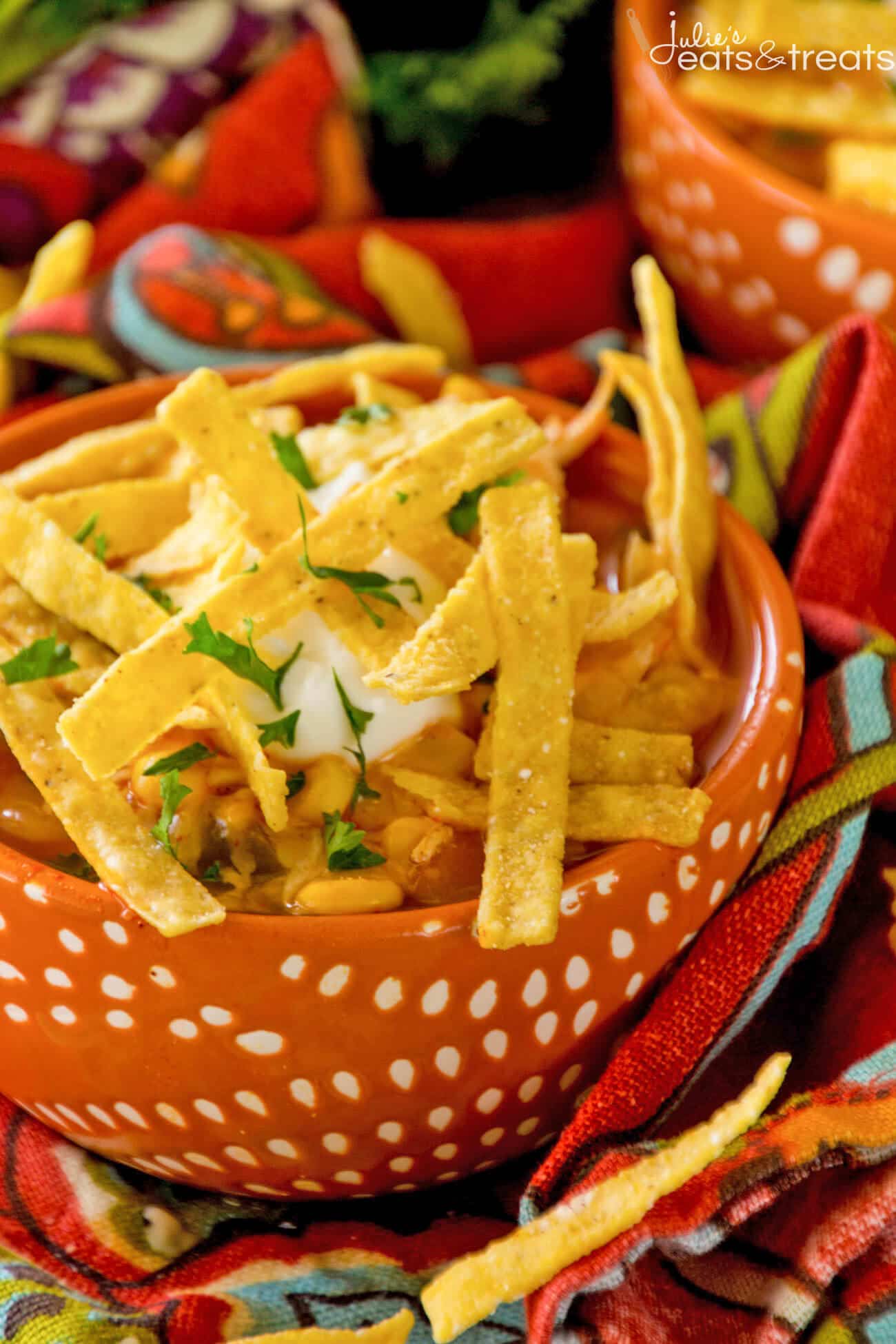 Chicken Tortilla Soup Recipe ~ A Quick, Easy Soup Recipe that is Comforting and Full of Flavor! Make it Tonight for a Perfect Quick Dinner!
Thursday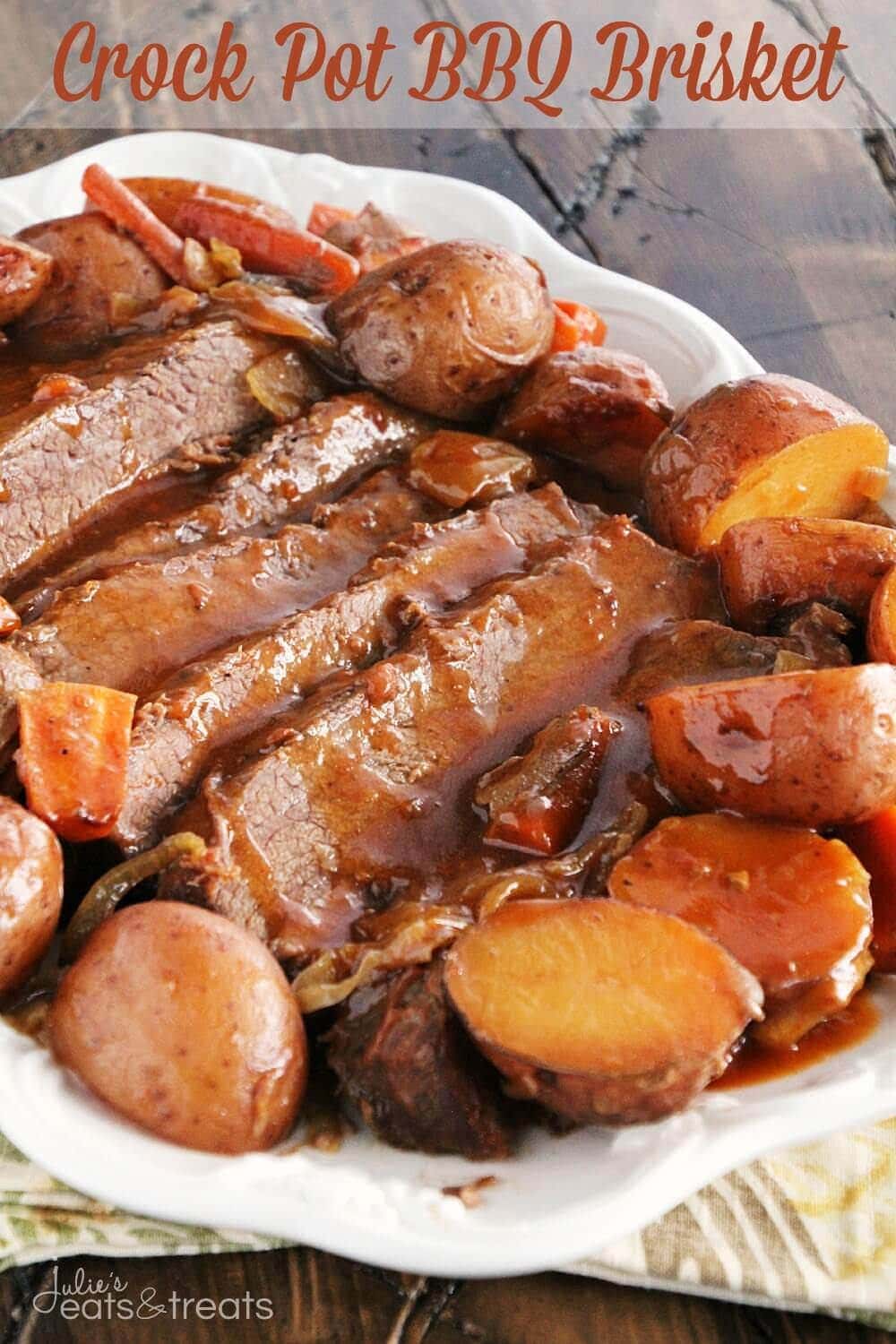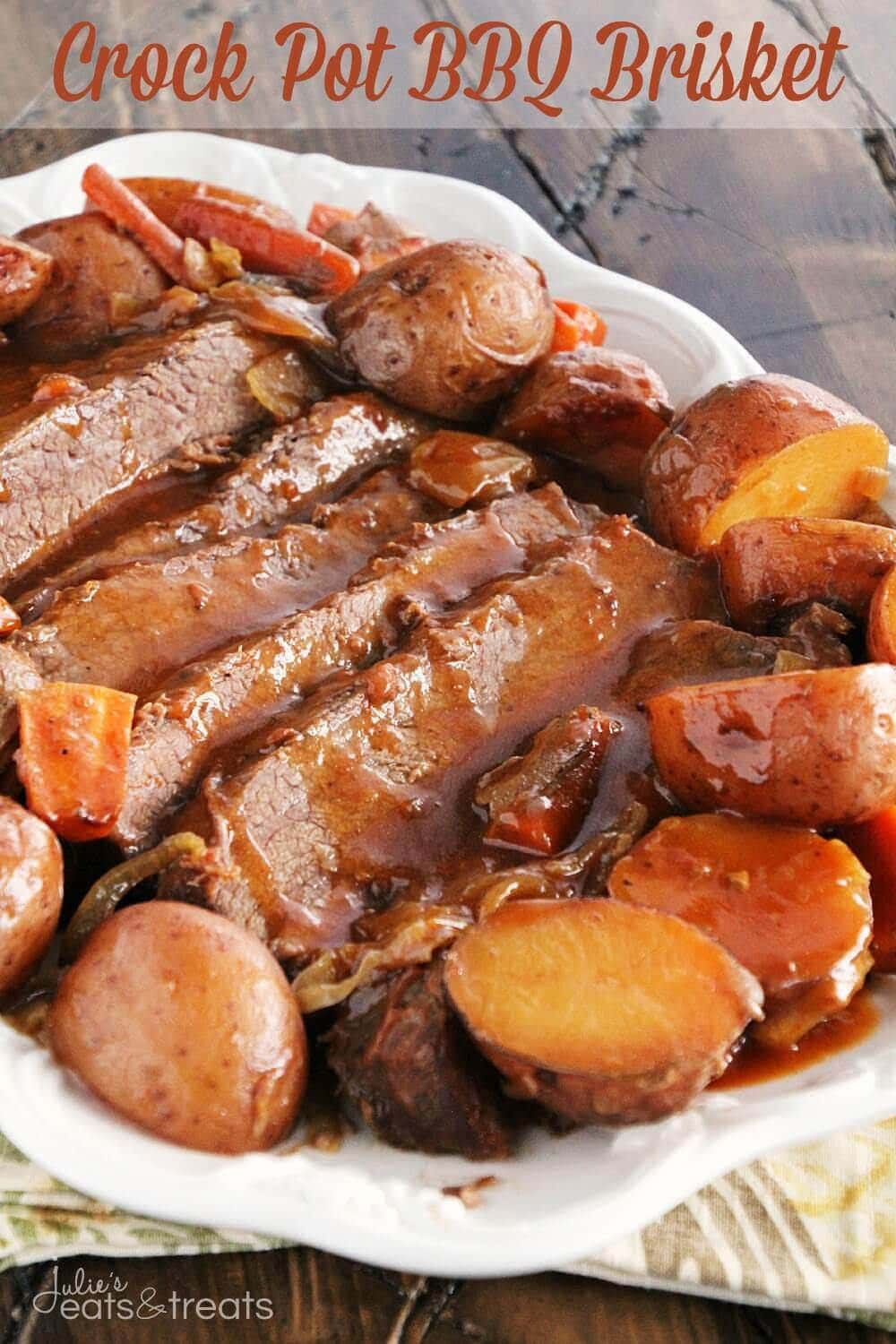 Crock Pot BBQ Brisket Recipe ~ Delicious, Slow Cooked Brisket with Onions, Carrots and Potatoes Smothered in a BBQ Sauce!
Friday
Supper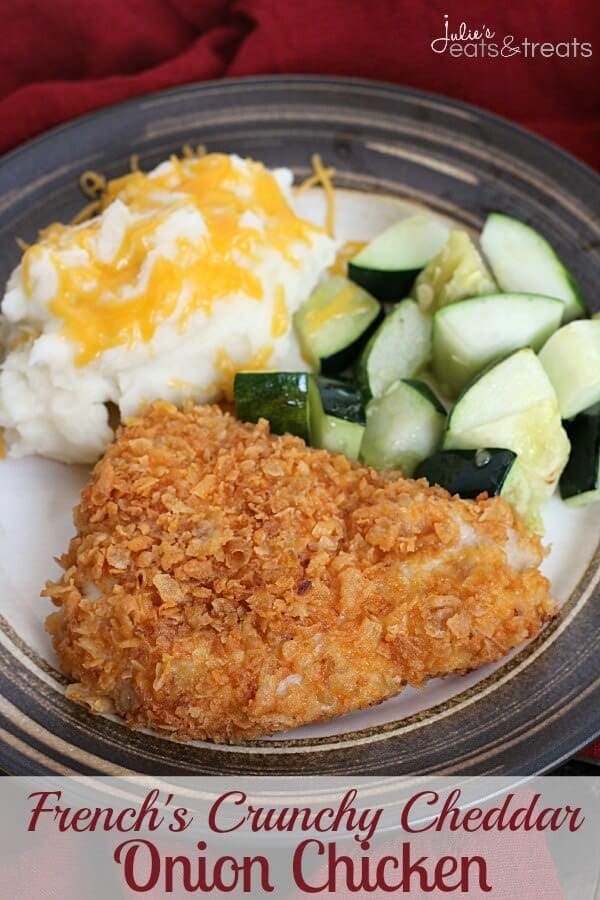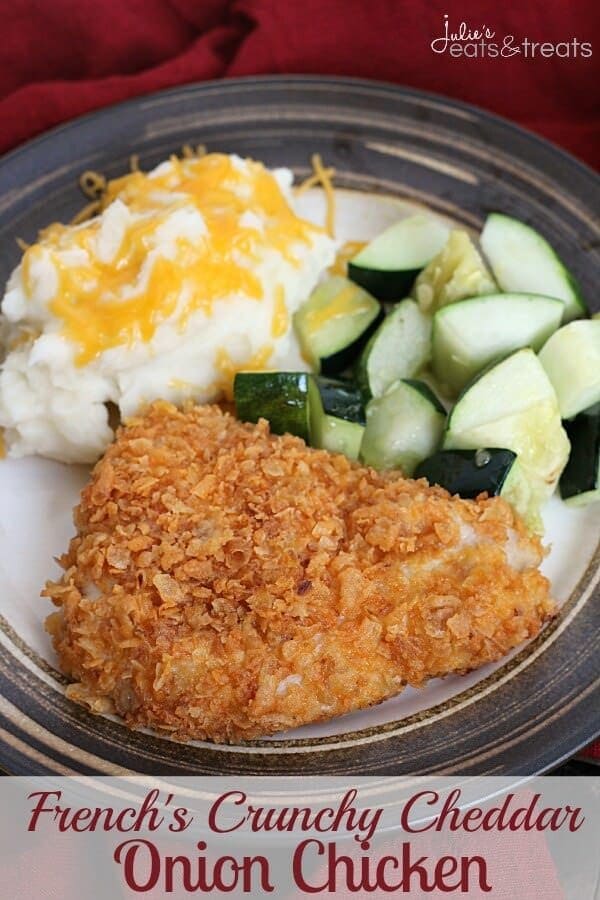 French's Crunchy Cheddar Onion Chicken ~ Quick and Easy Weeknight Meal that is on the Table in 30 Minutes!
Treat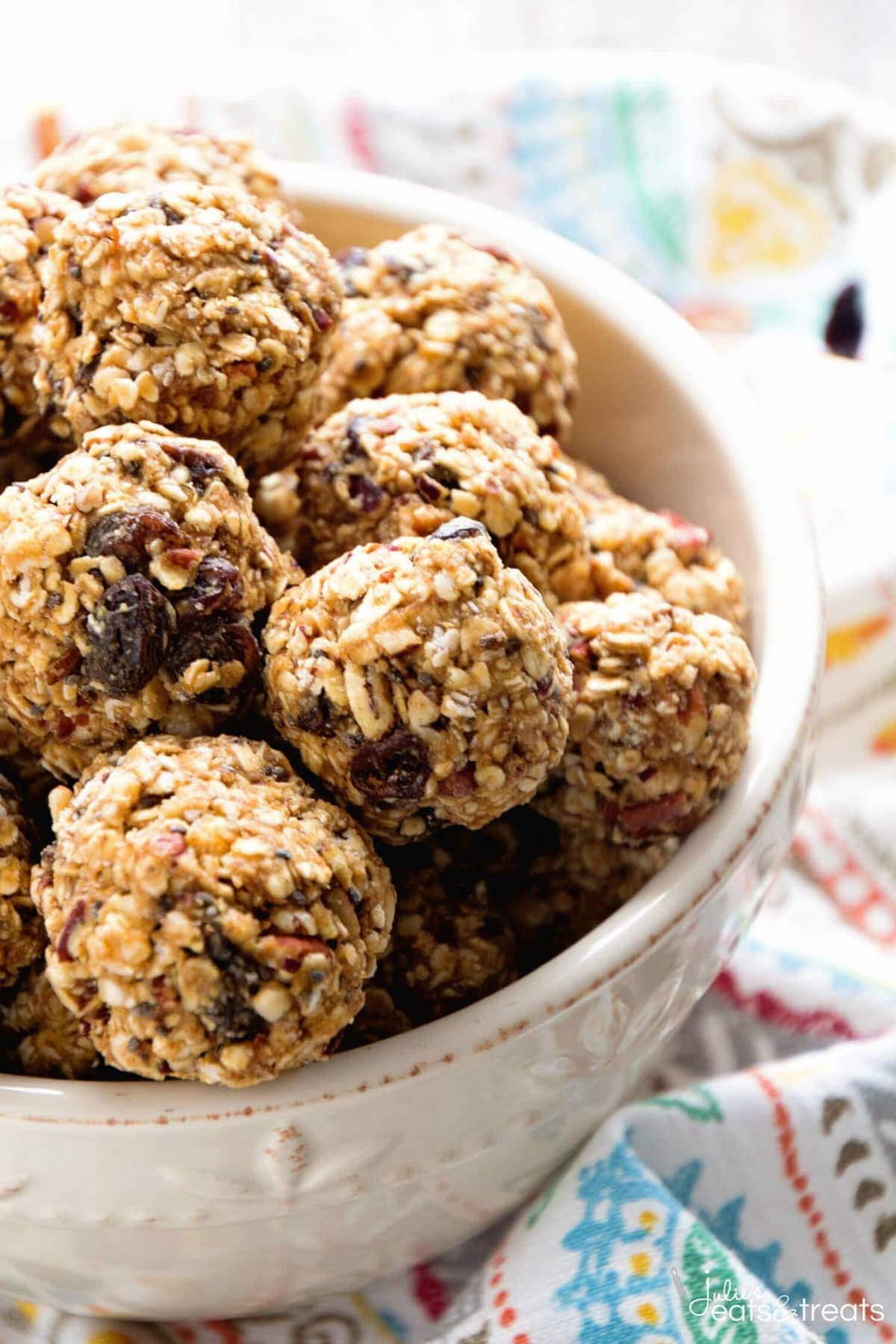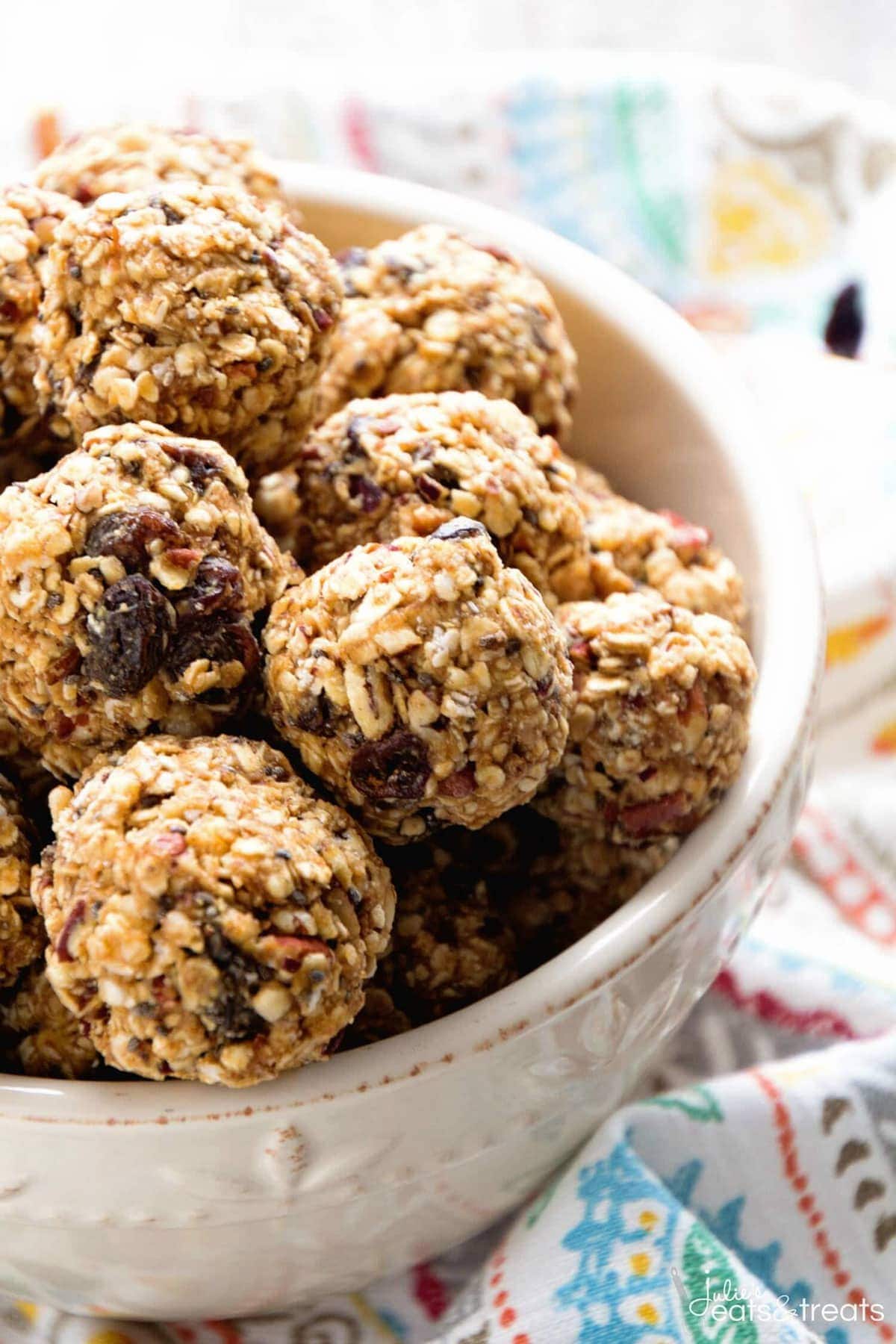 No Bake Oatmeal Raisin Energy Balls Recipe ~ Delicious Energy Balls That Taste Just like Oatmeal Raisin Cookies! Loaded with Oatmeal, Raisins, Pecans, Flaxseed, Chia Seeds and Spiced with Cinnamon!
Saturday
Lunch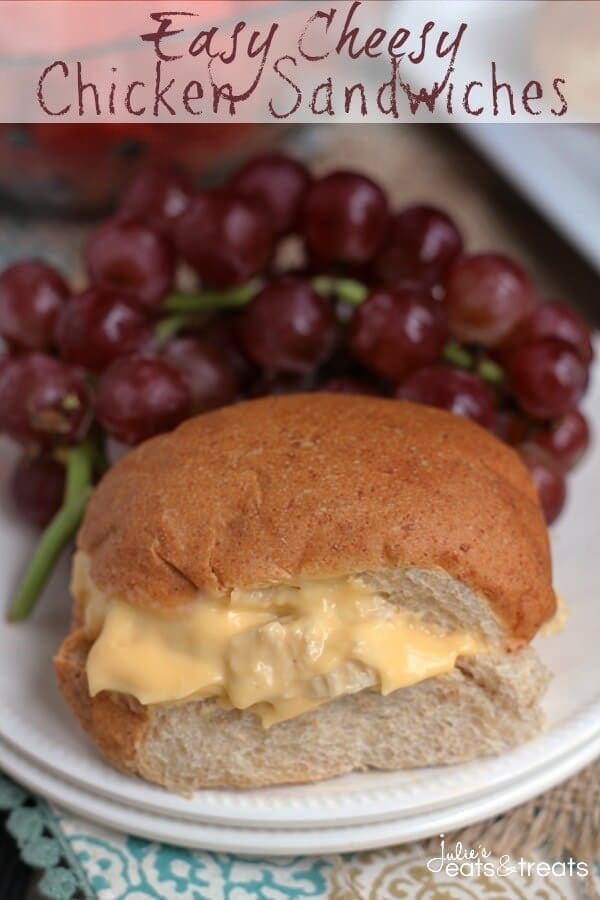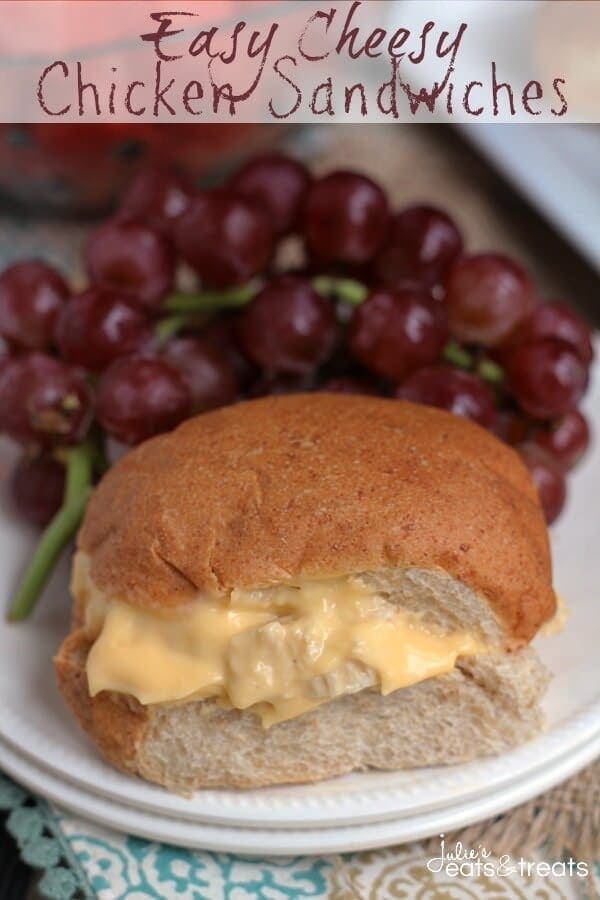 Cheesy Chicken Sandwiches ~ Super Easy Chicken Sandwiches Loaded with a Cheese Sauce!
Supper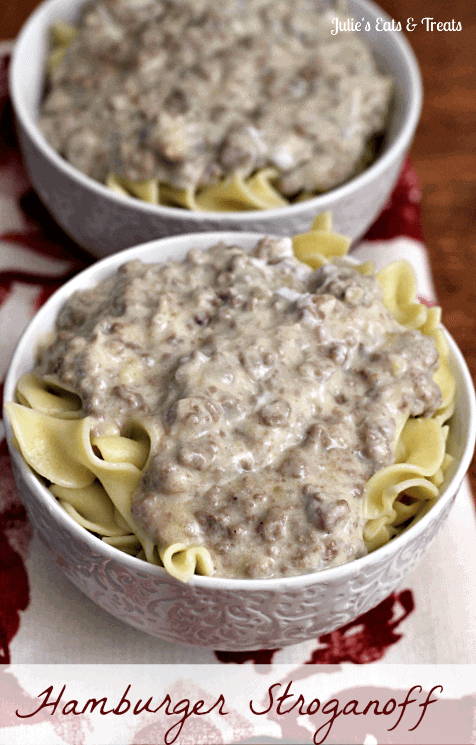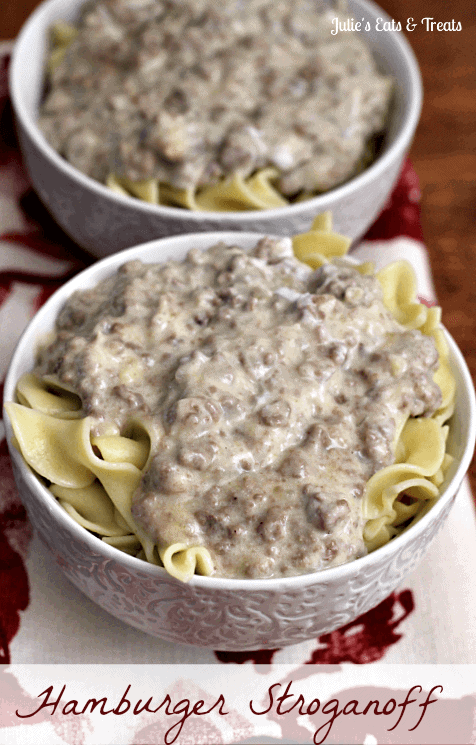 Hamburger Stroganoff ~ An easy weeknight supper that will impress the whole family and have Mom smiling!
Sunday
Breakfast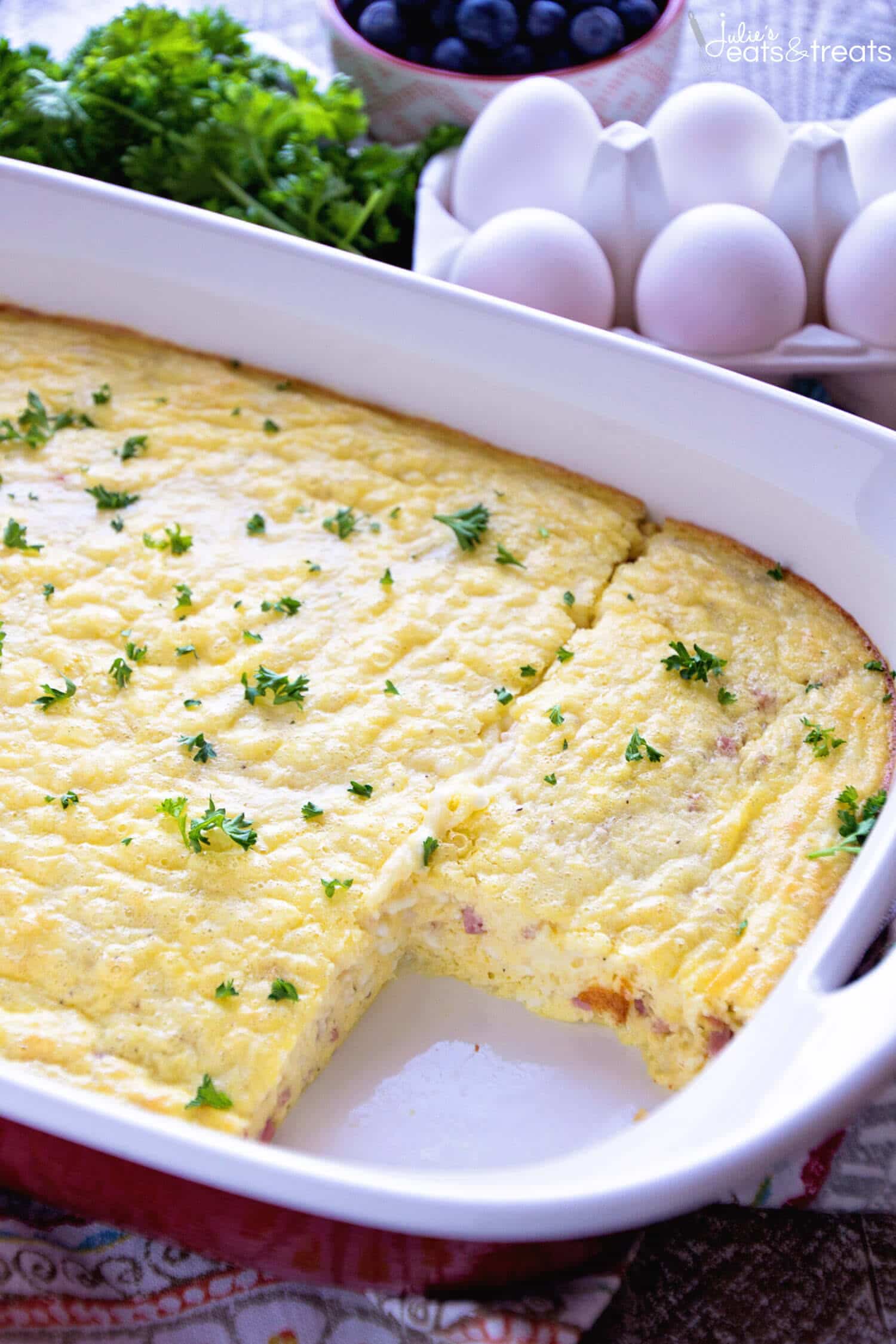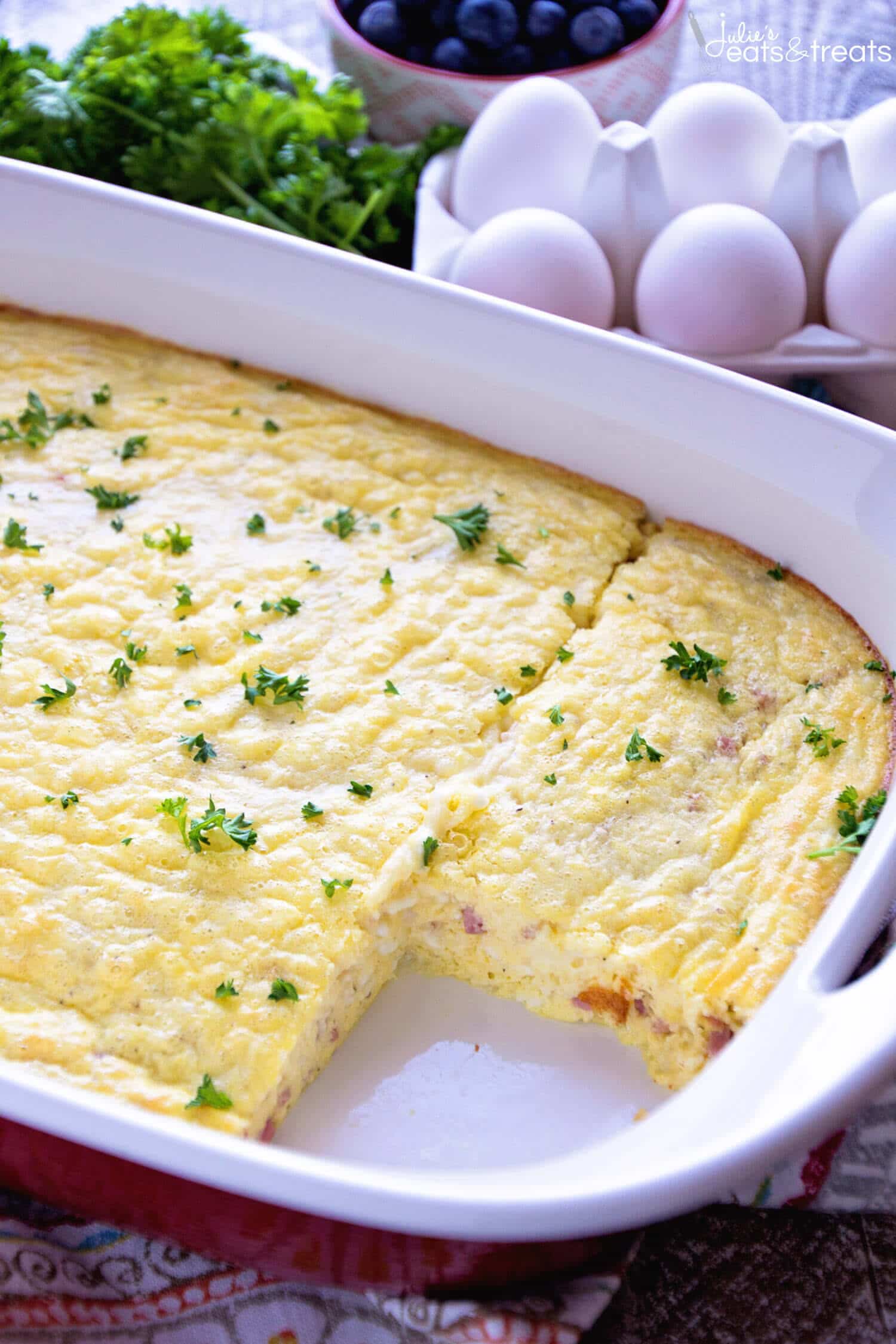 Cheesy Ham Oven Baked Omelet Recipe ~ Light & Fluffy Omelet That is Baked and Stuffed Full of Ham & Cheese! Perfect for Brunch or Breakfast Recipe!
 Supper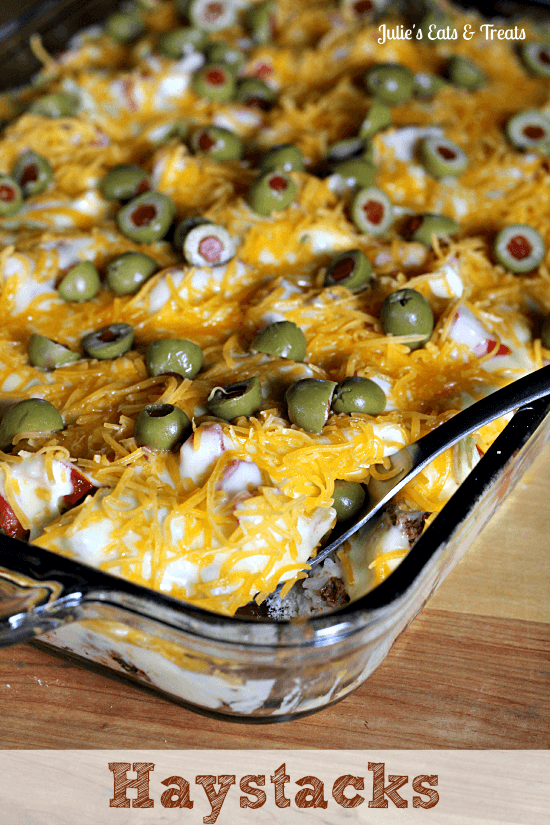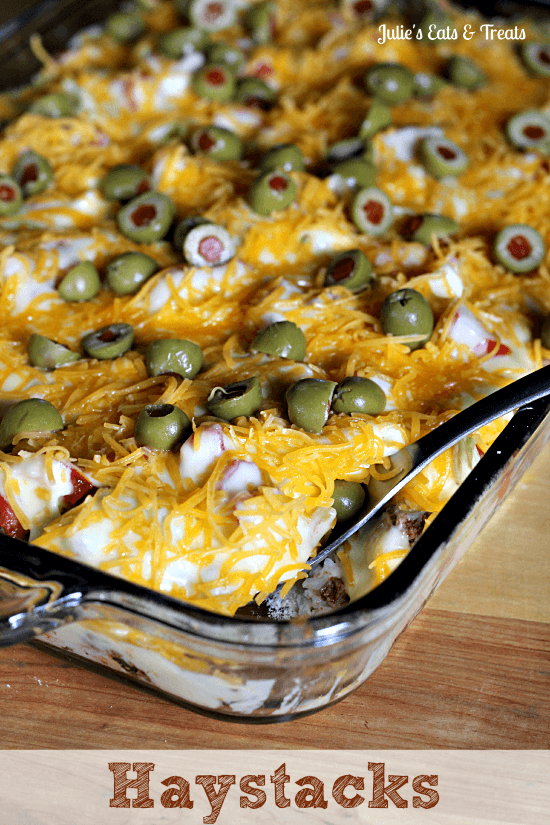 Haystacks ~ Yummy casserole full of rice and taco meat, topped with a cheese sauce, lettuce, tomatoes and olives!