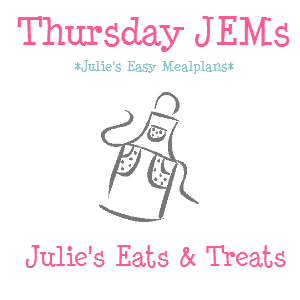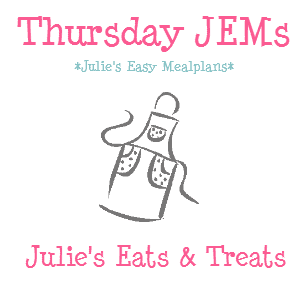 This weeks Meal Plan is packed full of comfort food and I get feature my first soup of the season! Hopefully the weather doesn't disappoint me and warm up again all of a sudden so I look like a crazy woman putting soup up! I can't wait to find a few more "fall favorites" to share with you this season. It's definitely my favorite time of year for cooking and baking. Who's with me on that one?
Have a  wonderful week!
Monday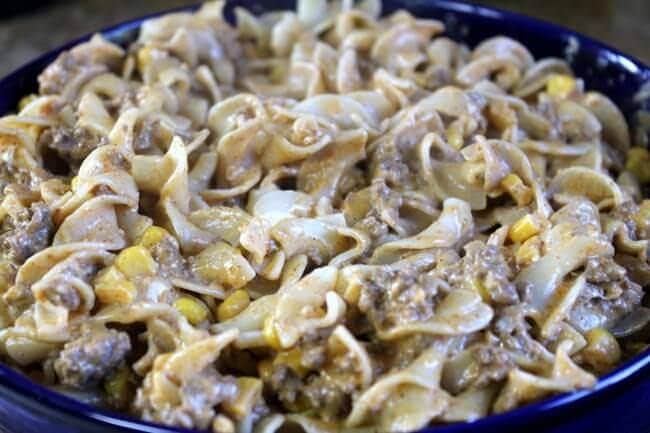 Tuesday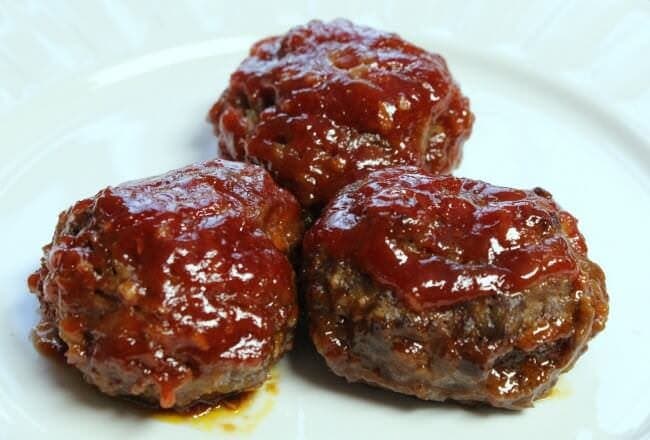 MY OTHER RECIPES
Wednesday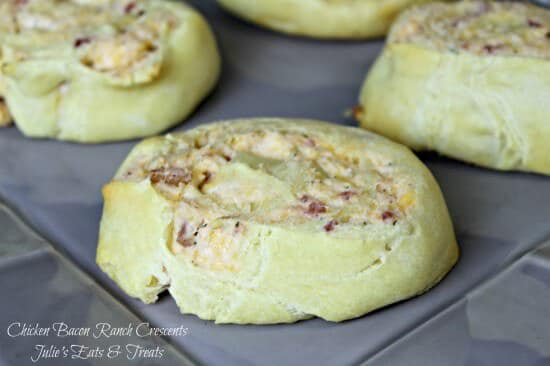 Thursday
Friday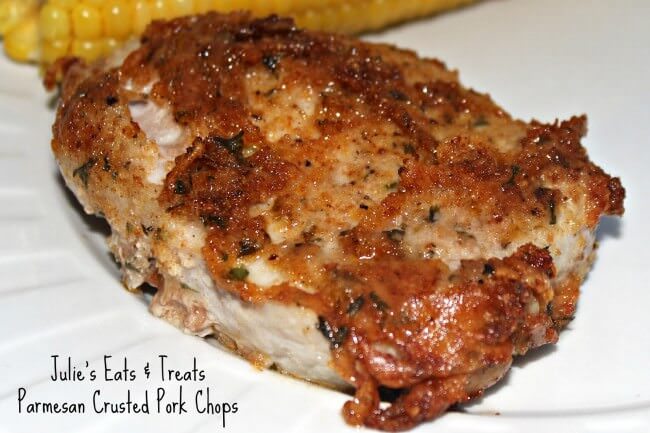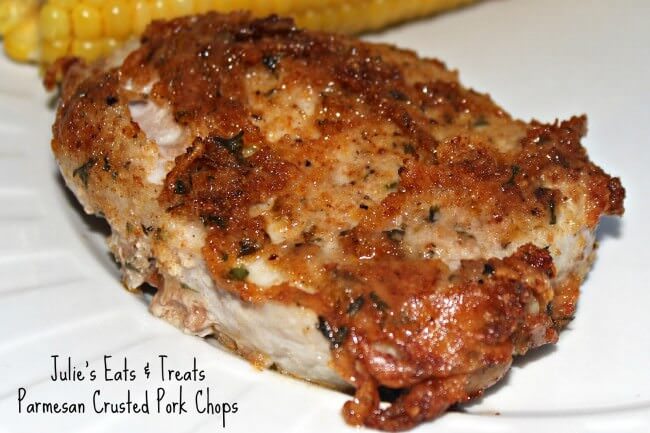 Treat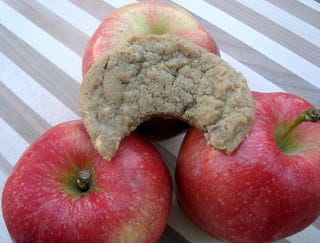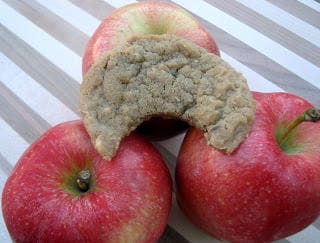 Saturday
Lunch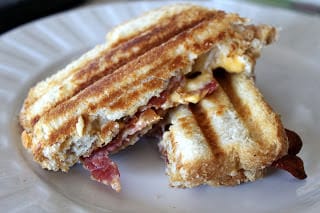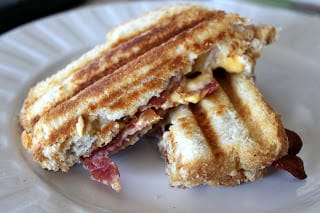 Grilled Chicken Bacon Ranch Sandwich
Supper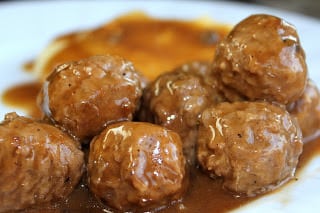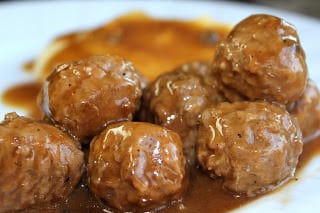 Sunday
Breakfast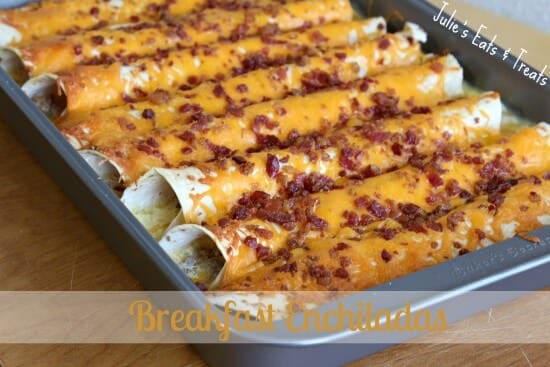 Game Day Appetizer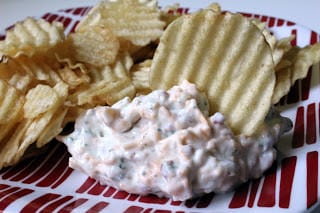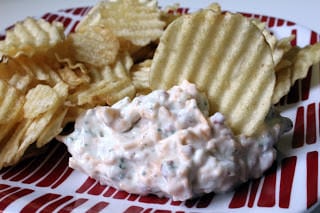 Supper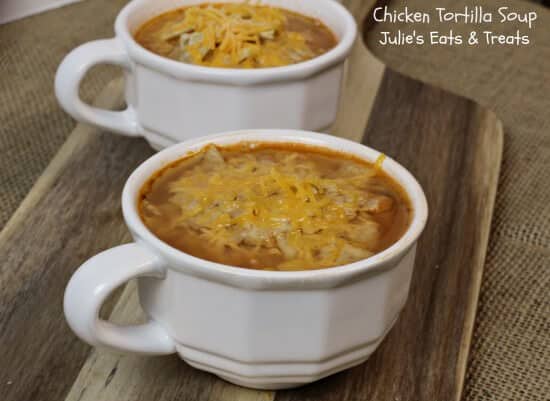 Chicken Tortilla Soup
Make sure you don't miss any of the fun stuff Julie's Eats & Treats is up too!