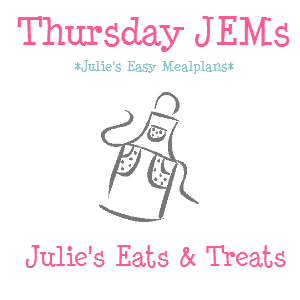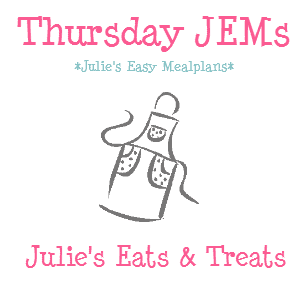 Here we are back at menu planning for the week! Looks like winter is coming as we have a sick household full of colds. Yuck so not ready for that! Got to take my vitamins right? I hope you are having a fabulous week and staying healthy. Enjoy the cool, crisp autumn weather and bake up some treats for your family!
Monday
Tuesday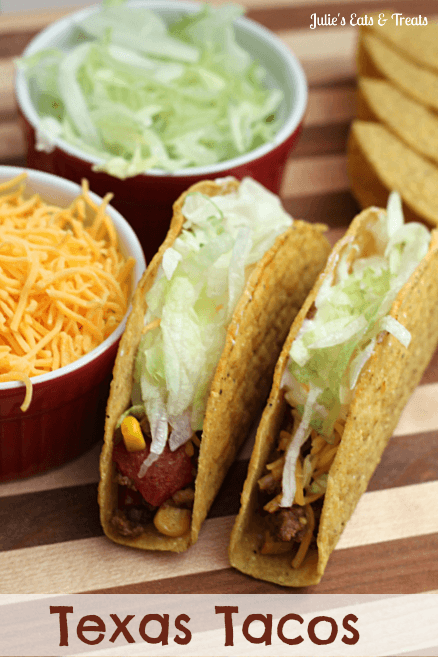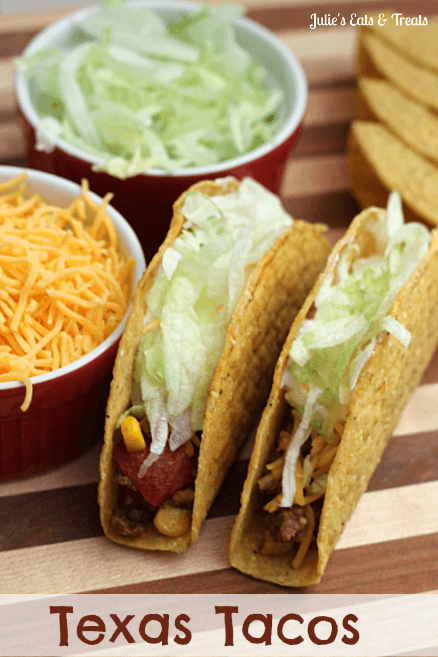 Wednesday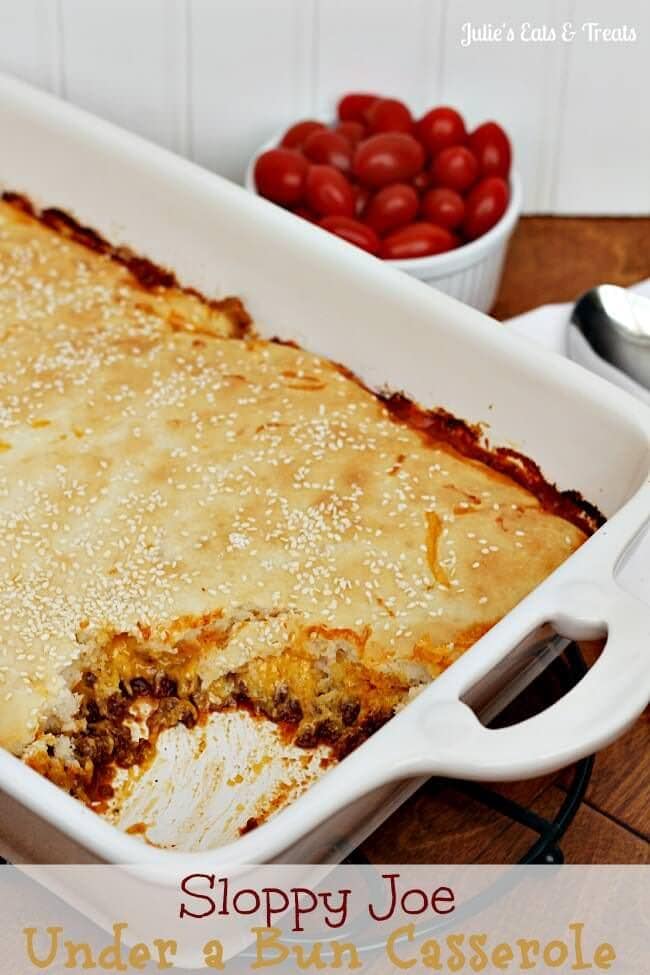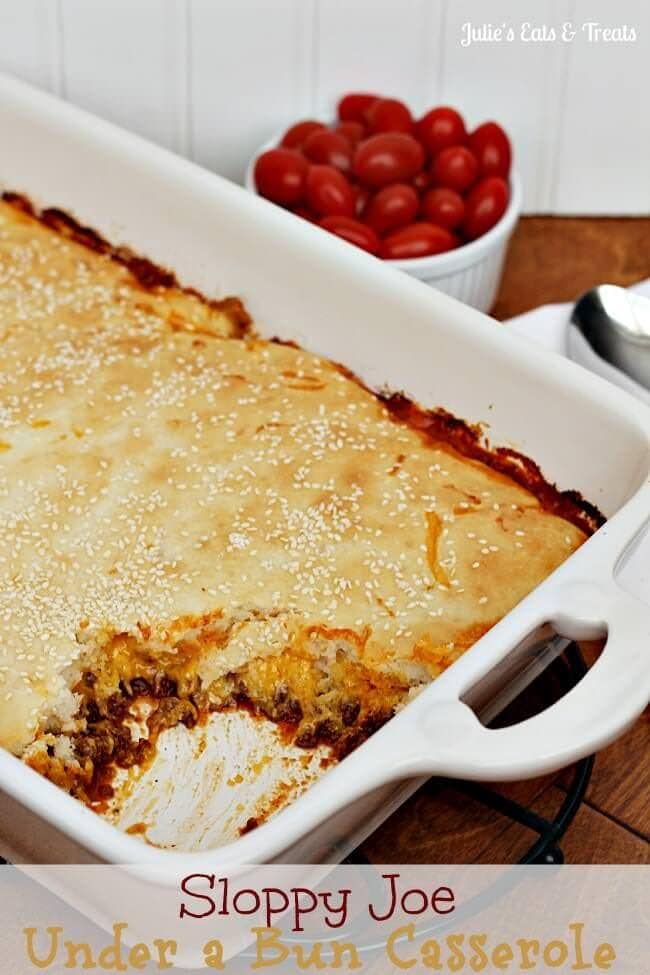 MY OTHER RECIPES
Thursday
Friday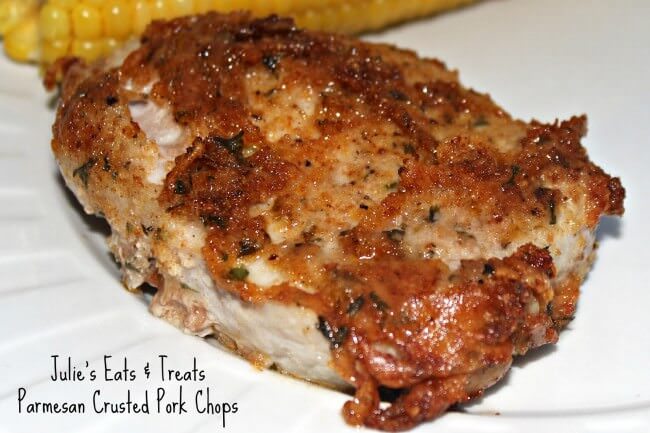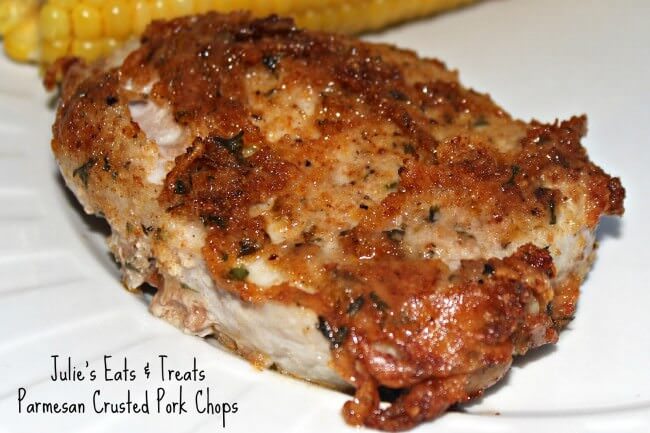 Treat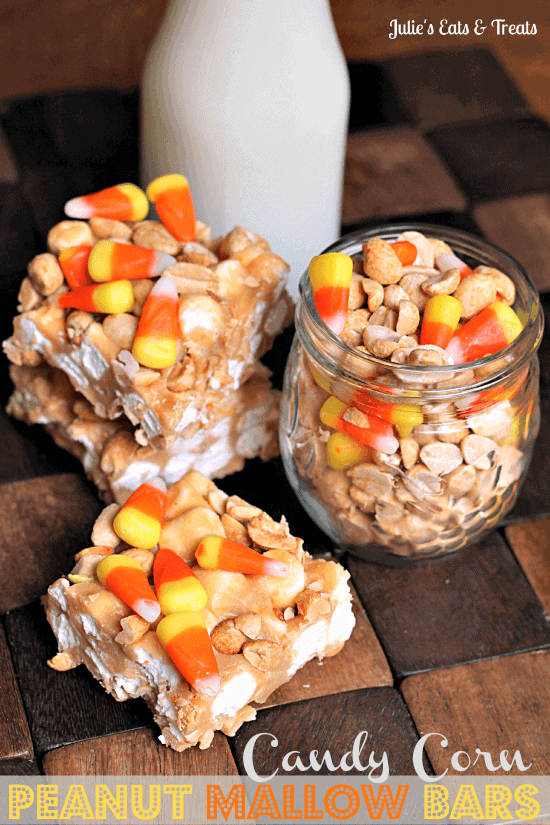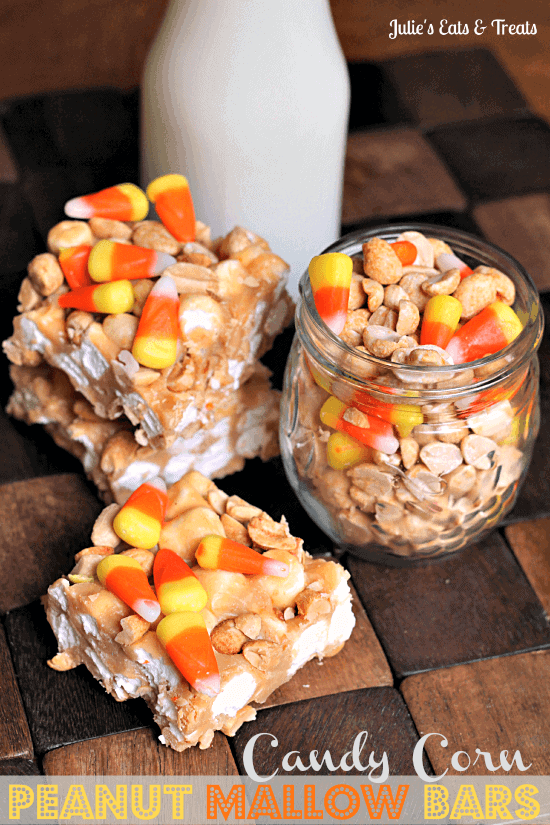 Saturday
Lunch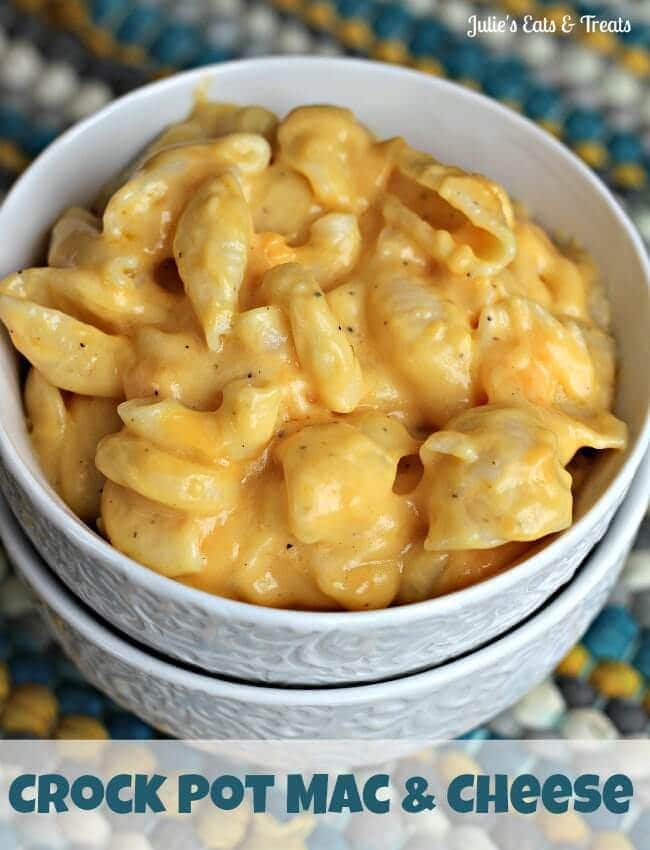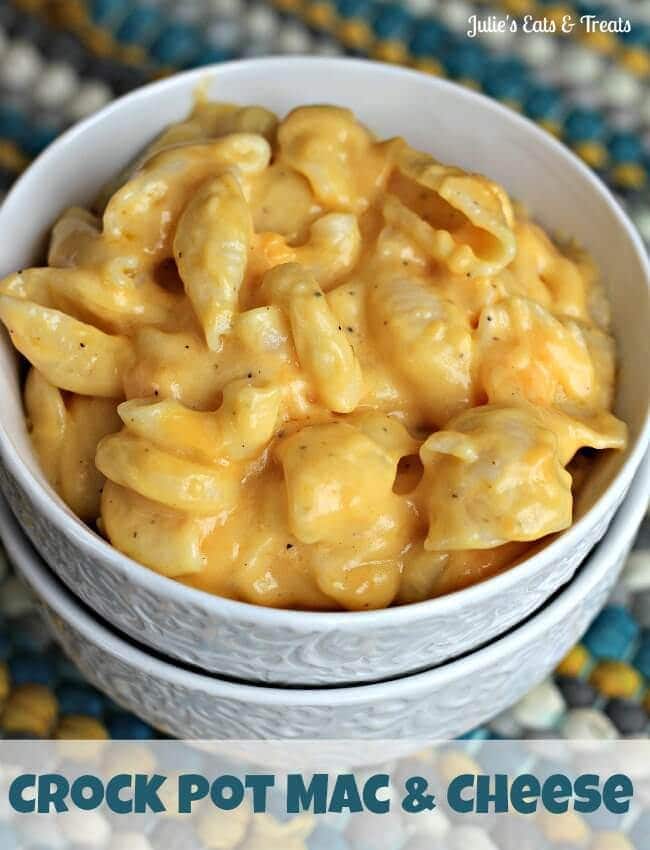 Supper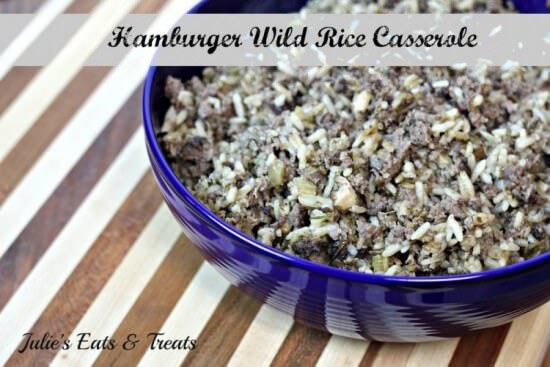 Sunday
Breakfast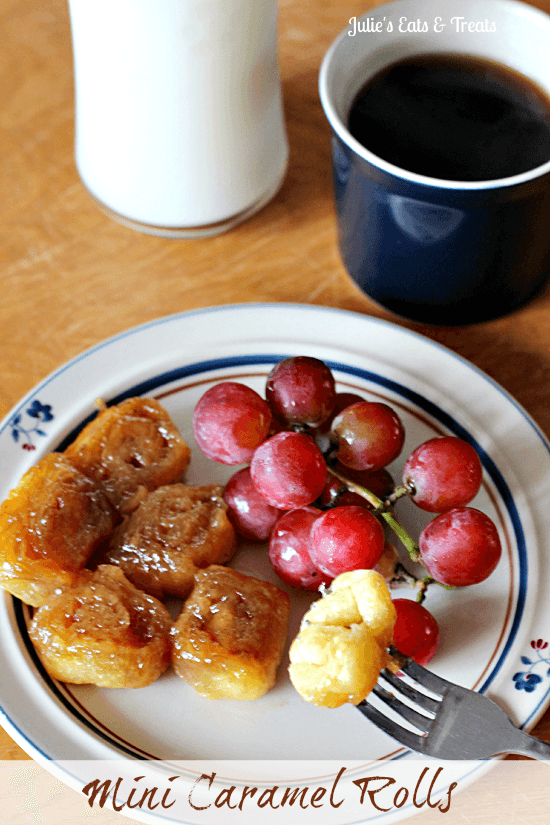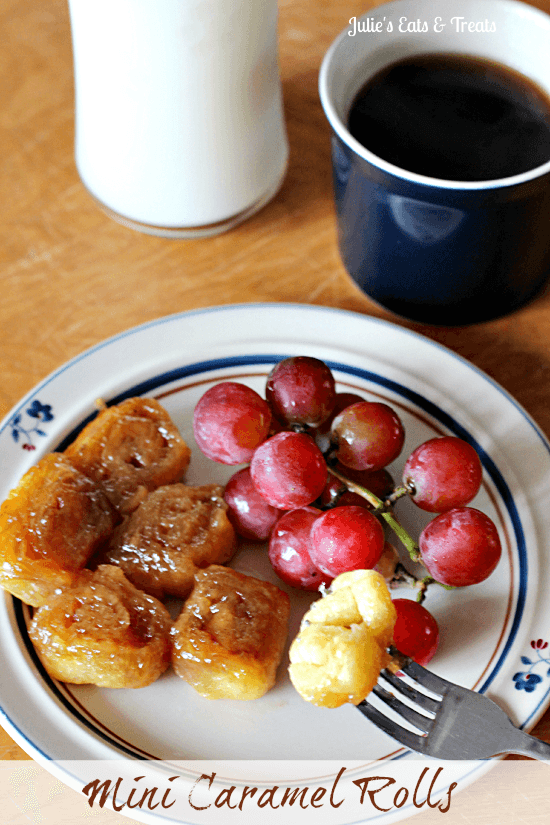 Game Day Appetizer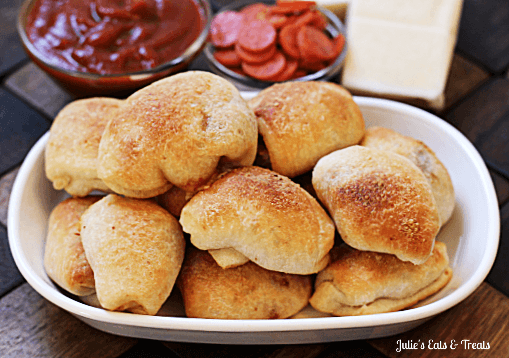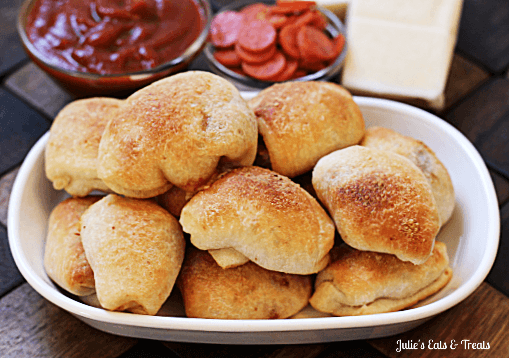 Homemade Pepperoni Pizza Rolls
Supper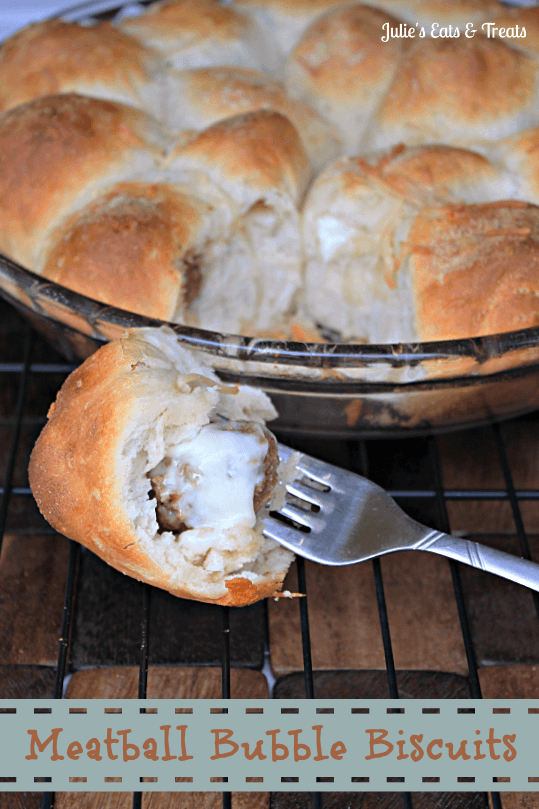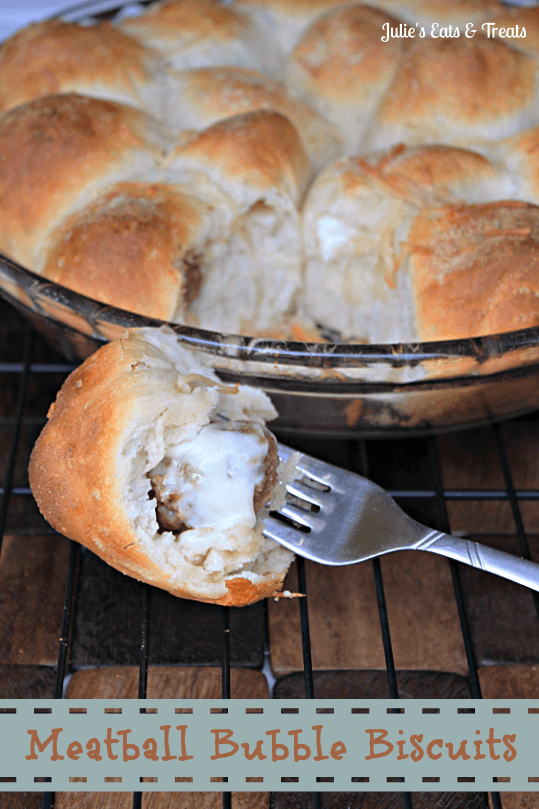 Make sure you don't miss any of the fun stuff Julie's Eats & Treats is up too!