Why Hello There Fall, it's nice to see you again. Well it was…then you had to go and forecast 89 degree heat for tomorrow. I'm just going to ignore that little thing and feature a bunch of yummy, hearty meals like pasta, casseroles, crock pot recipes and more on this Meal Plan! Cause if you are like me at all that's like amazing food and I might look forward to it every year. Until March then I'm craving the grill again. Indecisive aren't I? Yes. Yes. Just ask my hubby!
Monday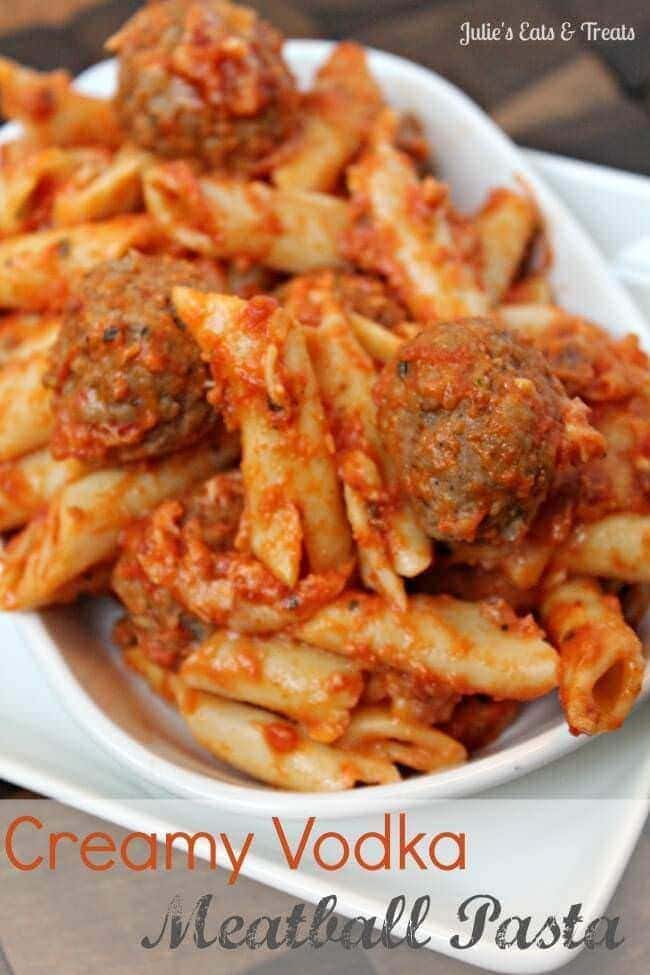 Creamy Vodka Meatball Pasta
Tuesday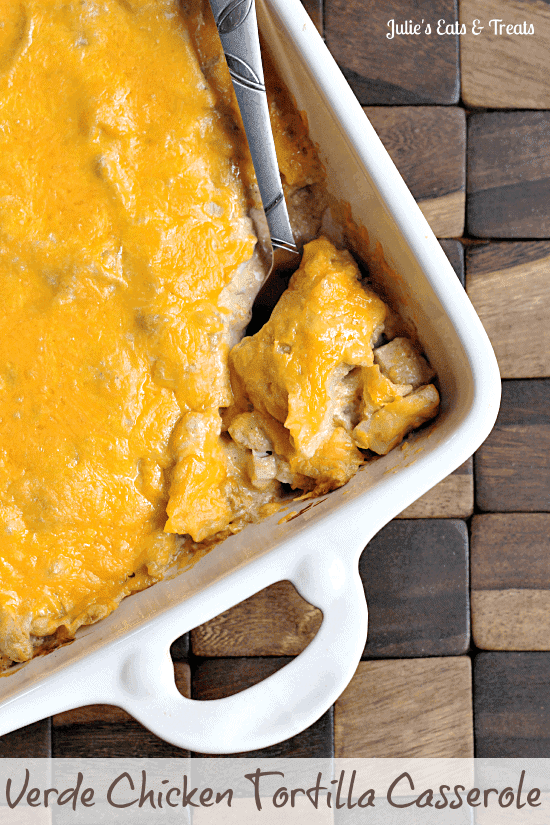 Verde Chicken Tortilla Casserole
Wednesday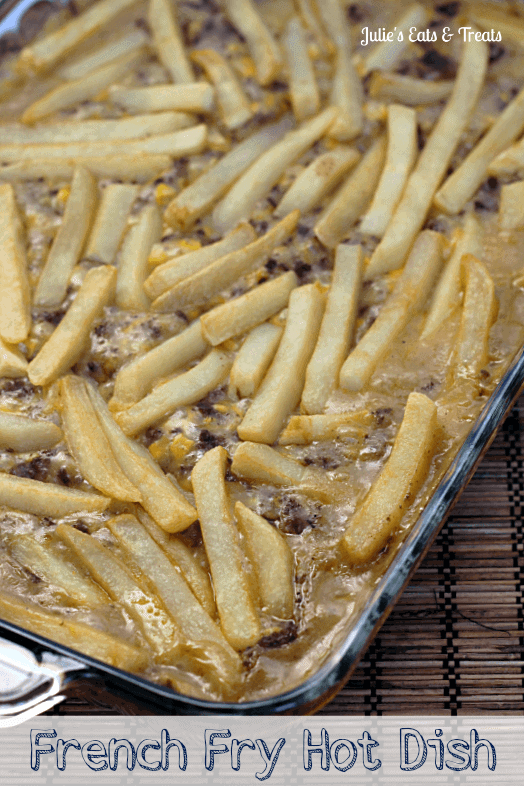 Thursday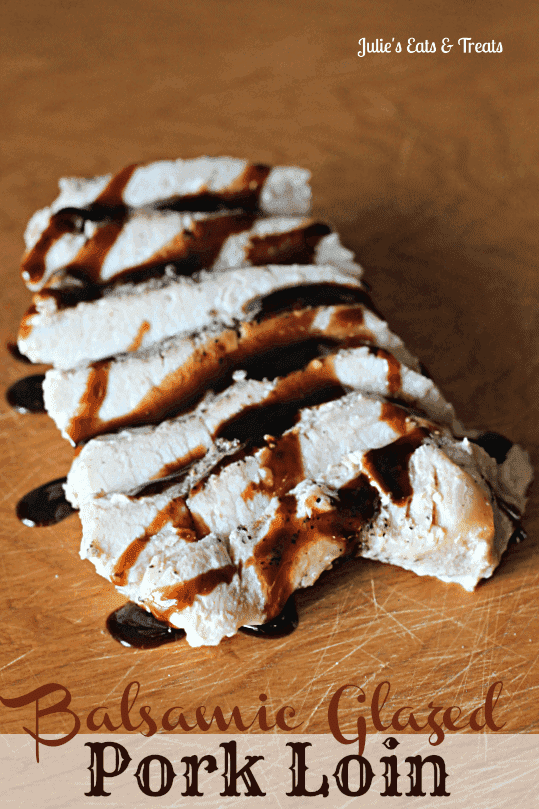 MY OTHER RECIPES
Friday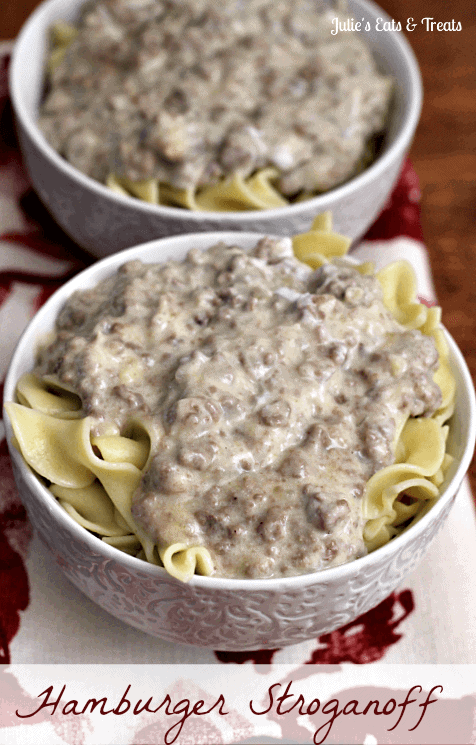 Treat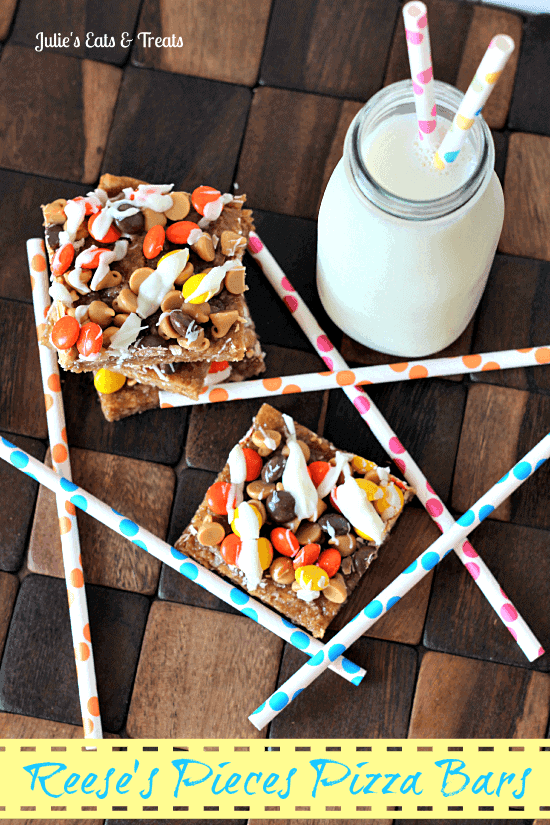 Saturday
Lunch
Crock Pot Hot Ham & Cheese Sandwiches
Supper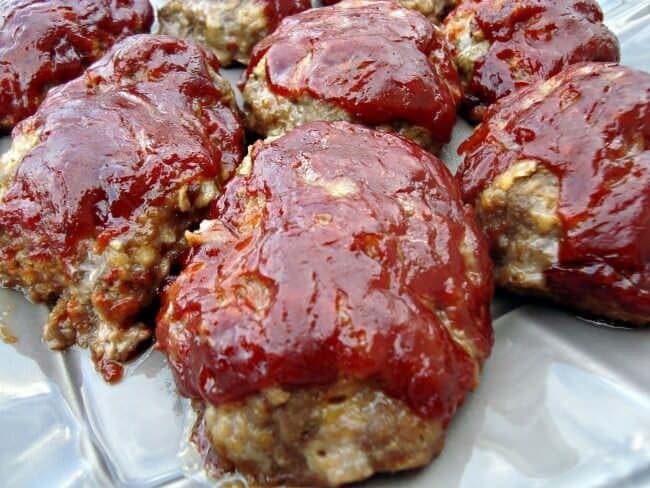 Sunday
Breakfast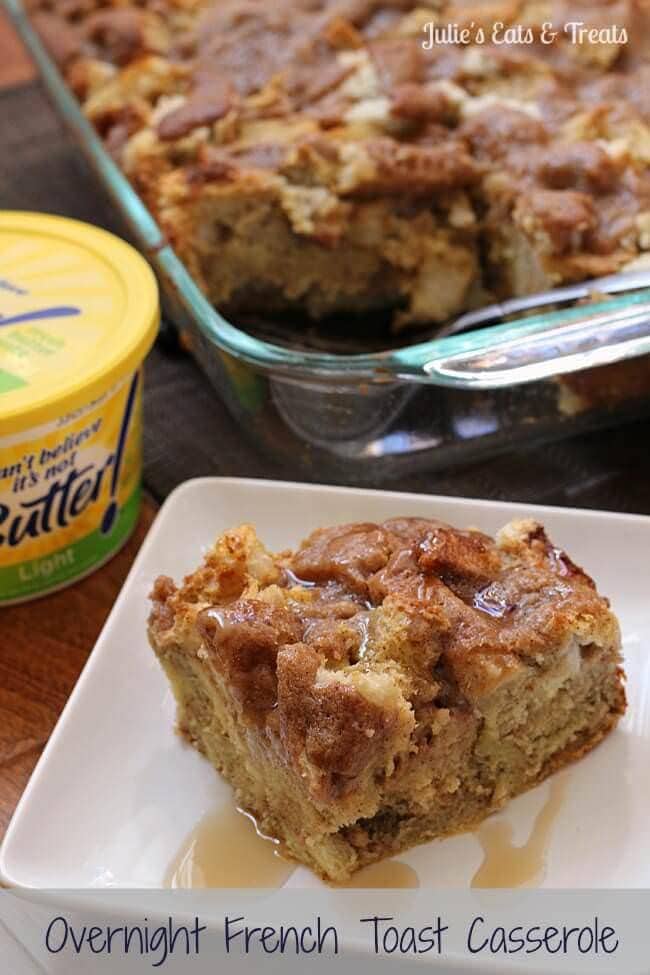 Overnight French Toast Casserole
Supper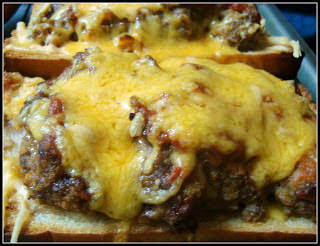 Make sure you don't miss any of the fun stuff Julie's Eats & Treats is up too!