Julie's Easy Meal Plans ~ Simple every day meals for the busy family! Simple, Easy & Delicious Recipes!
Be sure to subscribe to my newsletter HERE so you never miss a new recipe!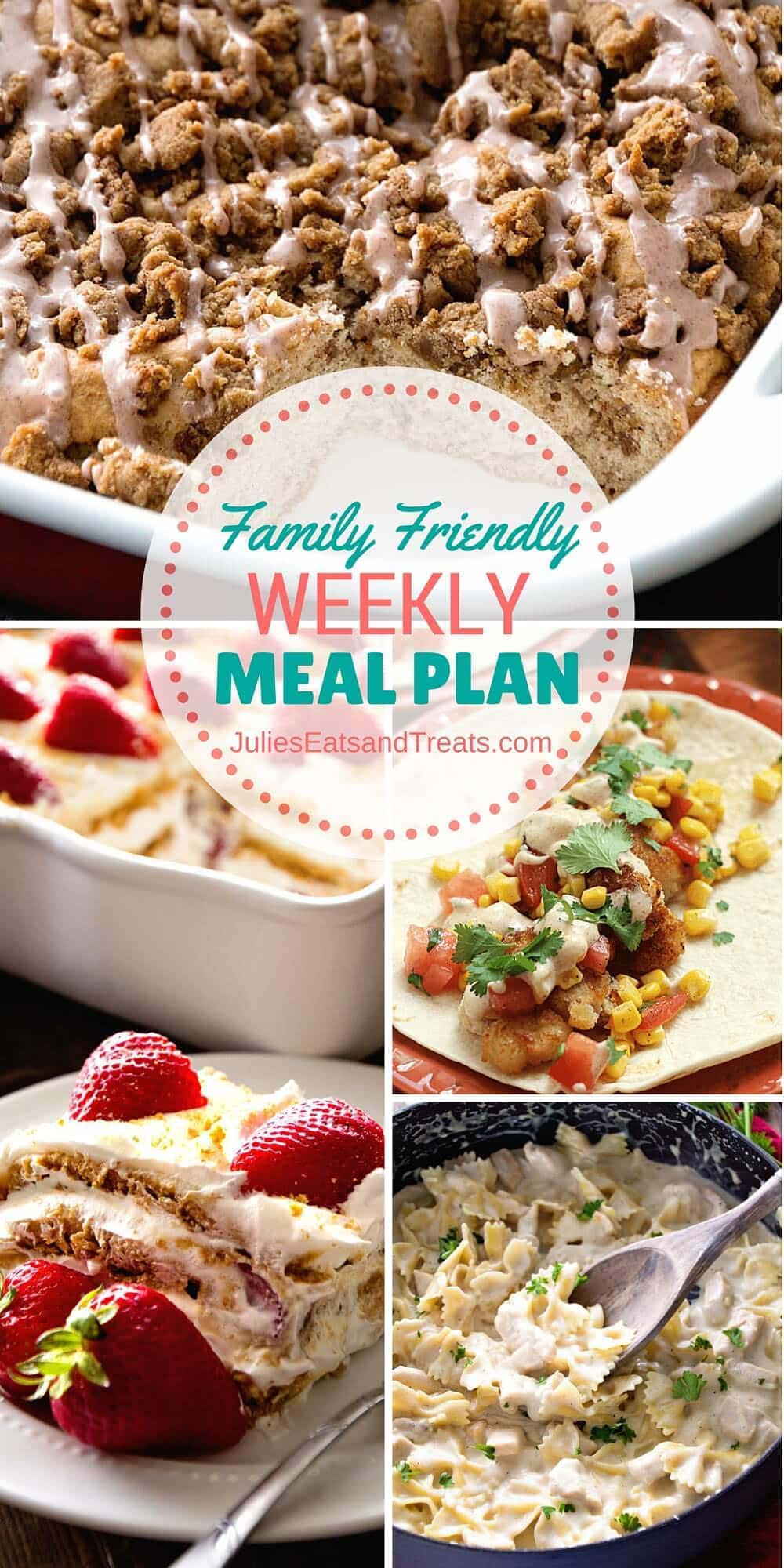 Hey, Hey, Hey!
What are you doing for the long weekend? I hope something fun and relaxing! It's the start of summer!
I'll be attending my nephew's graduation ceremony and party. Tears. All the tears. I'm going to be a puddle when it's my girl's turn! That, luckily, is eons away right? I'm nervous I'll blink and it will be here before I know it. I'm sure many of you are agreeing with me!
Miss K turns FOUR on Monday! Where did the time go? See, pretty soon she'll be graduating! This is the first birthday where she's ridiculously excited and it's so much fun other than the fact I might want to poke my eyes out if she asks me one more time if it's her birthday. To see things through children's eyes is so much fun. I feel young again!

MY OTHER RECIPES
If you are looking for some recipes make sure to check out Picnic Side Dishes, Potato Salad Recipes, or Over 120 Perfect Summertime Recipes!
Monday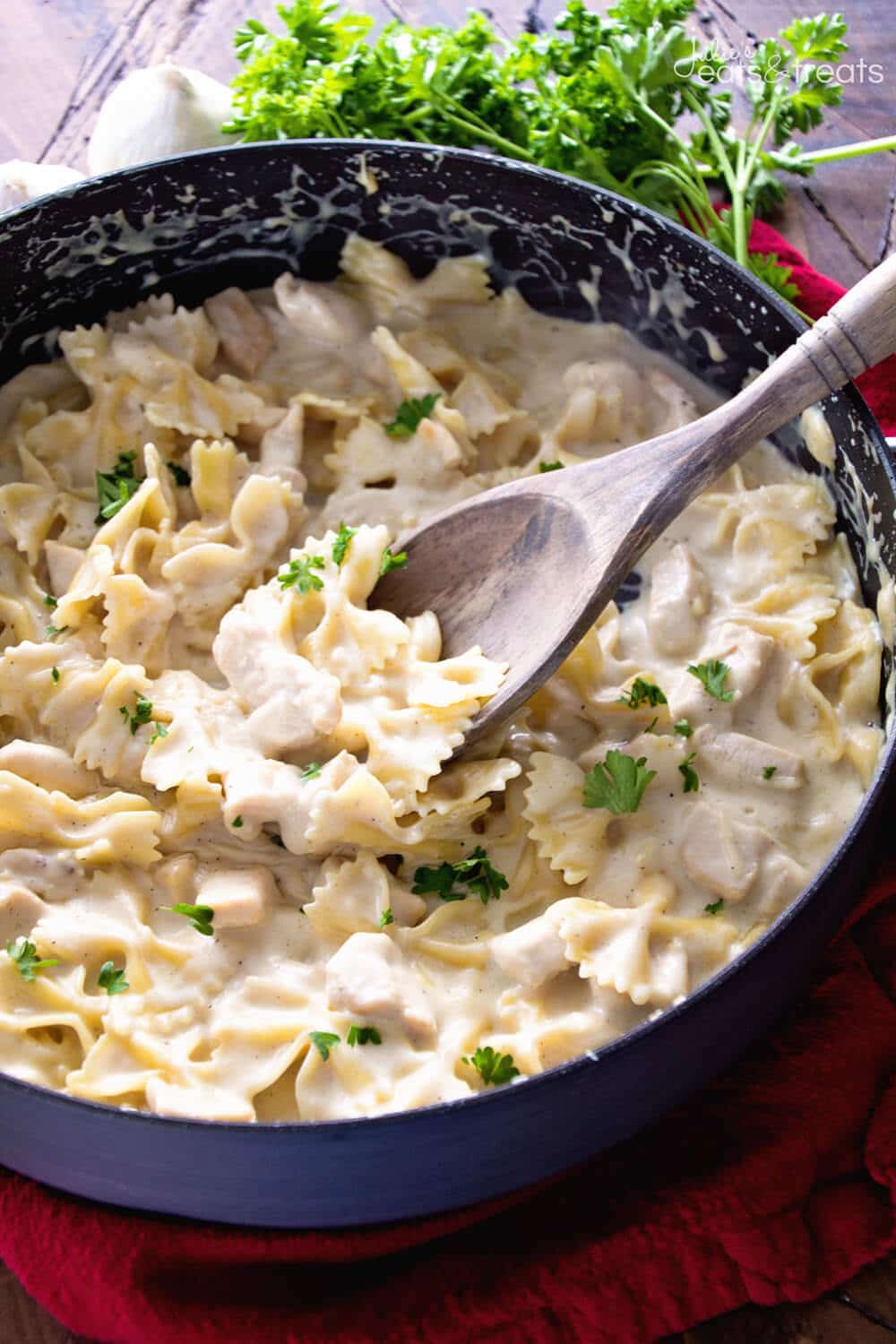 One Pot Garlic Chicken Alfredo Recipe ~ Quick and Easy Chicken Alfredo Recipe Loaded with Garlic and Even on the Lighter Side! Perfect Weeknight Dinner Recipe!
Tuesday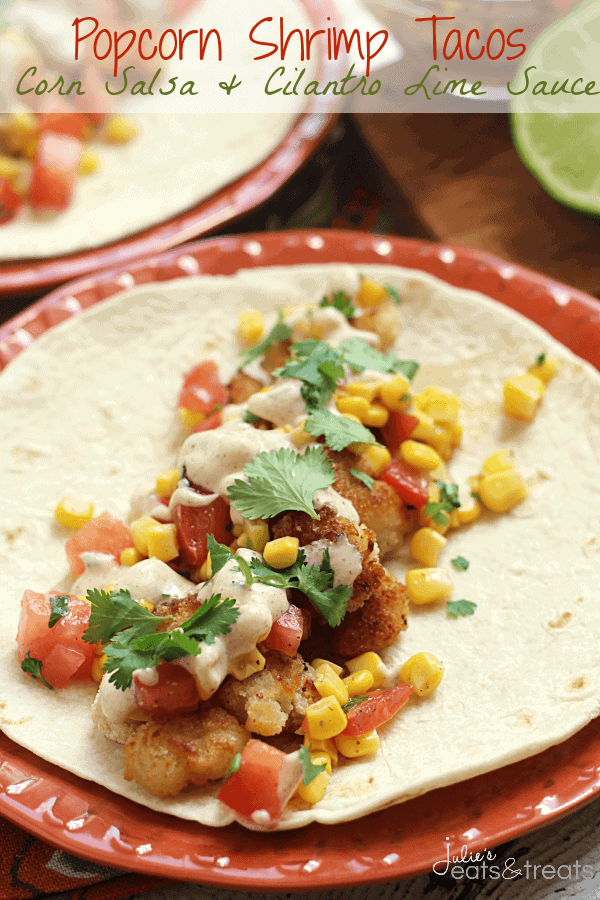 Popcorn Shrimp Tacos with Corn Salsa and Cilantro Lime Sauce ~ Crunchy Popcorn Shrimp Loaded with Corn and Tomato Salsa and Drizzled with Cilantro Lime Sauce!
Wednesday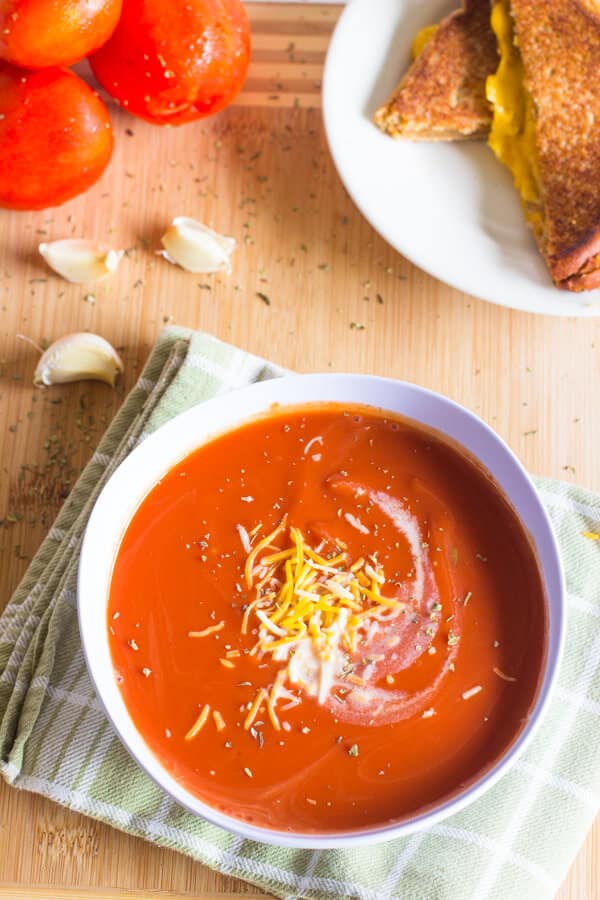 This Slow Cooker Tomato Basil Soup is creamy, rich with flavor and perfect for spring! Throw it in the Crock Pot and it will be waiting for you when you are ready to eat!
Thursday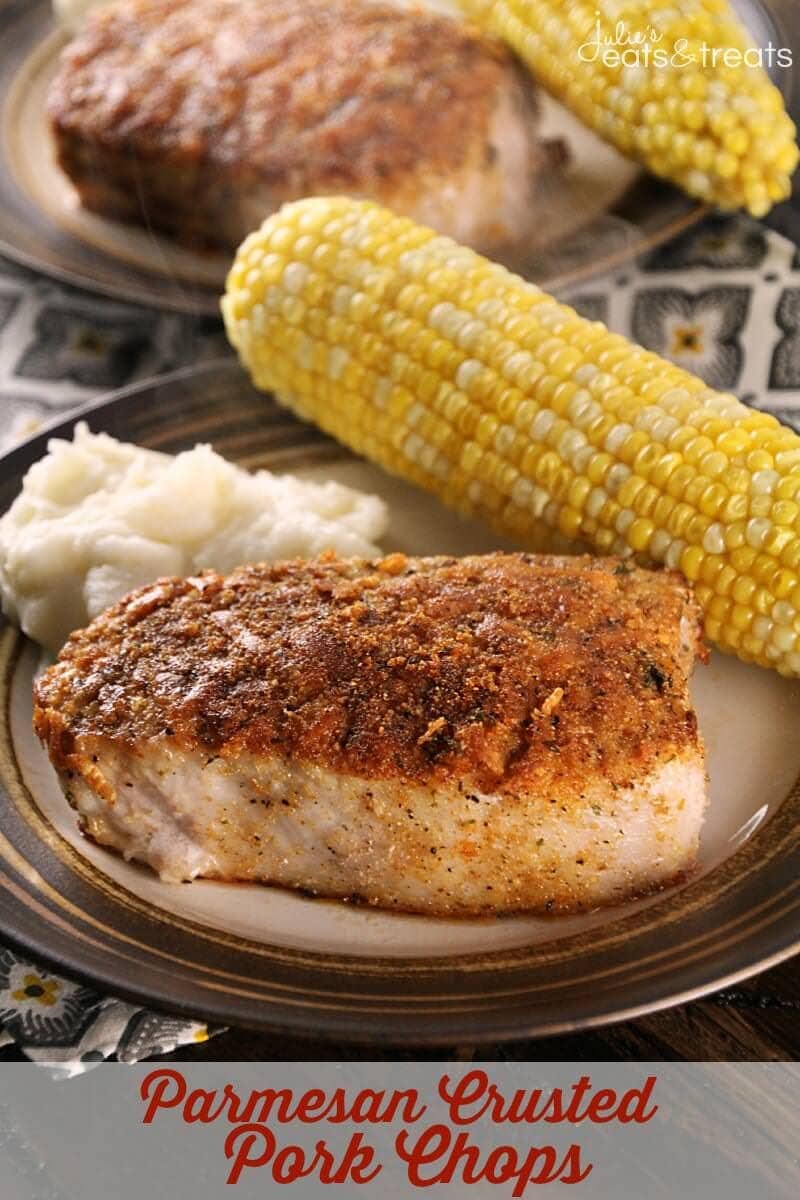 Parmesan Crusted Pork Chops ~ Quick and Easy Pan Fried Pork Chops Coated in a Crunchy Parmesan Coating!
Friday
Supper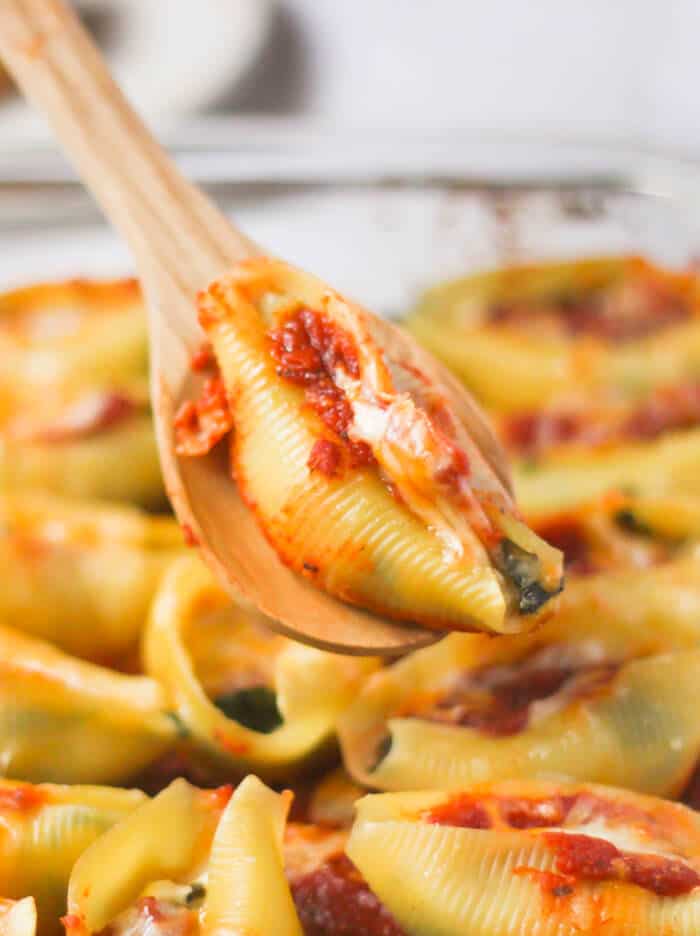 Spinach and Cheese Stuffed Shells ~ Creamy, Cheesy and such a quick family dinner!
Treat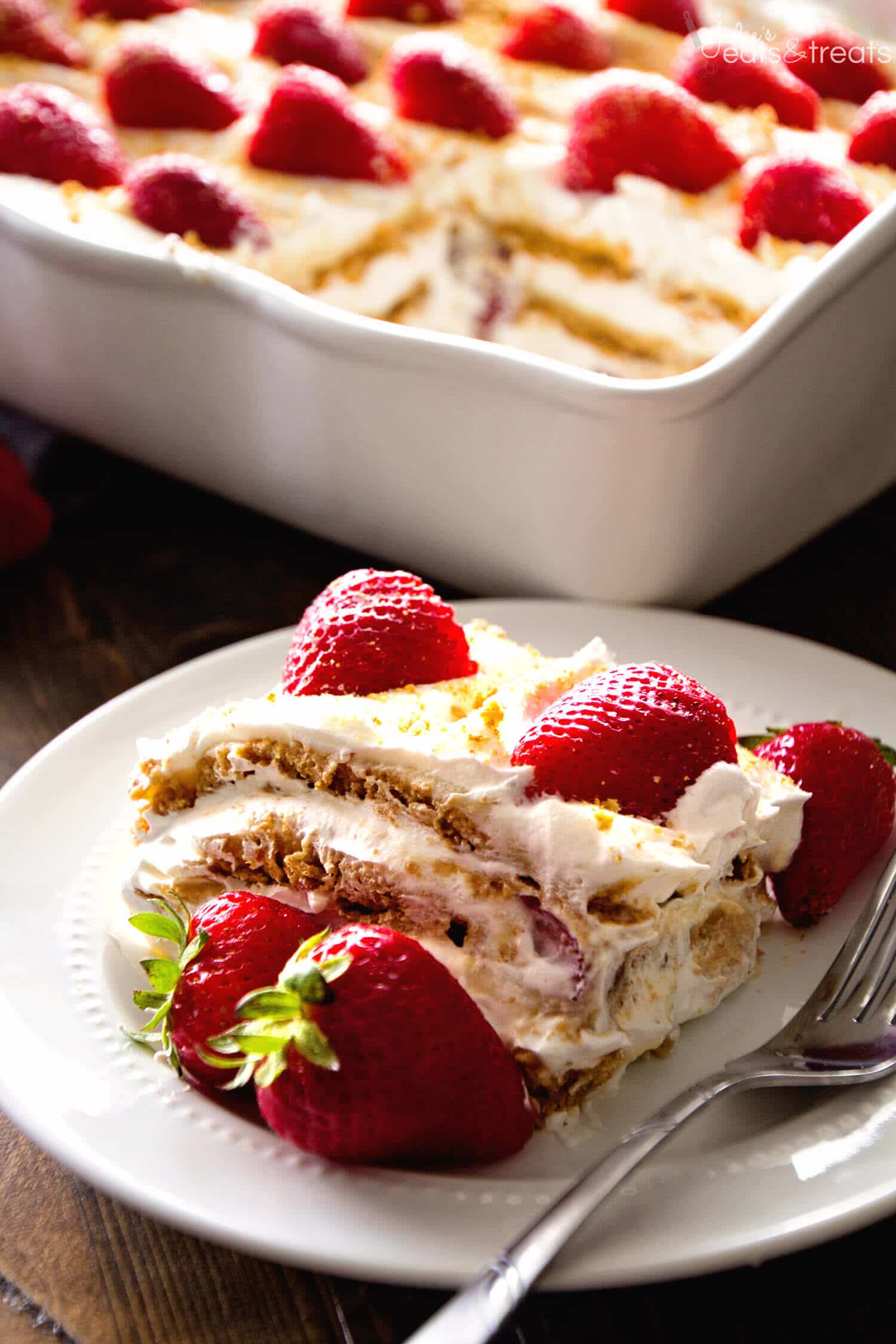 No Bake Strawberry Cheesecake Icebox Cake Recipe ~ This Easy, No-Bake Dessert is Perfect for the Hot Summer Months or Anytime! Layers of Cheesecake Pudding, Cool Whip, Graham Crackers, and Fresh Strawberries Make this a Refreshing Dessert!
Saturday
Lunch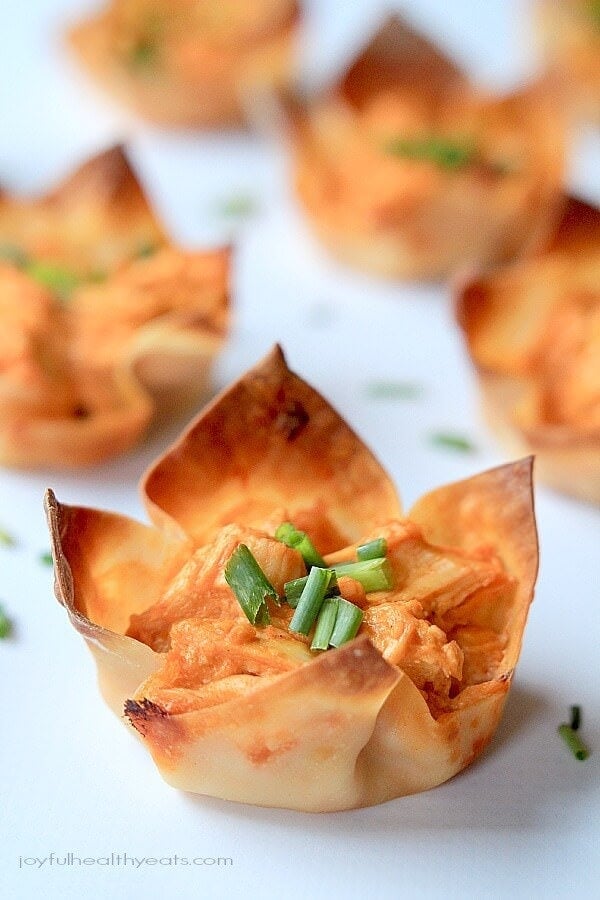 Skinny Buffalo Chicken Wonton Cups ~ Your favorite Buffalo Dip in "skinny" form and all packed inside a crispy wonton wrapper!
Supper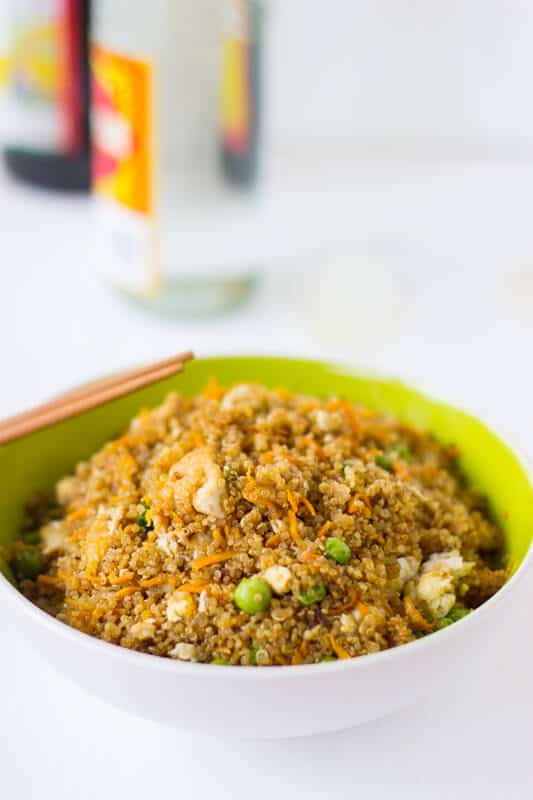 Sunday
Breakfast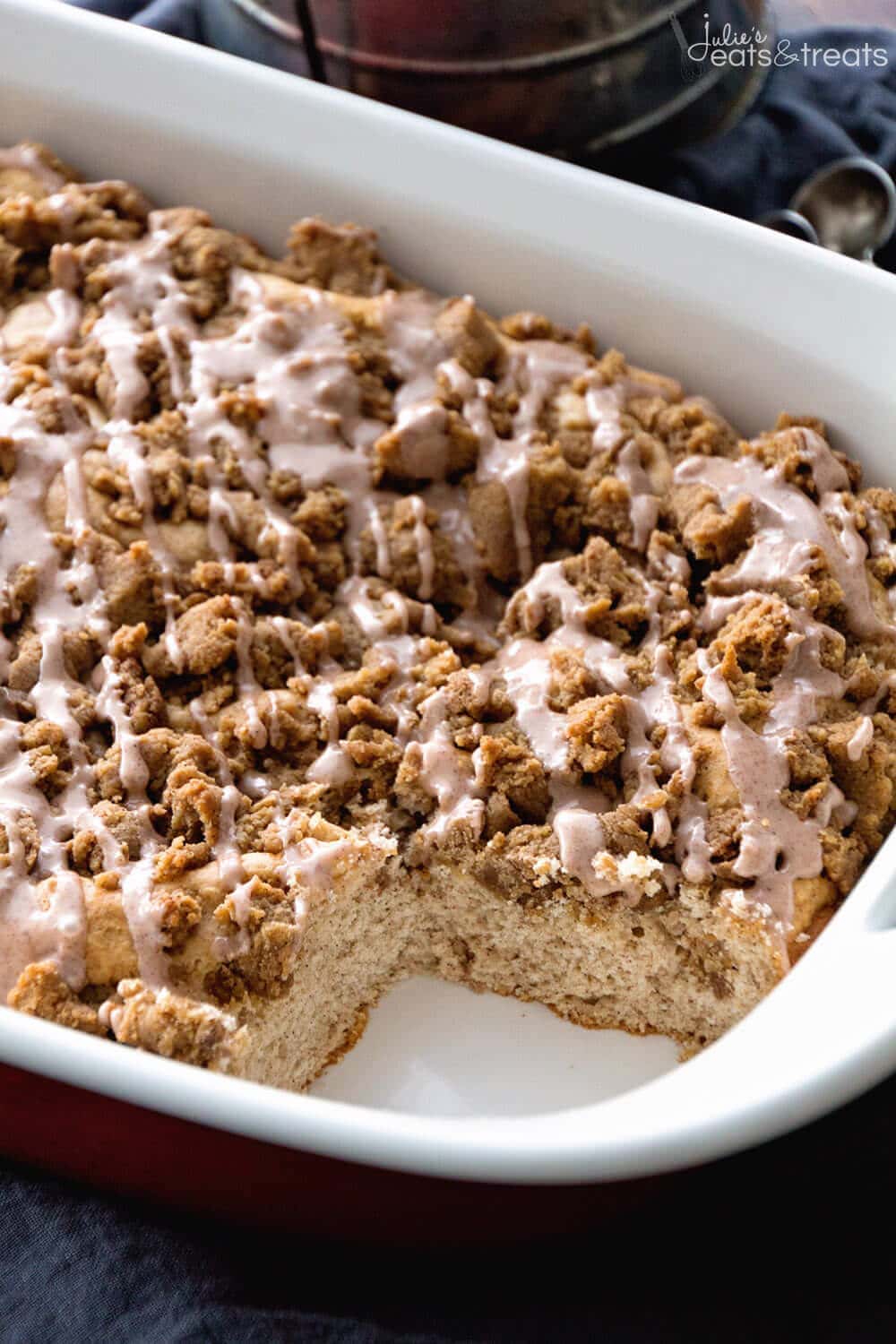 Cinnamon Crumb Coffee Cake Recipe ~ Delicious Coffee Cake Recipe Spiced with Cinnamon and Topped with a Thick Cinnamon Struesel Topping then Drizzled with Icing! Perfect Recipe for Dessert, Breakfast or Brunch!
Supper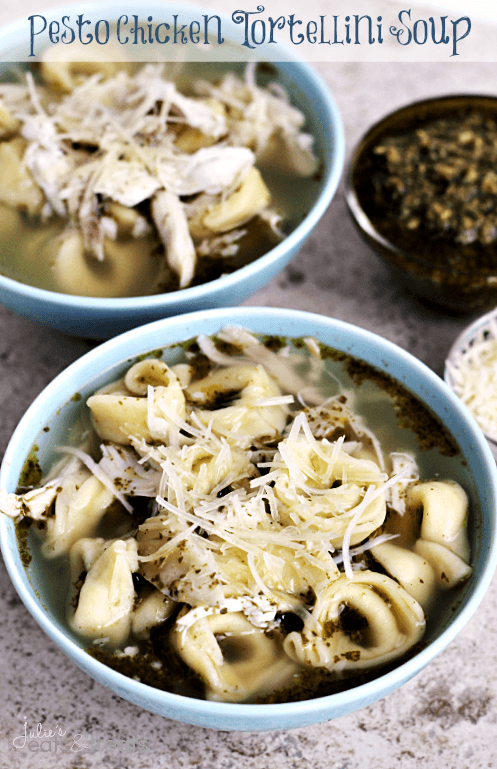 Pesto Chicken Tortellini Soup ~ Fast and easy soup for busy families using Gold'n Plump Pesto Seasoned Whole Chicken!