Weight Watchers Simple Start Plan
 Weight Watchers Simple Start Plan is the way to get healthy this year!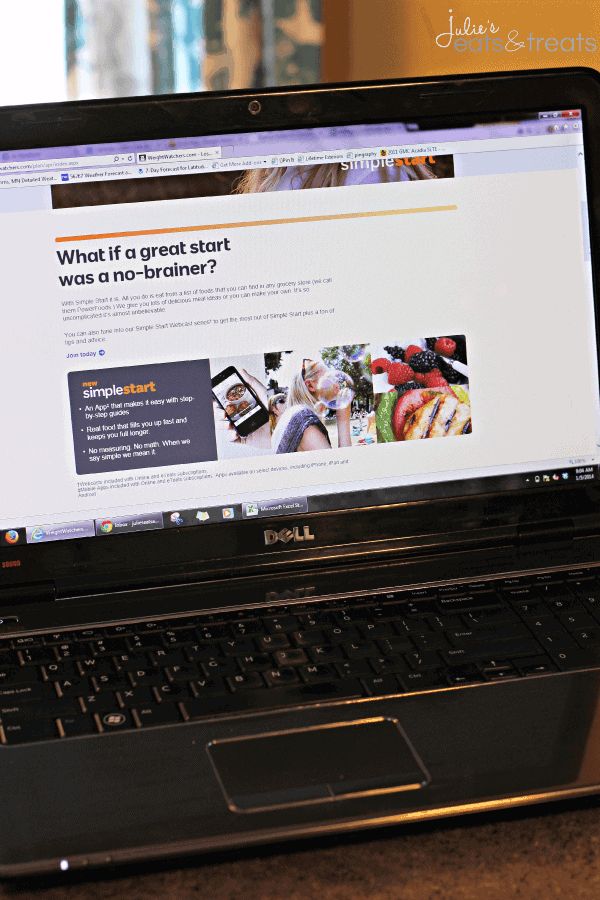 *I was given a free one month subscription to Weight Watchers to try their new Simple Start plan and write about my experience.Though I was compensated for my time and commitment, all views, positive and negative, are my own
Wow. Well I just signed up for my month of Weight Watchers Simple Start Plan and started entering the food I usually eat. That was an eye opener! No wonder why I struggle to lose weight.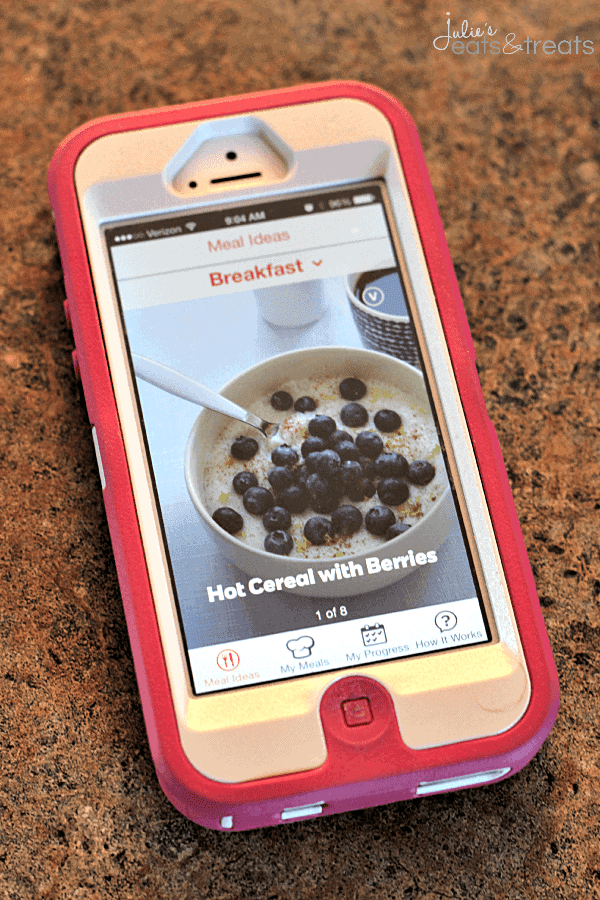 So here's the deal. I can't lose the last few pounds left of baby weight from Miss K. Sure I'm not obese, I work out 5 days a week and am fairly fit, but it just hangs on. I need something to keep me accountable so here is my goal. 10 lbs. I can do it. Who's going to do it with me?
When this opportunity came along I knew it was waiting for me. I keep saying I'm going to lose it but I'll lose some of it, get excited and gain it right back so here we go peeps!!!
I know I can do it because I have before. Weight is something I've struggled with since elementary school. When I as a junior in high school I lost a significant amount of weight and have been able to keep it off for the most part. Sometimes I start gaining and I have to reign it in. I'm reigning it in right now. I want to be fit, healthy and active for my family. I want to have the energy to go ride bike, walk, play and enjoy life! That is my ultimate goal.
I'm really looking forward to getting down to business with the Weight Watchers Simple Start plan and getting this baby weight OFF. I was impressed with how easy it was to sign up and get started. It took all of ten minutes and I was on my way. I'm currently checking out all the yummy recipes online that I can pick from. I really enjoy the fact it's on my own time and I can do it how I want too! I'm a planner so it's great to be able to plan meals ahead and know how many points I have to work with.
Who's ready to get started with Weight Watchers Simple Start plan and become a healthier YOU!