Weight Watchers Simple Start Review!
 Weight Watcher Simple Start Program Review!

Hey everyone! I'm here checking in after my first week on the Simple Start plan from Weight Watchers.
I'm going to share a few key things that I learned over the first week to help you get going and set yourself up for a successful journey!
First thing is that you need to PLAN! Sit down the week you plan on starting the program and go through and PLAN every single meal out. This helps you be in control and if you know what you are buying, making and eating you will be successful. It takes the guessing and work out of the diet completely because you have a game plan!
They have awesome recipes that you will love. Plus there is a phone app with all the different recipes on there so it's always right at your finger tips. I tried the Yogurt Sundae for breakfast and it's no my go to quick breakfast! I needed help in this area and it was great to find something easy and filling on the Weight Watchers Simple Start Program!
I also adapt this simple recipe for snacks substituting the Greek Yogurt out for Cottage Cheese. Plus I'm eating TONS of fruit! Love that they are free points. I've also started eating egg whites in the morning and I can't believe what I've been missing out on. Learning all these new eating habits is great for the future.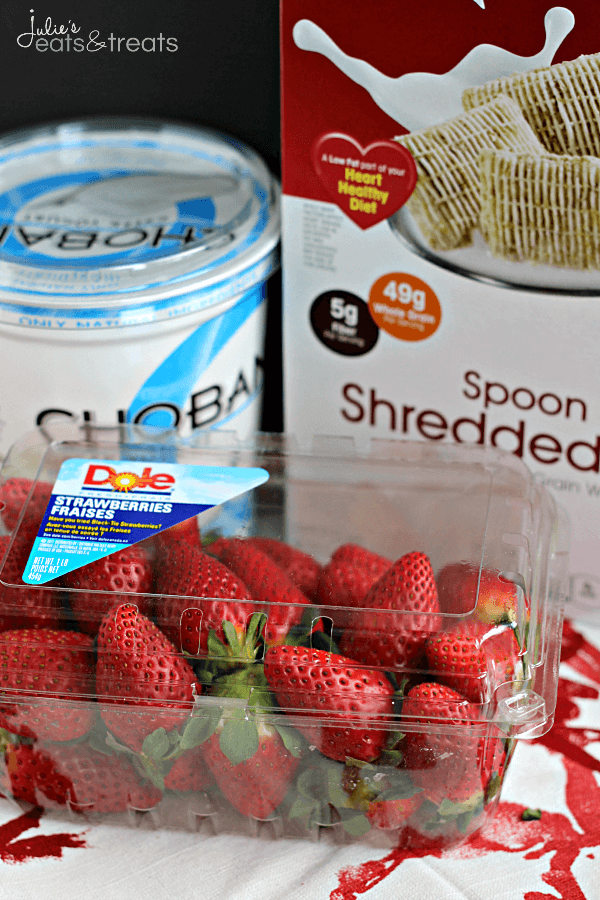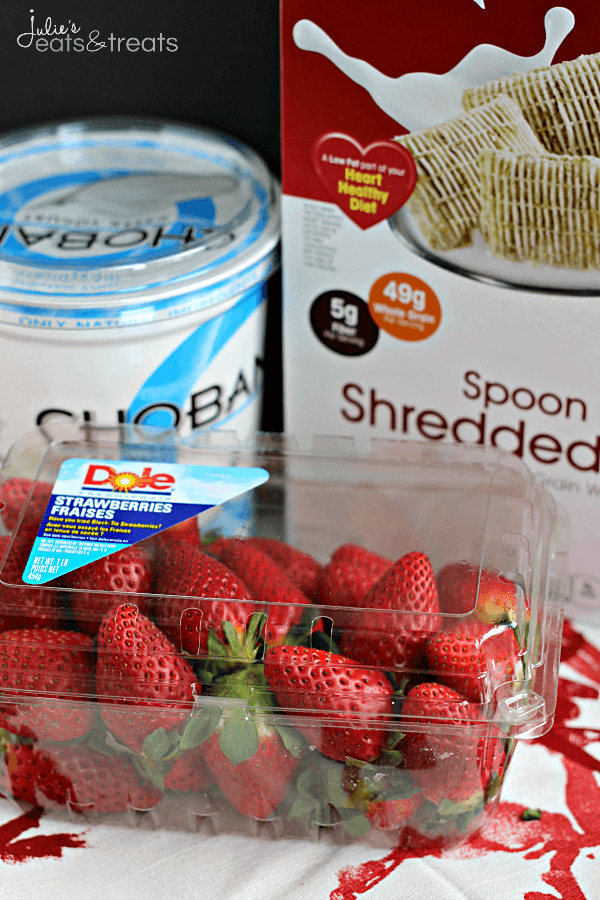 Don't be scared. If you plan you are in control of your destiny which will be successful as long as you follow the rules. The great part is they have a ton of recipes to pick from using the Simple Start plan. That way you don't even have to think.
I LOVED knowing that they were doing the work for me and if I just sat down and went through it I was going to be successful. It's EASY. As long as you follow the plan I believe you will have great results!
What are you waiting for? Join today! Put the plan to action!