Weight Watchers Simple Start
Weight Watchers Simple Start ~ Becoming a better and healthier you!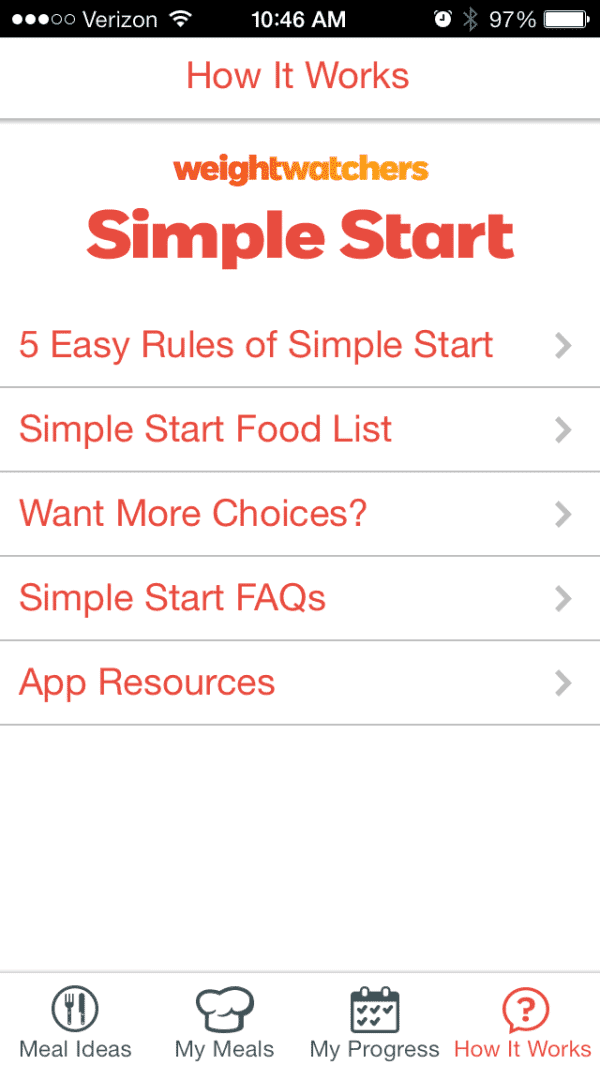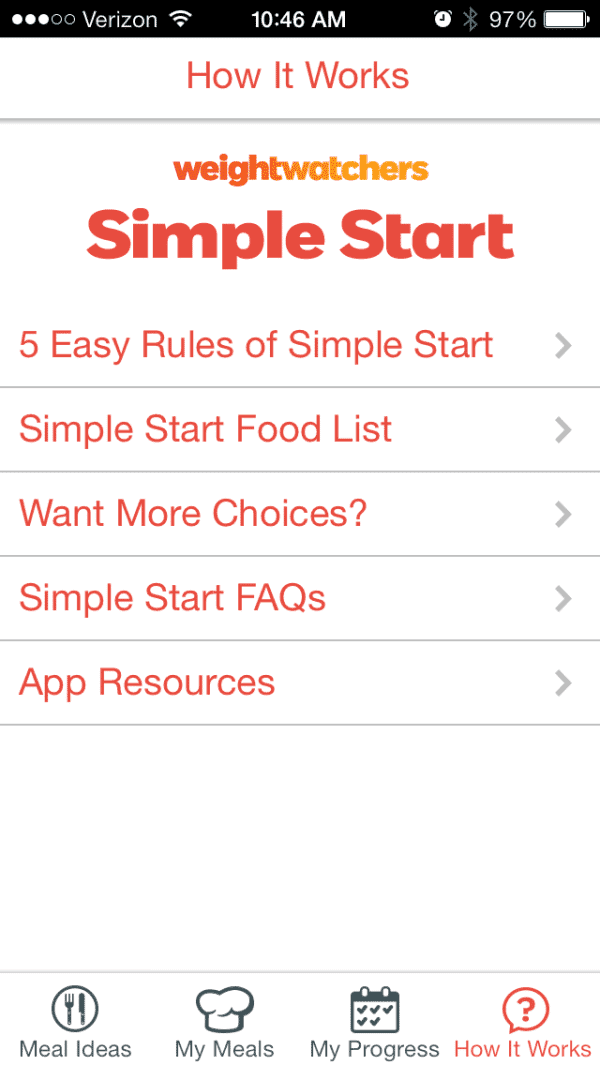 I was given a free one month subscription to Weight Watchers to try their new Simple Start plan and write about my experience.Though I was compensated for my time and commitment, all views, positive and negative, are my own.
Wow it's been two weeks since my first Weight Watchers Simple Start review and I can't believe how fast my journey went! I'm excited to share with you some thoughts and tips and how my life has changed!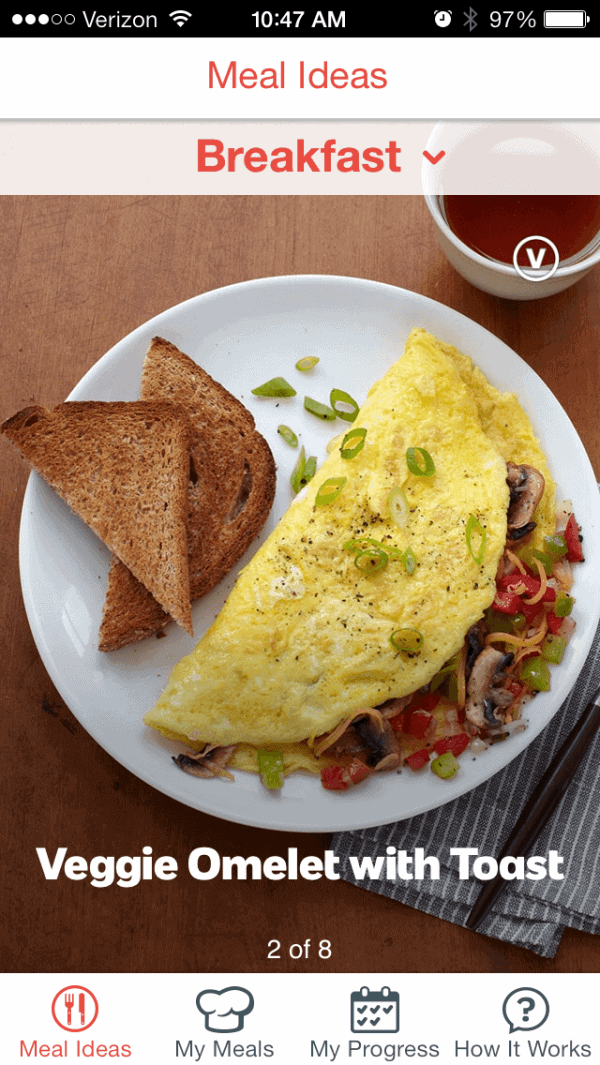 The biggest thing was it was an eye opener that I really needed. It made me so much more aware of what I was putting in my body. That my friends really goes a long ways to becoming healthier. Before I take a bit of something I now stop and think about what I'm doing! Being more aware is definitely something that will change my life style habits for the better!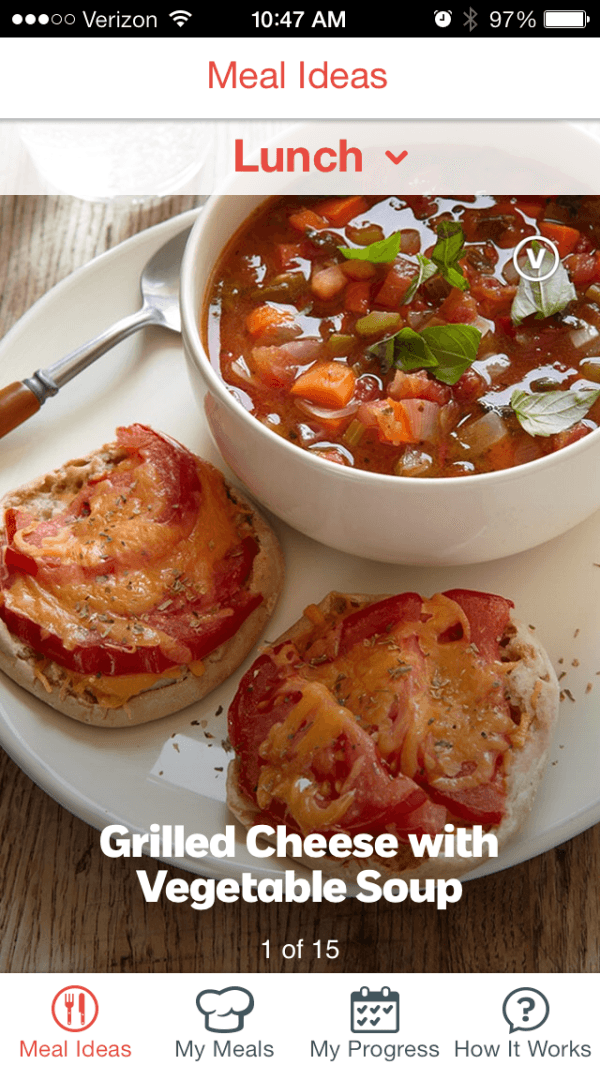 Seeing the results that were happening really kept me motivated. This was because I was following the plan! The biggest thing I'm going to once again tell you is Plan, Plan, Plan and plan. This makes it so much easier to follow and when you follow the Smart Start plan you get results. At the beginning of the week go through and plan your meals each day and then go and grocery shop to get everything.
Life happens and things come up so when you have a plan and it's easily executable it doesn't seem like a diet or a burden plus when you start seeing results you want to keep going! By planning in advance you can succeed even if things come up.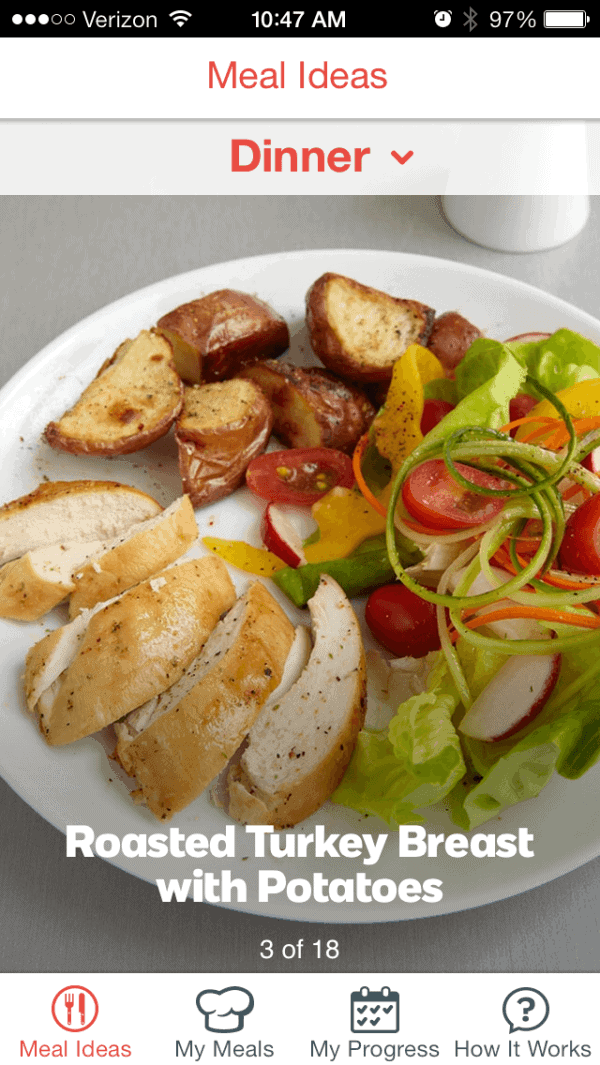 The best part of the plan was that my entire family started eating better which is good for all of us! I never felt like I had to plan two meals because my family wasn't going to eat what I needed to make. There are so many recipes to pick from that you can find something every one will like. That is huge in my life because I'm not going to lie, this mamma just doesn't want to make two meals every time it's time to eat! I don't have time for that!
Are you reading to sign up for the Weight Watchers Simple Start plan and become a "new you"?