Working with Blog Networks and Making Money Blogging!
Working with Blog Networks and Making Money Blogging! Turn your passion into a business!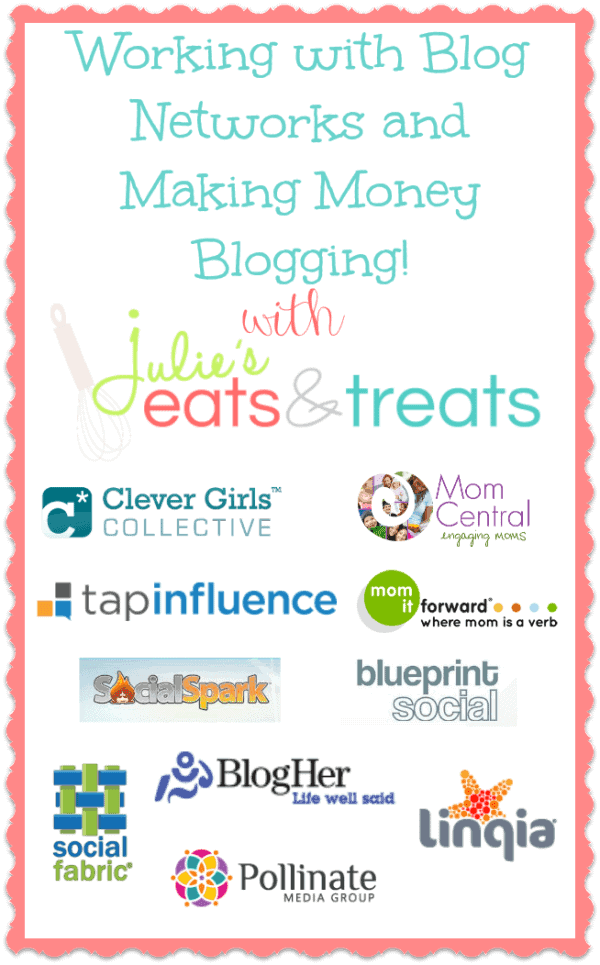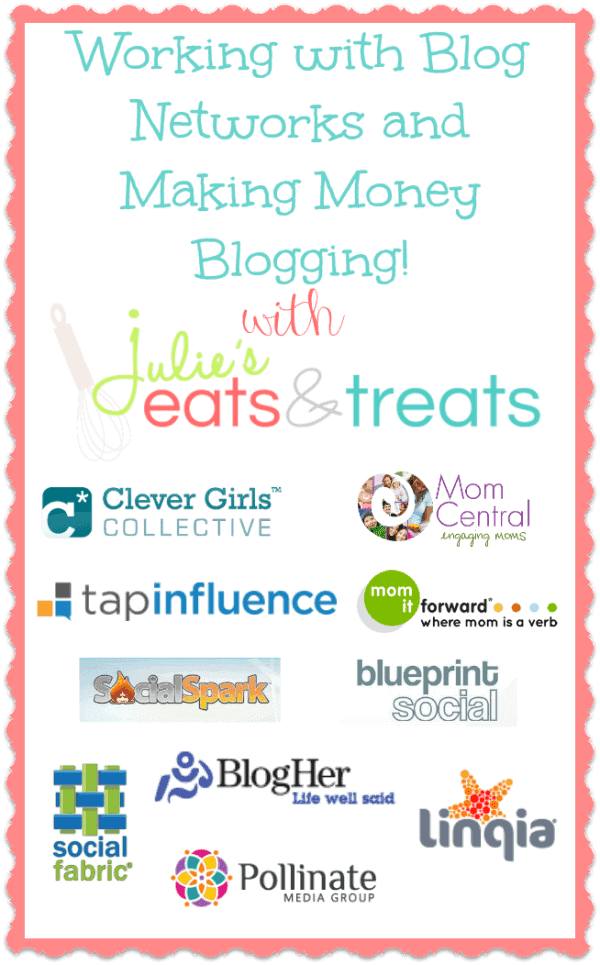 I'm here today to share some "secrets" of the trade with newer bloggers, how to work with Blog Networks and secrets on Making Money Blogging! I know a few of you are going, "How on earth do I turn this passion into a profit?" It's the big question. One that I had no idea how to do when I first started, well in all actuality it took me a few years to figure out and I wish I had a "cheat" sheet so to say of some tips. Here I am. With your cheat sheet. I'm not an expert but this is what I have learned and I hope it helps you out some! If you have any questions please feel free to email me! Also here is more information on starting a blog with a ton of information on the basics!
How to make $$$ working with blog networks


Clever Girls – This network was one of the first ones I worked with. They are great for working with bloggers that might not have a huge of followings as other bloggers. The pay is great and you get your toes wet working with brands and blog networks. I loved working with them! I highly recommend setting up an account. They email you opportunities, you apply for them and then they let you know if you are chosen!

Izea – Social Spark is now called Izea so you really want to sign up with Izea now. This is an update since I posted this post. I haven't actually worked with anything in Izea, but it's the same people from Social Spark but a different platform so I highly recommend them for all bloggers. They have tons of opportunities for any blog and I look forward to working with them!

TapInfluence – Otherwise known as the old "Blog Frog" program. LOVE these guys! You get to go into their platform and build a media kit showcasing your latest blog posts and promoting your blog. Then they send you offers. You never need to go in and apply. The brands pick you! Plus you can set your minimum rate and negotiate with them. The peeps over at TapInfluence are super easy to work with and always available when you have questions. I've received great opportunities from them! 


The SITS Girls – The awesome part about working with them is they not only have opportunities to promote product and earn $$ they also care about the blogger! They have awesome articles on how to become a better blogger, workshops called "Bloggy Bootcamps" across the U.S. and newsletters for you! Sponsored posts, twitter parties, whatever your heart desires!

Linqia – I'm going to be honest with you. I'm not in love with this form of blogging network. They email you with an opportunity and then you respond if you are interested. You need to have a blog post and for every click through you get paid a certain percentage of $$. This means you are not guaranteed any income. You will have to promote the heck out of a post to get the $$ they promise you. I have only done 1 post and I would like to try it again. The post I did wasn't completely related to my blog and I think if I had a better fitting opportunity I would be able to do a lot better and earn some better $$!

Pollinate Media – This is another great group to work with. They have really straight forward campaigns that are easy to understand and pay good $$. Plus they are friendly and nice. Once again, the have much more than just opportunities for food bloggers so sign up today!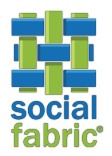 Social Fabric – Once again there a ton of more opportunities with this blog network than just foodie stuff! A lot of the "campaigns" require you to shop at a certain store for a product, write a blog post, promote over social media and also sometimes post a photo album in Google+. They are great to work with. The instructions are always very detailed about what they expect so please read carefully so you don't miss something! They post their available campaigns on their website and you will need to go in and apply for them. They pay about Net 45 days and the $$ are good. I used Social Fabric a lot when starting to work with blog networks! Unfortunately I live in small town America so it's hard to shop at certain stores.


Mom it Forward – Once again have never worked with them! I signed up but haven't found a campaign I'm interested in. Just wanted to share another option for you!
Are you on brain overload yet? I hope not! I also hope this helps YOU turn your passion into a profit making business! If it's your goal to make the $$ blogging you need to take it to the next level and treat your blog as a business. It will pay off. Trust me! If you have questions please ask them below or email me! Thanks for listening to my rambling today!
*Links may be referral programs where I would earn a very small profit after you joining their network