Hey everyone, I'm Julie (obviously) and am thrilled to have you visiting my blog.
I live in west central Minnesota with my wonderful hubby and taste tester Jason, who even chips in and helps with dishes once in a while!
We have two precious girls Miss K and Miss Rylin Jo and rounded out the family with our energetic boy, Koert. You can usually find Rylin coloring, fishing or hanging out with Dad most of the time. Miss K is into all things girly like playing with Barbies, helping Mom with her siblings, painting her nails or putting on makeup! Koert is only is usually found playing with his power tools, jumping off things or tagging along with Dad.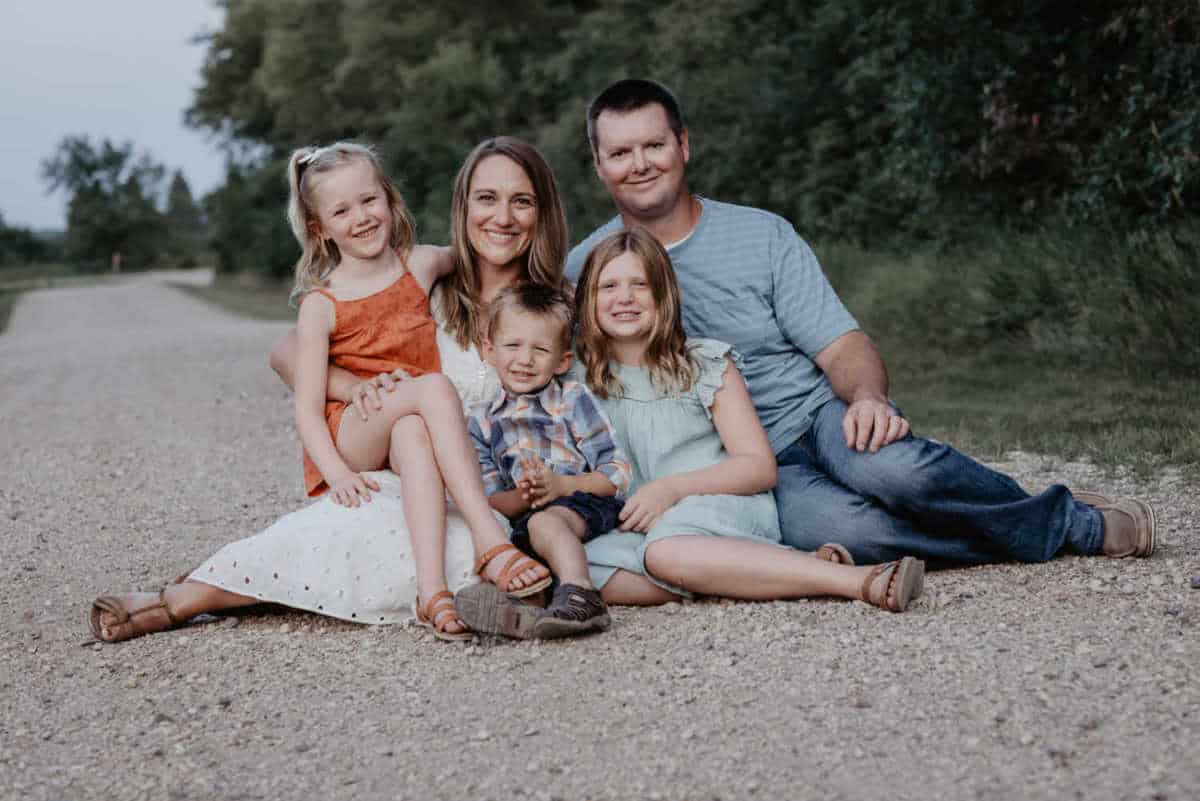 In my "free" time I love to go to the lake, play volleyball and read. Let's be real this happens once in a blue moon!
I started this blog on a whim in the fall of 2010. I was frequently asked for my recipes from friends and family members. I happened to follow a few recipe blogs and one day I thought " Hey, why not start my own?" So here is the result. My blog is constantly changing and growing as I learn more about blogging. It truly is an art. I hope you enjoy the blog as much as I enjoy creating it.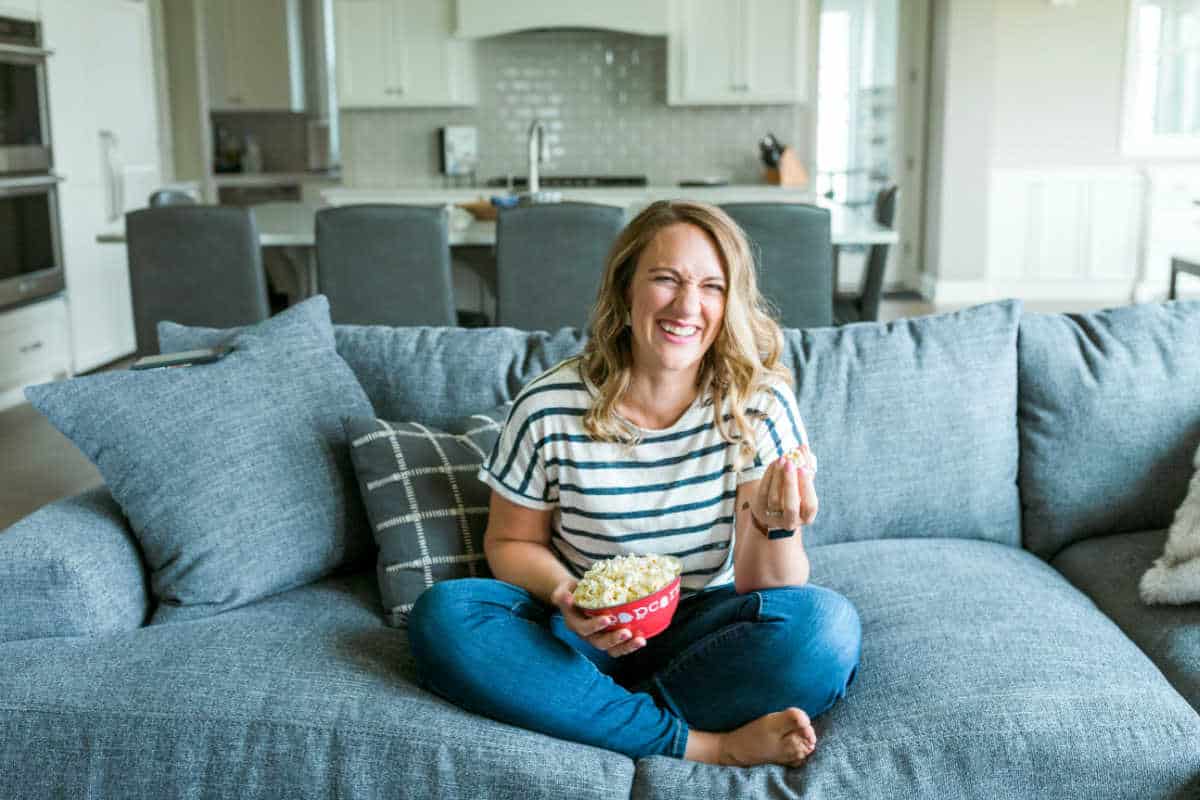 I have a Bachelor's Degree in Hotel/Restaurant Management from the University of Minnesota. I trained professionally in a kitchen during school in serving mass quantities in cafeterias and also trained for situation which required preparing and serving meals table side in a small intimate settings at client's houses. Having this trained background has helped me to develop recipes that you will find easy and flavorful.
My recipes are usually simple and easy with ingredients that you'll usually find in your kitchen. My goal is to provide you with simple, easy, and family friendly options that help Mom win in the kitchen again. Recipes need to work with your life, so while you are running around after your kids, cleaning boogers off your clothes, or simply trying to fit in a shower you can still make home made meals. Trust me. I've been there and often times still am!
Finding Content on Julie's Eats & Treats
I encourage you to browse our Recipe Index to find inspiration for family meals and recipes that are easy for entertaining with. We have everything from appetizers, cocktails and easy dinner recipes.
My newest project is our blog Gimme Some Grilling where we are learning and experimenting with all things grilling and smoking. The hubs is in on this one, and is the main recipe developer.