About Me
Hey everyone, I'm Julie (obviously) and am thrilled to have you visiting my blog. By day I work in the telecommunications industry. I live in Minnesota with my wonderful hubby and taste tester Jason, who even chips in and helps with dishes once in a while! We have two precious little girls Miss K and Miss RJ. You can usually find Miss RJ hanging out in the swing with Miss K entertaining her and loving on her "sista"! In my free time I play volleyball, read and love to goof around with my nieces and nephews.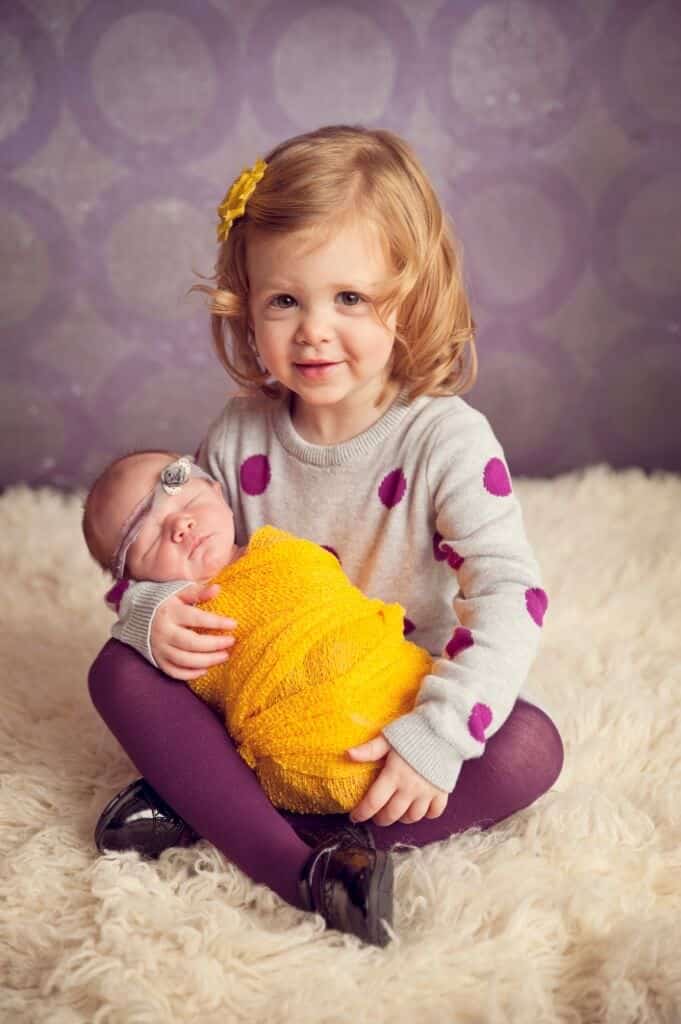 I started this blog on a whim in the fall of 2010. I was frequently asked for my recipes from friends and family members. I happened to follow a few recipe blogs and one day I thought " Hey, why not start my own?" So here is the result. My blog is constantly changing and growing as I learn more about blogging. It truly is an art. I hope you enjoy the blog as much as I enjoy creating it. If I could, I would try out new recipes all day long and blog about them, but unfortunately that's not possible quite yet.
My recipes are usually simple and easy with ingredients that you'll usually find in your kitchen. My goal is to provide you with simple, easy, and family friendly options. Recipes need to work with your life, so while you are running around after your kids, cleaning boogers off your clothes, or simply trying to fit in a shower you can still make home made meals. Trust me. I've been there and often times still am!
If you ever have any questions please feel free to ask! I love to hear from you so leave me comments about what you thought about my recipes. Enjoy!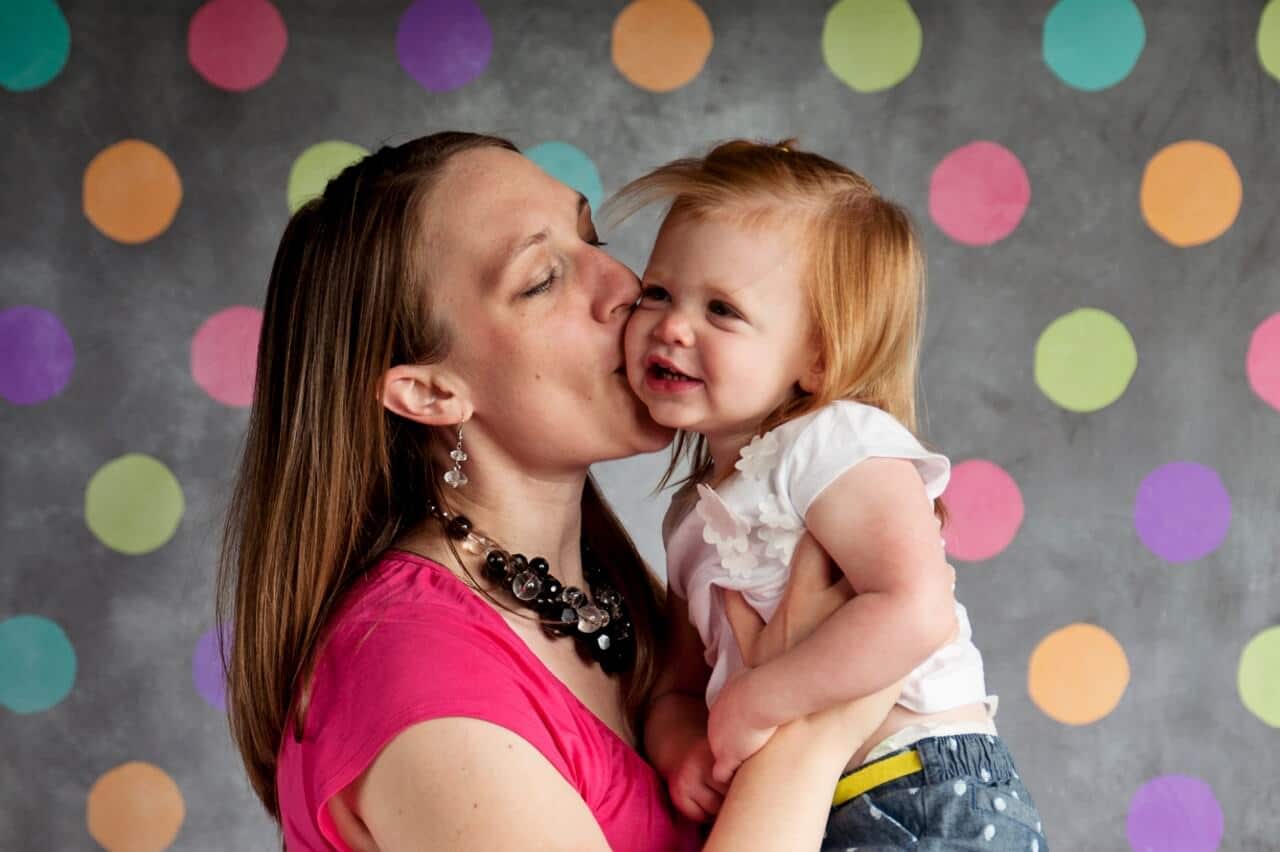 Photo Courtesy of: Elle Ana Photography
Feel free to contact me at any time for questions or just to chat! You can email me at julieseatsandtreats@gmail.com
Interested in partnering with Julie's Eats & Treats? Visit our PR Page or just send me an email!