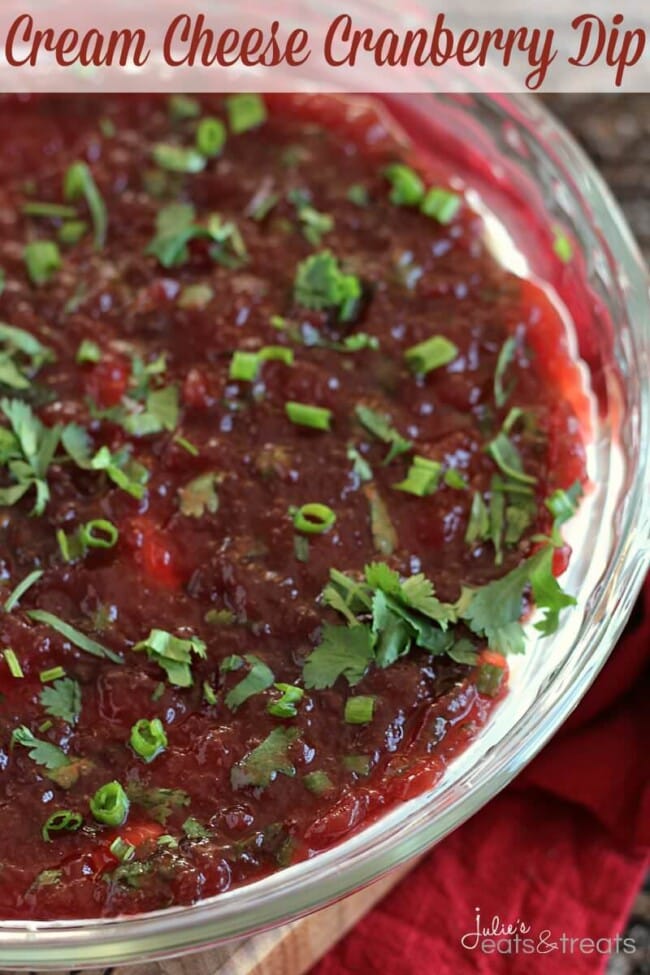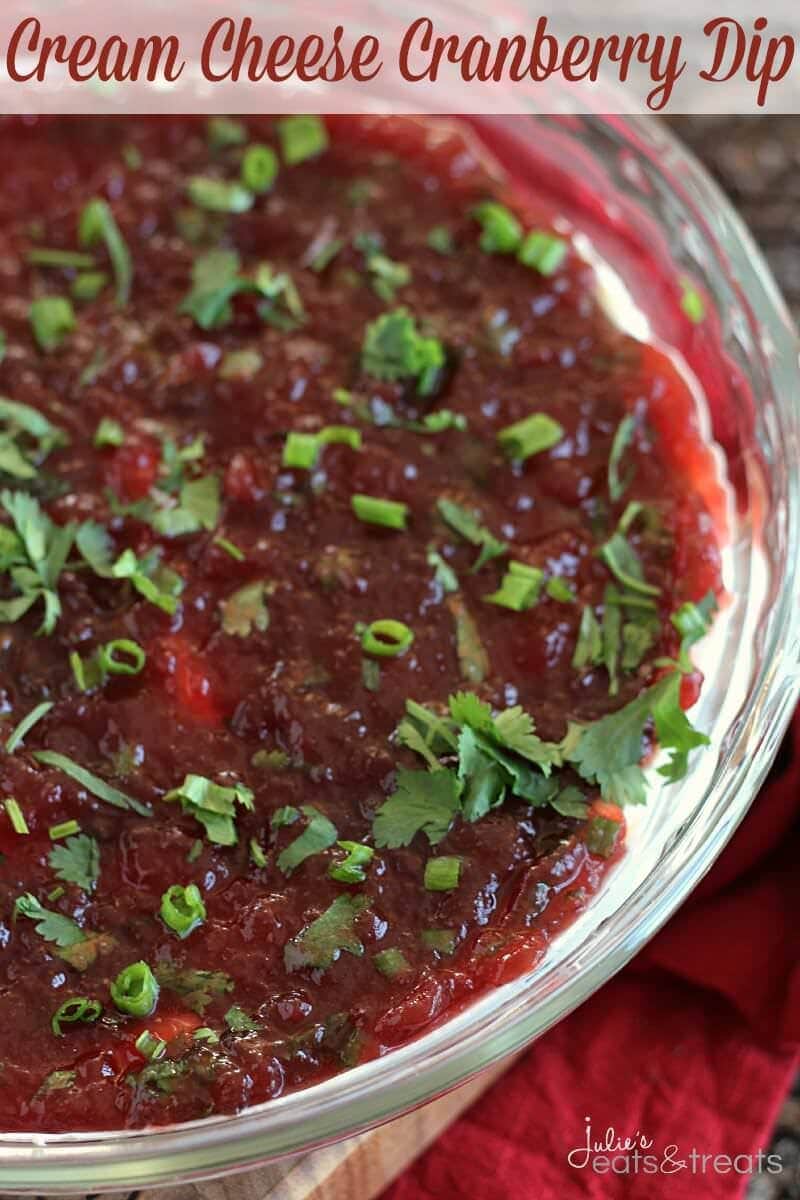 Cream Cheese Cranberry Dip ~ Cranberry Cream Cheese Dip Layered with Cream Cheese, Cranberries, Green Onion and Cilantro! Amazing Thanksgiving Appetizers! ...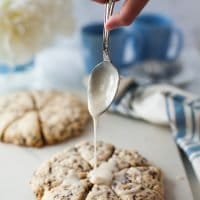 Toffee Chocolate Chip Scones ~ Make Your Own Tender, Sweet, Homemade Scones loaded with Chocolate Chips and Toffee at Home! Perfect for Breakfast, Brunch, or Any Occasion!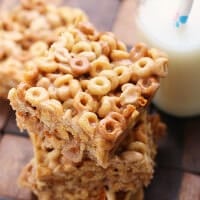 No Bake Peanut Butter Cheerio Bars ~ Ooey, Gooey, Peanut Buttery Bars stuffed with Cheerios! So Delicious and So Easy!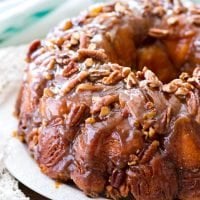 Maple Pecan Monkey Bread ~ Homemade Monkey Bread made with biscuits, baked in a maple pecan caramel sauce! Makes the best fall breakfast recipe, and a delicious Thanksgiving brunch recipes!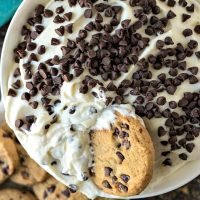 Best Cannoli Dip Recipe – A Creamy Dessert Dip Made from Whipped Cannoli Filling Using Real Marscapone Cheese and Served with Chocolate Chip Cookies!