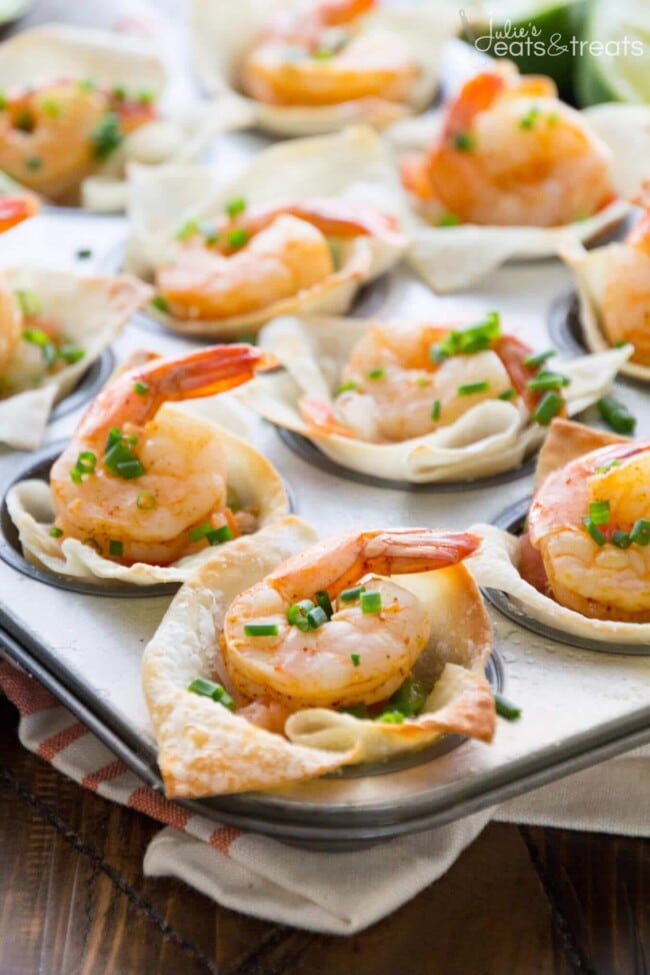 Light Tex Mex Shrimp Wonton Cups Recipe ~ Perfect Small Bite Appetizers! Crunchy Wonton Shells Stuffed with Pico de Gallo, Guacamole, and Seasoned Shrimp! Plus, it's a Light Appetizer So You Won't Feel Guilty! ...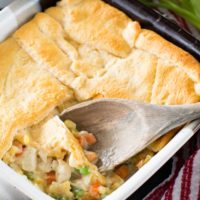 Easy Chicken Pot Pie Casserole ~ Quick, Comfort Food at it's Best! This Easy Chicken Pot Pie Casserole is Loaded with Vegetables and Topped with Flaky Crescent Rolls!
Cheesy Southwest Chicken Soup Recipe – Comforting soup filled with onions, peppers, black beans, corn, and finished off with a little cream to give it that extra little something!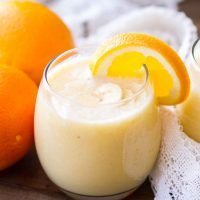 Fresh Orange Smoothie Recipe ~  Only 4 Ingredients Makes it a Perfect Quick, Easy Breakfast or Snack! Packed with Vitamin-C to Help You Feel Great!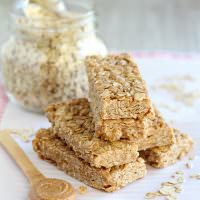 Peanut Butter Honey No Bake Granola Bars ~ Easy, No Bake Granola Bars are Flavored with Peanut Butter and Sweetened with Honey! Perfect After School Snack for The Kids or…