Homemade Chocolate Covered Cherries ~ Make Your Own Homemade Chocolate Covered Cherries Recipe Perfect for Christmas and the Holidays!  ...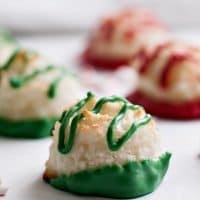 Easy Peppermint Macaroons ~ Only 6 Ingredients in these Festive Cookies Perfect for the Holidays! Use Almond Extract and Chocolate and Make them all Year Long!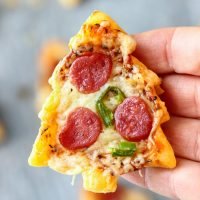 Christmas Tree Mini Pizza ~ This is the perfect Holiday Small Bite Party Appetizer. Ready in 30 minutes these mini pizzas are definitely crowd-pleasers!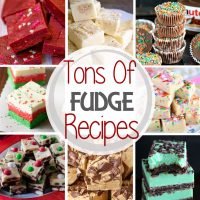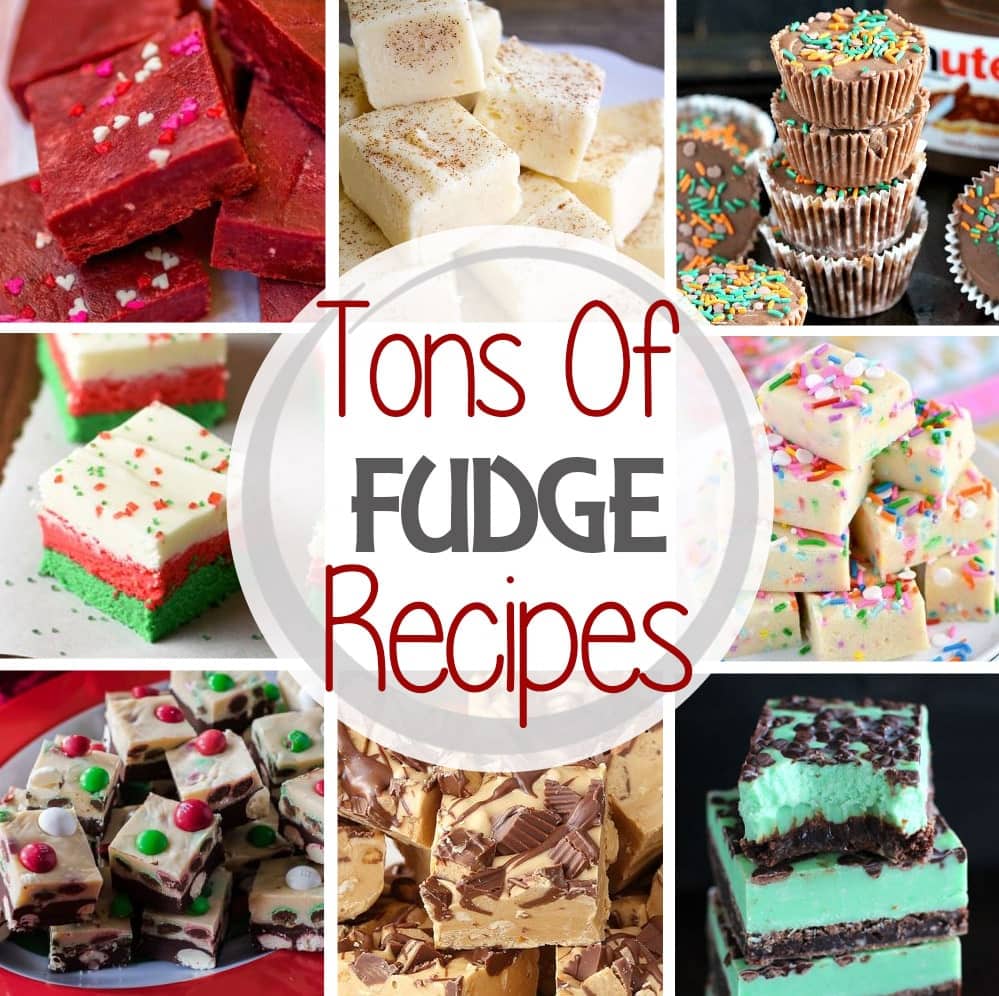 The Best Fudge Recipes! Easy Fudge Recipes Perfect for the Holidays. Everything from Eggnog, Peanut Butter, Gingerbread, Chocolate and More!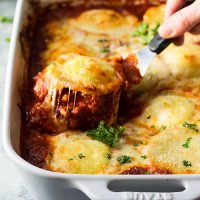 Easy Cheese Ravioli Lasagna ~ This Easy Ravioli Lasagna is an Easy Dinner Recipe that is Hearty, Comforting, and Filled with Cheese and Sausage!