60 Brownie and Bar Recipes
Is there anything better than a square sized dessert? Brownie and Bar recipes are so easy to make and have a lot of variety. I've put together 60 of my favorite brownie and bar recipes!!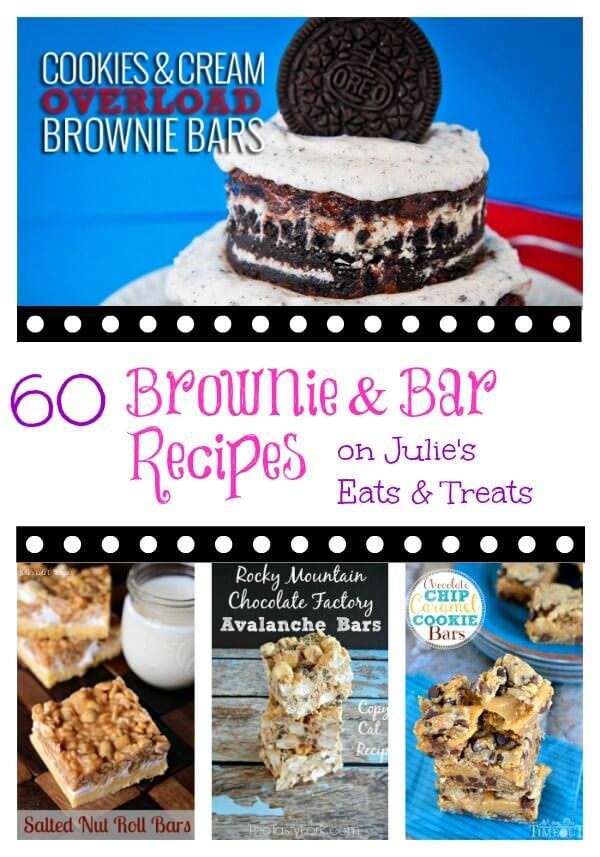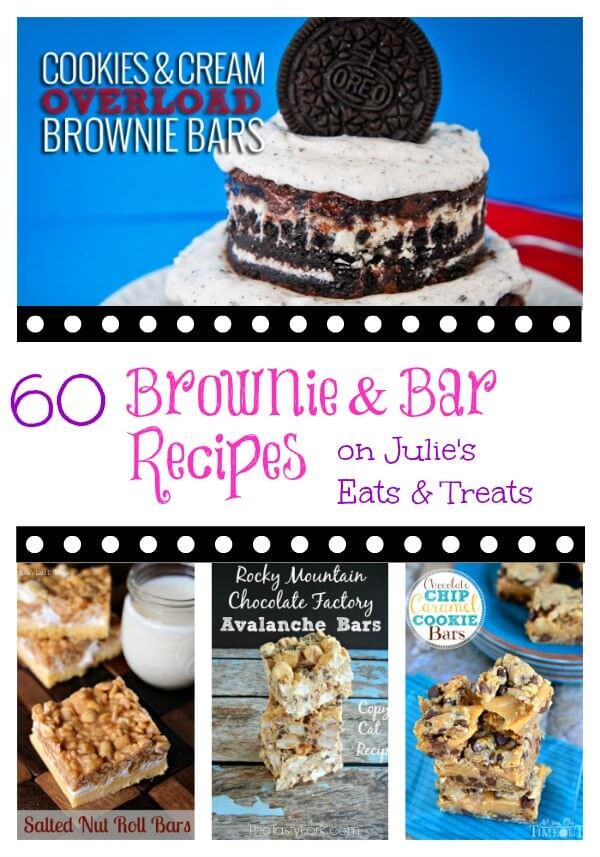 Whenever I get a craving for something sweet, I really need to use my will power. Portion control is not one of my strengths. 🙂 Brownies and bars are perfect for when I want a dessert because they're already cut into small little squares. This round up is the BEST of all brownies and bars. Lots of creative recipes and will do the trick of calming my inner sweet treat craving!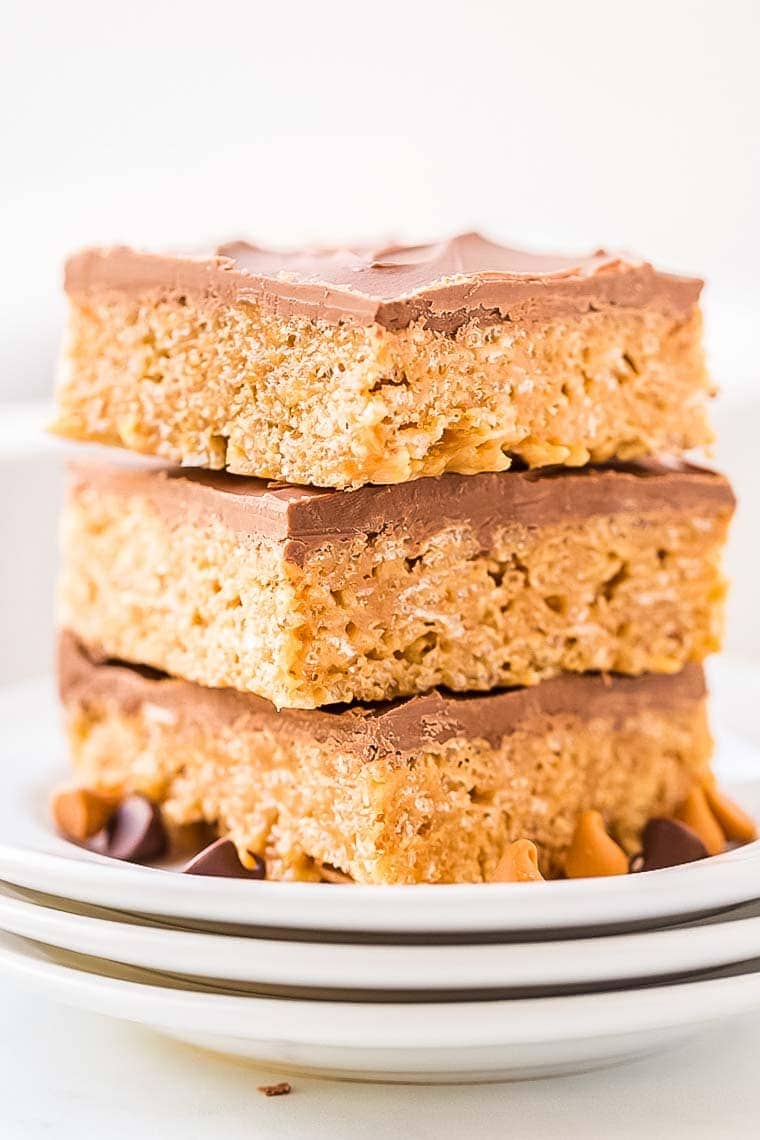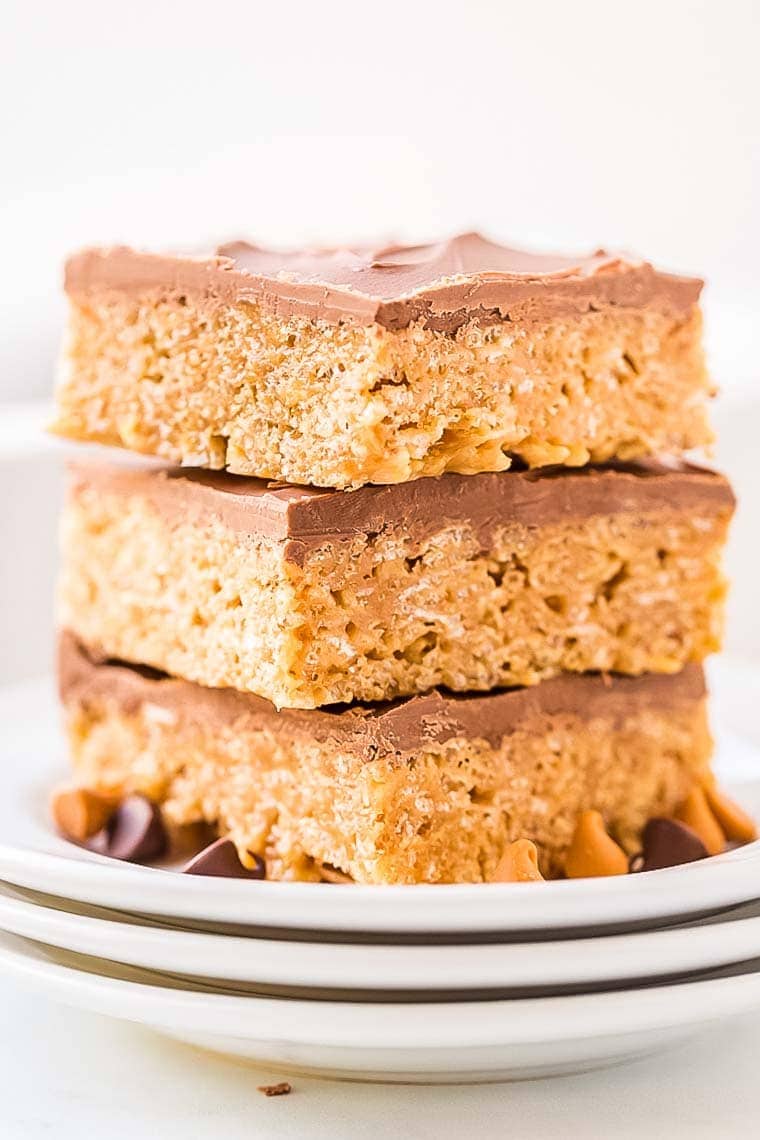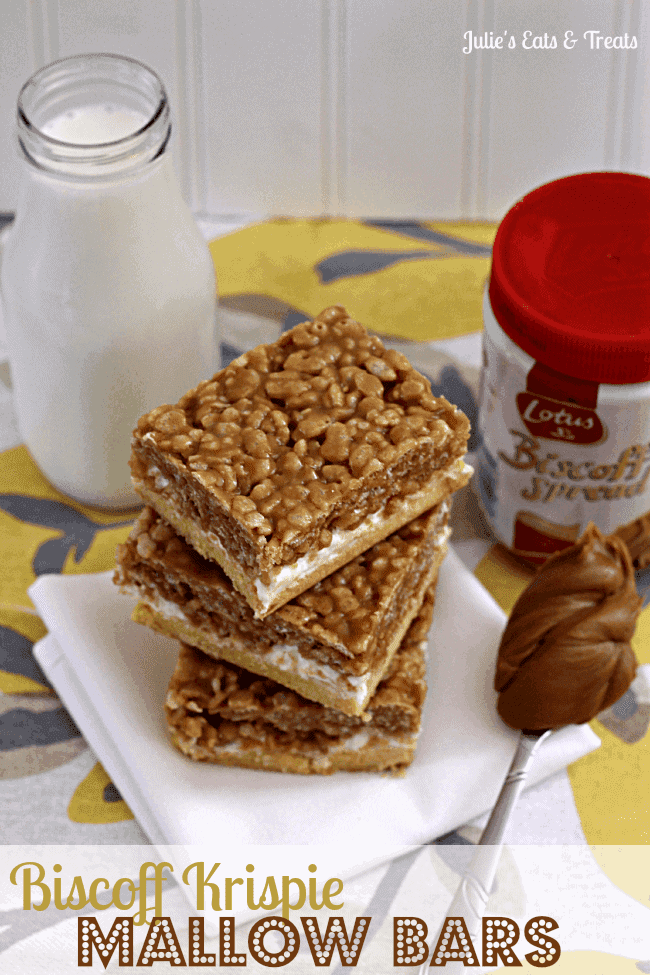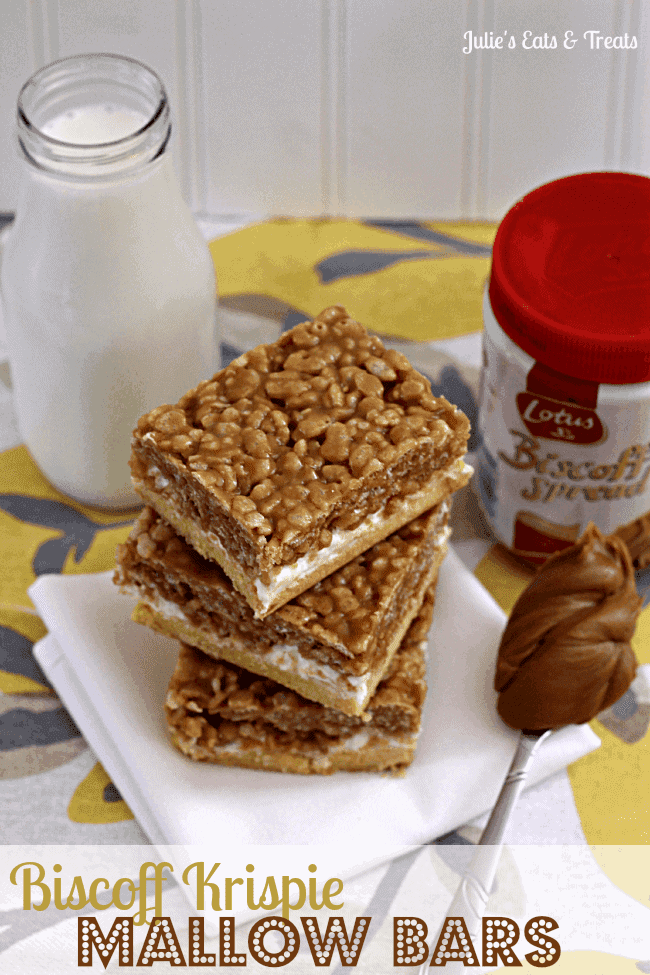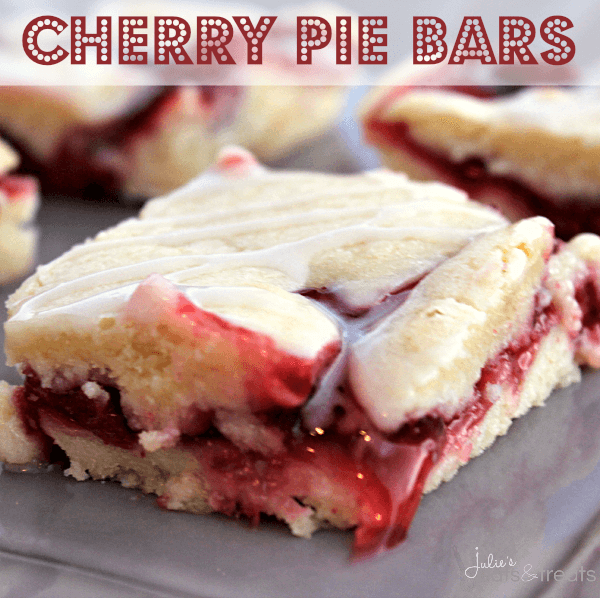 Cinnamon Frosted Zucchini Bars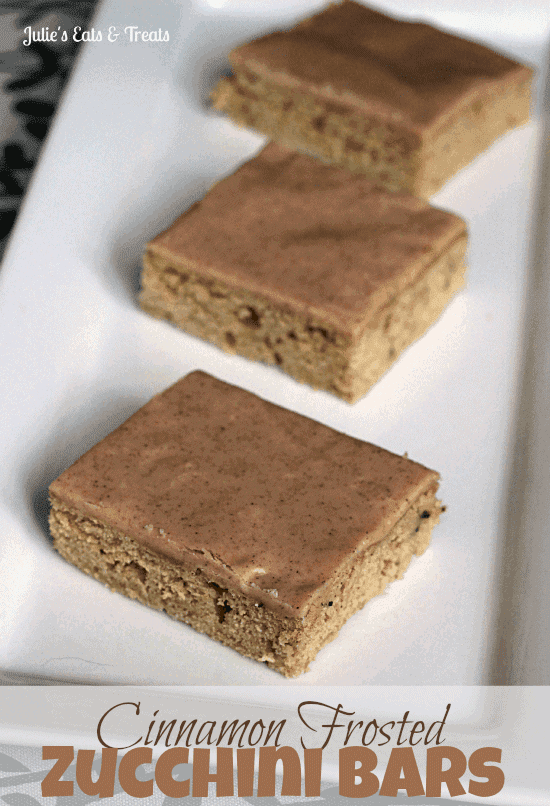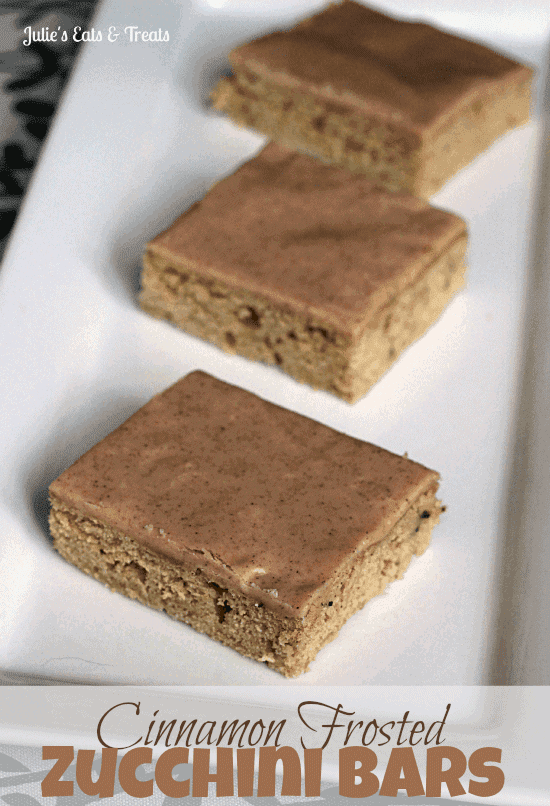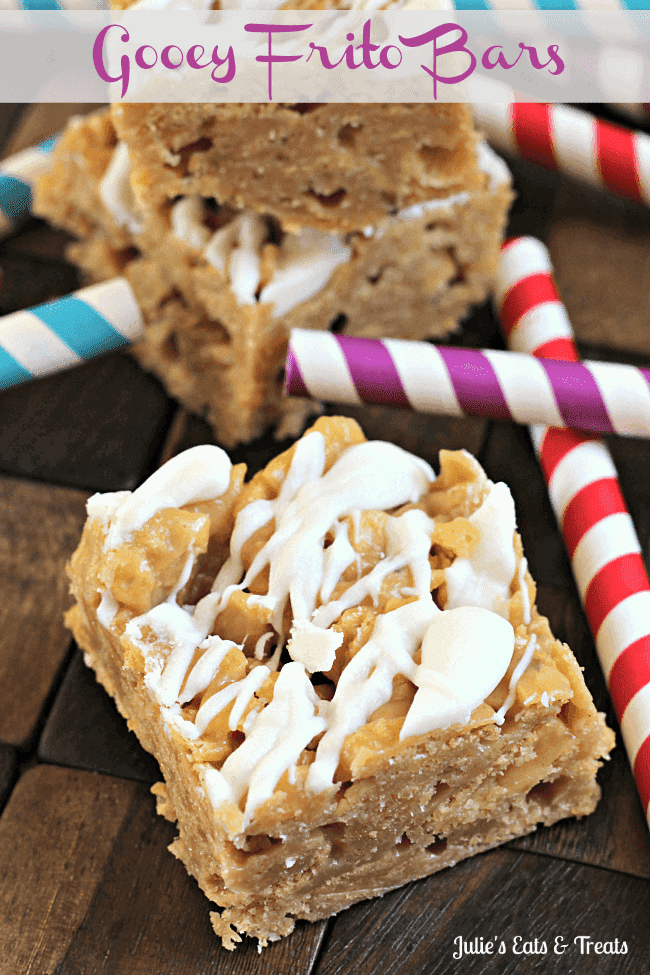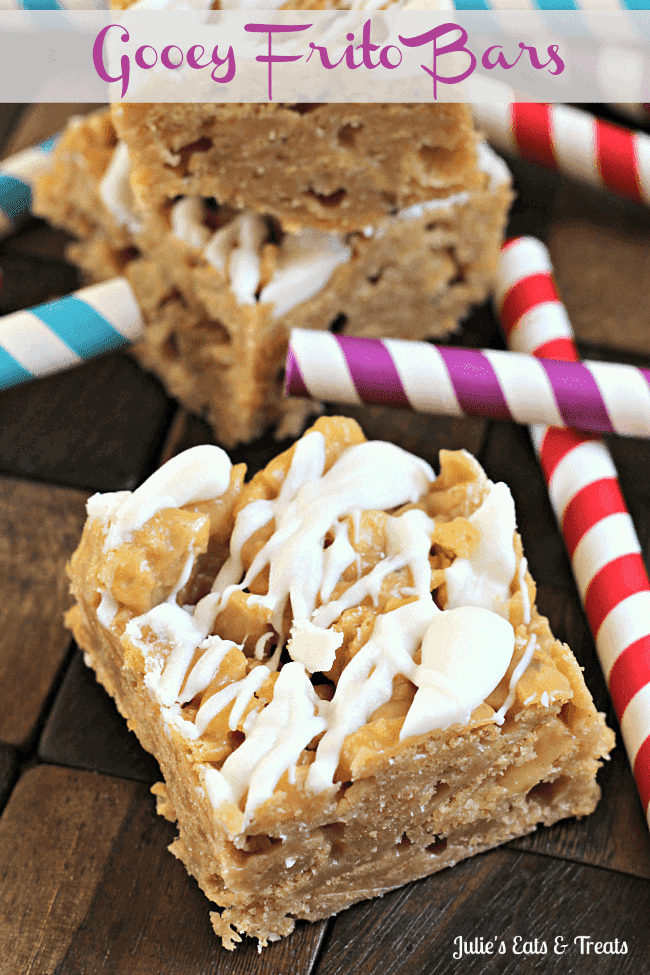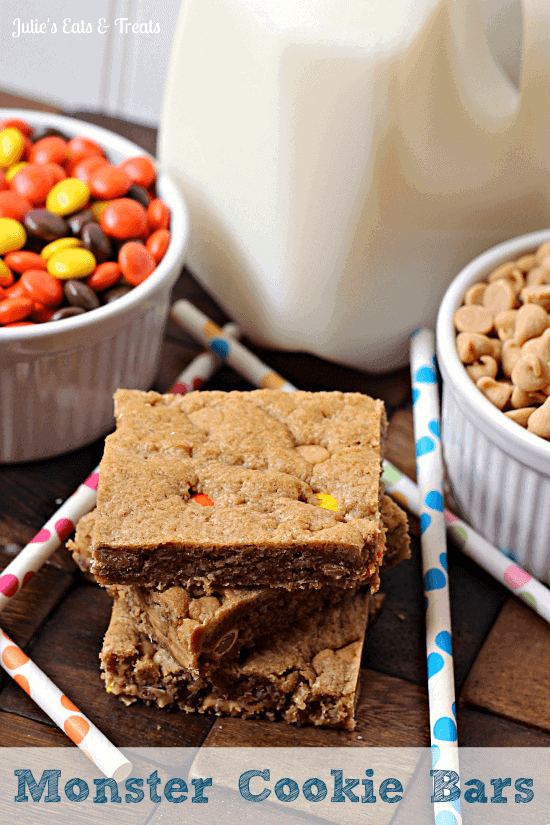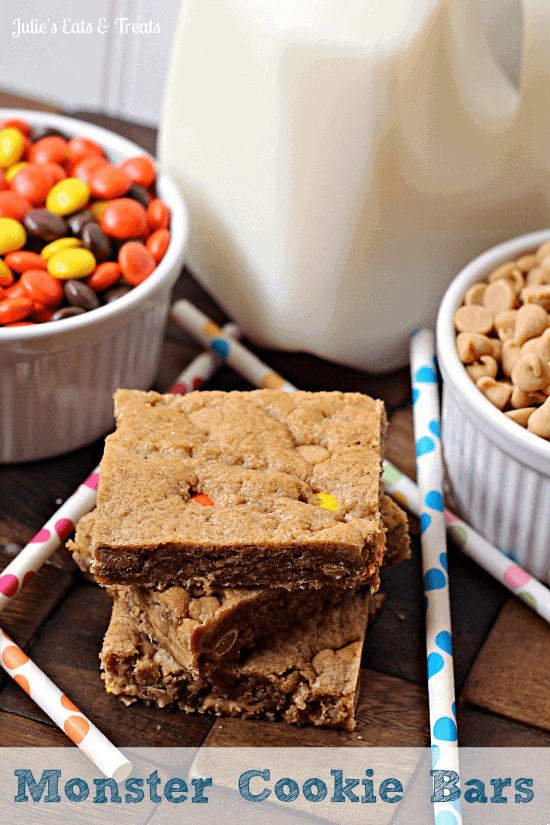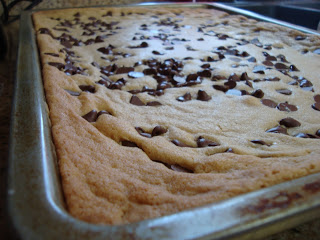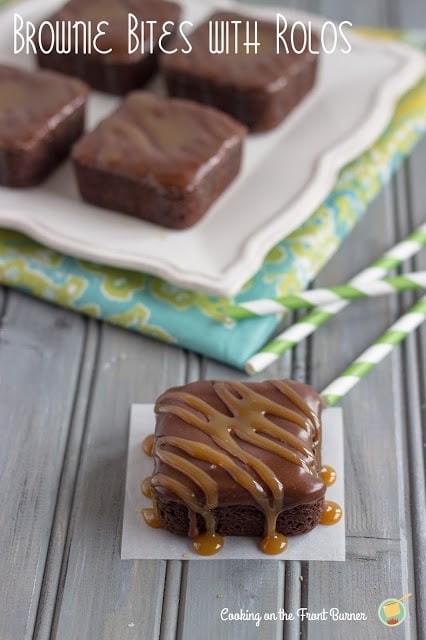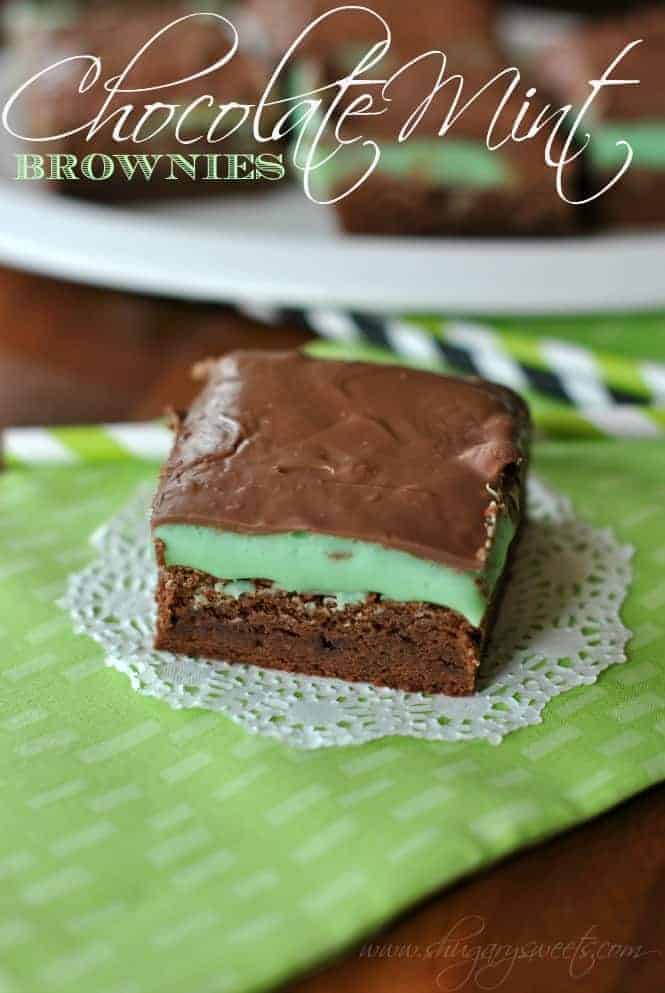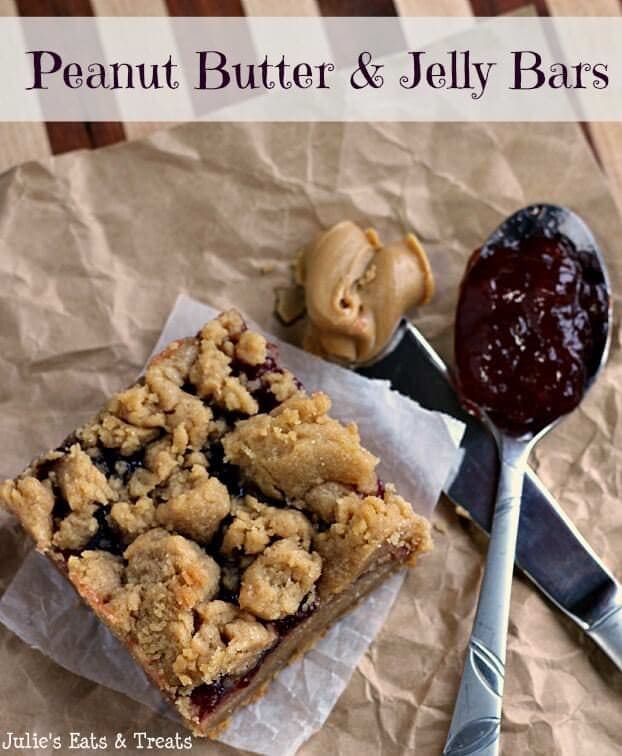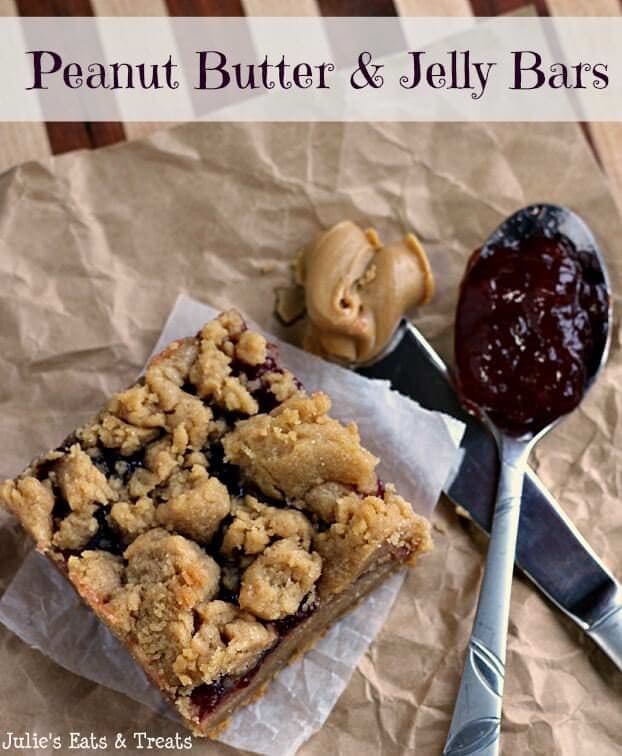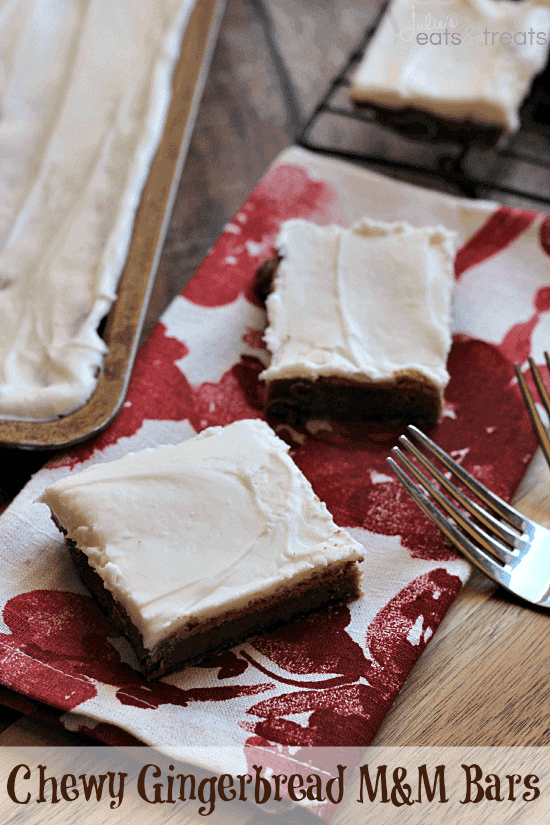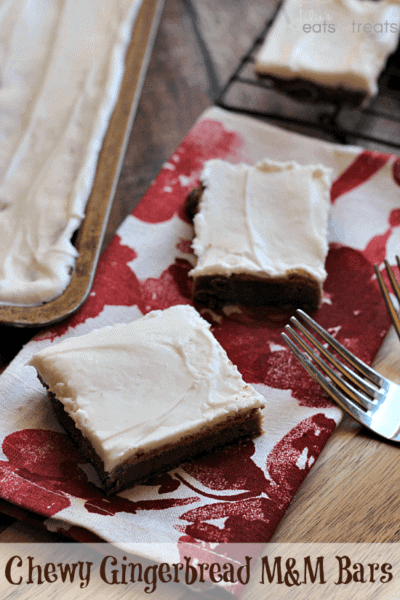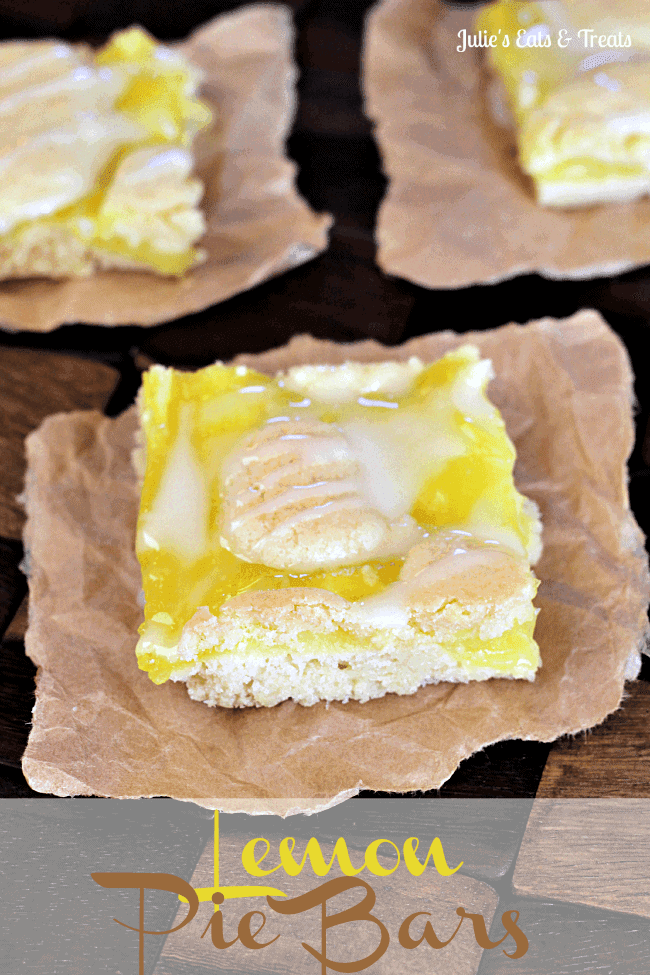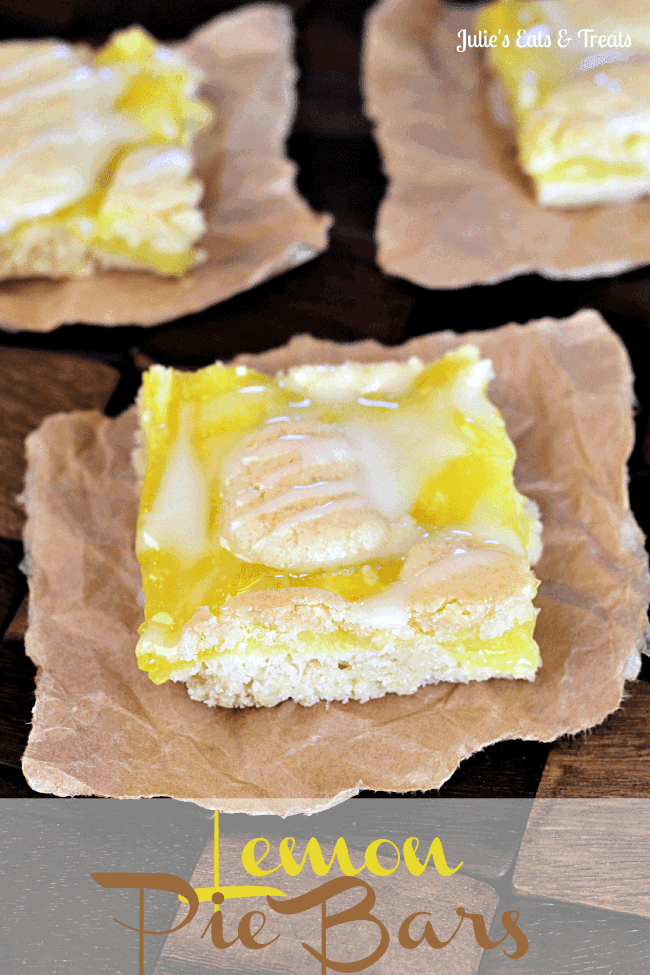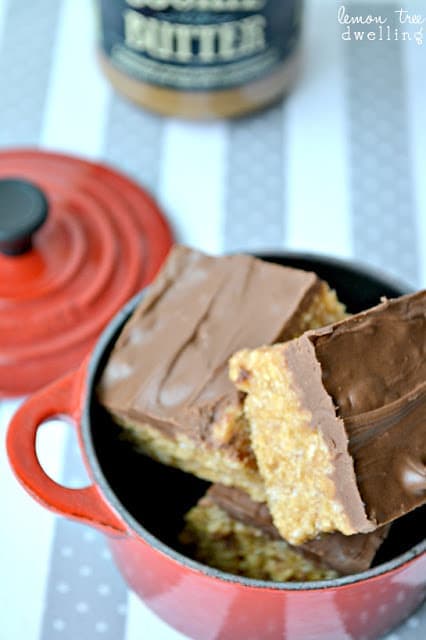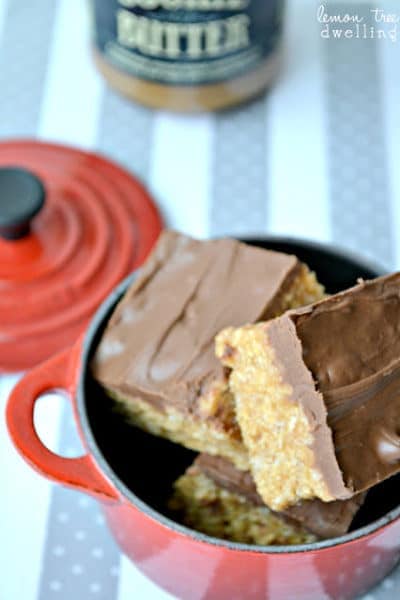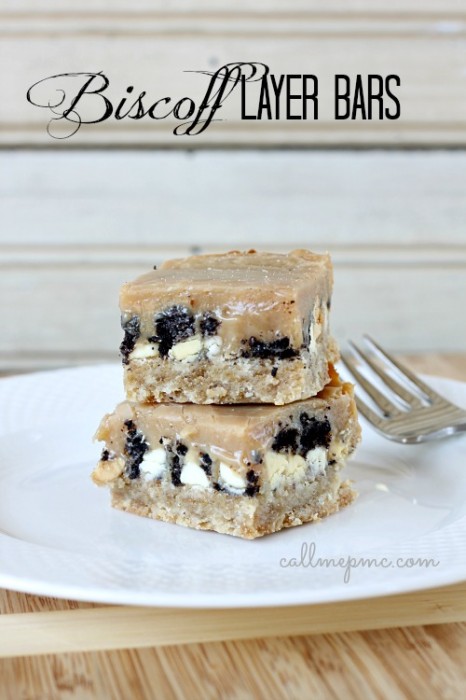 Cookies & Cream Overload Brownie Bars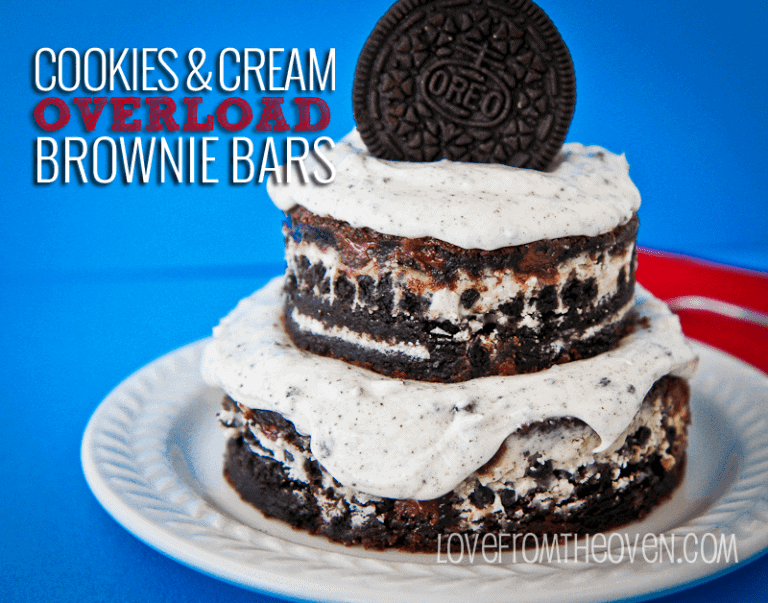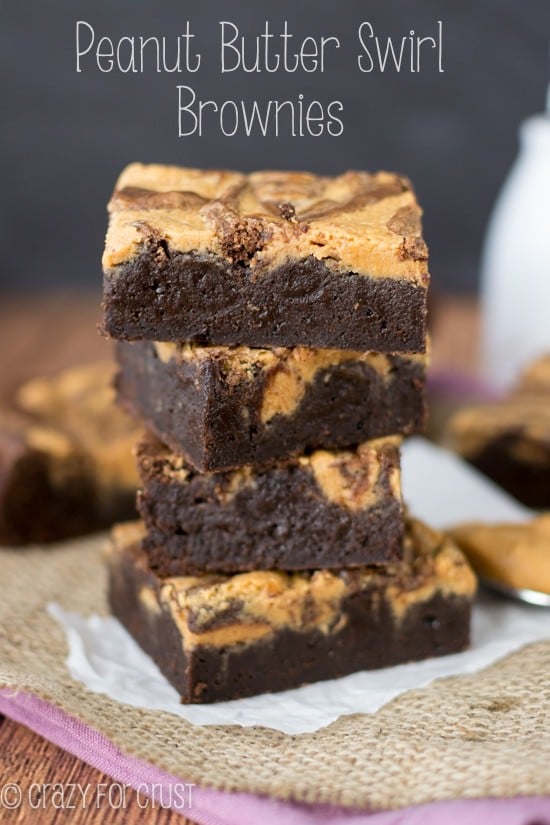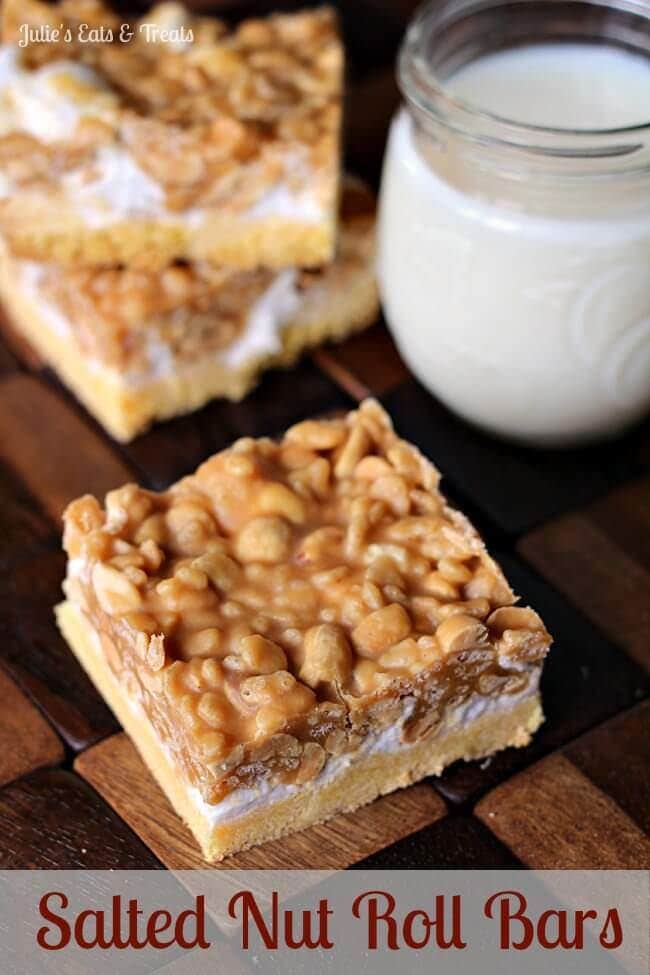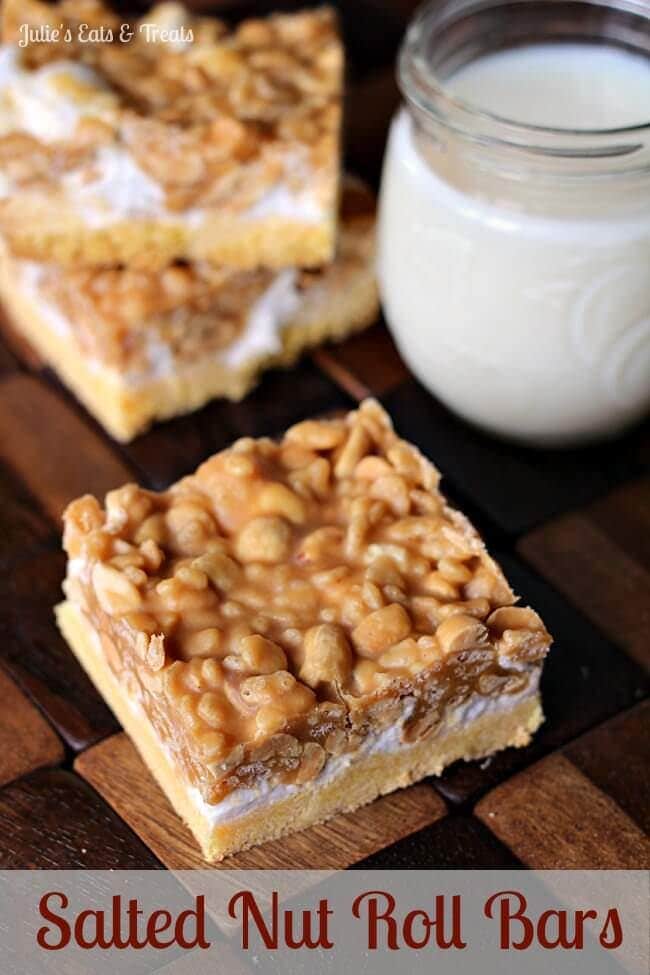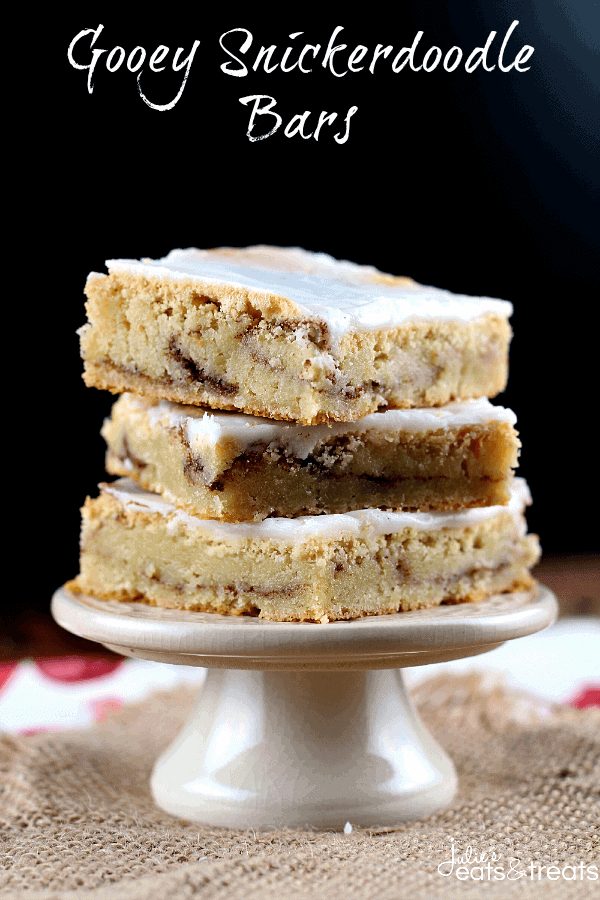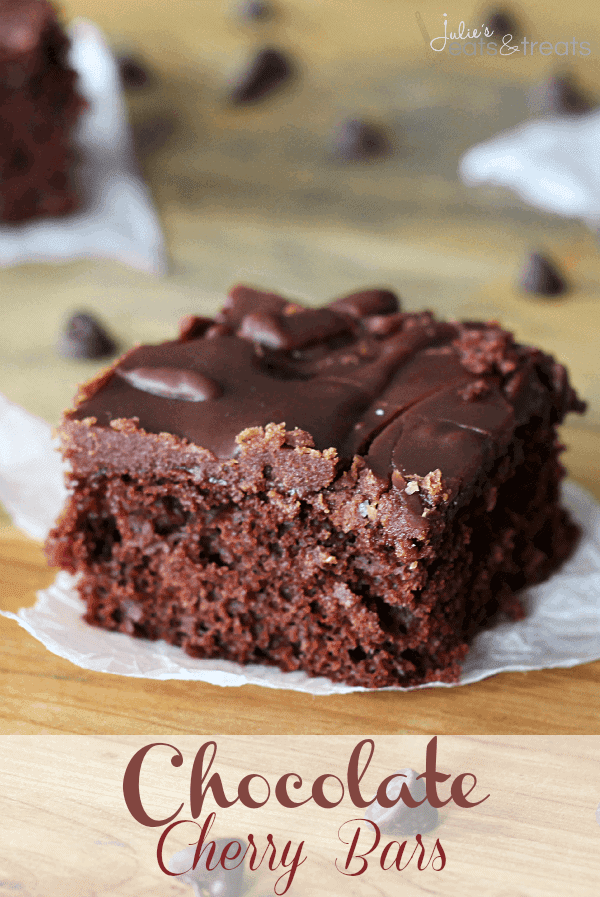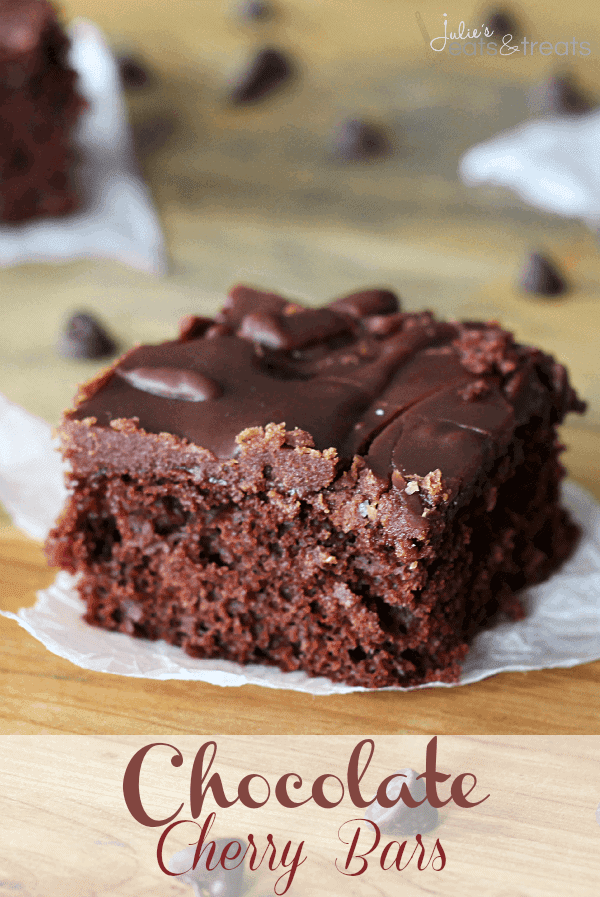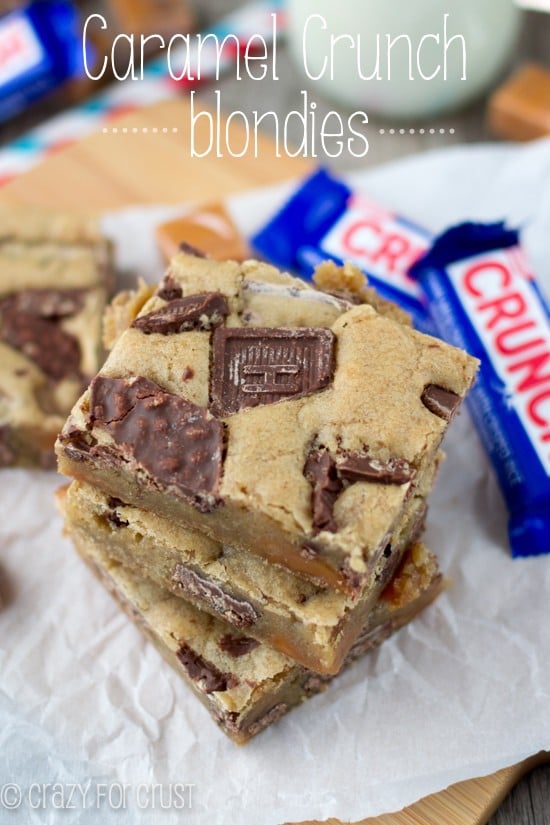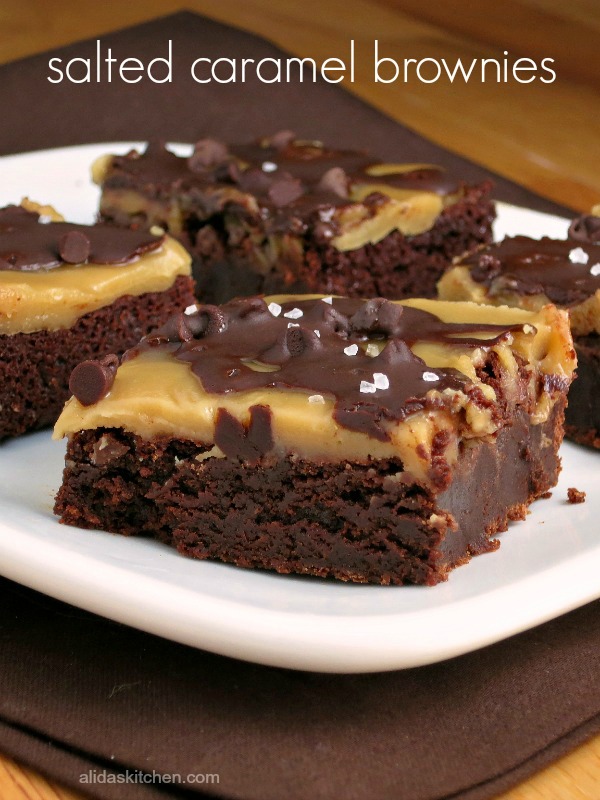 Mexican Hot Chocolate Brownies
Healthy Cranberry Apricot Bars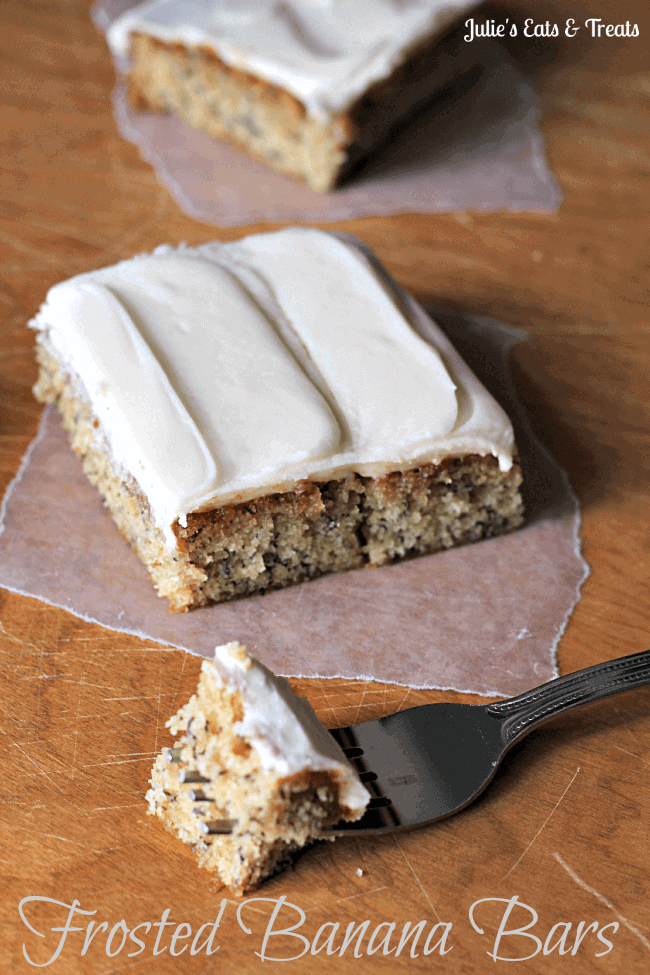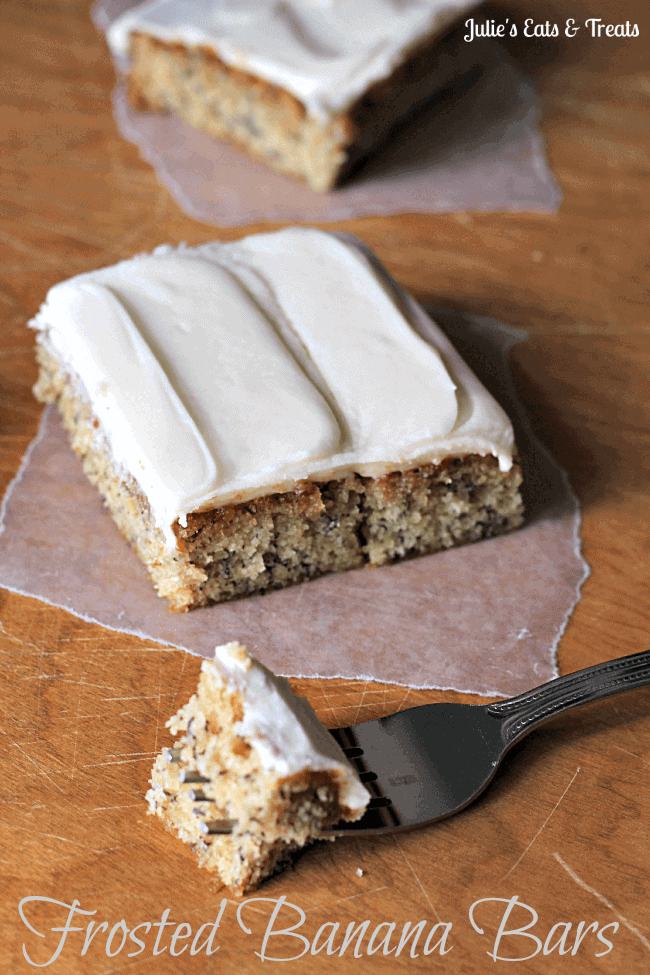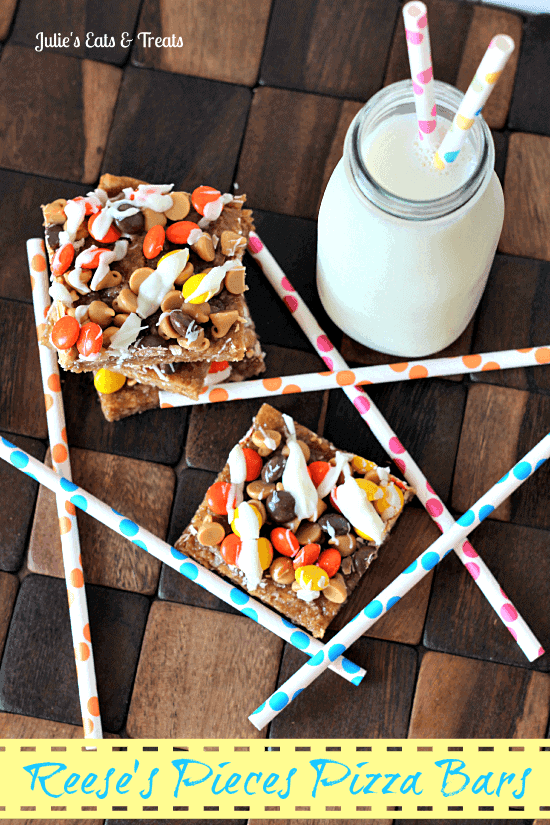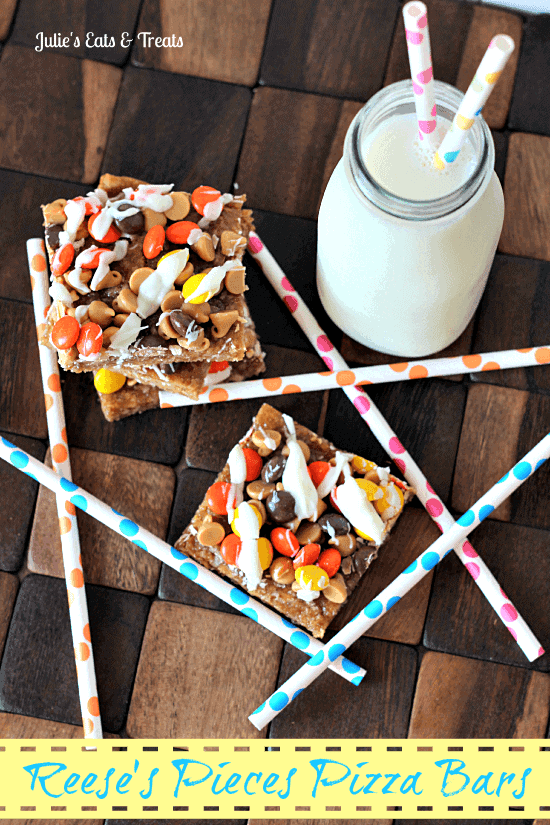 Peanut Butter, Caramel & Chocolate Chip Gooey Cookie Bars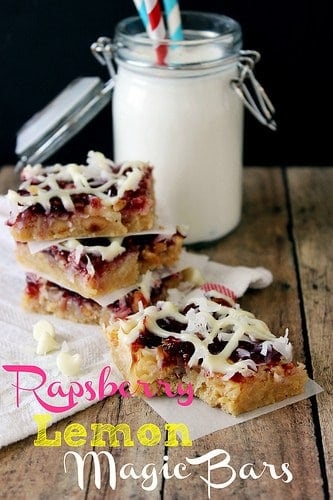 Espresso Chip Cookie Dough Bars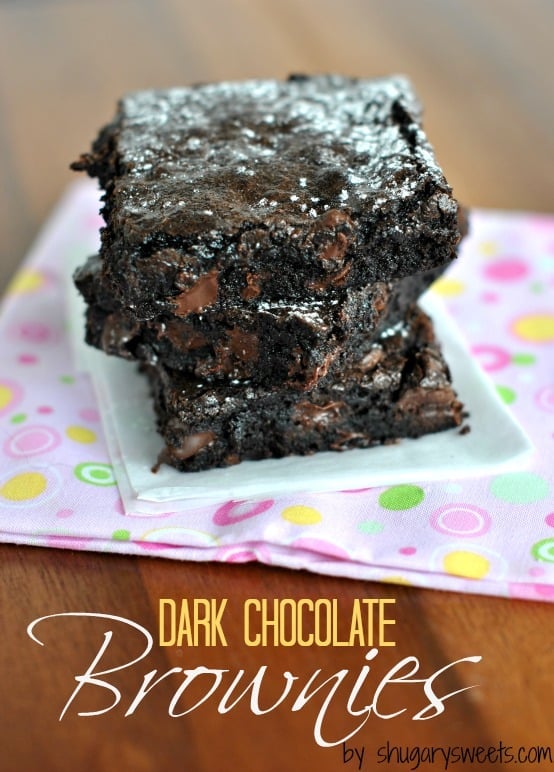 Peanut Butter M&M Buckeye Bars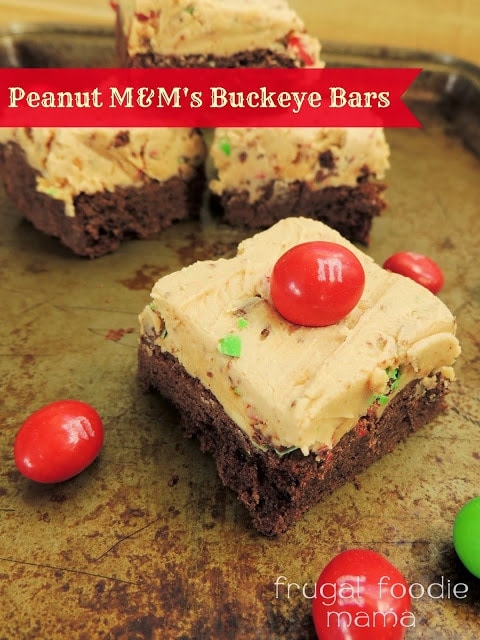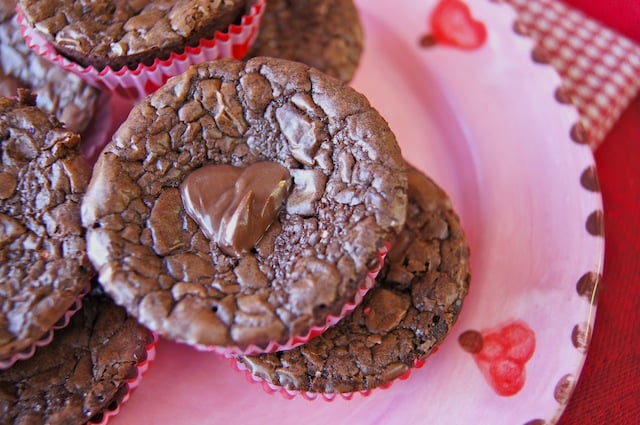 Fudgy Mint Chocolate Chip Brownies
Dark Chocolate Hazelnut Pie Bars
Fudgy Fluffernutter Swirl Brownies