Arrowood Lodge at Brainerd Lakes is the perfect Minnesota get away for the family! Awesome water park, restaurant, arcade and rooms!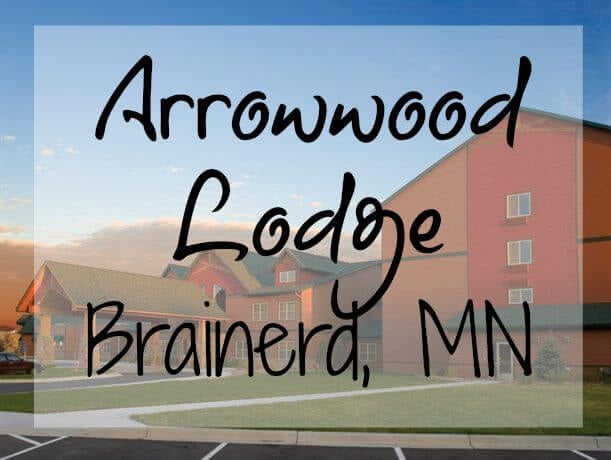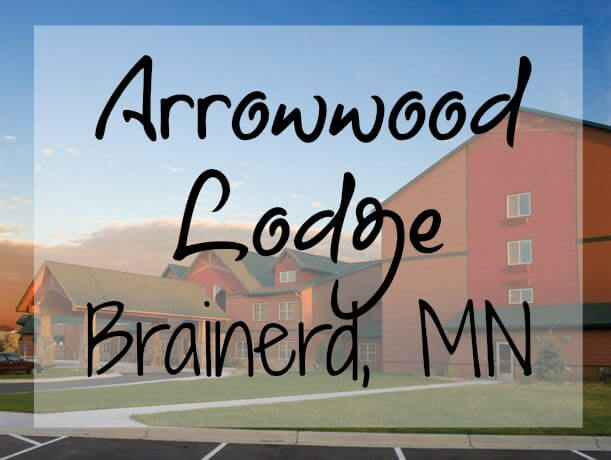 Photo Courtesy of Arrowwood Lodge
This summer the in-laws took a trip to Brainerd, Minnesota for a weekend getaway and we had so much fun! The weekend started out with the siblings and parents heading up north bright and early on Friday morning. The wives stayed back and headed out with the kiddos in the afternoon to venture up north. The hubs and his siblings had blast at Spider Lake Trails with their UTVs for the day. They got some "adult" fun in and everyone came back in one piece! After listening to them talk about the trails I might have to tag along, but there was lots of mud so maybe I won't!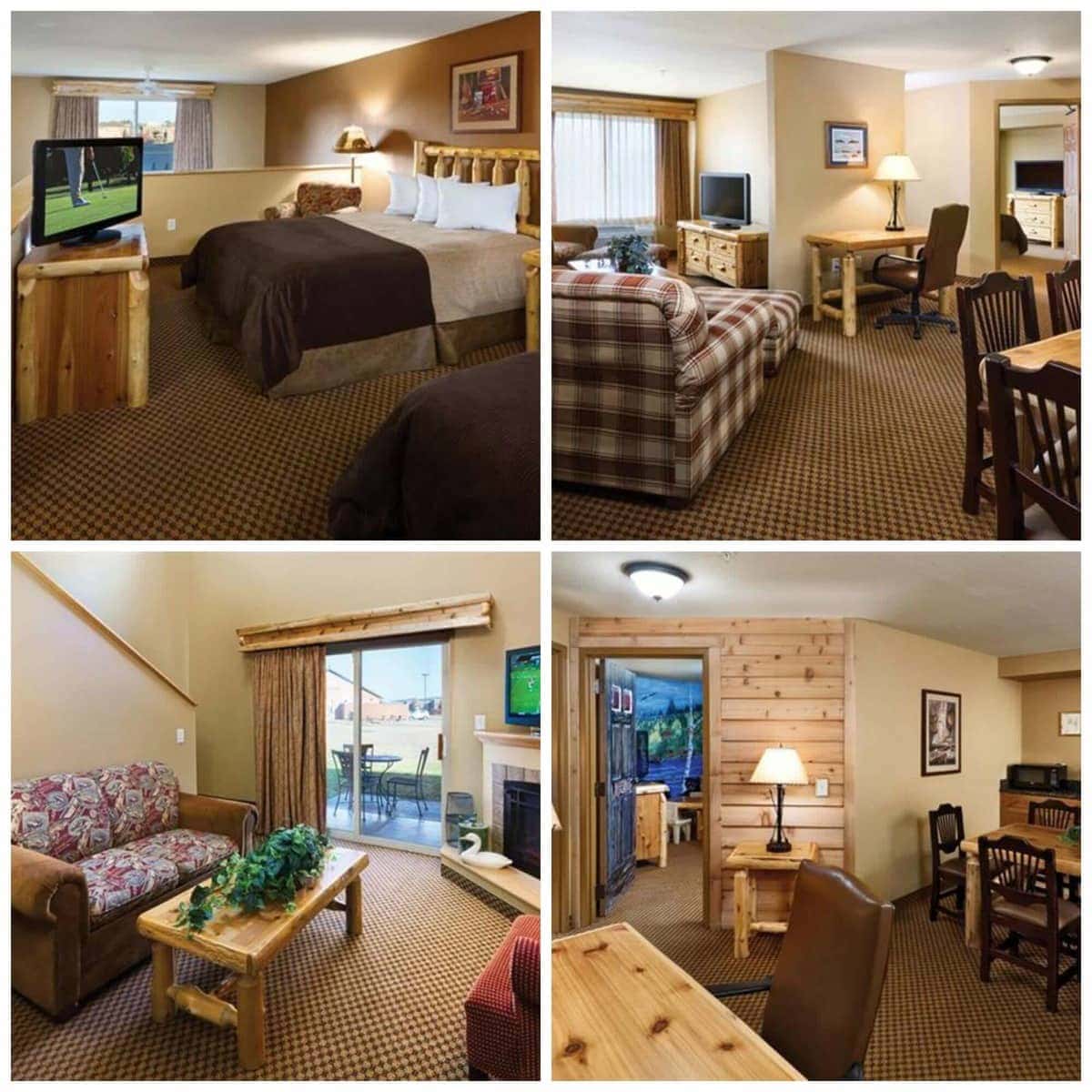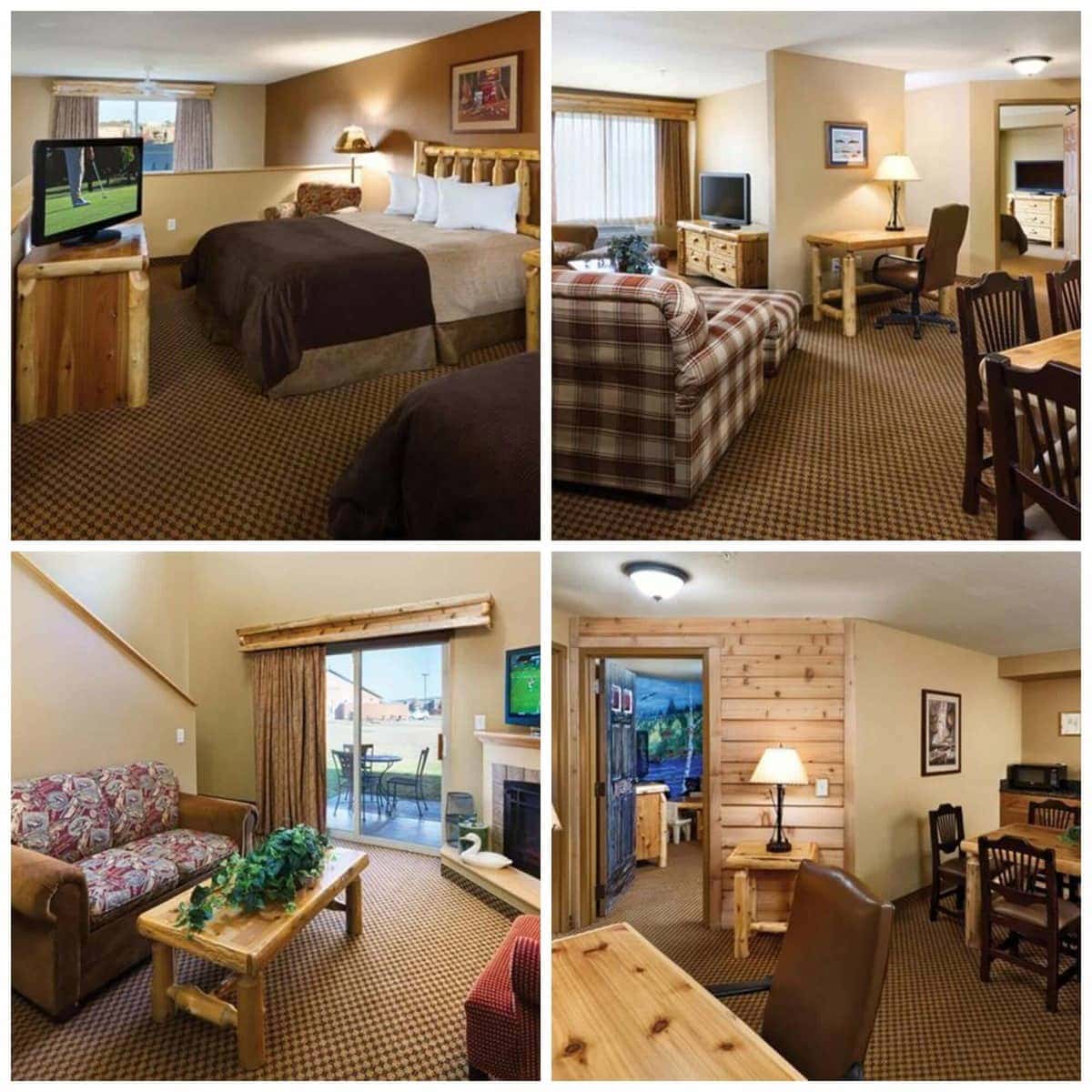 Photos Courtesy of Arrowwood Lodge
 We stayed at the Arrowwood Lodge at Brained Lakes for the weekend and it was absolutely perfect. They have such a variety of rooms along with Premium Suites to choose from that so you can find exactly what you need! Our family along with my brother-in-law and sister-in-law stayed in the Kids' Suite. It had a huge living area with a large table so all twelve of us could all enjoy pizza in the room the first night there. It also had two separate bedrooms. One had a king bed and whirlpool while the other had a bunk bed with double beds so your whole family can sleep comfortably. The other room we rented for the rest of the family was the Loft Suite. It's a two level room with a King bed and living area downstairs and two queen beds in the loft. This room also has a patio which is nice in the summer!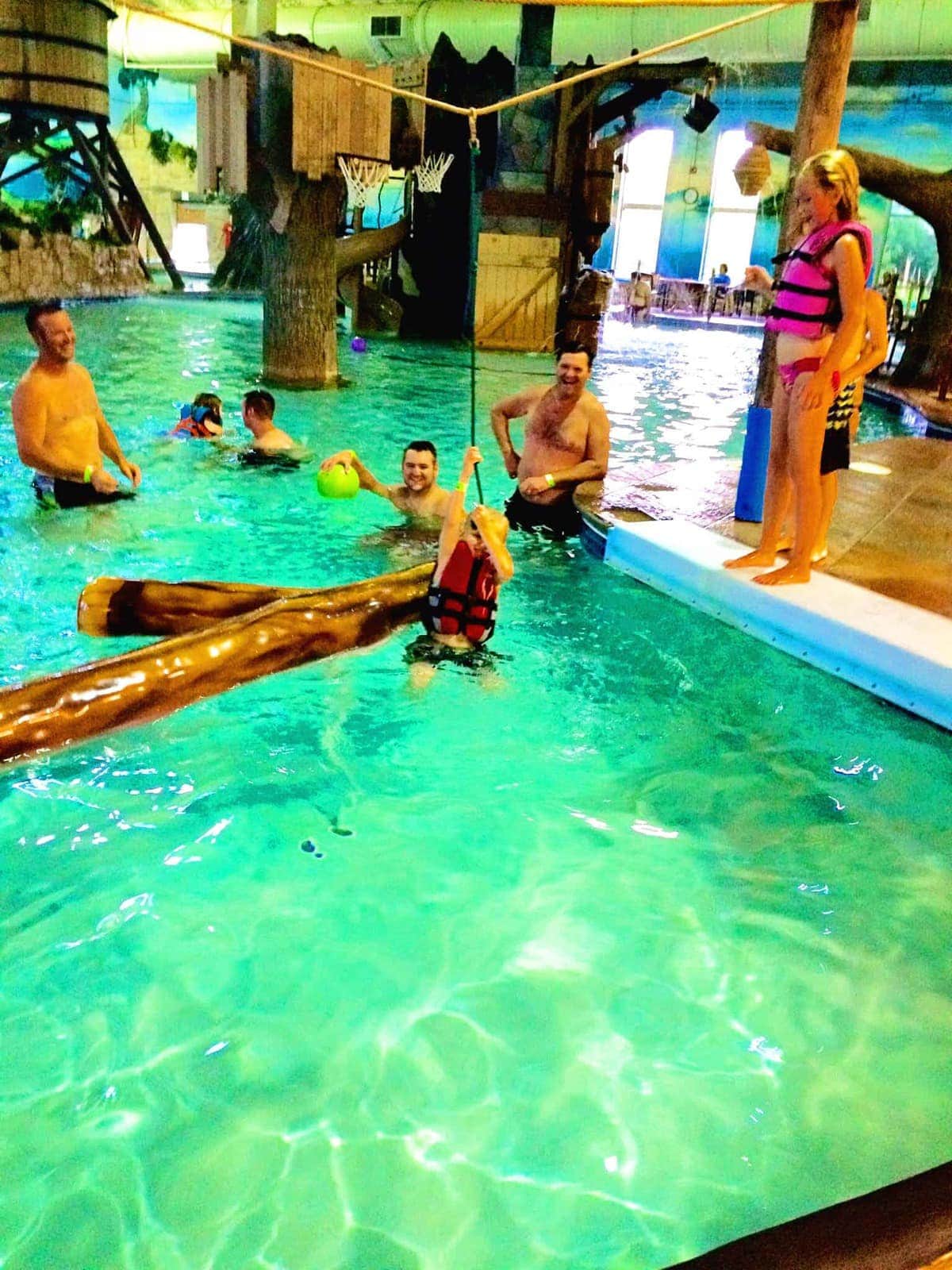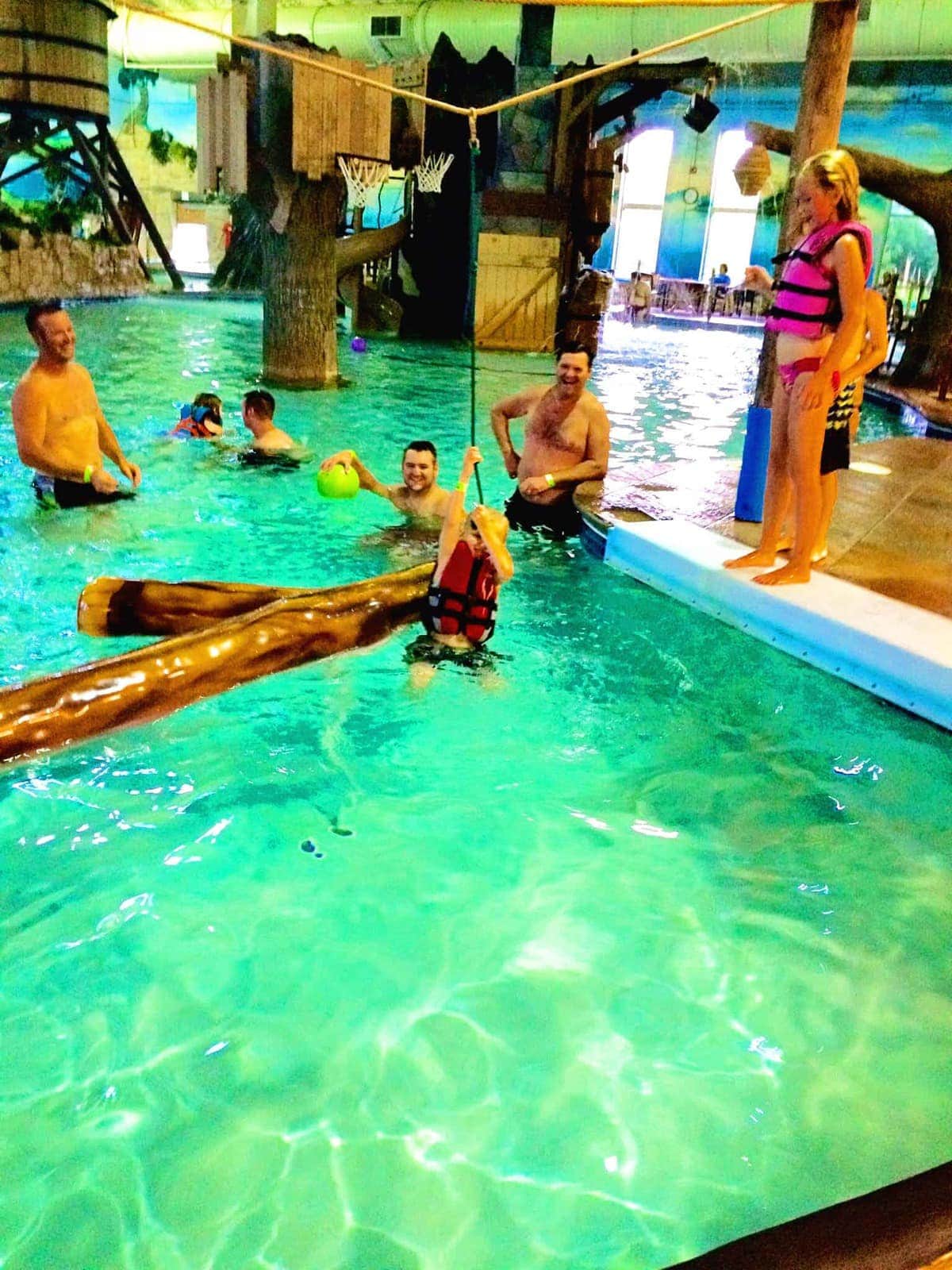 MY OTHER RECIPES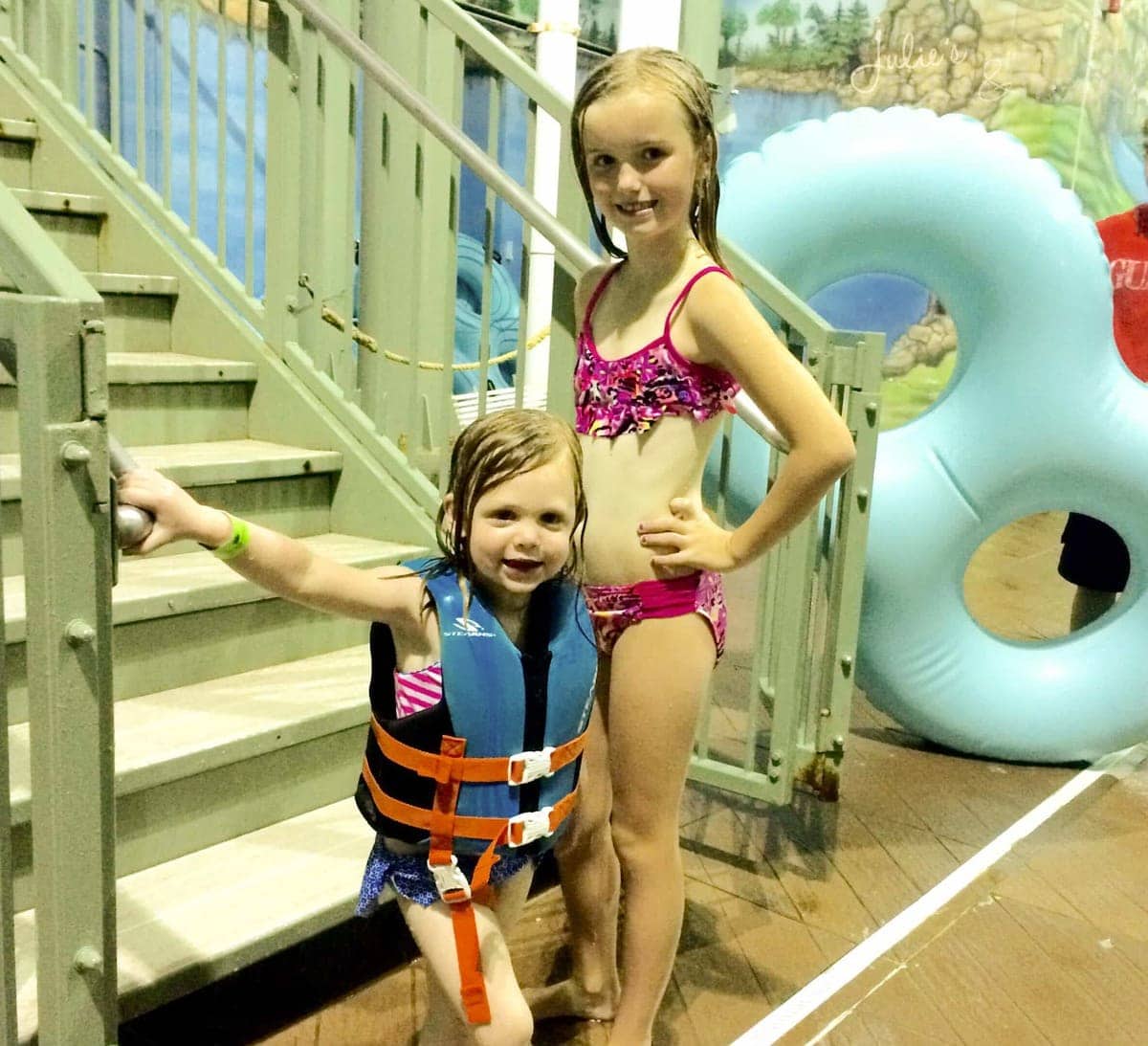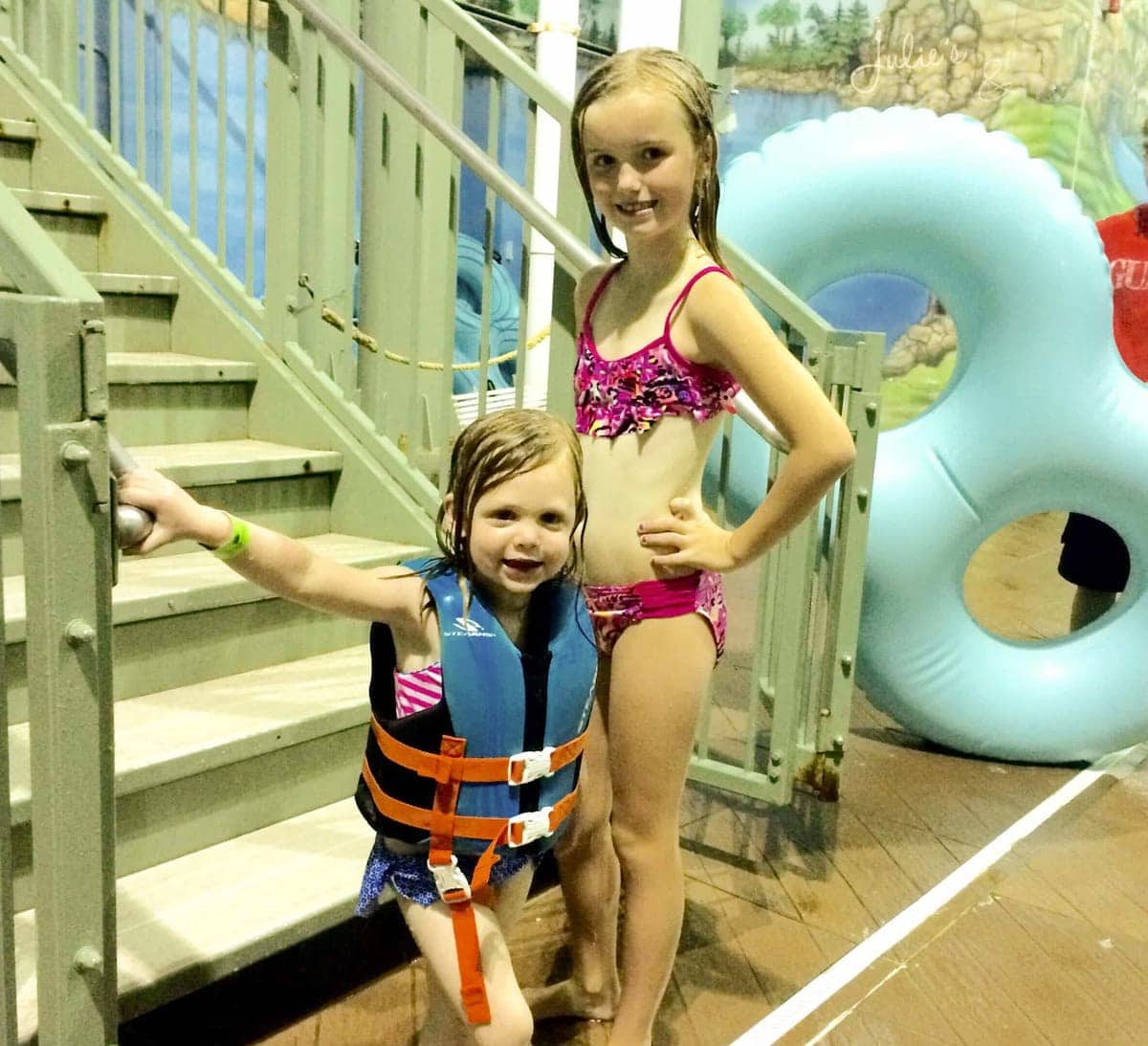 While we were at Arrowwood Lodge we made sure to get plenty use of the water park! The water park features a tube slide and body slide, which rockets outside the building and drops four stories! The kids loved these. I can't believe Miss K went down them but she went over, and over again! Braver than her Mommy that's for sure. They also have a zero depth entry pool, large tree house activity center with water cannons, basketball hoops, Paul's Log walks and my favorite the lazy river!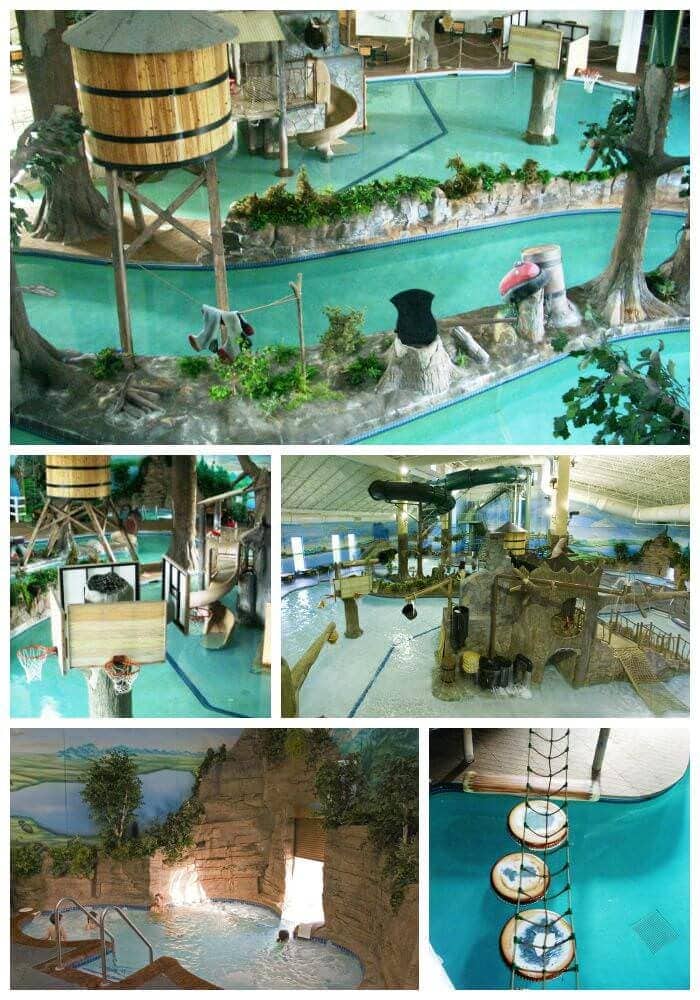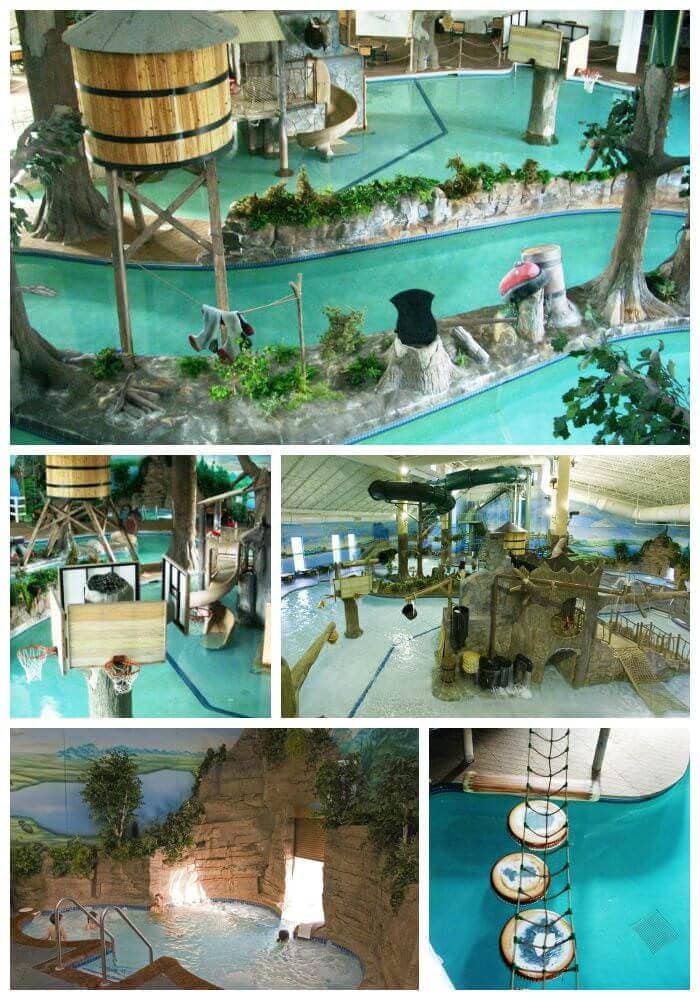 Photos Courtesy of Arrowwood Lodge
The hot tub goes inside and outside which is pretty awesome. There's nothing like winding down after a long day on "vacation" looking at the stars while in the hot tub in my opinion!
Outside at Arrowwood Lodge they have a fun playground for the kiddos to run off some extra energy. The best part of it was the little zip line. It was a huge hit with the kids and the adults even gave it a try. If I don't say so myself, I might want one of these at my house!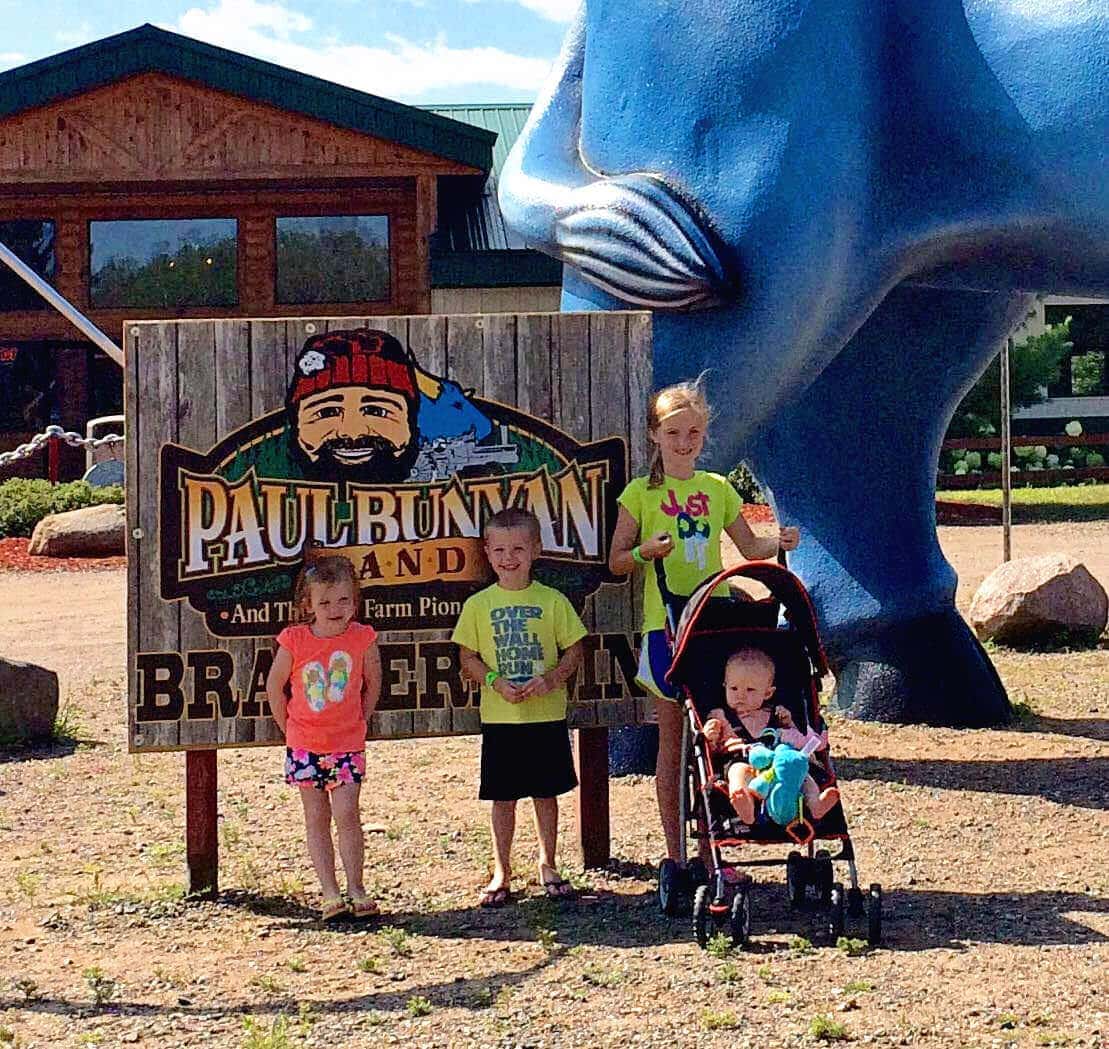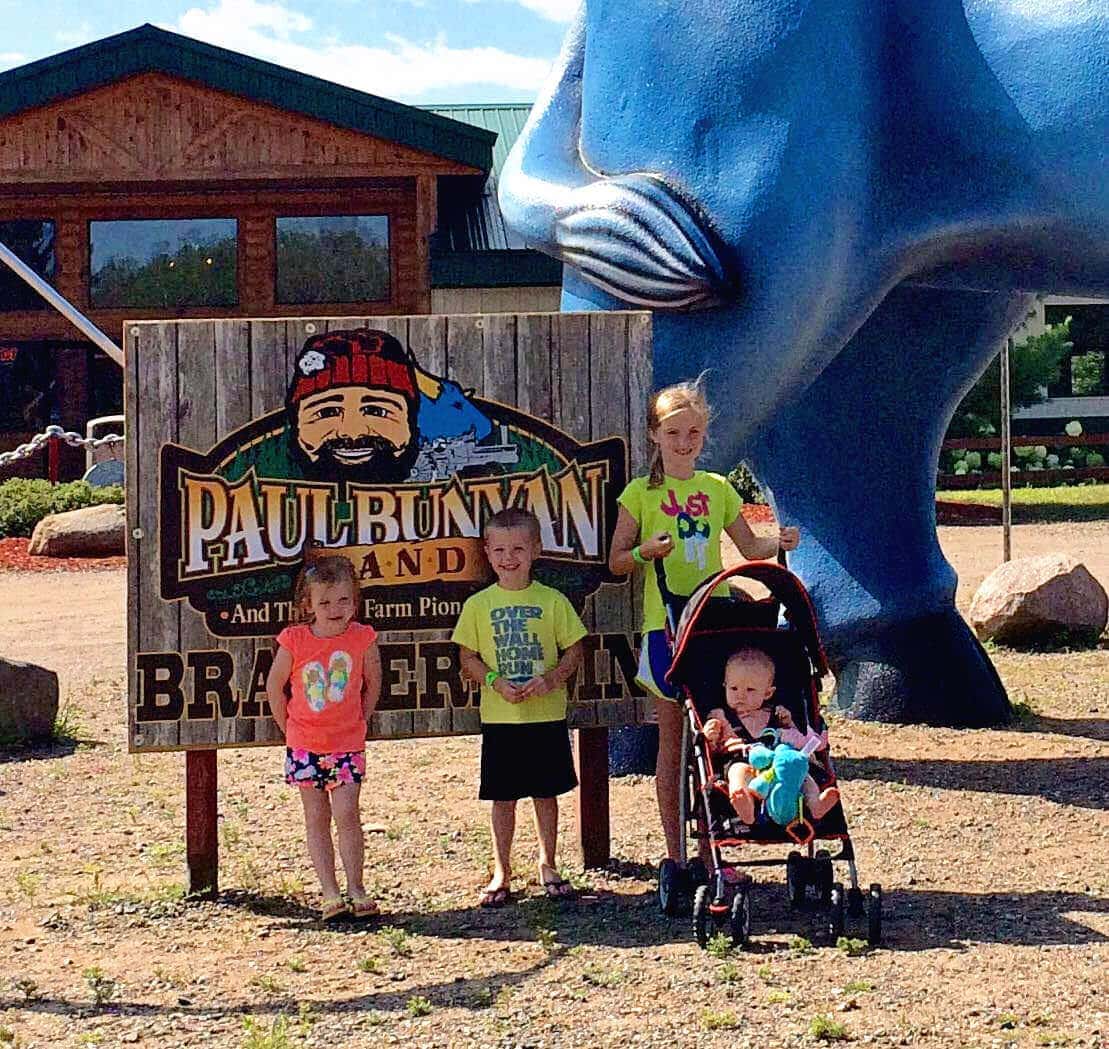 I still remember that when we went on a family vacation to Brainerd my favorite part was Paul Bunyan Land so I knew we needed to make a quick trip there. We headed there on Saturday morning and the entire family had a blast. As you come into the park Paul is sitting there and it's the perfect opportunity for a family picture. Plus, he talks to you! When you are buying your tickets you tell them your names and he welcomes you to the park. It's hilarious watching the kids get wide eyed and somewhat scared of this huge man talking to them!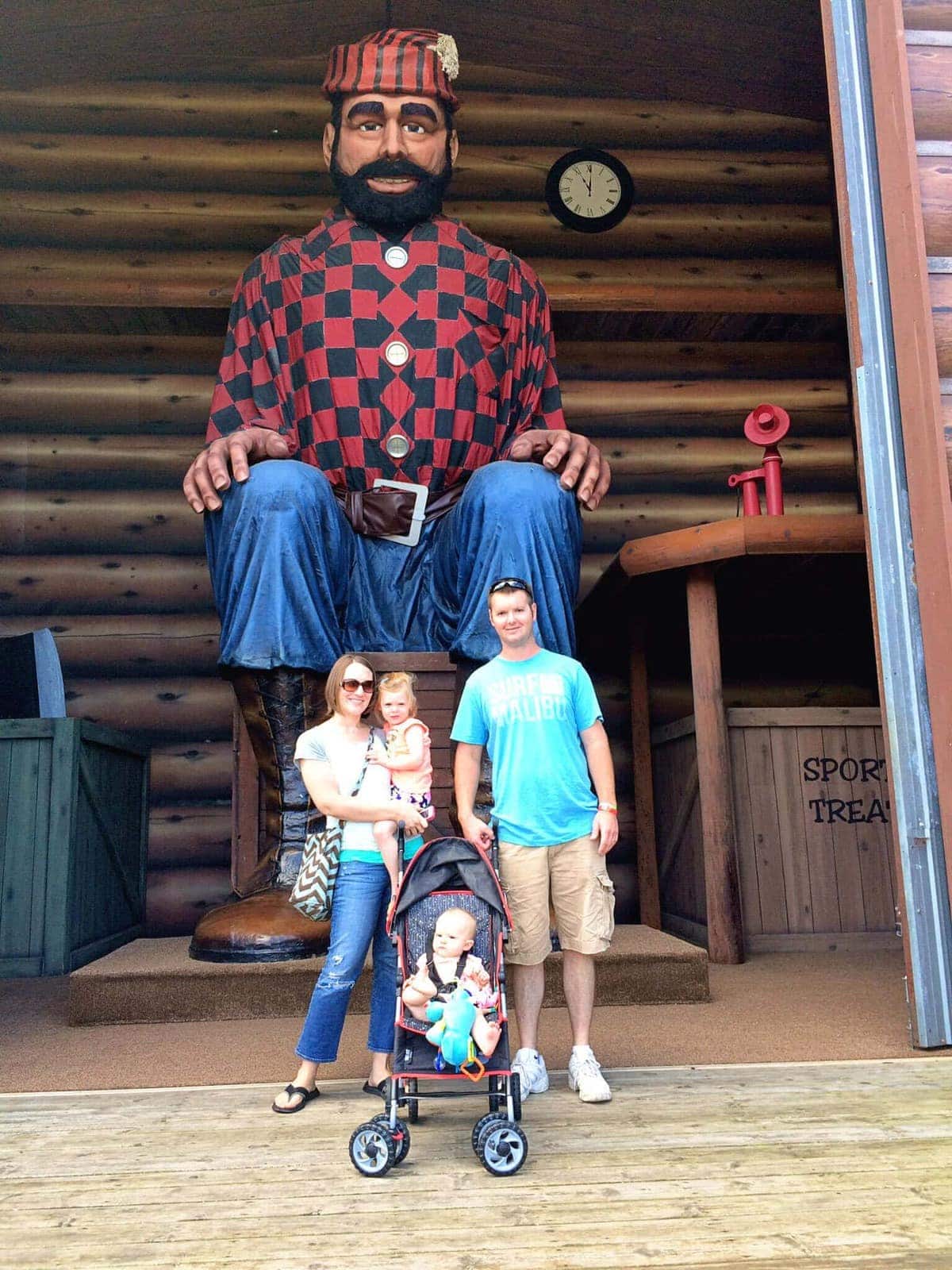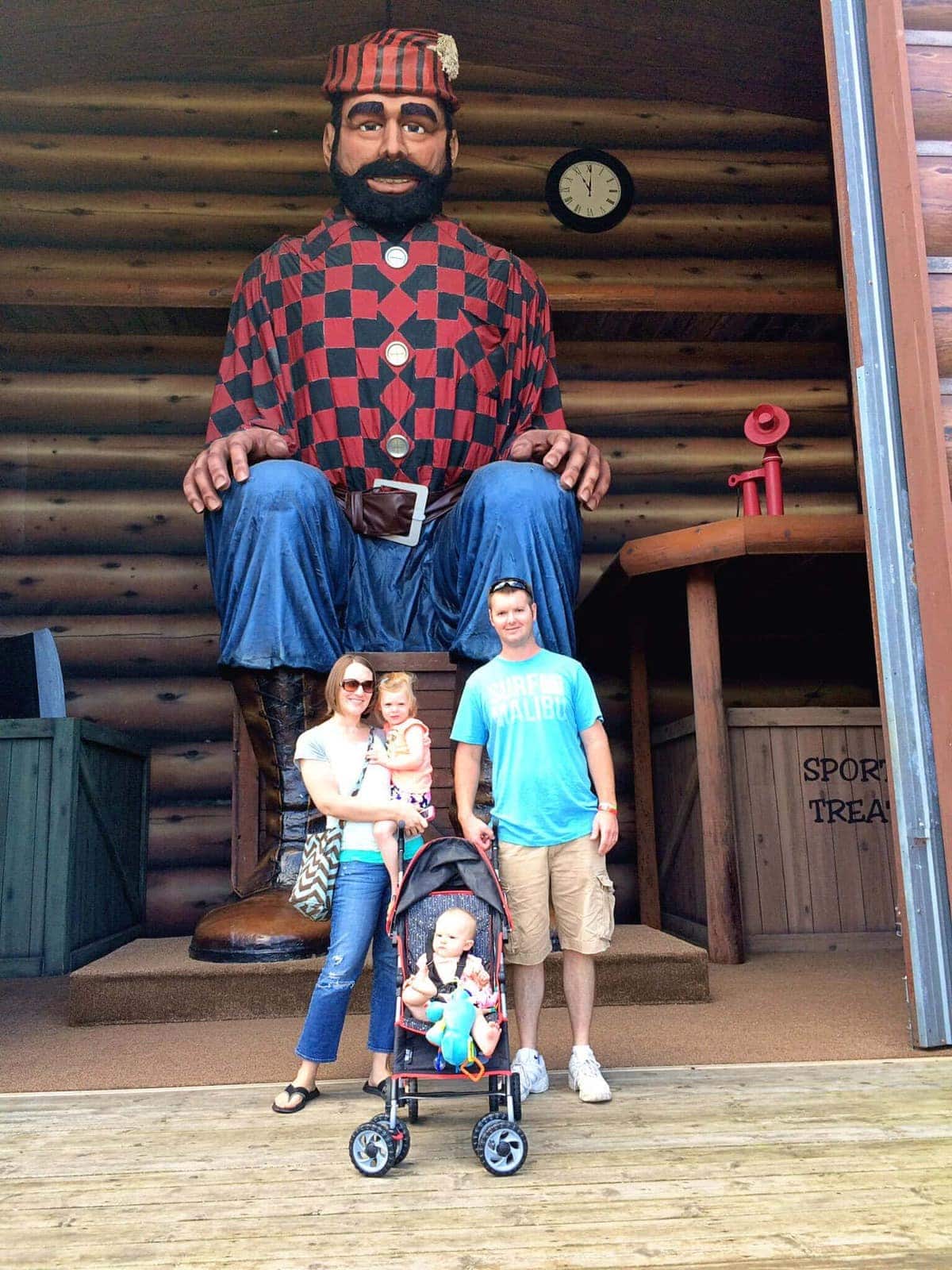 If you are ever in the Bainerd, MN area I highly recommend staying at the Arrowwood Lodge!
*I was not compensated for writing this post