Buffalo Chicken Jar Salad ~ Easy, Light and Healthy Lunch Full of Flavor! Layers of Blue Cheese Dressing, Celery, Blue Cheese Crumbles, Corn, Onions, Buffalo Chicken and Lettuce!
Be sure to subscribe to my newsletter HERE so you never miss a new recipe!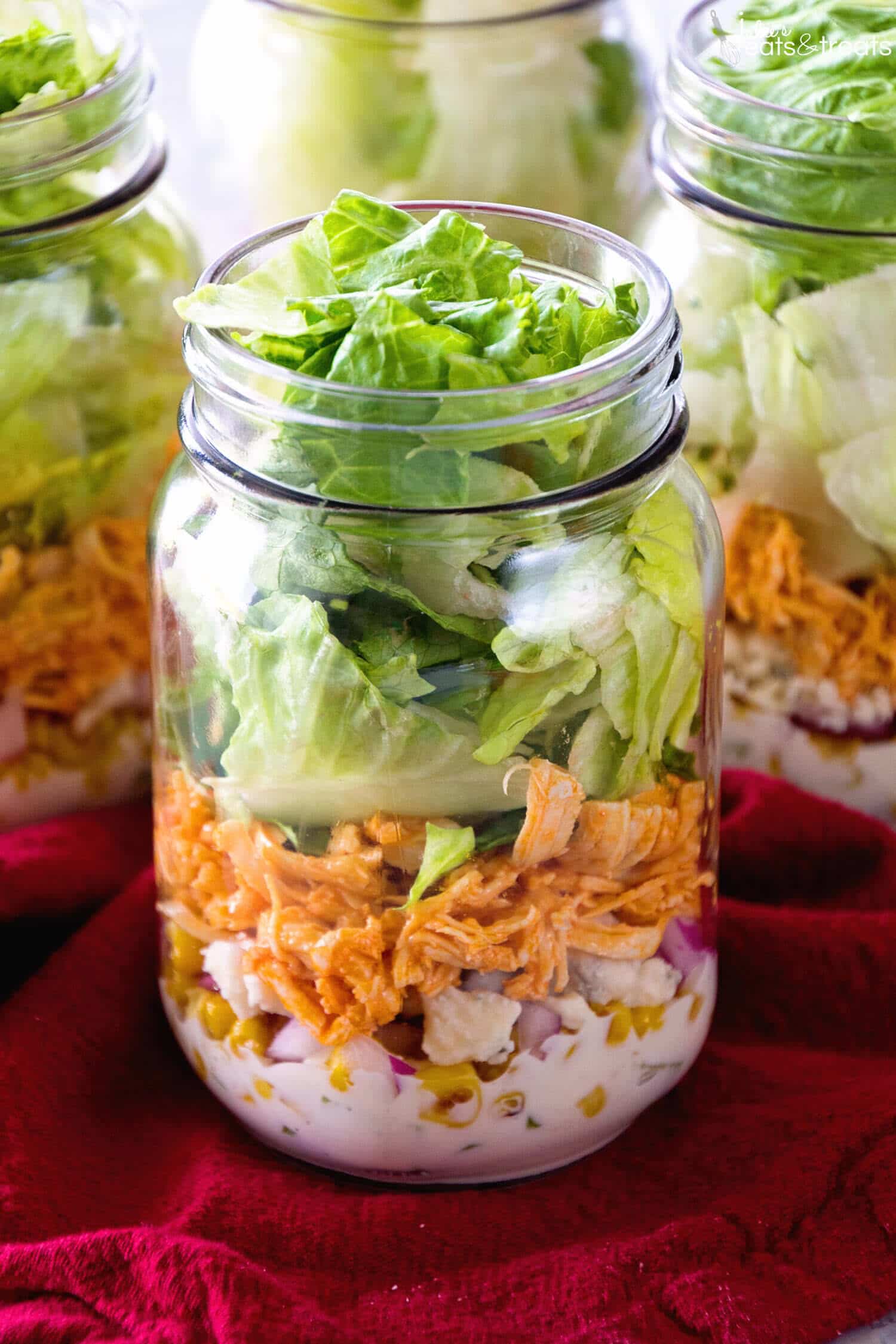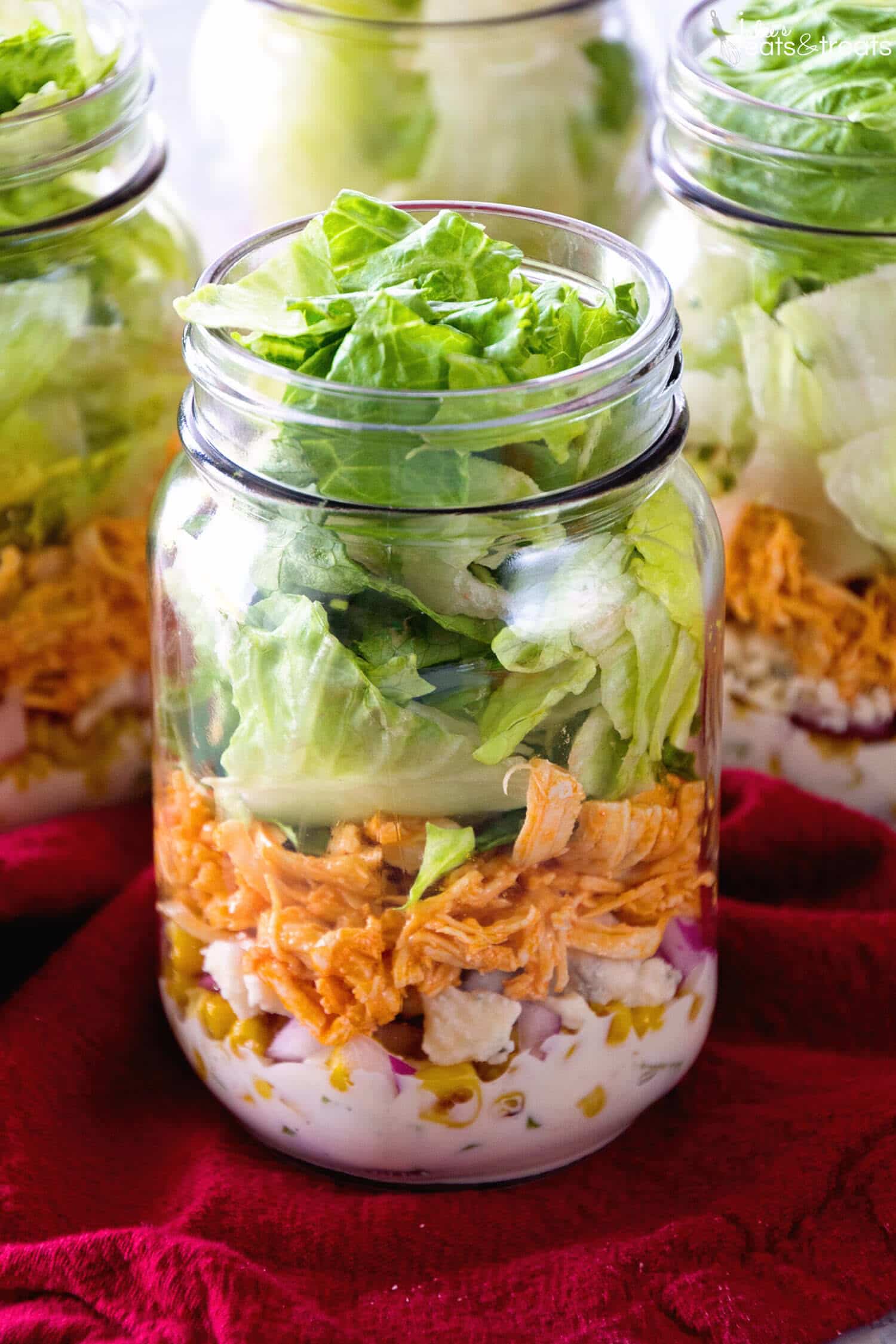 Can we chat? Can we discuss gardens? I feel like we all think we should have one, so we plant this garden and envision this magnificent garden that produces delicious vegetables till we have no more room in our tummies and end up gifting them to our lucky family and friends.
I'm totally like this. A few years ago I planted a garden and this did not happen. The weeds over took it and finally I gave up. I let the weeds take it and I ended up sorting through the weeds and rescuing a few zucchini. Oh, how I love my zucchini!
The next year the memory was too fresh and I let my husband till up the garden along with the backyard and reseed it in grass. I let the garden beat me. Or maybe it was the weeds. Those things are evil! I still had high hopes for my garden and bought my husband this new tiller for between the rows thinking that might help.

MY OTHER RECIPES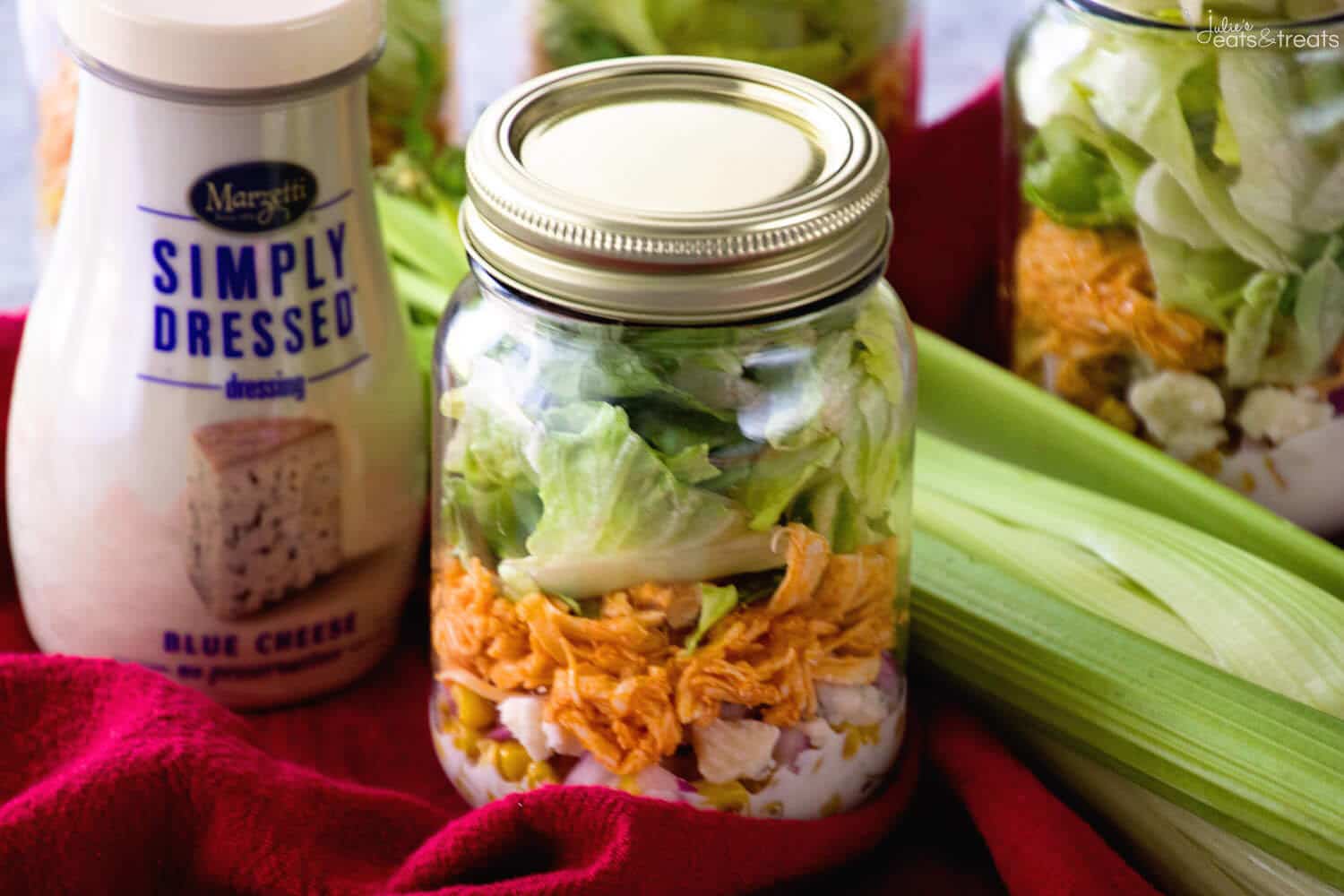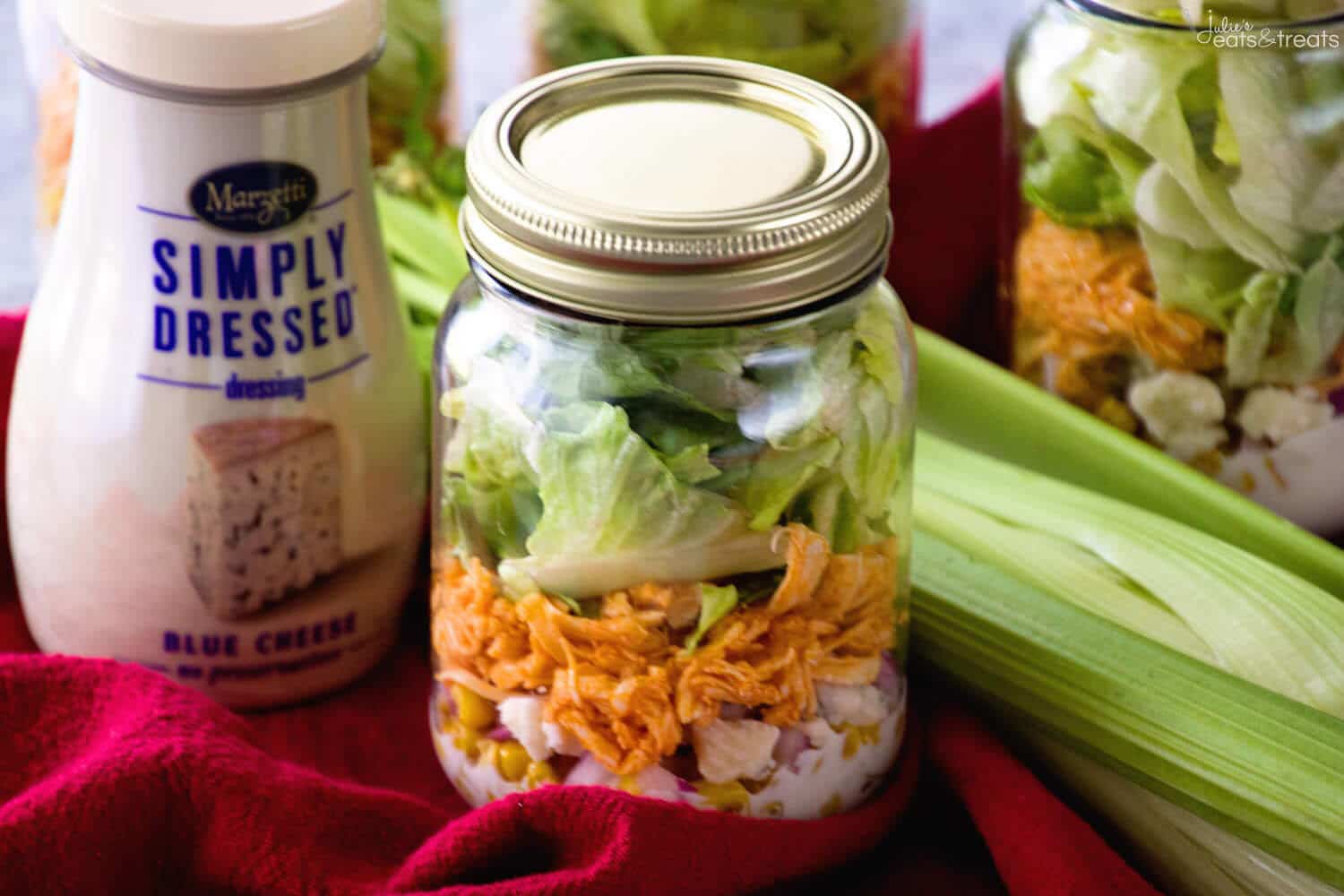 This year I decided I'm conquering the garden. It will not win. I am going to win. It's game on peeps.
I want to reap the fresh produce coming out of my garden and give it to my family and friends and announce that my garden is so amazing that I have extra!
Plus, Miss K was SO excited to plant the garden. She had to go to the store and get her own garden gloves and shovel before we could plant it because Mommy had them. Then while we were planting the garden she made up her mind that we were planting carrots and that's all there was to it. Back to the store I went.
It we so much fun to see her get excited about this. I'm hoping it continues through the summer! She's constantly wondering if her plants started to grow, if they need more water etc. This all started when Uncle Brentie took her planting this spring and she got to see his big planter and even got to dig up a soybean after he planted it. I think the farmer bug bit her bad. You know what? I'm totally OK with that. In fact I'm in love with that. Farming is obviously near and dear to my heart!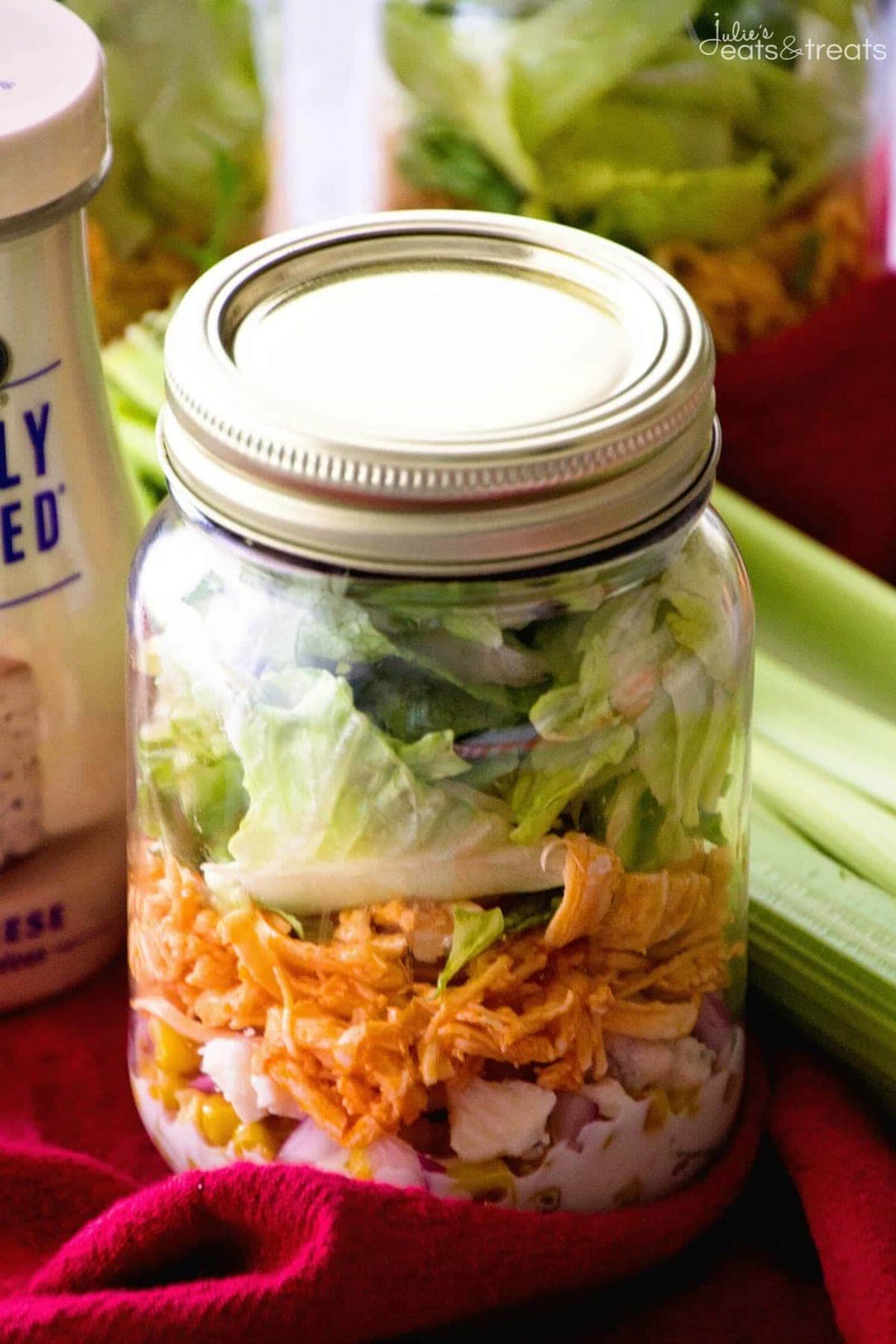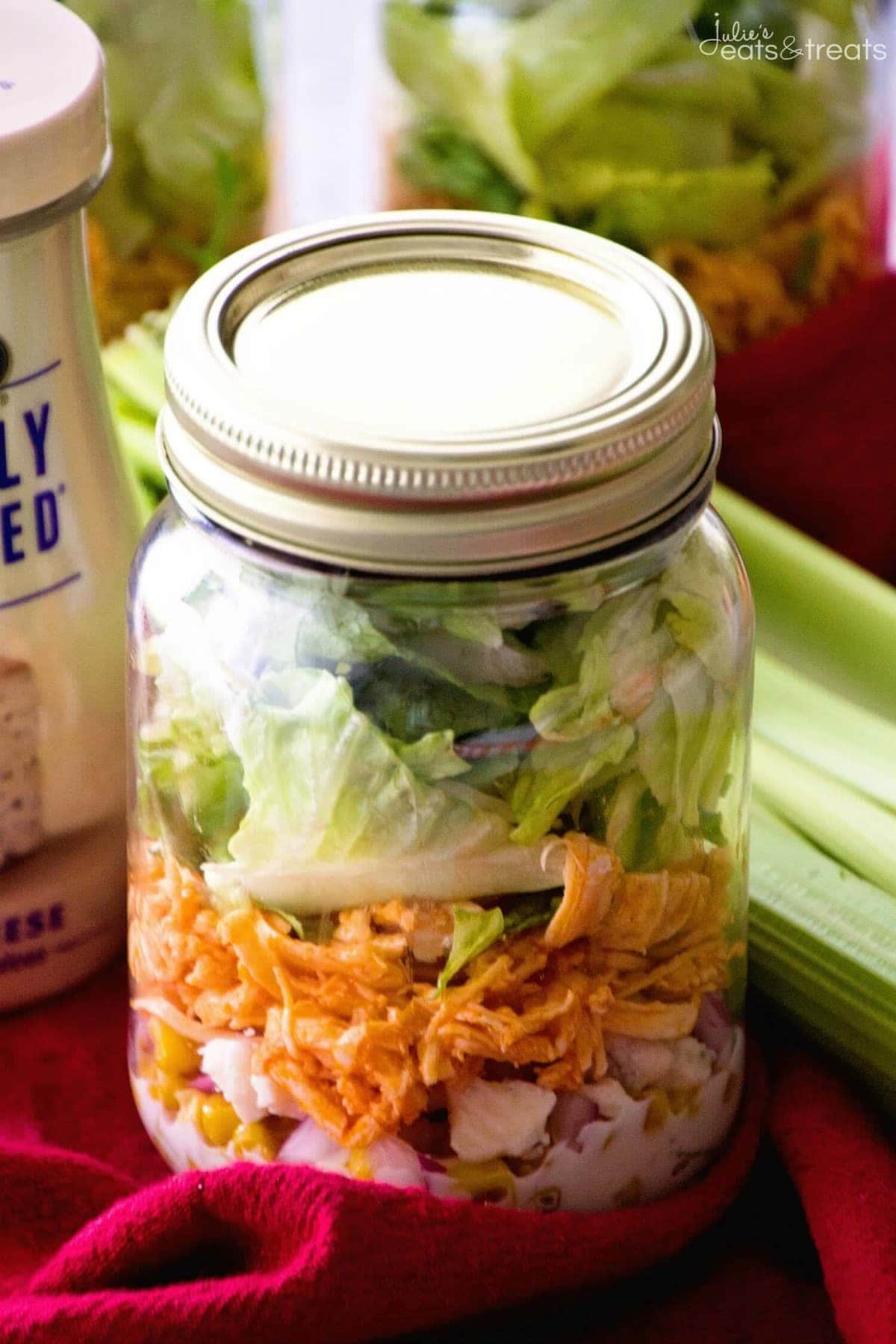 I love that fresh produce is plentiful in the summer. You can find it in stores, at the farmers market or in your garden! You can find me enjoying it in plenty of ways but one of my favorite ways is in a delicious salad. There are so many ways to enjoy salads but I have a new favorite in town!
This Buffalo Chicken Jar Salad is it! Seriously. It's so loaded with flavors that it is anything but boring. In fact, I may have made a second batch of this next week after I created it for you guys. It's that good! That's saying a lot for a food blogger!
Plus, it has an amazing Blue Cheese dressing, which is pretty key for me. MARZETTI® SIMPLY DRESSED®  SALAD DRESSINGS are made with a few simple ingredients and no preservatives or artificial flavors to enhance the fresh, natural goodness of a salad and that's something you can feel good about.  
Plus my friends at Marzetti® are giving away a $50 Gift Card to one of you so enter to win!!
Buffalo Chicken Jar Salad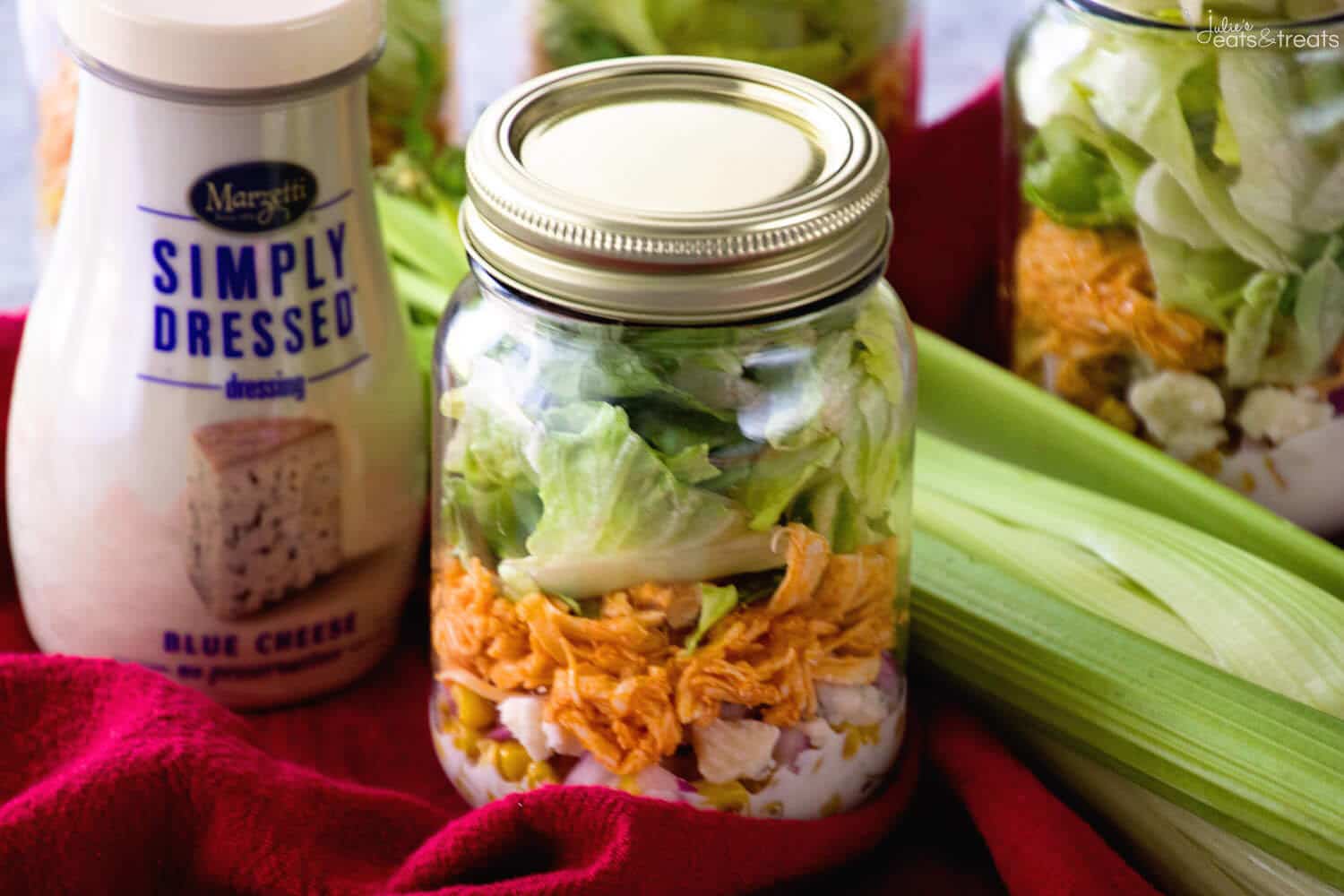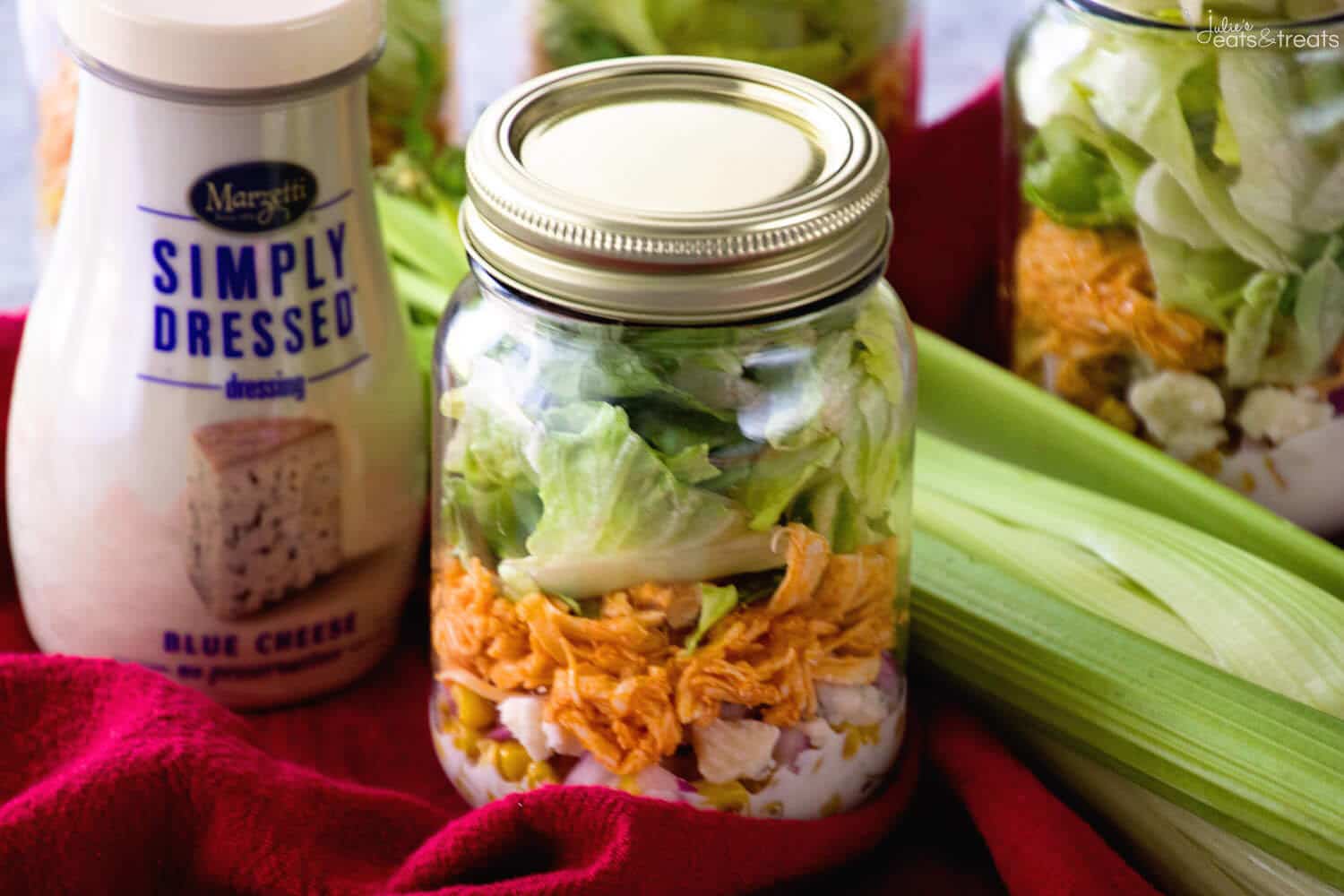 Ingredients
1/2 c. Marzetti® Simply Dressed® Blue Cheese Salad Dressing
2 stalks celery, diced
2 c. charred corn
1/3 c. diced red onion
1/4 c. Blue Cheese Crumbles
1 lb cooked and shredded chicken
1/2 c. buffalo sauce
2 c. leafy green lettuce
4 pint sized Mason Jars
Directions
In a mixing bowl mix together shredded chicken and buffalo sauce until combined.
Layers ingredients in jars starting with the Marzetti® Simply Dressed® Blue Cheese Salad Dressing, then celery, corn, red onion, blue cheese, chicken and lettuce.
Top jars with lid.
Store in fridge for up to five days.
Loading nutrition data...

did you make this recipe?
Tag @gimmesomegrilling on
Instagram
and hashtag it #julieseatsandtreats
This is a sponsored conversation written by me on behalf of The Marzetti® Brand. The opinions and text are all mine.