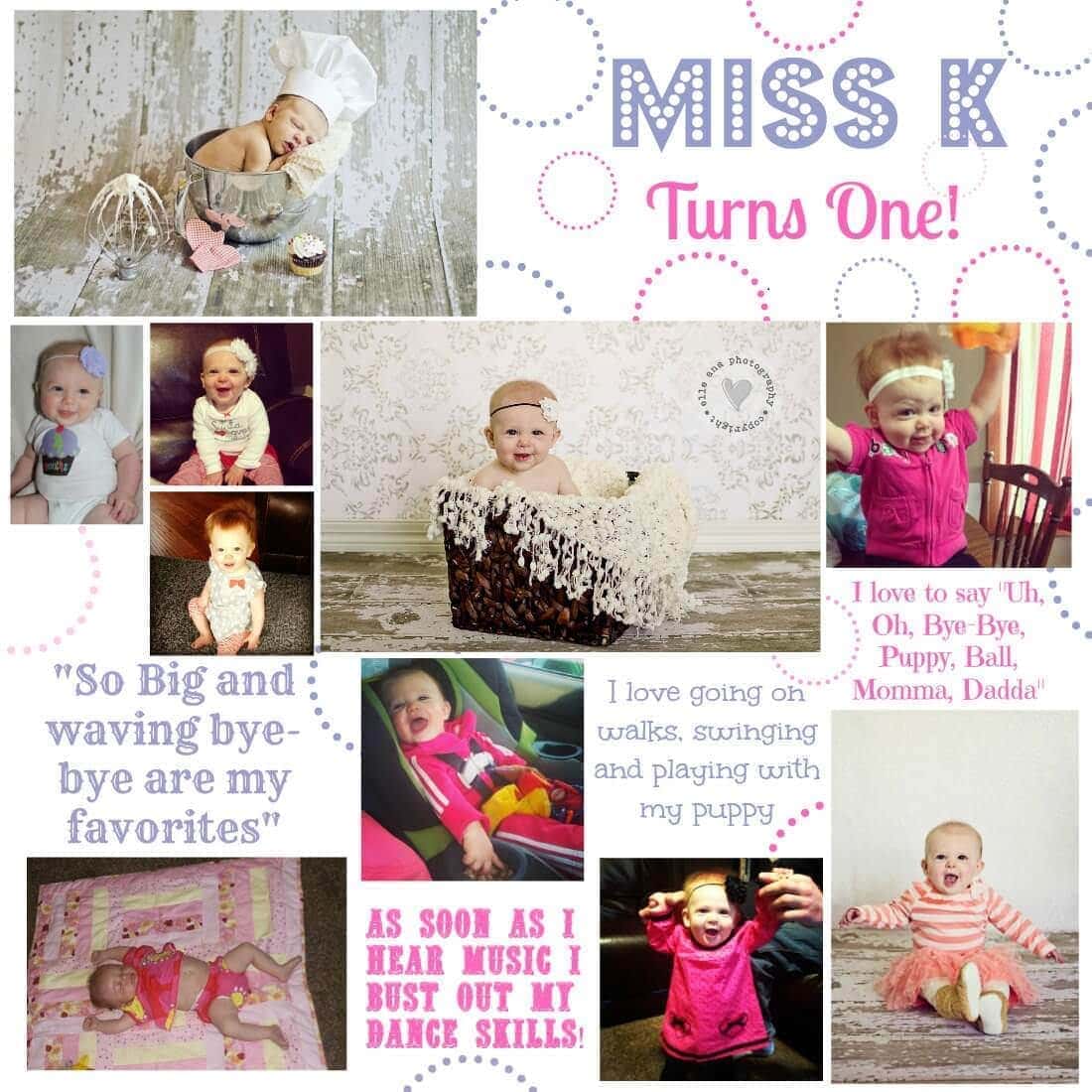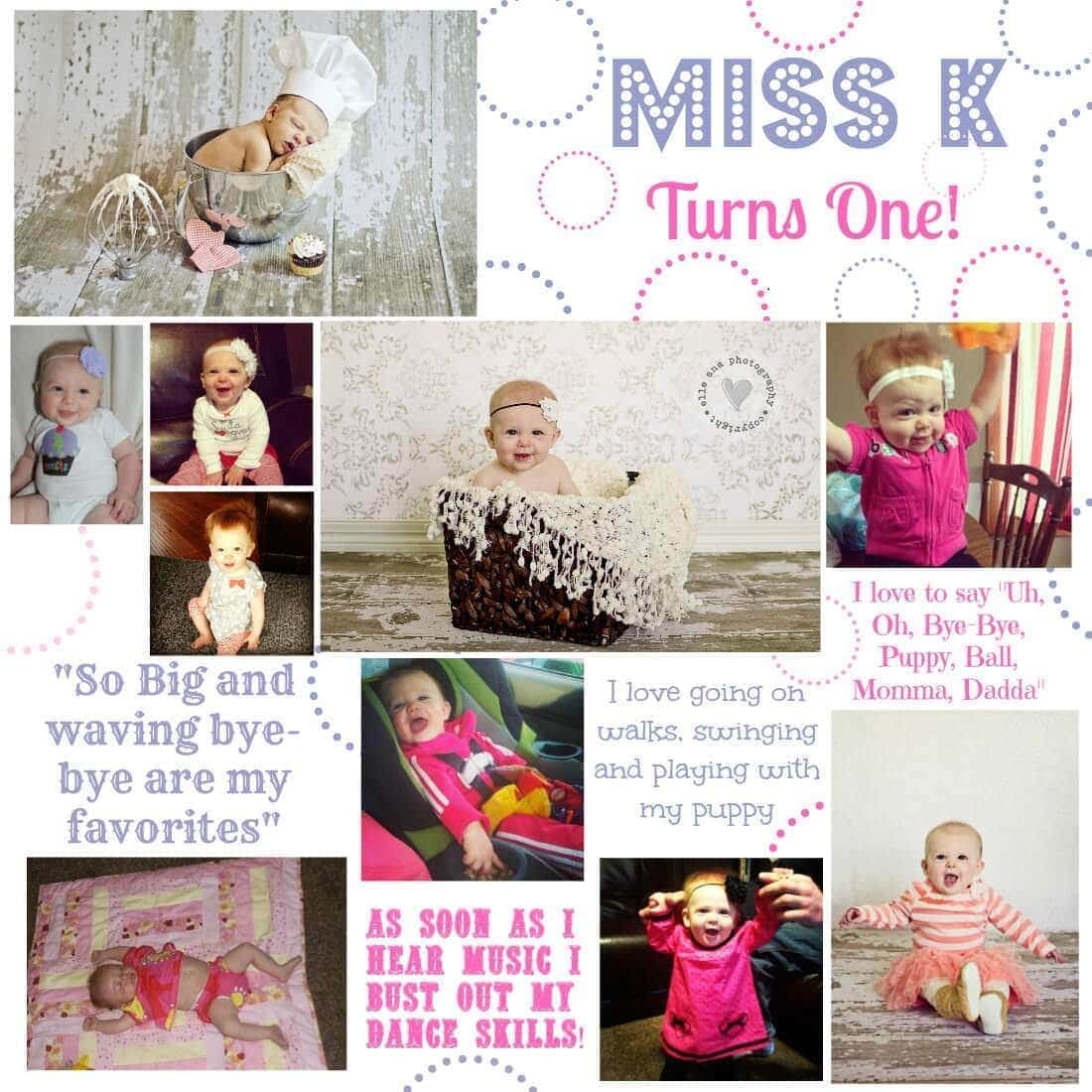 Today I'm going to not write about recipes and food. Today I'm focusing on my amazing baby girl. Hubs we did good. We make cute, adorable babies. Some day, I repeat some day we shall try this again. Right now let's just soak up the moments, which are plentiful, that our amazing little girl provides.
I'm a working mom, the hubs is a working father. We get busy. We let those moments slip by way to often, but we need to take the time to sit, relax and enjoy those moments instead of letting them slip by.
Is anyone really going to remember if the dishes are washed, the floors are clean, or the dusting is done? More than likely not….
What will our child remember? Mom and Dad playing games, pushing her on the swing, taking her on walks and just being.
Miss K I promise I will focus on being the best Mom I can be by focusing on those moments and not the household duties. I might feed you pizza, or boxed food but I will always be there for a game, to play tag or push you in the swing. We will go on walks with the "puppy" so you can scream and giggle every time you see the "puppy".  This summer I will splash in the lake with you while we relax at the cabin. We will eat S'mores together and I'll show you how to roast a perfect marshmallow. When you fall I will pick up you physically and emotionally because I am your mom and that's my number one priority in life.
I promise to create those memories with you. Just like my Mom & Dad did because those are the moments that I cherish from my childhood.

MY OTHER RECIPES
Miss K you are an amazing young girl who has a personality that already sparkles with 'tude and sass that I adore, most of the time. Sure you frustrate me, but that never overshadows my love for you. Just one smile with your scrunched up nose and it's all worth it. The vibrant red hair matches your vibrant personality. It's amazing how when we are in public you can get anyone, I repeat anyone to give you a smile and adore you.
Here's to you on your big first birthday! I can't not wait to see what you bring to us in the future. You have changed our world forever.
Love,
Momma