Easy Homemade Gravy Recipe ~ Delicious Homemade Turkey Gravy that Anyone Can Make!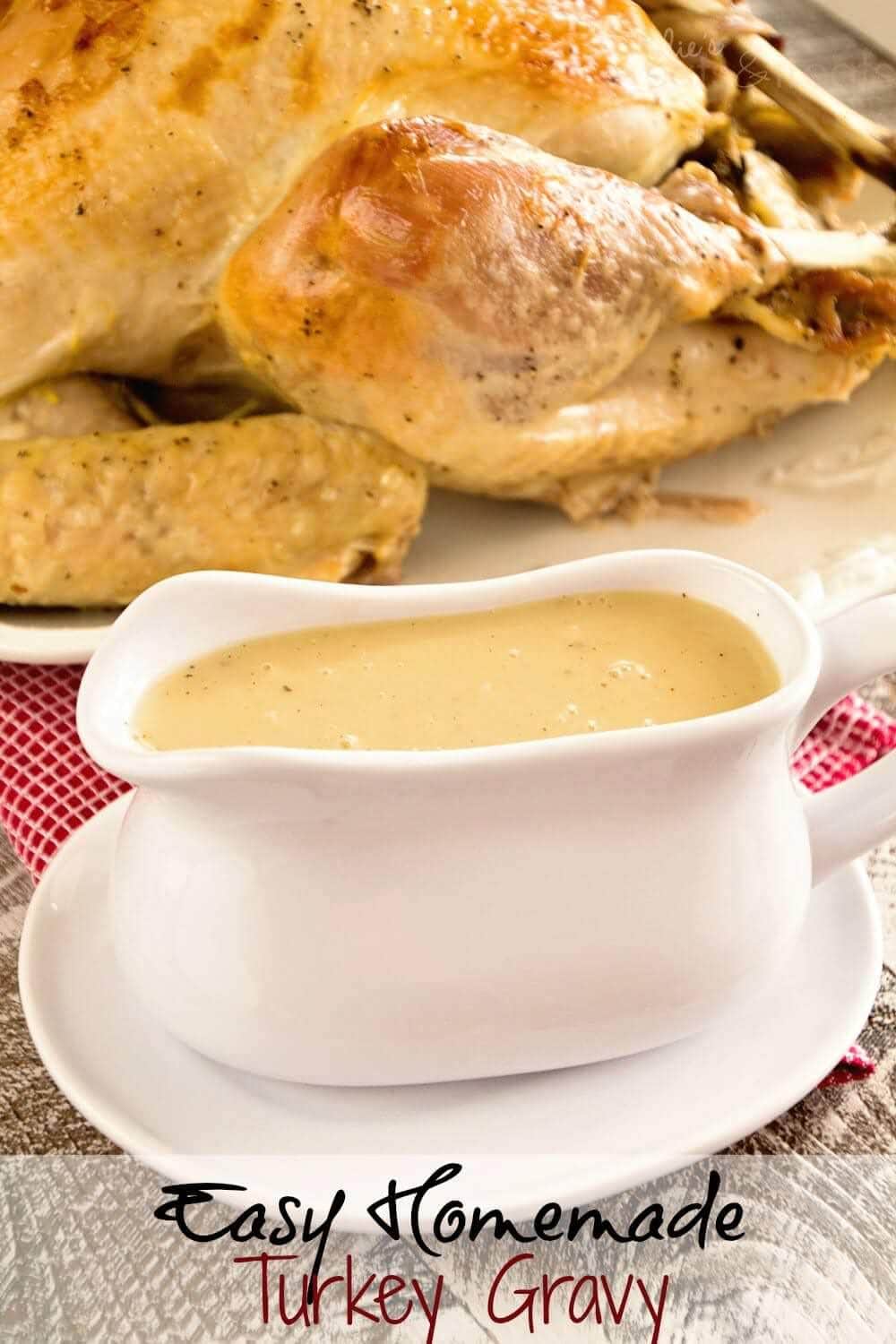 MY LATEST VIDEOS
I've been scared of gravy for as long as I remember. It's amazing how when someone leads you to believe that something is impossible to make your entire life you believe them without a doubt. Especially when that person is your Mom because, well I've learned in life that Mom is typically correct about pretty much everything in life even when I don't want her to be. Life would have been a lot easier if I would have realized this 15+ years ago instead of waiting to become enlightened with this fact in the past ten years.
Instead of figuring out all kinds of answers to life on my own I could have saved a lot of time and just believed her when she gave me advice on things. I know, with two little girls, my pay back to this will be coming. I do not look forward to those years at all! I'll want to protect them from the harsh realities of life and give them advice and I have a great feeling they will turn their nose up at me. Then proceed to try to figure out their own answer to the problem at hand.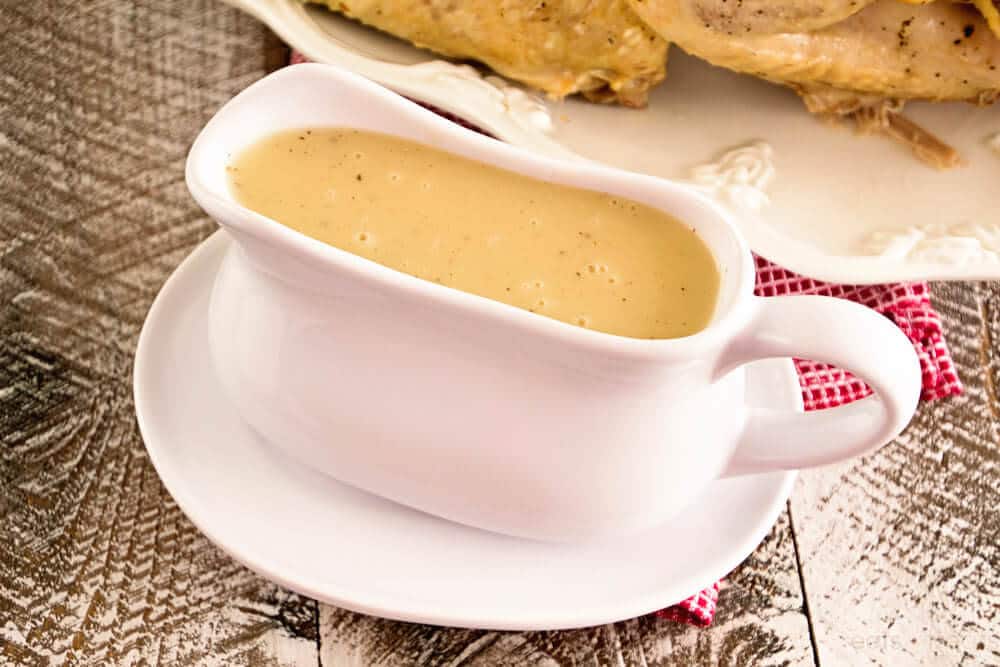 Hopefully at some point they will come back around to the thought, "Mom is actually smart and knows what she's talking about." I also hope they learn to lean on each other through life and help each other figure out some answers when Mom isn't cool enough. I'm completely jealous that they have each other because I never had a sister. I truly hope they treasure that special bond!
For example when one of them doesn't know how to make gravy, I hope they help each other figure this out! I, on the other hand, figured it out on my own. Now I have a feeling Mom is going to sign me up for the gravy making every Thanksgiving. Although, it is currently my sister-in-law's job at Thanksgiving. She's one of those just dump it and not measure type of girls. For your own good, I measured everything don't worry! Her's is also simply delicious so I'm thinking she can just keep that job!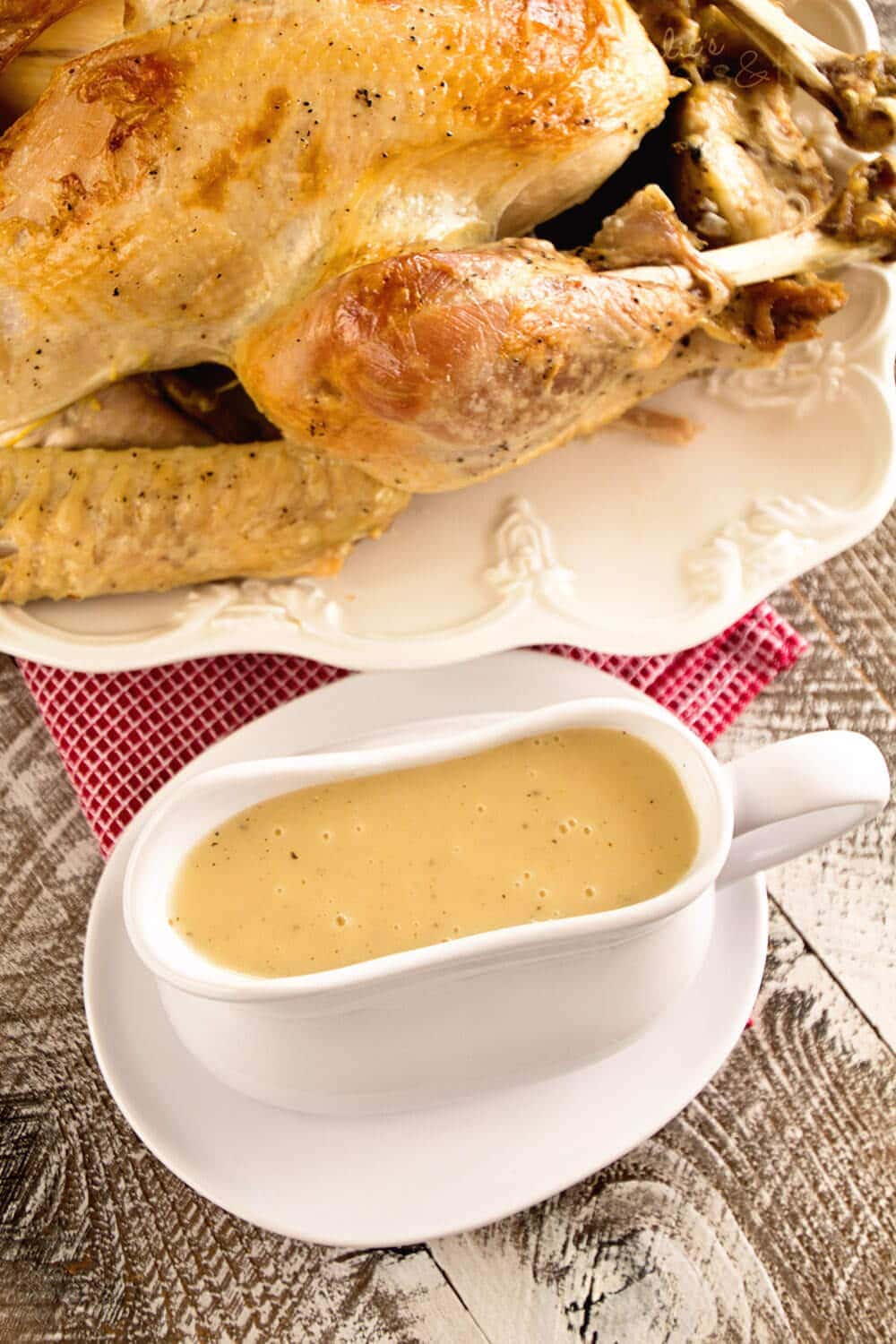 This gravy only has four ingredients! All you need is your drippings from your turkey, butter, pepper and flour and you are on your way to your fabulous gravy! I actually made this a day ahead of time and then warmed it up on low heat in a saucepan and it was just perfect. There you go! You can make your turkey ahead of time and heat it up and your gravy. There isn't anything to stress about this Thanksgiving is there?
To go with this delicious gravy, you're definitely going to need some stuffing! Grab my recipe for Crock Pot Stuffing here!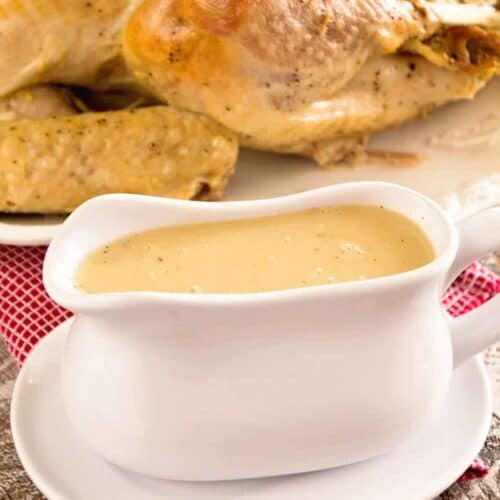 Easy Homemade Gravy Recipe
Delicious Homemade Turkey Gravy that Anyone Can Make!
Print
Pin
Rate
Ingredients
1/2

c.

butter

1

tsp

black pepper

1/2

c.

all-purpose flour

4

c.

of turkey pan drippings

strained or chicken broth
Instructions
Melt butter in a large saucepan over medium-low heat. Stir in black pepper.

Slowly add flour, whisking continuously until mixture is smooth.

Slowly whisk in drippings or chicken broth into the pan. Make sure to whisk continuously. Cook gravy for several minutes until it thickens up.

Serve immediately or keep warm on low heat until ready to serve.
Nutrition
LEAVE A COMMENT
Things You Might Need for This Recipe!
Looking fore More Holiday Side Dishes?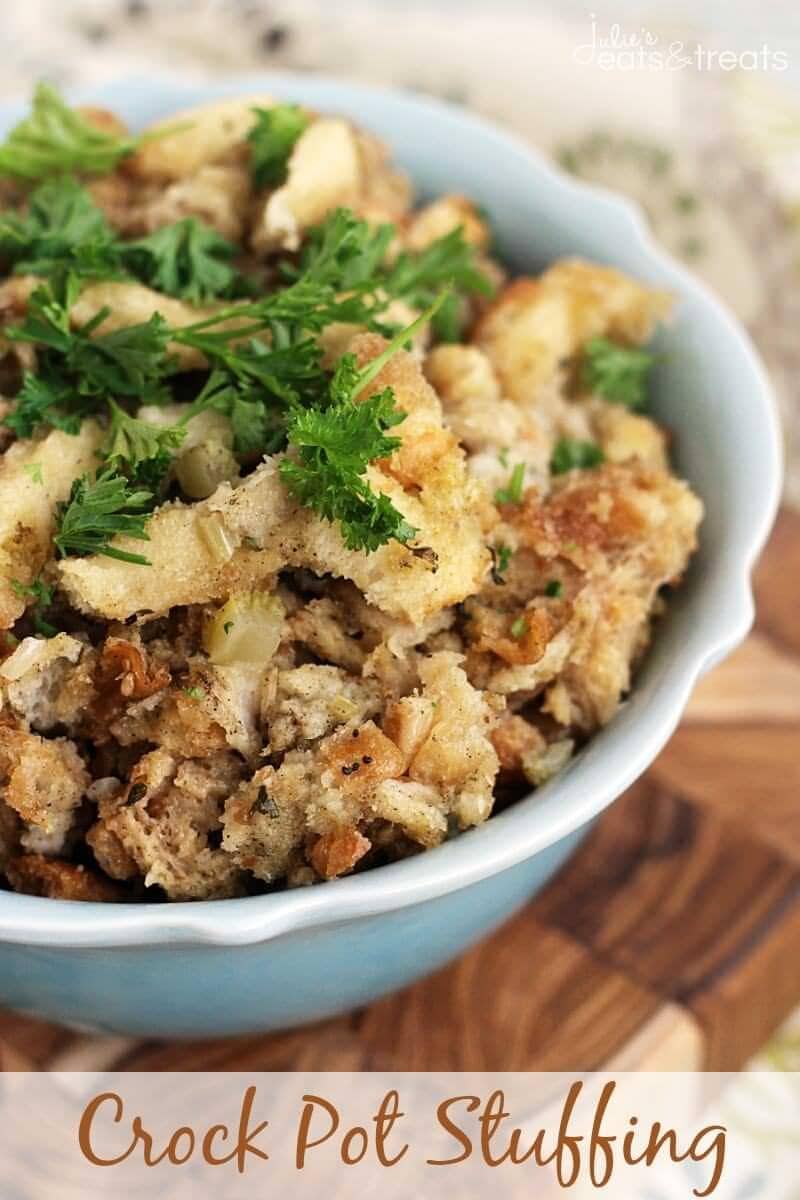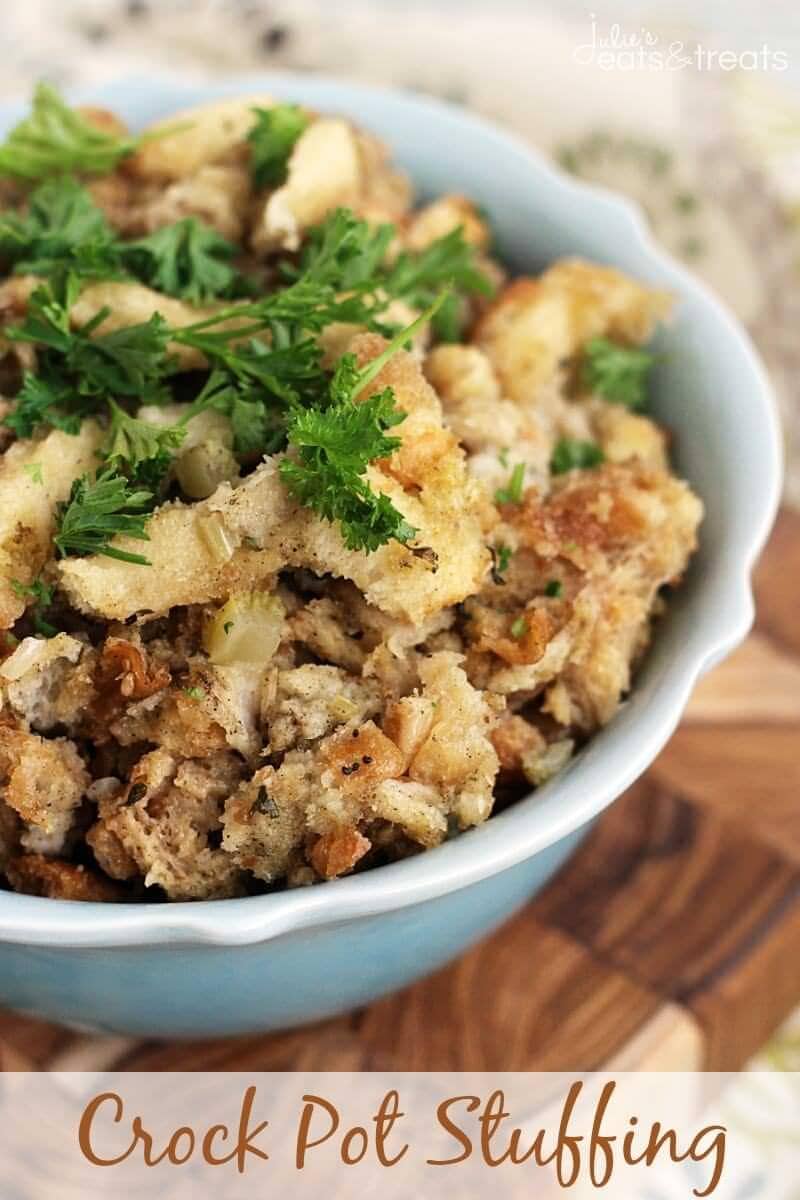 Crock Pot Stuffing ~ Slow Cooked Stuffing Stuffed with Herbs & Seasonings! So Easy and Delicious!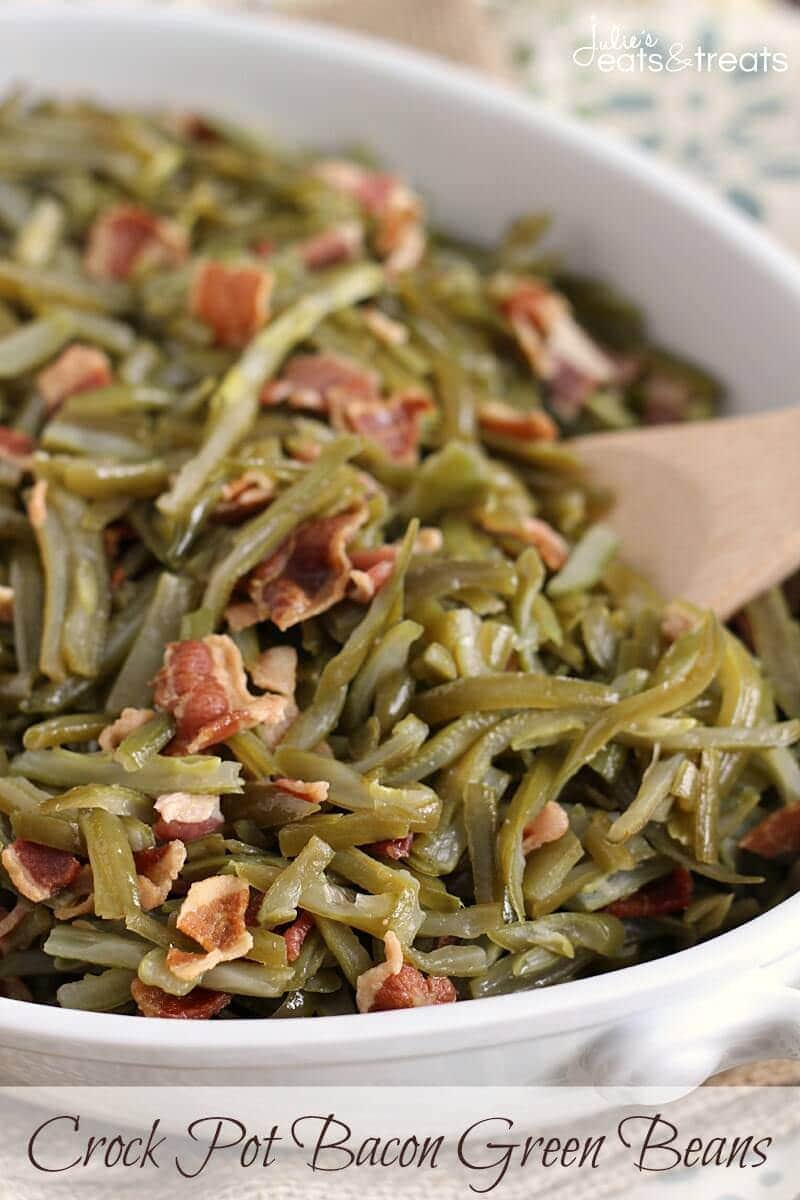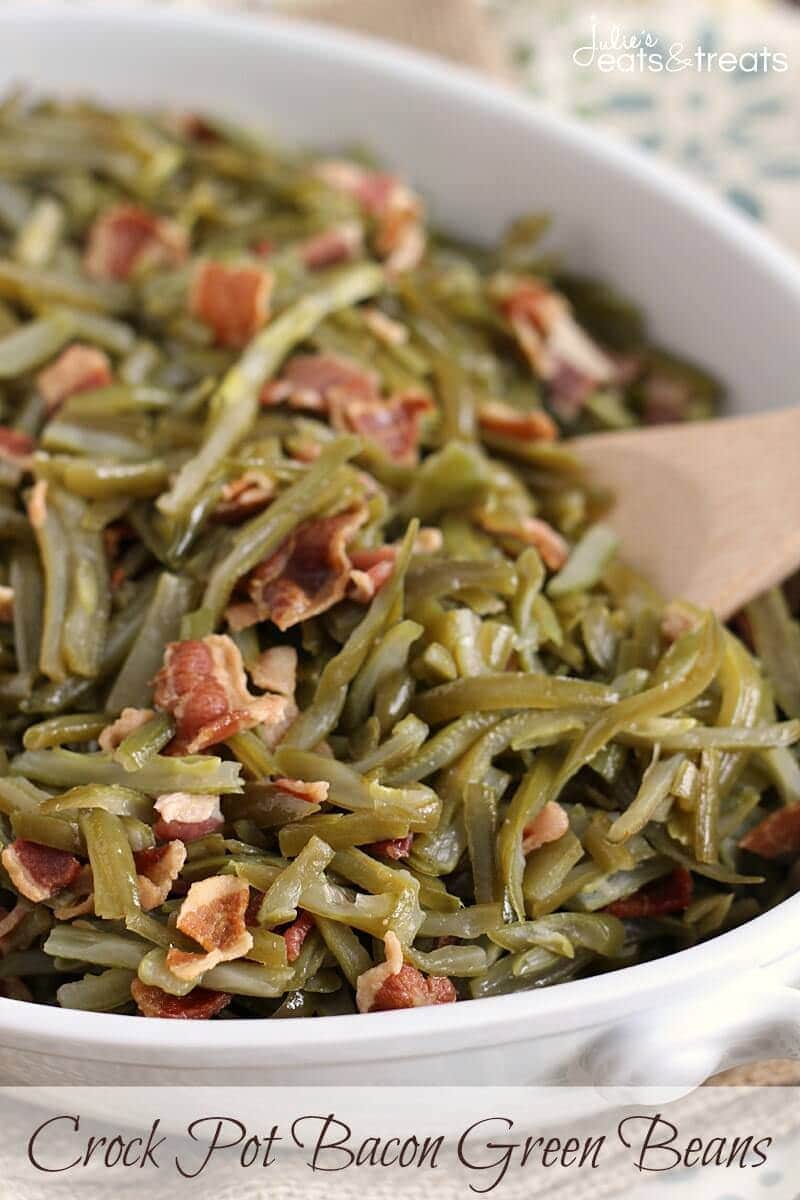 Crock Pot Bacon Green Beans ~ Quick and Easy Slow Cooked Side Dish Perfect for the Holidays!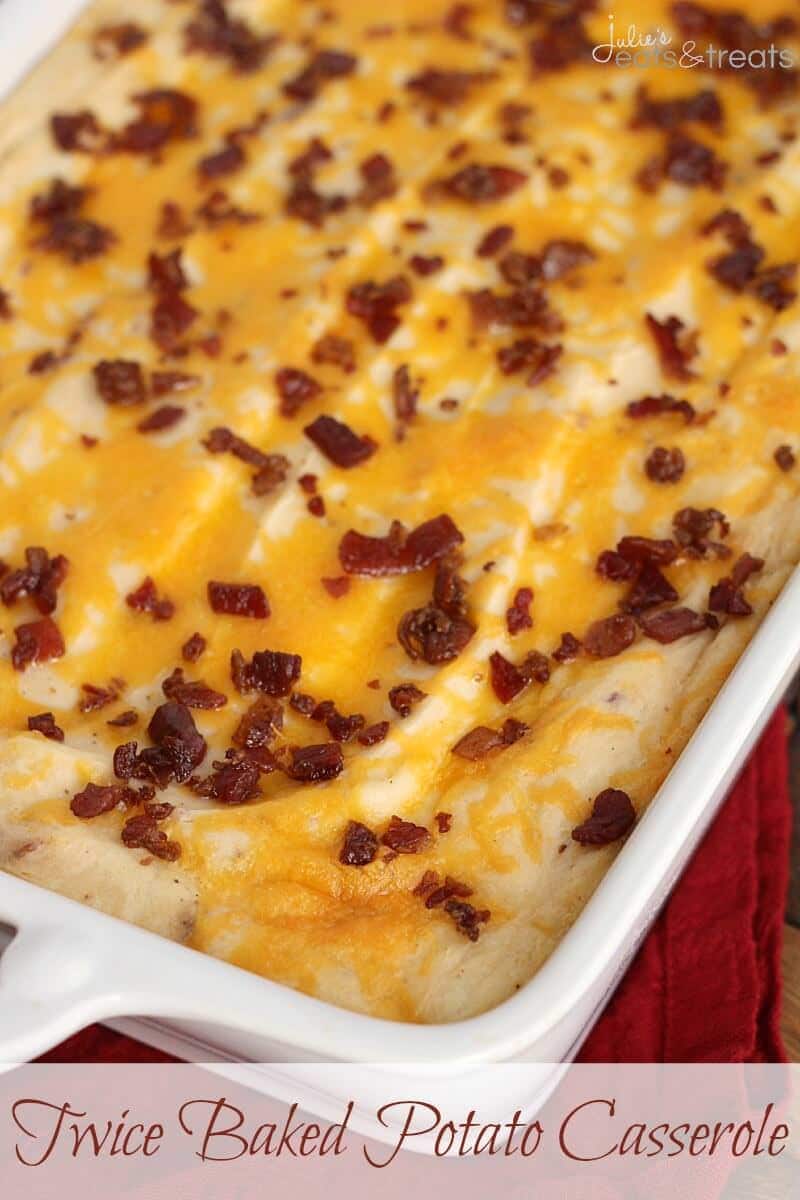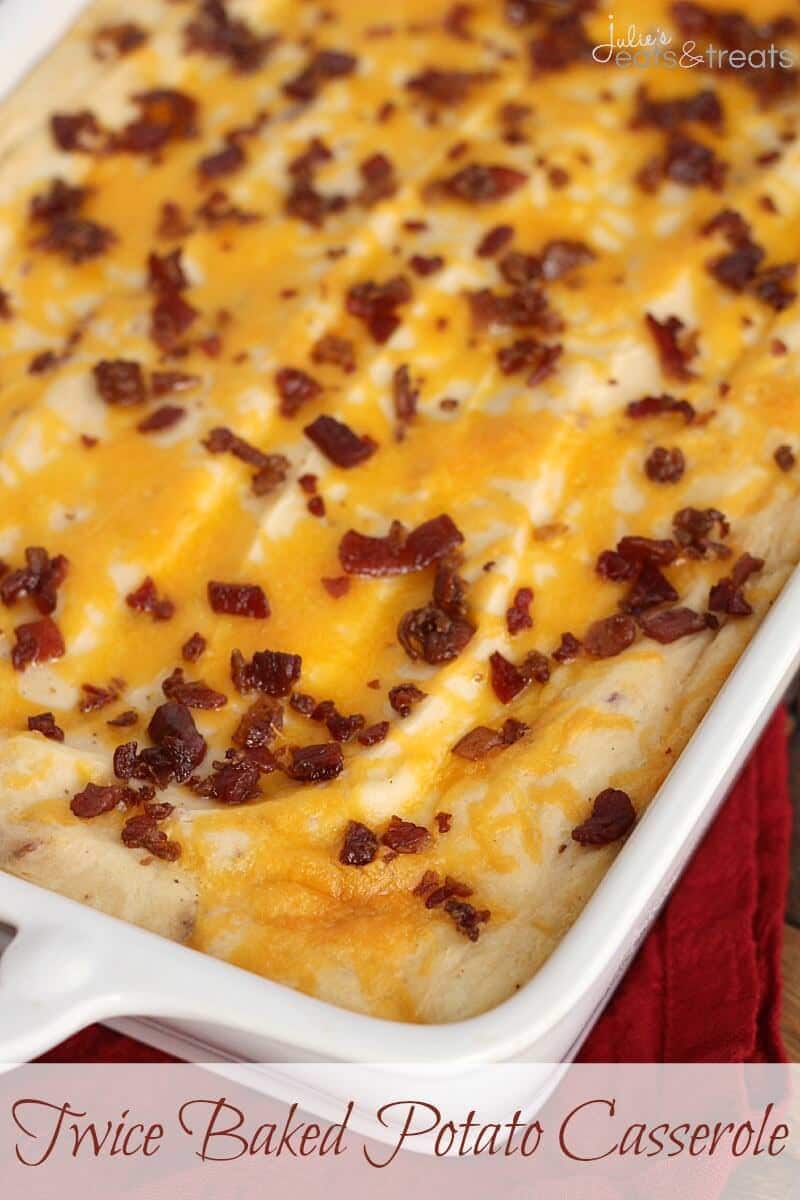 Twice Baked Potato Casserole ~ Light Fluffy Potatoes Loaded with Cheese, Bacon and Sour Cream!