Light Italian Shrimp & Rice Skillet Recipe ~ Easy, One Pot Meal that's Full of Flavor! This has it all from Garlic, to Shrimp, Rice and Italian Tomatoes! This is the Perfect Dinner Ready in 30 Minutes!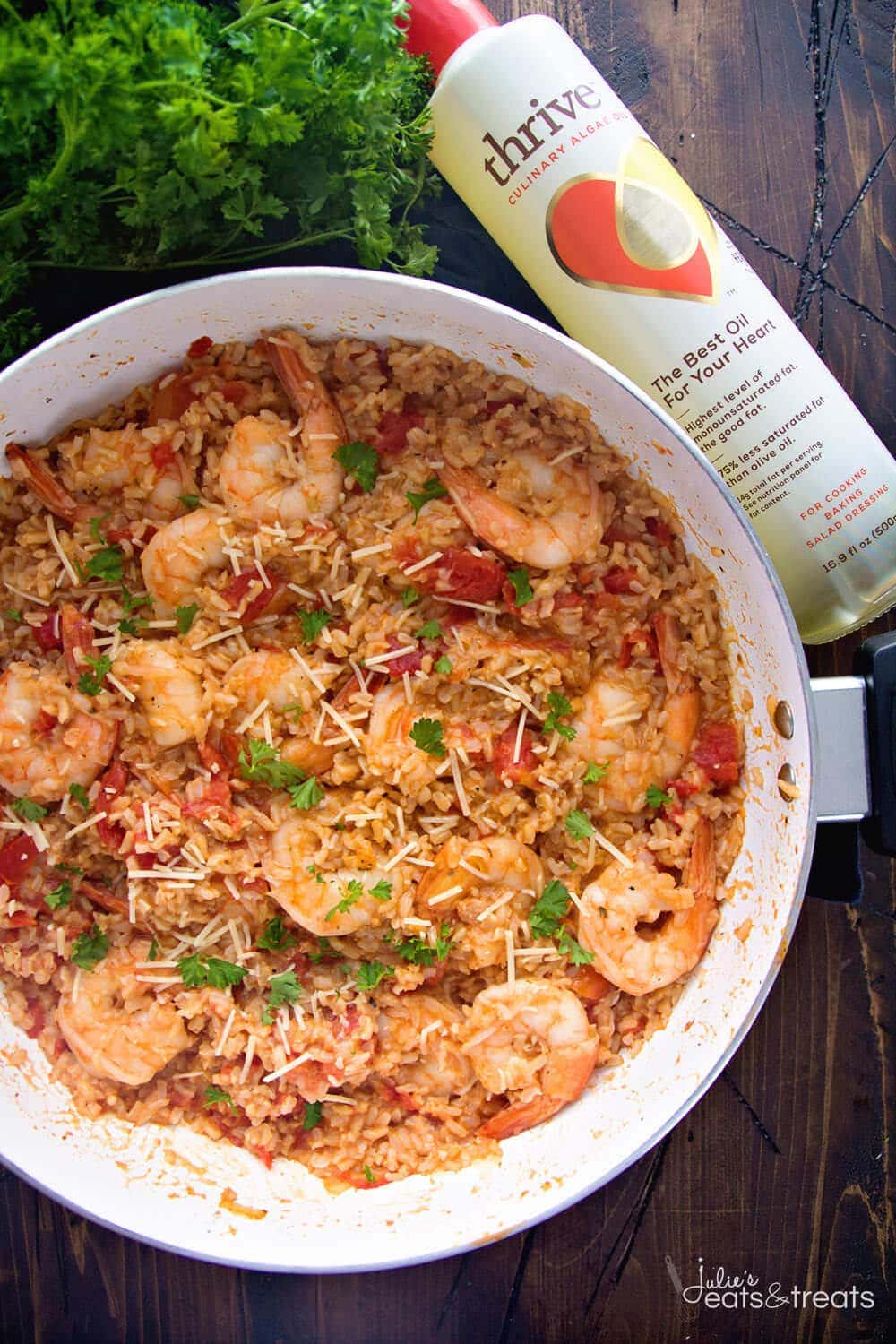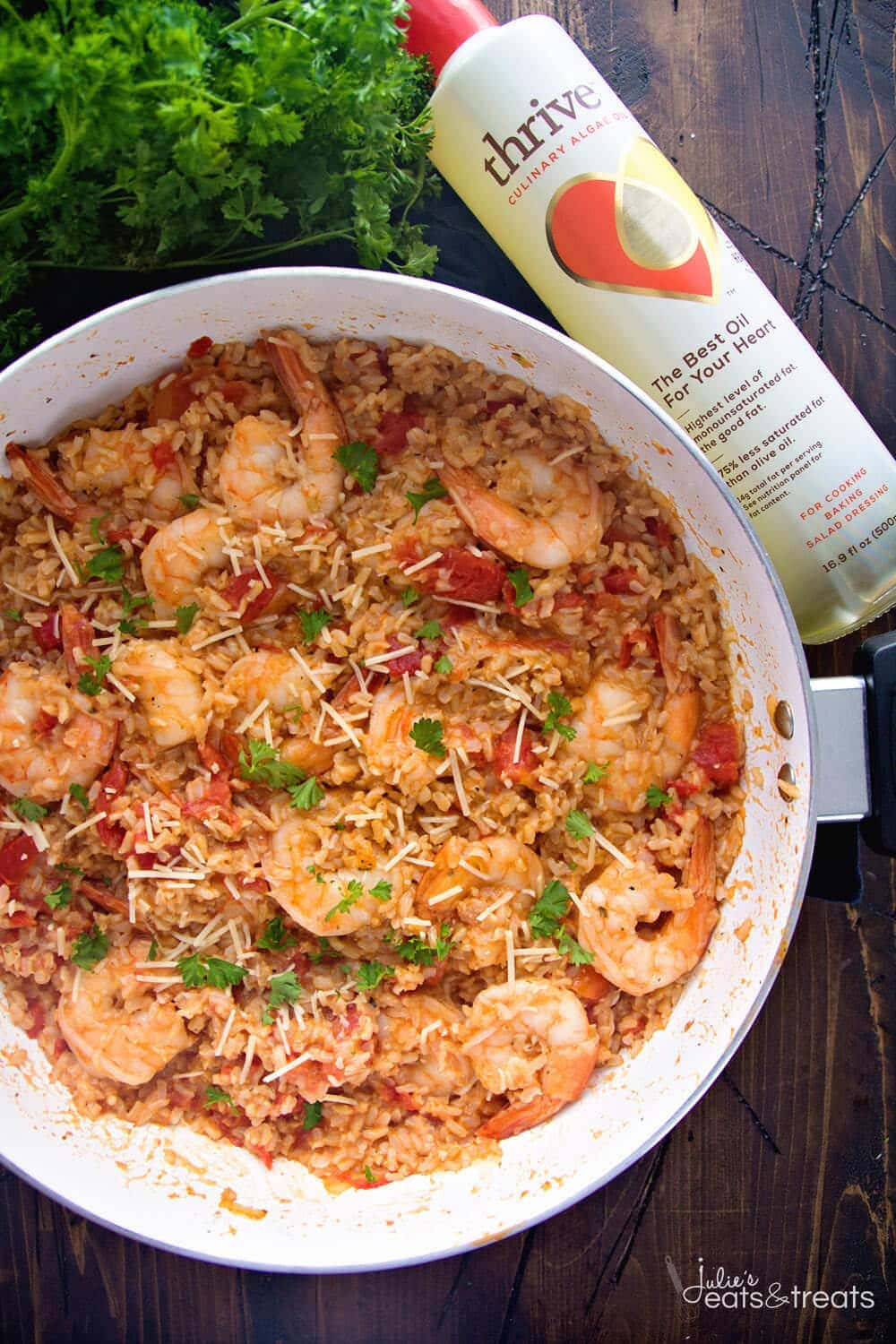 I may have over indulged in Peanut Butter Ritz Cookies or maybe it was all the Chocolate Dipped Peanut Butter Pretzels or possibly the Rolo Peanut Butter Blossoms! Maybe all of them? Whatever I over indulged in it left me craving real food that was good for me again. I'm glad Christmas only comes along once a year! It wouldn't be so bad if it was only one day of treats and sweets but when you have six Christmas celebrations you kind of feel like the entire month of December is full of sweets and treats!
Miss K must have enjoyed her Christmas because she looked at me tonight and asked me what I wanted for Christmas? I politely reminded her that we already had Christmas. She informed me next year Mom, next year. Santa will come again next year! Well, I couldn't argue with that one could I? To bad she has no idea how long it is until next year. I told her I would like the game Yahtzee since we enjoyed playing it at my parents this Christmas and Miss K had a blast rolling the dice. She thought that sounded good. Then she looks at me and exclaims, "MOM Santa forgot my broom!!!" She was disgusted with poor Santa. Whoops. Mom fail!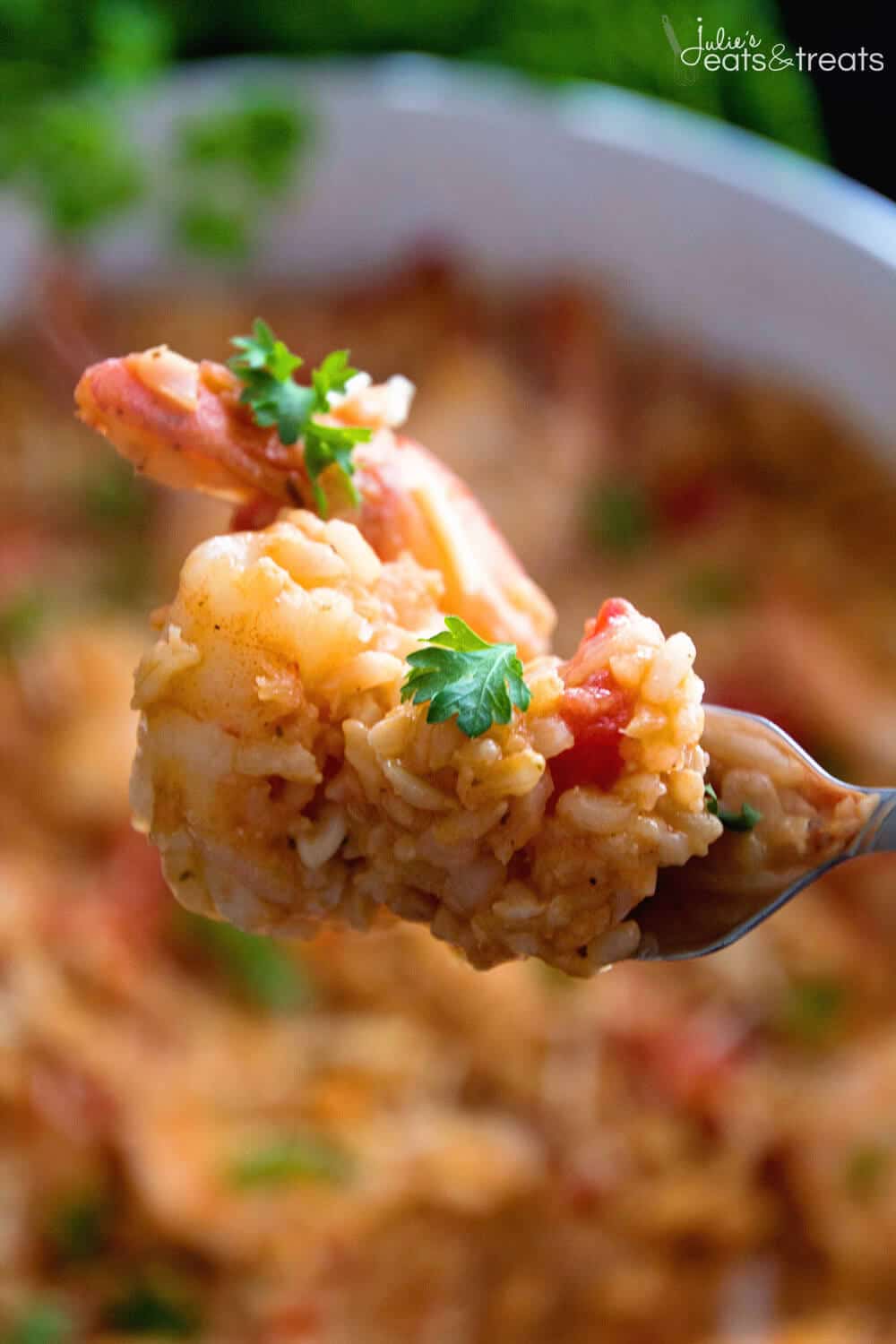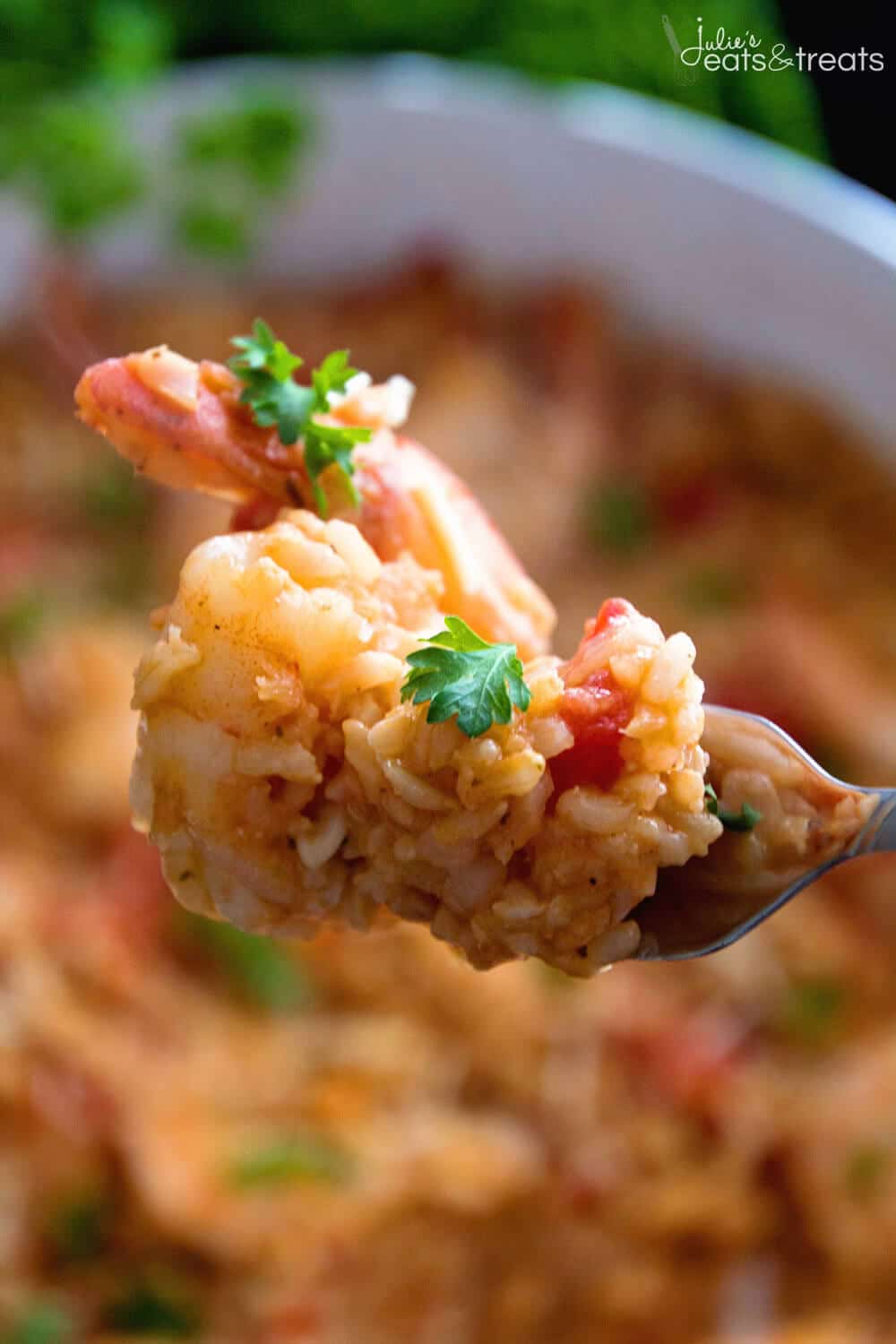 Luckily for me she was sufficed with my answer that maybe she should ask for it for her birthday. She thought that sounded like a fine idea. Glad I out smarted the three year old on that!
Speaking of that child being smart. The things she comes up with now. She has one liners and she uses them correctly and it kills me.
Today I may have spilled baking powder all over and I cleaned it up and later found some more on the floor. Miss K was in the kitchen and as I started cleaning up the second time she looks at me and smirks and says, "Mom you are really having some troubles aren't you?" Yes, dear, yes I am. Thank you for reinforcing that sweet pea. I wish I could bottle this up and remember it all! To quickly those moments you think you will remember forever slip away!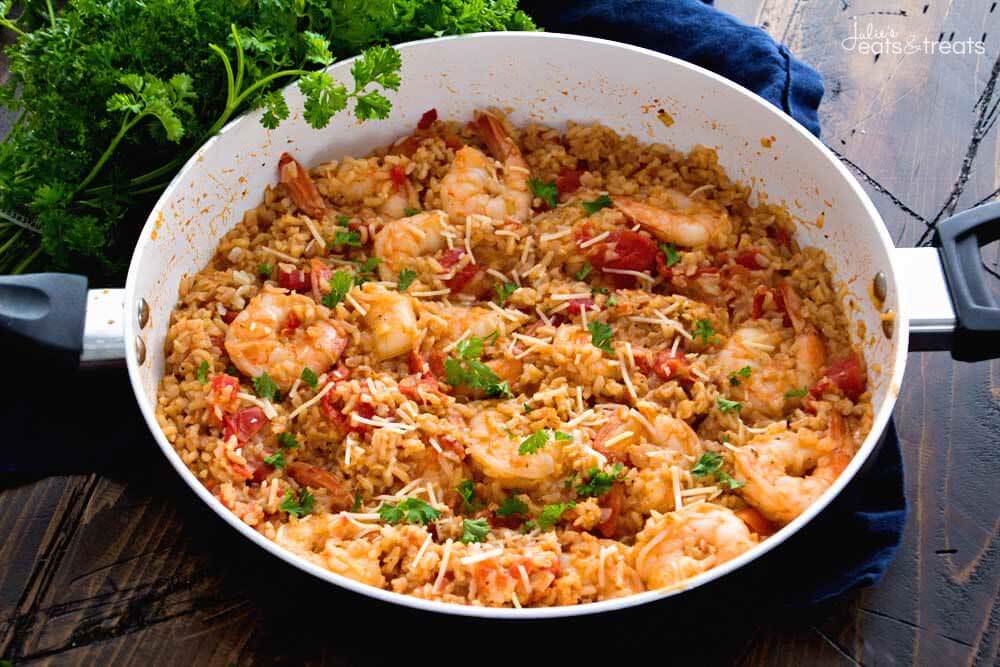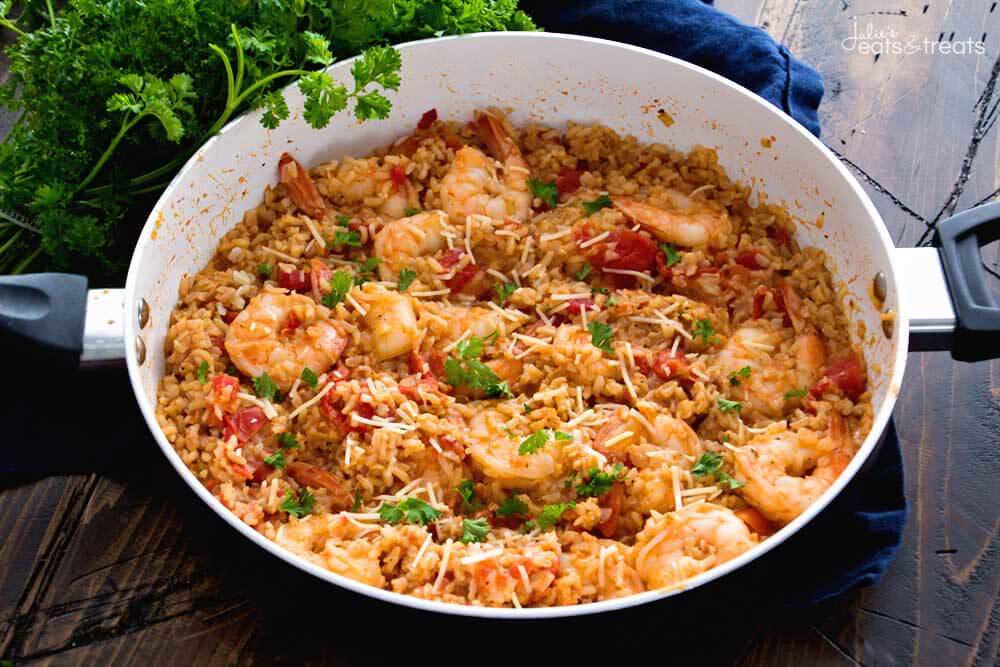 If you are looking for a quick and easy dinner that's also healthy and delicious this Light Italian Shrimp Skillet is perfect for you! We all adored it. Miss K was asking for more rice the next night. I made it two weeks in a row so you know it's good! People, bloggers do not do that unless something is epic! I'm planning on throwing this back on the menu plan next week again. It's becoming a staple in my life.
Plus it's made with Thrive™ Culinary Algae Oil which means that it's helping keep your heart healthy too! Thrive™ Culinary Algae Oil has the lowest percentage of saturated fat of all cooking oils at only 0.5g. Plus, it has the highest smoke point (485 degrees) which means a longer-lasting oil when frying, less burning in the pan and lighter tasting foods. I loved using it in this recipe because I could use less of it because it lasted longer while sauteing! The best part was the fact that it truly let the flavors shine through and algae oil is poised to be one of the planet's most sustainable food sources, to help people live better lives.
*This post was compensated by Thrive™ Culinary Algae Oil. All opinions are my own as always.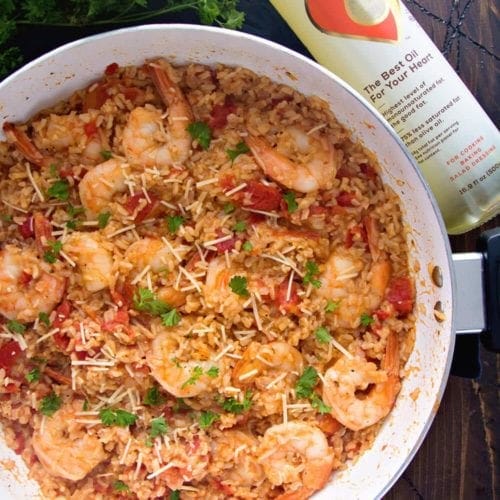 Light Italian Shrimp & Rice Skillet Recipe
Easy, One Pot Meal that's Full of Flavor! This has it all from Garlic, to Shrimp, Rice and Italian Tomatoes! This is the Perfect Dinner Ready in 30 Minutes!
Print
Pin
Rate
Ingredients
1

16 oz bag frozen raw, peeled, deveined tail-on shrimp, thawed

2

Tbsp

Thrive™ Algae Oil

1/2

c.

diced yellow onion

4

garlic cloves

minced

2

8.8 oz microwaveable Brown Rice Pouches, prepared

1

14.5 oz can Basil, Garlic & Oregano diced tomatoes

1

tsp

salt

1

tsp

pepper

1

tsp

Italian seasoning

1/2

c.

shredded Parmesan cheese

2

Tbsp

chopped fresh parsley
Instructions
In a large skillet over medium heat warm algae oil. Saute onions and garlic over medium heat until fragrant about 3-5 minutes. Add shrimp and cook until shrimp is pink and cooked through.

Stir in tomatoes, rice salt, pepper, Italian seasoning and Parmesan cheese. Heat until warmed through about 10 minutes.

Garnish with fresh parsley and serve.
Nutrition
Calories:
328
kcal
|
Carbohydrates:
7
g
|
Protein:
35
g
|
Fat:
17
g
|
Saturated Fat:
5
g
|
Cholesterol:
311
mg
|
Sodium:
1922
mg
|
Potassium:
204
mg
|
Fiber:
1
g
|
Sugar:
1
g
|
Vitamin A:
8.3
%
|
Vitamin C:
12.9
%
|
Calcium:
51.4
%
|
Iron:
17.6
%
LEAVE A COMMENT
Things You Might Need for this Recipe!
Craving more Quick & Easy Dinners? 
Follow my Quick, Easy Dinner Recipes Board on Pinterest!
Follow Julie Evink | Julie's Eats & Treats's board Quick, Easy Dinner Recipes! on Pinterest.
Check out these recipes on Julie's Eats & Treats!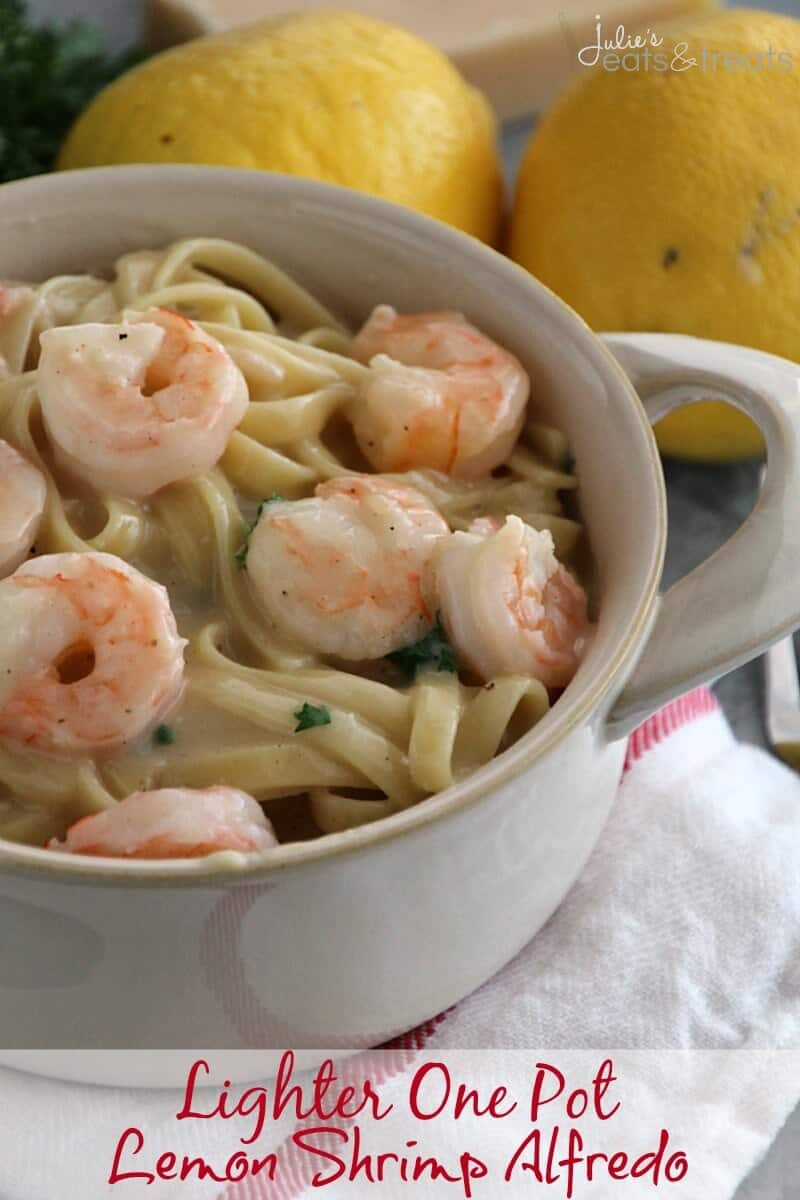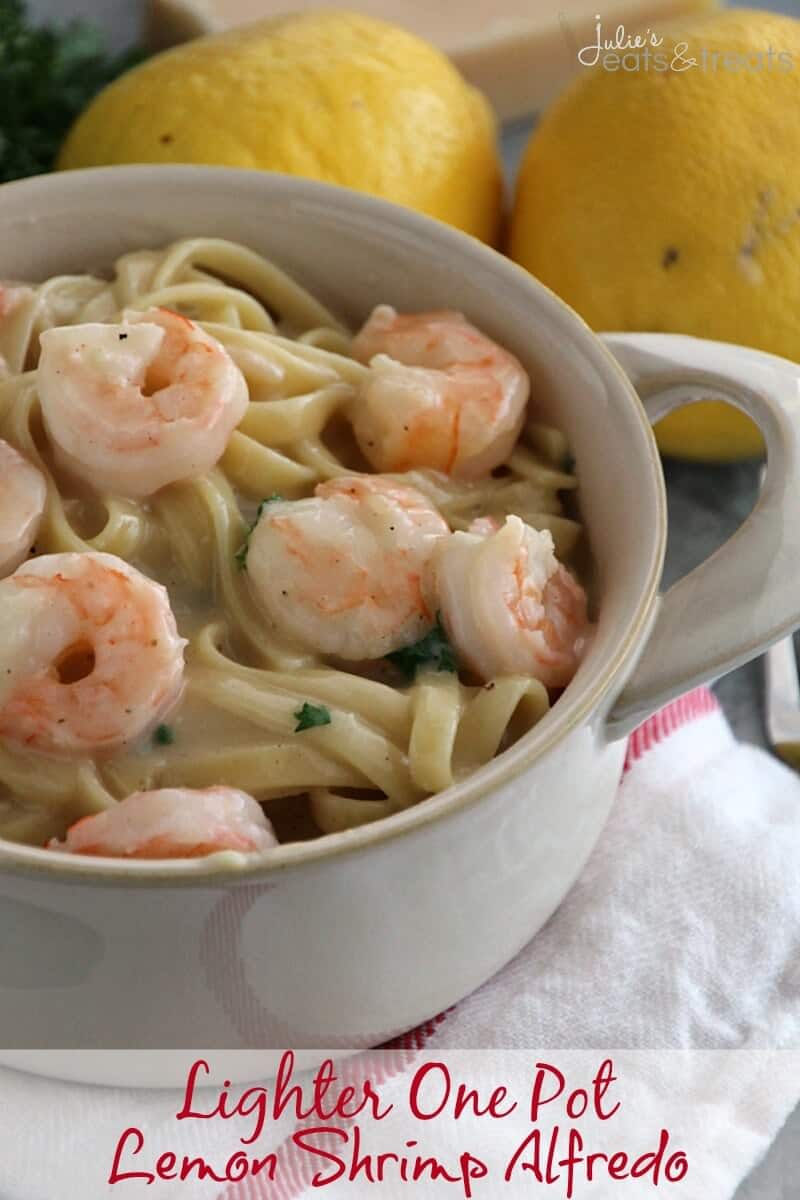 Lighter One Pot Lemon Shrimp Alfredo ~ Delicious and Easy Lemon Shrimp Alfredo that has been Lightened Up and Made in One Pot! Perfect for the Weeknight!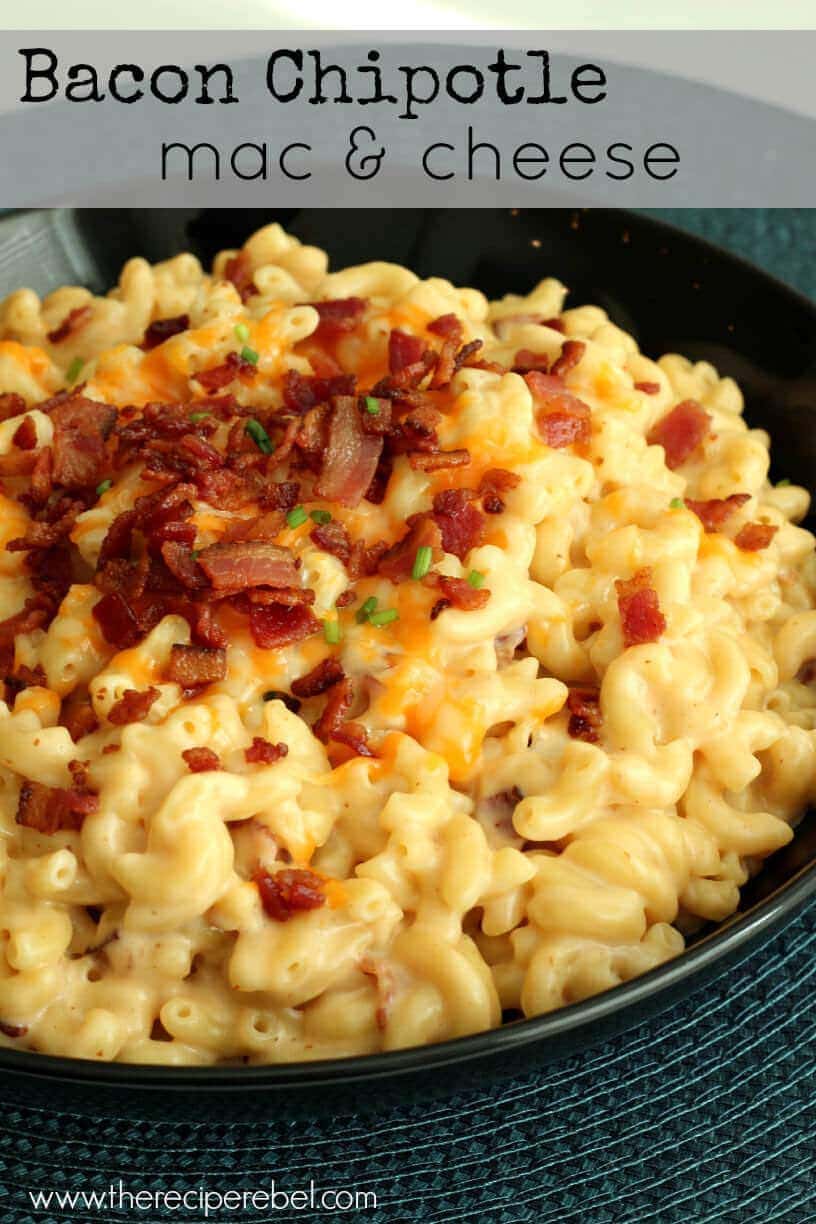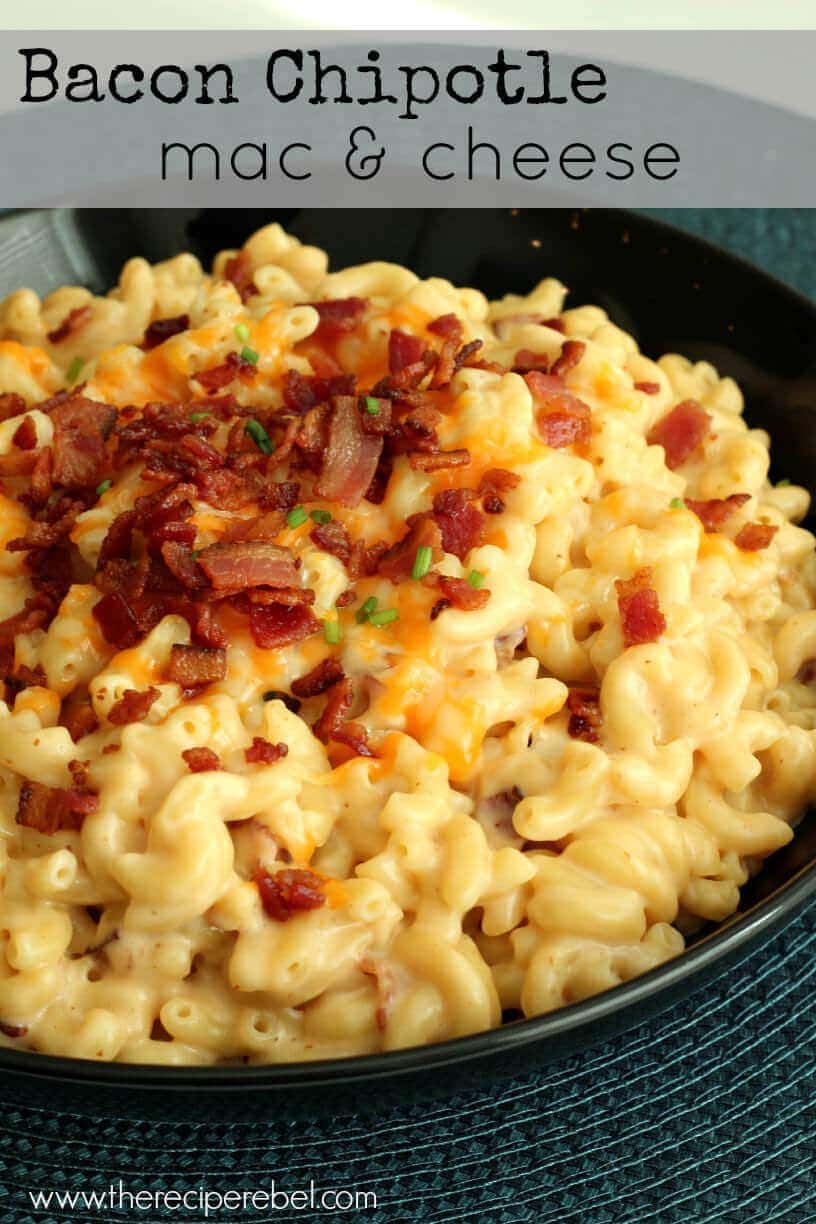 Bacon Chipotle Mac & Cheese ~ Only One Pot, 6 Ingredients and Ready in 25 Minutes!!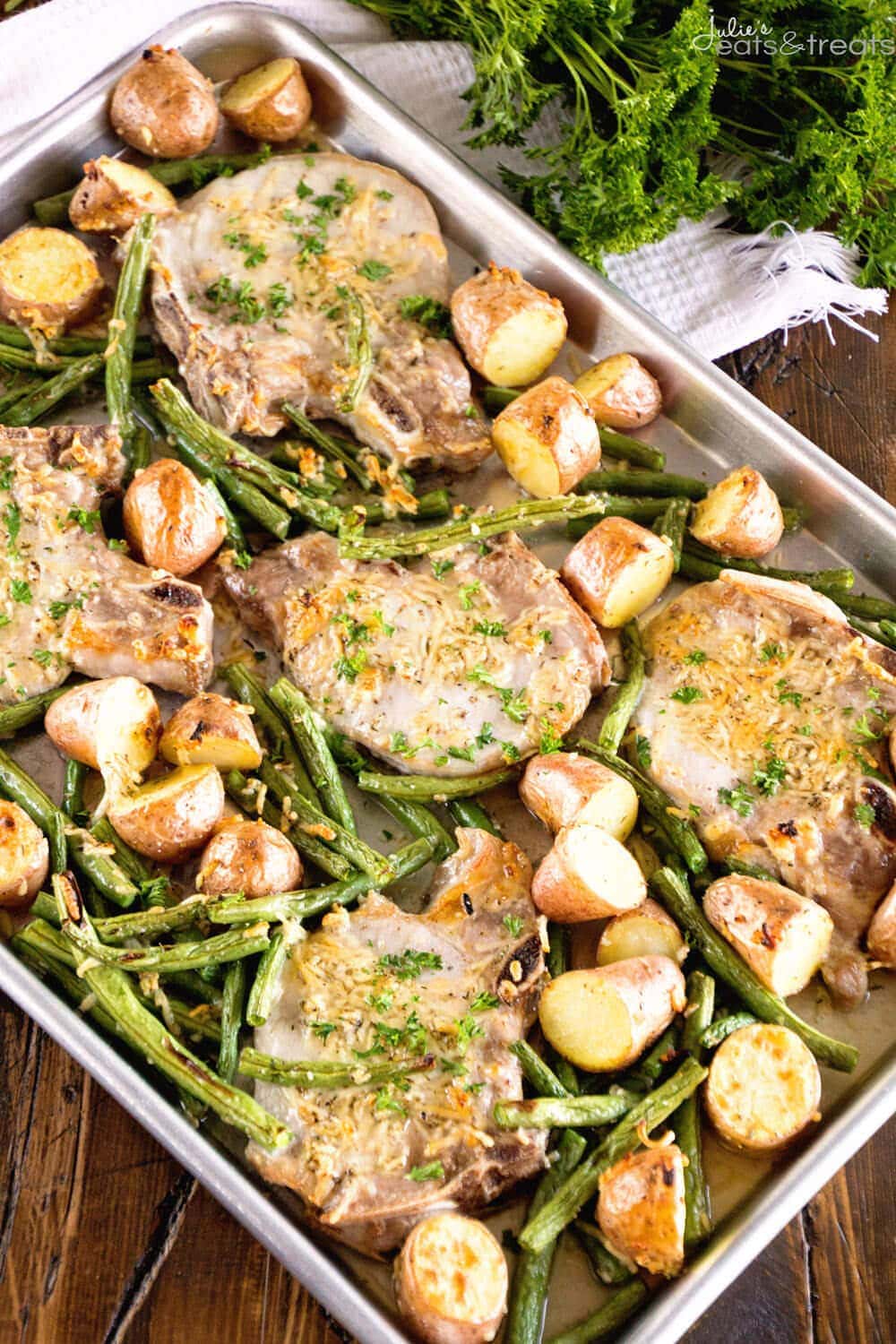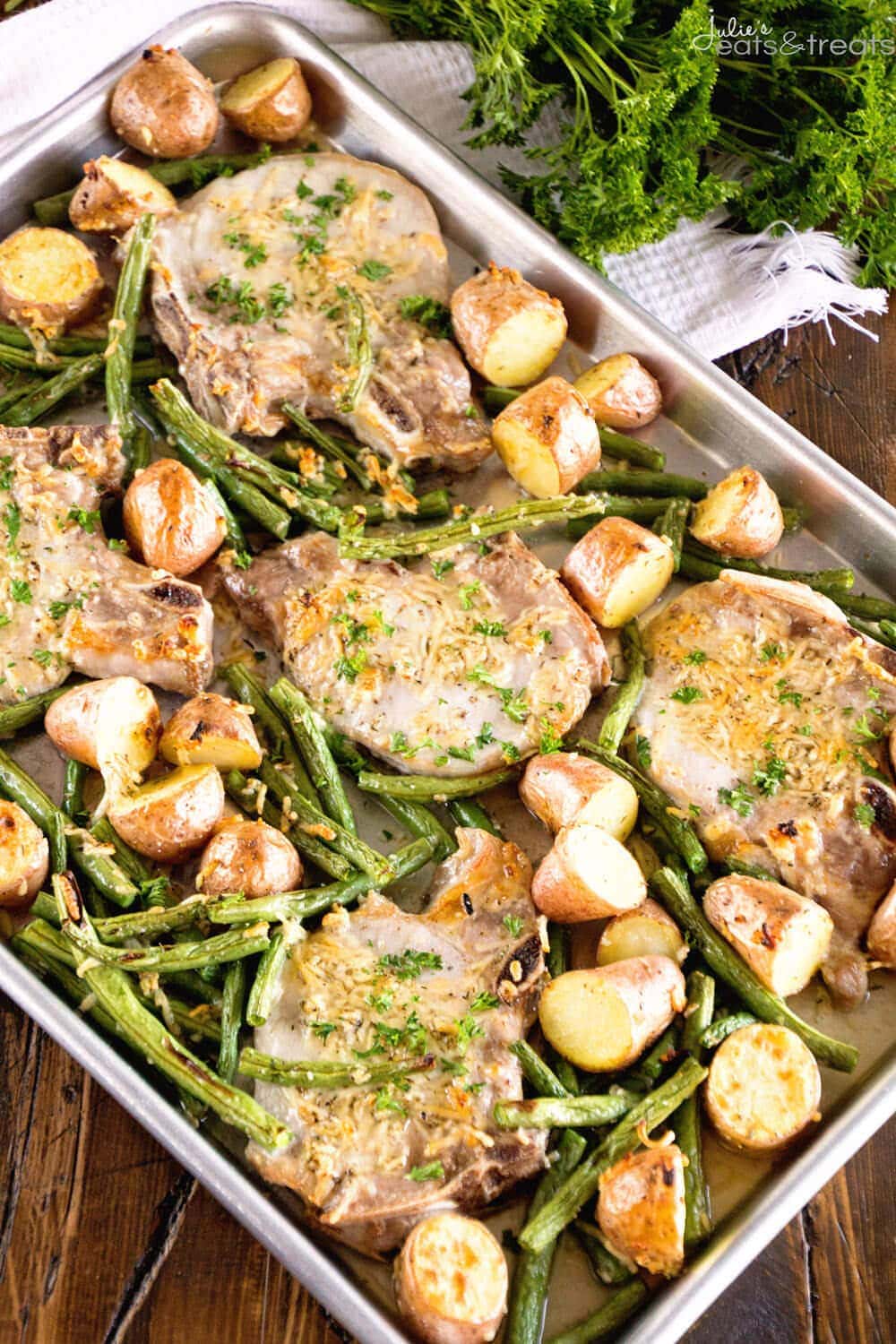 One Pan Parmesan Pork Chops and Veggies Recipe ~ Juicy Pork Chops Baked in the Oven with Potatoes and Veggies Seasoned with Garlic, Thyme and Parmesan! Dinner ready in 30 Minutes!