Fresh Orange Smoothie Recipe
Fresh Orange Smoothie Recipe ~  Only 4 Ingredients Makes it a Perfect Quick, Easy Breakfast or Snack! Packed with Vitamin-C to Help You Feel Great!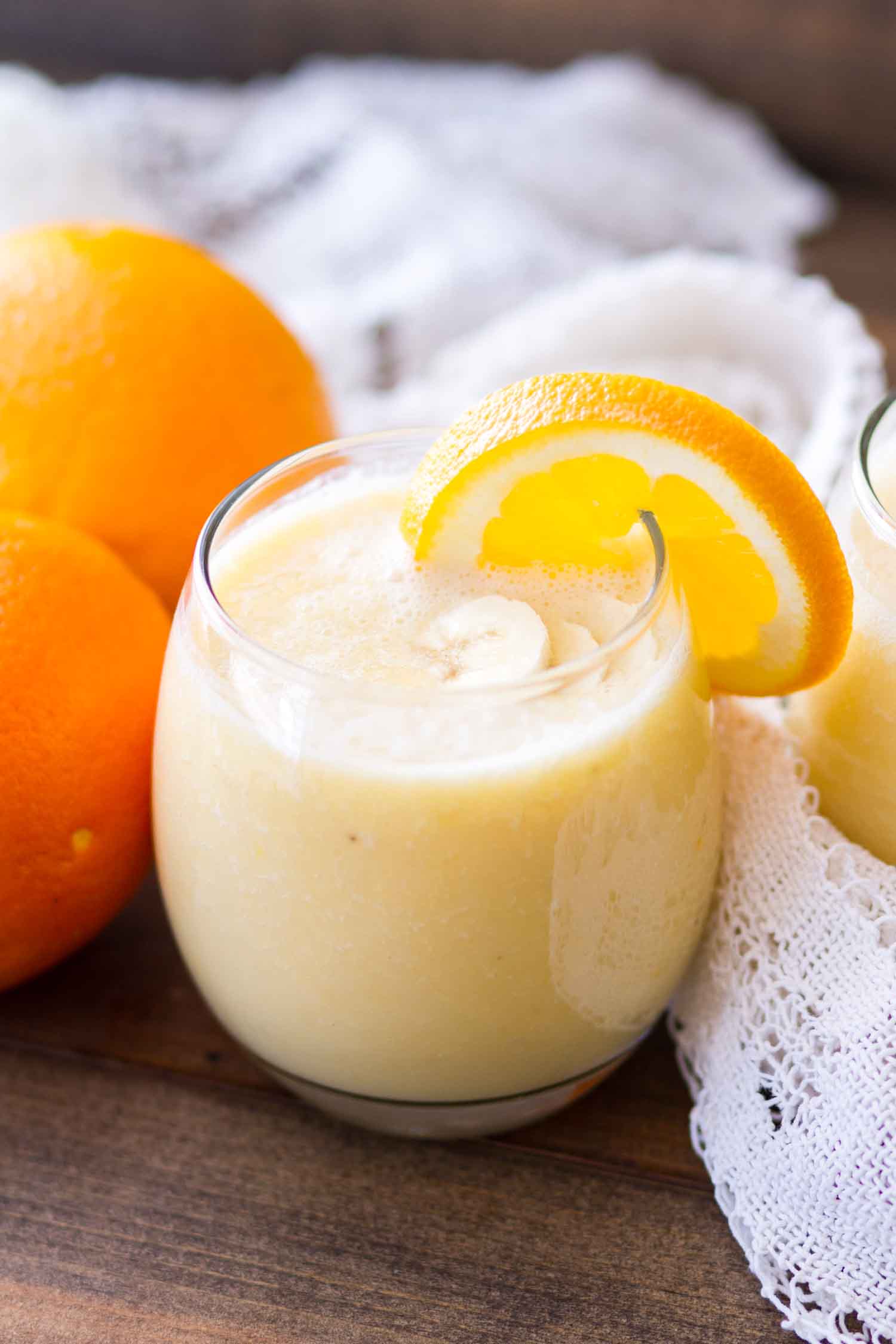 As of late, my go-to breakfast choice is this Fresh Orange Smoothie recipe. Sickness has been going around like crazy (every person in my family has had it at least once, some battling 2nd and 3rd times). This delicious Fresh Orange Smoothie Recipe is only four simple ingredients so it's a winner in my book for just that fact! Not to mention it's loaded with Vitamin C which we all can use a heavy dose of this time of year!
Ingredients Needed for Fresh Orange Smoothie Recipe
Oranges

Almond milk

Bananas

Greek yogurt

Ice (optional)
To avoid a second go-around of feeling like I've been hit by a freight train, I've been loading my diet with all sorts of immunity-boosting foods (if I'm not drinking a smoothie, you can bet I'm most definitely eating it in the form of this Berry-Licious Smoothie Bowl or this Berry Vanilla Smoothie Bowl).
You'd thick I'd be all rested up to beat the sickness since this year (or, I guess last year??) I took some time off around Christmas. The two Christmas seasons prior, I felt like it was a mad dash to keep up with the blog while also trying to cram in as much holiday fun as possible, and by the end of December, I was spent.
I live for Christmas and Christmas baking, and the past couple of Christmas seasons, I've felt like I'm only baking for the blog and not baking for friends and family. This past Christmas, I planned to schedule everything out in advance so I could take some time off, truly enjoy the season, and spend time doing what I love with friends and family.
Guys, it was A-M-A-Z-I-N-G.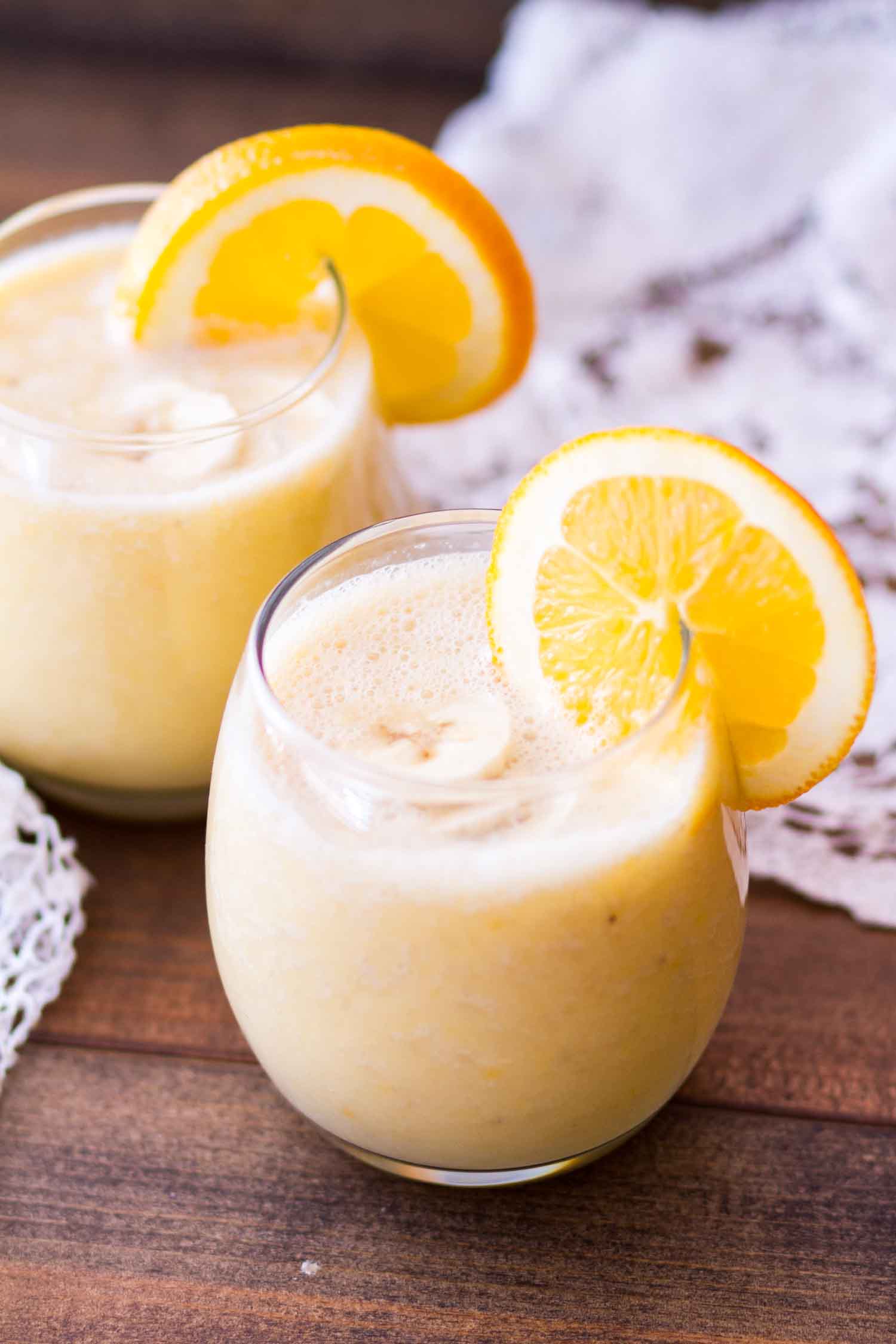 So amazing, in fact, it has been a major struggle to get back into 'work mode.' It's been such a struggle that I even shared a recipe last week and left out a major ingredient in the recipe (mind you, I proofread that recipe twice…so, obviously my mind is still on holiday time).
You can't have Peanut Butter Banana Oatmeal Cups without the banana.
Yeah, I left that out. #embarrassing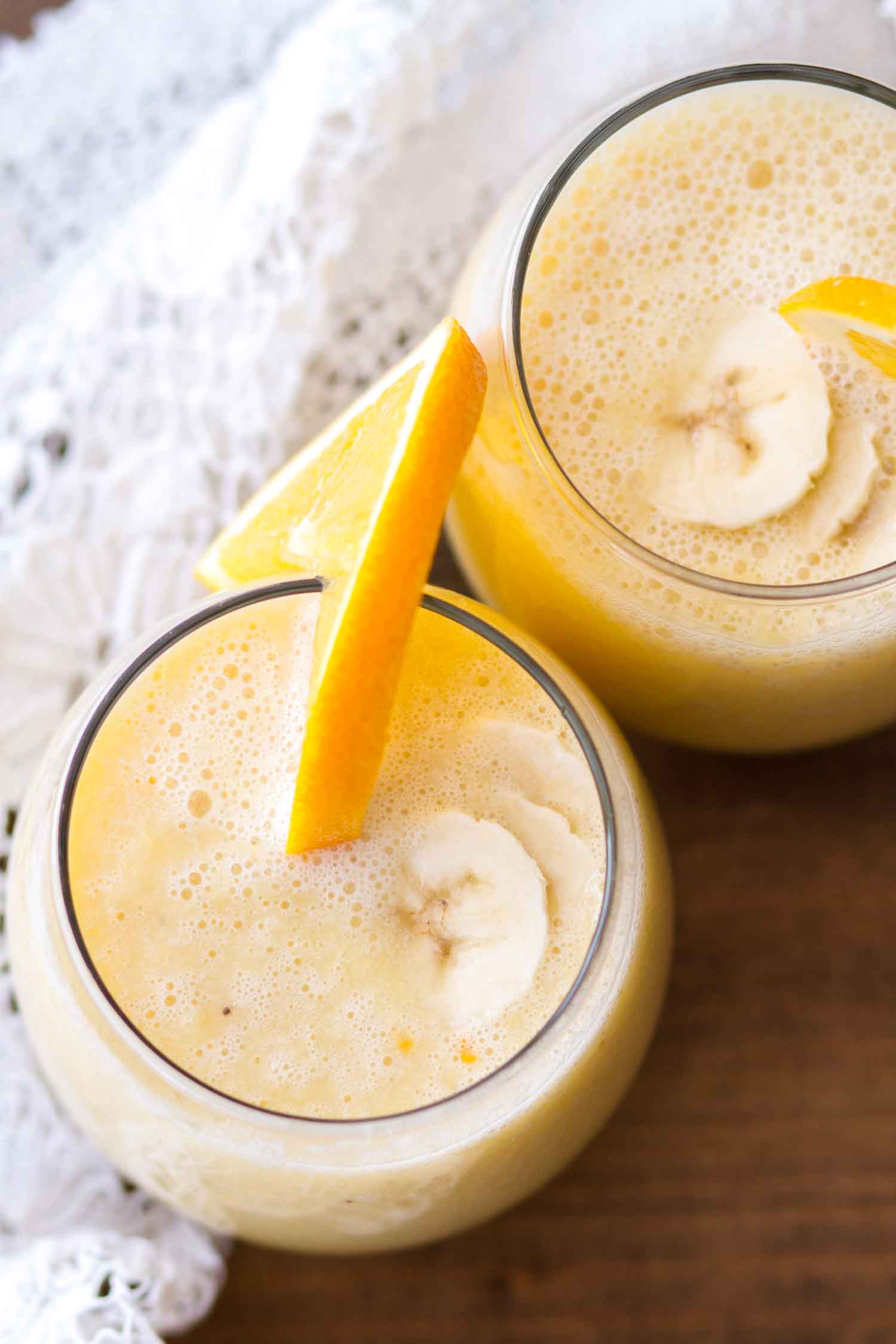 The silver lining of it all is that I found out from a few confused readers ("why is banana in the title if there's no banana in the recipe?") that the recipe does in fact work without the banana.
However, while it's nice to know the recipe works fine without the banana, it really is supposed to be in the recipe because it adds flavor and texture (and it's in the title).
Good one, Michelle.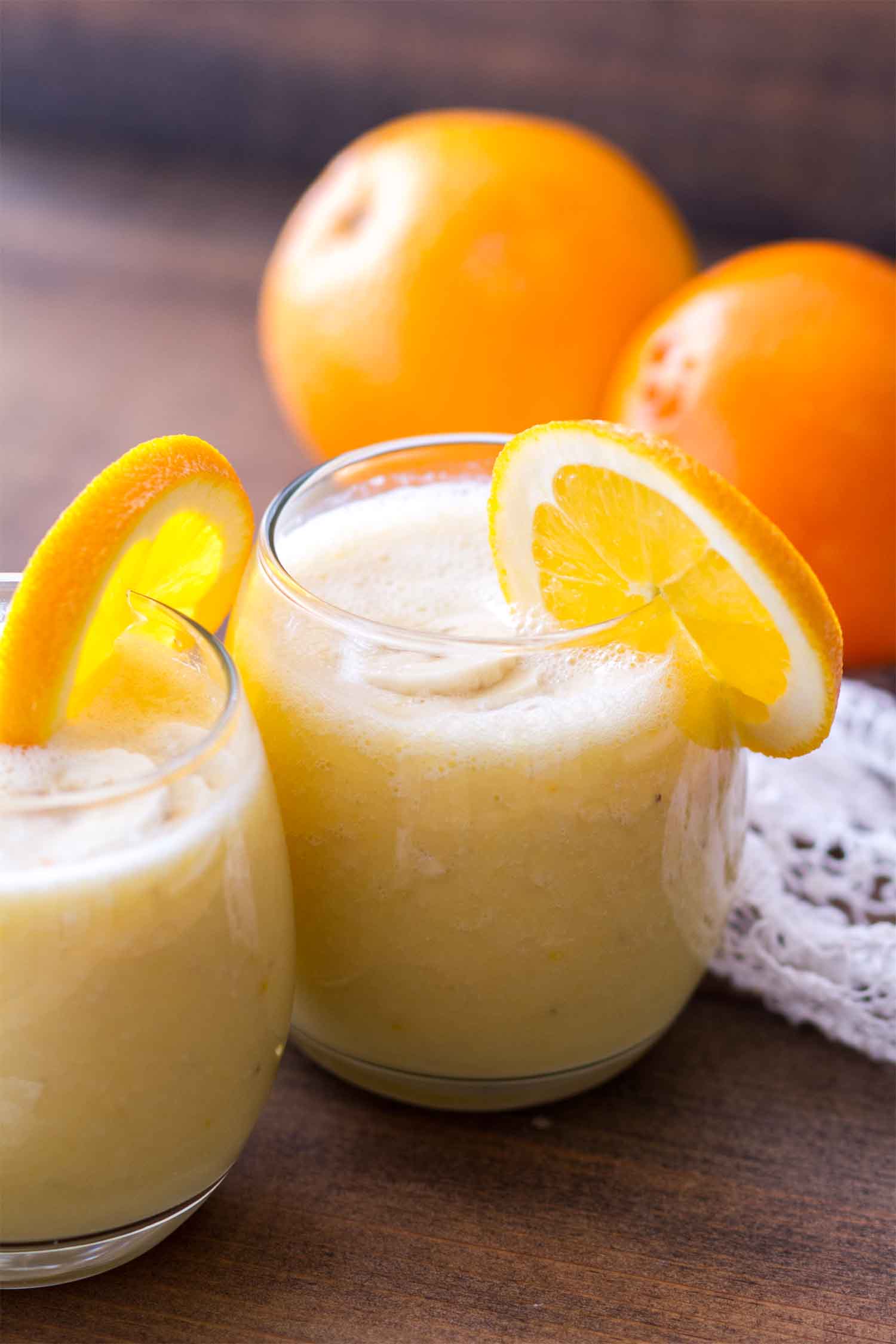 As the days have passed, I'm getting back in the swing of things (and proofreading at least 3 times), including starting off each day with a healthy, nutritious breakfast like this Fresh Orange Smoothie Recipe!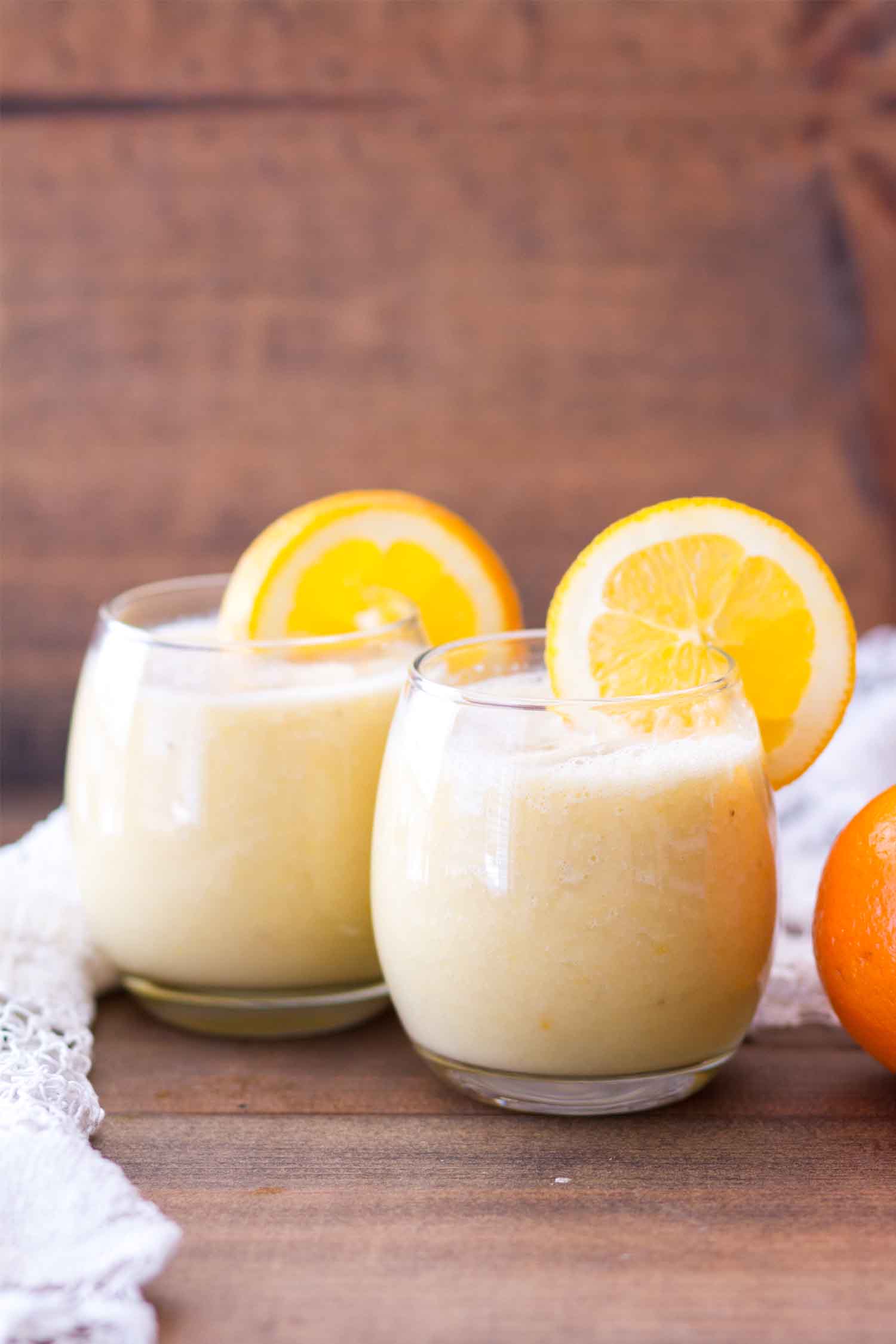 This orange smoothie is super simple to make, and it only uses 4-ingredients: Fresh Oranges, Banana, Almond Milk, and Greek Yogurt.
Tools Helpful to Make Fresh Orange Smoothie Recipe!
If you wanted to add ice, you'd be more than welcome to. I find the smoothie is thick enough without ice, but if you prefer a really thick, extra-cold smoothie, feel free to add that ice.
All ingredients are blended until smooth, then it's time to drink up!
Make Sure to Try these Smoothie Recipes!
Hello, sunshine. Breakfast has never tasted so refreshing!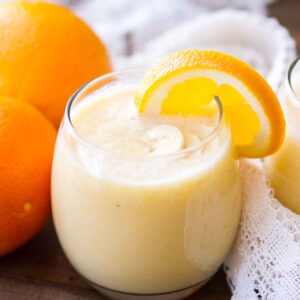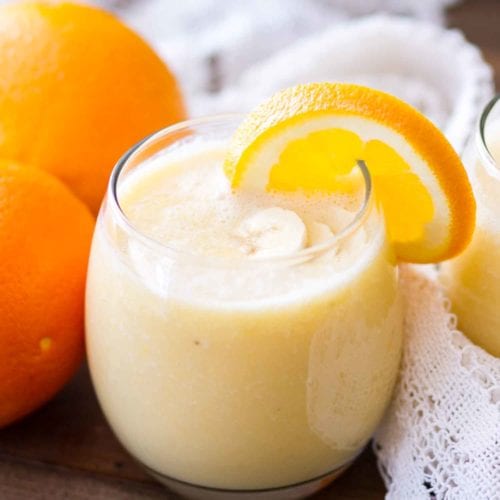 Fresh Orange Smoothie Recipe
Only 4 Ingredients Makes it a Perfect Quick, Easy Breakfast or Snack! Packed with Vitamin-C to Help You Feel Great!

Ingredients
4

large oranges

peeled and quartered

1 1/2

cups

almond milk

2

medium bananas

1/4

cup

plain Greek yogurt

1/2 - 1

cup

ice

optional
Instructions
Place all ingredients inside of a blender. On med-high, blend until smooth.

Serve immediately, dividing between two glasses.

Garnish with orange slices, if desired.

Enjoy!
Nutrition
Calories:
269
kcal
Carbohydrates:
59
g
Protein:
7
g
Fat:
3
g
Cholesterol:
1
mg
Sodium:
253
mg
Potassium:
931
mg
Fiber:
9
g
Sugar:
39
g
Vitamin A:
665
IU
Vitamin C:
149.7
mg
Calcium:
363
mg
Iron:
0.6
mg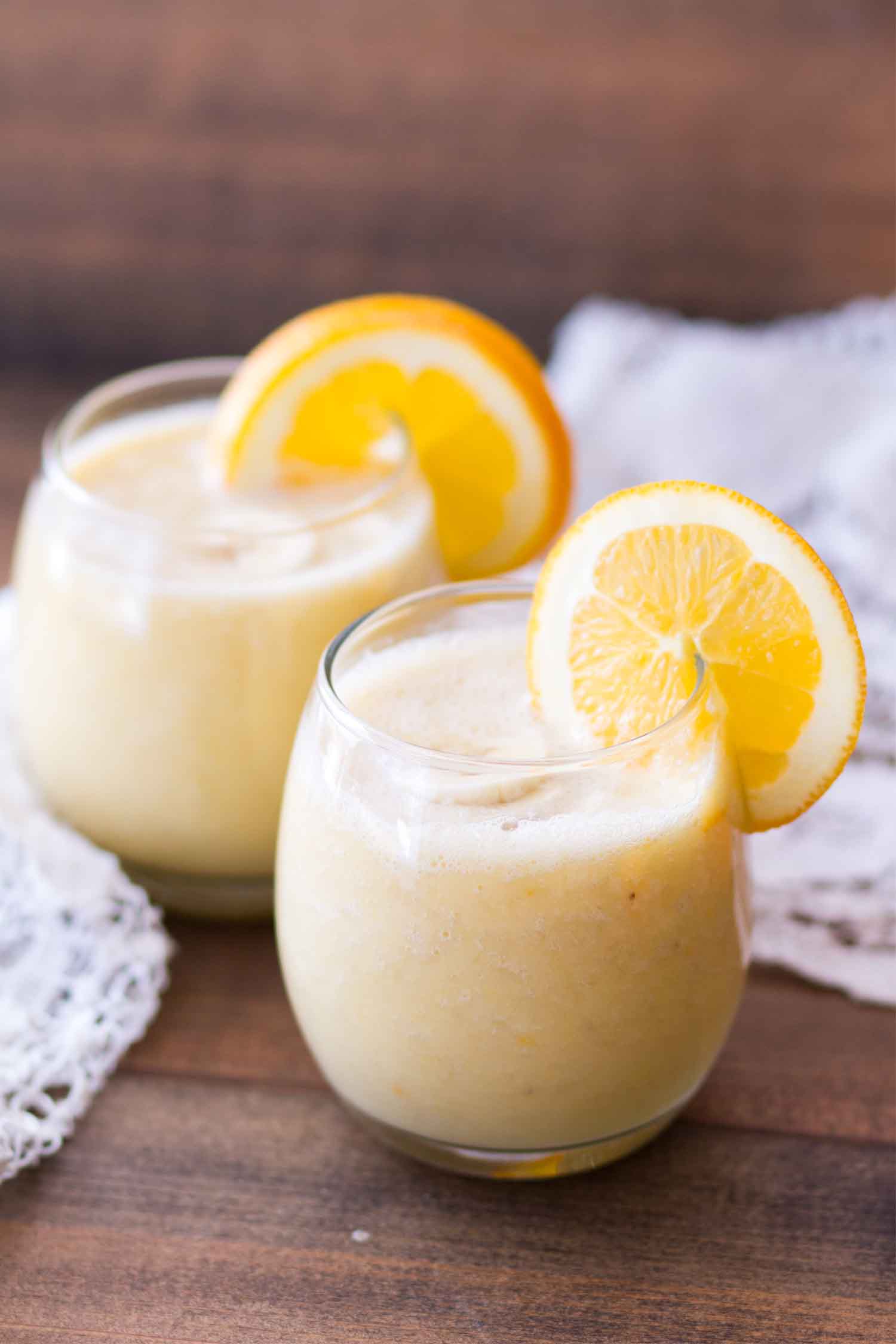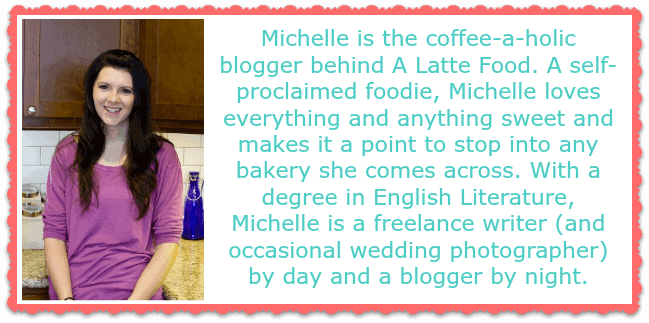 Connect with Michelle here!
Facebook ~ Pinterest ~ Instagram ~ Twitter
More from A Latte Food:
Here are some other recipes:
Peanut Butter Banana Chocolate Chip Oatmeal Cups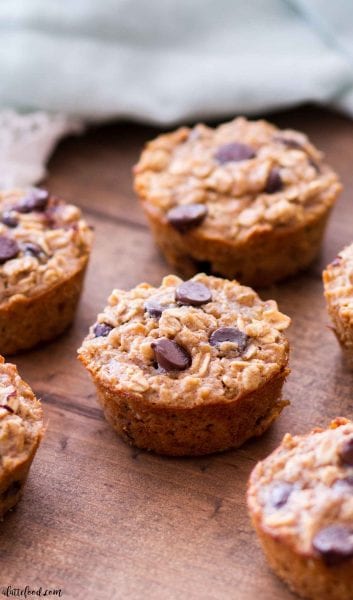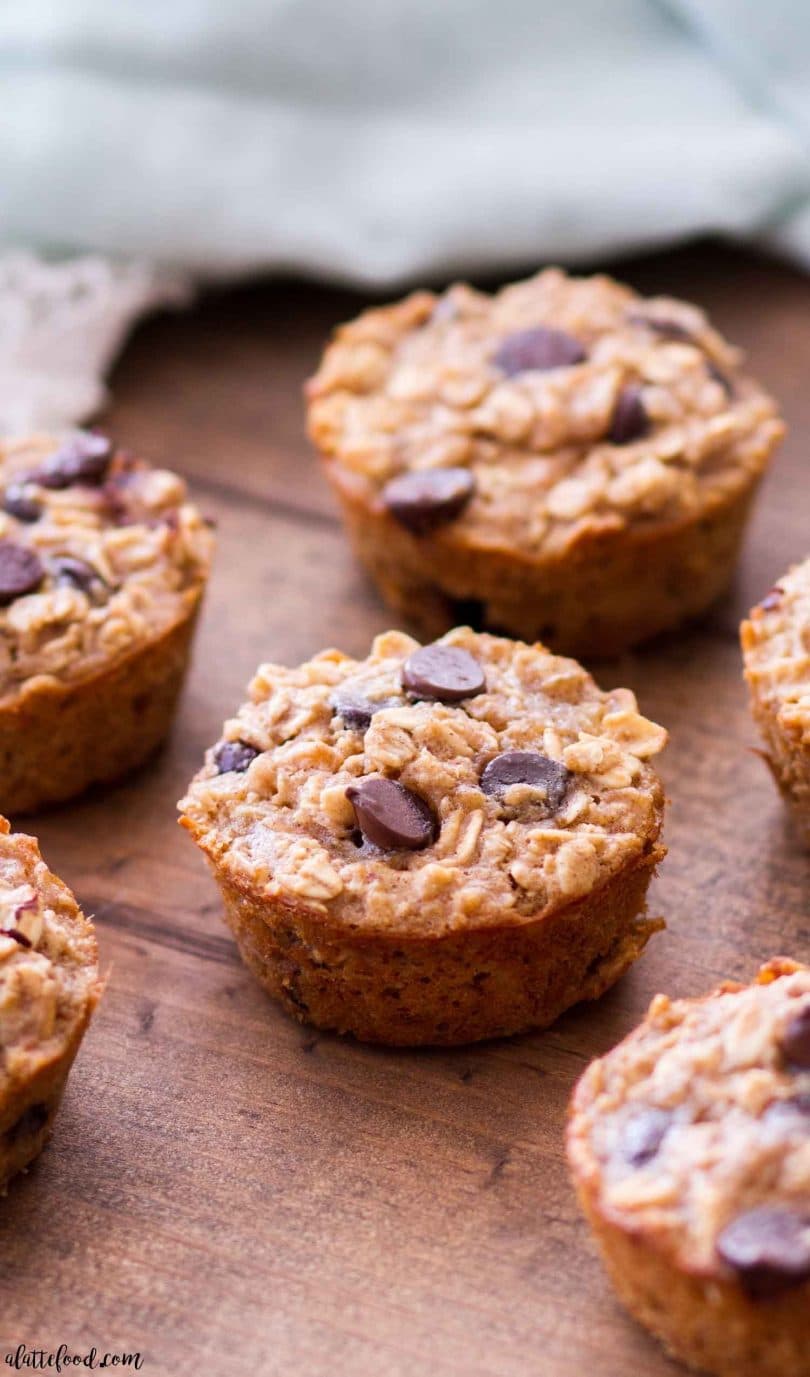 Red Berry Vanilla Almond Smoothie Bowl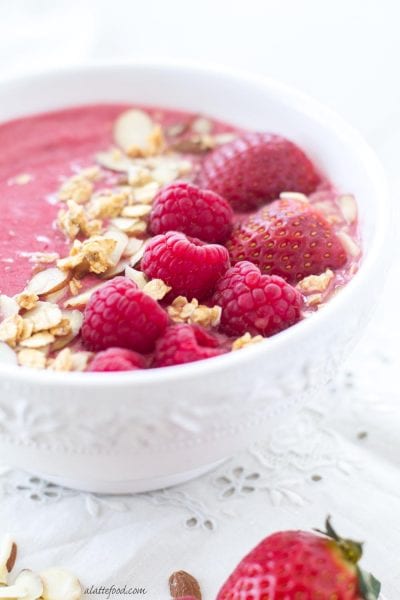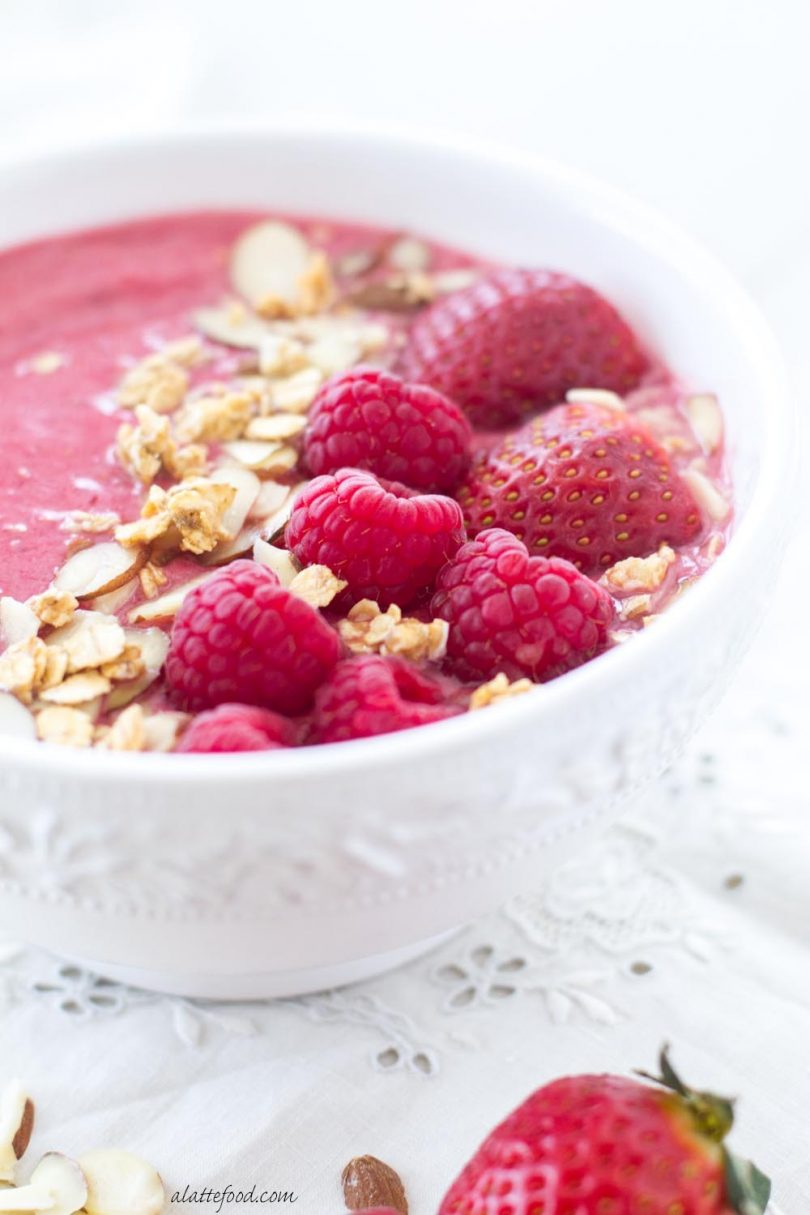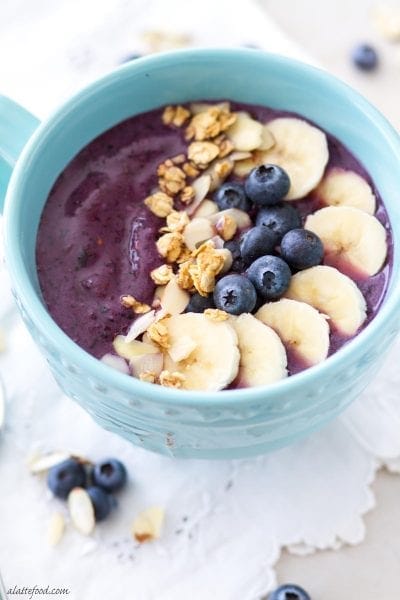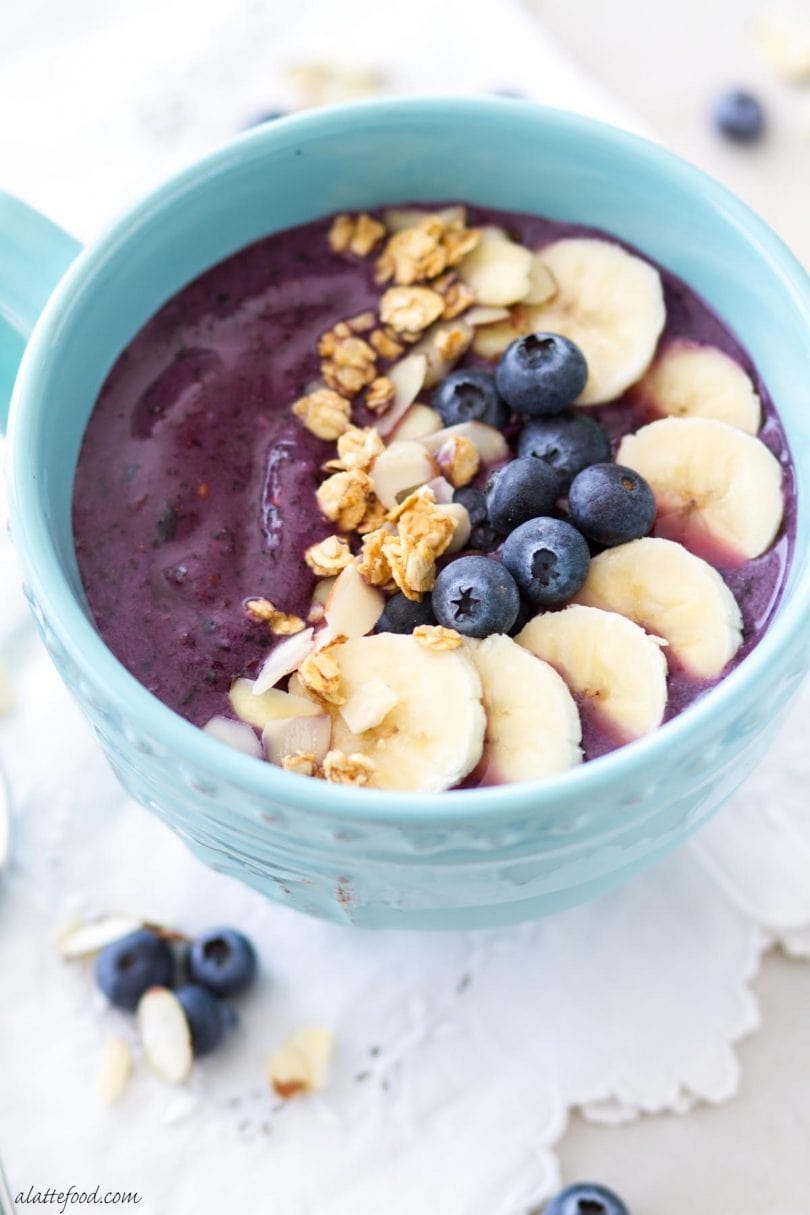 SaveSaveSaveSave