Life Unedited + BIG NEWS!
Oh boy, things are going to be changing around here soon!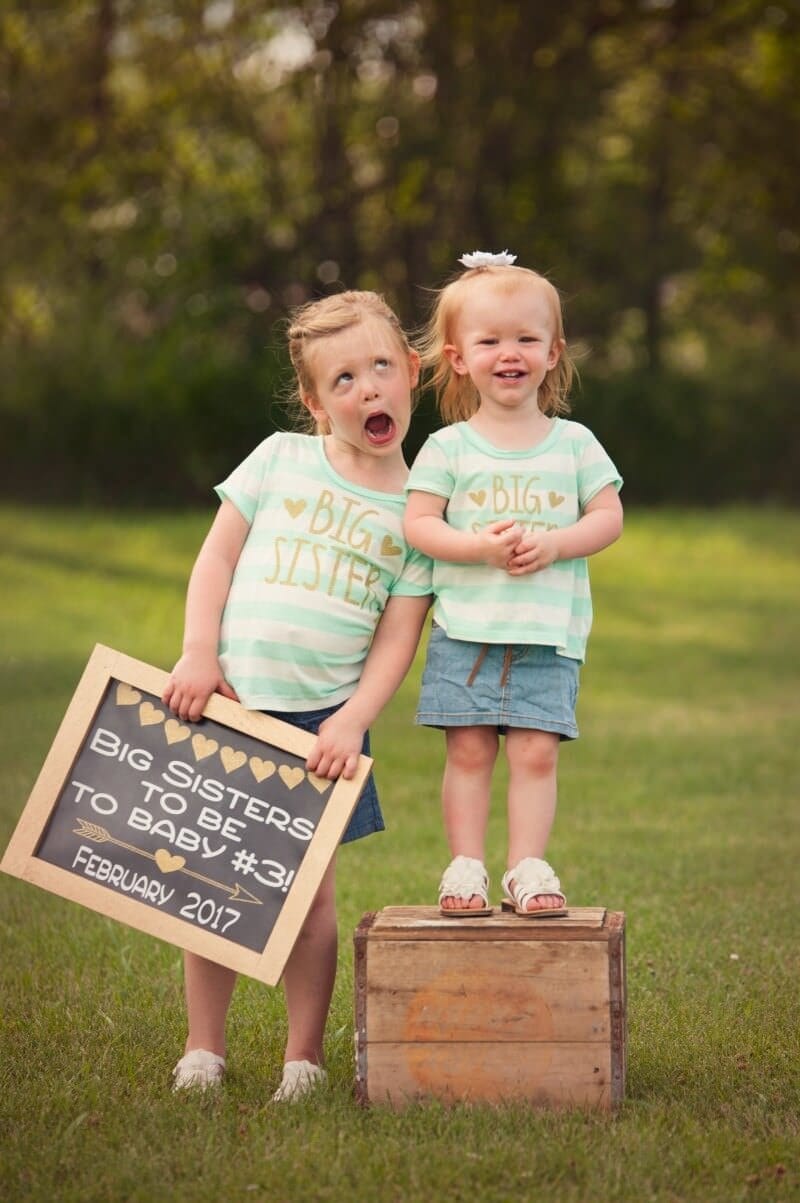 Ya, Miss K, that's kind of how Mom feels about Baby #3 too!
It's been a rough go as I haven't been feeling very good, but I expected that as I didn't with either pregnancy before that. As much as you might hope that it will be different this time, it usually isn't!
You might have noticed these Life Unedited posts disappeared after I found out we were expecting. Hopefully, they will return even if sporadic!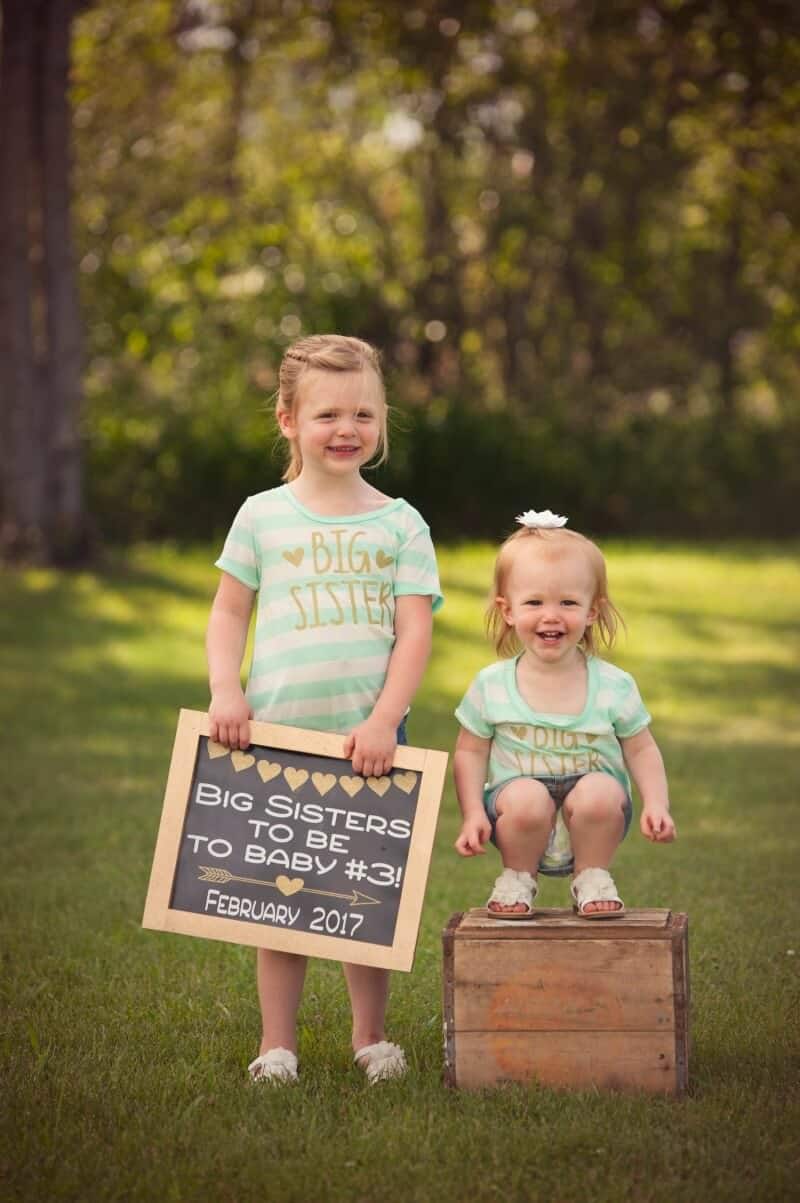 It's getting better now and I'm able to function so my hubs is truly enjoying that! He was running the show around this place and I was holding down the couch as much as possible. Sometimes I wonder if I can fake it a bit again so I can relax? That would be evil wouldn't it? Or would it? You all know you have thought the same thing at some point!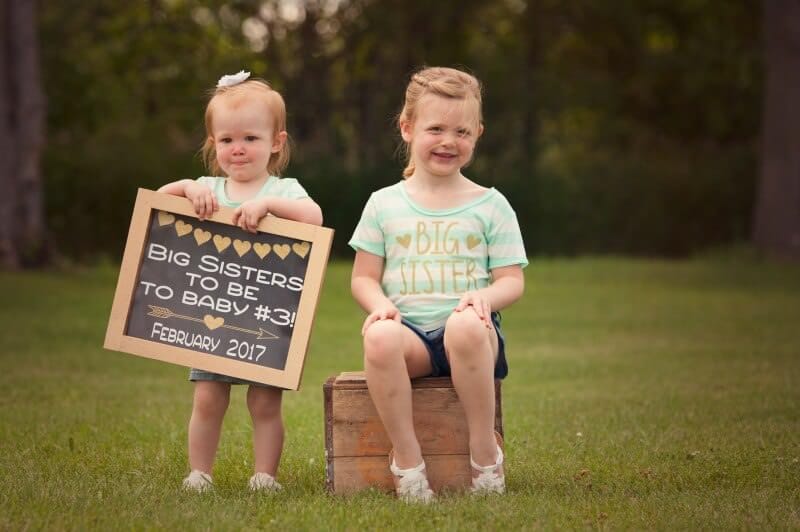 RyRy was a twerp the entire time we were taking photos. That child. She's a true middle child. Might as will give her the title! Mom's got gray hairs already….
I feel so very blessed to be expecting our third child as I watch many close friends deal with infertility struggles. If you need me I'll be counting my blessings and trying not to complain about crazy children or the ups and downs of pregnancy!