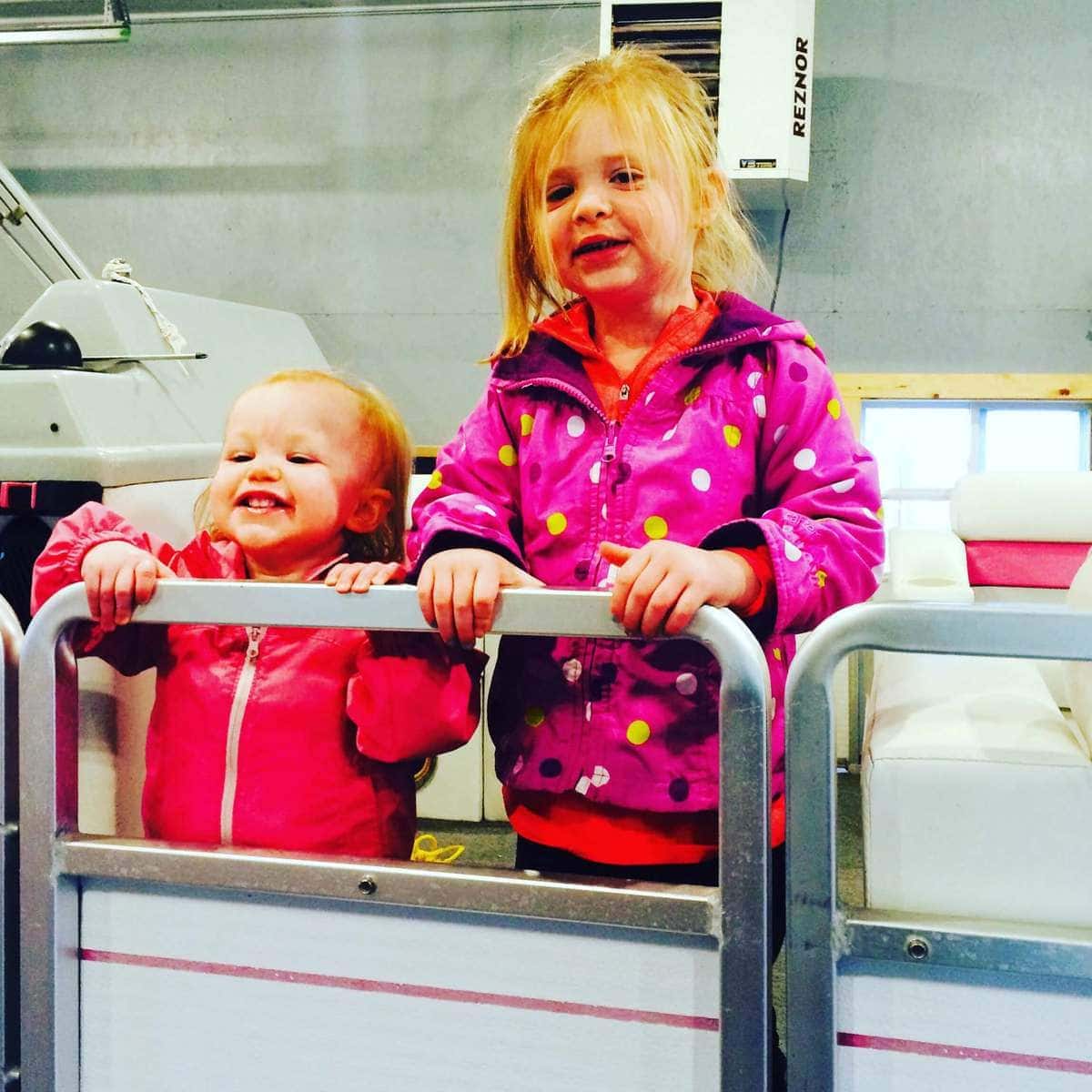 Dreaming of summer days at the lake! Pontoon is ready for the lake and the girls are ready too! Mother Nature would you please adjust your attitude and bring us warmer weather? The girls helped Dad clean the pontoon and get it ready this week. We were hoping to get the dock in this weekend but it looks like it's supposed to by COLD this weekend. Maybe next weekend?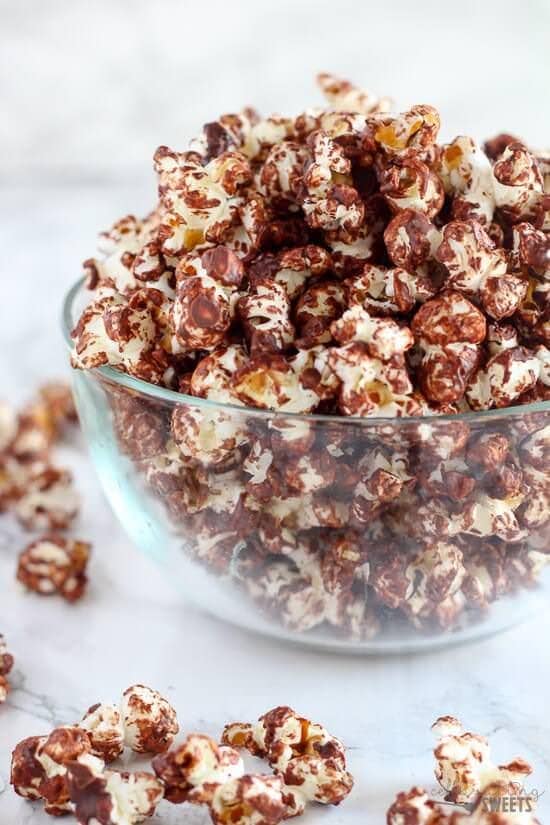 Craving this Dark Chocolate Sea Salt Popcorn and it's HOT on Pinterest right now and perfect for your movie night this weekend! There's nothing better than sweet and salty in my book. I can see why you guys are over the moon about this treat!
Laughing at this clip! I was almost on the ground rolling as I inserted my coworkers into this video. If you need a laugh on this Friday make sure you watch!
Giveaways are super awesome so I'm working with some brands to bring you giveaways on Life Unedited. I'm hoping to have one for you next week! Because we all love free stuff right? It will be some of my favorite new products from brands I love! Hope you love this new twist!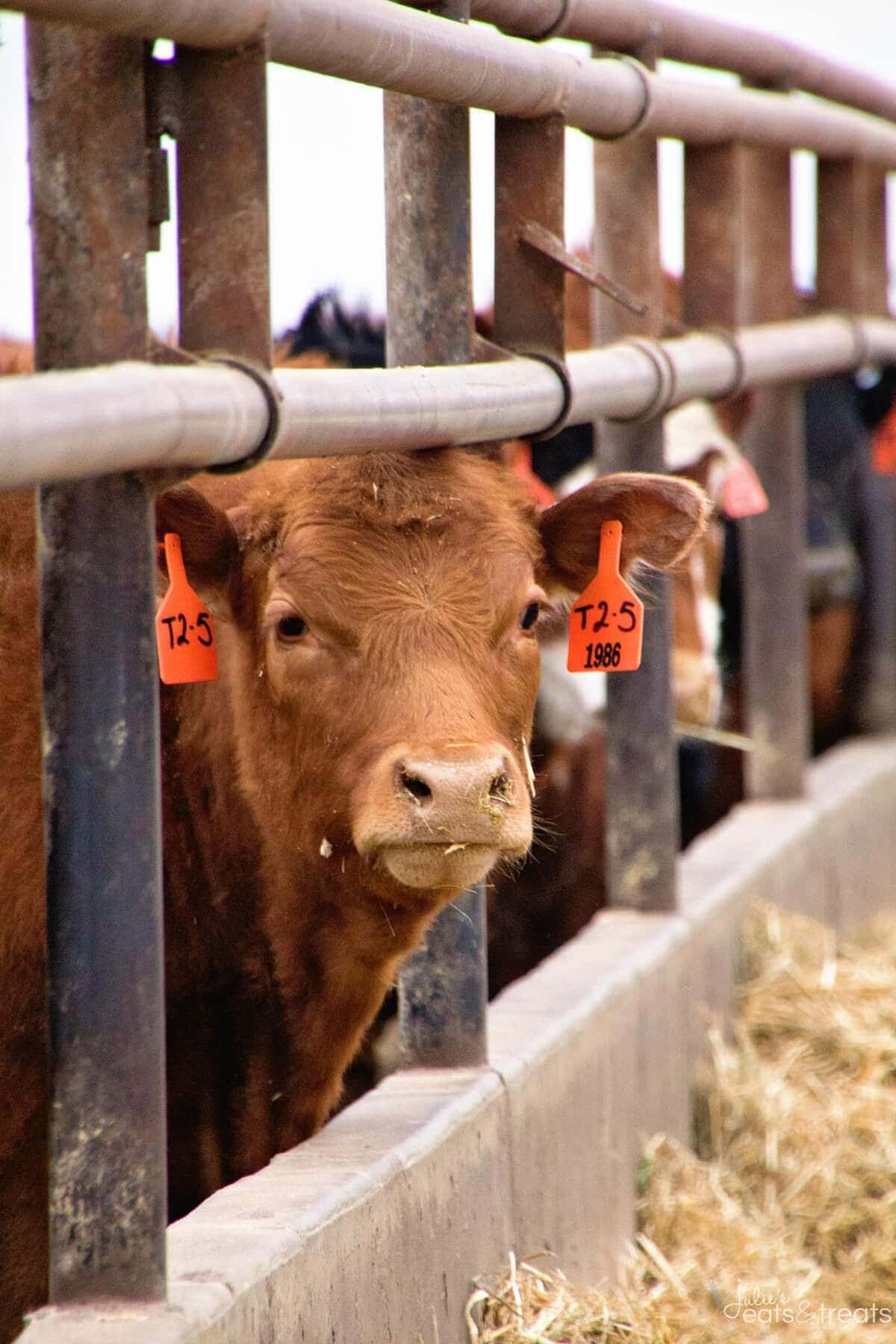 Cows are cute right? Make sure you didn't miss my post this week on my trip to Wulf Cattle! Not only do you get to here about my visit to the farm, but I tell you about my days showing sheep in 4-H plus there are some amazing steak kebabs involved!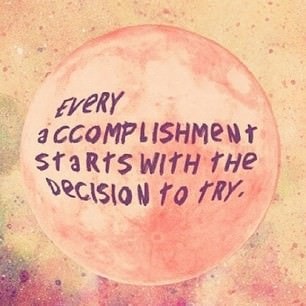 Secrets are so hard to keep! I'm working on something HUGE and hopefully awesome. It's a new venture for me and I'm dying to share it will you. Dying. I want to spill the beans RIGHT NOW because I'm so excited, but I can't. Soooooo hopefully next time!