Mom's Refrigerator Bran Muffins
Moms Refrigerator Bran Muffins ~ Delicious, Moist Bran Muffins Straight from Mom's Recipe Box!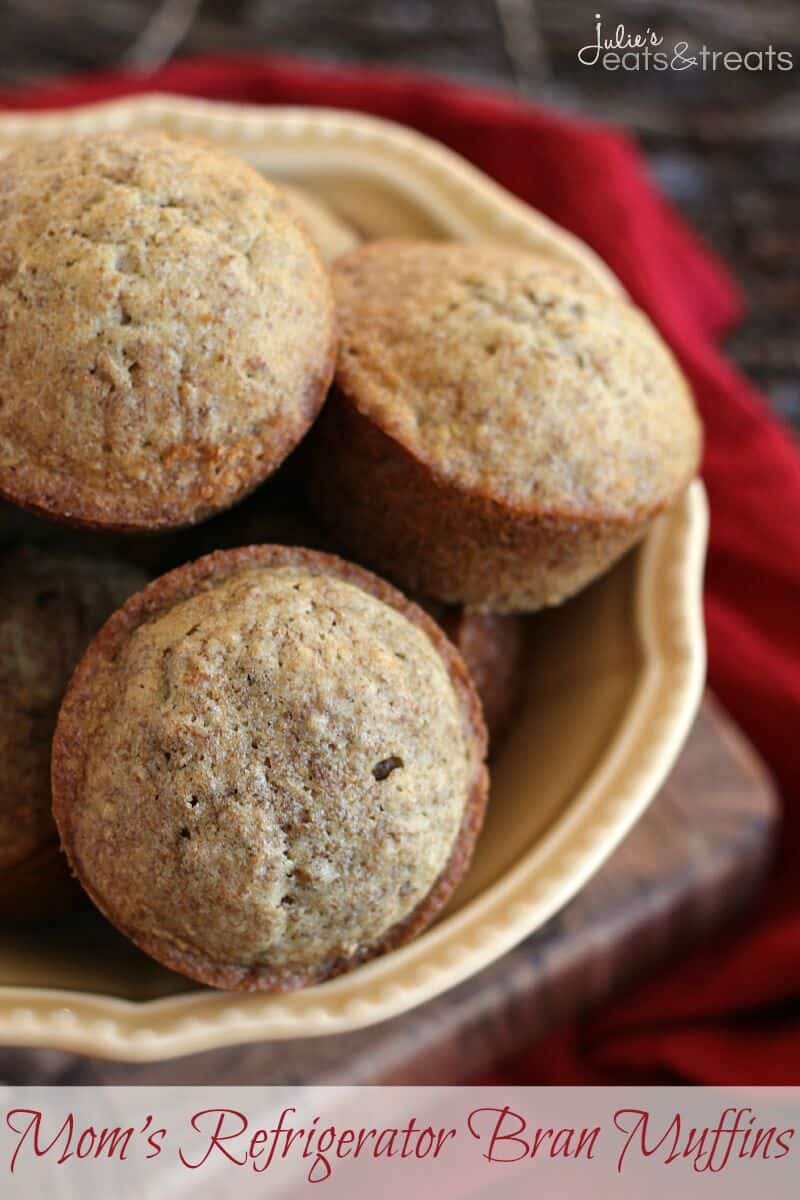 I got the urge to go to this cute little boutique about 45 minutes away from my house today. I was so excited. She had posted pictures of new inventory and I was itching to go shopping. So I called my mom and she said she'd come with so we loaded the girls up and took off. One bathroom break later we arrived at our destination. We walked into the store and the little girls stuff was at the front and of course I went wild and wanted everything but only got a few things thank you to will power. As we went to the back of the store we were welcomed with the women's clothing and home decor. The stuff I was soooo excited about. What did I purchase? NOTHING. The only thing that came home with me was stuff for the girls.
I'm a mom. Such a mom. Last week I went shopping at a department store and got a ton of clearance stuff for the girls for next winter and a sweatshirt for my hubs. Did I even make it to my department? Heck no. It's so depressing. Maybe it's because I'm still holding onto 10 lbs of baby weight I just can't get off and I don't want to even try anything on. Maybe it's because I'm starting to self sacrifice. Maybe it's because I'm boring. I don't know what it is.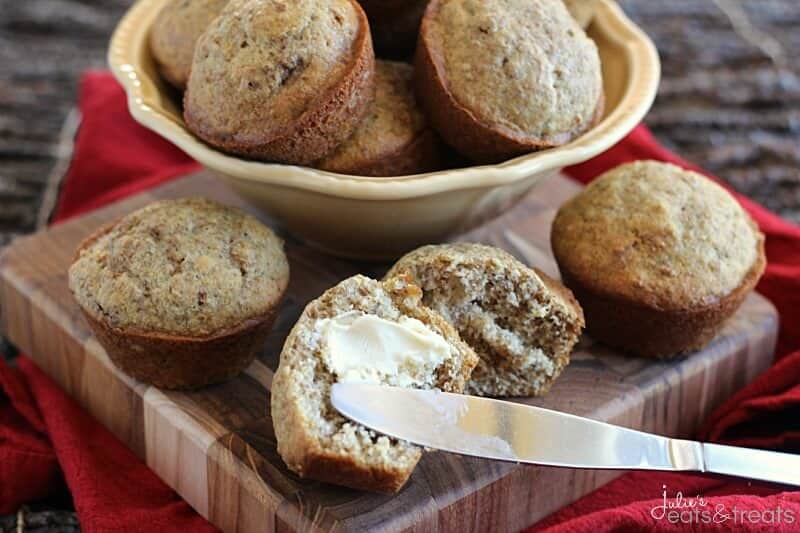 Therefore I came home quite upset. I decided it was time to do something about this and since I obviously can't pick out clothes for myself I promptly went to Stitch Fix and reactivated my account. I had tried it once before and then got preggers so I haven't done it since. I filled out my style profile, made some notes to the stylist and built myself a Stitch Fix Pinterest Board so they know my style. If I can't shop for myself then someone else is going to do it for me! My "Fix" is scheduled for March 3rd and I'm pumped. So haven't heard of Stitch Fix? Stitch Fix is the first fashion retailer to blend expert styling, proprietary technology and unique product to deliver a shopping experience that is truly personalized for you. Simply fill out the Stitch Fix Style Profile and our personal stylists will handpick a selection of five clothing items and accessories unique to your taste, budget and lifestyle. You can buy what you like and return the rest!
And if it turns out half decent you will see a review of my "Fix" right here on the blog! Pray that you see it because that means it was successful!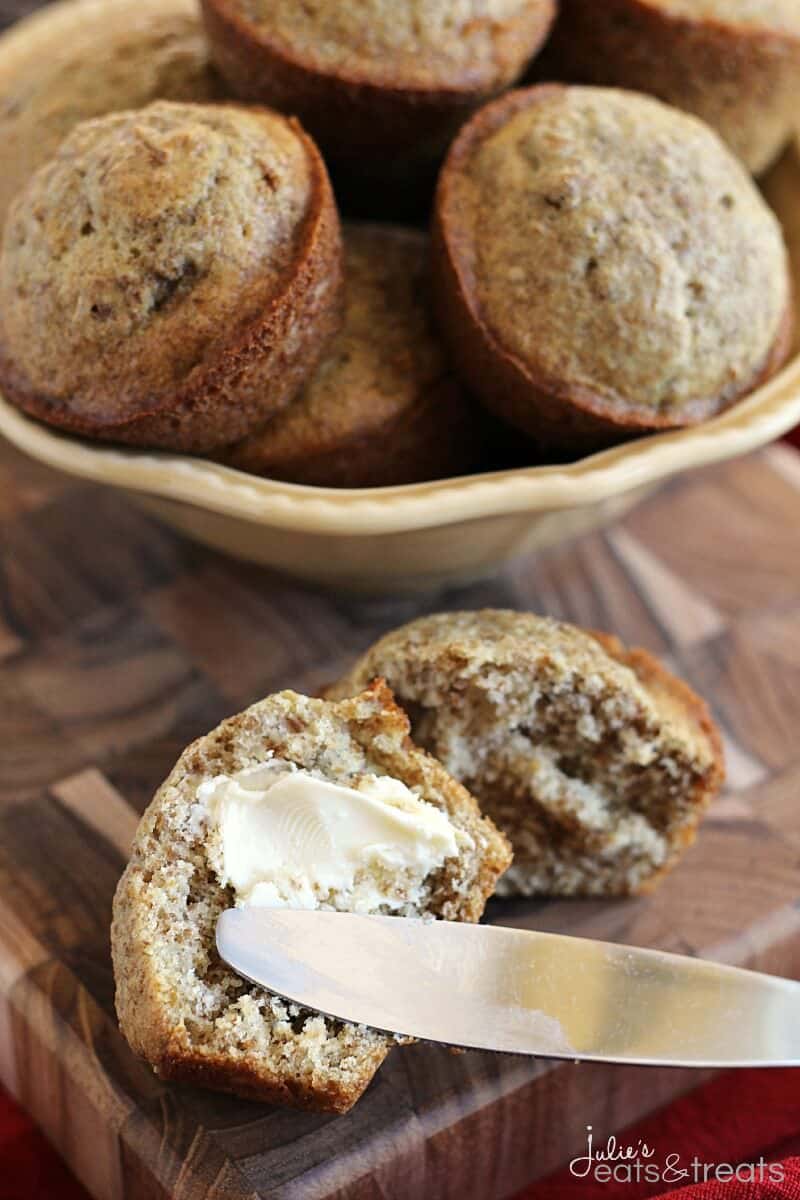 What's this got to do with Bran Muffins? Nada! Sorry about that rant! This Bran Muffin recipe is from my husband's mother. Sometimes I use certain foods to bribe my husband to do something I want him to do. Don't tell me you don't do that too! Whenever I need a little favor I know these will get me a compliant husband. His eyes literally light up when he sees me make these or comes into the house with a fresh batch just coming out of the oven. Sometimes it's the simple recipes that have been handed down that make the happiest husbands!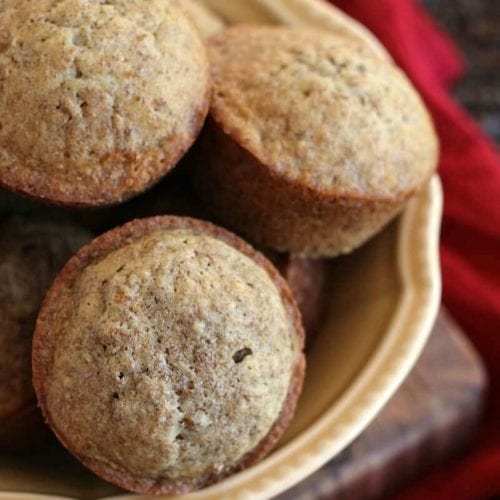 Mom's Refrigerator Bran Muffins
Moms Refrigerator Bran Muffins ~ Delicious, Moist Bran Muffins Straight from Mom's Recipe Box!
Print
Pin
Rate
Ingredients
2

c.

Bran Flakes

2

c.

boiling water

1

c.

shortening

3

c.

sugar

4

eggs

1

tsp

salt

5

tsp

soda

5

c.

flour

1

quart

buttermilk

4

c.

All-Bran
Instructions
In a large mixing bowl pour boiling water over Bran Flakes. Let cool.

In a mixing bowl cream together shortening and sugar. Mix remaining ingredients in order alternating the flour and buttermilk.

Fill muffin cups 2/3 full and bake at 350 degrees for 20 minutes
Notes
Muffin mix will keep in refrigerator 2-4 weeks.
Nutrition
Calories:
387
kcal
|
Carbohydrates:
76
g
|
Protein:
9
g
|
Fat:
9
g
|
Saturated Fat:
2
g
|
Cholesterol:
21
mg
|
Sodium:
247
mg
|
Potassium:
420
mg
|
Fiber:
10
g
|
Sugar:
27
g
|
Vitamin A:
860
IU
|
Vitamin C:
5.3
mg
|
Calcium:
148
mg
|
Iron:
9.8
mg
LEAVE A COMMENT
Try these other Delicious Muffins!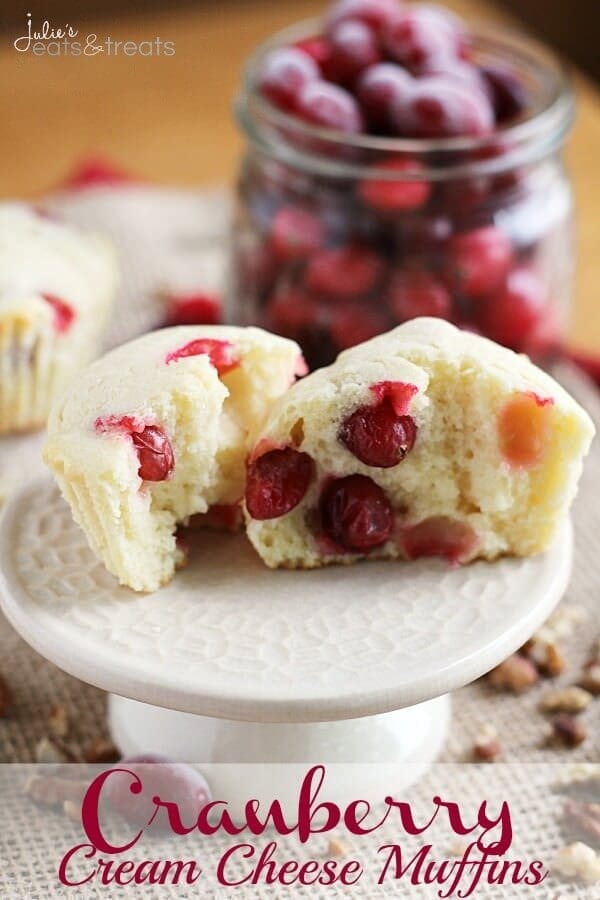 Cranberry Cream Cheese Muffins ~ Amazingly Soft and Moist Muffins Stuffed with Tart Cranberries!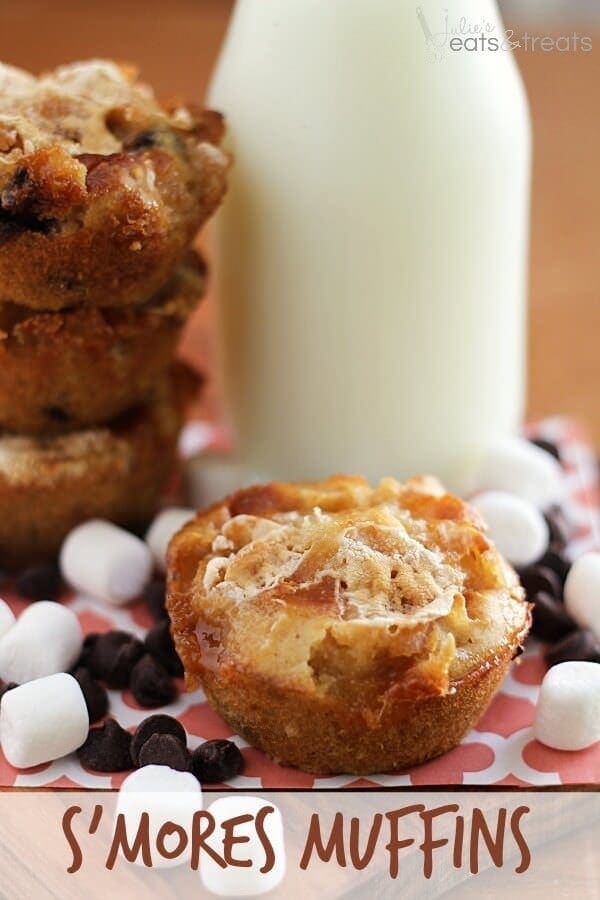 S'mores Muffins ~ Yummy, Delicious Muffins Stuffed with Marshmallows, Chocolate and Graham Crackers! Perfect way to start the morning!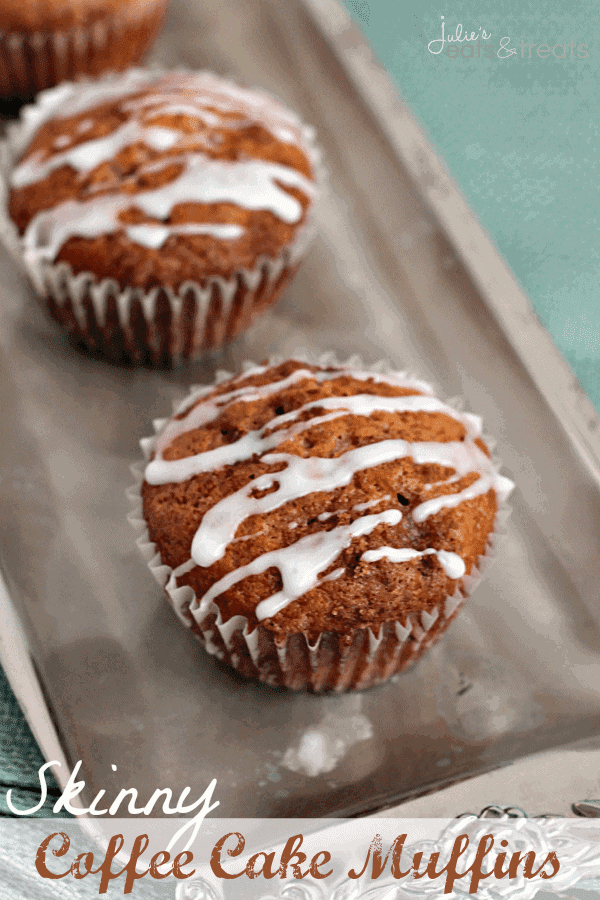 Skinny Coffee Cake Muffins ~ Amazing muffins that are a little on the lighter side and taste like the "real" thing!