25+ Kid Friendly Vegetable Recipes ~ Tons of Vegetable Recipes That Even The Pickiest Eaters Will Eat! Everything From Peas, Carrots, Zucchini and Broccoli!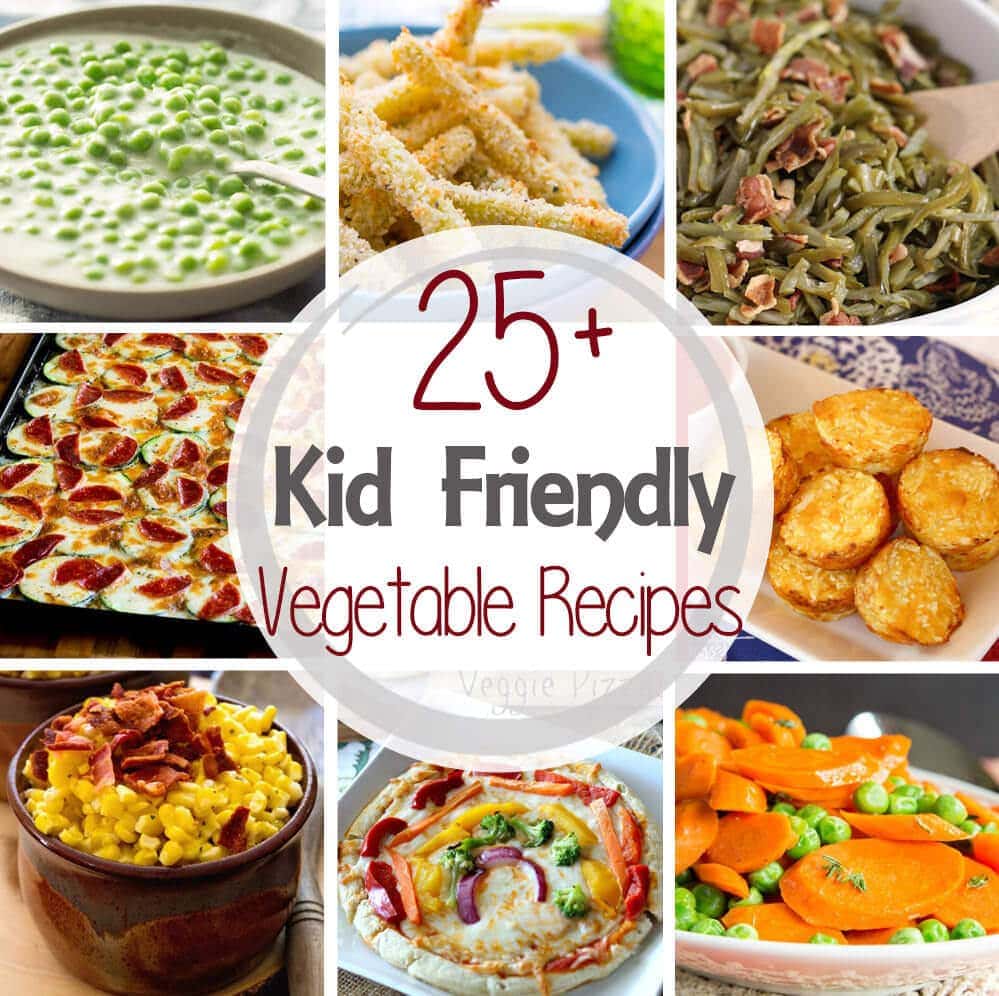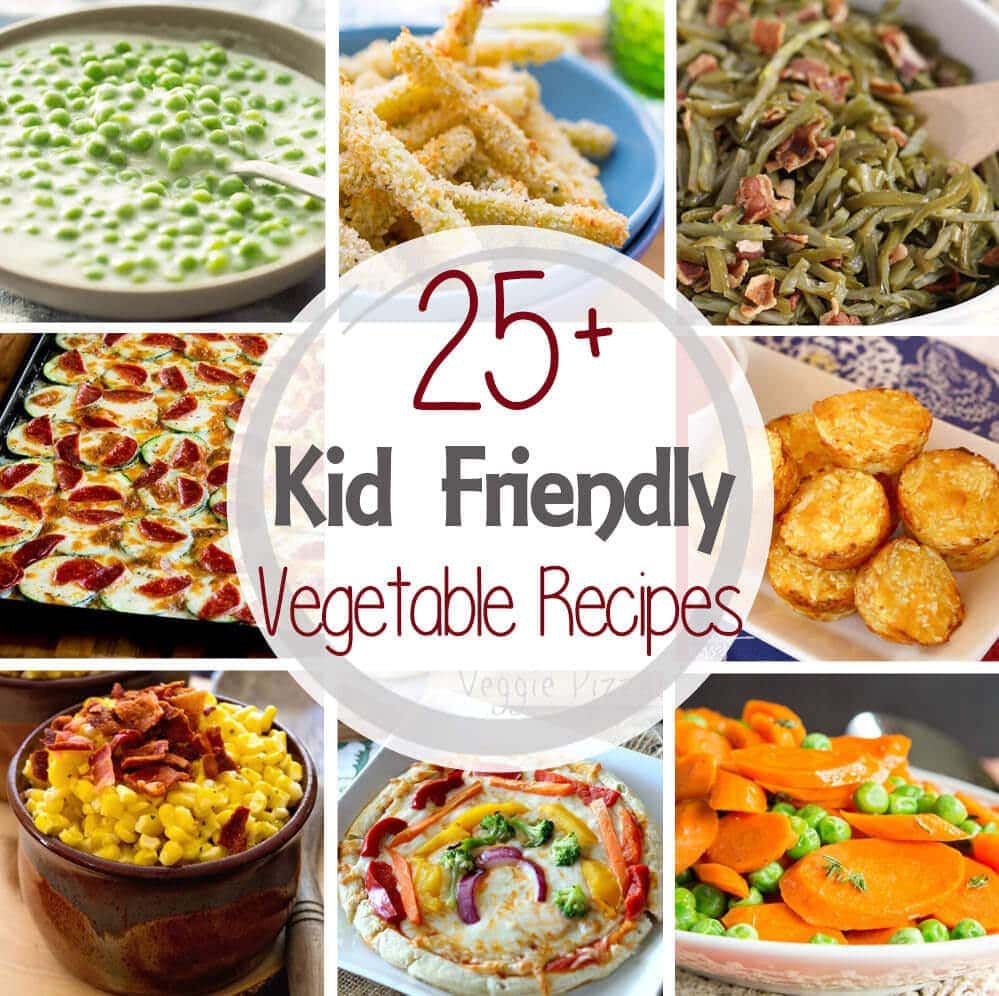 If your kids are anything like mine, it can be a daily struggle to get them to eat their veggies. I am excited to share with you some great tips on how to get kids to eat their veggies.
Mix the veggies up with a generous helping of melted cheese. I swear that if it's covered in cheese, kids ( and adults) will pretty much eat anything!!
Make the dish fun and colorful. Colorful food just looks more fun to eat. Especially if you can get the kids involved in making it. Kids love crafts so make your veggie dish interactive and crafty.
Take the kind of food your kids normally eat and hide veggies in it. Vegetable macaroni and cheese, veggie burgers, veggie chips, veggie fries, veggie tater tots…..you get the picture.
It's not always easy to get kids to eat their veggies, but these 25 Kid Friendly Vegetable Dishes will give you some great ideas!
*Please feel free to pin the image of the collage, but if you see a recipe you love please click through to the site to pin from the site! Please do not pin the images below. Bloggers thank you!*
Crockpot Cauliflower Broccoli Casserole – Julie's Eats and Treats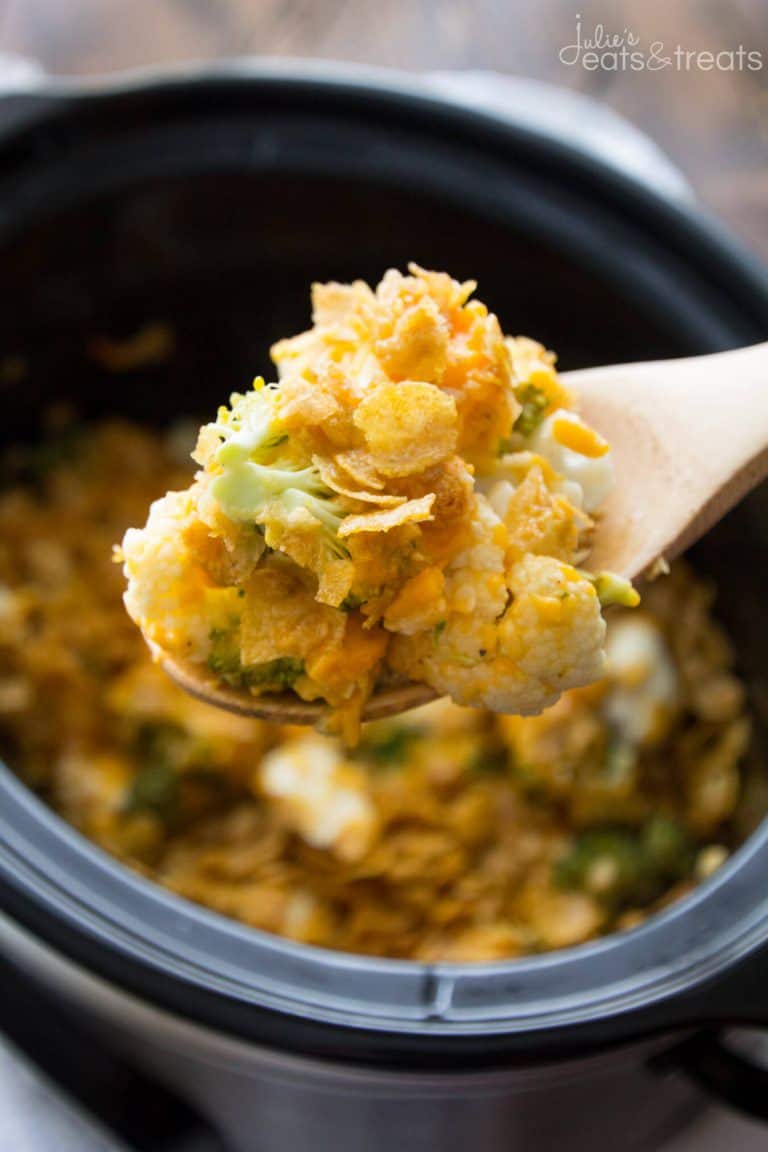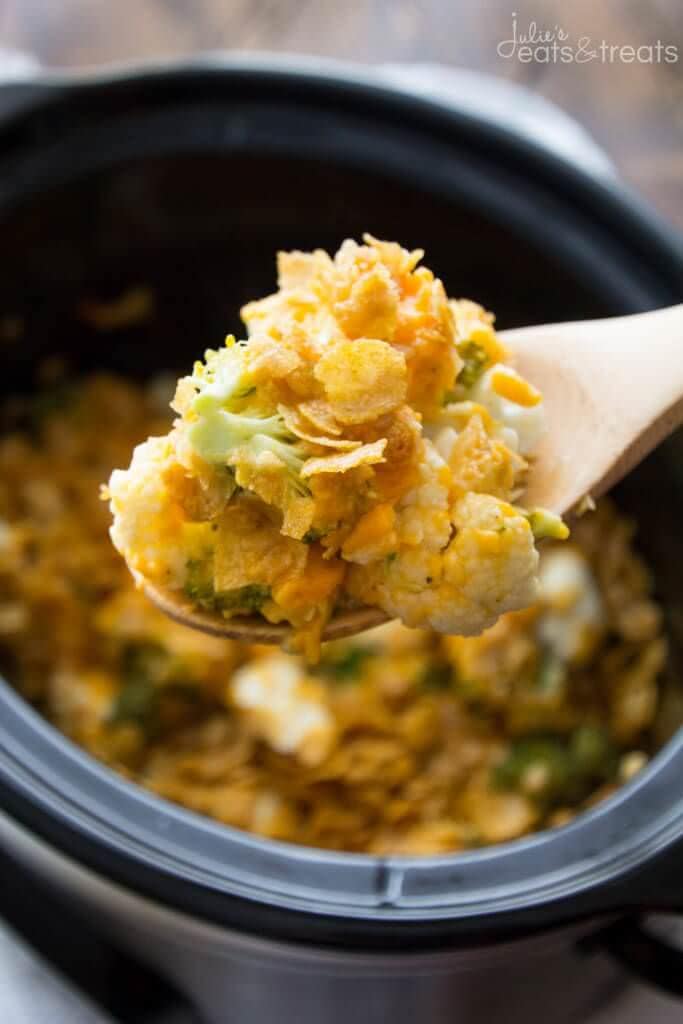 Easy Creamed Peas – Julie's Eats and Treats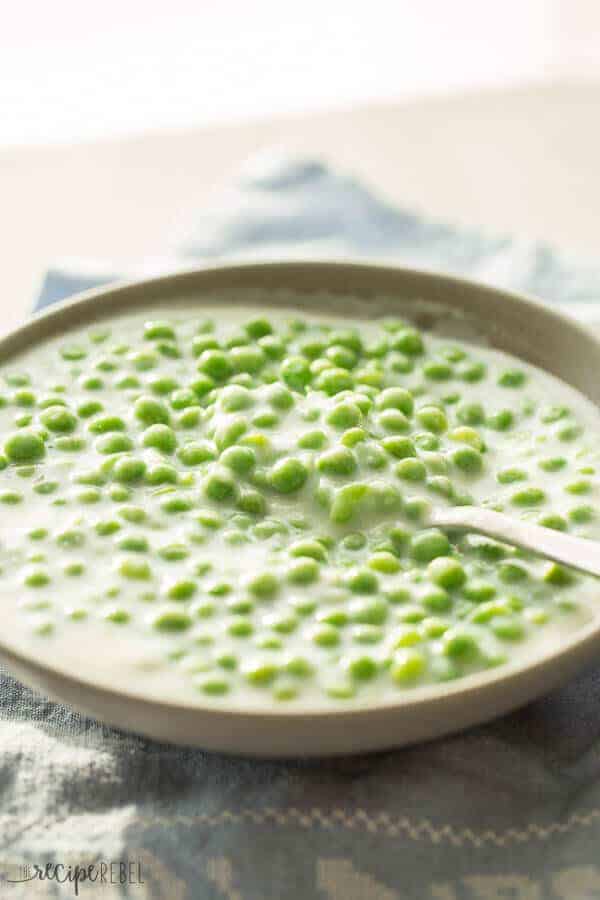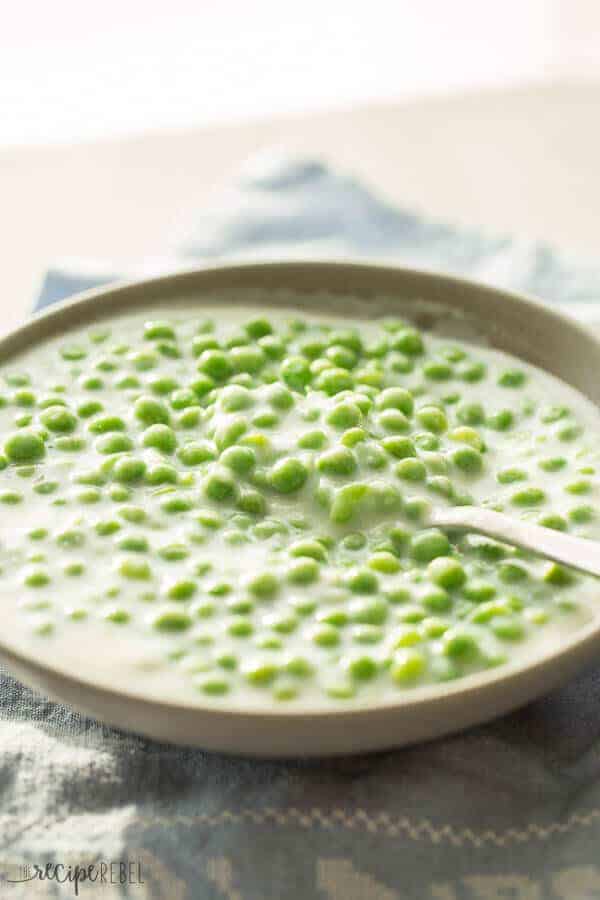 Cheesy Zucchini Rice– Julie's Eats and Treats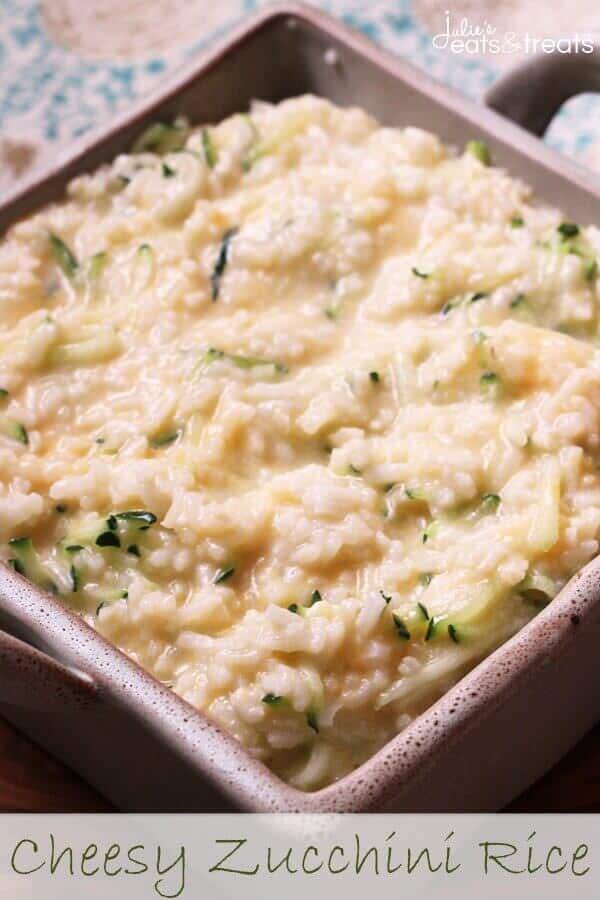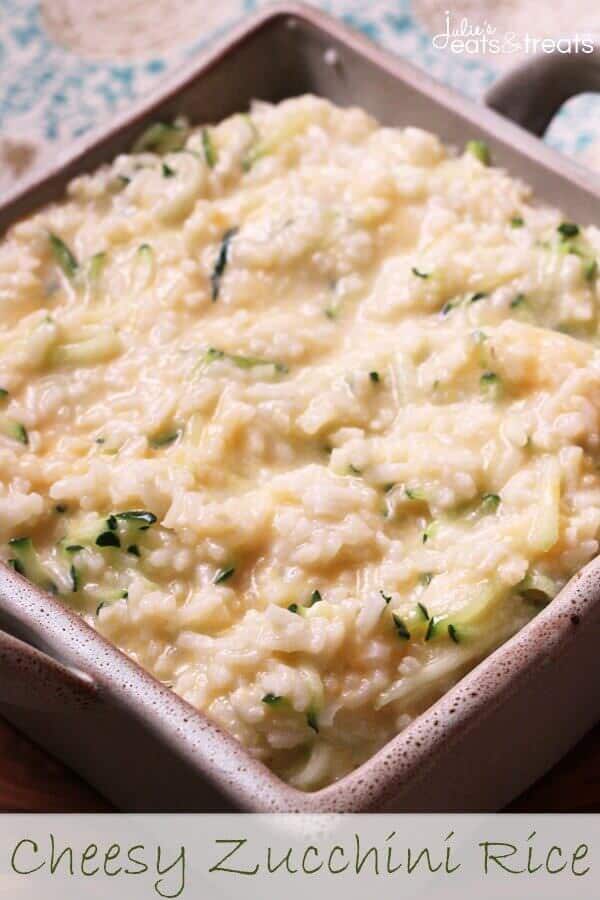 Corn Pudding Casserole via Julie's Eats and Treats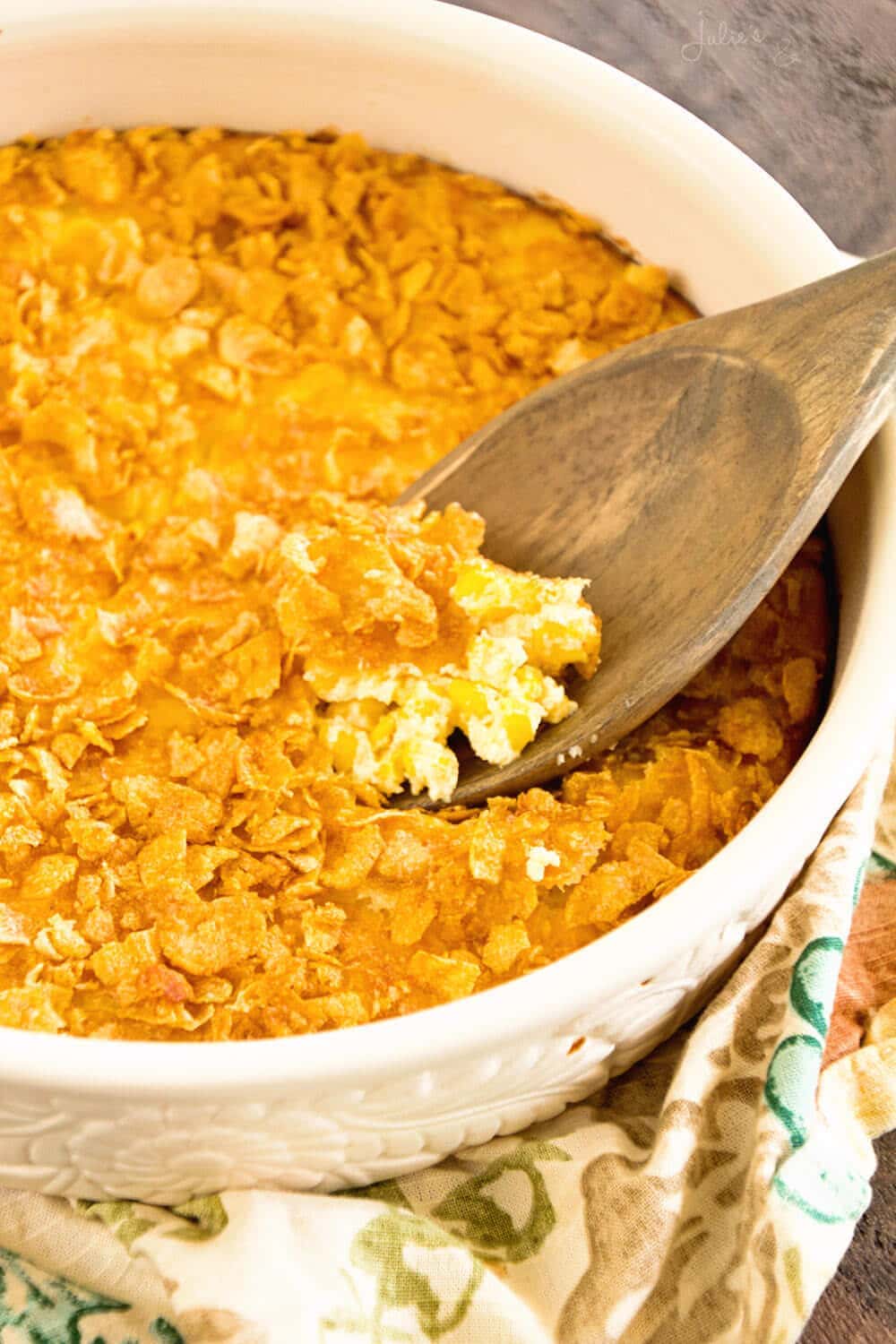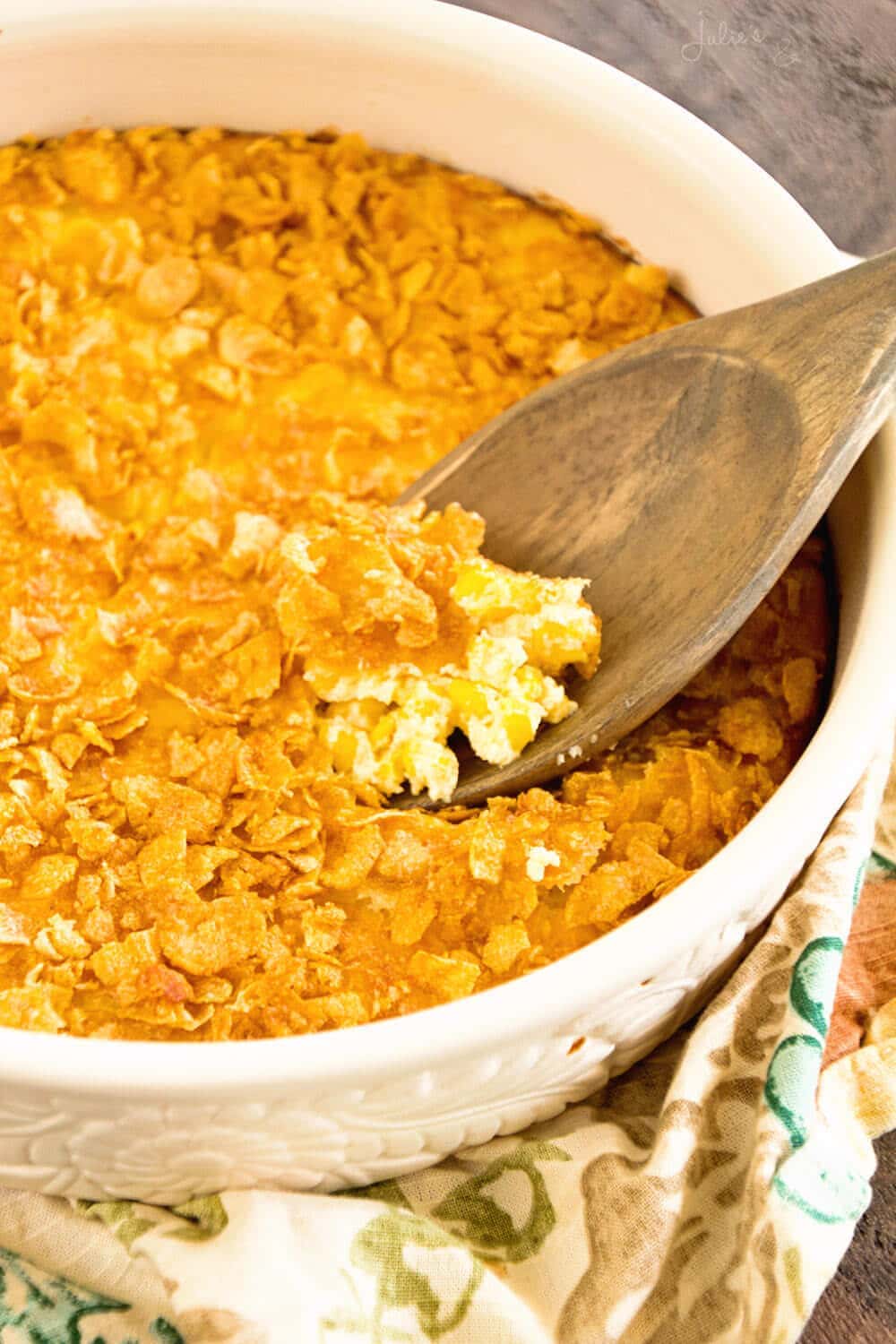 Crockpot Bacon Green Beans – Julie's Eats and Treats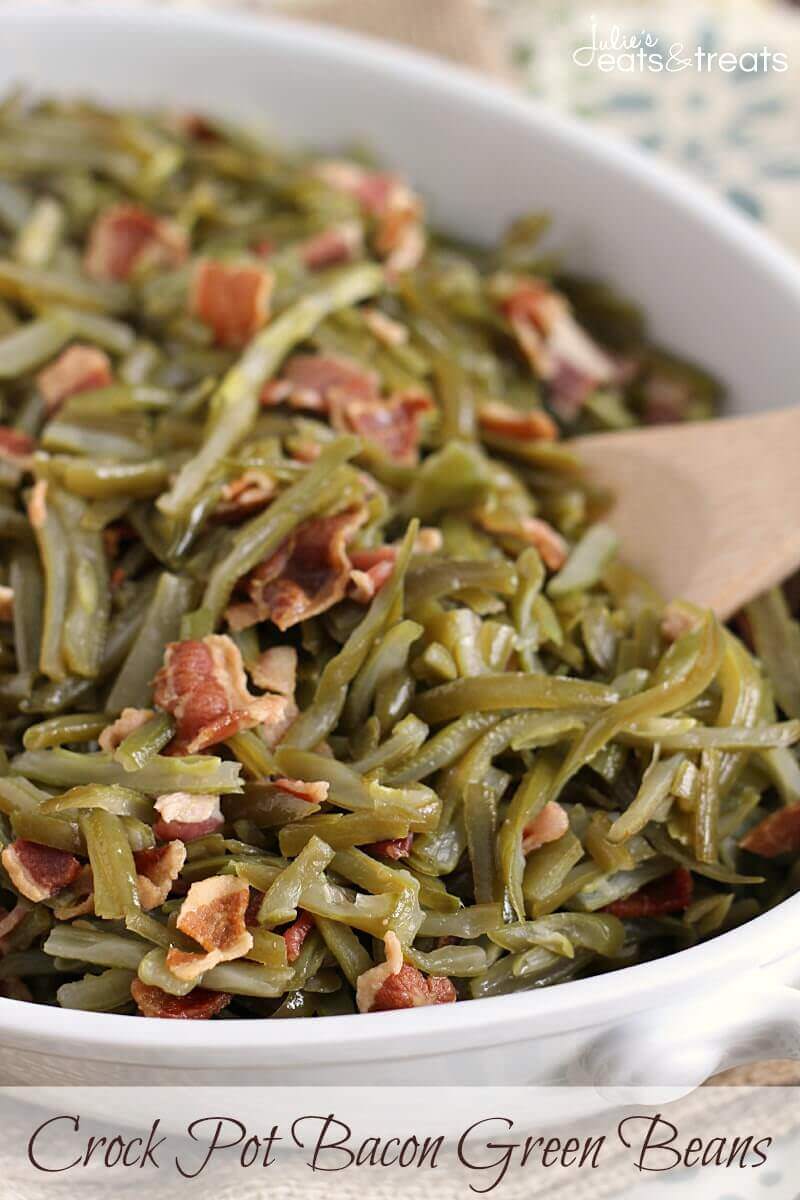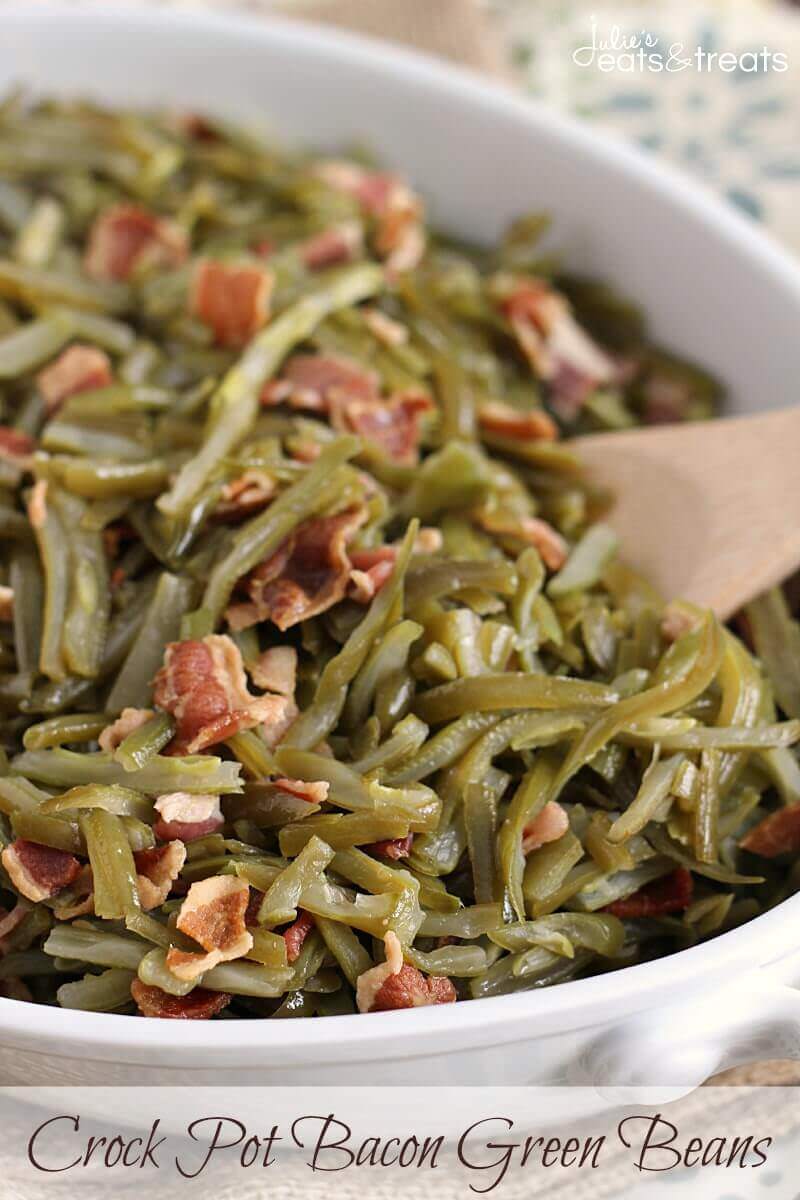 Cheesy Bacon Ranch Crockpot Creamed Corn Recipe – Julie's Eats and Treats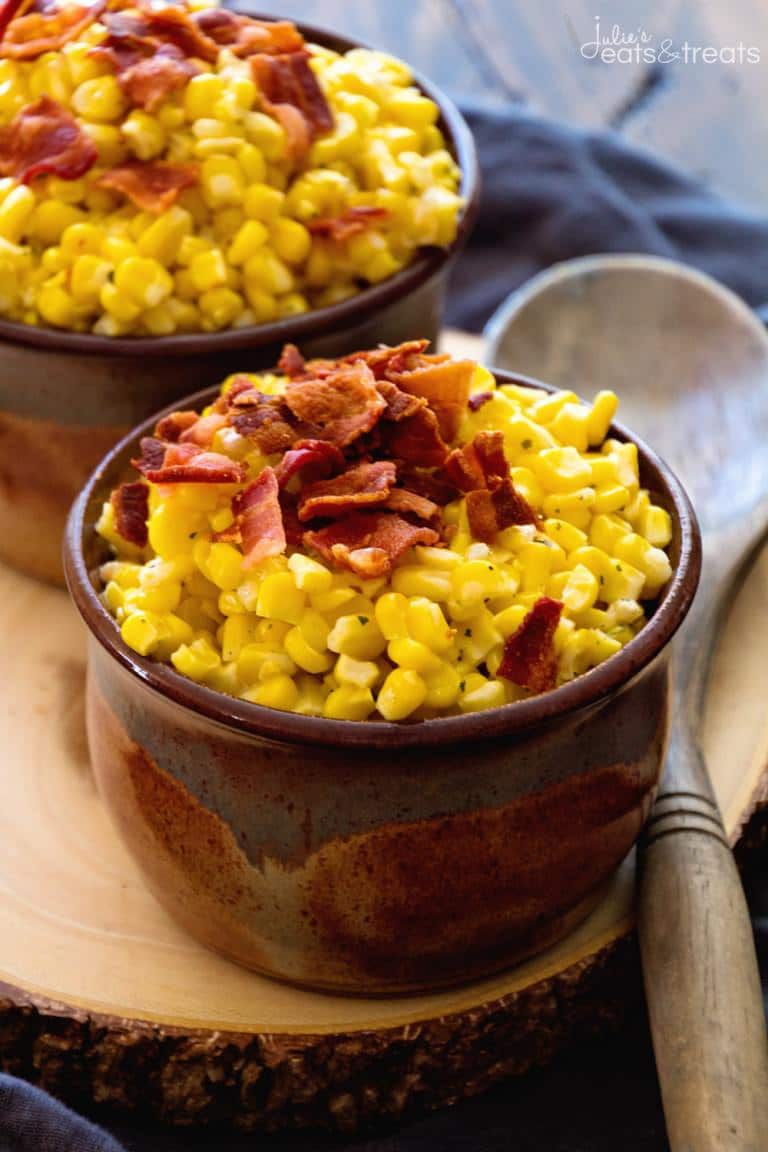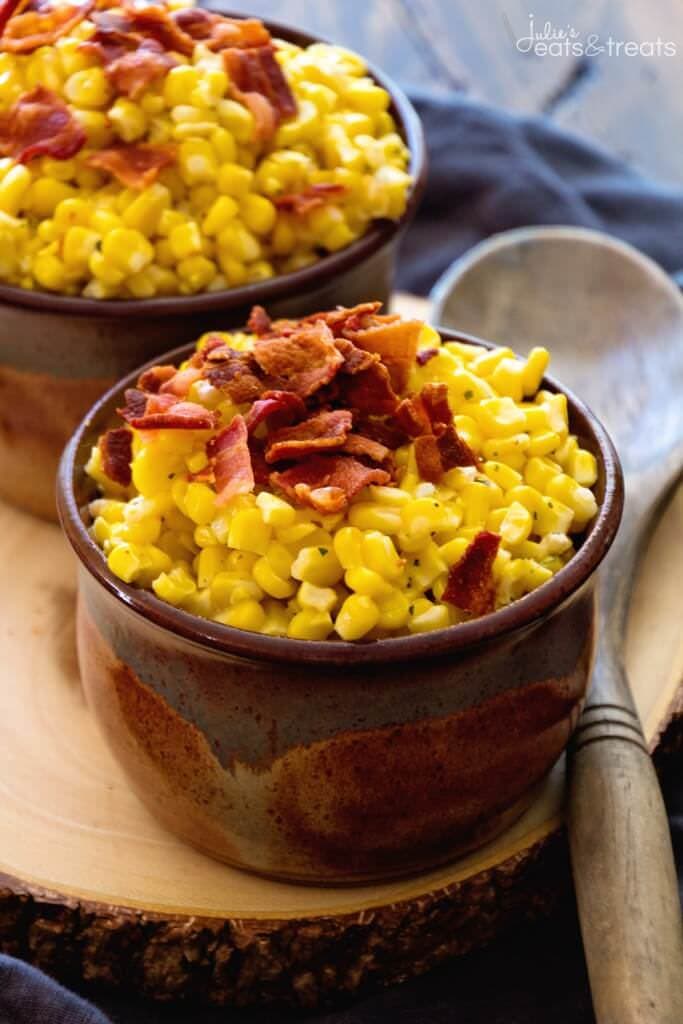 Cauliflower Bites in Honey Sriracha  Sauce – Julie's Eats and Treats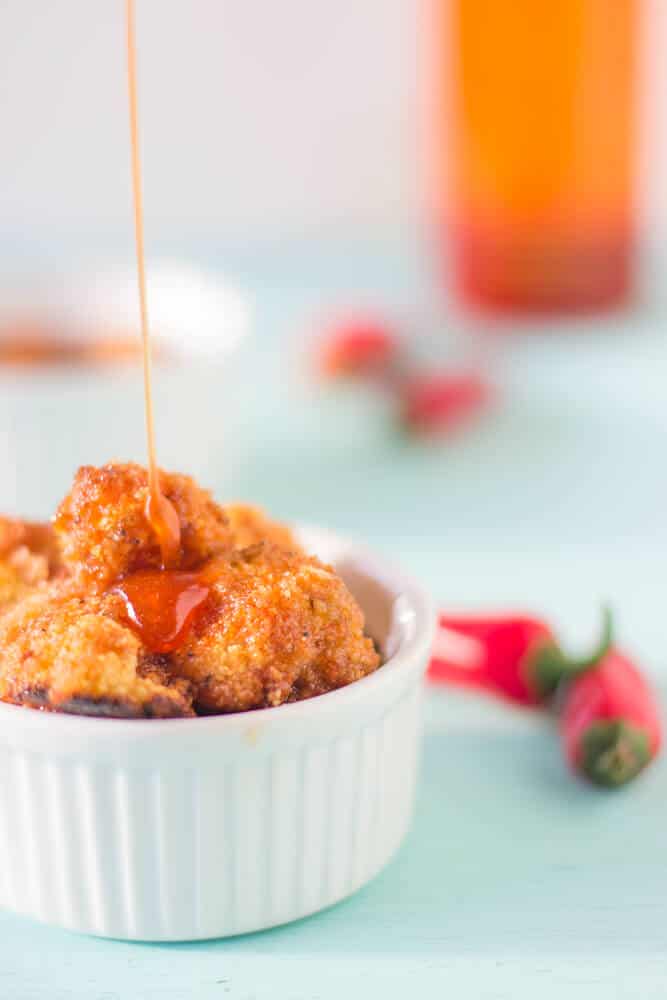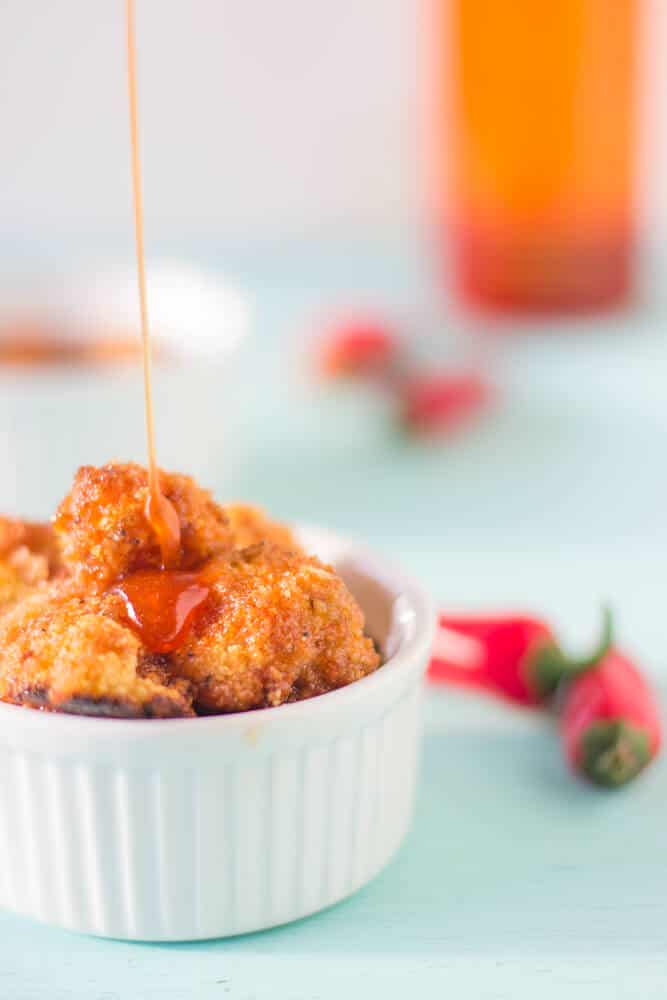 Green Bean Corn Casserole via Julie's Eats & Treats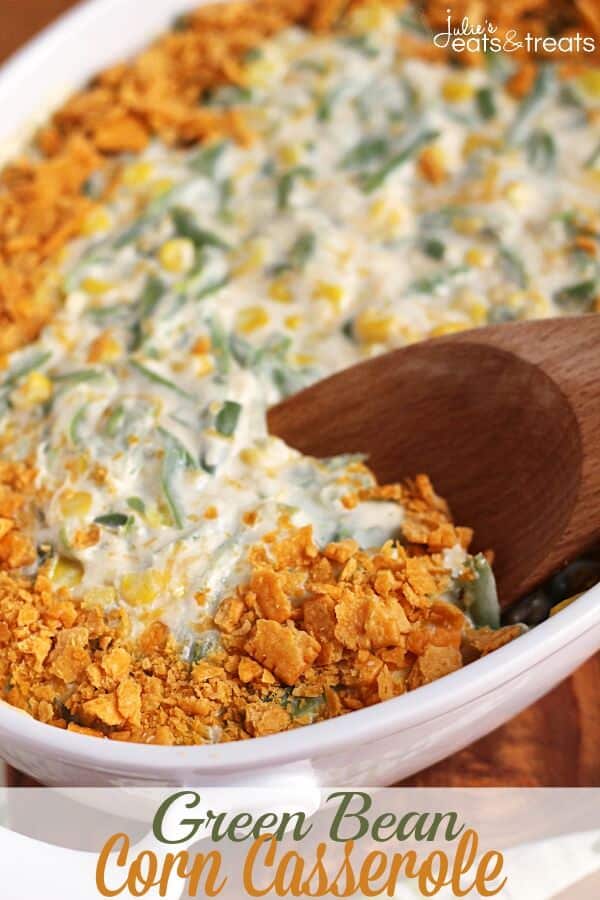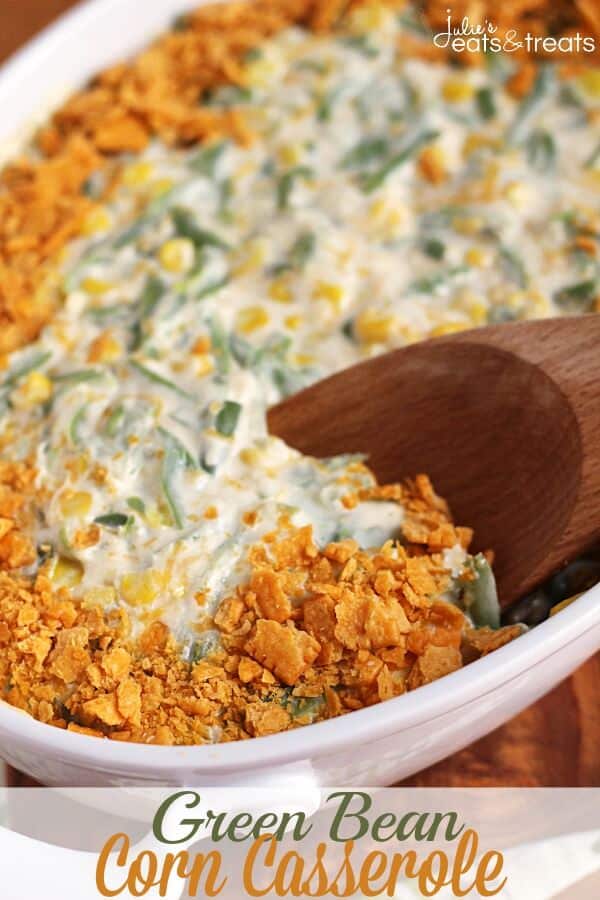 Mozzerella Parmesan Zucchini Bites – Creations by Kara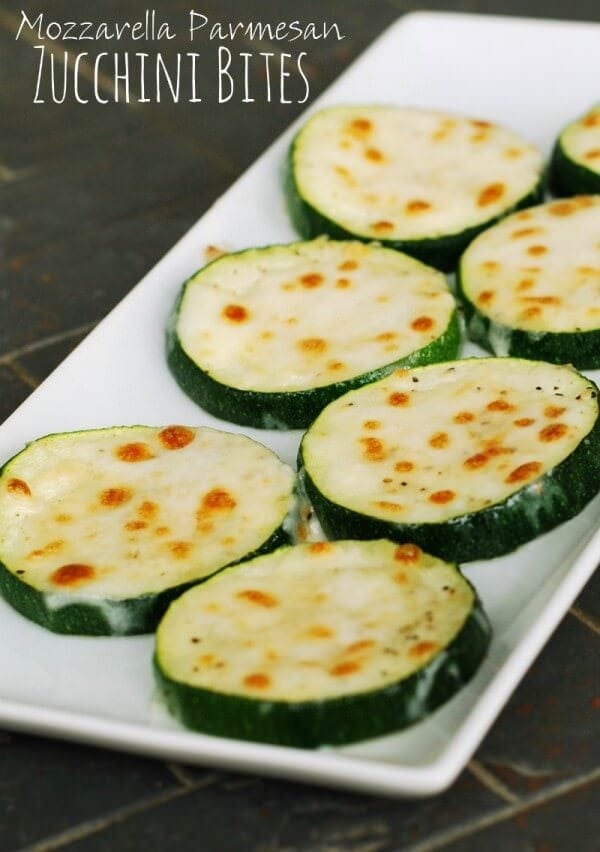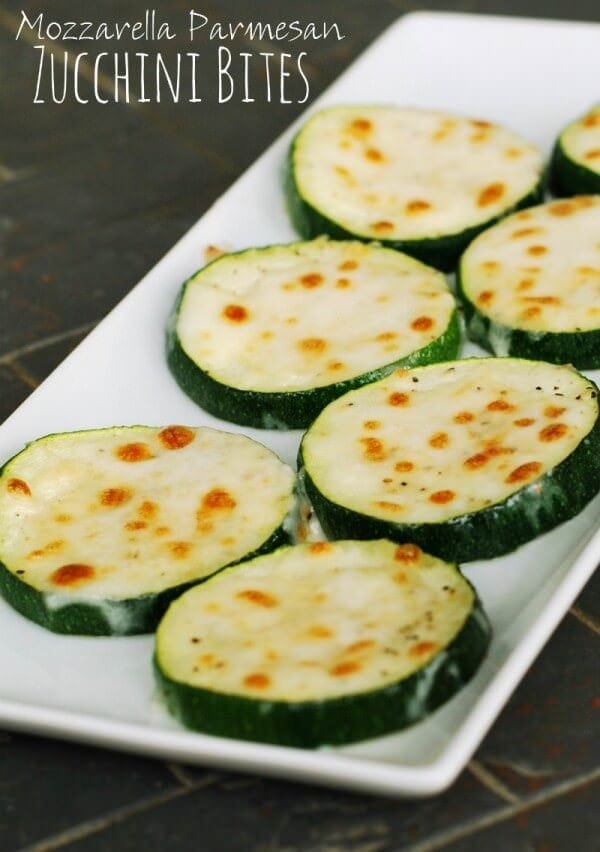 Cauliflower Loaded Casserole via The Kitchen is My Playground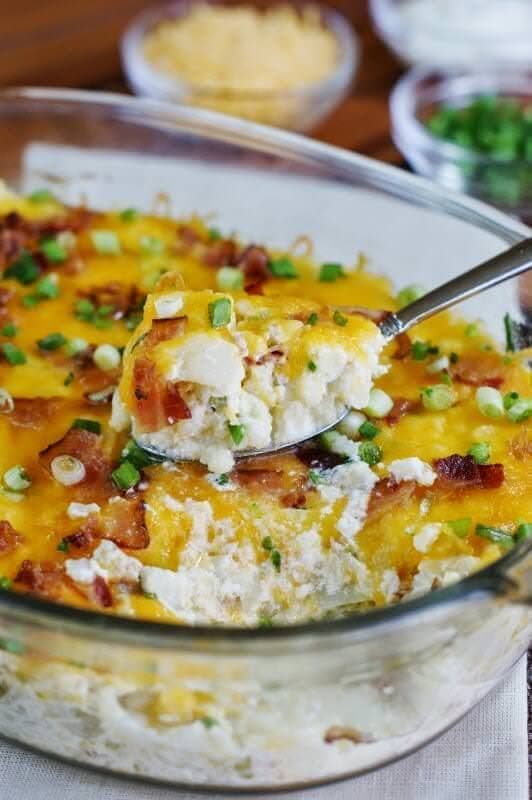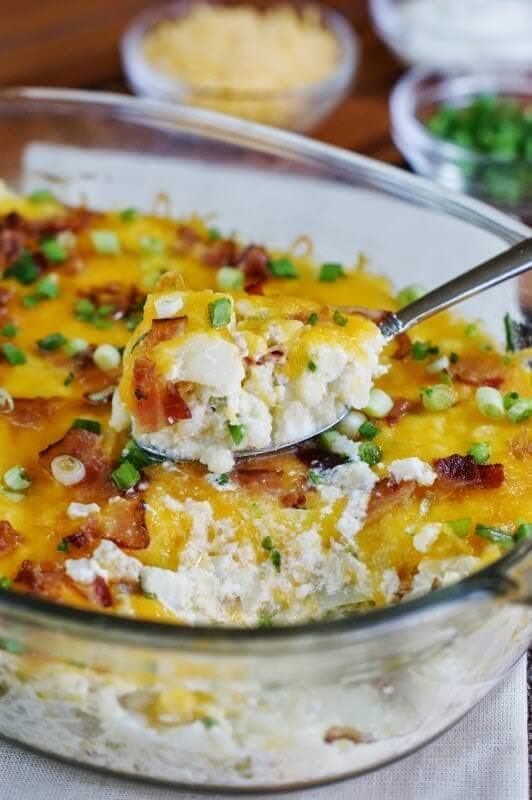 Zucchini Spaghetti – Maybe I Will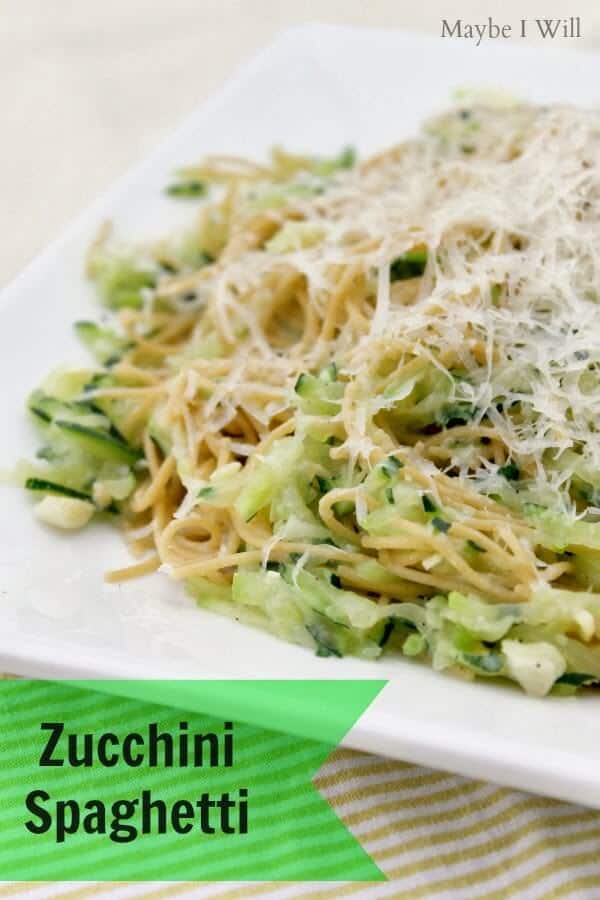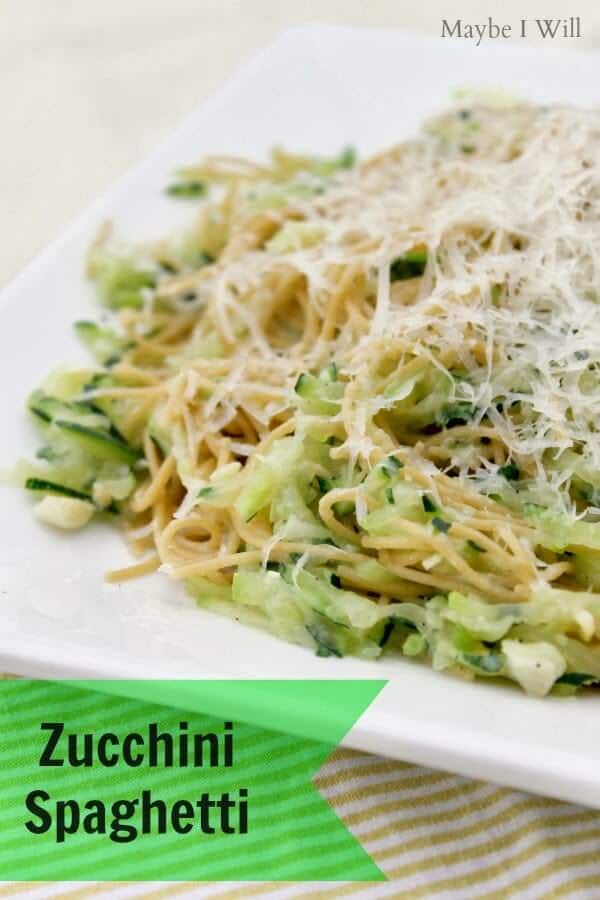 Veggie Faces –  Two Healthy Kitchens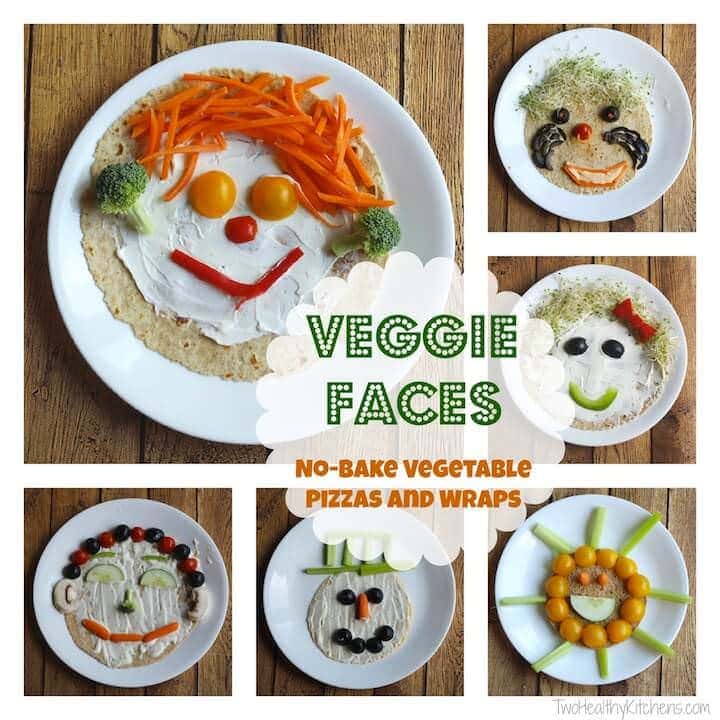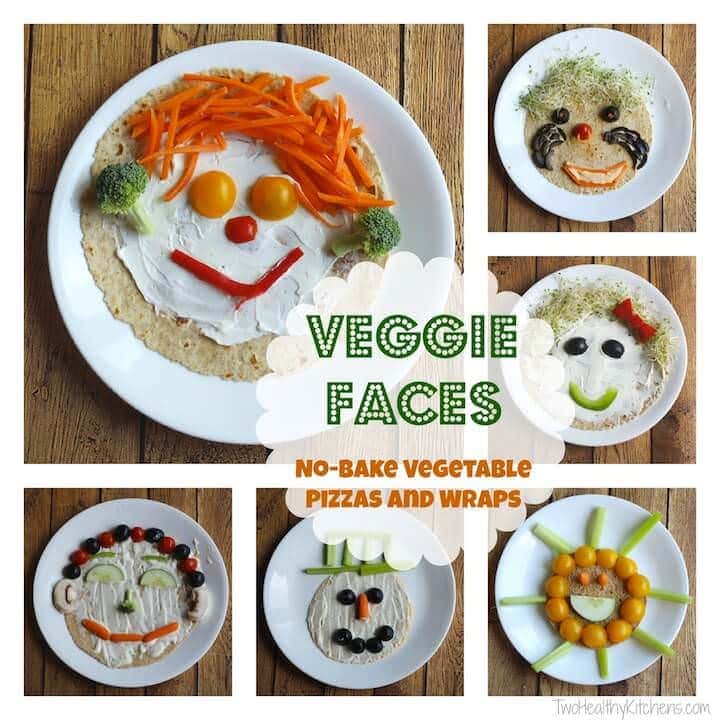 Baked Bell Pepper Tacos – Peas and Crayons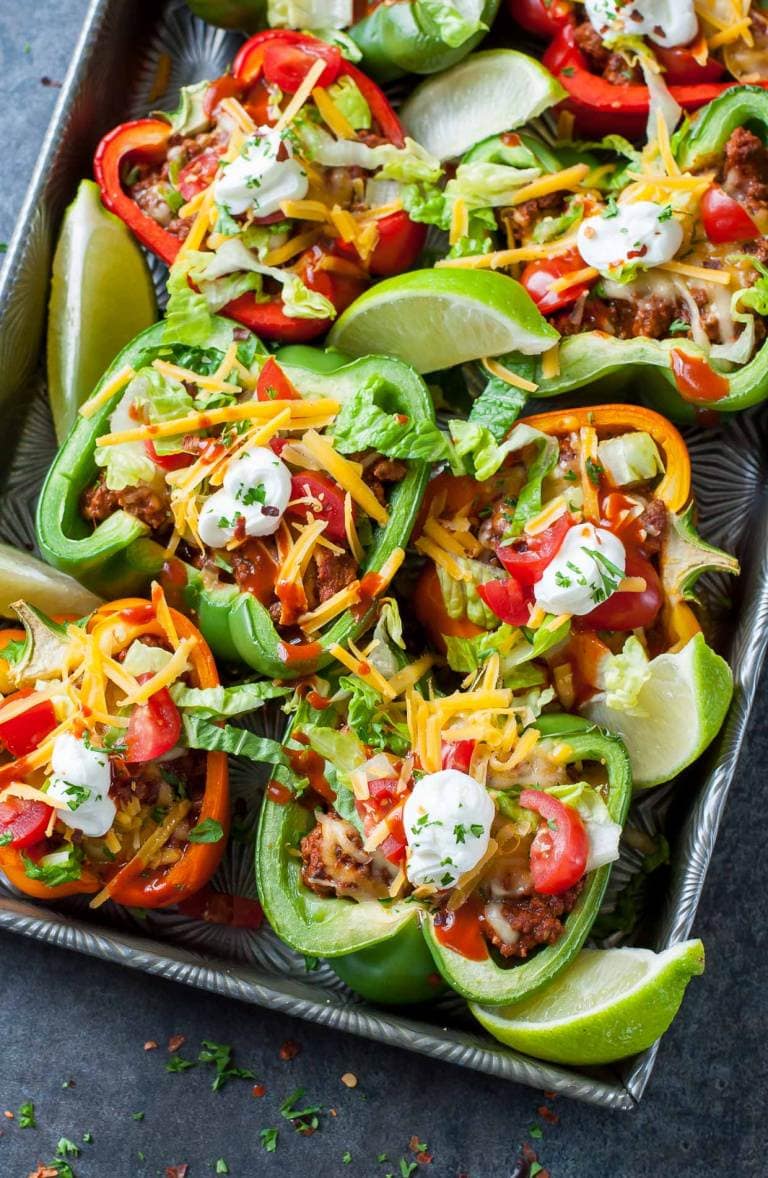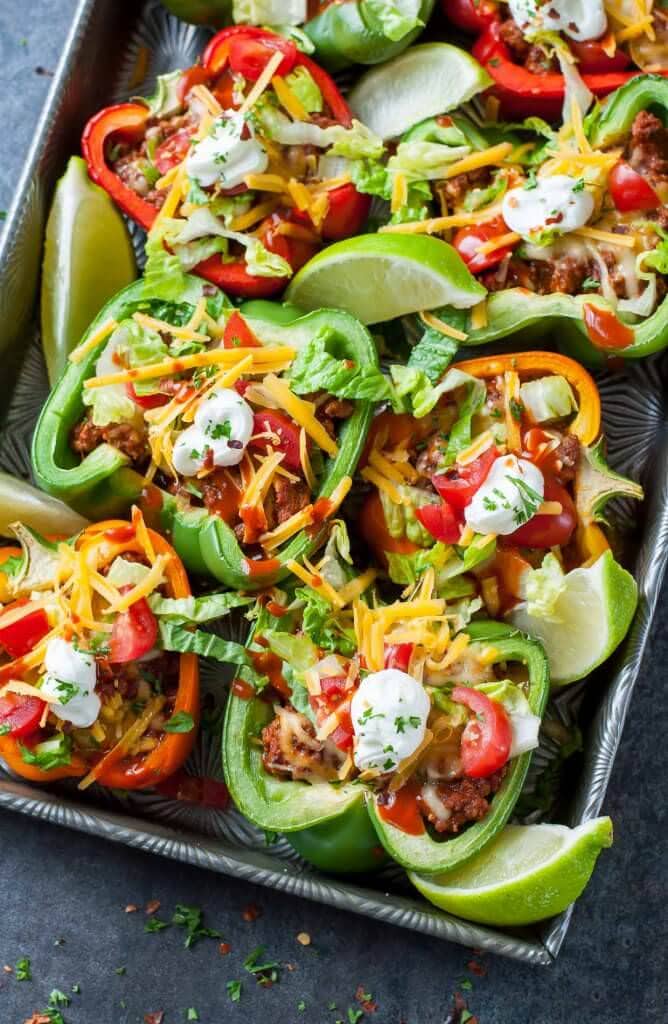 Slow Cooker Honey Cinnamon Carrots via Five Heart Home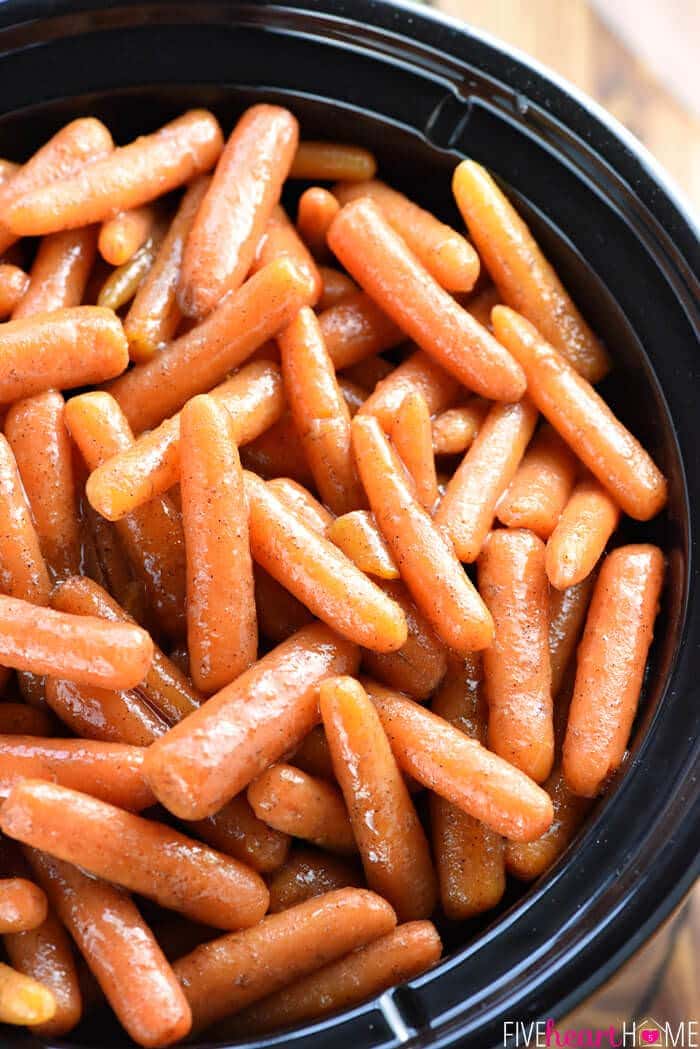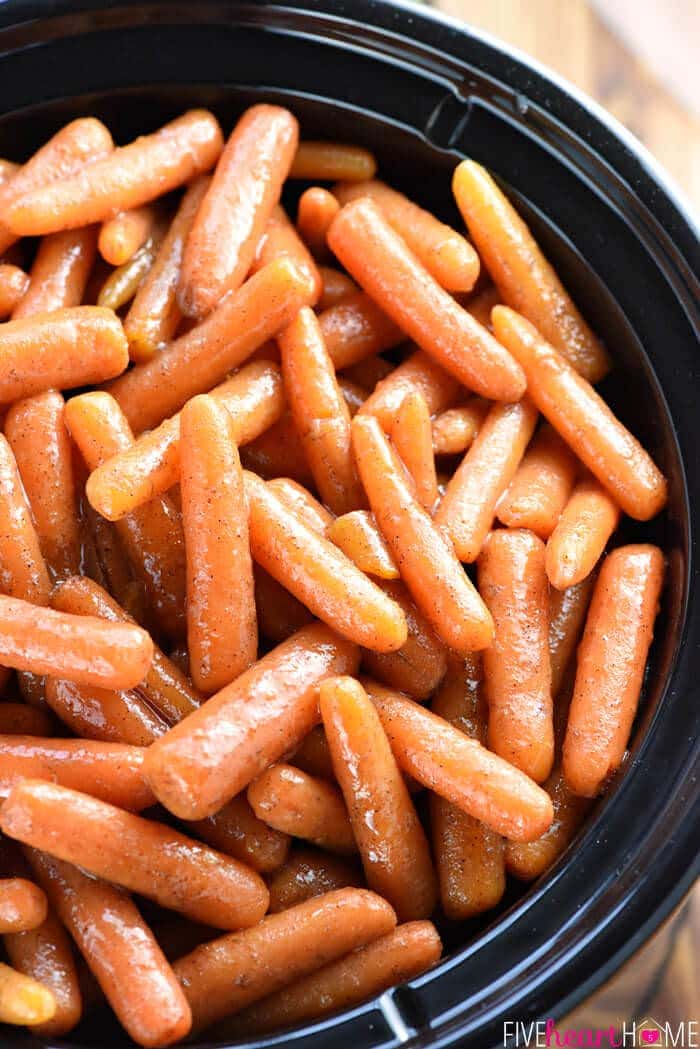 Baked Cauli-Tots via Cupcakes & Kale Chips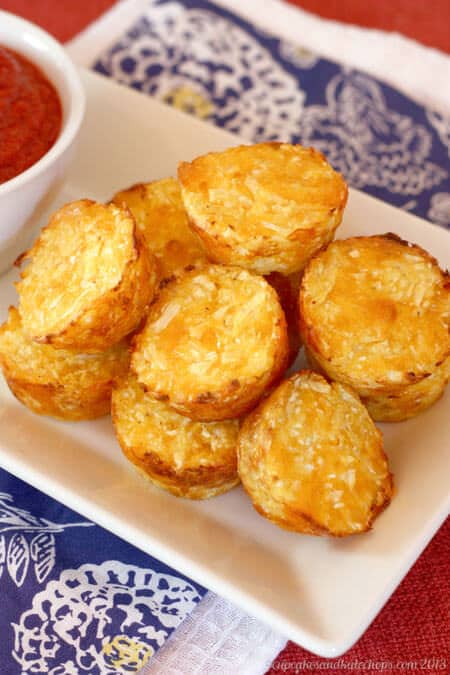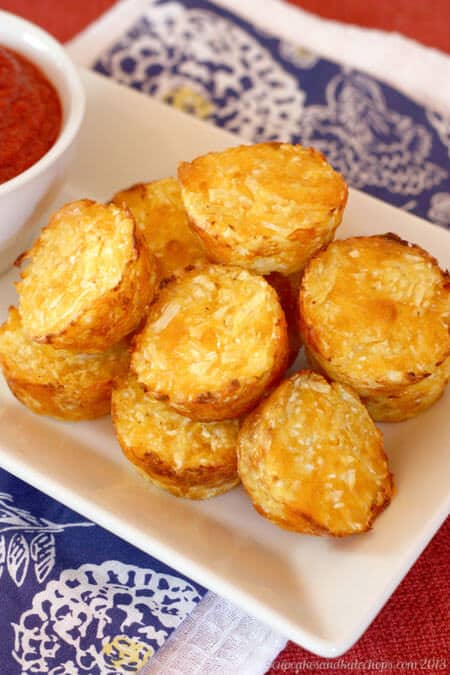 Baked Parmesan Green Bean Fries – Sweet Peas and Saffron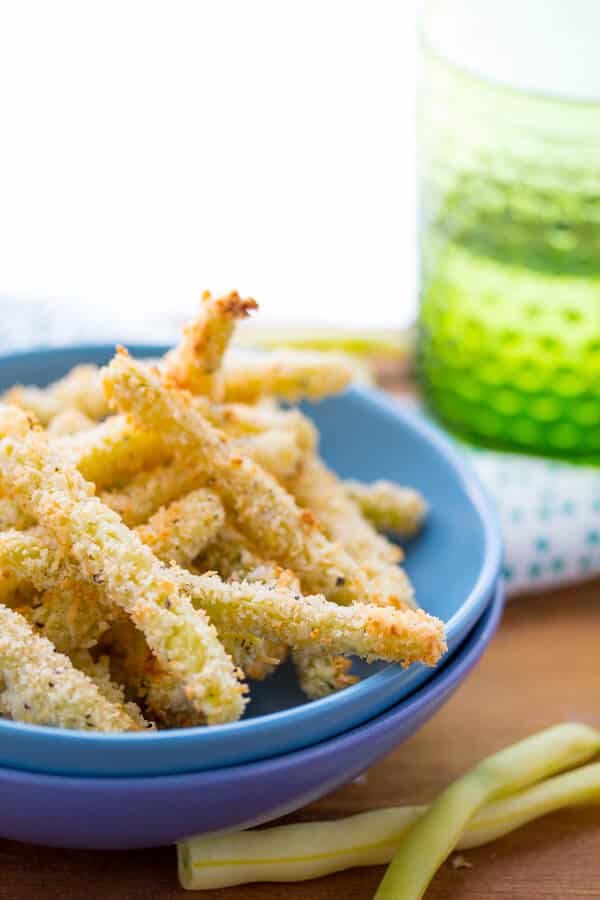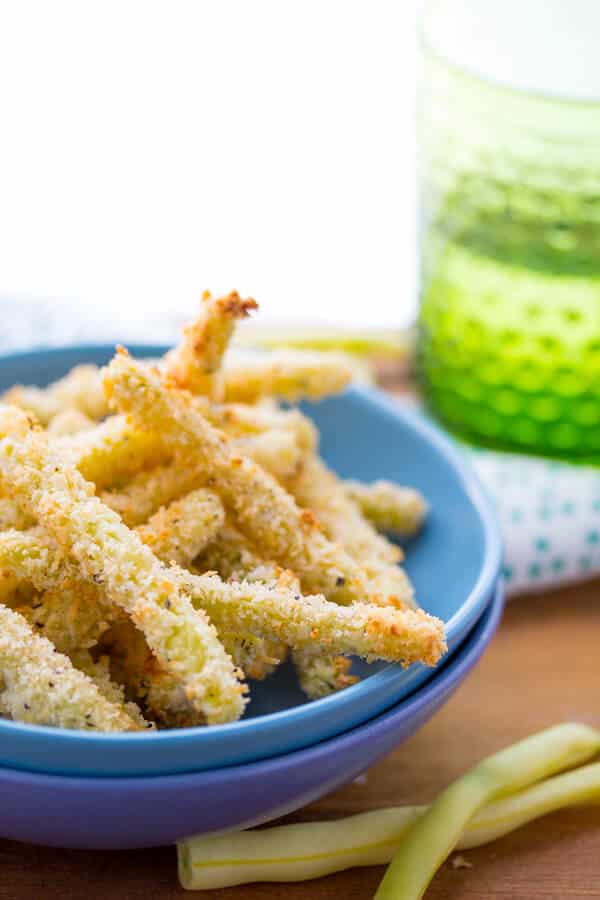 Tomato Spinach and Goat Cheese Pasta – Chocolate Moosey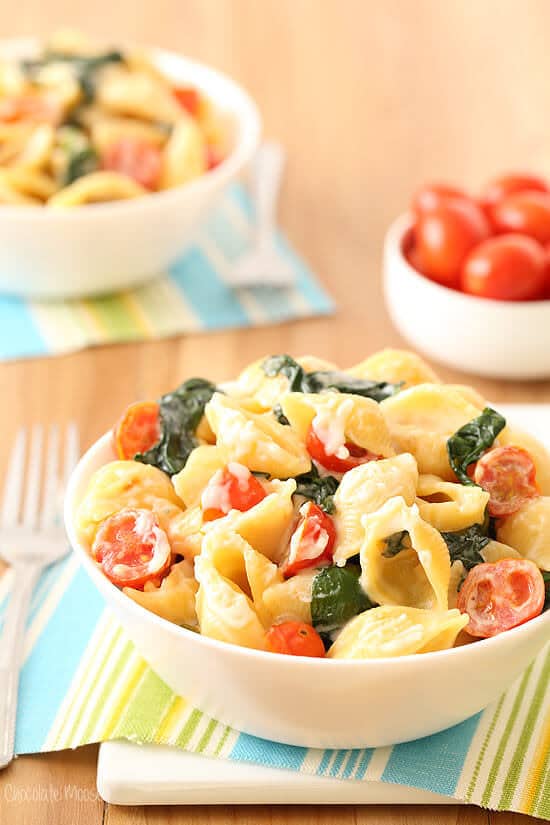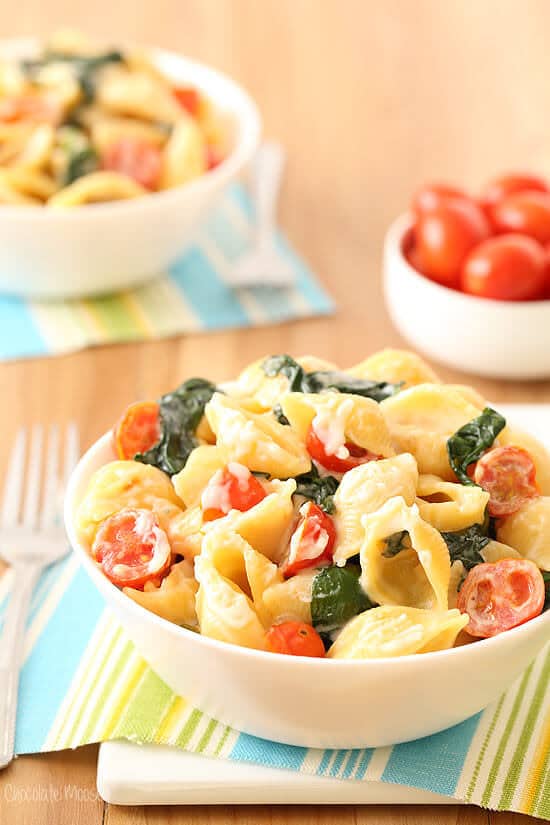 Italian Green Beans via Tastes of Lizzy T's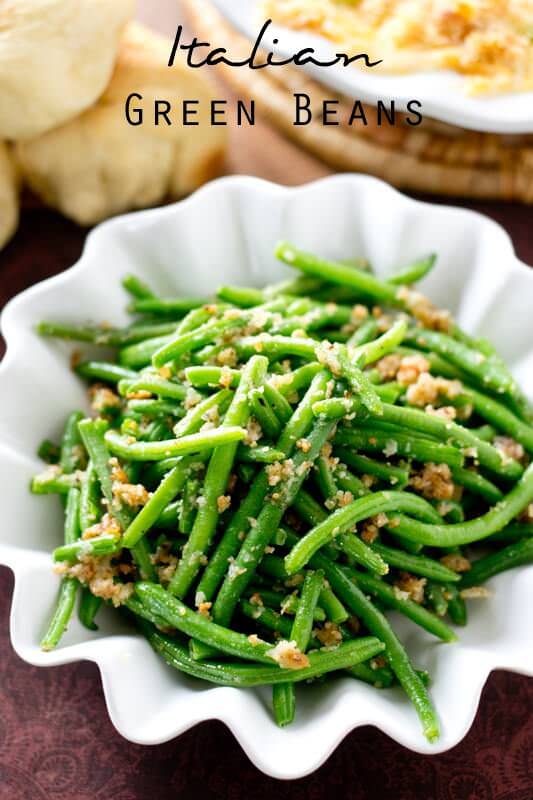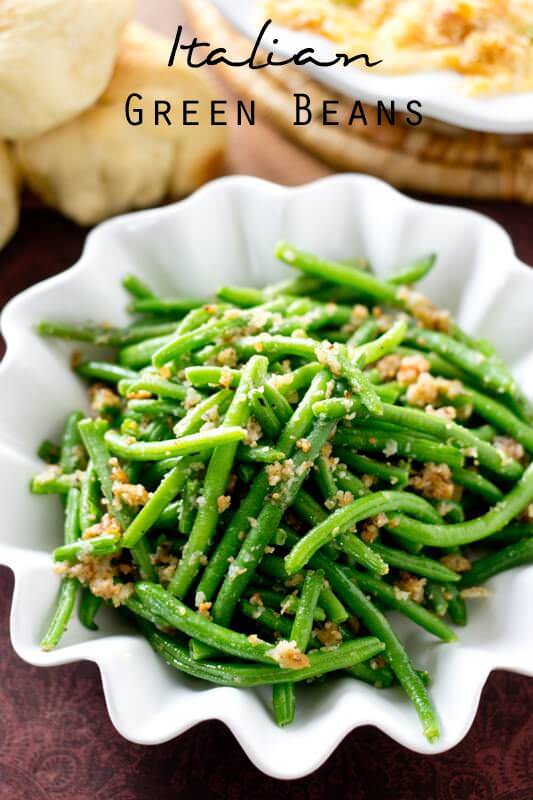 Baked Broccoli Tater Tots – An Italian in my Kitchen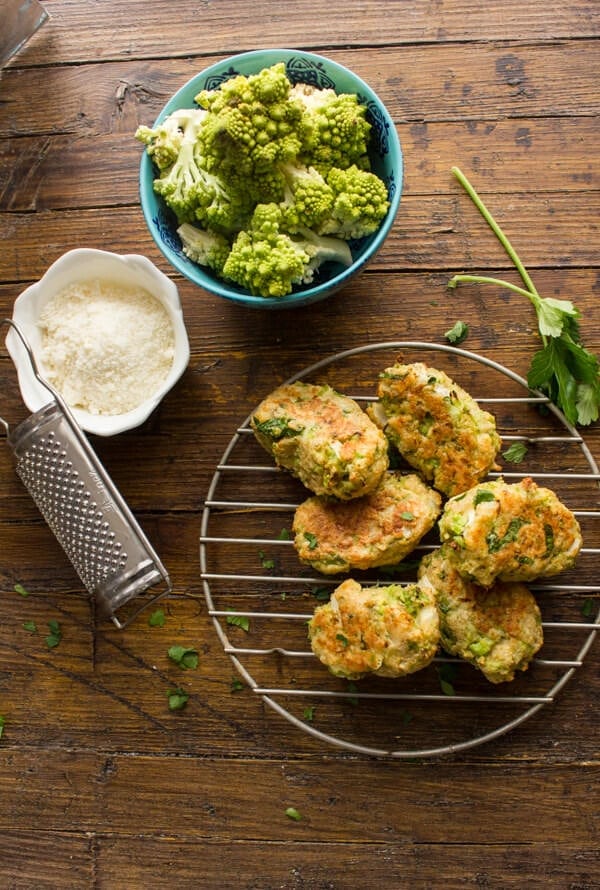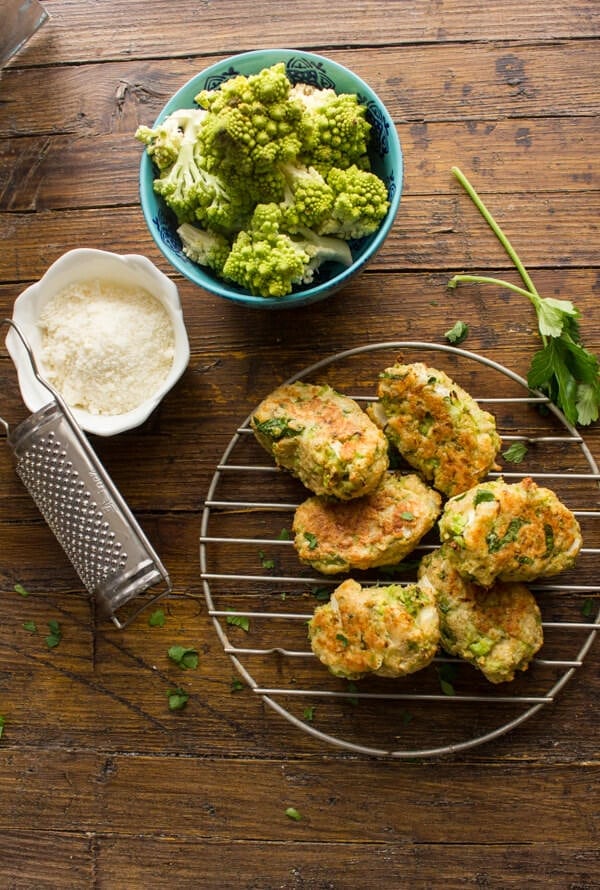 Broccoli Cheddar Stuffed Potato Skins -Alida's Kitchen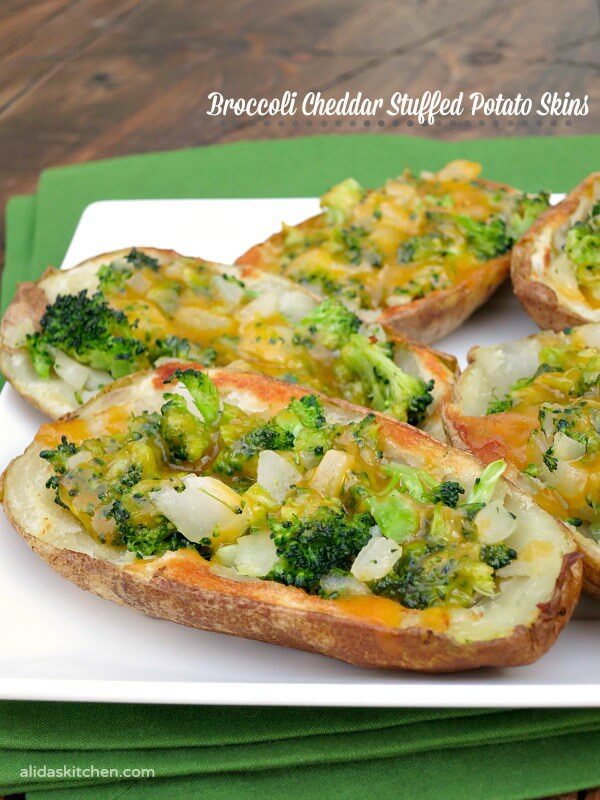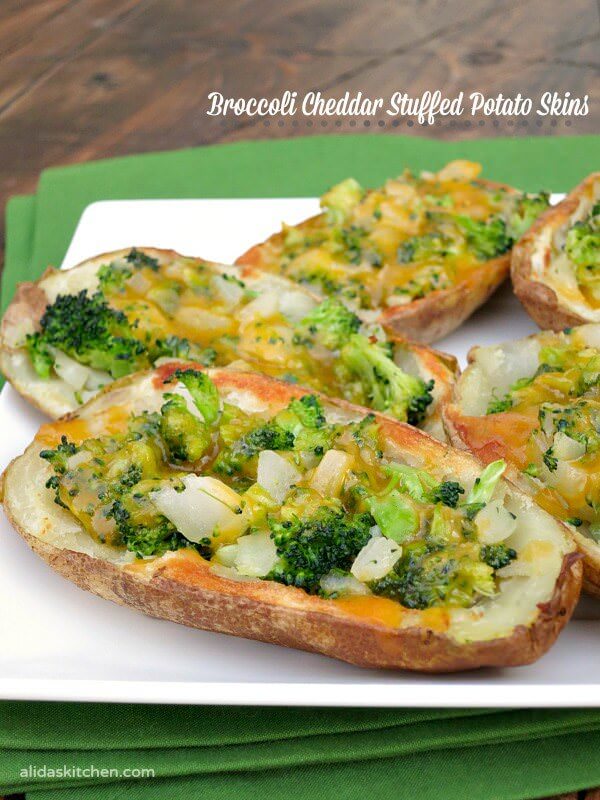 Rainbow Veggie Pizzas – Belle of the Kitchen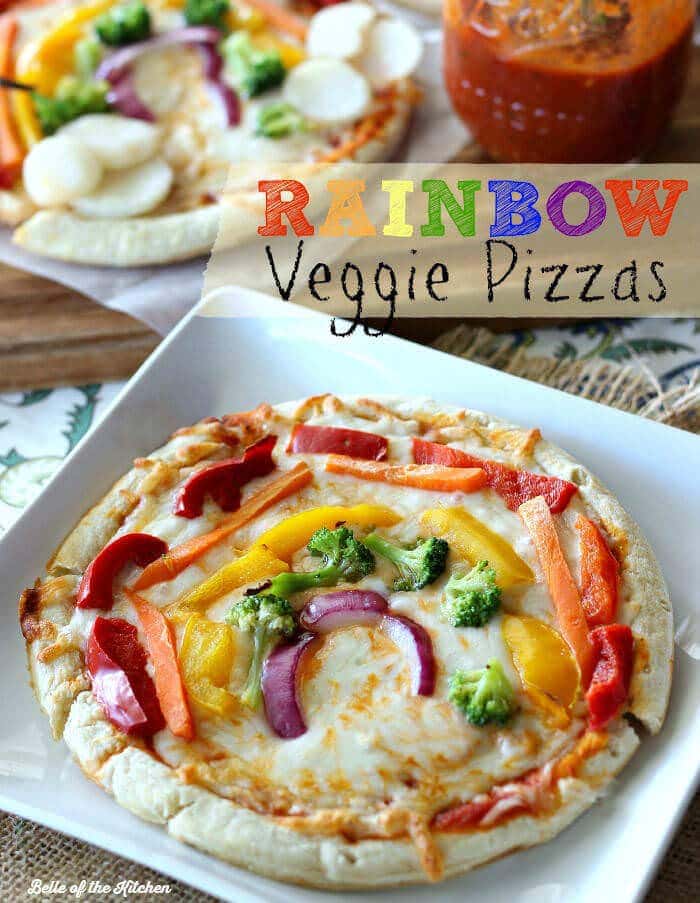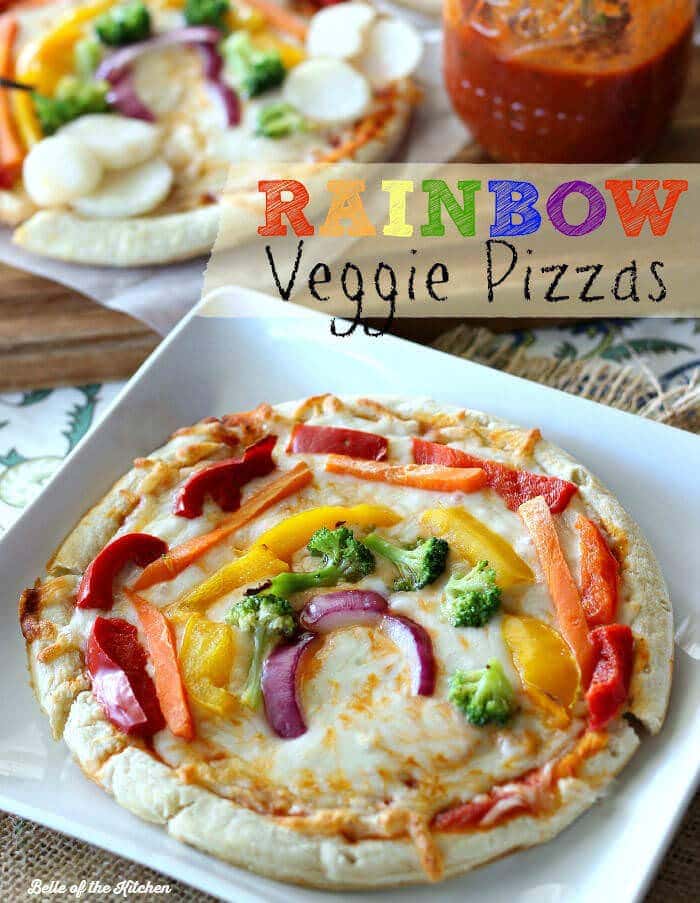 Bacon Broccoli Mac and Cheese – Peas and Crayons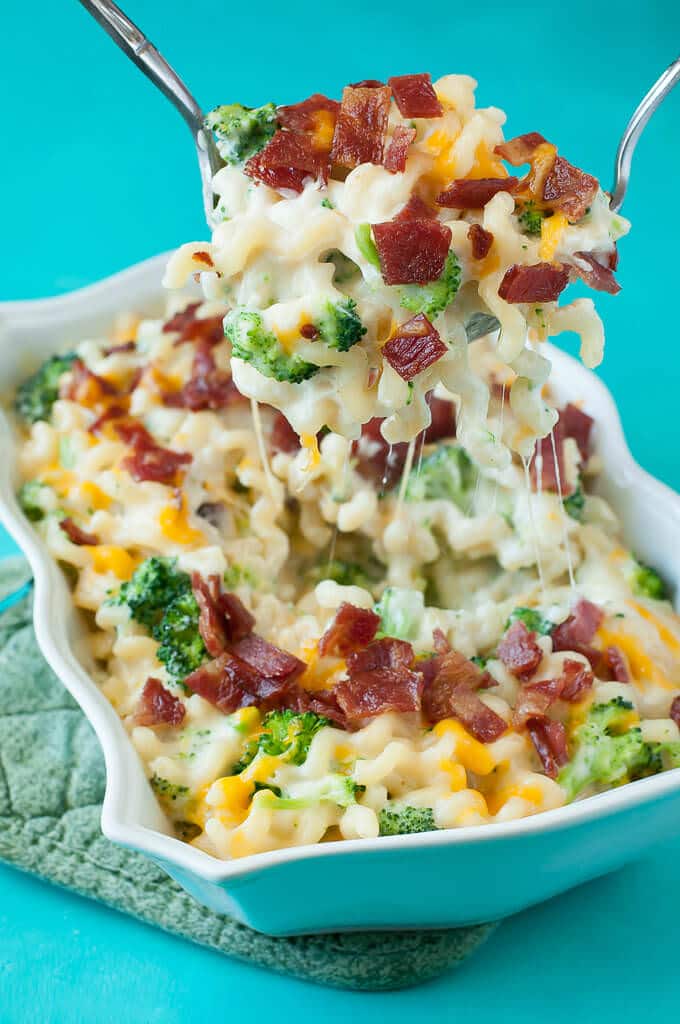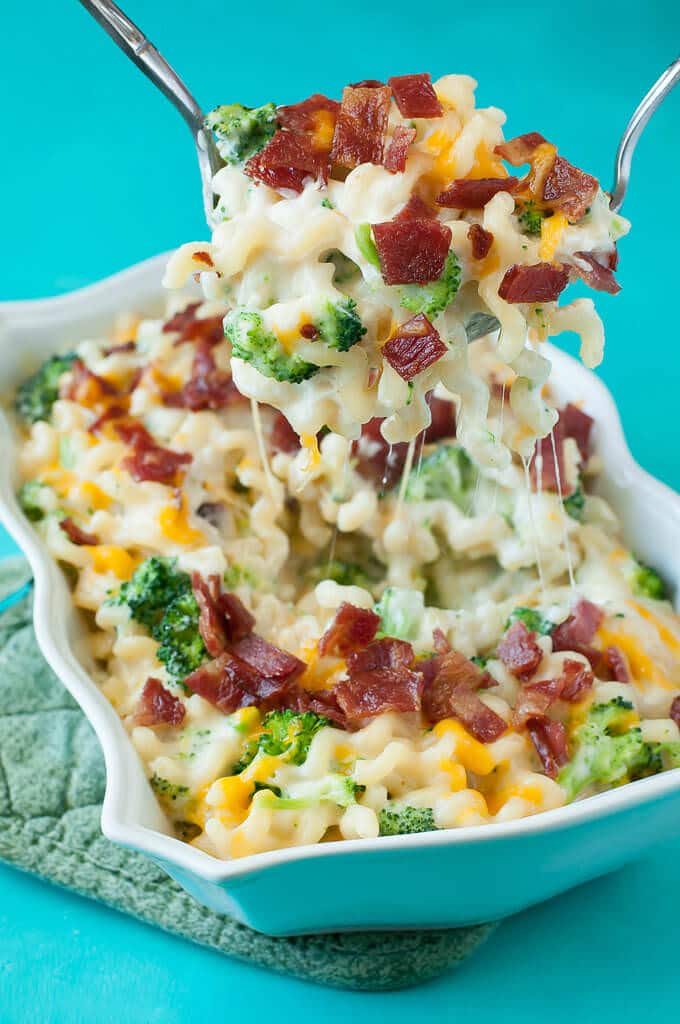 Garlic Gouda and Parmesan Cauliflower – With Salt and Wit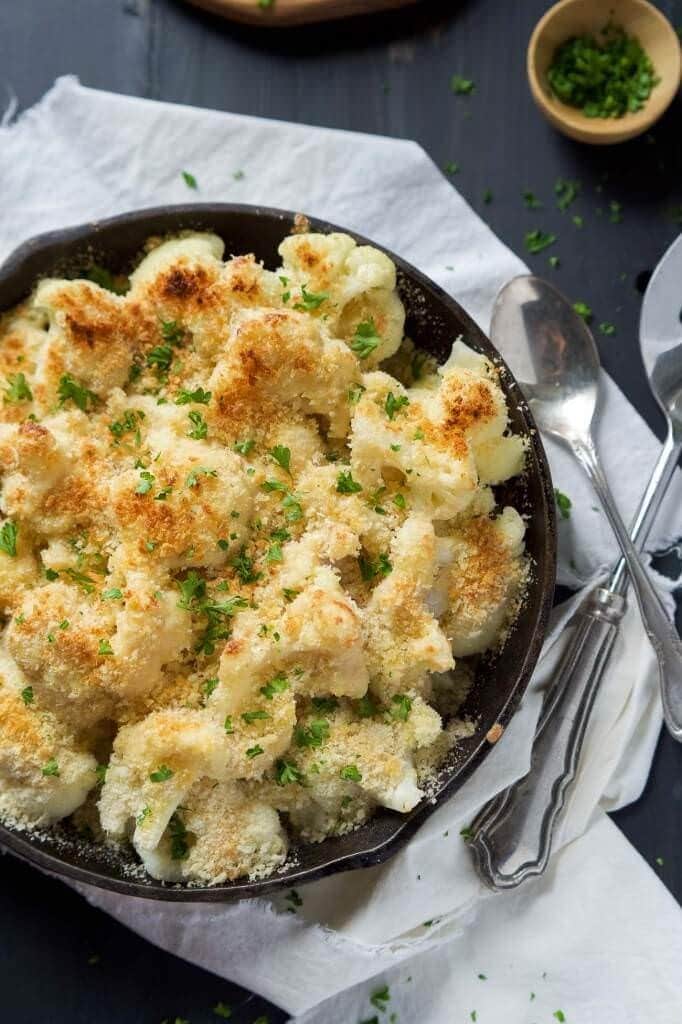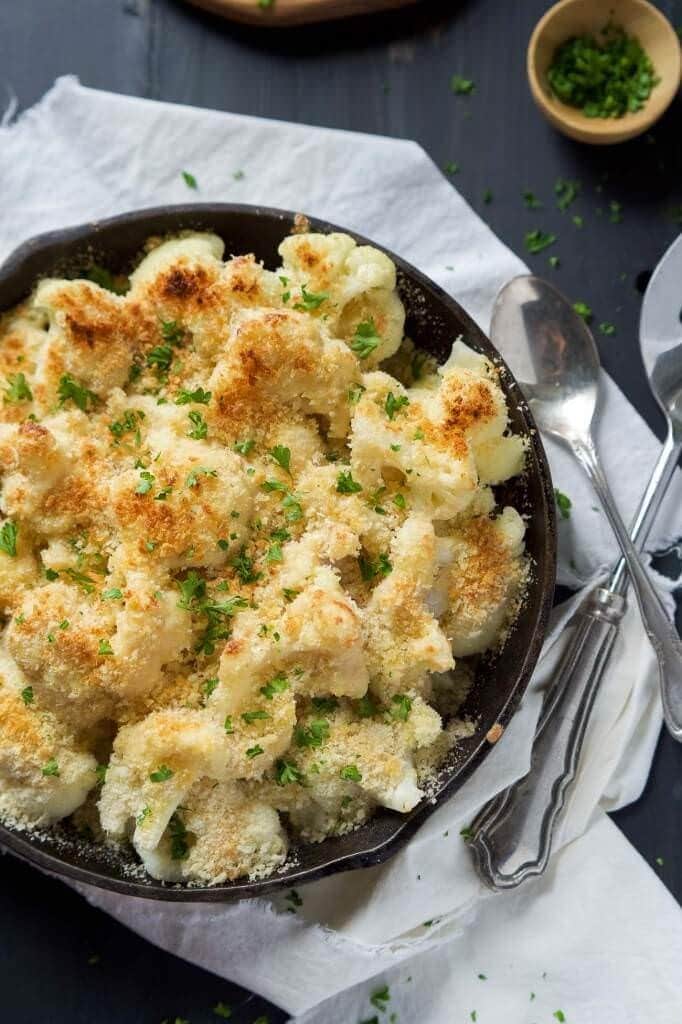 Veggie- Heavy Taco Pie – An Edible Mosaic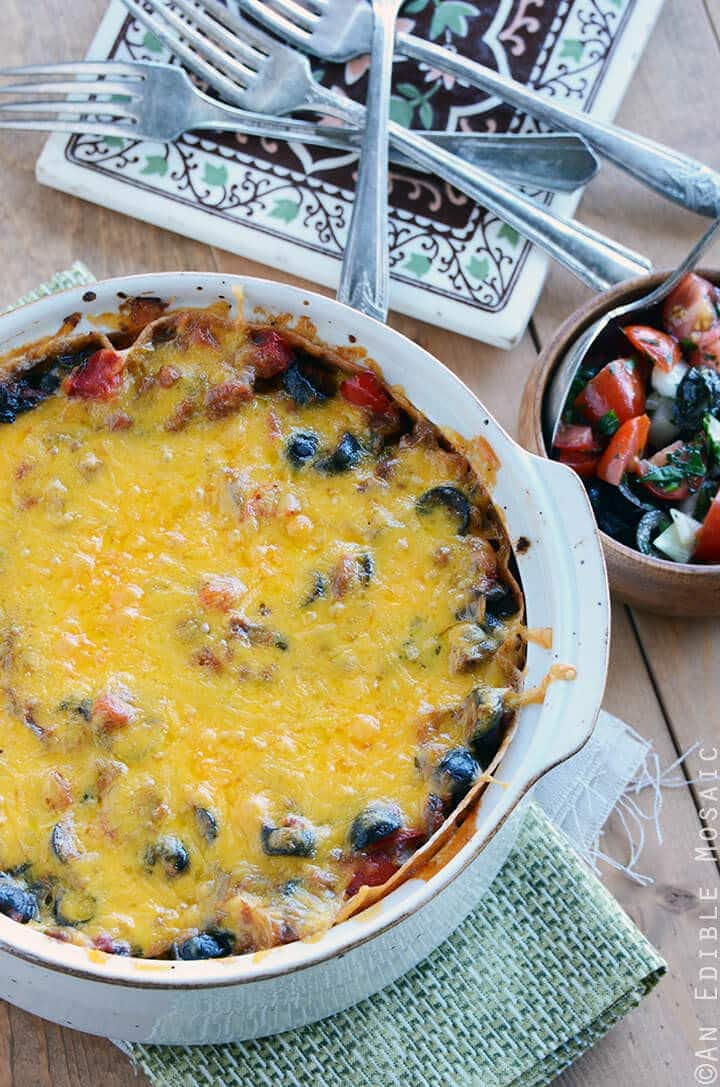 Broiled Zucchini – Kalyn's Kitchen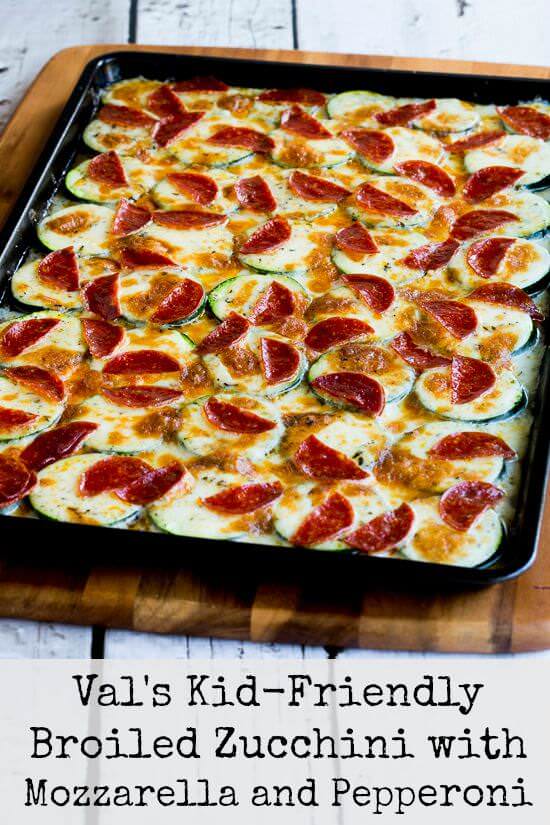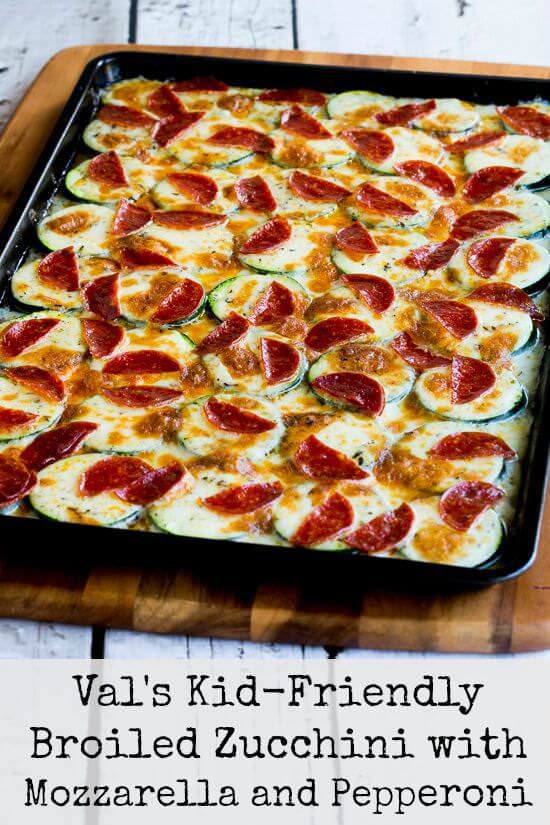 Creamy Cauliflower Gratin – From Valerie's Kitchen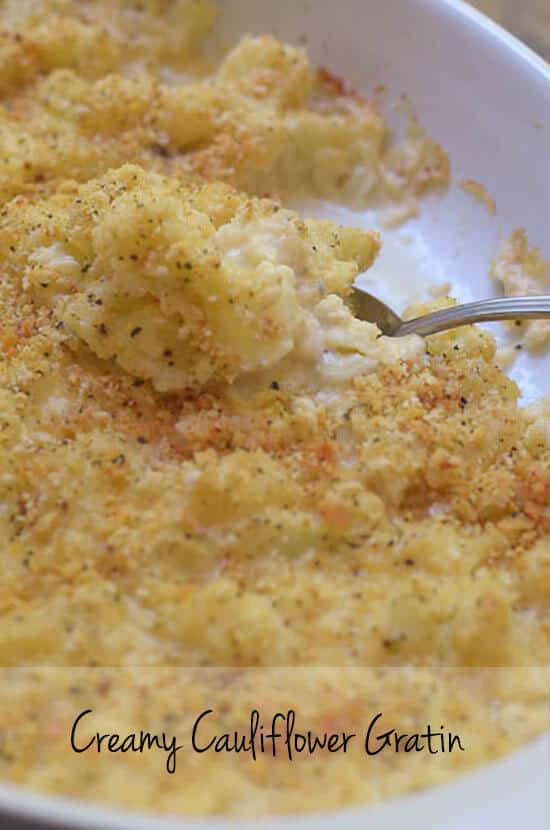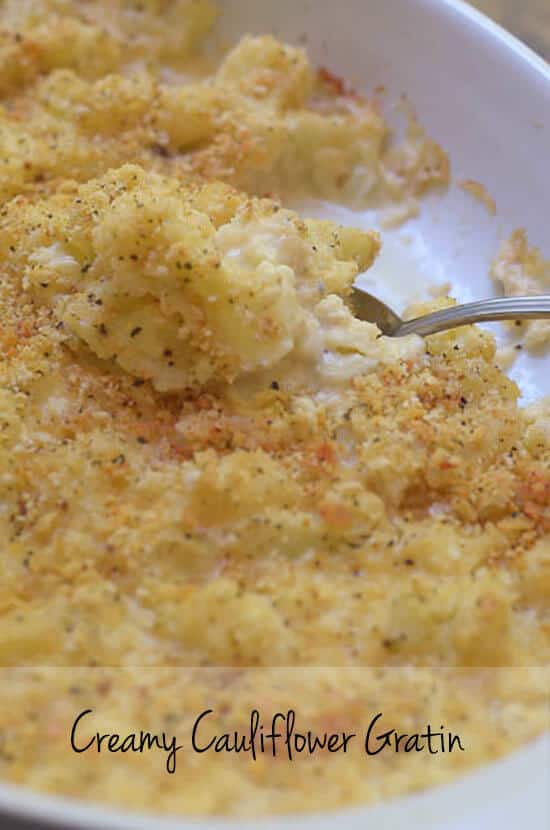 Garlic Butter Roasted Carrots via Diethood