Honey Mustard Pretzel Dip Recipe
Honey Mustard Pretzel Dip Recipe ~ Quick and Easy Dip for the Perfect Appetizer! Sweet and Tangy Honey Mustard Dip Perfect for Dipping with Pretzels!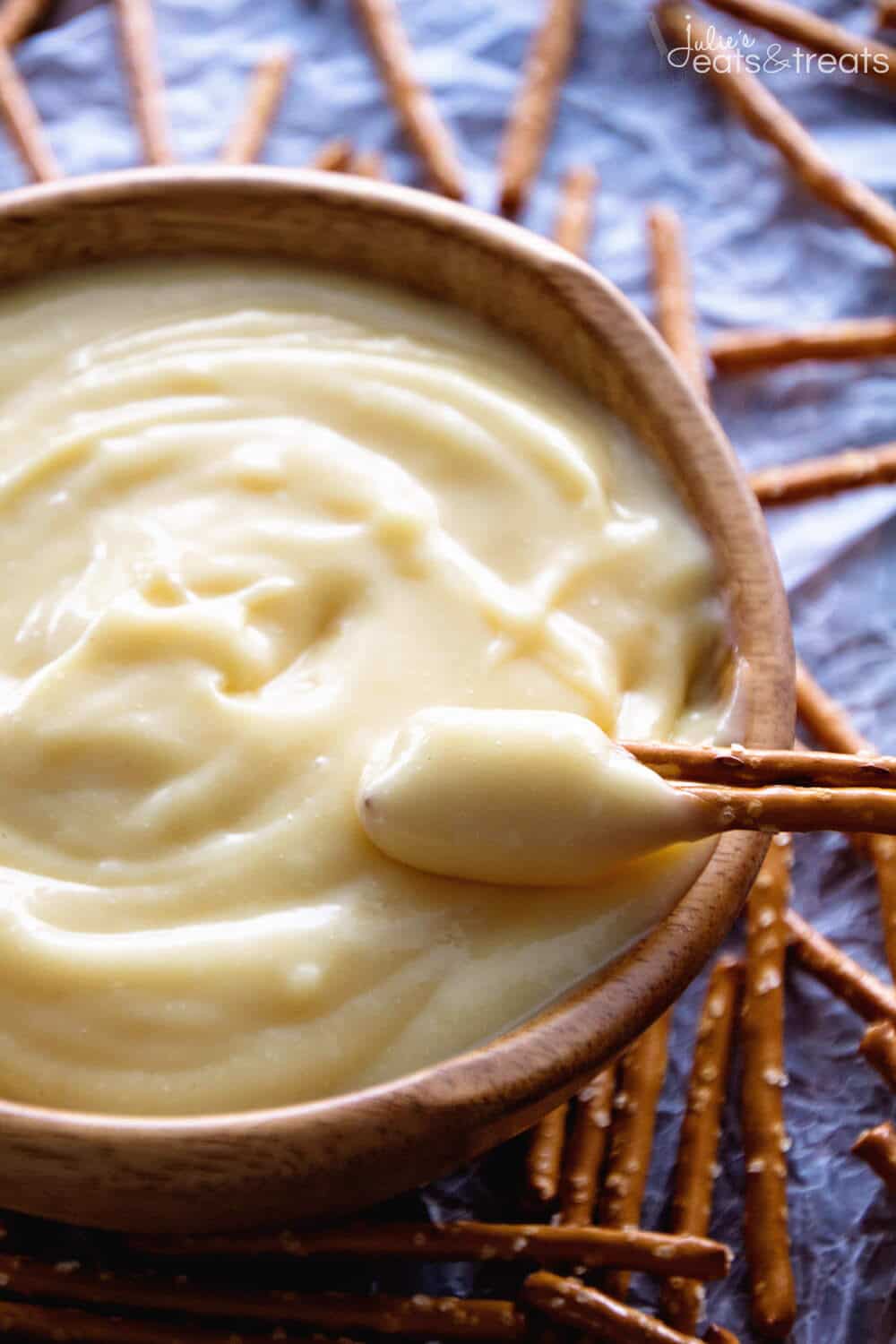 You know that treat that everyone gets excited about when you bring it to a party? It's kind of like they wait to see if you will bring it and hope that you do but they don't actually want to ask you to bring it. My husband's aunt has a salad like that and I finally grilled her on what's in it over Christmas. To bad I didn't write it down and forgot. Next time I will so I can make sure I can share it with you. The Easy Taco Dip is one of those recipes that I hope my sister-in-law brings all the time. Apparently I'm starting to be know for this Crock Pot Cheddar Creamed Corn as I've officially brought it to two Christmas parties and it's not even Christmas! My Mom is known for her Strawberry Tapioca Salad and I've begged her for that at one Christmas this year!
This Honey Mustard Pretzel Dip is one of those recipes everyone loves to see at a party! Both of my sister-in-laws have a version of it and today I'm sharing it with you! It's so easy and so delicious that it's perfect for those holiday parties! I'm so glad my wonderful family shares their secret recipes with me so I can give them to you. Thoughtful aren't they?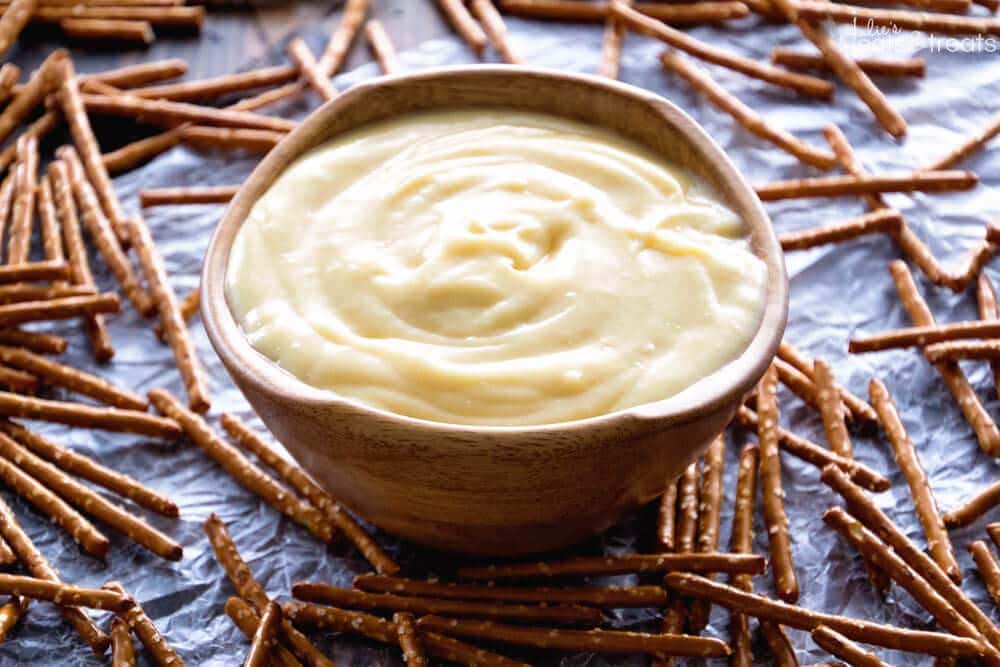 Speaking of family, tonight I drug my niece to open skate to help Miss K learn to skate. Hallie Jo plays girls varsity hockey and can skate circles around pretty much anyone I know so I thought she was the perfect one to assist Miss K. I knew I wasn't going to be much help since I haven't laced up a pair of skates in about twenty years! Luckily for me she was all game to help Miss K. Miss K was super excited over her pink skates and she adores Hallie Jo so it was pretty much a win for me!
Oh you guys. I didn't know that skating was so hard to learn, but I should know that it is! Miss K hung in there for a long time I'll give her that but she looked halarious. Her feet were going out front, then back then sideways. Hallie got a good workout holding her up that's for sure. Miss K kept getting back up and Hallie was so incredibly patient with her. Bless her heart! I'm not quite sure if I'm ever going to be able to drag Miss K back to skating because she said it was just to slippery!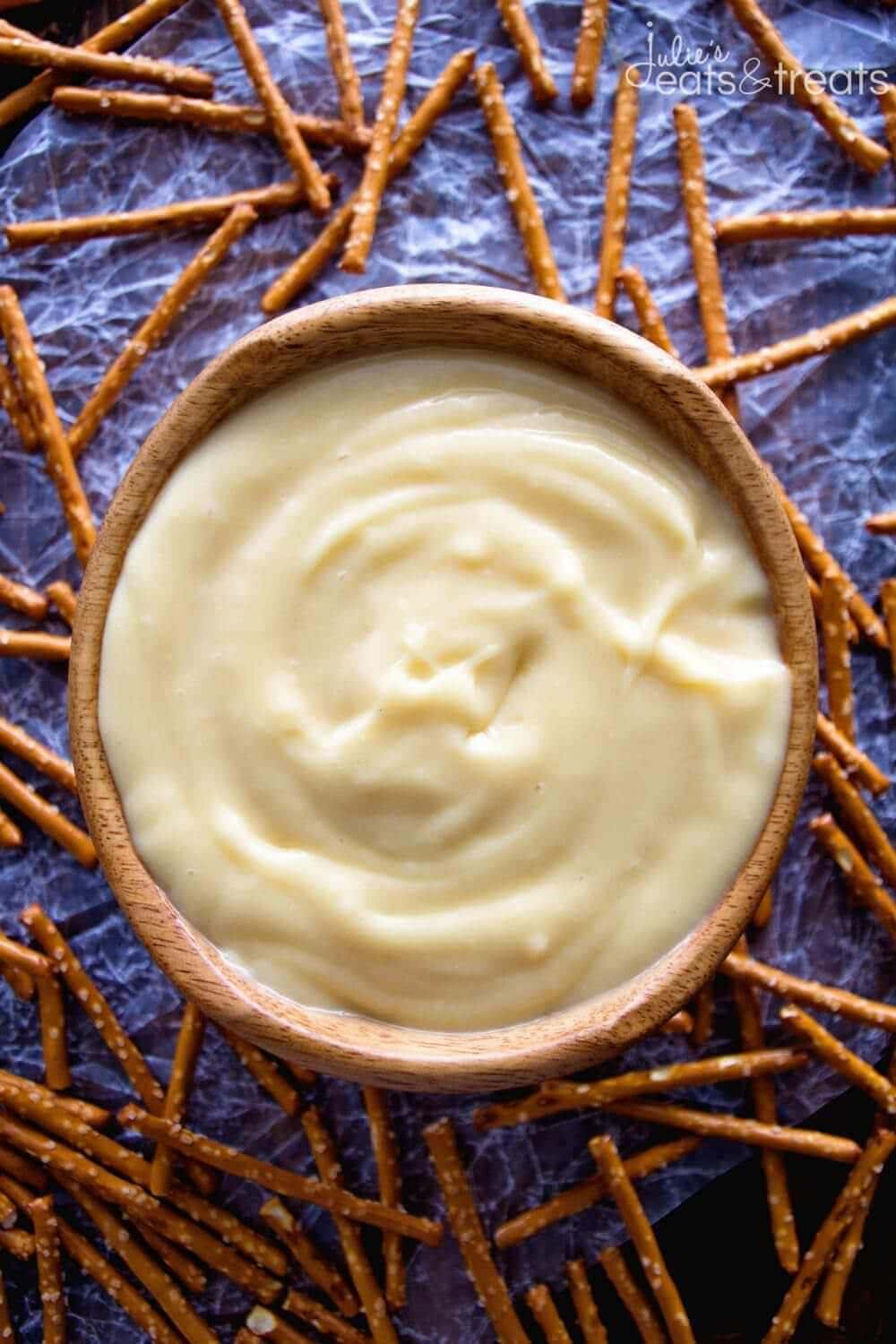 I love doing things like skating with the kids as they grow up. I hope they look back and love these memories we are creating. Now, skiing I don't know if I'll be able to help them out with that winter sport. Maybe Dad will have to assist in teaching them that one. I never got off the bunny hill!
This Honey Mustard Dip Recipe is perfect for every single party you attend. It could be a Christmas party, New Years Eve party, Super Bowl party or whatever your little heart desires. Whatever it is everyone will be scooping it up!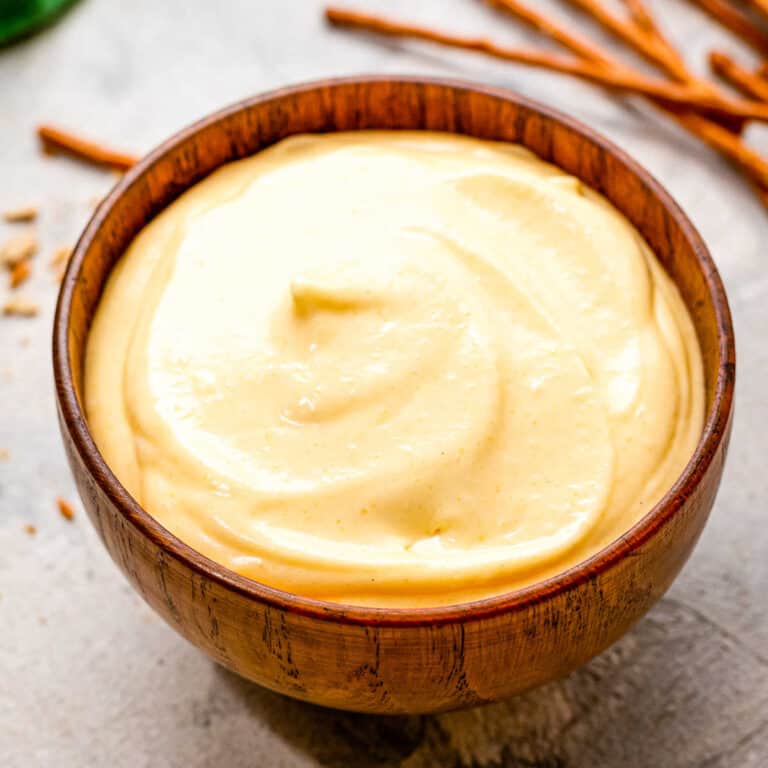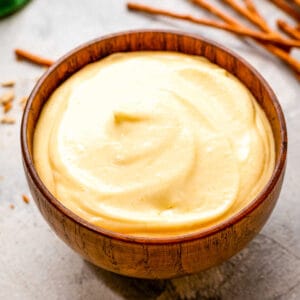 Honey Mustard Pretzel Dip Recipe
Quick and easy pretzel dip that's the perfect party appetizer. Pair this sweet and tangy honey mustard pretzel dip with pretzels for a delicious sweet and salty combo.
Ingredients
2

c.

mayonnaise

1

c.

sugar

2

tsp

garlic powder

¼

c.

honey mustard

1

Tbsp

vegetable oil

1

15 oz bag pretzel sticks
Instructions
In a small bowl combine all ingredients. Mix until well combined.

Store in an airtight container in the refrigerator.
Nutrition
Calories:
513
kcal
Carbohydrates:
49
g
Protein:
4
g
Fat:
33
g
Saturated Fat:
5
g
Cholesterol:
17
mg
Sodium:
731
mg
Potassium:
62
mg
Fiber:
1
g
Sugar:
22
g
Vitamin A:
25
IU
Calcium:
10
mg
Iron:
2
mg
Craving More Dips?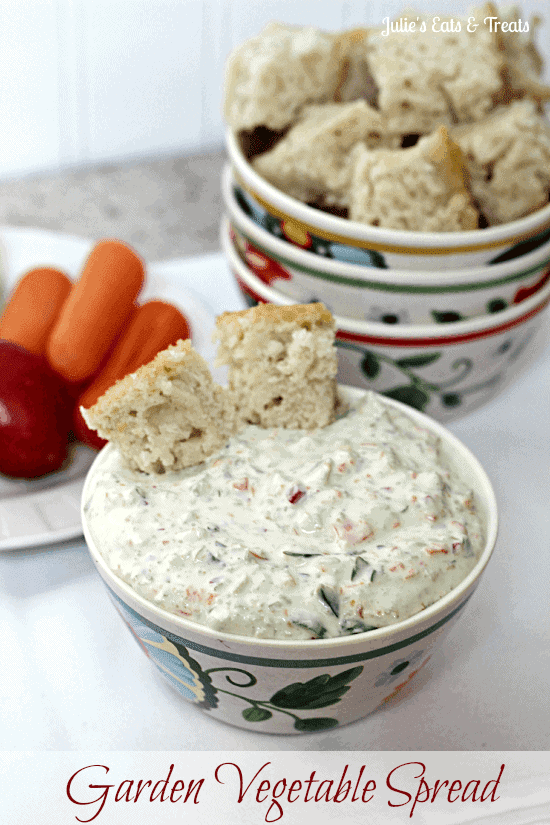 Garden Vegetable Spread ~ Fresh, yummy vegetable spread!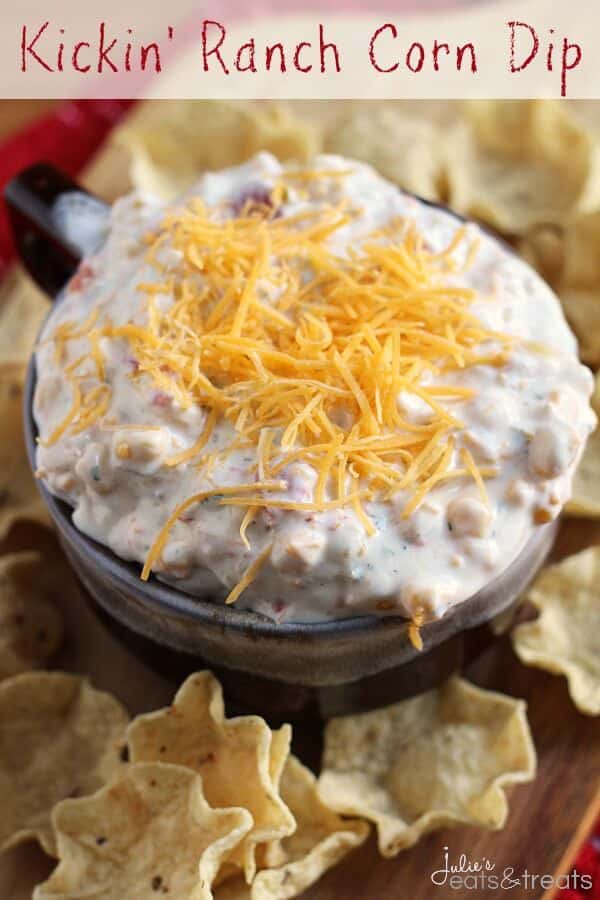 Kickin' Ranch Corn Dip ~ Easy, Creamy Dip Loaded with Ranch, Corn, Green Chilies & Cheese!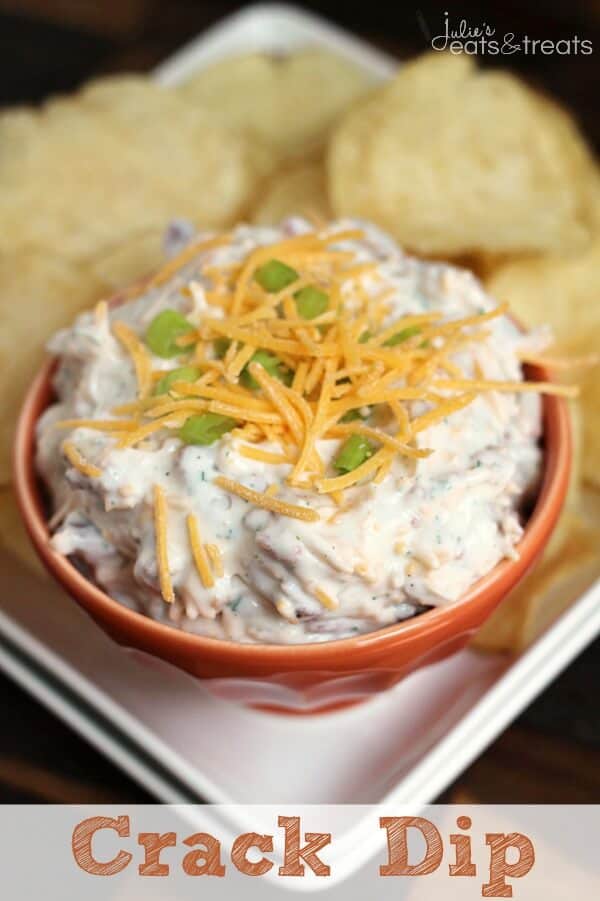 Crack Dip ~ Super Simple Chip Dip Loaded with Cheese, Bacon, Ranch and Sour Cream!