Italian Cheese Stuffed Meatloaf Recipe
Italian Cheese Stuffed Meatloaf Recipe ~ Homemade Meatloaf Stuffed with Mozzarella Cheese!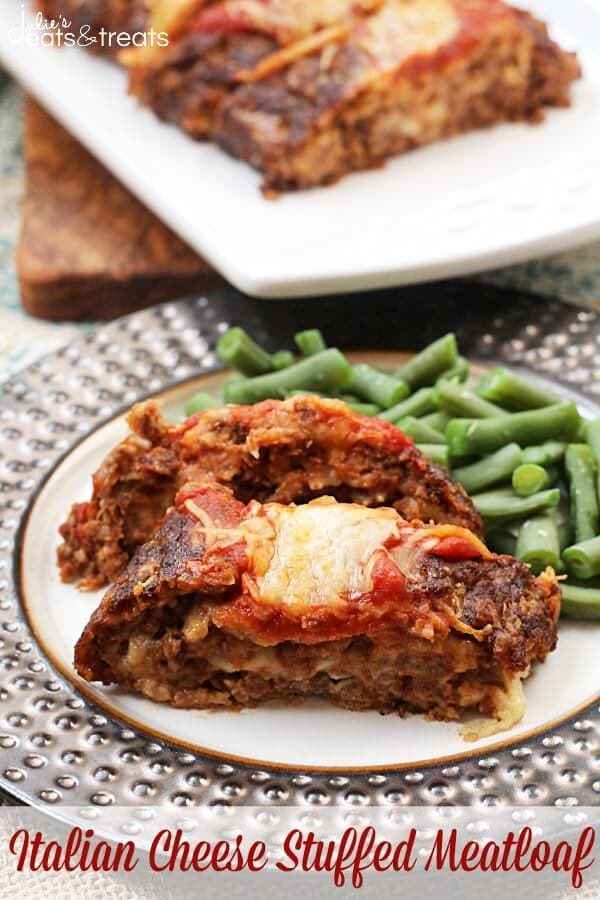 I have a confession to make to you. It's not like it's a HUGE secret or anything but yet I feel ashamed admitting it. I'm not sure why that is. It's like there is a certain taboo associated with this confession. I'm sure you are really wondering what this is aren't you! It's really not that exciting.
My confession is that I hired a housekeeper about a year ago. I feel like I'm airing my dirty laundry! For some reason in my mind, I think that it's telling you guys that I really don't have it all together. That I need help. I mean, come on, I should be able to clean my house right? That's what I kept thinking for a long time. Then one day while I was 6 months pregnant it got ugly. It involved me cleaning our master bathroom, ending up in tears and my husband informing that he had enough and I was to hire a housekeeper. That was the last straw. Then it took my about 3 months to even find one. Little did I know they are in high demand and short supply. I was blessed as my aunt conveniently started a housekeeping business! Prayers are answered in mysterious ways sometimes aren't they?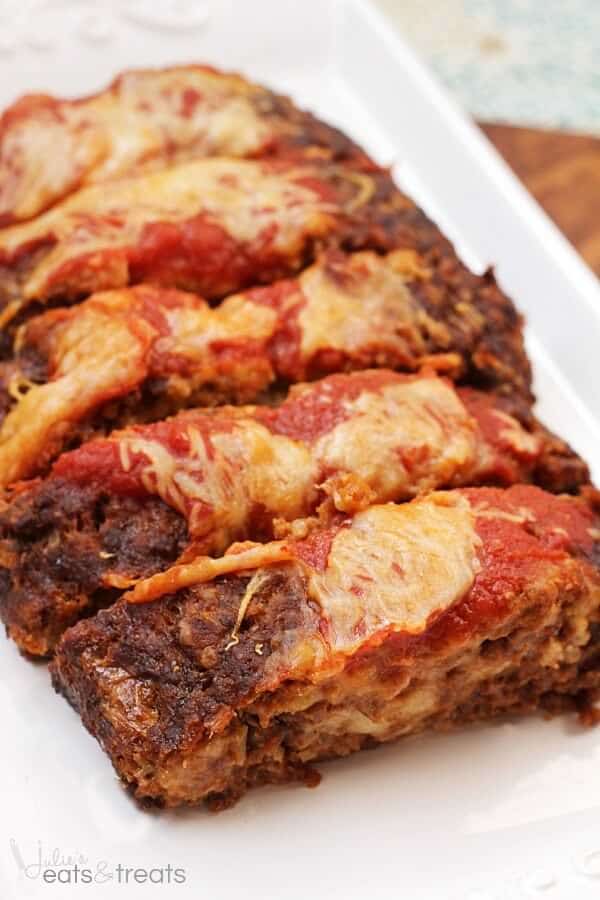 As my friends find out I have a housekeeper I kind of want to hang my head in shame. They do it, they clean their house but I don't. Why do I feel so guilty? I call it an investment in my marriage. Every time I had to clean I was instantly incredibly cranky. To the point that I made him miserable along with myself. On the weekends in the summer we were rushing home on Sunday from the cabin so I could get the house clean for the week. Now I can relax and not rush back, it's not hanging over my head while I'm relaxing and it's pure bliss.
Apparently I really sucked at keeping a clean house because after it's been cleaned Miss K always has a comment for me. For example last week we walked in and she goes, "Oooooohhhh Mommy! Auntie Pammy must have been here. It's all shiny and sparkly." Mind you this was as soon as we set foot in the door. I didn't realize my house was quite that messy and dirty! Out of the mouths of babes!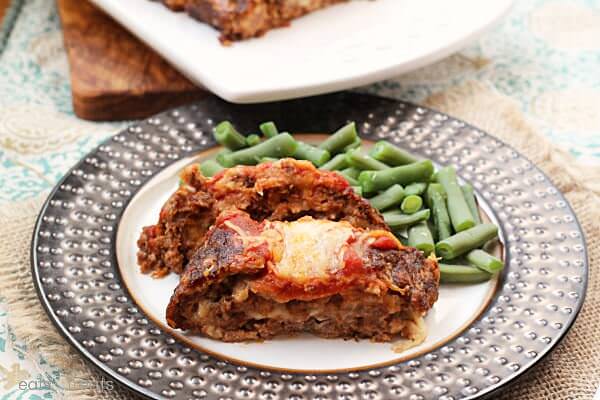 Moral of the story. Sometimes in life we just have to admit we need help. I obviously do and I'm thankful I have that help now! Life is much better. You know what else makes life better? Meatloaf obviously! These delicious meatloaf is stuffed with Mozzarella Cheese because cheese makes everything better!
Noshing on more Meatloaf recipes? Be sure to try: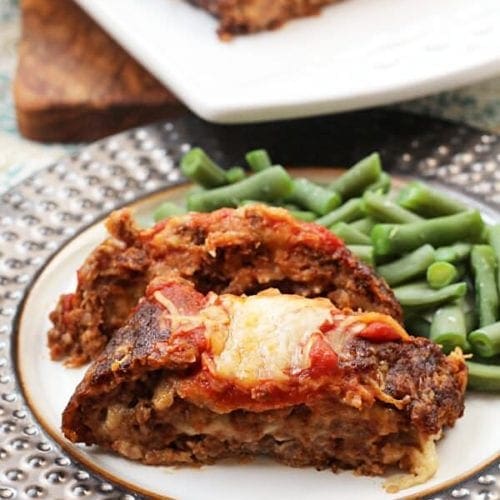 Italian Cheese Stuffed Meatloaf
Homemade Meatloaf Stuffed with Mozzarella Cheese!
Ingredients
1 1/2

lb

ground beef

1

egg

3/4

c.

crushed saltine crackers

1/2

c.

chopped onion

2

8 oz cans tomato sauce

1

tsp

salt

1/8

tsp

ground black pepper

1/2

tsp

oregano

dried

2

c.

shredded Mozzarella cheese
Instructions
Preheat oven to 350 degrees.

In a large mixing bowl combine all ingredients EXCEPT cheese and 1 can tomato sauce. Shape mixture into a 10'' x 12'' rectangle on a piece of wax paper. Sprinkle 1 1/34 c. cheese over the meat.

Roll up the meat, beginning on the long side of the rectangle and pulling back the wax paper as you go. Press ends to seal. Place on large baking sheet.

Bake for 1 hour. Drain off grease. Pour remaining tomato sauce over loaf and sprinkle with remaining cheese. Bake 15 more minutes or until cheese is melted.
Nutrition
Calories:
623
kcal
Carbohydrates:
25
g
Protein:
42
g
Fat:
37
g
Saturated Fat:
17
g
Cholesterol:
166
mg
Sodium:
1271
mg
Potassium:
480
mg
Fiber:
1
g
Sugar:
2
g
Vitamin A:
575
IU
Vitamin C:
1.5
mg
Calcium:
430
mg
Iron:
4.4
mg
Things You Might Need for this Recipe!
Craving more Comfort Food?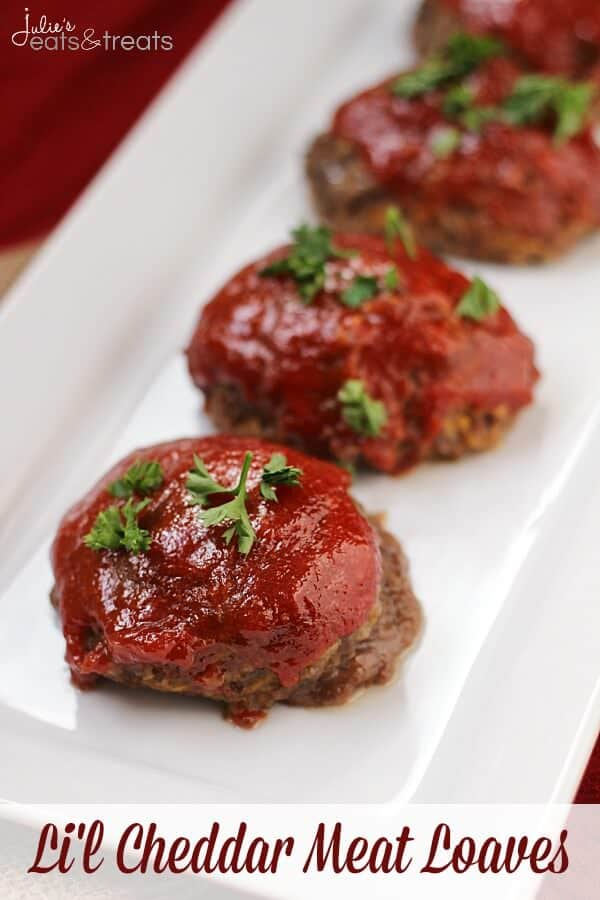 Li'l Cheddar Meat Loaves ~ Soon to be your family's favorite meal! Perfect mini meat loaves loaded with cheddar cheese!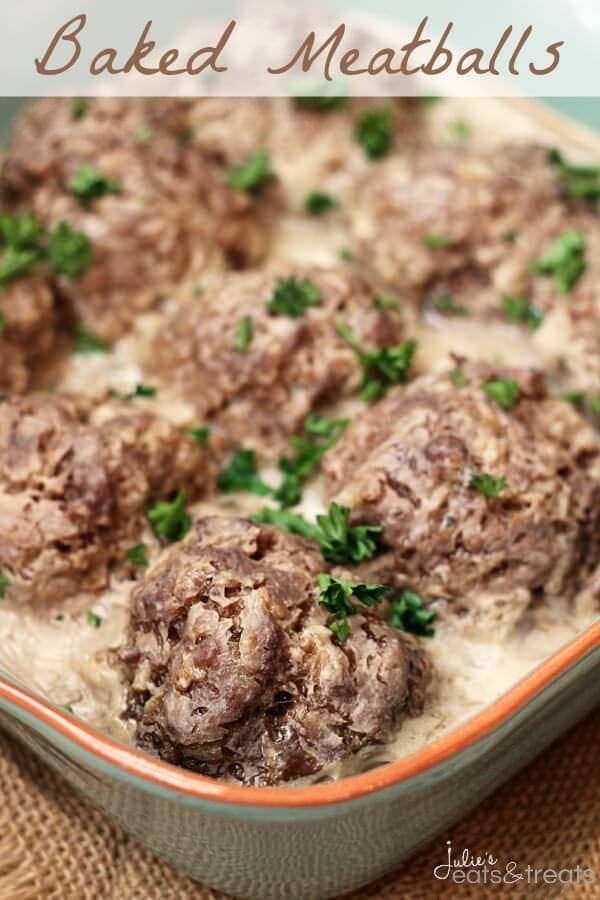 Baked Meatballs ~ Amazing, Homemade Meatballs Just Like Grandma Used to Make!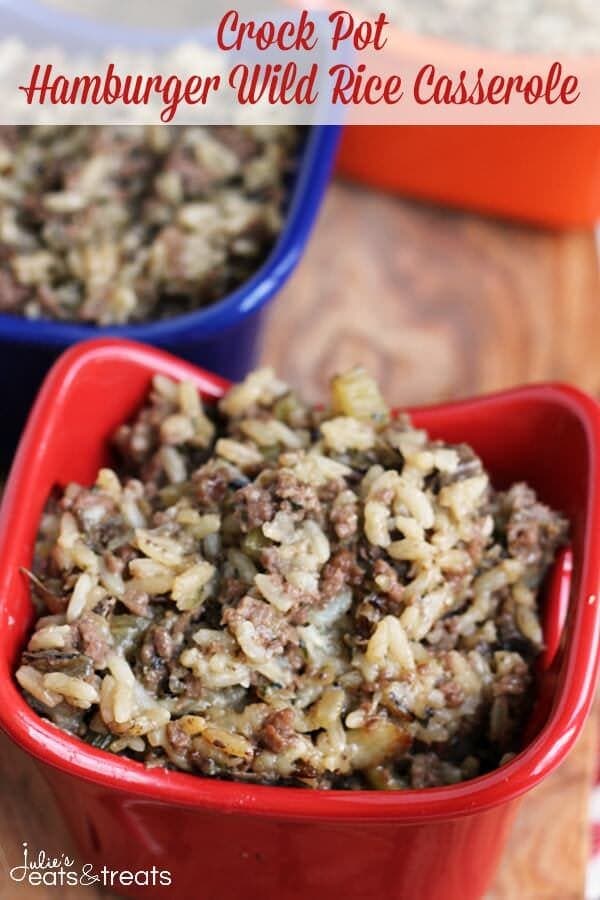 Crock Pot Hamburger Wild Rice Casserole ~ Comforting Casserole Made in the Crock Pot and Stuffed with Hamburger and Wild Rice!