60+ Back to School Dinner Crock Pot Recipes
60+ Dinner Crock Pot Recipes ~ Tons of easy recipes perfect for any busy family when you need to get dinner on the table fast!
 It's that time of year again! The hustle and bustle of the kids going off to school. The schedules that need to be learned and mastered for everyone. It creates a lot of stress in our lives doesn't it? This amazing round up of 60+  crock pot dinner recipes is here to help you take the headache out of dinner! Push the easy button and try out a few of these amazing meals that will satisfy the entire family!
These recipes are perfect not only for back to school headaches, but all year long as they take the guesswork out of, "Mom, what's for dinner?"
Try two, try five or try them all! Enjoy!
*Please feel free to pin the image of the collage, but if you see a recipe you love please click through to the site to pin from the site! Please do not pin the images below. Bloggers thank you!*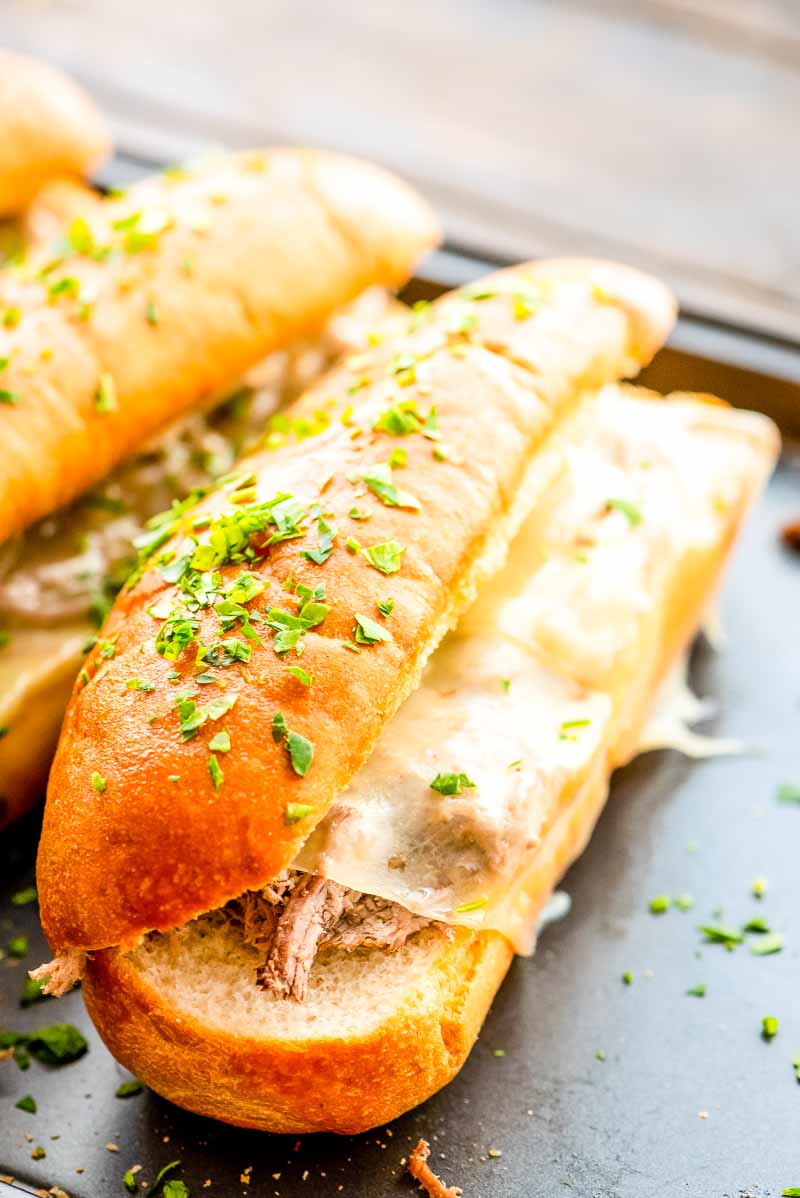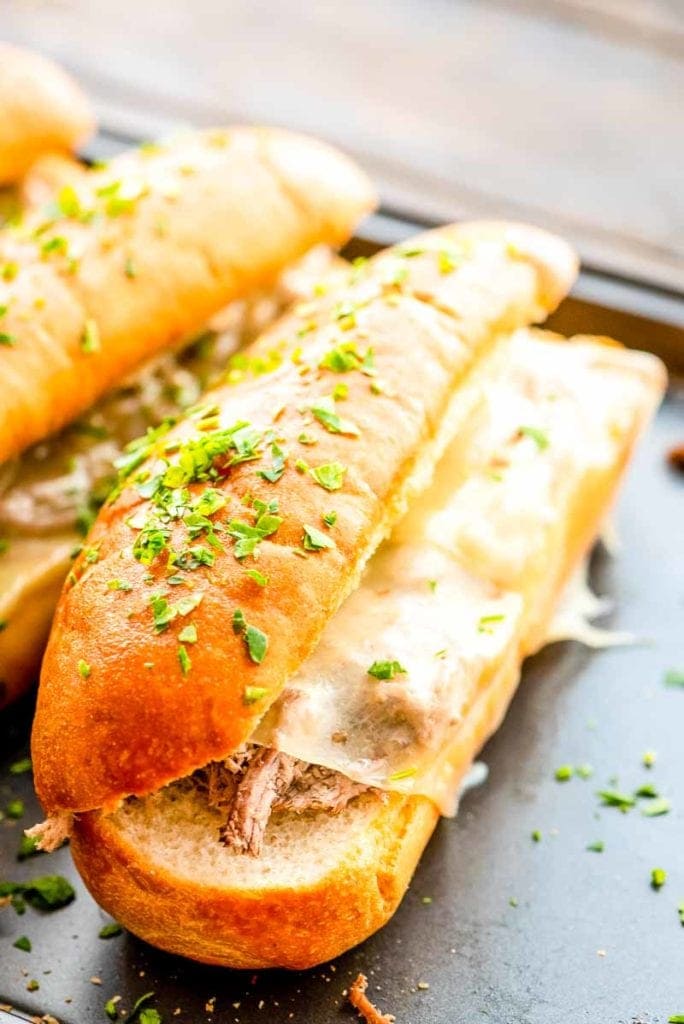 Crock Pot French Dip Sandwiches via Julie's Eats & Treats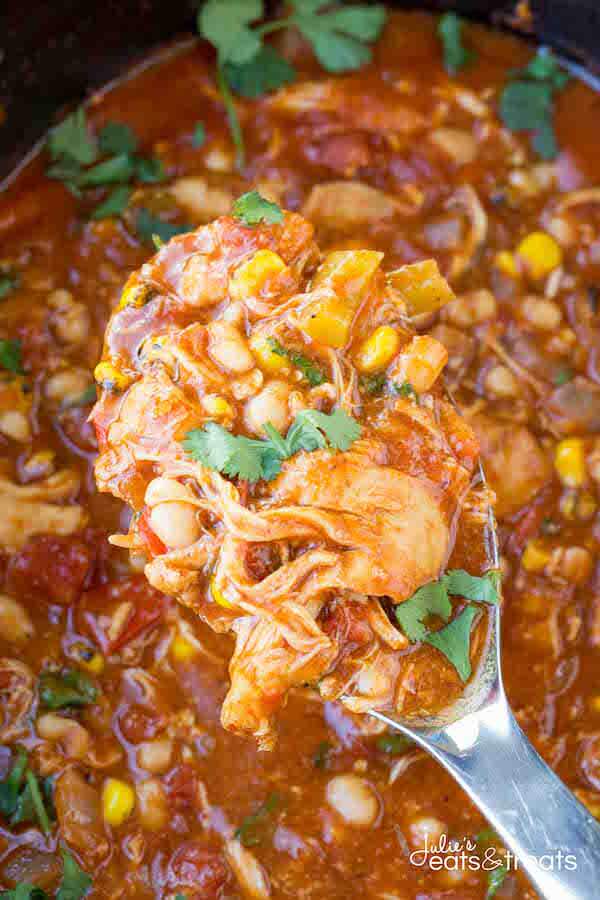 Crock Pot Spanish Chicken via Julie's Eats & Treats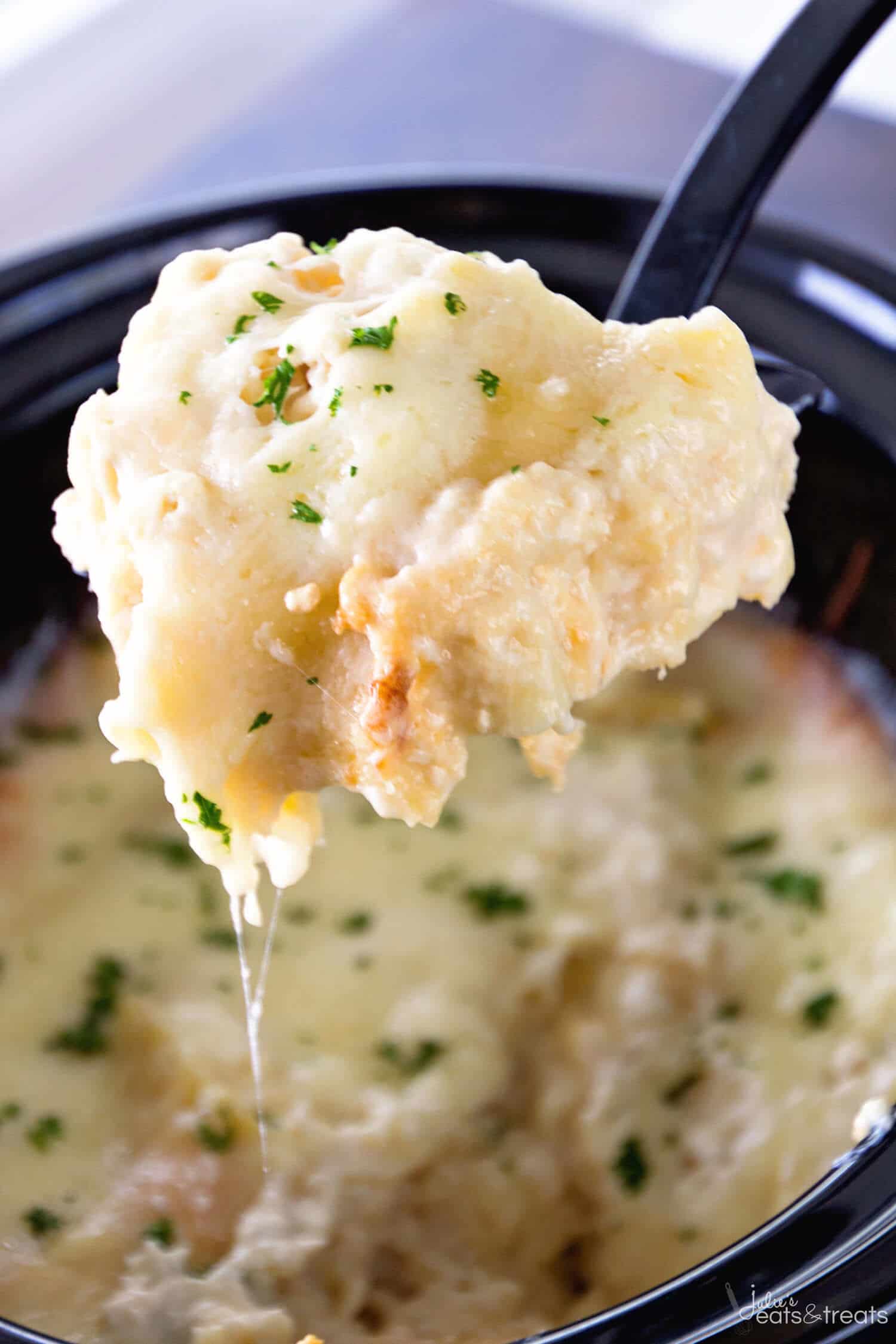 Crock Pot Garlic Chicken Alfredo Lasagna via Julie's Eats & Treats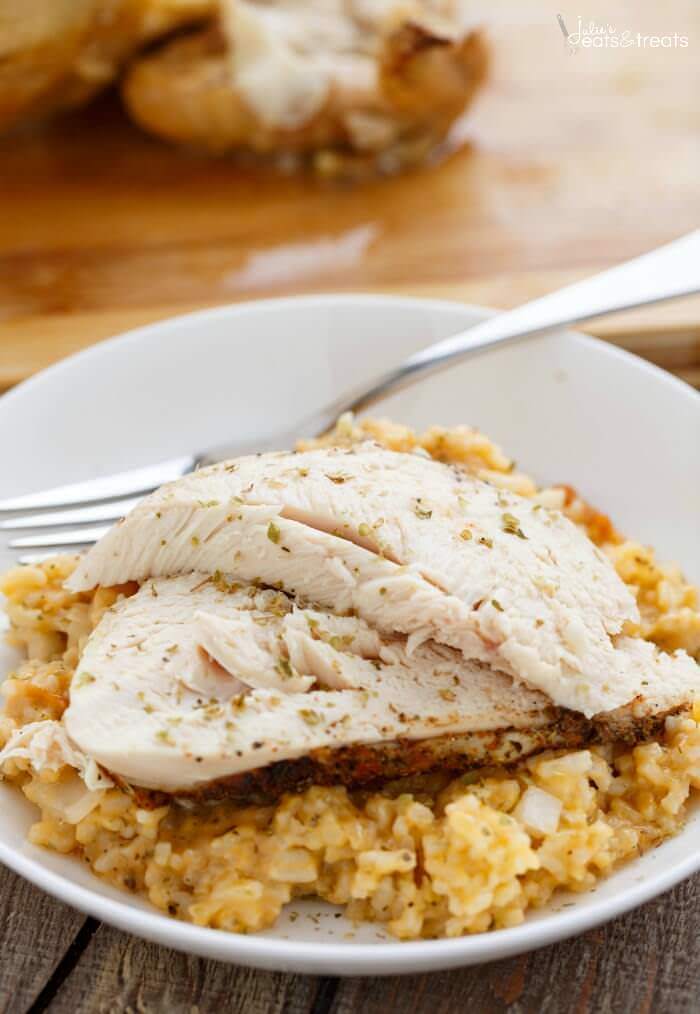 Crock Pot Chicken and Rice Dinner via Julie's Eats & Treats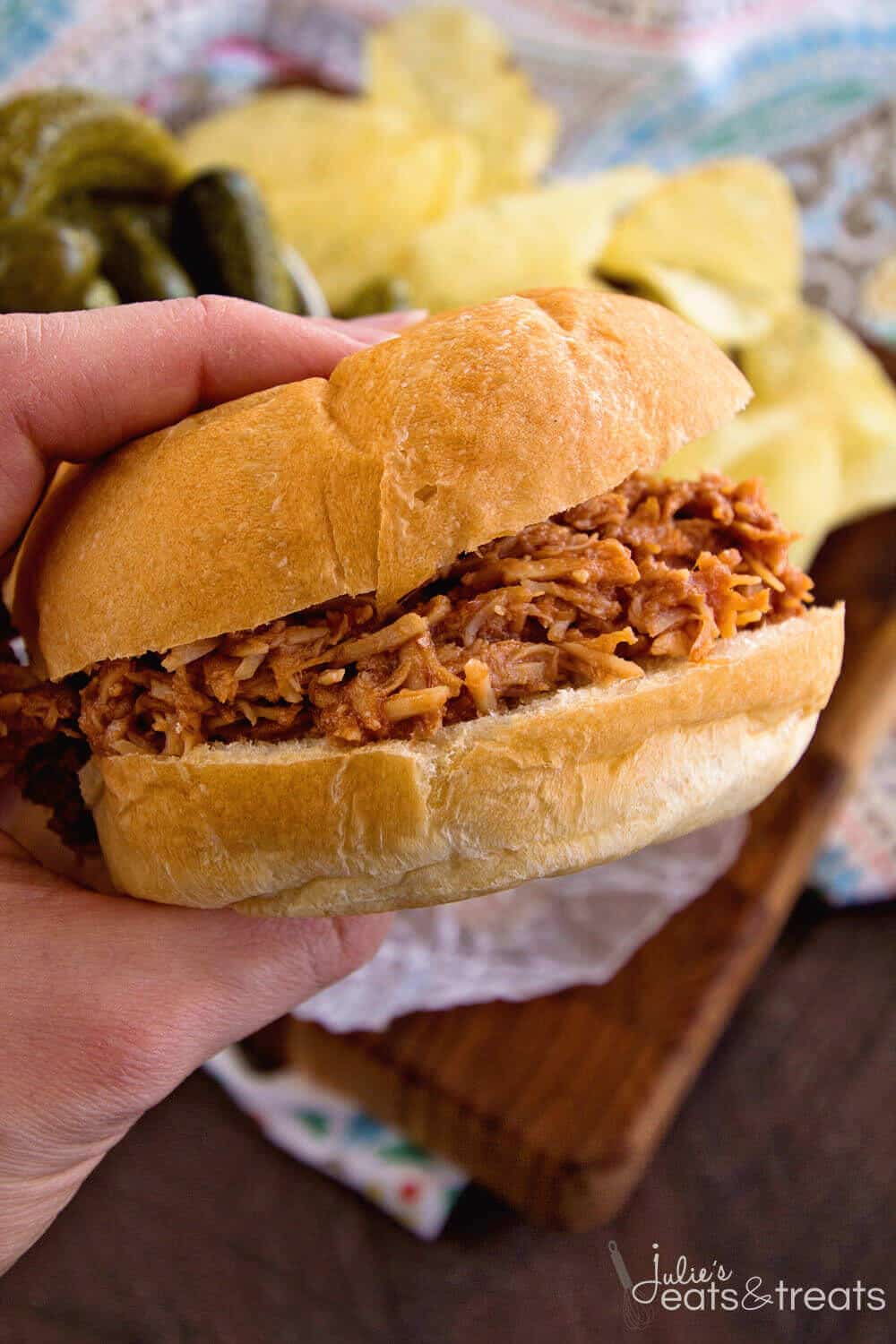 Crock Pot Smokey BBQ Shredded Chicken Sandwiches via Julie's Eats & Treats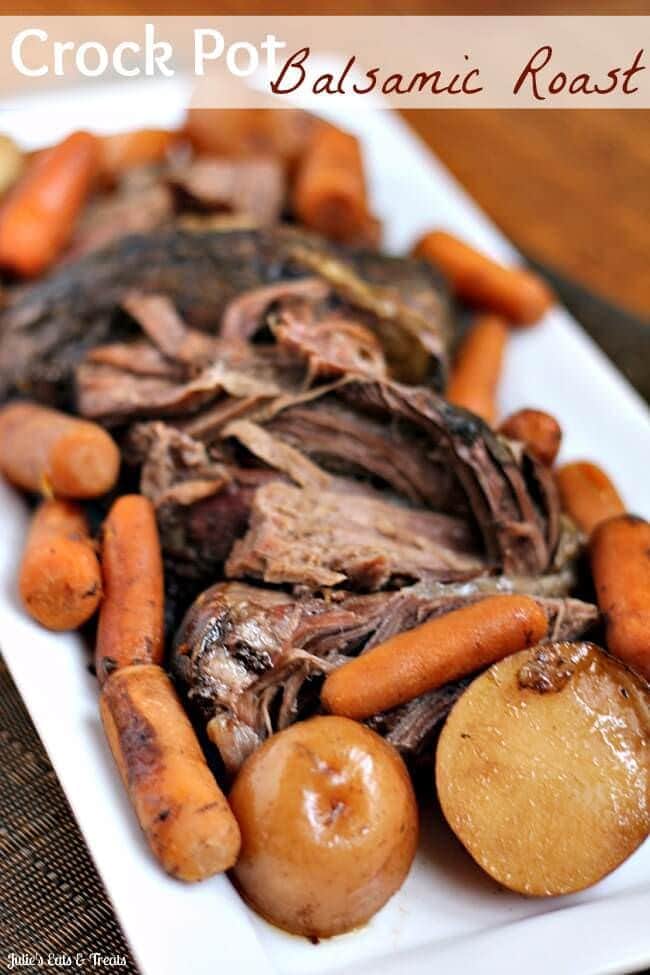 Crock Pot Balsamic Roast ~ Julie's Eats & Treats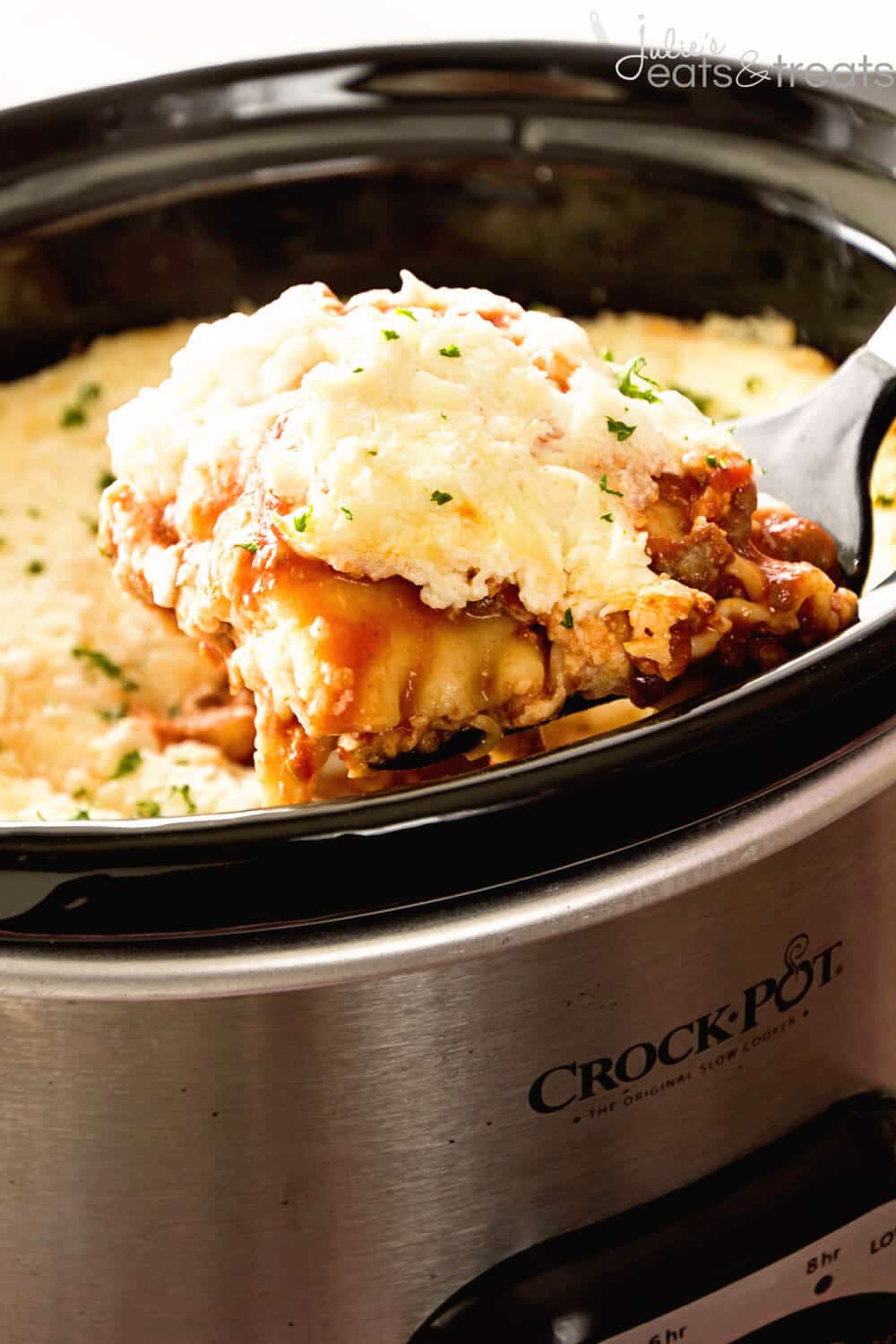 Crock Pot Lasagna via Julie's Eats & Treats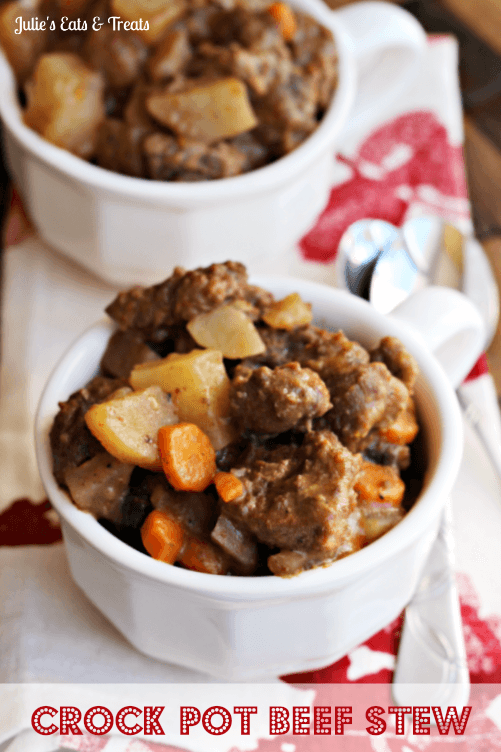 Crock Pot Beef Stew ~ Julie's Eats & Treats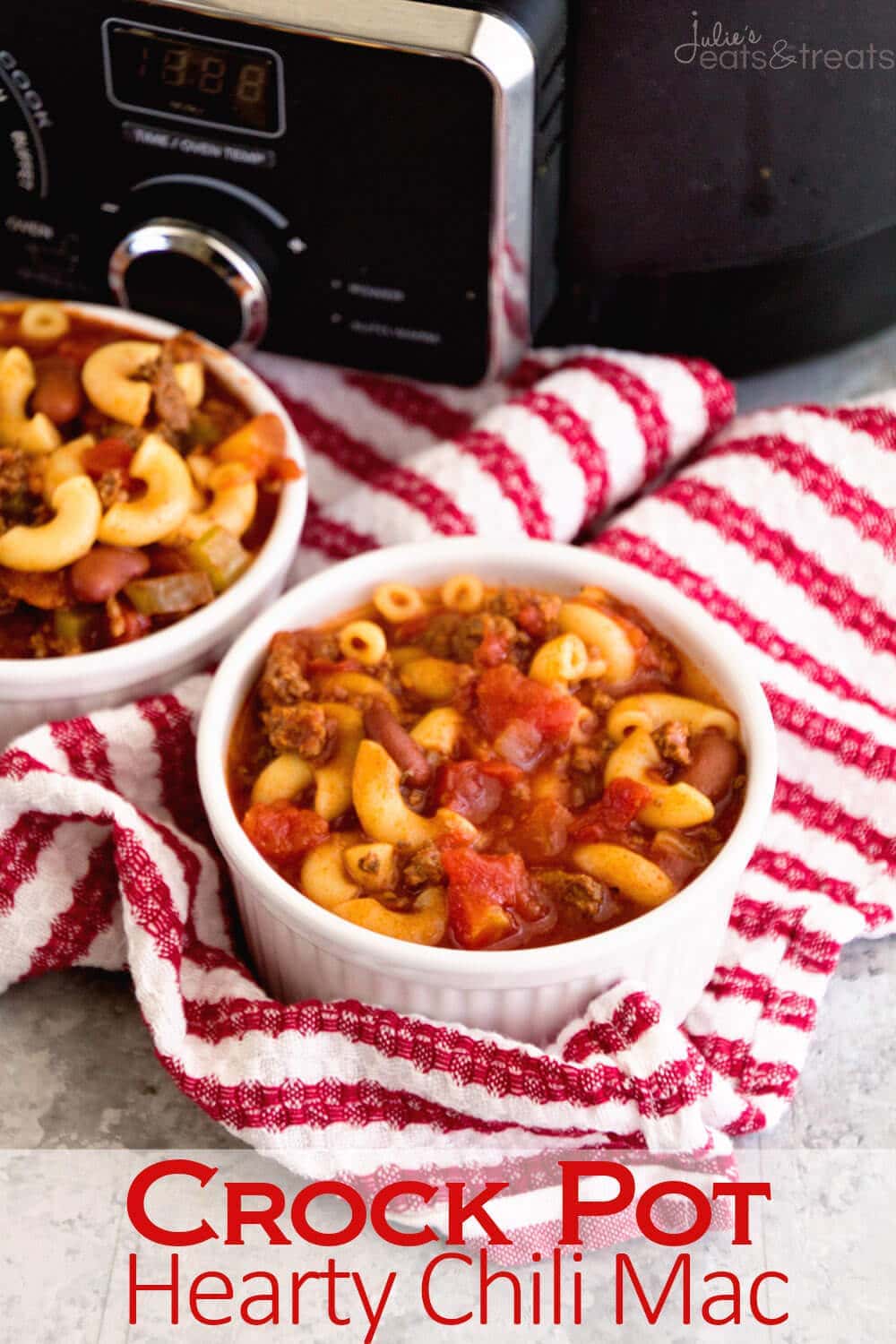 Crock Pot Hearty Chili Mac via Julie's Eats & Treats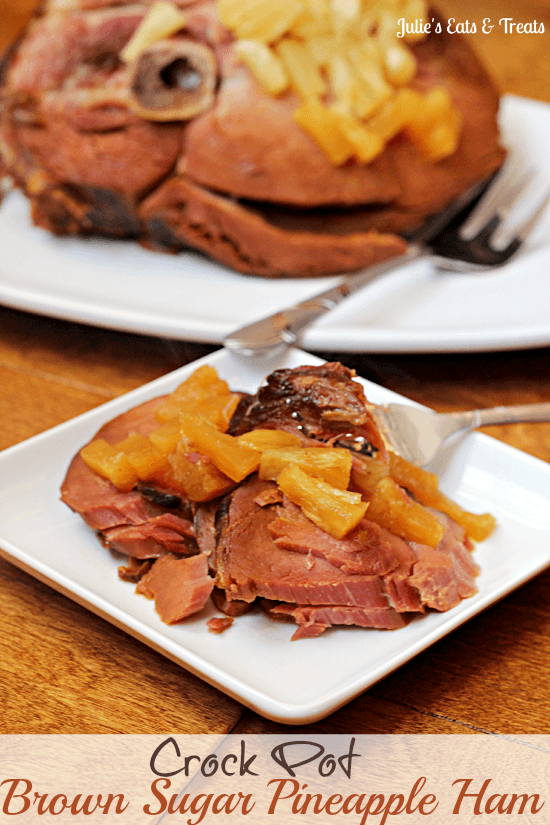 Crock Pot Brown Sugar Pineapple Ham ~ Julie's Eats & Treats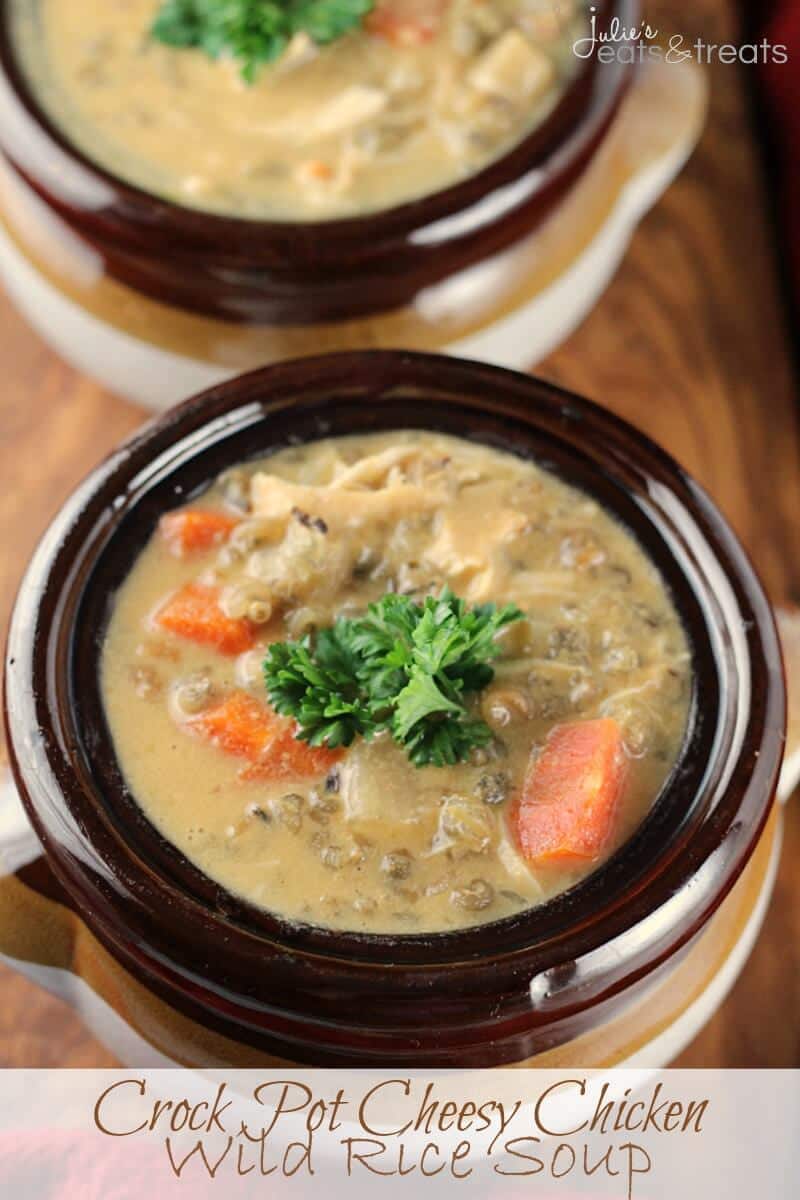 Crock Pot Cheesy Chicken Wild Rice Soup ~ Julie's Eats & Treats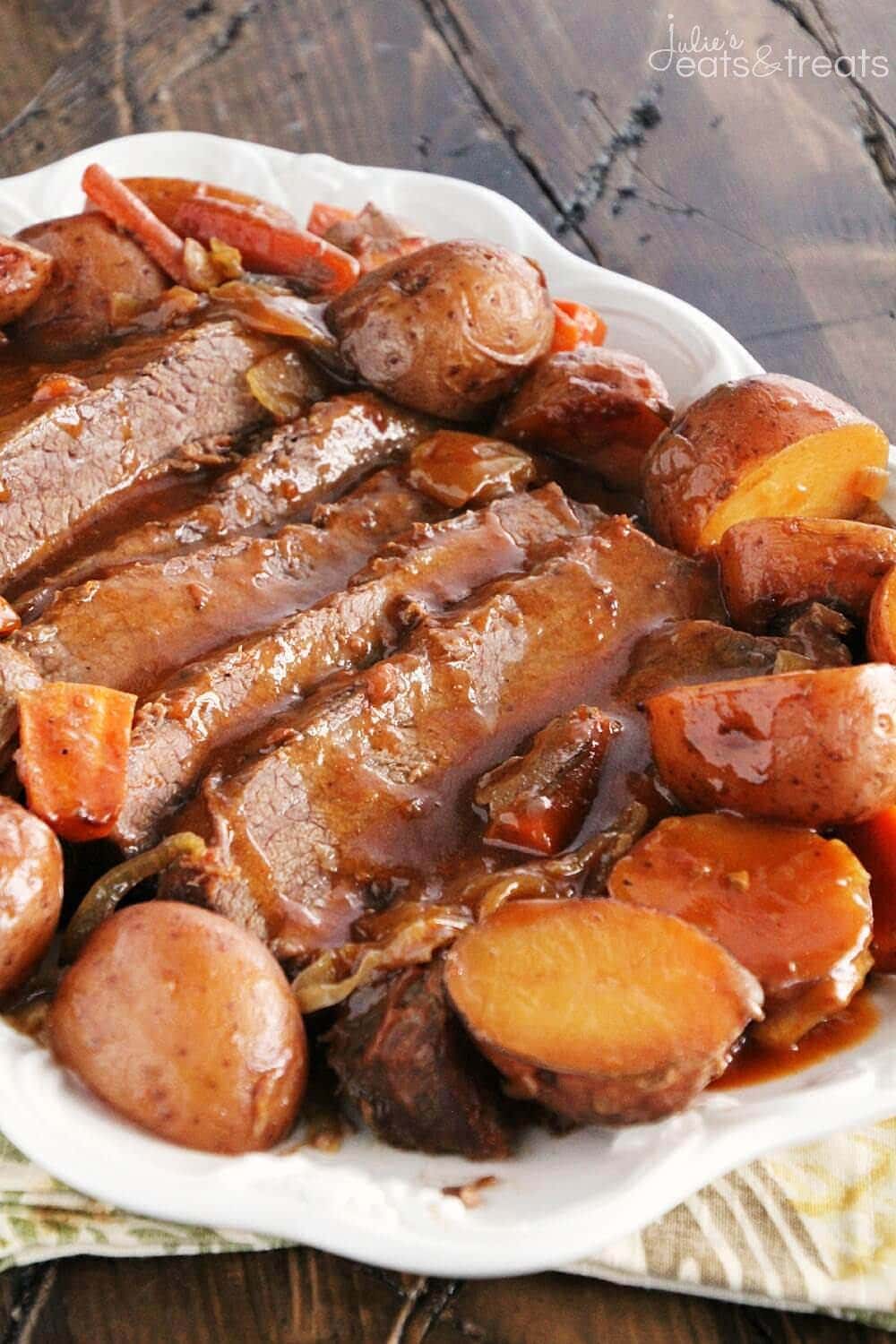 Crock Pot BBQ Brisket via Julie's Eats & Treats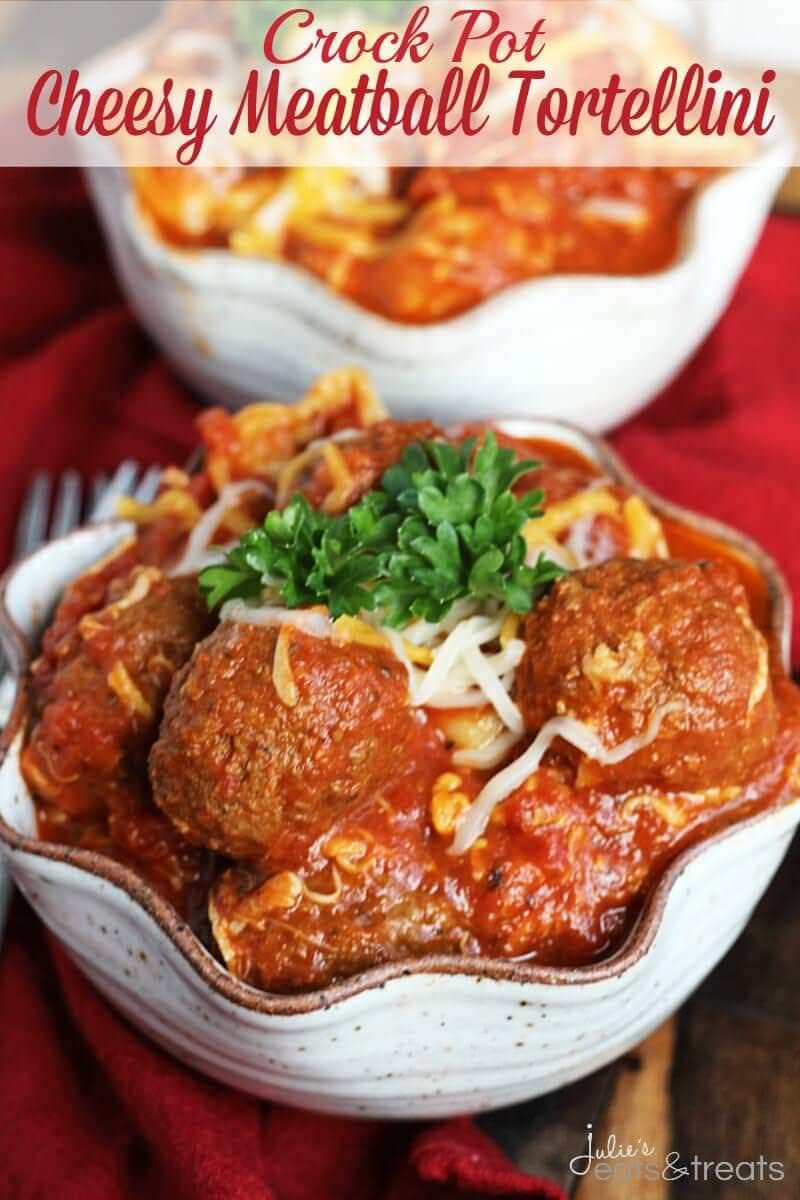 Crock Pot Cheesy Meatball Tortellini ~ Julie's Eats & Treats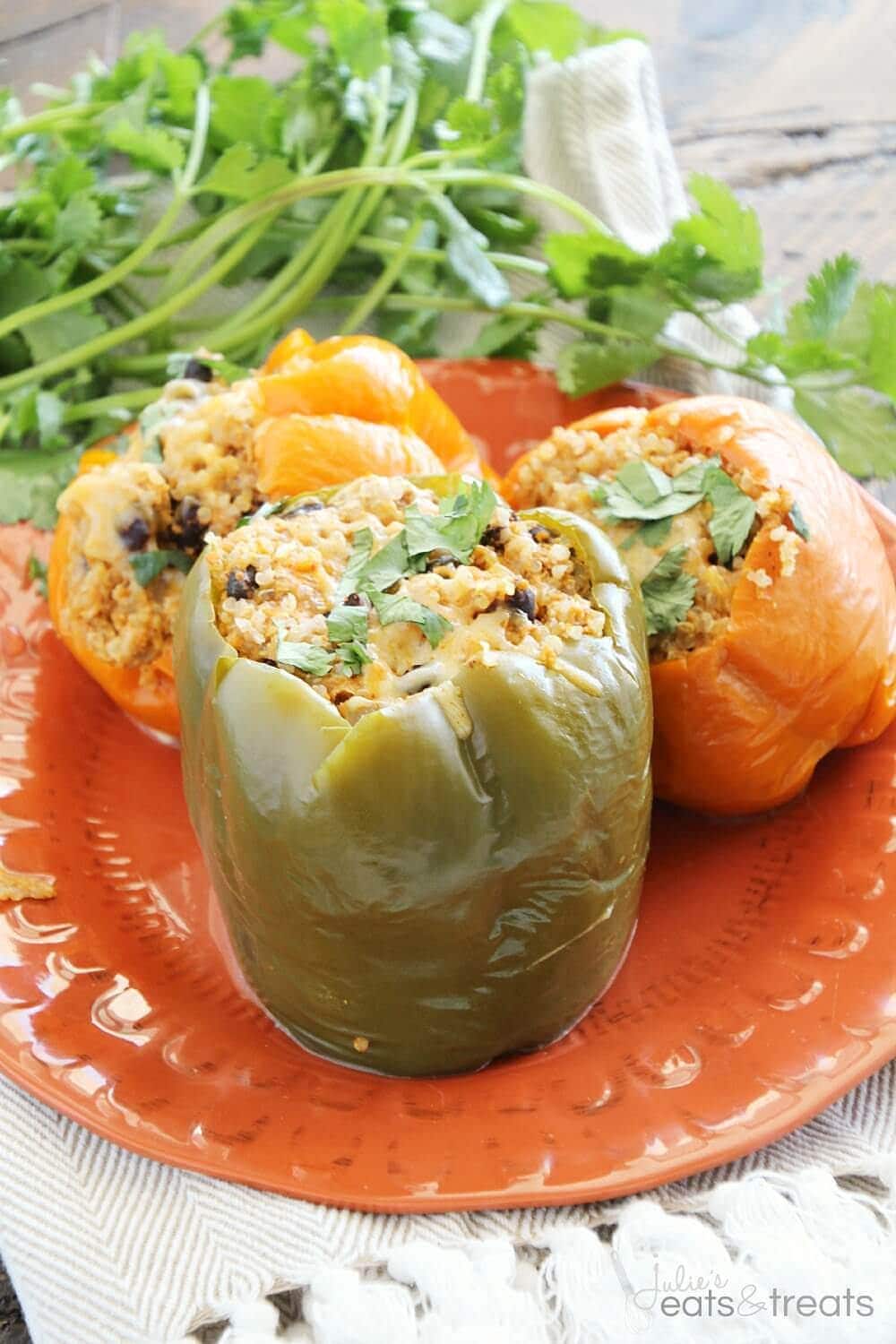 Light Crock Pot Chicken Stuffed Peppers via Julie's Eats & Treats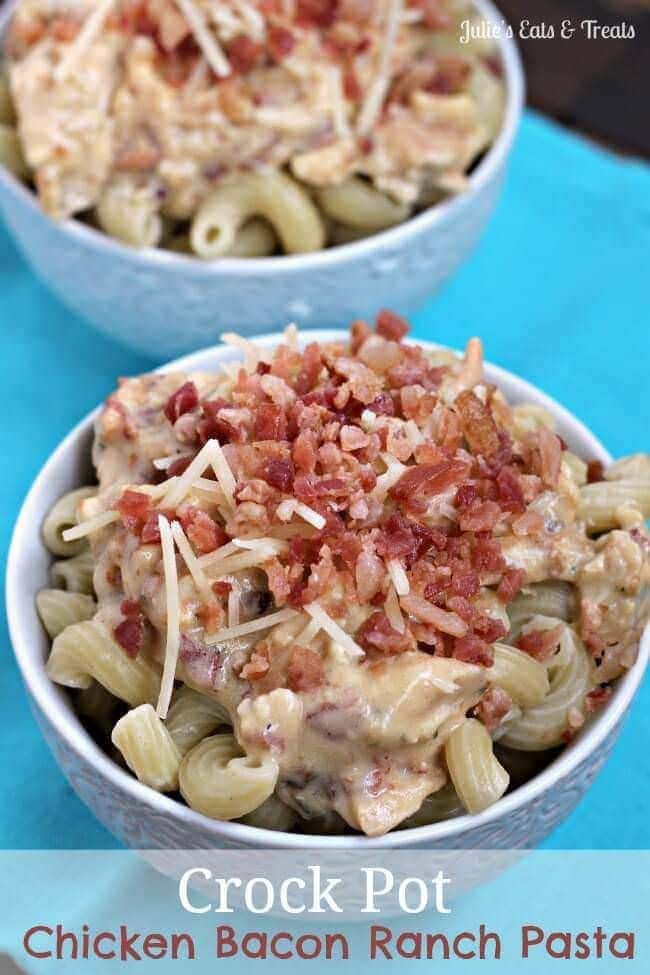 Crock Pot Chicken Bacon Ranch Pasta ~ Julie's Eats & Treats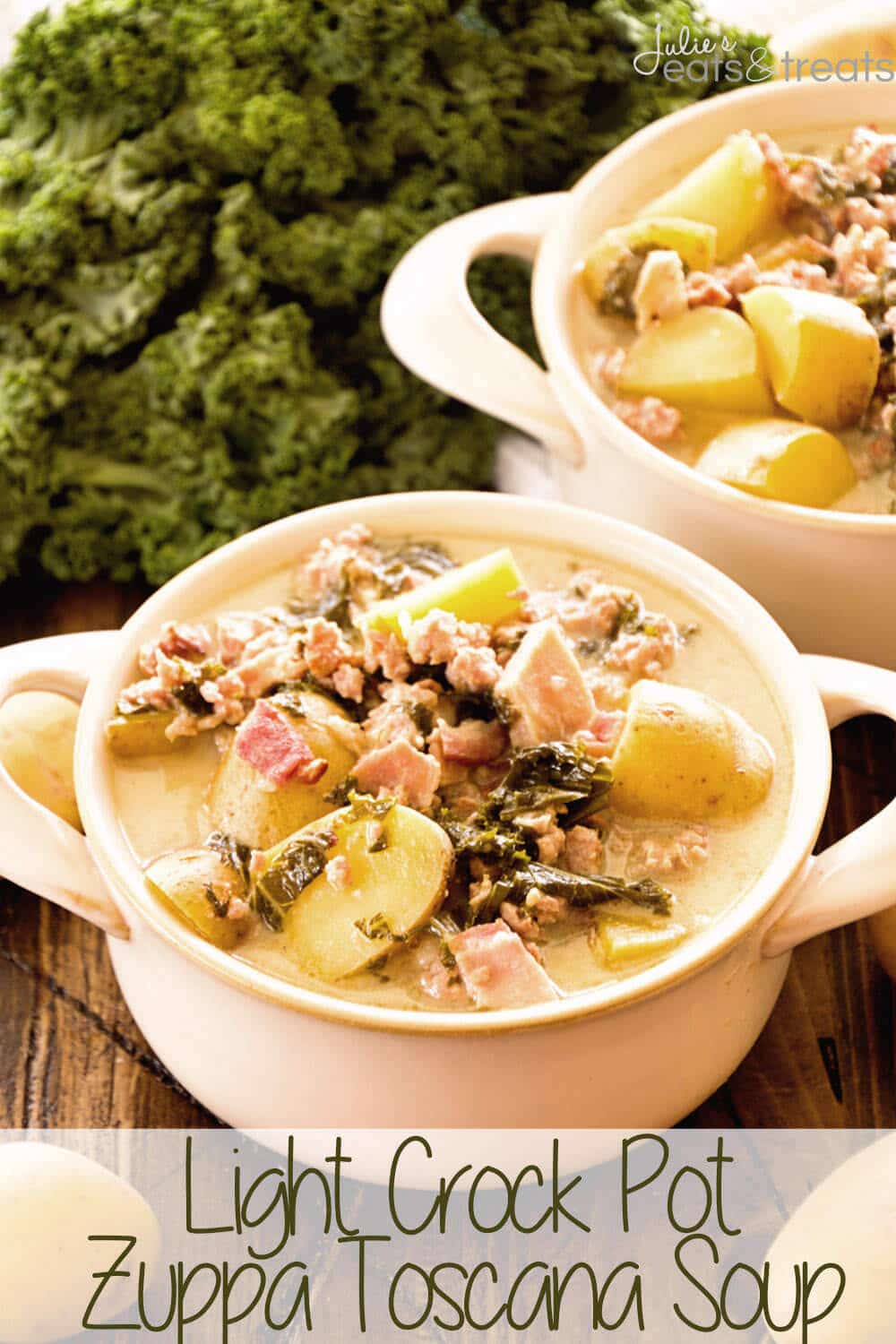 Light Crock Pot Zuppa Toscana via Julie's Eats & Treats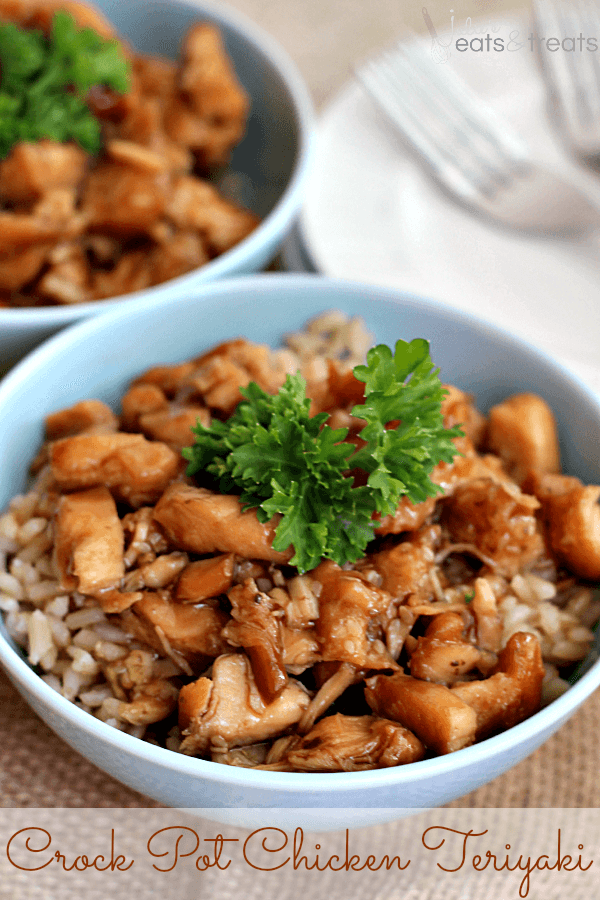 Crock Pot Chicken Teriyaki ~ Julie's Eats & Treats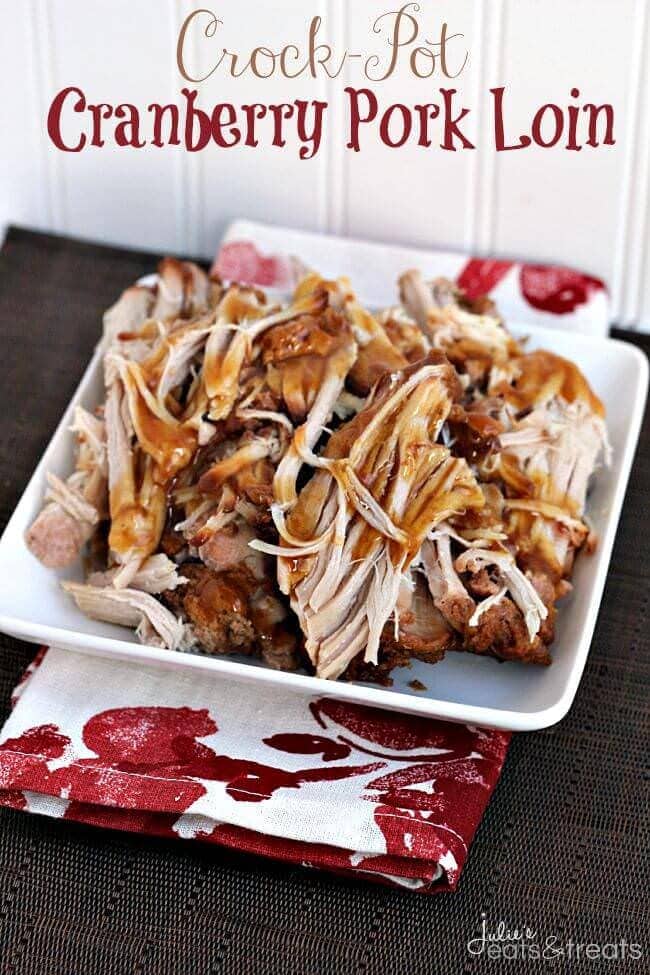 Crock Pot Cranberry Pork Loin ~ Julie's Eats & Treats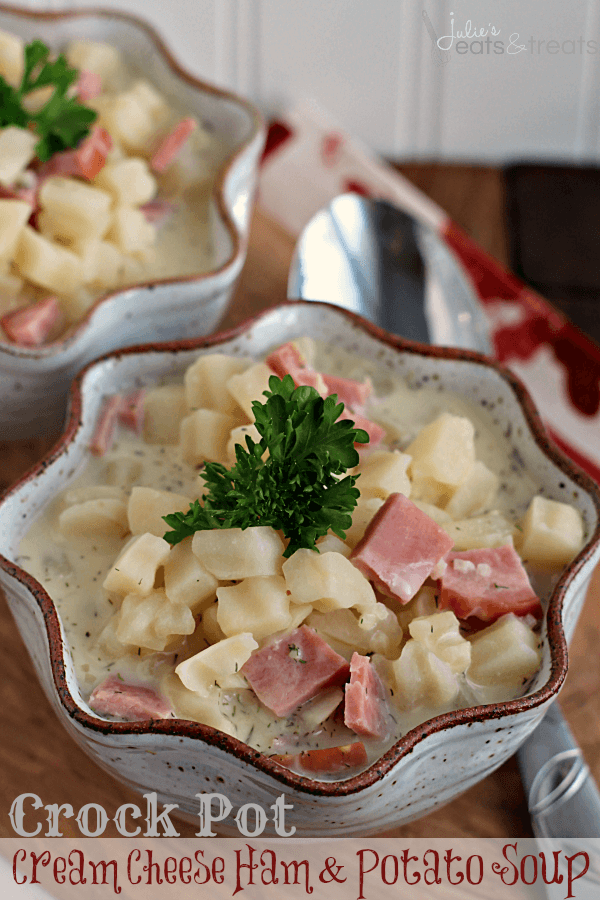 Cream Cheese Ham & Potato Soup ~ Julie's Eats & Treats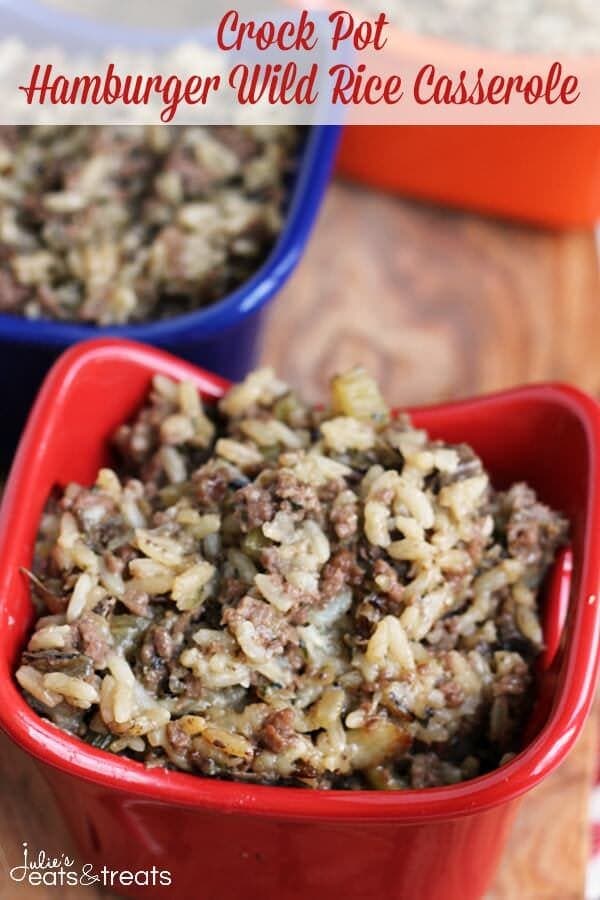 Crock Pot Hamburger Wild Rice Casserole ~ Julie's Eats & Treats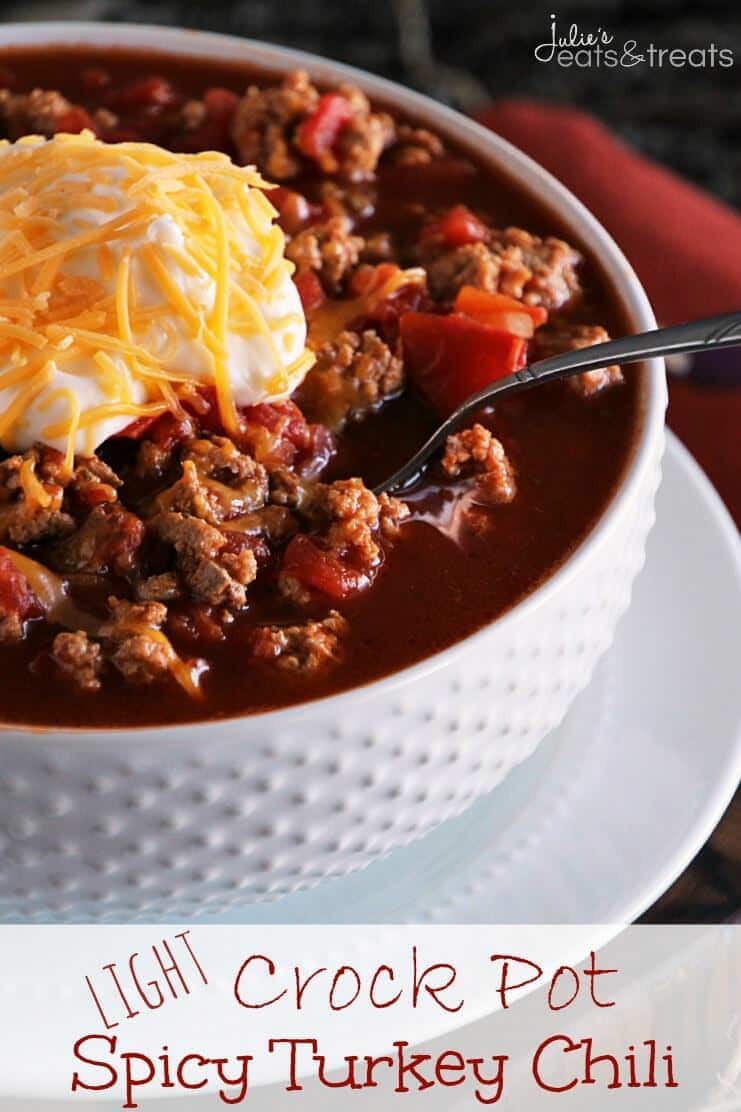 Light Crock Pot Spicy Turkey Chili via Julie's Eats & Treats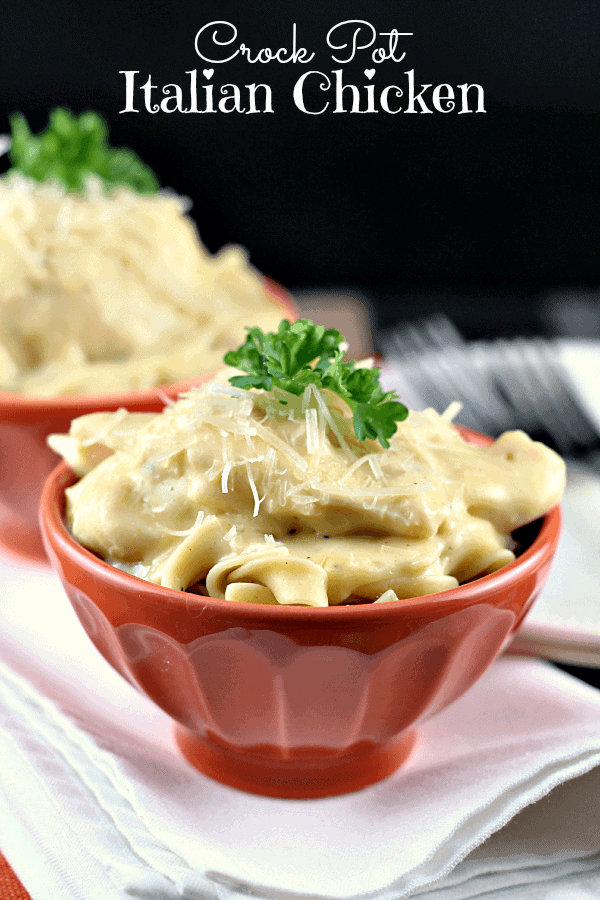 Crock Pot Italian Chicken ~ Julie's Eats & Treats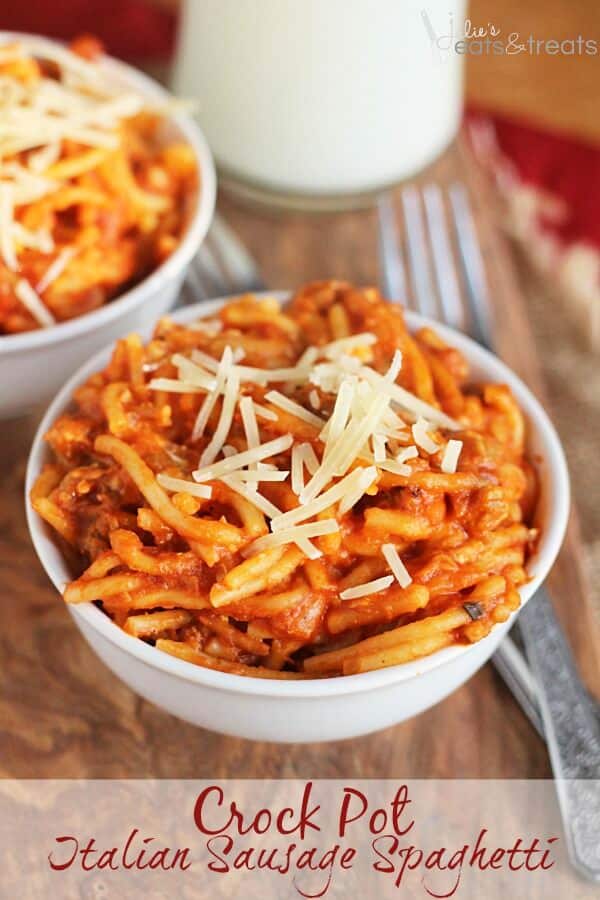 Crock Pot Italian Sausage Spaghetti ~ Julie's Eats & Treats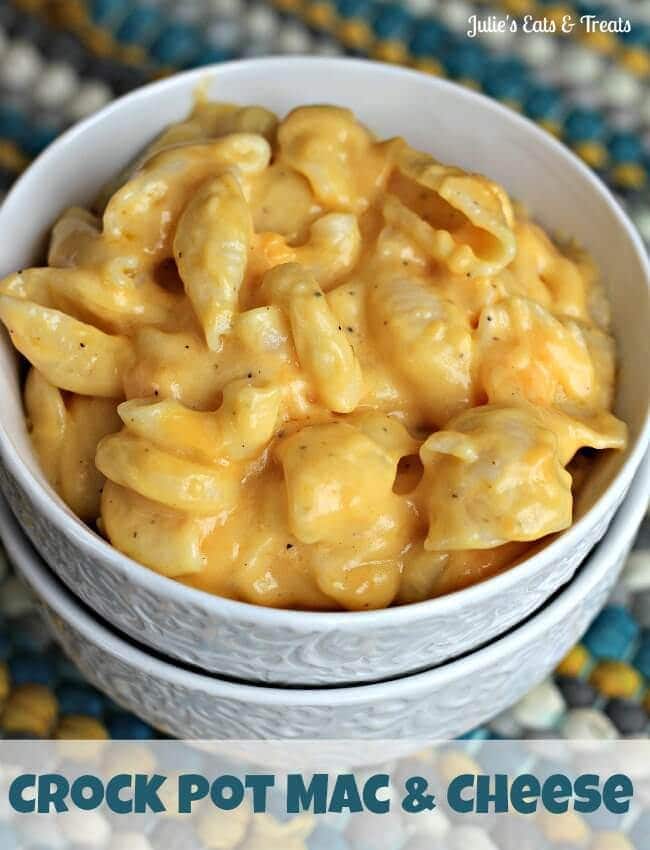 Crock Pot Mac & Cheese ~ Julie's Eats & Treats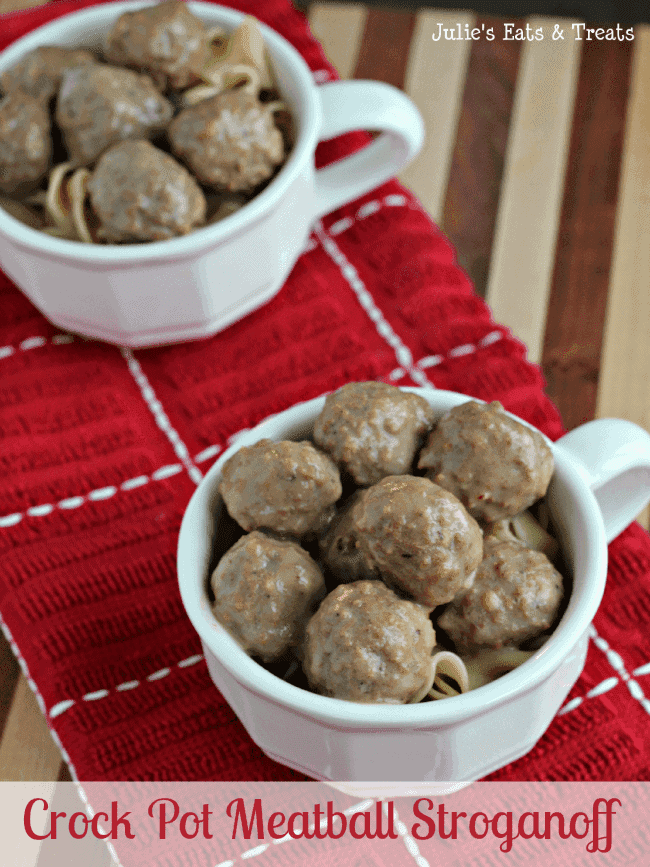 Crock Pot Meatball Stroganoff ~ Julie's Eats & Treats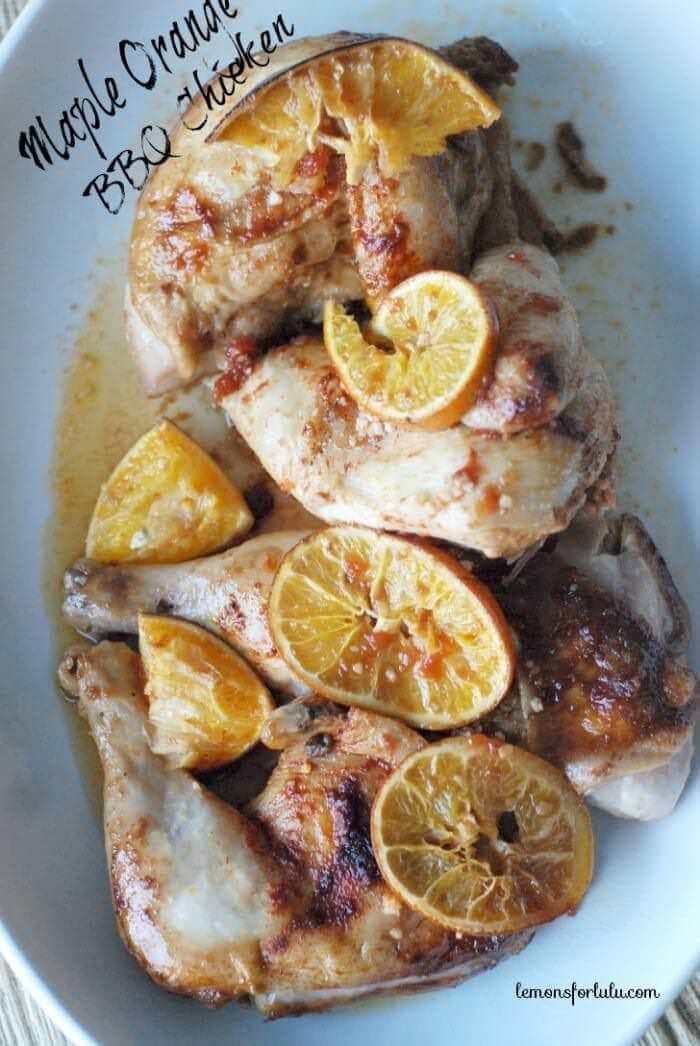 Crock Pot Orange Maple BBQ Chicken ~ Julie's Eats & Treats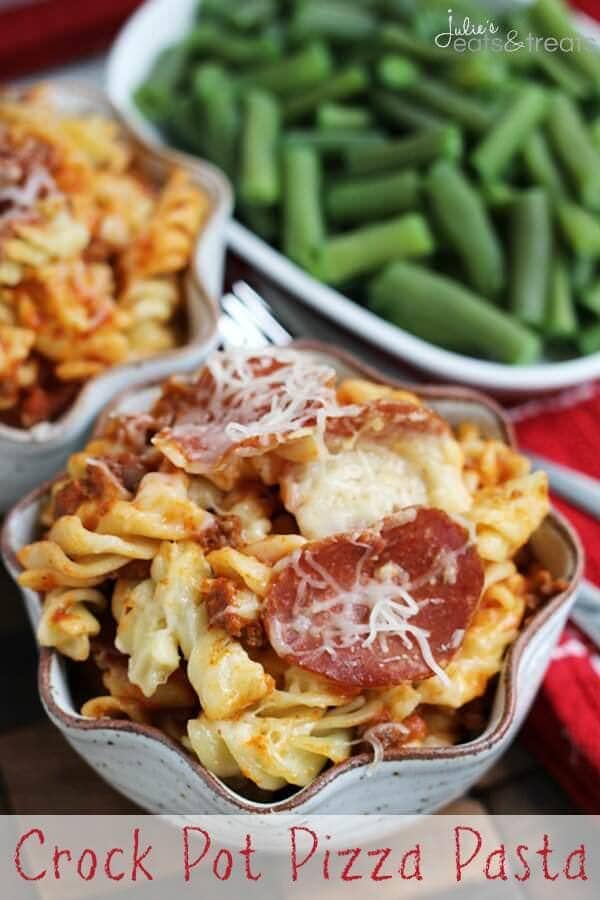 Crock Pot Pizza Pasta ~ Julie's Eats & Treats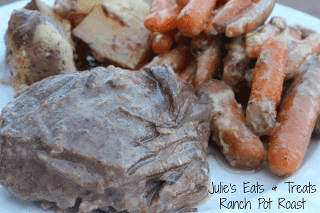 Crock Pot Ranch Roast ~ Julie's Eats & Treats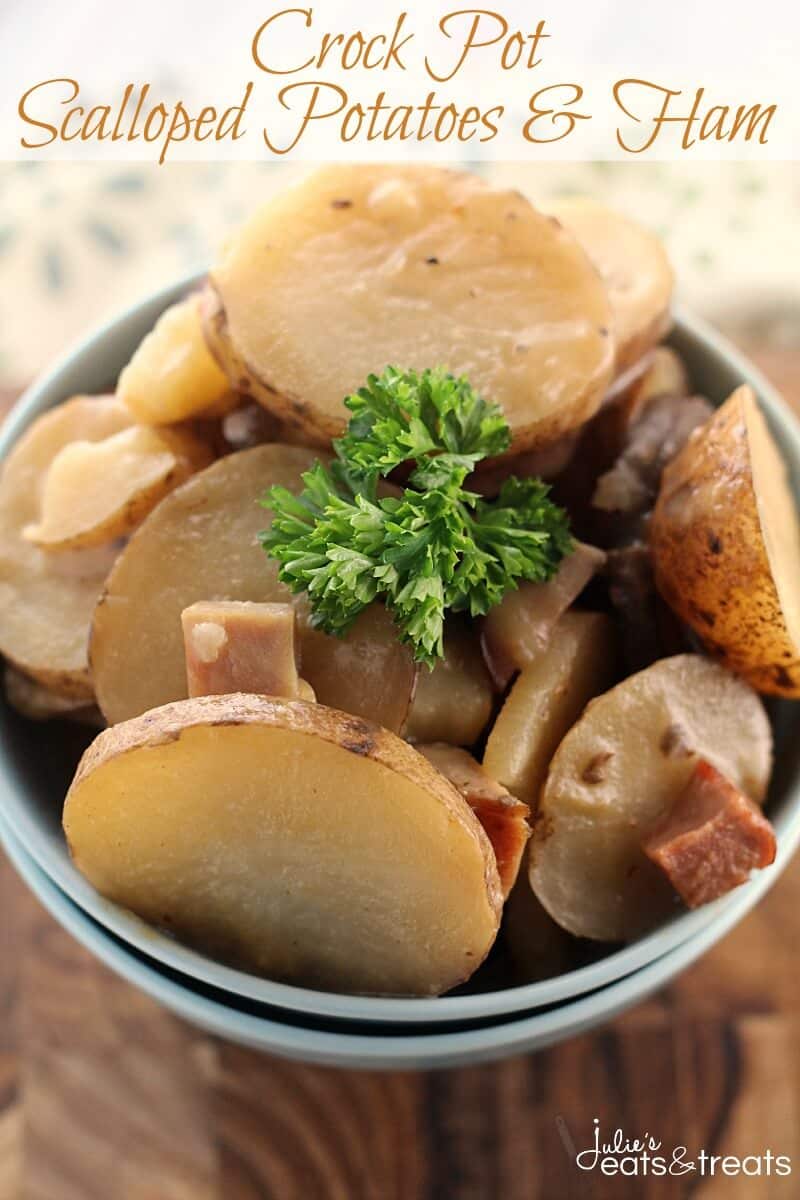 Crock Pot Scalloped Potatoes Ham ~ Julie's Eats & Treats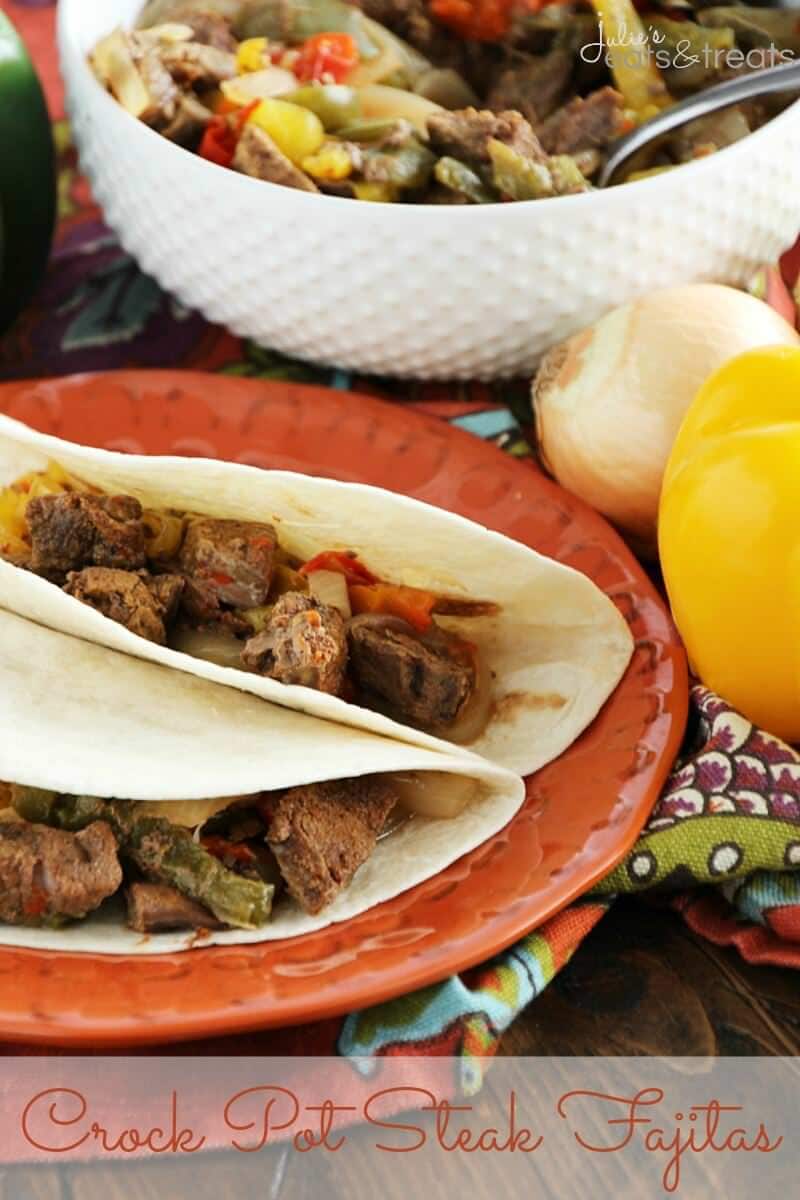 Crock Pot Steak Fajitas ~ Julie's Eats & Treats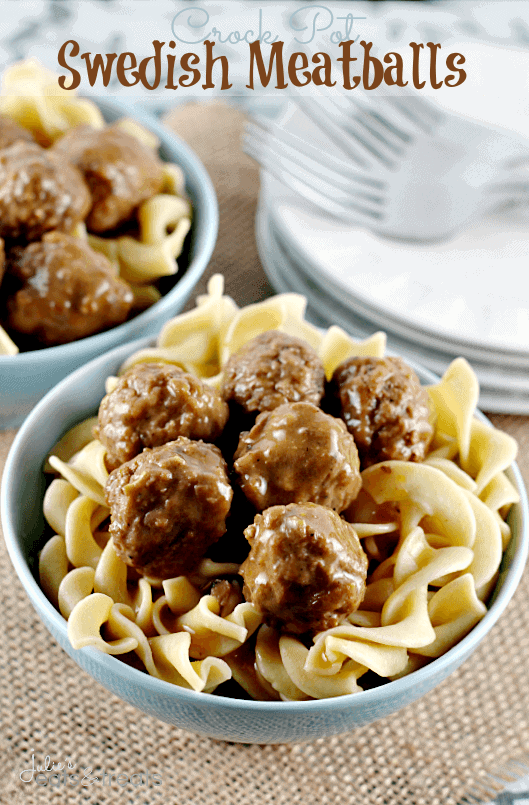 Crock Pot Swedish Meatballs ~ Julie's Eats & Treats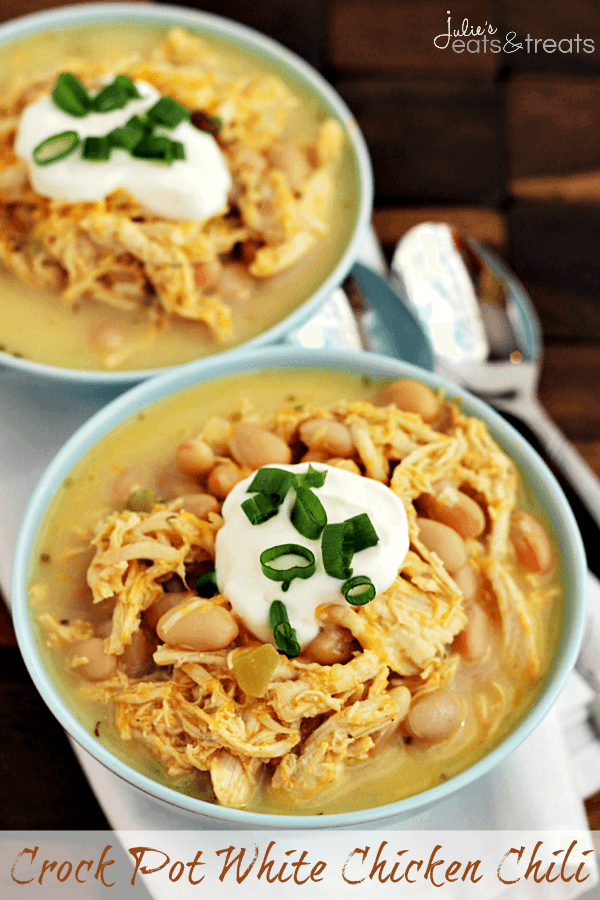 Crock Pot White Chicken Chili ~ Julie's Eats & Treats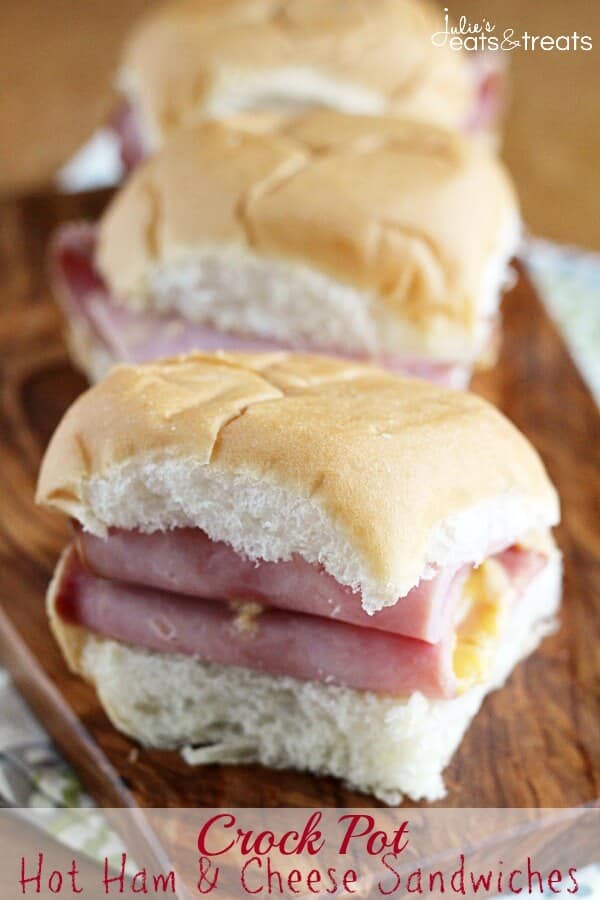 Crock Pot Hot Ham & Cheese Sandwiches ~ Julie's Eats & Treats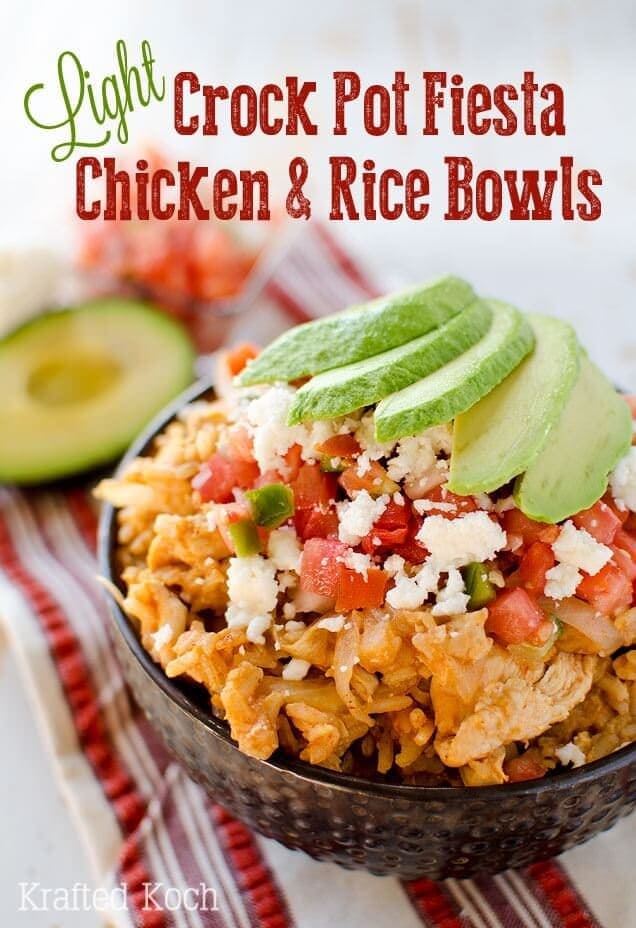 Light Crock Pot Fiesta Chicken Rice Bowls ~ Julie's Eats & Treats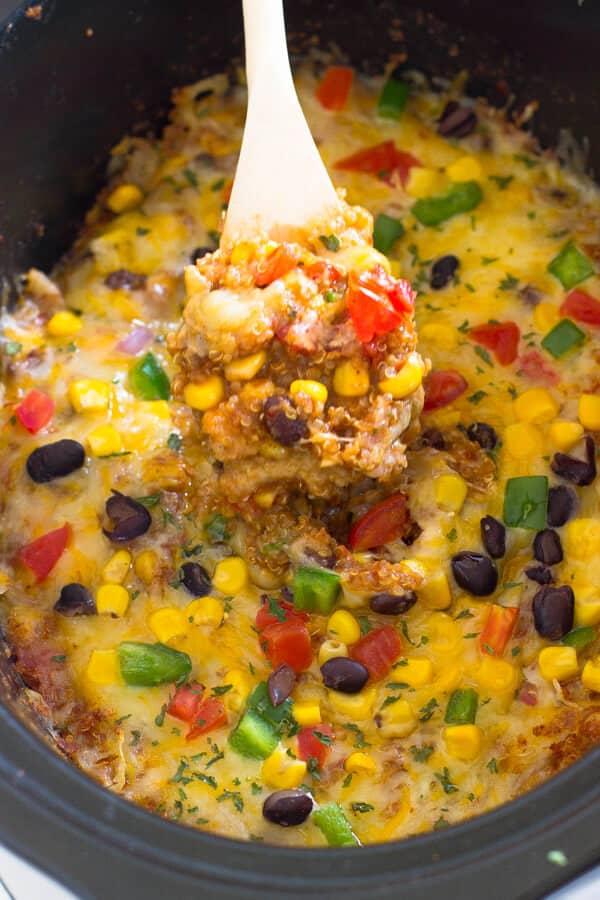 Slow Cooker Mexican Quinoa Bake ~ Julie's Eats & Treats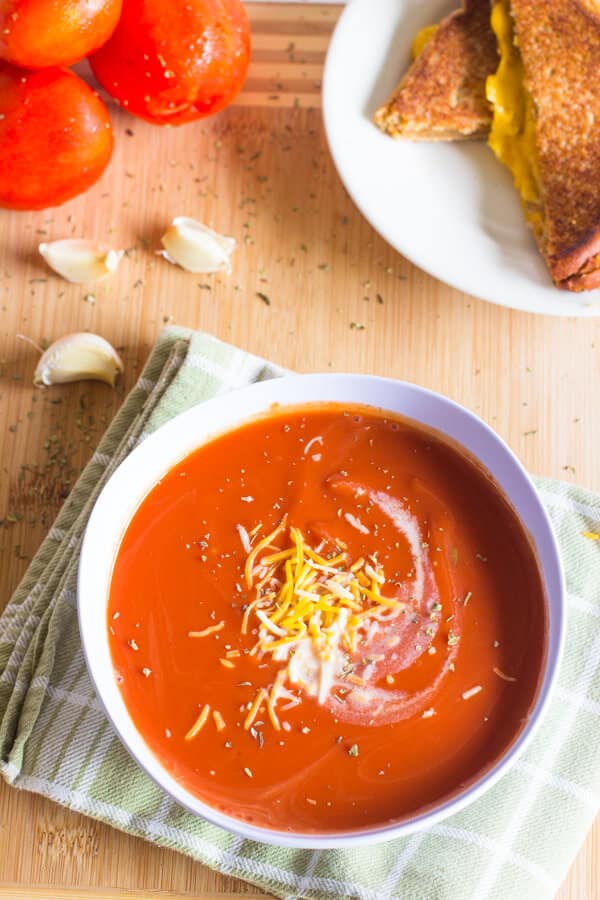 Slow Cooker Tomato Basil Soup ~ Julie's Eats & Treats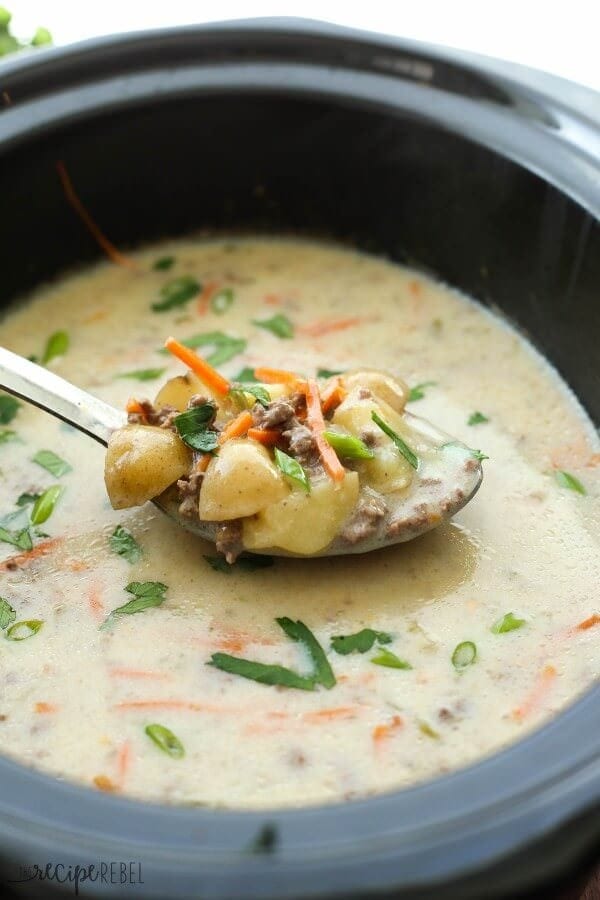 Lightened Up Slow Cooker Cheeseburger Soup ~ via The Recipe Rebel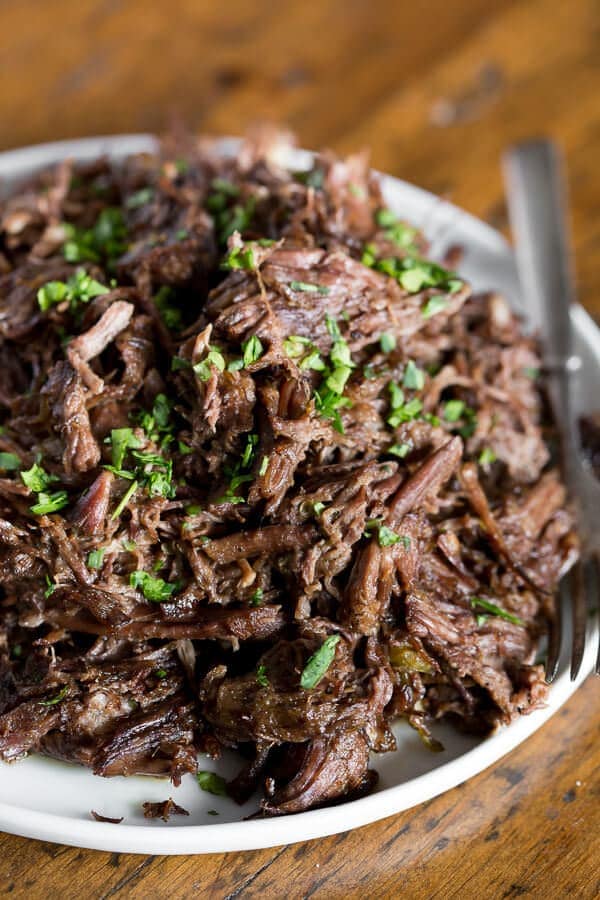 Homemade Mississippi Roast ~ via Nutmeg Nanny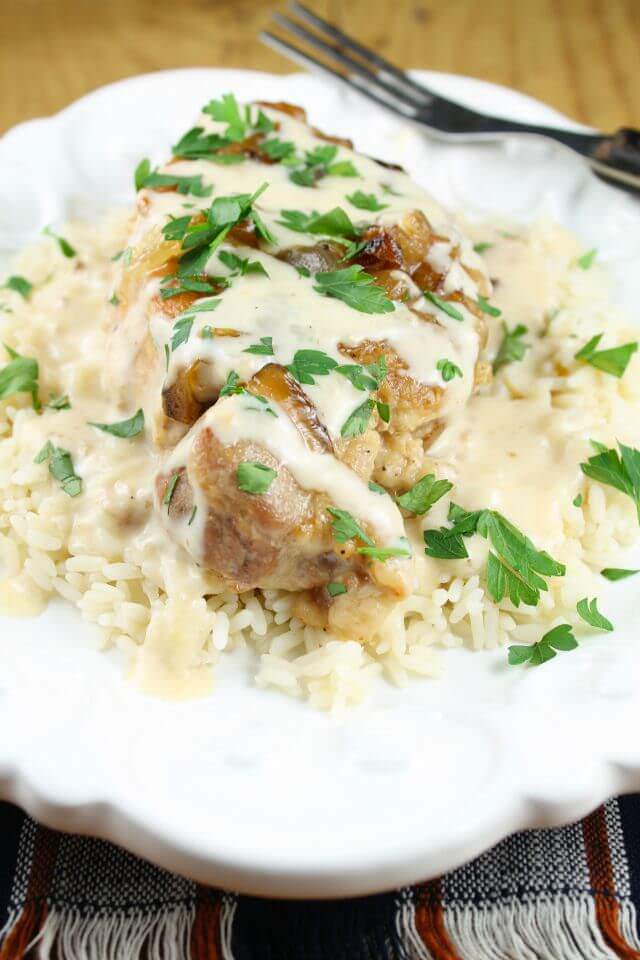 Slow Cooker Smothered Pork Chops with Sour Cream Gravy ~ via Miss in the Kitchen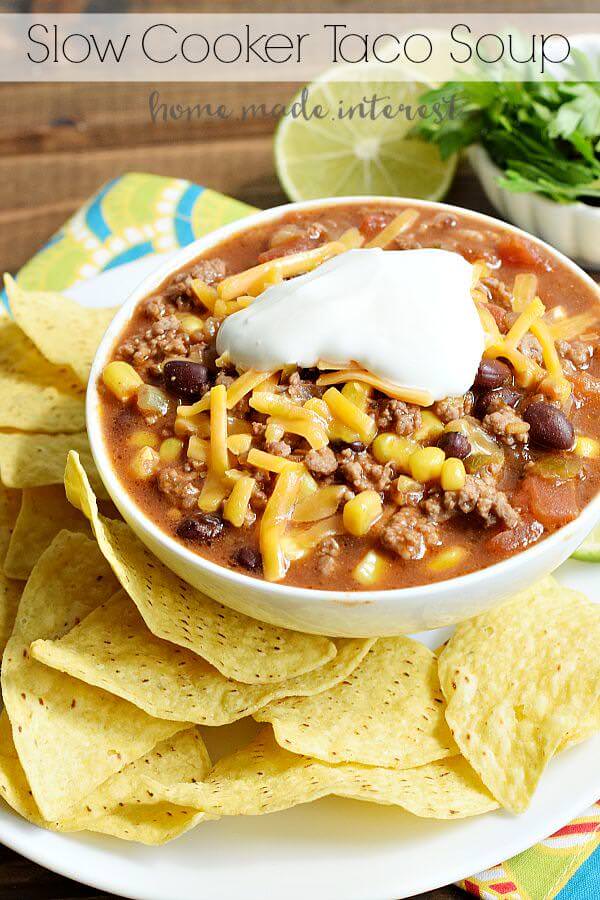 Slow Cooker Taco Soup ~ via HomeMadeInterest.com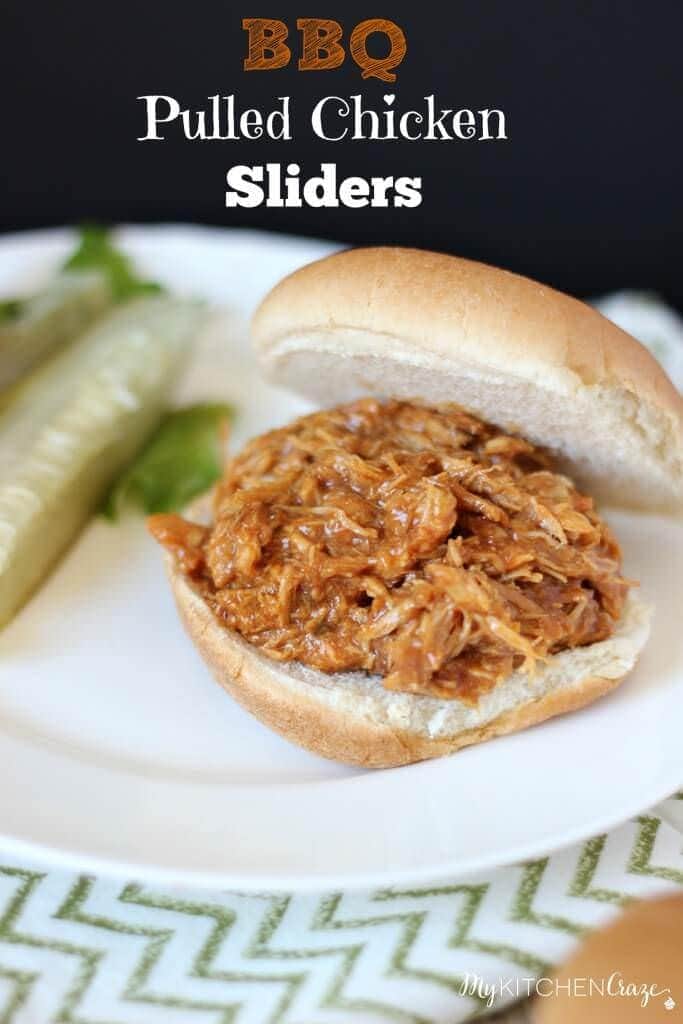 BBQ Pulled Chicken Sliders ~ via MyKitchenCraze.com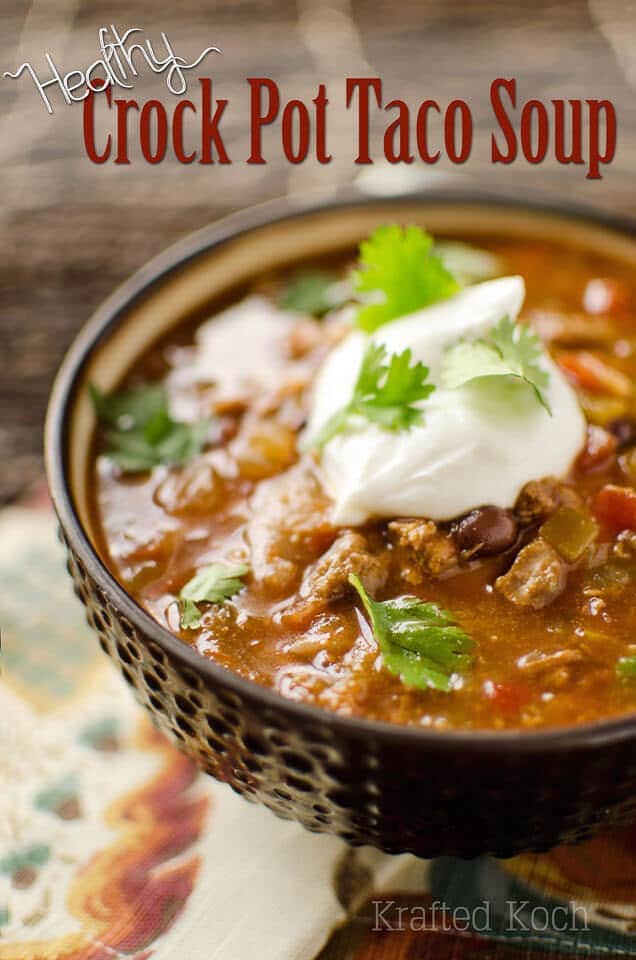 Healthy Crock Pot Taco Soup ~via The Creative Bite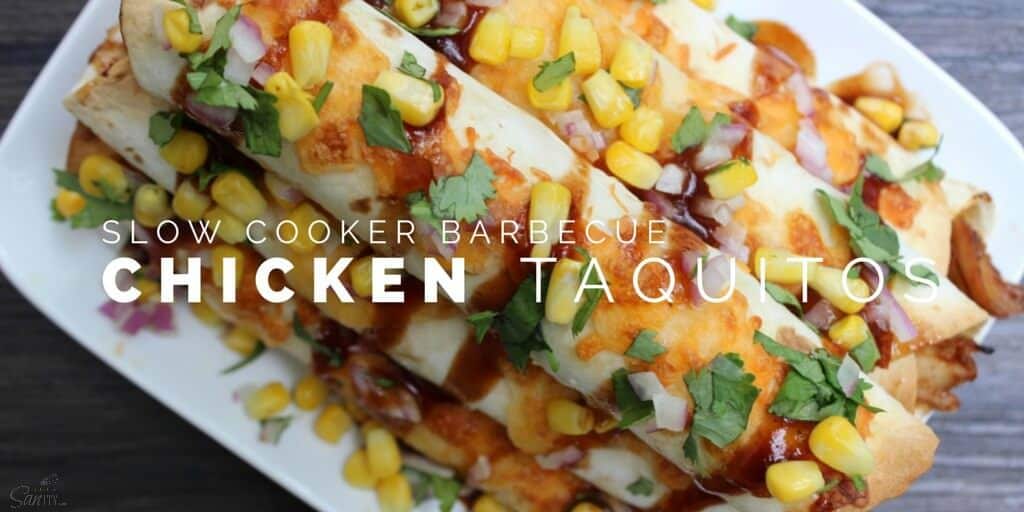 Slow Cooker Barbecue Chicken Taquitos ~ via ADashOfSanity.com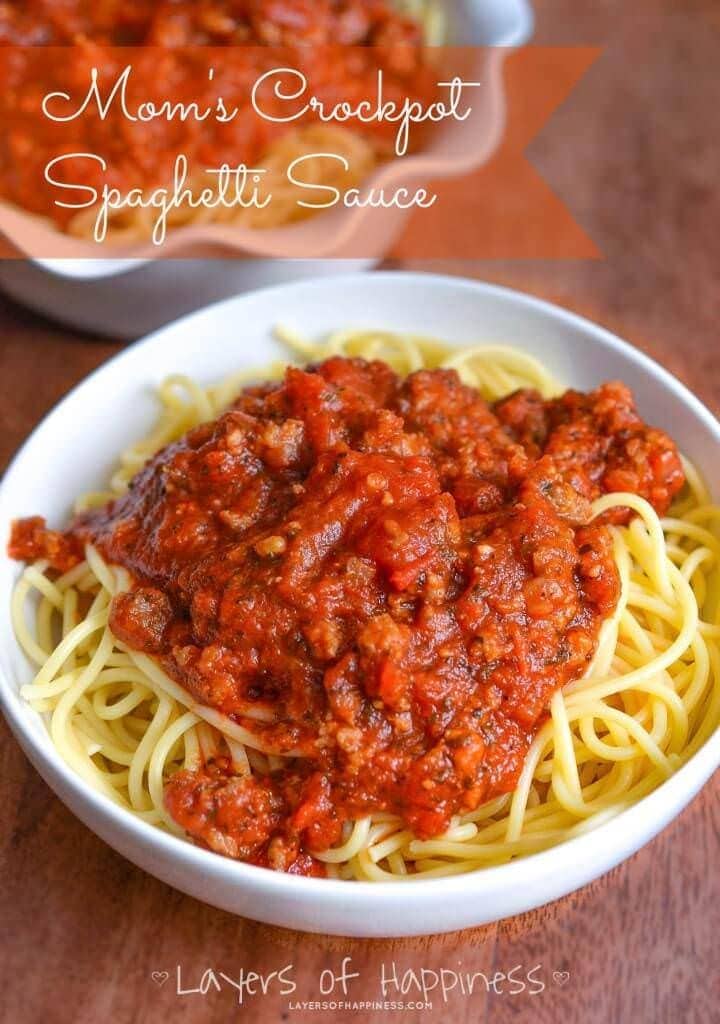 Mom's Crockpot Spaghetti Sauce ~ via LayersOfHappiness.com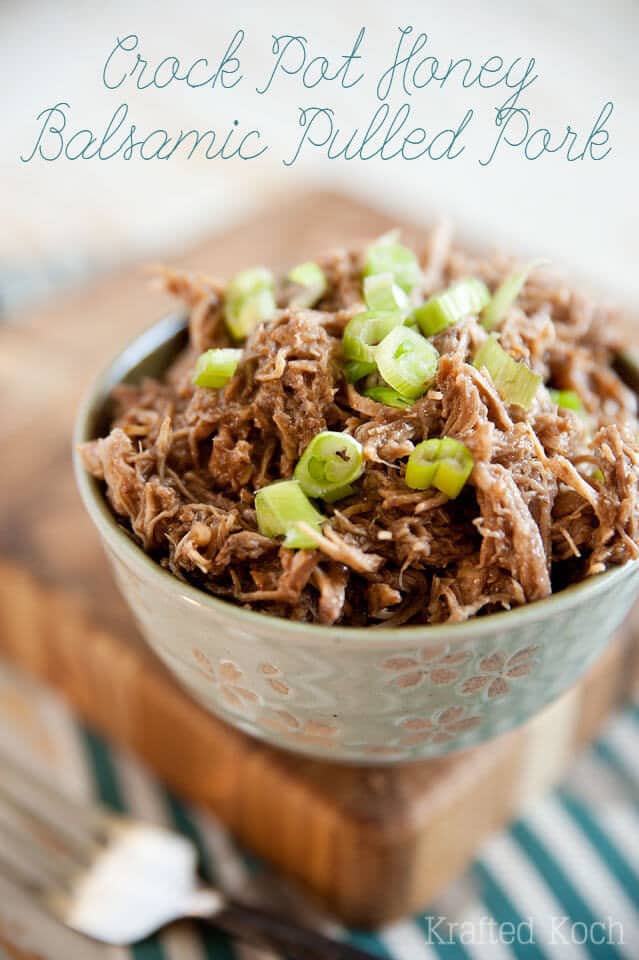 Crock Pot Honey Balsamic Pork ~ via The Creative Bite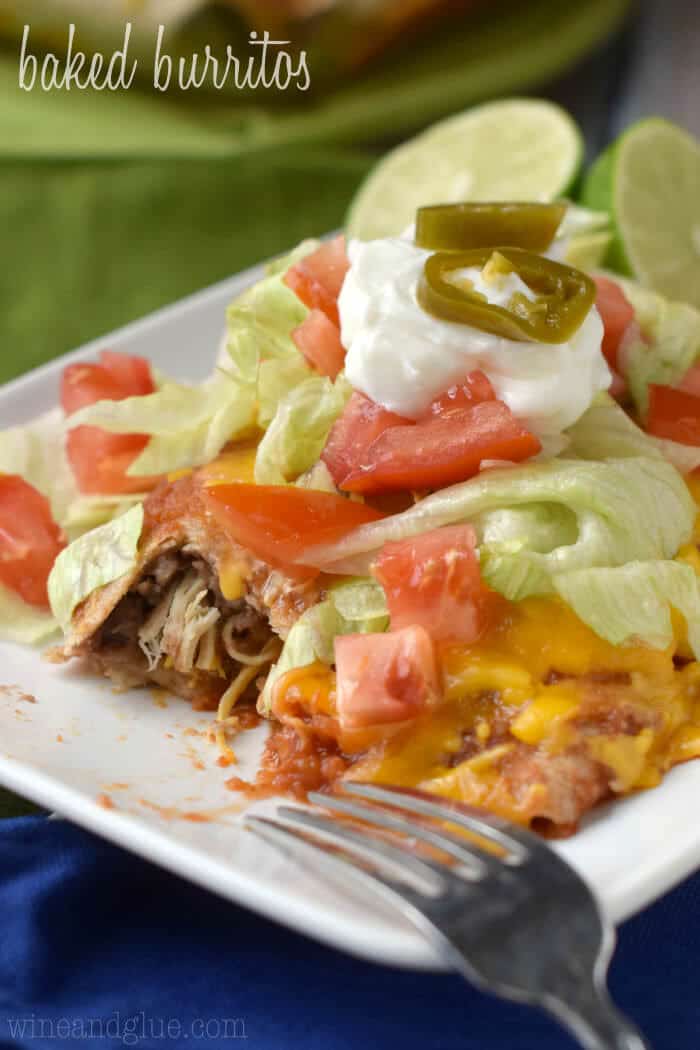 Crock Pot Baked Burritos ~ via Wine & Glue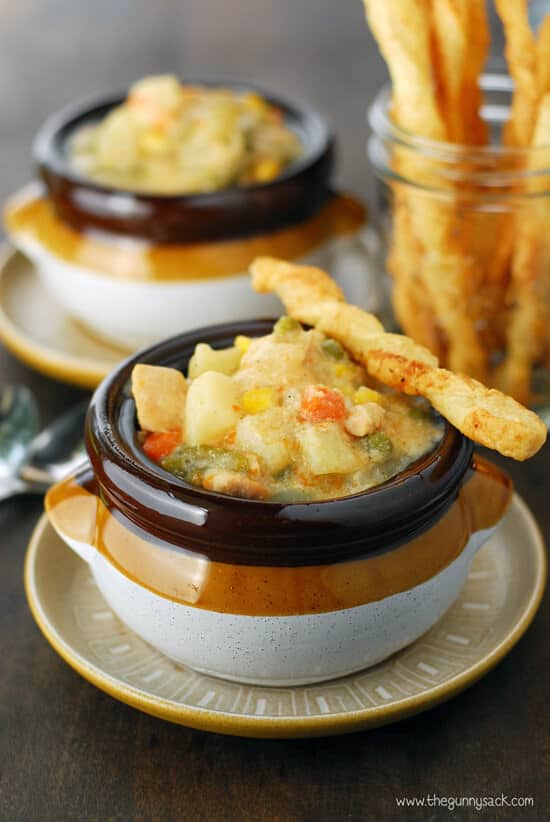 Slow Cooker Chicken Pot Pie Soup ~ via TheGunnySack.com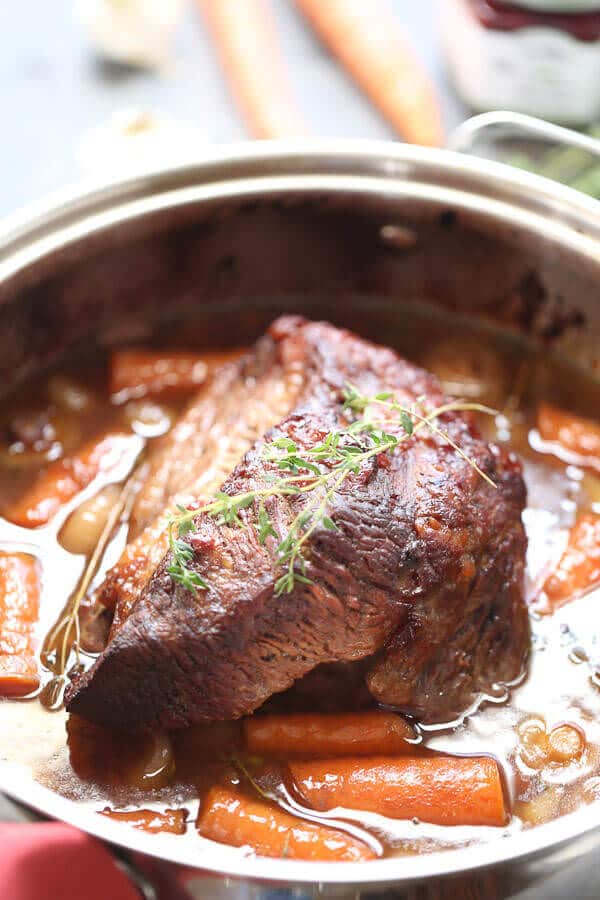 Sweet & Savory Braised Brisket ~ via Lemons for Lulu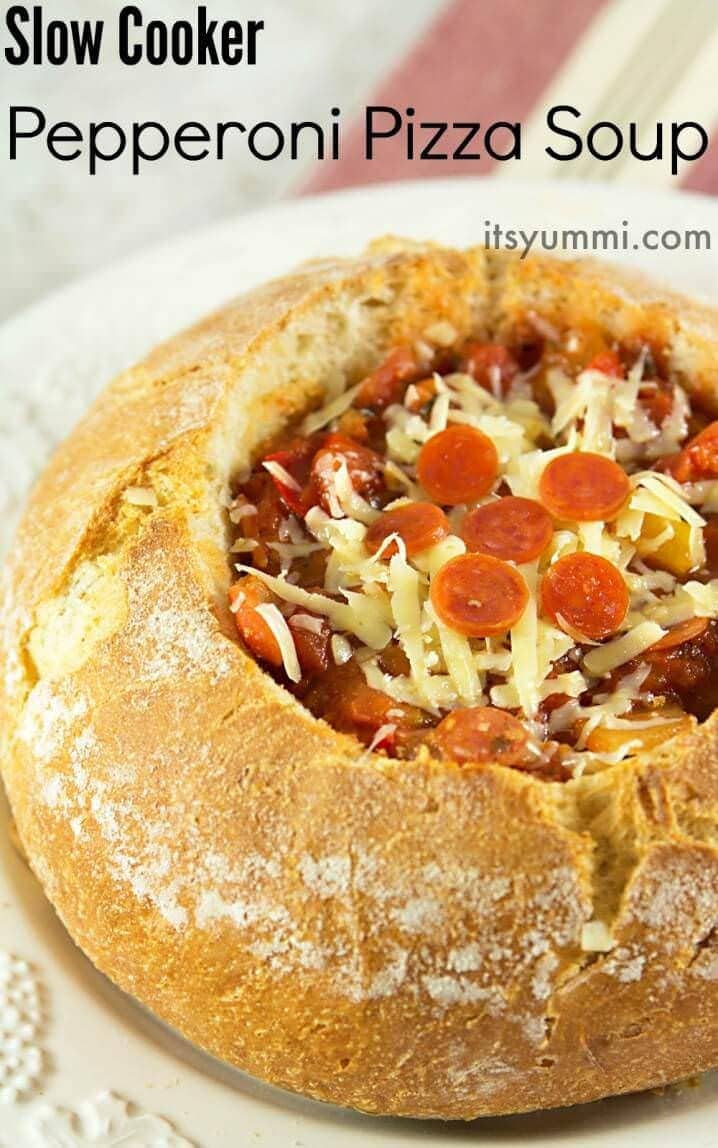 Slow Cooker Pizza Soup ~ via ItsYummy.com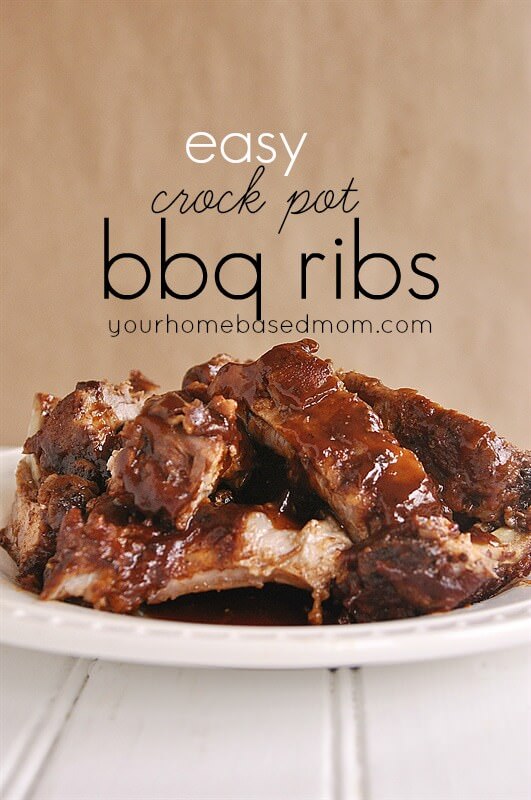 Easy Crock Pot BBQ Ribs ~ via Your Homebased Mom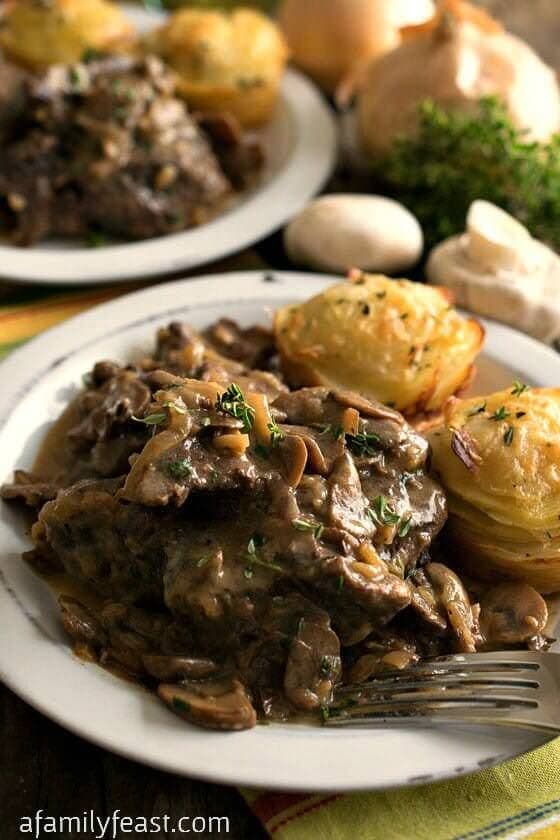 Slow Cooker Swiss Steak ~ via AFamilyFeast.com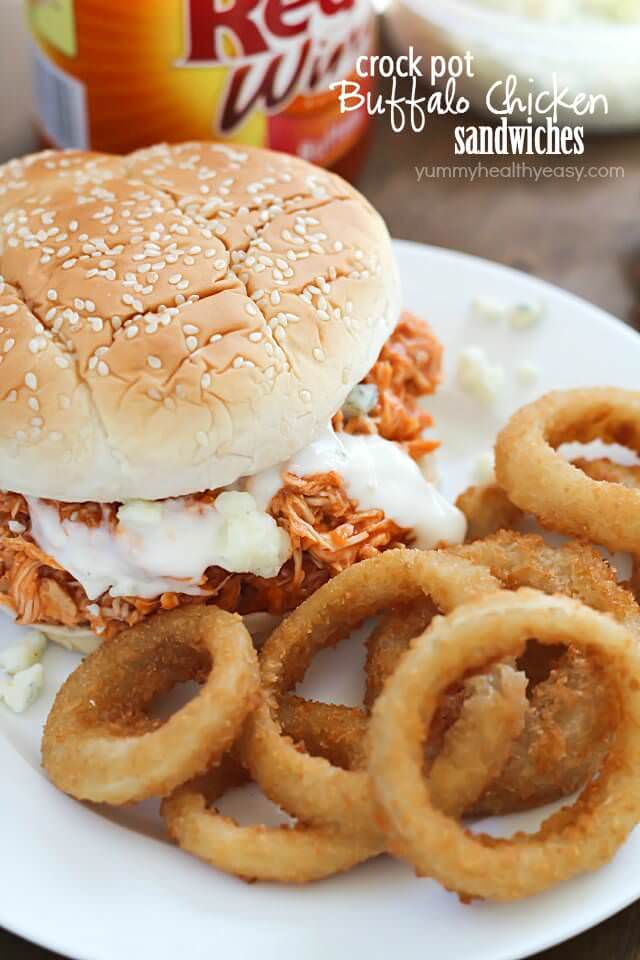 Crock Pot Buffalo Chicken Sandwiches ~ via Yummy Healthy Easy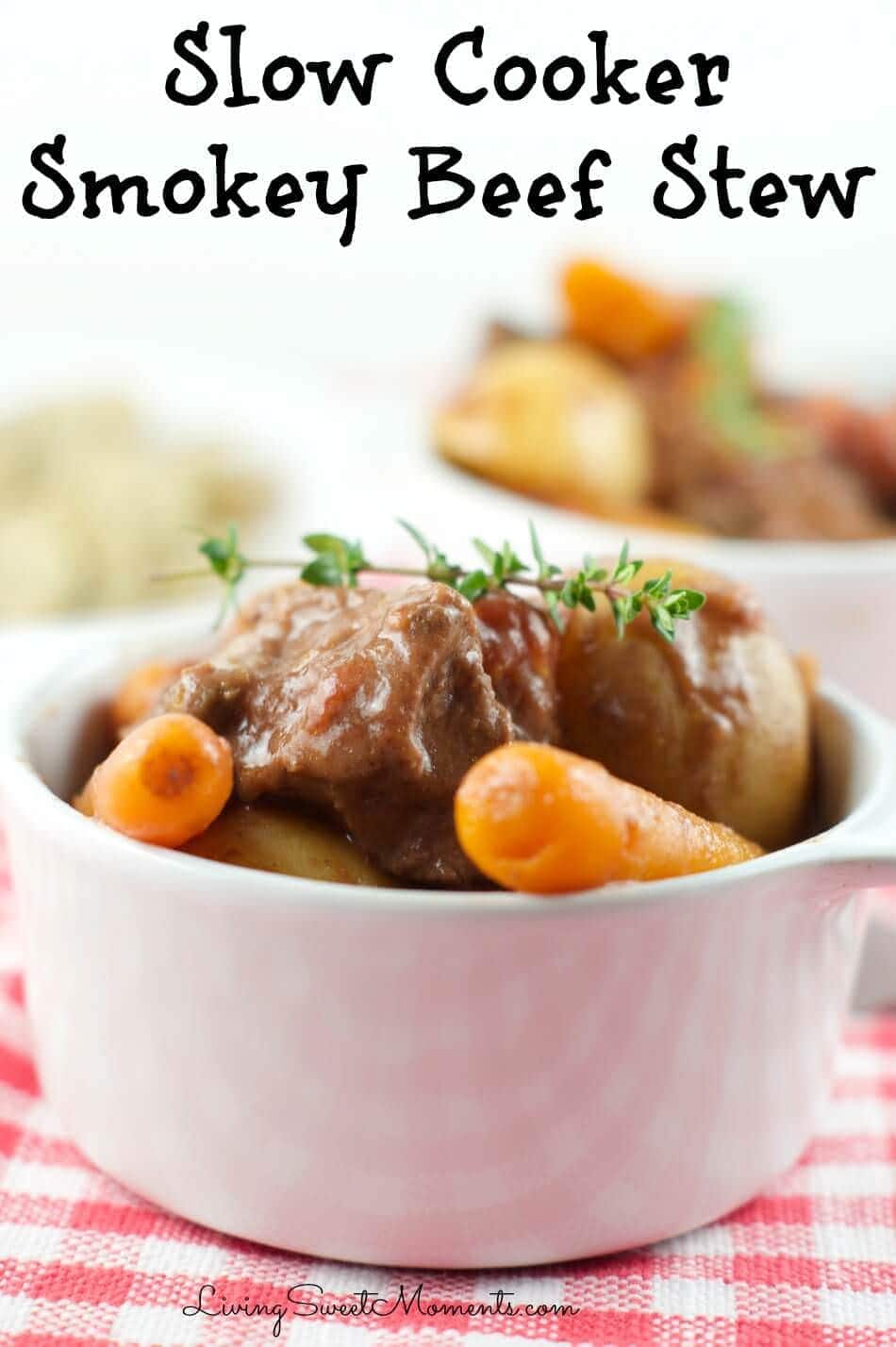 Slow Cooker Smokey Beef Stew ~ via LivingSweetMoments.com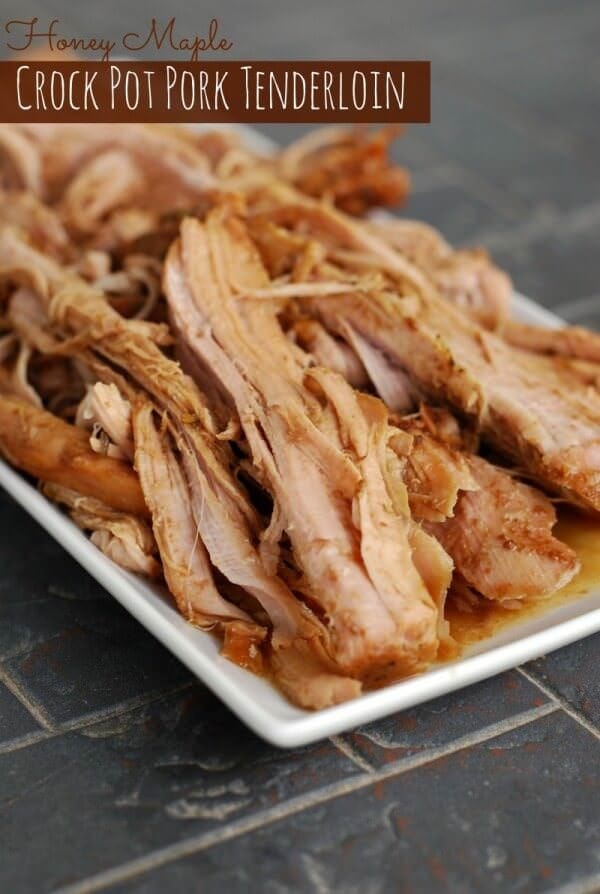 Honey Maple Crock Pot Pork Tenderloin ~ via CreationsByKara.com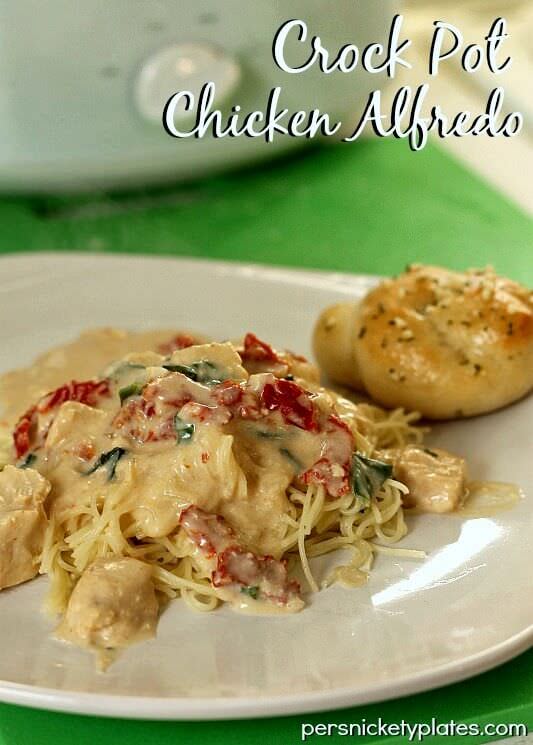 Slow Cooker Chicken Alfredo ~ via PersnicketyPlates.com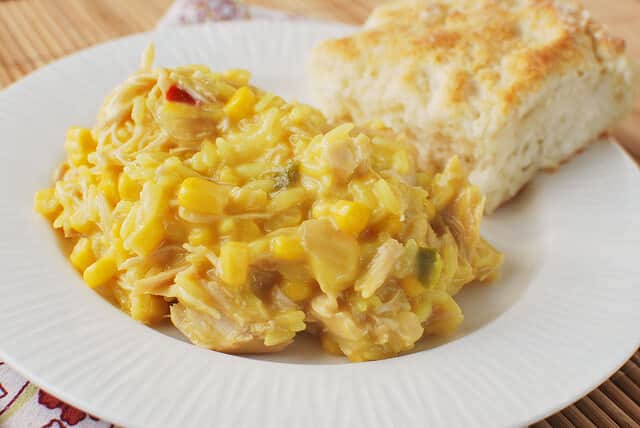 Slow Cooker Cheesy Chicken and Rice ~ via FakeGinger.com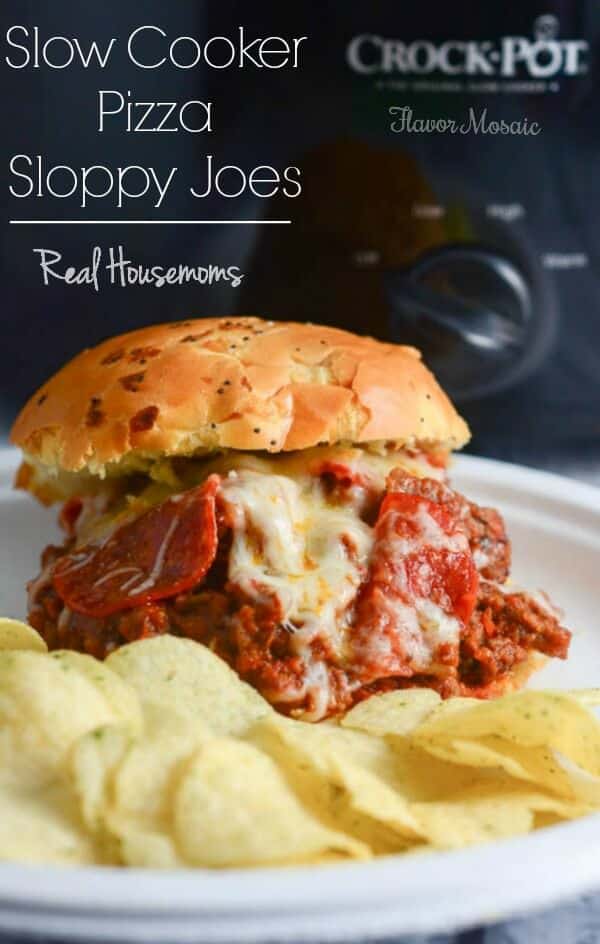 Slow Cooker Pizza Sloppy Joes ~ via RealHousemoms.com
Crock Pot Chicken & Broccoli ~ via BitznGiggles.com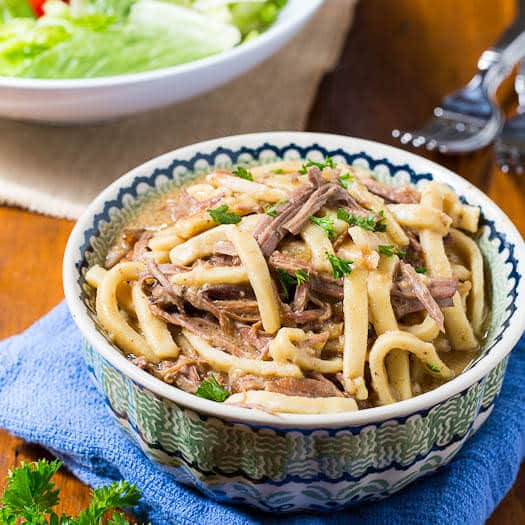 Crock Pot Beef and Noodles ~ via SpicySouthernKitchen.com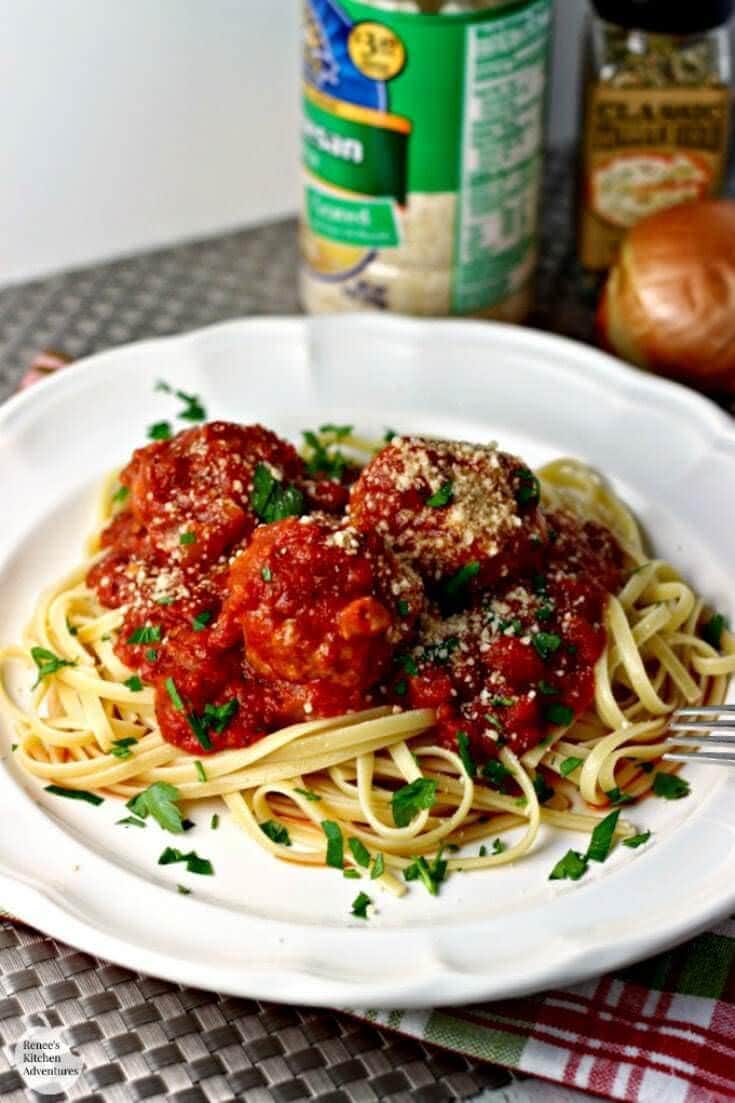 Slow Cooker Turkey Meatballs and Tomato Sauce ~ via ReneesKitchenAdventures.com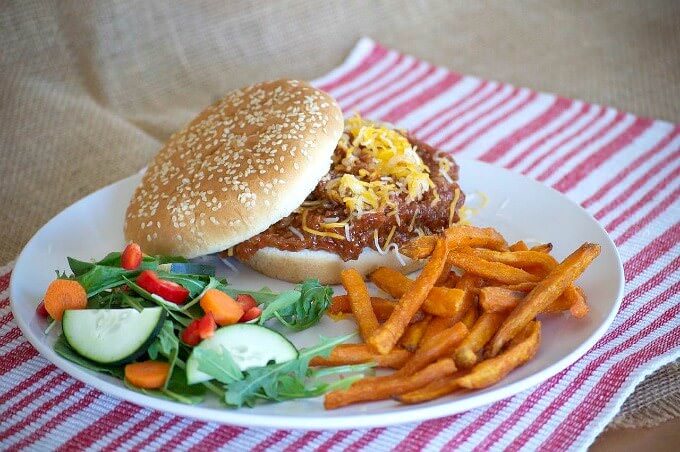 Slow Cooker Sloppy Joes ~ via 365DaysOfBakingAndMore.com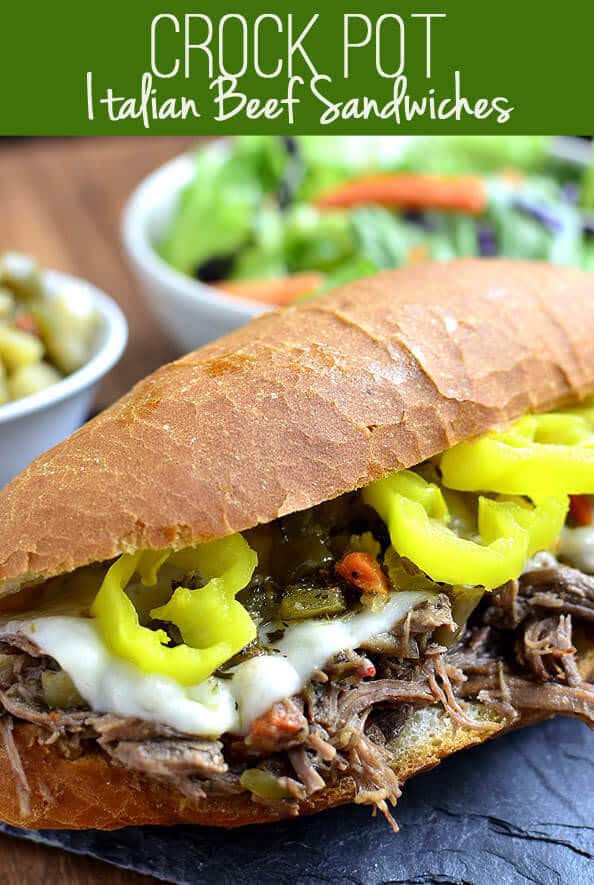 Crock Pot Italian Beef Sandwiches ~ via IowaGirlEats.com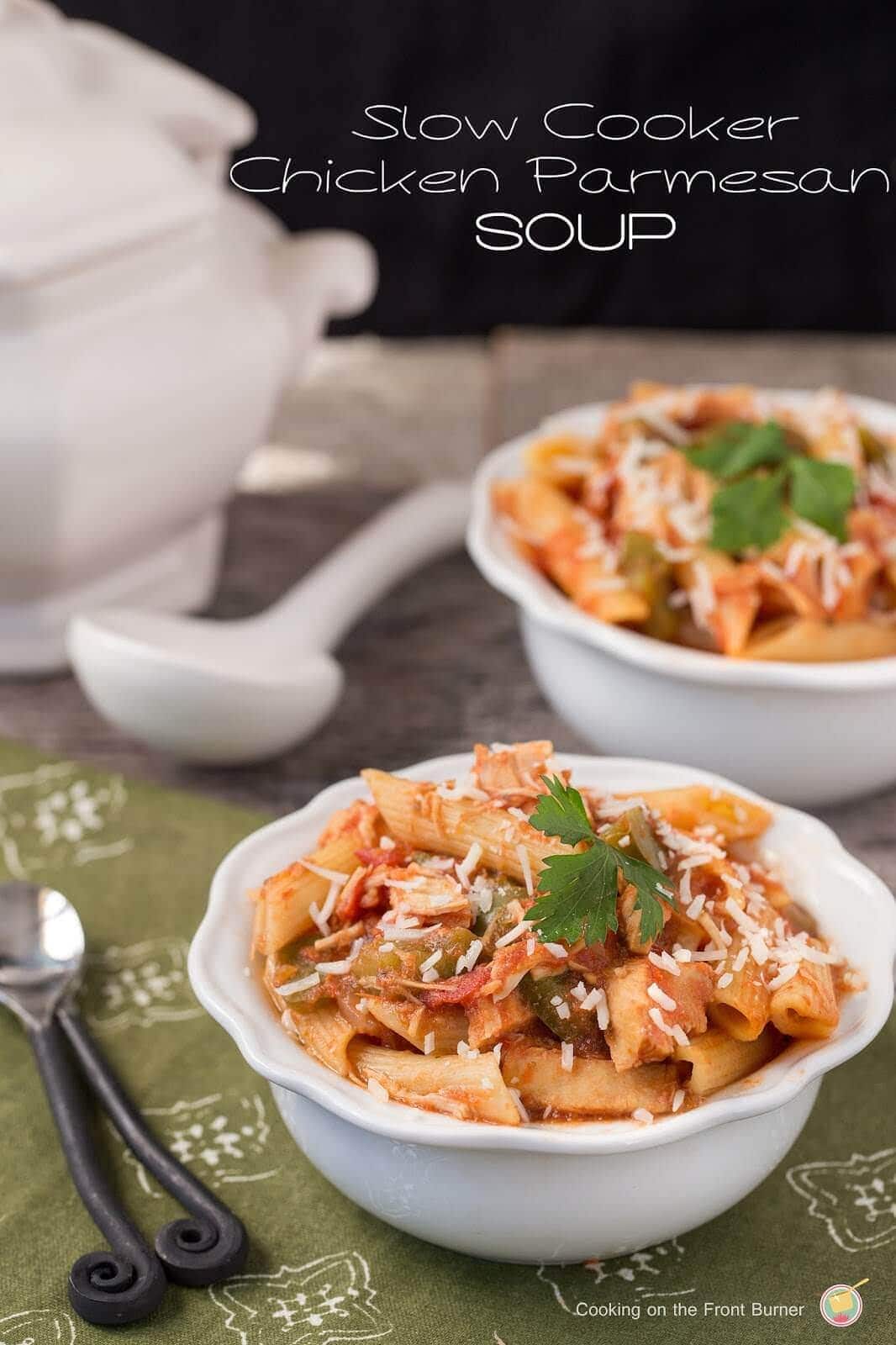 Slow Cooker Chicken Parmesan Soup ~ via CookingOnTheFrontBurner.com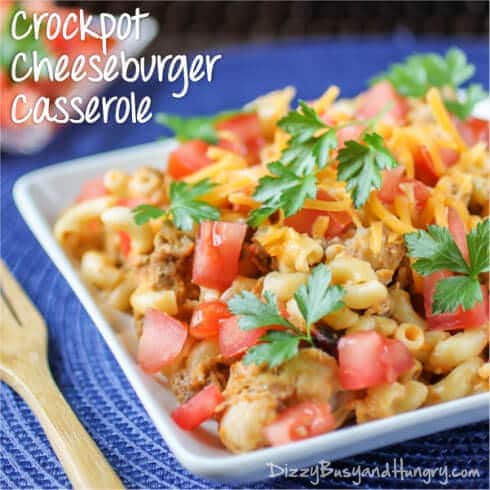 Crock Pot Cheeseburger Casserole ~ via DizzyBusyAndHungry.com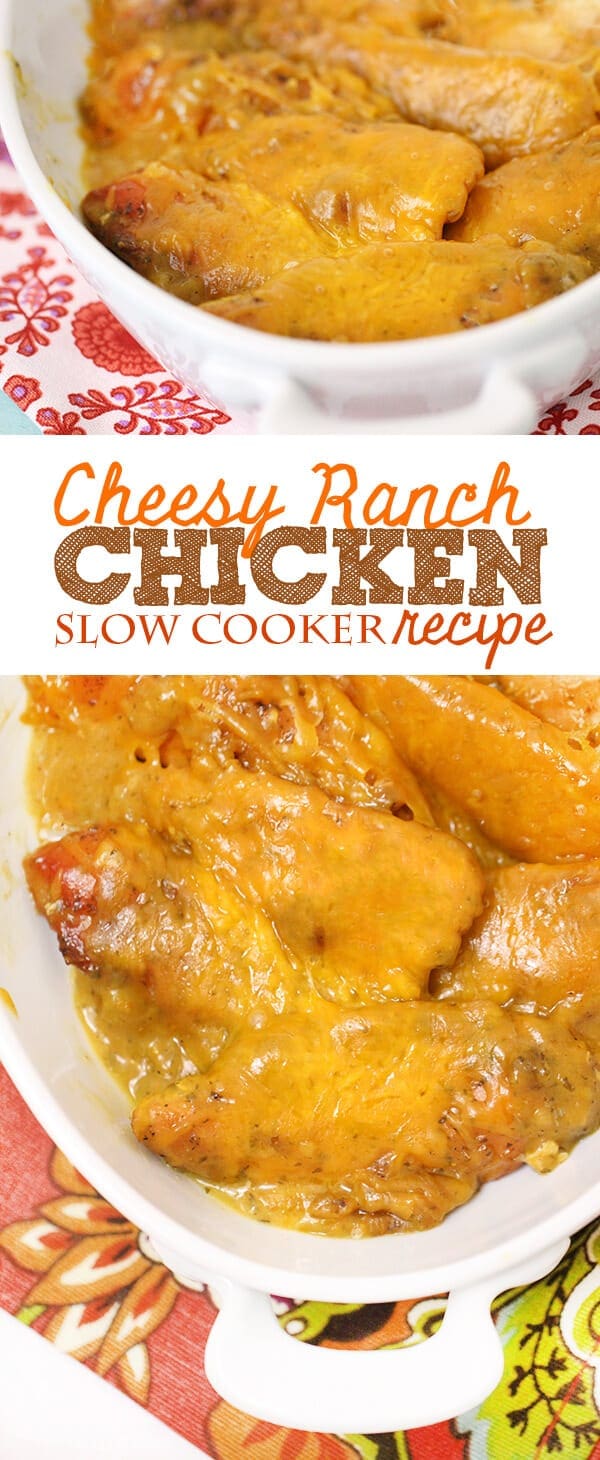 Cheesy Ranch Slow Cooker Chicken ~ via HomemakingHacks.com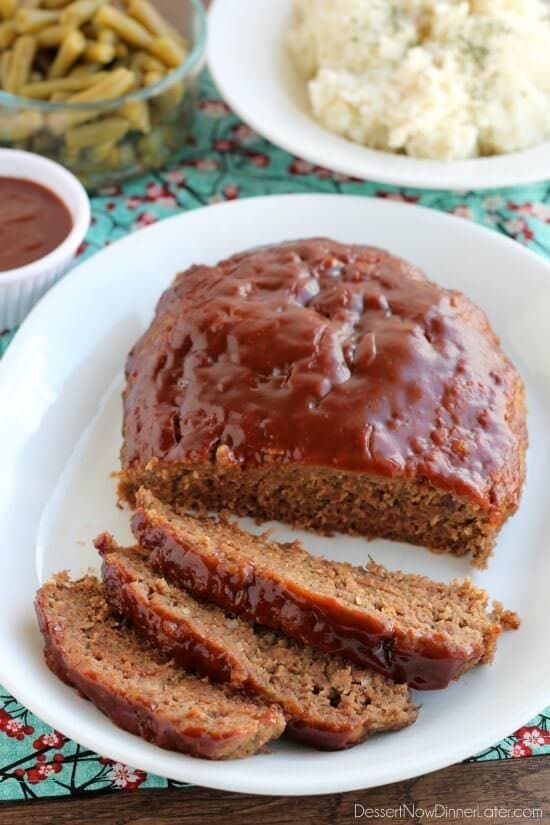 Slow Cooker Meatloaf ~ via DessertNowDinnerLater.com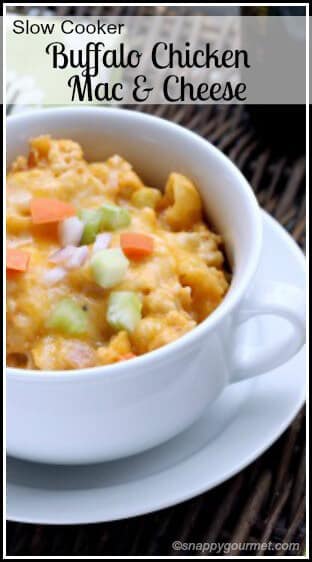 Slow Cooker Buffalo Chicken Macaroni and Cheese ~ via SnappyGourmet.com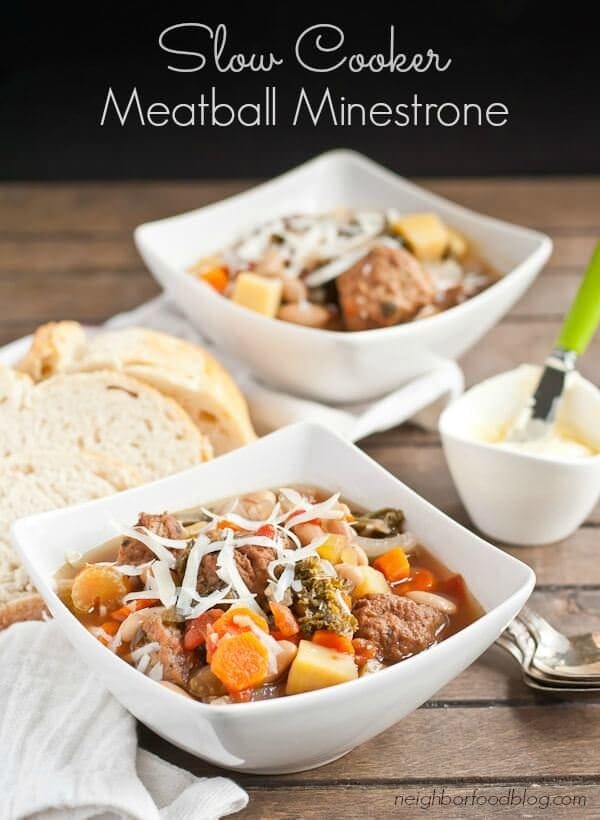 Slow Cooker Meatball Minestrone ~ via NeighborFood.com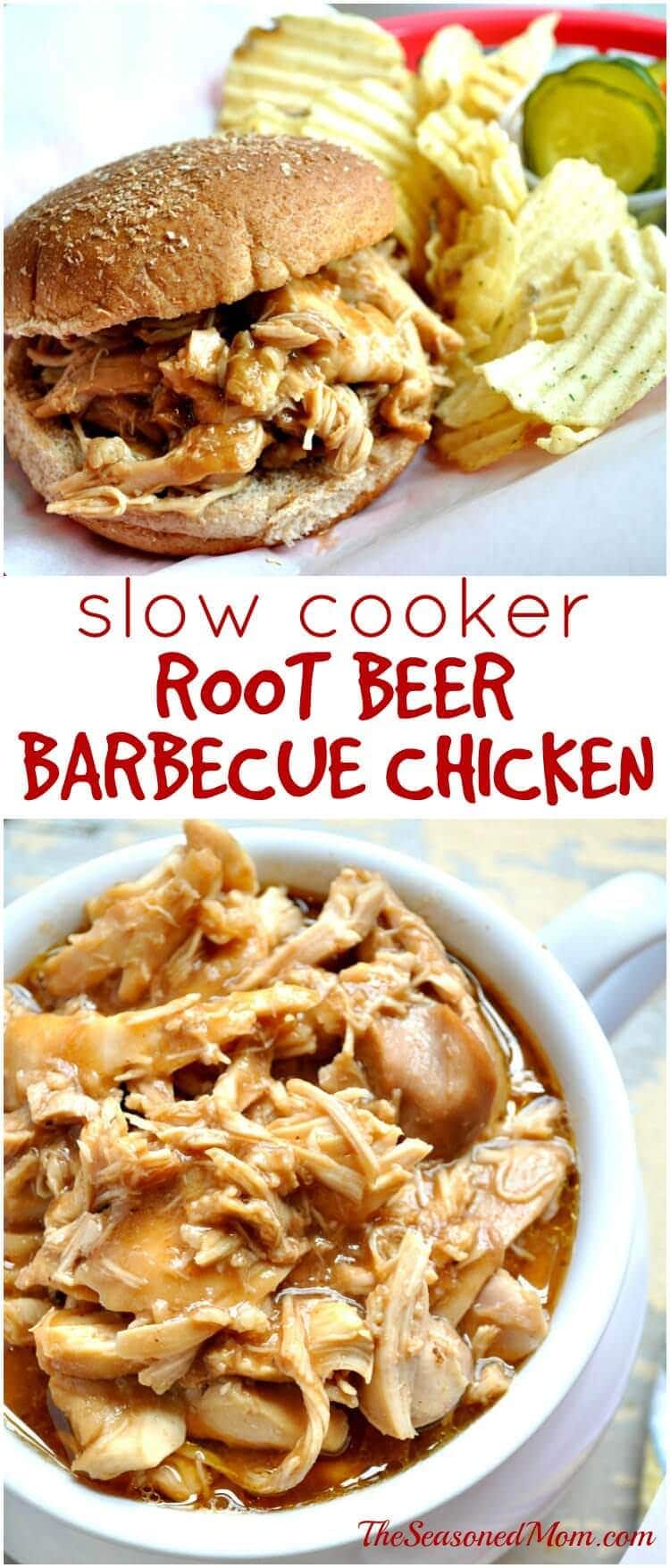 Slow Cooker Root Beer Barbecue Chicken ~ via TheSeasonedMom.com