Back to School Dinner Crock Pot Recipes
Making dinner in the Crock Pot is so easy and makes for a stress-free night when things are crazy. We have gathered our favorite easy Crock Pot Dinner recipes. Everything from sandwiches, pasta, soups and more!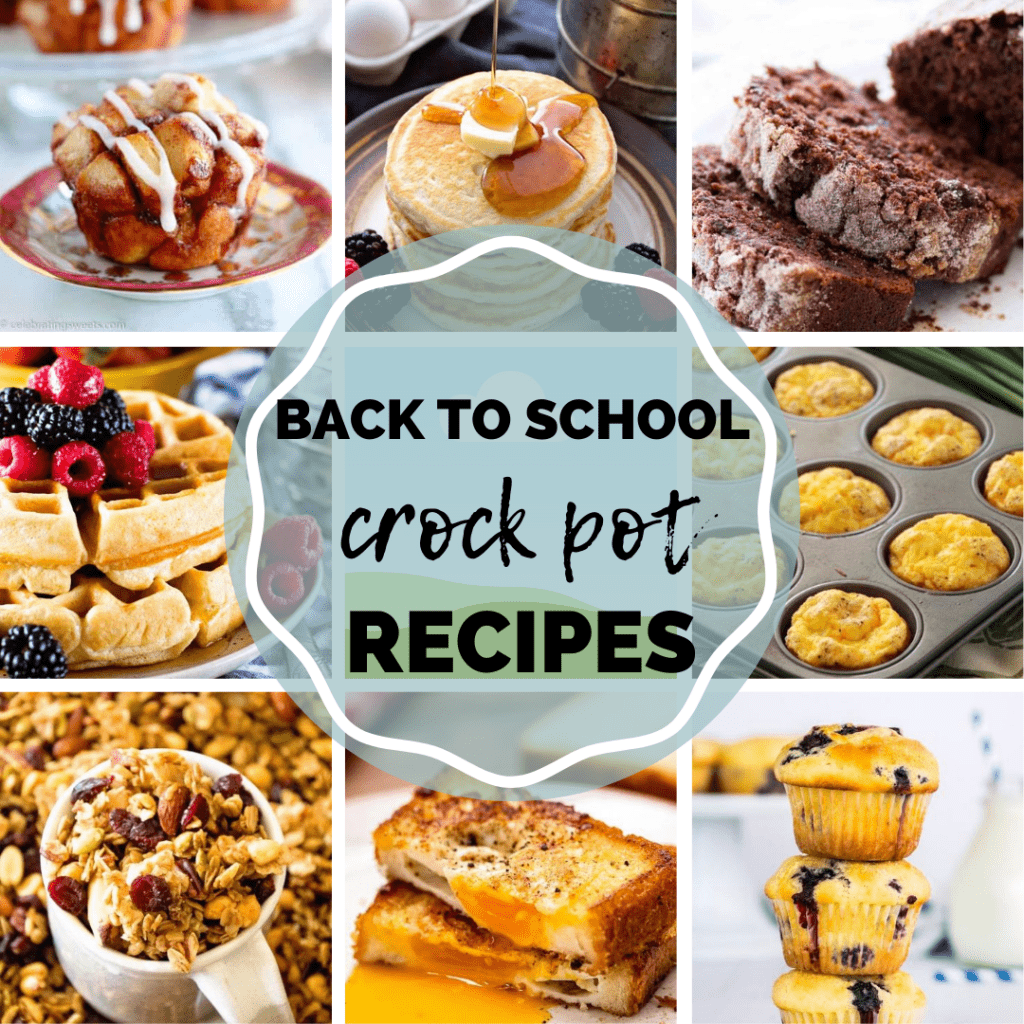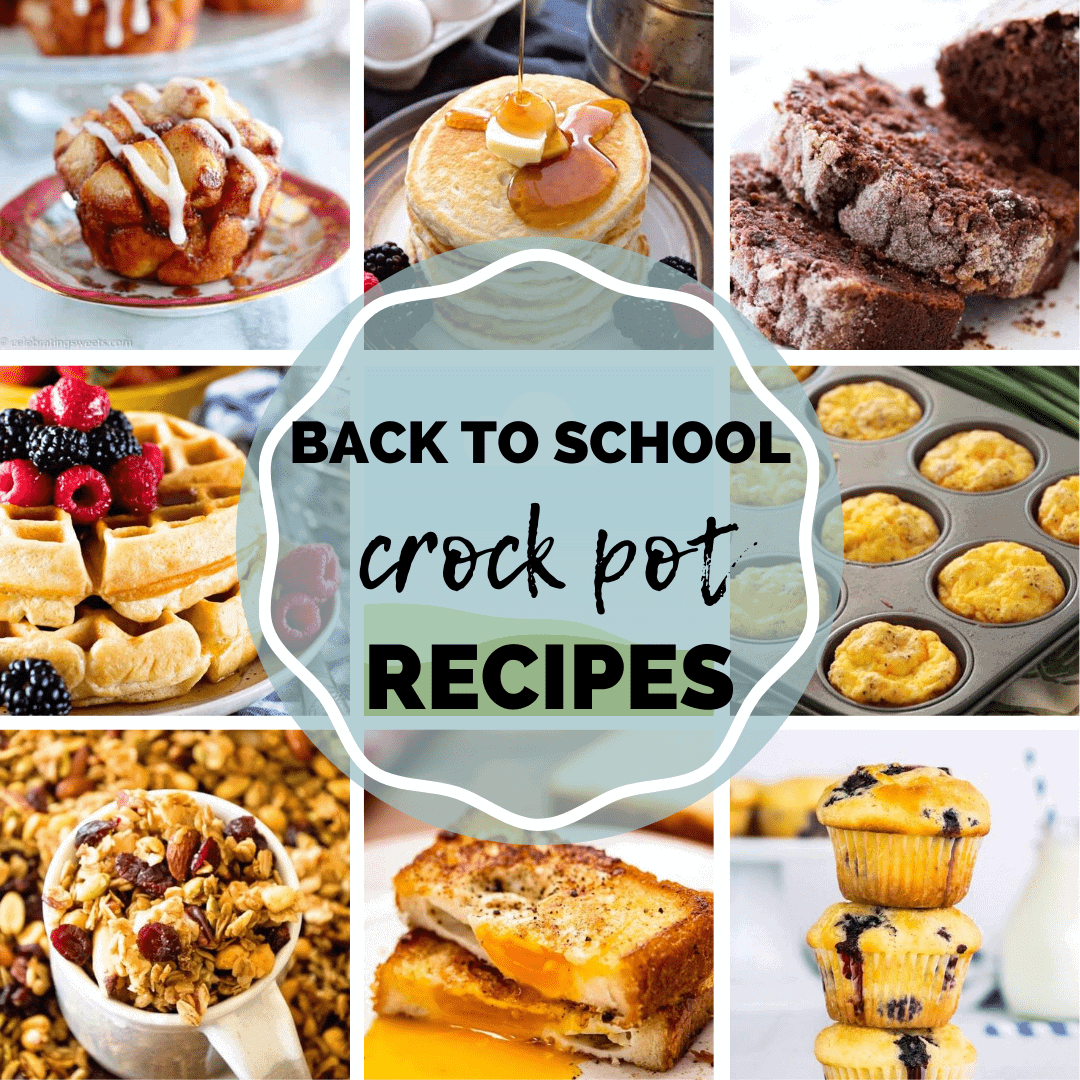 It's that time of year again! The hustle and bustle of the kids going off to school. The schedules that need to be learned and mastered for everyone. It creates a lot of stress in our lives doesn't it?
This amazing round up of Crock Pot recipes is here to help you take the headache out of dinner! Push the easy button and try out a few of these amazing meals that will satisfy the entire family.
They are perfect not only for back to school headaches, but all year long as they take the guesswork out of, "Mom, what's for dinner?"
Try two, try five or try all of these easy slow cooker family meals! Enjoy!
Click any of the headings below to jump straight to that section!
Soup and Stew Recipes
Sandwich Recipes
Pasta Recipes
Chicken Recipes
Beef and Pork Recipes
Desserts