Crock Pot Ranch Mushrooms ~ Easy Appetizer to Please a Crowd! Mushrooms Loaded in a Ranch Butter!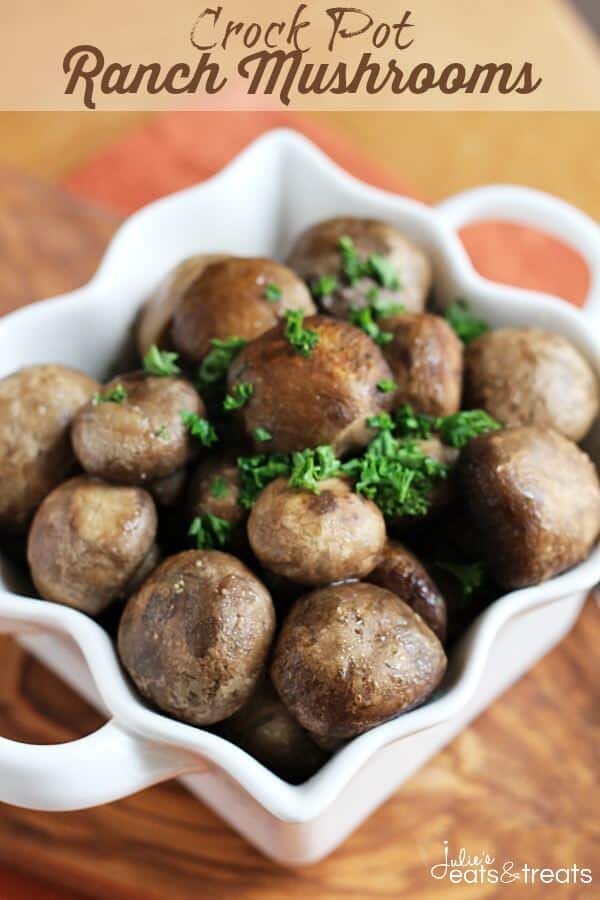 Are you a cookie lover or an appetizer lover for the holidays? I love me some cookies, but honestly you'd find me hiding out at the appetizer table if I had a choice. I can go crazy for some dips, munchies and small bites. I prefer the savory over the sweet, but of course I'll top my appetizers off with a few cookies at the end of the night. I love it when people host holiday parties and they do an appetizer feed. My in-laws are doing that for the big extended family party this year and I'm sitting here wondering if I dare bring these mushrooms to the party. You see, my in-laws palettes aren't not known as adventurous. In fact it's a regular joke in our family that it can't be green or healthy in any sort of way or "weird". My hubs at least like seafood. His father on the other hand turns his nose up.
My hub's little brother lived with him for a while when we were engaged and I loved cooking for him. He has the most adventurous appetite and will even share a salad with me if I make one. I'm talking a green, leafy salad and not my husband's definition of salad, which is a Jell-O salad. At first it took me a while to get used to having to double the salad for someone when he was there but now I love having him out when I make some more adventurous food because I know he'll give me an honest opinion!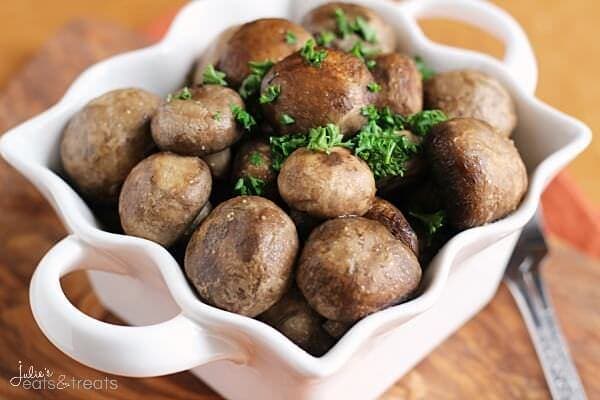 I'll be quite honest with you that I'm not really a mushroom lover at heart. In fact I don't like them in most dishes and leave them out. I find the texture weird. Maybe it's because it's usually canned mushrooms that I'm using and not fresh. They tend to be a little on the rubbery and slippery side for me!
These Crock Pot Ranch Mushrooms are totally different though. My sister-in-law always makes them and she can bribe to attend something if she mentions that she is making these. They are that fantastic. In fact my mouth might be watering a little as I look these pictures, or a lot. I could sit down with the Crock Pot in one hand and a fork in another hand and be totally happy. Best part about these is they are so easy! Like I do anything but easy right? Dump everything in the Crock Pot and turn it on then you have time to get all primped for your holiday parties without worrying about the appetizer! If you are hosting you can be running around ironing out the last minute details and not have to worry about the food. That's why I simple adore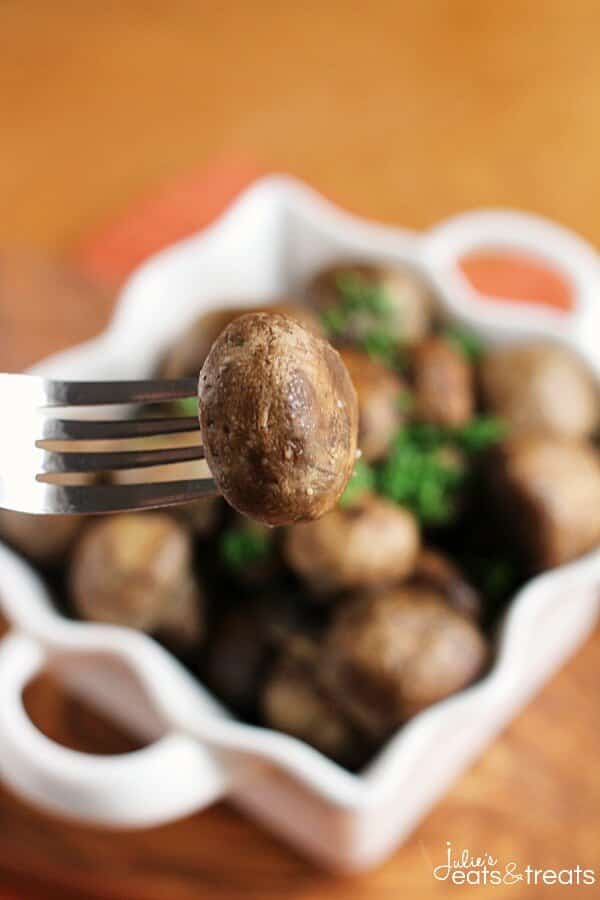 I sure hope you can squeeze these Crock Pot Mushrooms loaded with Ranch into your holiday menu still and you haven't planned it all out! This year my menu is pretty simple. Show up with whatever the hostess requests and maybe a snack mix. Unfortunately I'm totally lacking on the cookie baking this year which is so sad to me, but sleep became a priority over baking with a newborn. I think they'll let it slide this year right? I'm sure hoping so! I know if I bring these mushrooms they will forget about the cookies missing!
Grab your handy dandy Crock Pot and let it do all the work this holiday season!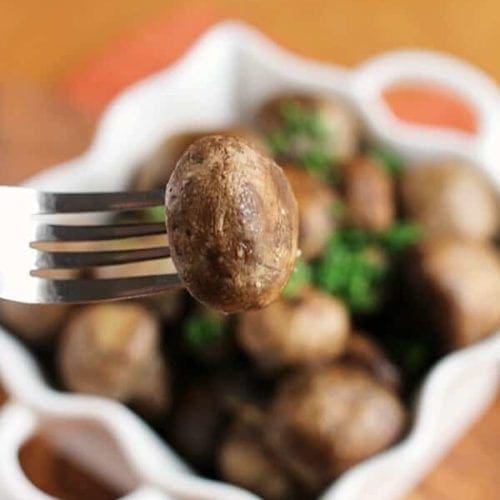 Crock Pot Ranch Mushrooms
Easy Appetizer to Please a Crowd! Mushrooms Loaded in a Ranch Butter!
Ingredients
6

8 oz packages whole mushrooms, washed

1/2

c.

butter

melted

1

2.8 oz package dry Italian Salad Dressing Mix

1

1 oz package Ranch Dressing Mix
Instructions
In a small bowl mix together melted butter, Italian Dressing Mix and Ranch Dressing Mix.

Place mushrooms in crock pot and pour butter mixture over them.

Cook on low 3-4 hours or until mushrooms are cooked through. Stir throughout cooking process.
Nutrition
Calories:
109
kcal
Fat:
12
g
Saturated Fat:
7
g
Cholesterol:
31
mg
Sodium:
128
mg
Potassium:
47
mg
Vitamin A:
370
IU
Vitamin C:
0.3
mg
Calcium:
4
mg
Iron:
0.1
mg
Looking for more Easy Appetizers?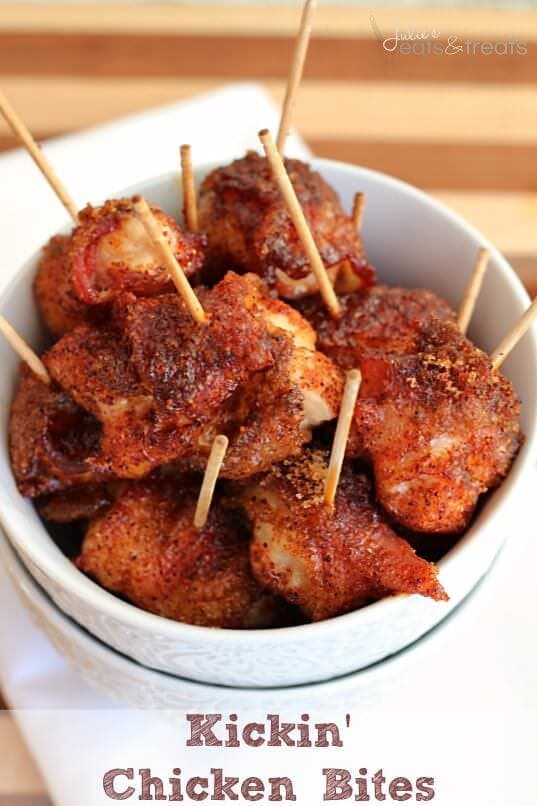 Kickin' Chicken Bites ~ Bite sized pieces of chicken wrapped in bacon and dusted in brown sugar & cayenne pepper!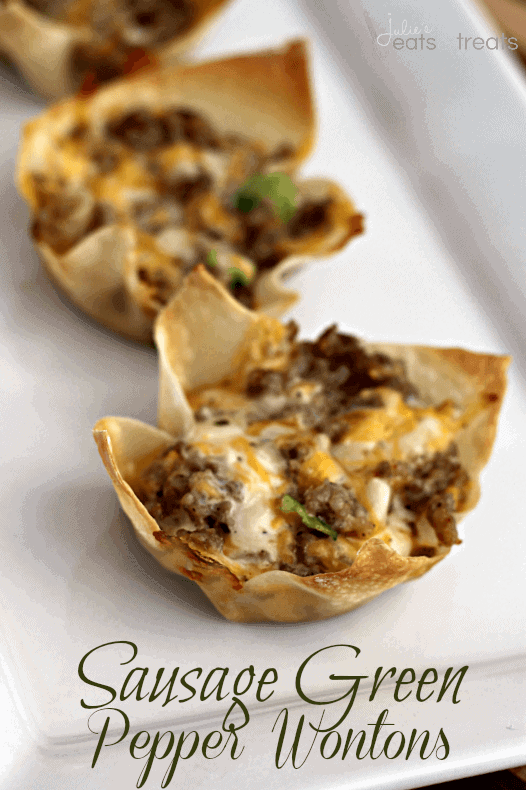 Sausage Green Pepper Wontons ~ Crispy Wontons loaded with sausage and green peppers!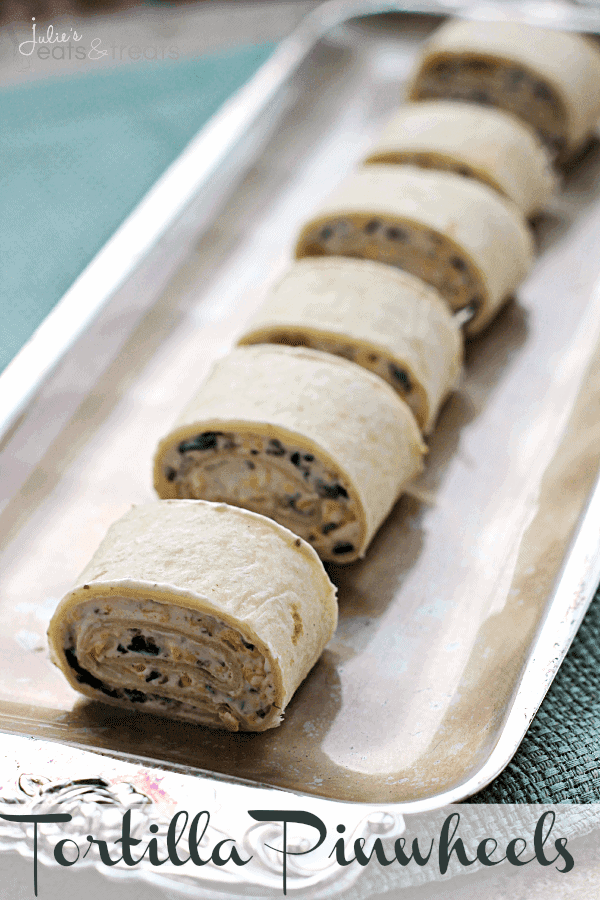 Tortilla Pinwheels ~ Bite sized bites stuffed with Black Olives, Green Chiles, Cheese and Cream Cheese!