Crock Pot Swedish Meatballs
Crock Pot Swedish Meatballs ~ Quick and Easy Swedish Meatballs for a busy weeknight!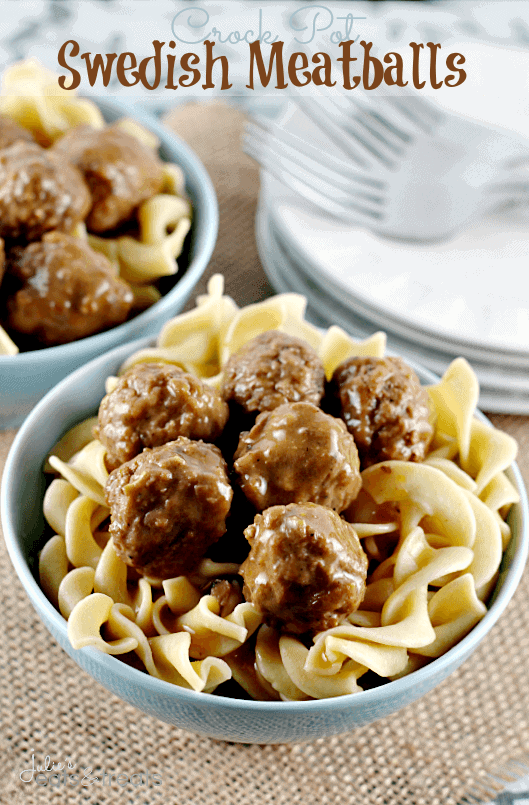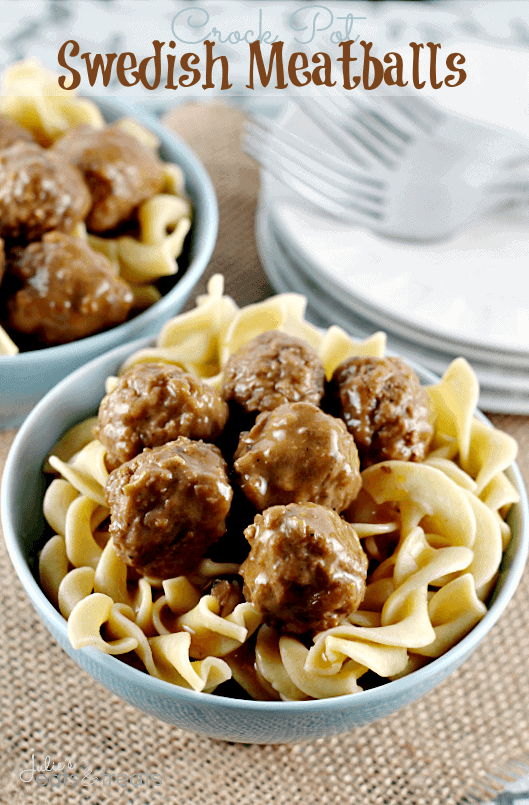 I never knew how hard it was to become a mother. I didn't have the respect I should have gave to all the mom's out there before. I may have shrugged off the "Oh I can't find a babysitter" or "I would rather spend time with my kids" as an excuse before. Now I get it.
Do you ever go to bed and wonder how on earth you are going to climb out of bed and do it all over again? I do. On a regular basis. That's right. You may think that I'm all "put together" and "got it going on", but I'm not.
One mom at daycare was commenting on how Miss K was so adorable (right like you have to tell me!?) and then continued to say of course you would have a content adorable child. Seriously? Did I put some fairy dust on me this morning and trick you all into thinking I'm completely organized and wonder woman?
I'm not. I hate to break it to you. I dare you to look at my house on any random night. It's scary. Wait Halloween is coming. I'm just going with the flow. Not sure what my excuse will be after Halloween!
I'm going through that right now. Most days life is grand and I get through the days, but I also have "episodes" where I wonder how on earth I'm going to keep this up. Something has got to give. But then it gets better and everything comes together. For about a month, then falls apart.
Yup that's right every month. I'm now coming to the conclusion it's directly correlated with PMS. UGH. Seriously.
So I'm almost done with this months episode. My hubby is going to jump for joy when this week is over. I sometimes am amazed he still loves me.
It doesn't help Miss K has been cranky with a touch of a cold. See my child is not perfectly content Ms. Daycare Mommy!
My question is how do you balance everything with kids?
I'll help you with the supper part! This is perfect for all you hard working, crazy busy moms out there. The crock pot is a magical tool. I LOVE coming home to find the majority of my supper done and I don't have to think about making something. Just throw this in and you'll be greeted by the aroma of supper being done when you walk in your front door!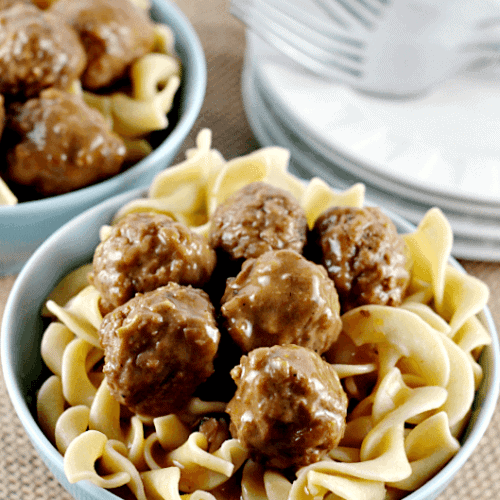 Crock Pot Swedish Meatballs
Crock Pot Swedish Meatballs ~ Quick and Easy Swedish Meatballs for a busy weeknight!
Print
Pin
Rate
Total Time:
6
hours
10
minutes
Ingredients
2 1/2

lbs

frozen meatballs

10.75

oz

can cream of mushroom soup

10.75

oz

can golden mushroom soup

14

oz

can beef broth

.87

oz

envelope brown gravy mix

1/2

c.

water
Instructions
Whisk everything except meatballs together. Place Meatballs in Crock Pot. Pour mixture over meatballs.

Cook on low for 6 hours. Serve over egg noodles.
Nutrition
Serving:
1
g
|
Calories:
577
kcal
|
Carbohydrates:
7
g
|
Protein:
37
g
|
Fat:
43
g
|
Saturated Fat:
16
g
|
Cholesterol:
141
mg
|
Sodium:
1256
mg
|
Potassium:
706
mg
|
Sugar:
1
g
|
Vitamin A:
15
IU
|
Vitamin C:
1.3
mg
|
Calcium:
34
mg
|
Iron:
2.5
mg
LEAVE A COMMENT
Looking for more Crock Pot Recipes?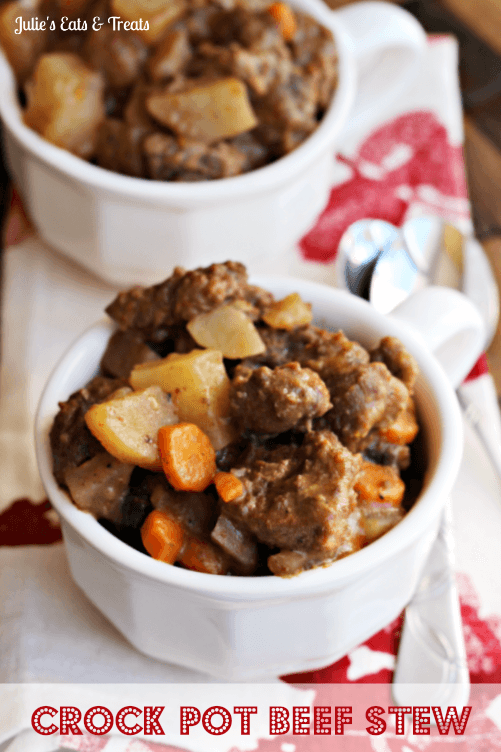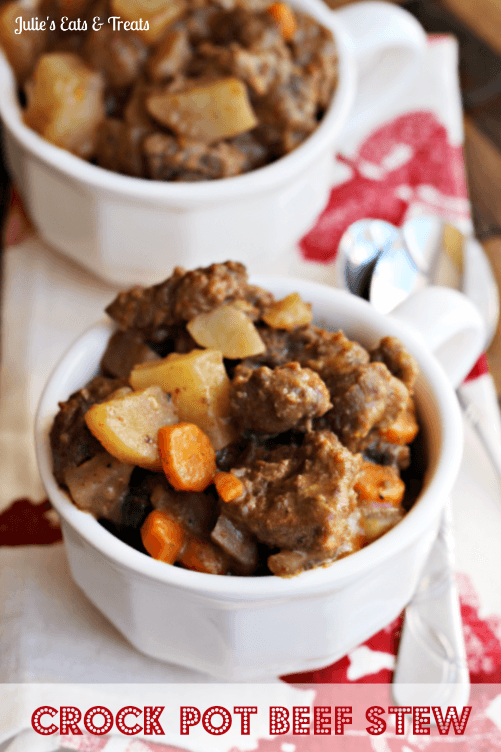 Crock Pot Beef Stew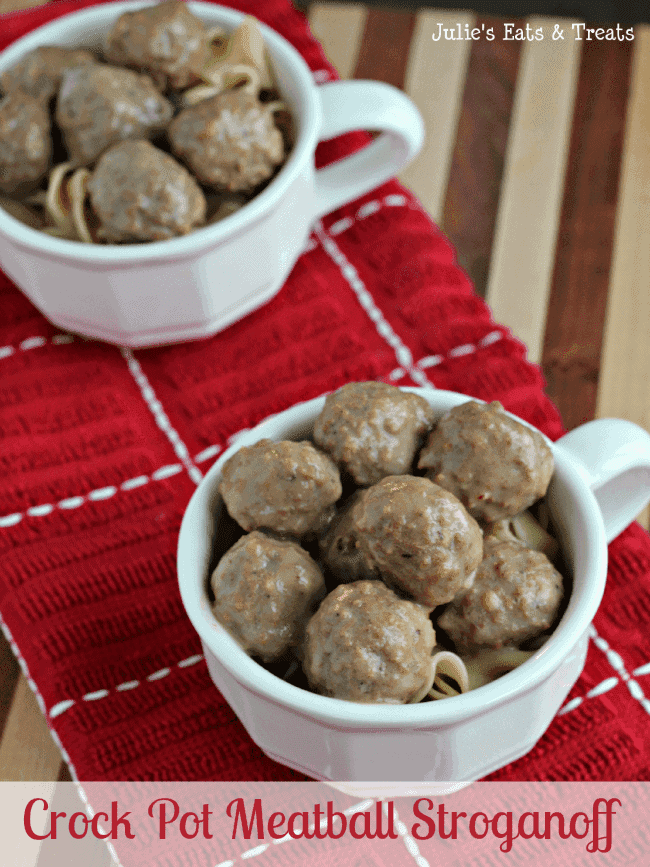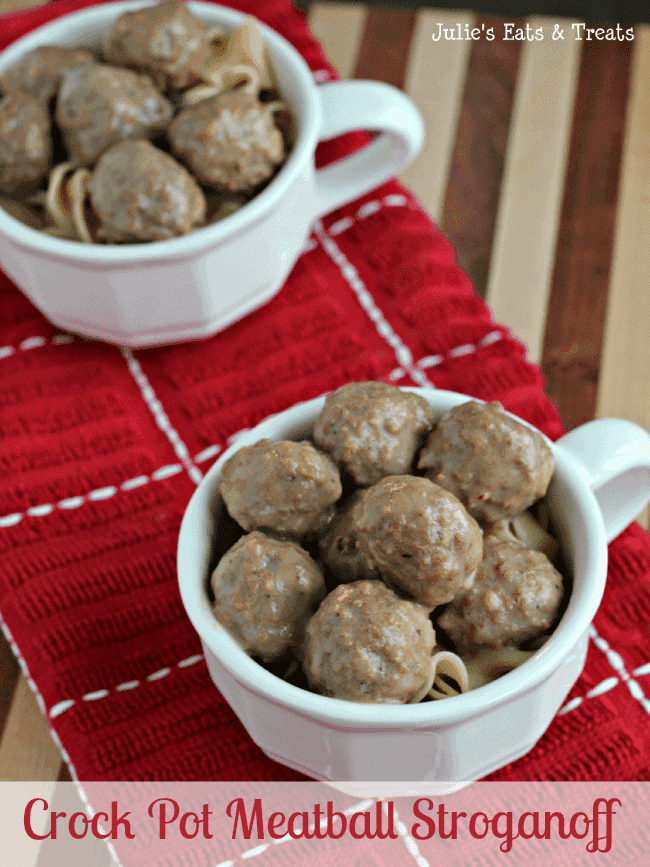 Crock Pot Meatball Stroganoff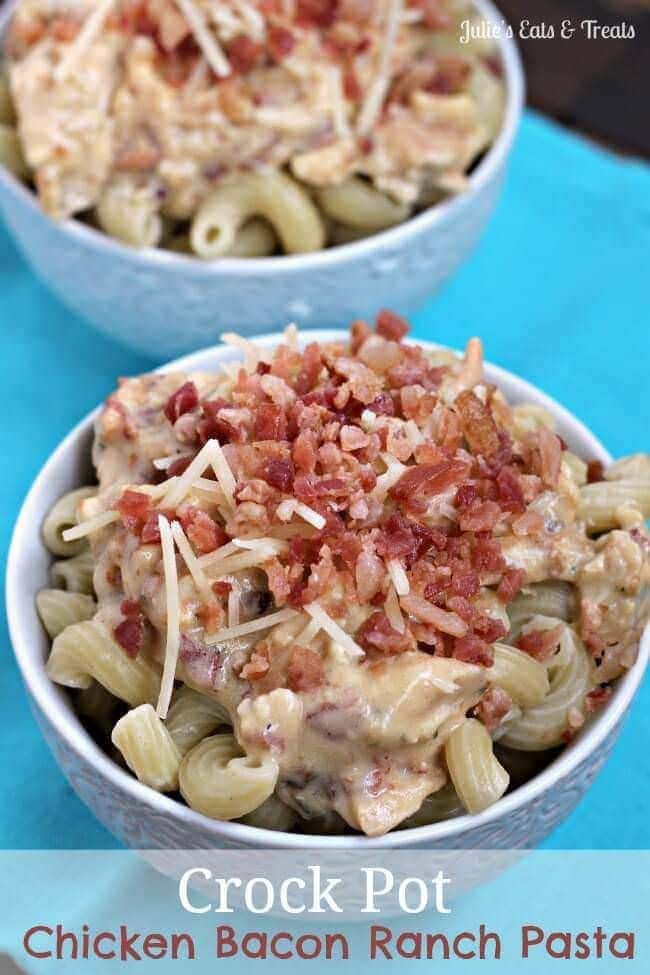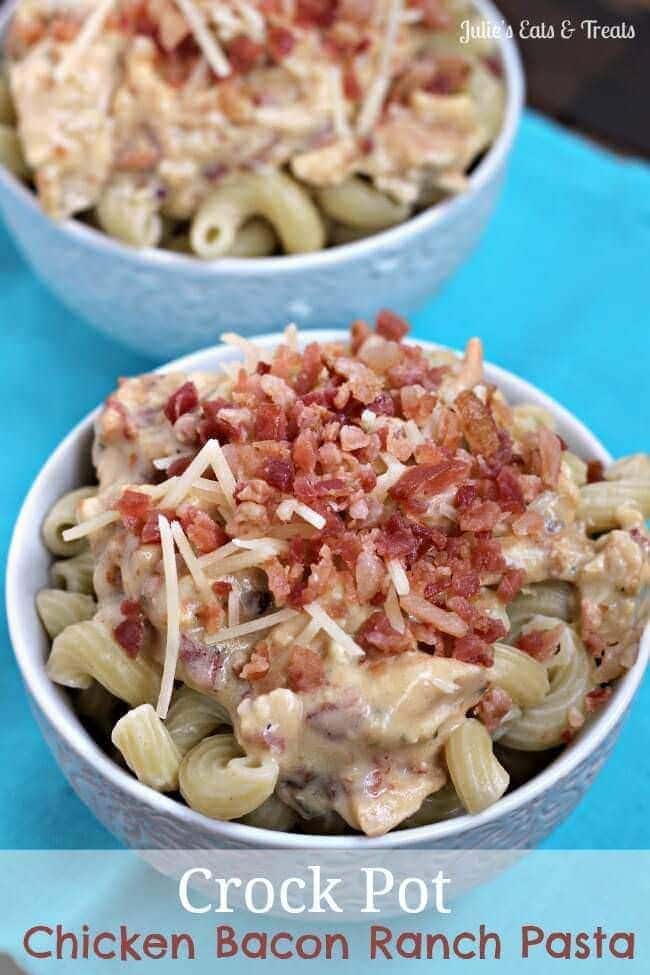 Crock Pot Chicken Bacon Ranch Pasta