The ultimate round-up of all your favorite Easy Crockpot Meals. These recipes will make getting supper on the table easy for everyone and with less stress which is always a great feeling. These crock pot meals are delicious, home cooked favorite recipes that everyone loves! If you are looking for a way to get dinner on the table with the least amount of hassle possible make sure you try these recipes!

Crockpot Meals
Fall in Minnesota is one of my favorite seasons. It is the perfect blend of crisp, cool air and vibrant, breathtaking colors of falling leaves. Although, the start of this fall season was cold, drizzly and cold, the sunshine is back this week. The kids and I have been busy outside picking the last of the pumpkins and gourds, collecting seeds from our flower garden to plant next spring, raking and jumping into piles of leaves and riding in the combine and tractors as much as we can. Our days have been busy from the time we wake up until we go to bed.
When the days get busy, it's my favorite time of the year to gather all my favorite Easy Crock Pot Dinners and get them plugged into my weekly meal plan. Crockpot Meals are the perfect way to maximize your day. They minimize the time you spend cooking in the evening and can be prepped before you rush out the door in the morning. This round-up has a little bit of everything so there is something for everyone. We've included slow cooked chicken, beef and pork recipes along with our favorite savory soup and chili recipes. We even added a couple breakfast for dinner options too. These slow cooker dinners will have your whole family asking for more.
[et_bloom_inline optin_id="optin_1″]Download the FREE Dump & Go Recipes here!
Tips and Tricks For Easy Crockpot Meals
These are a few of my favorite tips and tricks for making these Crockpot Dinners extra easy!
One of my favorite tips for making crock pot dinners extra easy is to prep as many ingredients as I can the night before. When you're using meat that needs to be cooked or seared or getting a lot of vegetables chopped and prepped, doing it a day head of time saves you valuable minutes in the morning as you're dashing to get everyone out the door. Then in the morning, you toss it together and turn it on. Easy!
I love to get my kids in the kitchen with me whenever I can.  Crock pot meals are a great way to have them help. Kids are great helpers at washing and peeling vegetables (with supervision). When we work on it the night before, there's no rush or hustle and we enjoy that time together in the kitchen. If it's a meal there isn't as much for them to help with, I have them sit at the counter and work on their homework while I prep ingredients.
I love to find recipes that allow me to prep the meal fully the night before. For these, toss all the ingredients into the insert and put it in the fridge overnight. In the morning, you simply take it out, pop it in and turn it on! This is one of my husband's favorite ways to help make supper.
Invest in a great crock pot and get to know how it works! Each crock pot I own (yes, I own more than one) cooks food differently. Varied temperatures, settings and sizes makes a big difference on overall cooking times. After you've used it a few times, you'll know just how long and on what heat to cook your meals so they turn out perfectly every time!
The Best Crockpot Tools!
First you want to invest in a good crockpot. This slow cooker is my favorite and I use it all the time, but if you want a temperature probe for temperature monitoring this crockpot is great!
Have you ever heard of Slow Cooker Liners? AMAZING! They make it such a breeze to clean up the mess in your crockpot. After a meal cooks all day sometimes it can leave traces that are really cooked on your crockpot liner, but these slow cooker liners prevent that. Such an awesome invention!
These Hands Free Ziplock Bag holder are amazing to storing leftovers! Such a great investment otherwise I end up trying to pour leftovers in a Ziplock bag and disasters happen!
If you are making pulled pork I love having a pear of these Bear Claws for pulling apart the meat. Also great with pulled chicken!
[et_bloom_inline optin_id="optin_1″]
Be sure to bookmark this page or pin it.
Here you will find the following types of crock pot dinner recipes:
*click on one of these to take you directly to that section of recipes*
Crock Pot Beef Recipes
Delicious, slow cooked brisket with onions, carrots and potatoes smothered in a BBQ sauce! This easy crock pot meal is one the whole family will enjoy!
Delicious and easy dinner when you are busy! The roast beef is slow cooked all day in your crock pot so it's falling apart tender when you pile it high in your toasted hoagie roll with melted provolone cheese.
Loaded with steak, red peppers, green peppers, yellow peppers, onions and spices all piled high on a tortilla shell. This is the perfect, quick and easy weeknight recipe!
The perfect hearty, home-cooked crock pot meal for your family! Put it together in the morning and come home to a feast!
The EASIEST lasagna recipe you'll ever make! Quick, easy, delicious and make right in your slow cooker. This is one of my kids favorite foods packed with lasagna noodles layered with sauce, hamburger and cheese!
An easy crock pot dinner, perfect for a busy weeknight! Tasty cheesy tortellini loaded with meatballs in spaghetti sauce!
A perfect weeknight meal that is quick and easy! You'll love this crock pot meatball stroganoff recipe.
A must have recipe for your home! This roast is juicy, tender and  a hint of balsamic that everyone will love!
A hearty, home-cooked, comforting casserole made in the crock pot and stuffed with hamburger and wild rice!
A delicious, easy crock pot meal loaded with pasta, pizza sauce, pepperoni, hamburger and cheese! Our kids love this easy weeknight recipe!
Quick and easy Swedish Meatballs, made in your crock pot and ready for you when you walk in the door after a long day!
Crock Pot Pork Recipes
[et_bloom_inline optin_id="optin_1″]Download the FREE Dump & Go Recipes here!
Crock Pot Brown Sugar Pineapple Ham
Your entire family will love this slow cooked, savory ham with a brown sugar glaze and pineapple.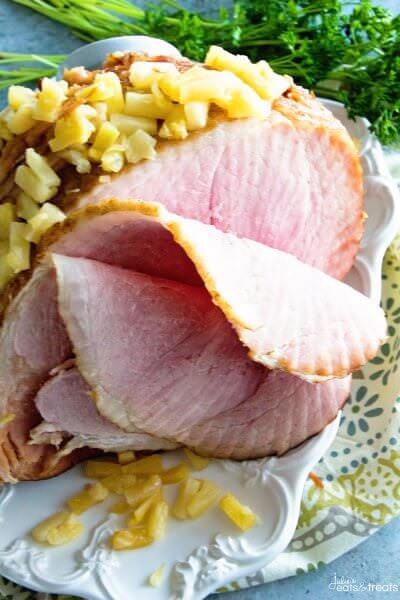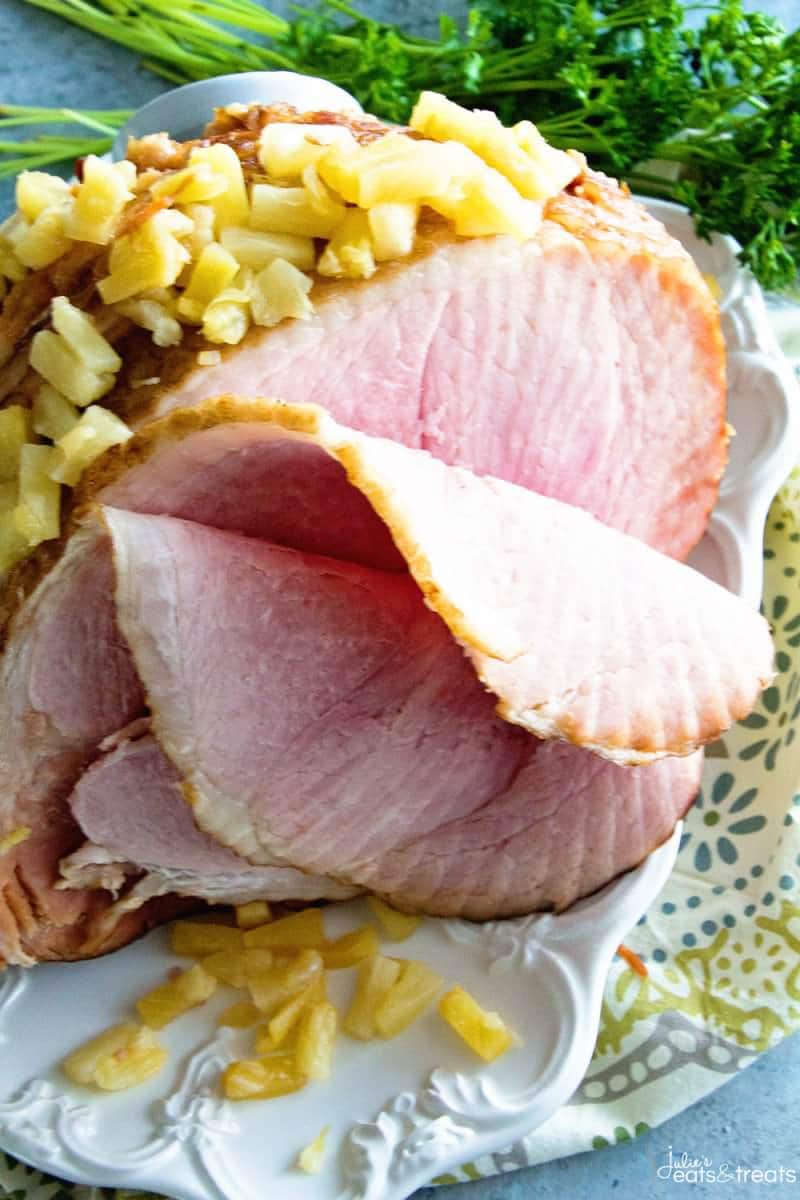 A weeknight favorite at our house, this savory pork loin slow cooked to perfection in a cranberry sauce!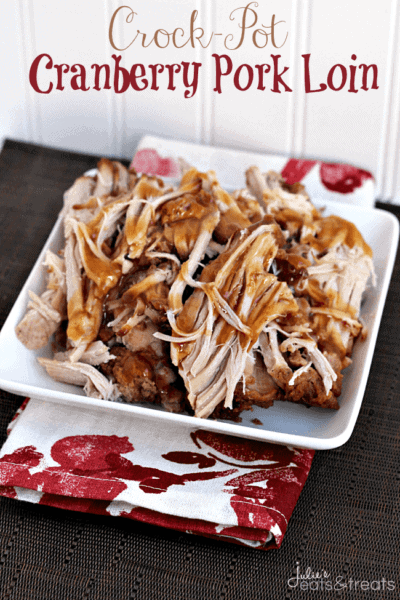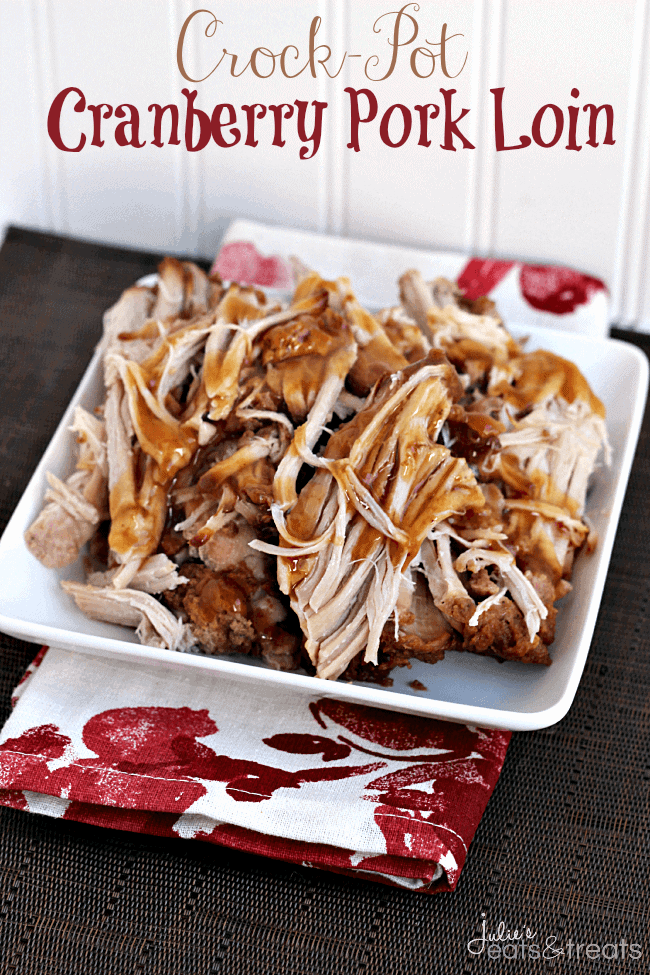 Crock-Pot Hot Ham & Cheese Sandwiches
An amazingly easy cheese sauce smothered ham sandwich, all prepared in your crock pot!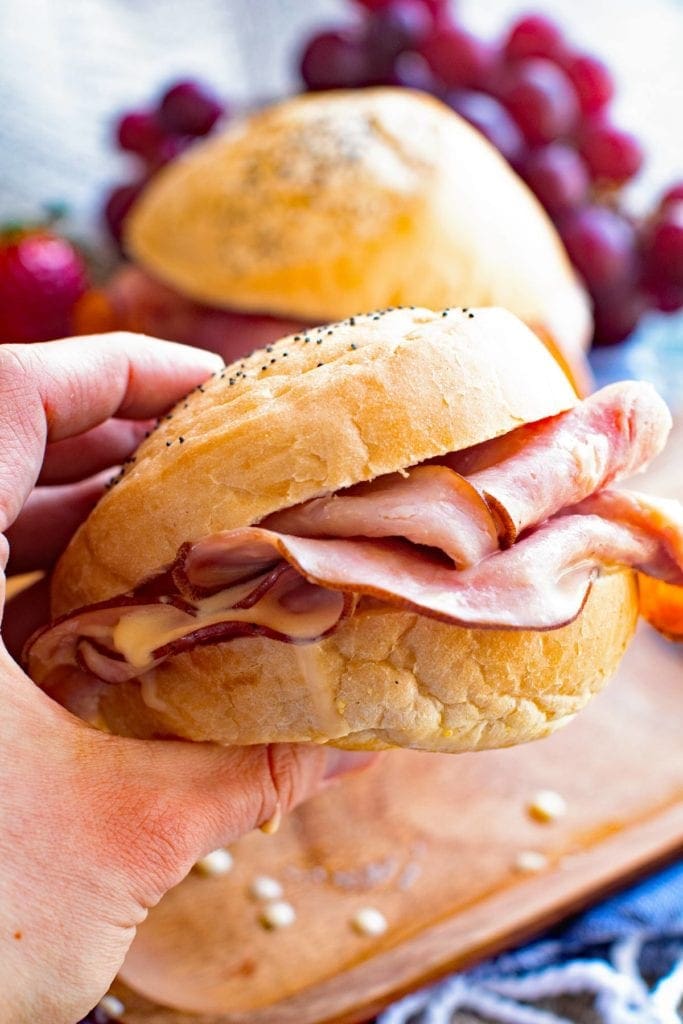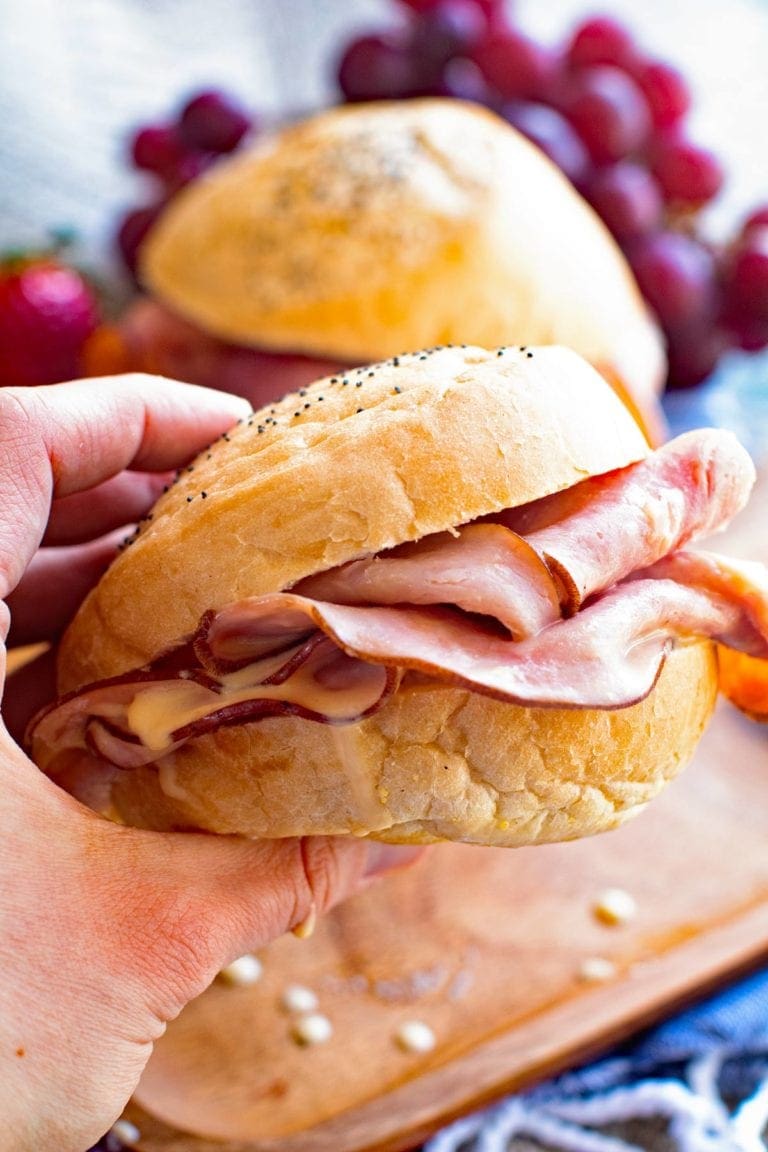 An easy ham, slow cooked and smothered in a delectable honey glaze that makes an easy weeknight dinner and leftovers too!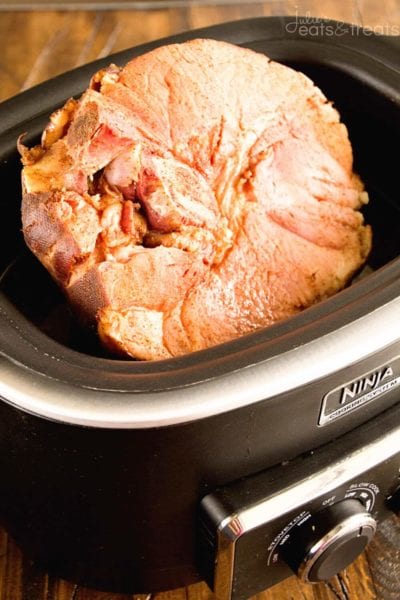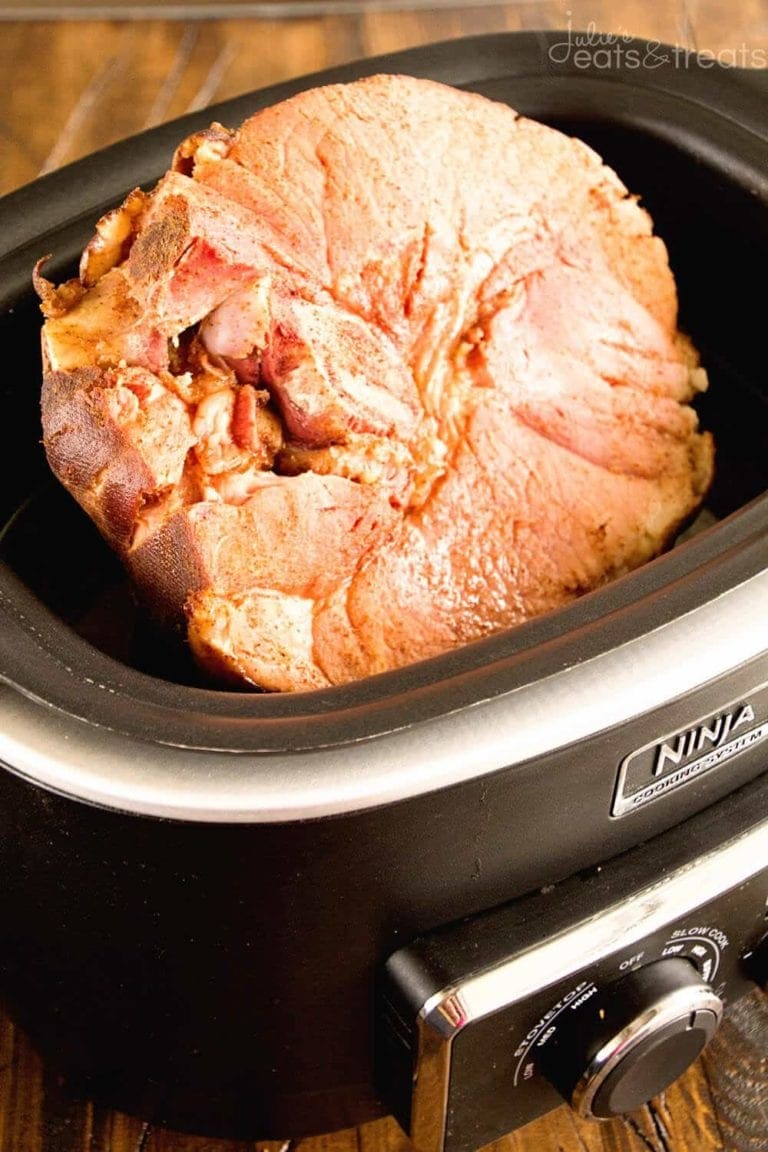 Smoky pulled pork that simmers in the crock pot all day while you are busy and comes together in a couple minutes!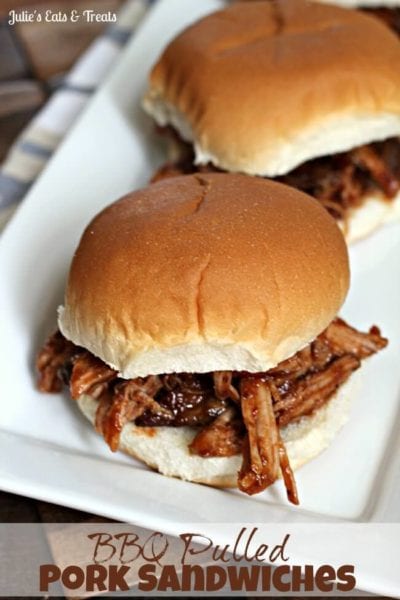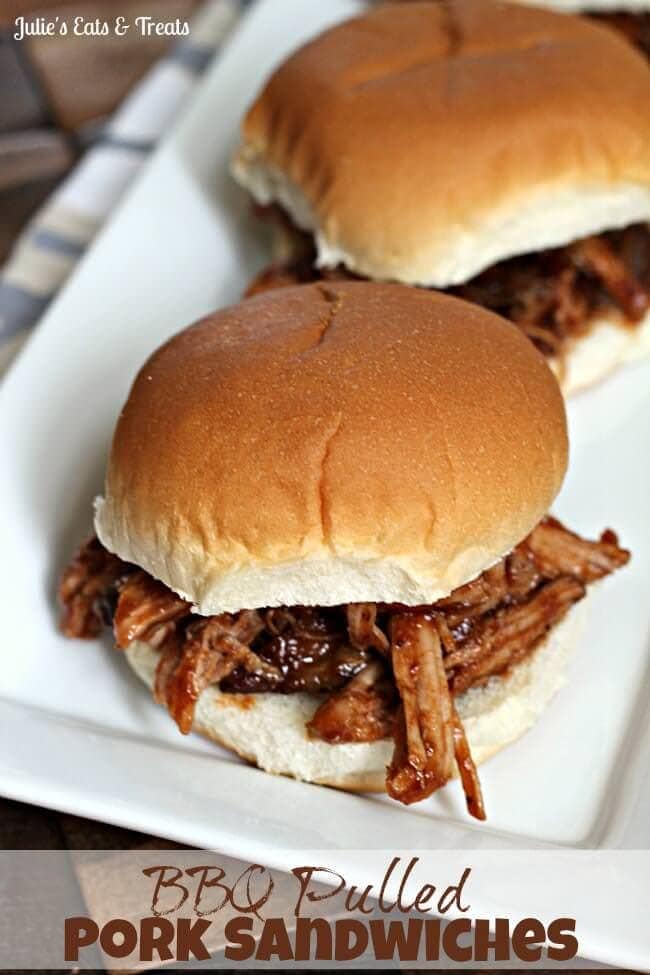 Crock Pot Scalloped Potatoes & Ham
Make your family this simple, delicious scalloped potatoes and ham, all made in your slow cooker! An easy crock pot meal the whole family will love.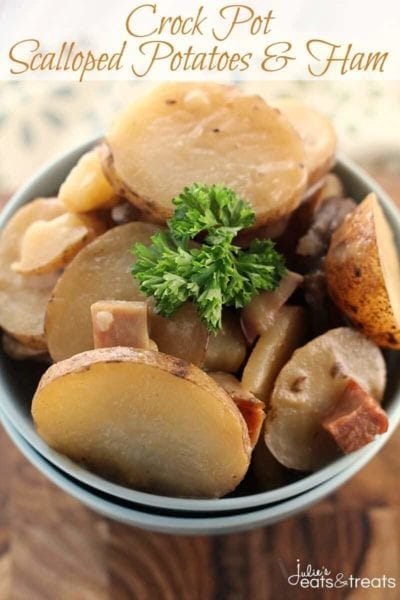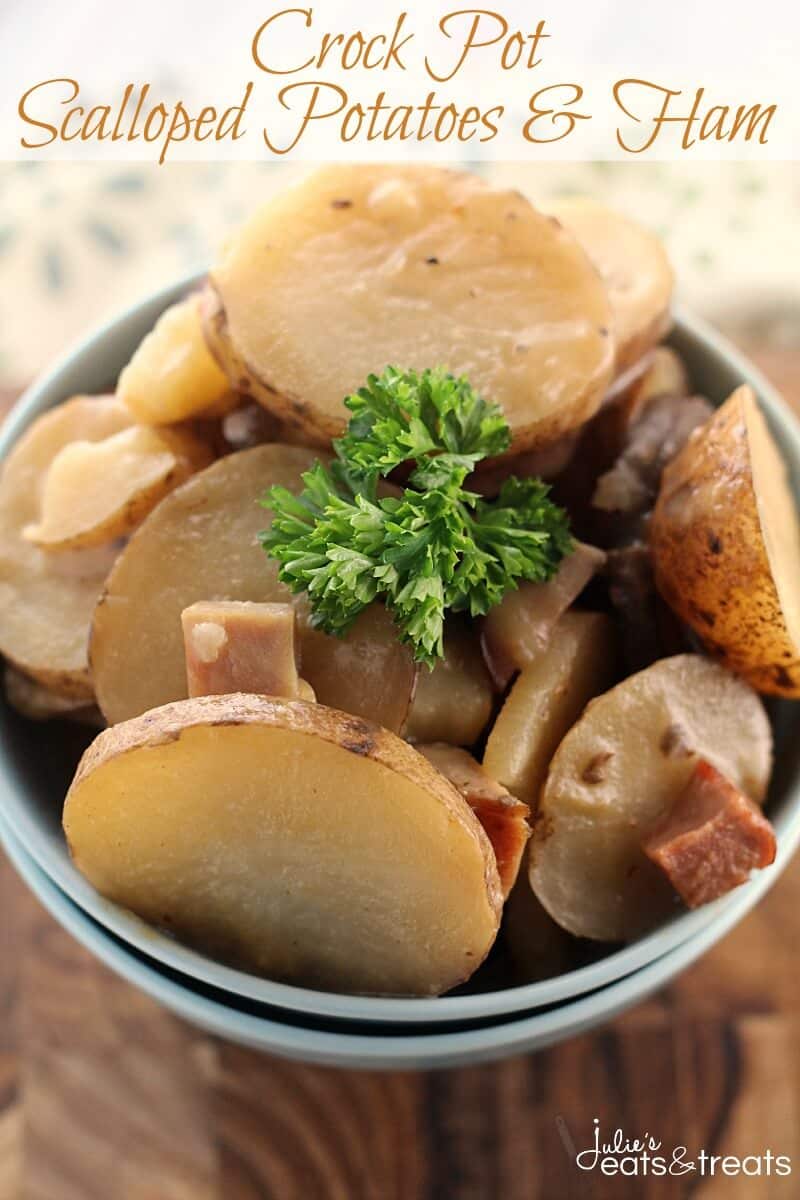 Crock Pot Italian Sausage Spaghetti
Creamy spaghetti loaded with spicy italian sausage. Perfect comfort food after a long day!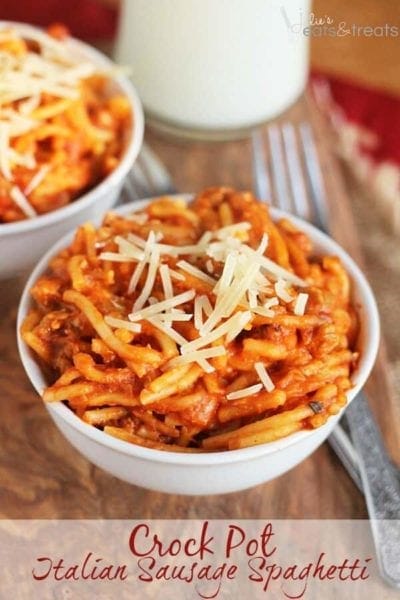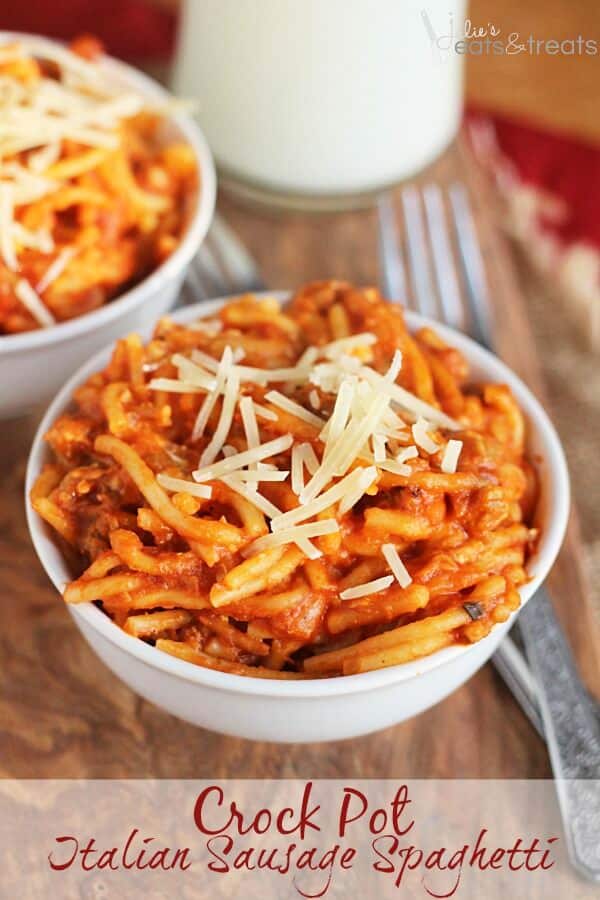 Crock Pot Chicken Recipes
[et_bloom_inline optin_id="optin_1″]
Super easy  slow cooker teriyaki chicken recipe served over rice! Throw it in your crock pot and dinner is done, making this one of our favorite easy crock pot meals!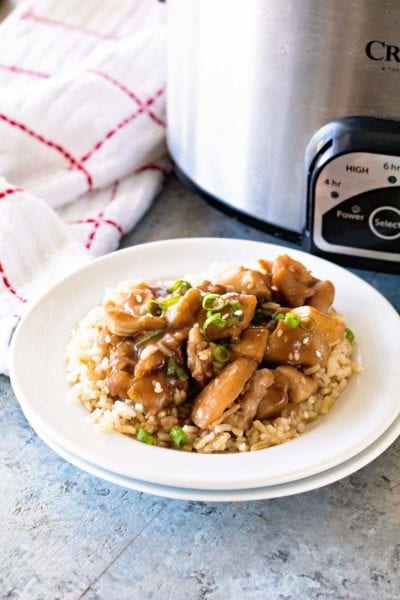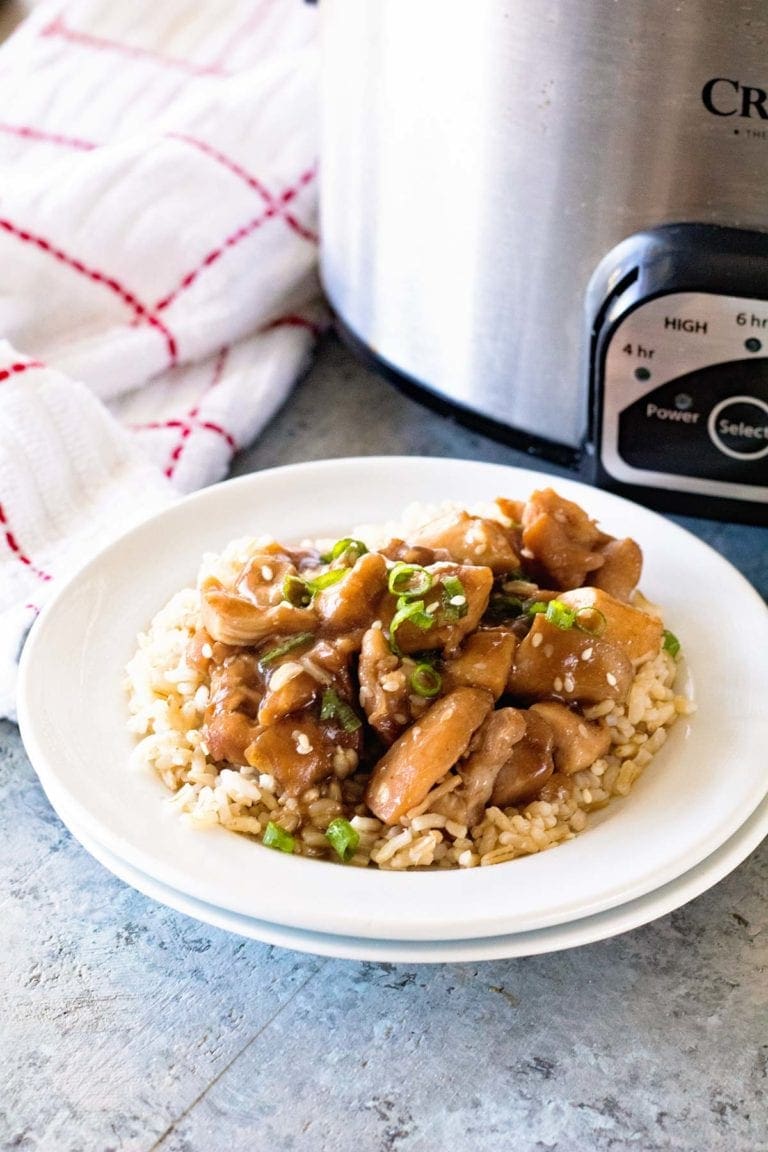 Crock Pot Whole Chicken and Rice Dinner
Whole chicken and rice in the slow cooker flavored with onions and spices! This crock pot chicken and rice dinner is a win!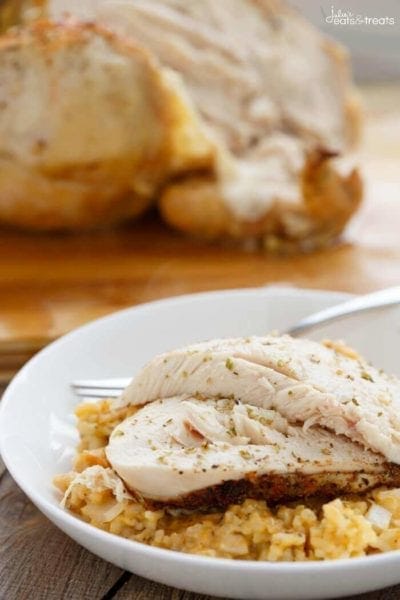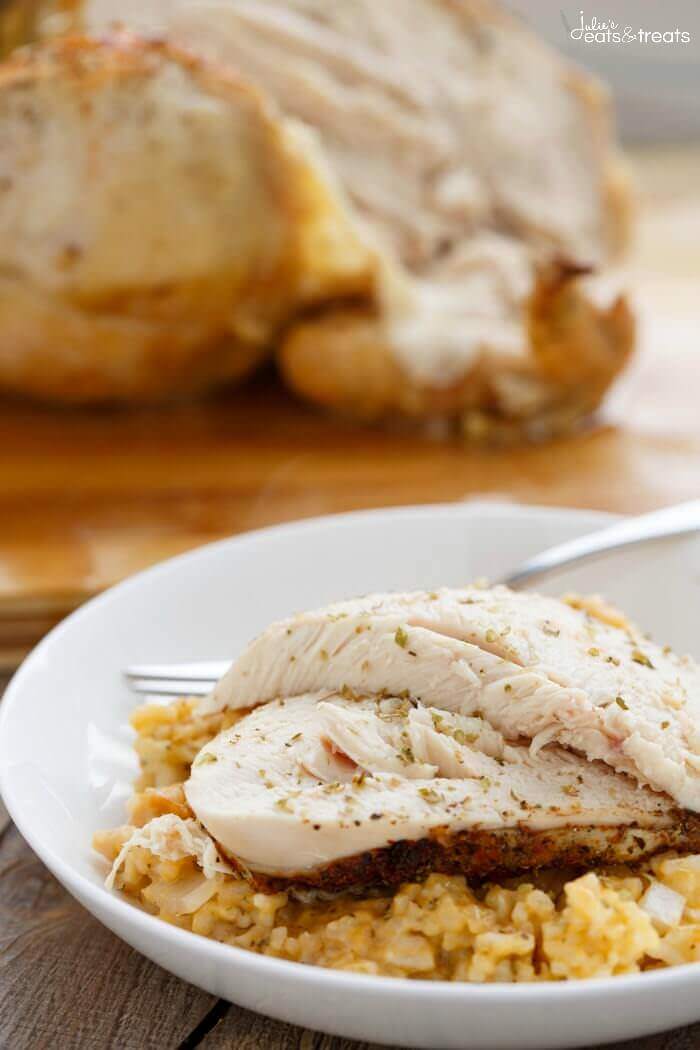 Light Crock Pot Fiesta Chicken & Rice Bowls
An easy, delicious weeknight dinner that's loaded with chicken, brown rice and pico de gallo for a healthy dish you can throw in your slow cooker! This also makes great leftovers!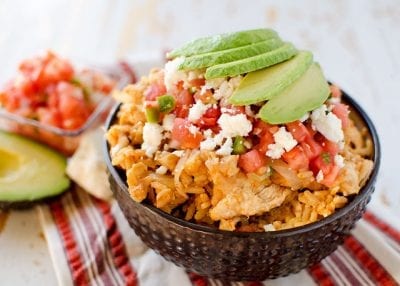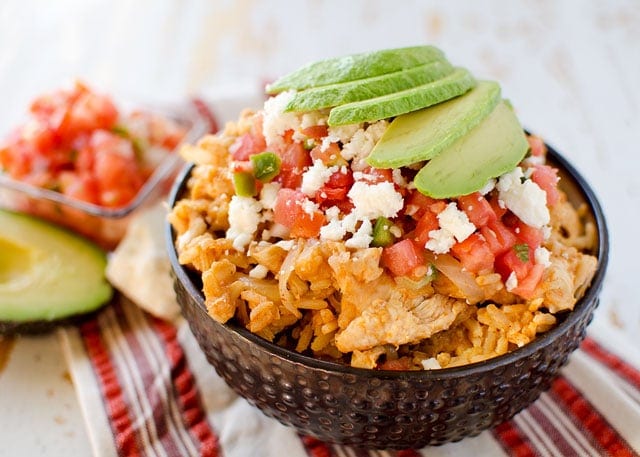 This super easy Crockpot Shredded Chicken is great for all purpose shredded chicken! It's a weekly go-to at our home.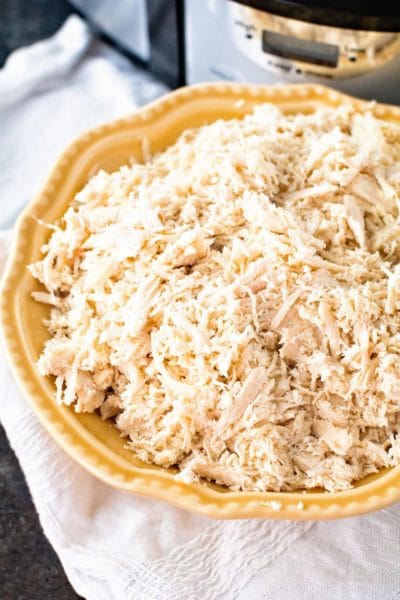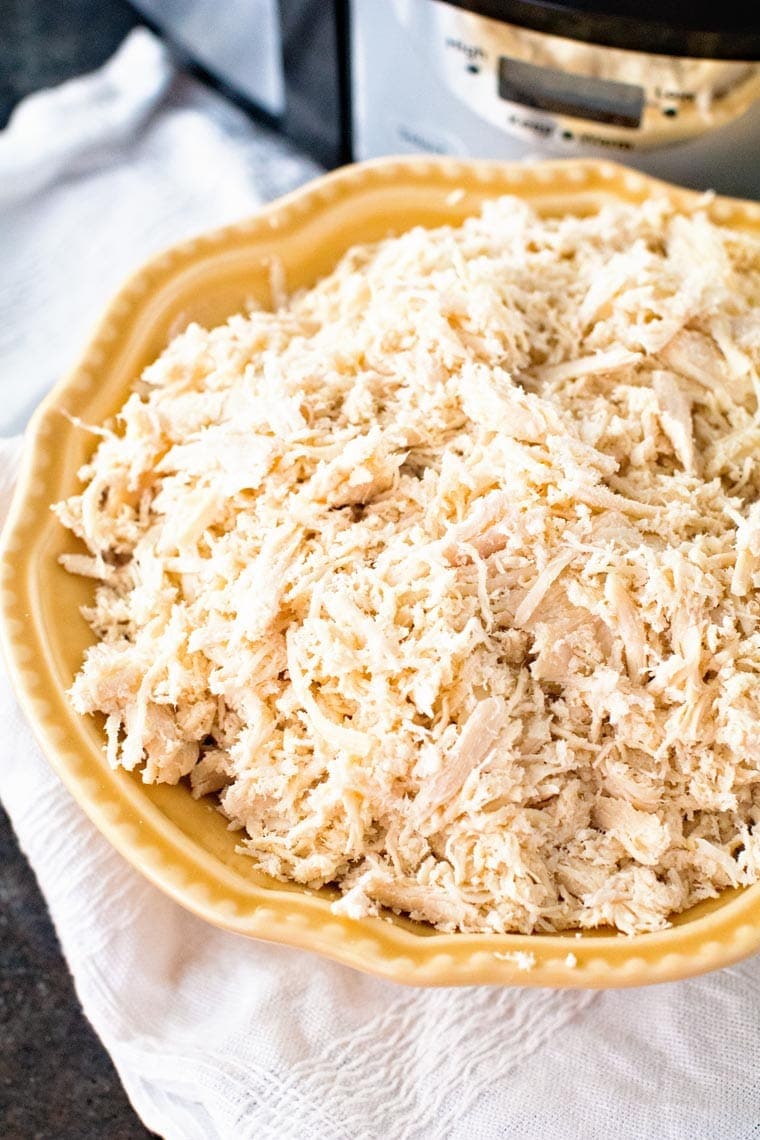 Crock Pot Garlic Chicken Alfredo Lasagna
Slow cooker lasagna loaded with chicken, alfredo and garlic. This is the perfect comfort food dinner for busy families!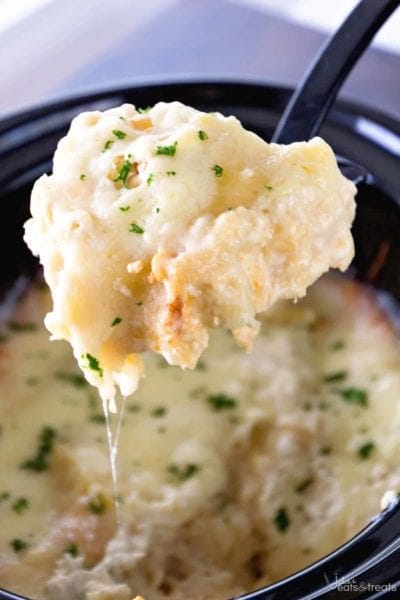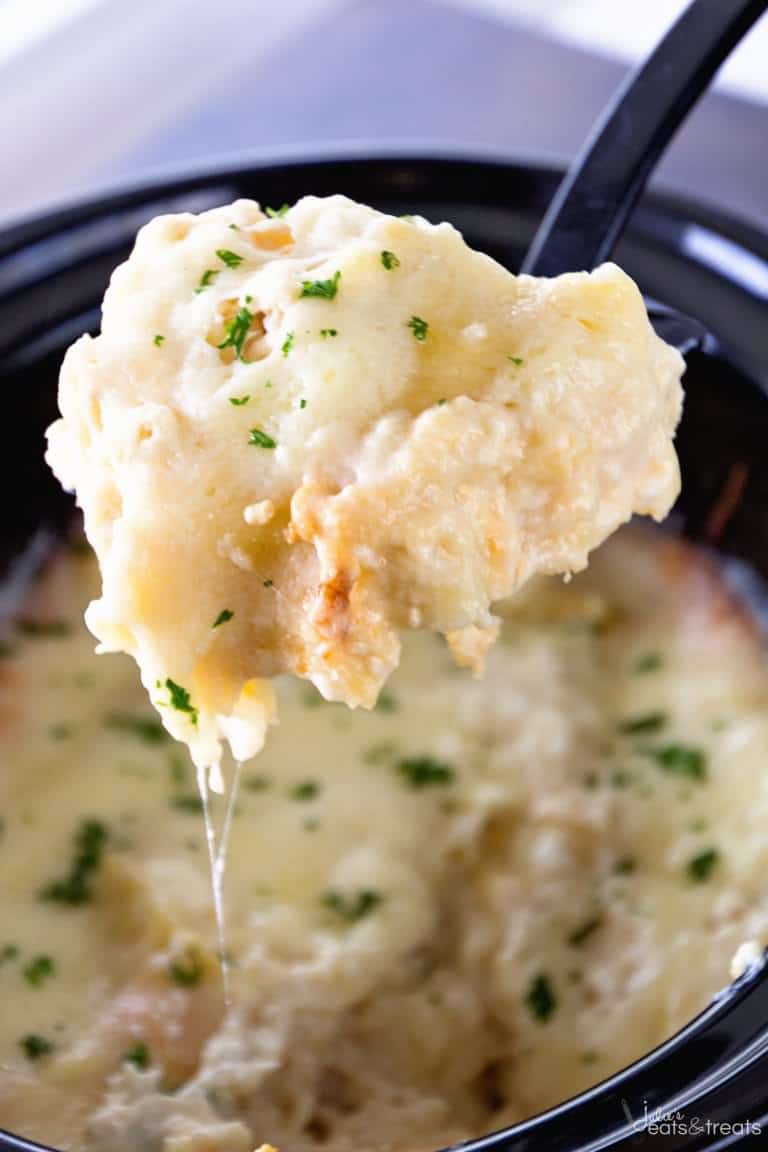 Crock Pot Chicken Bacon Ranch Pasta
A hearty and easy, family favorite recipe loaded with chicken and ranch flavor everyone loves!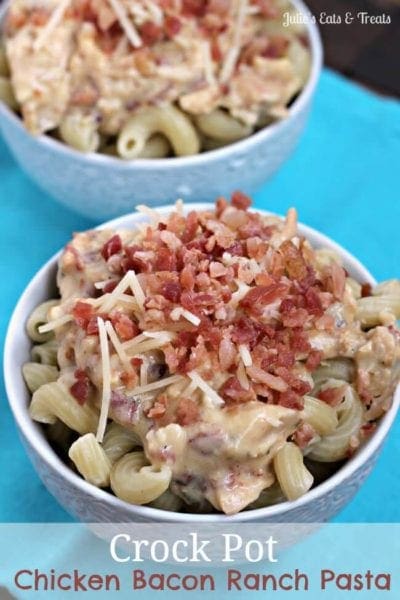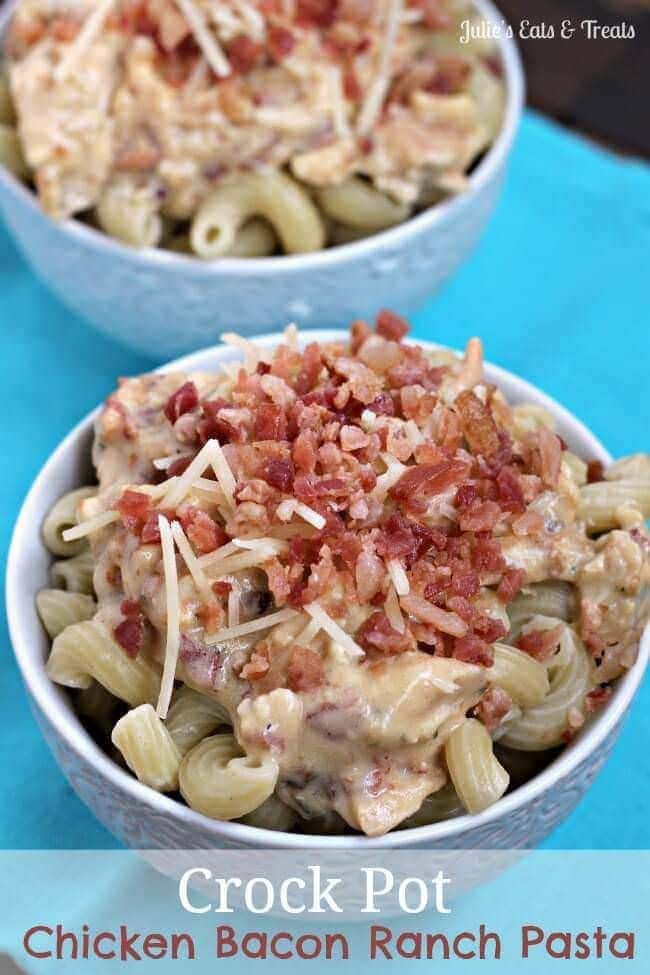 A slow cooked meal perfect for busy night – delicious chicken loaded with flavorful spices and veggies!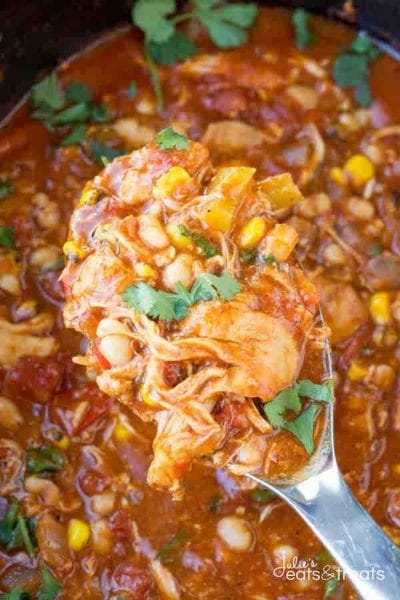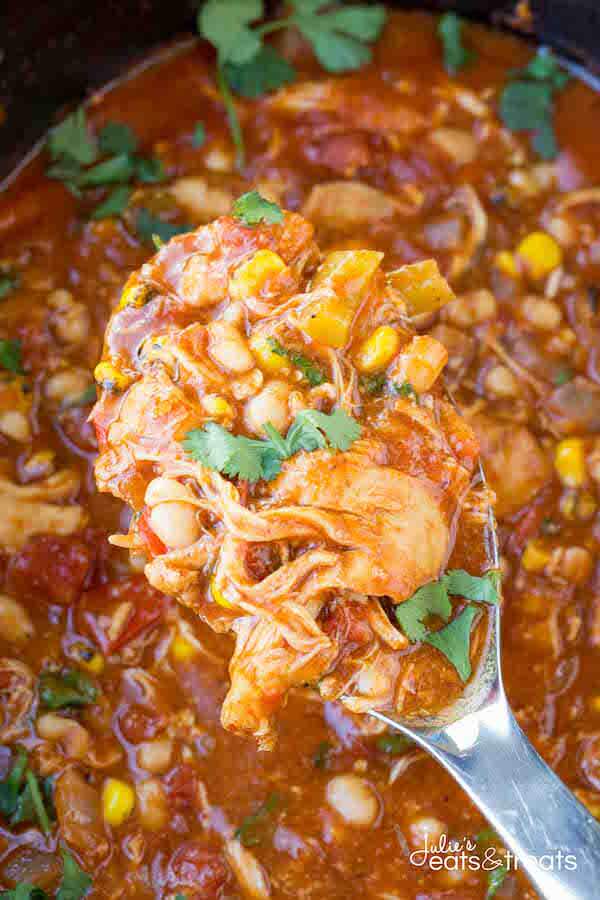 A quick and easy, weeknight meal with chicken seasoned with Italian spices and piled on pasta!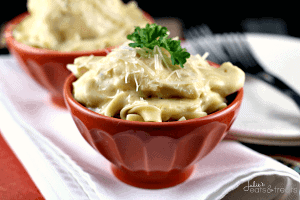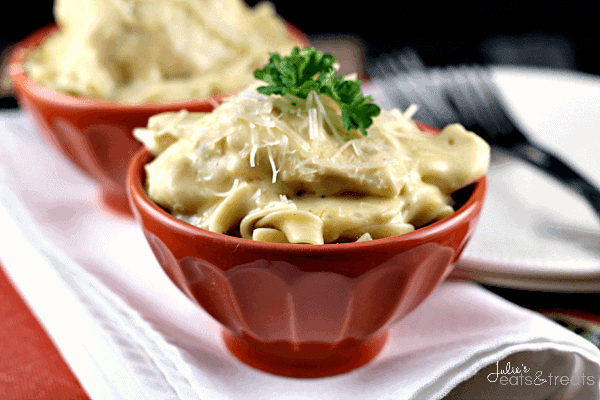 This quick and easy slow cooker meal is perfect for an easy weeknight dinner! Filled with tender shredded chicken, tomatoes, peppers, and onions.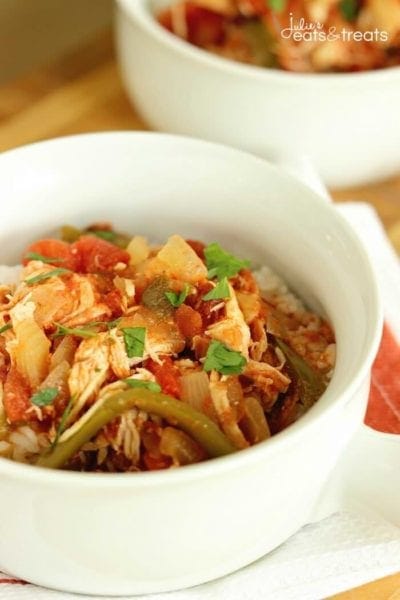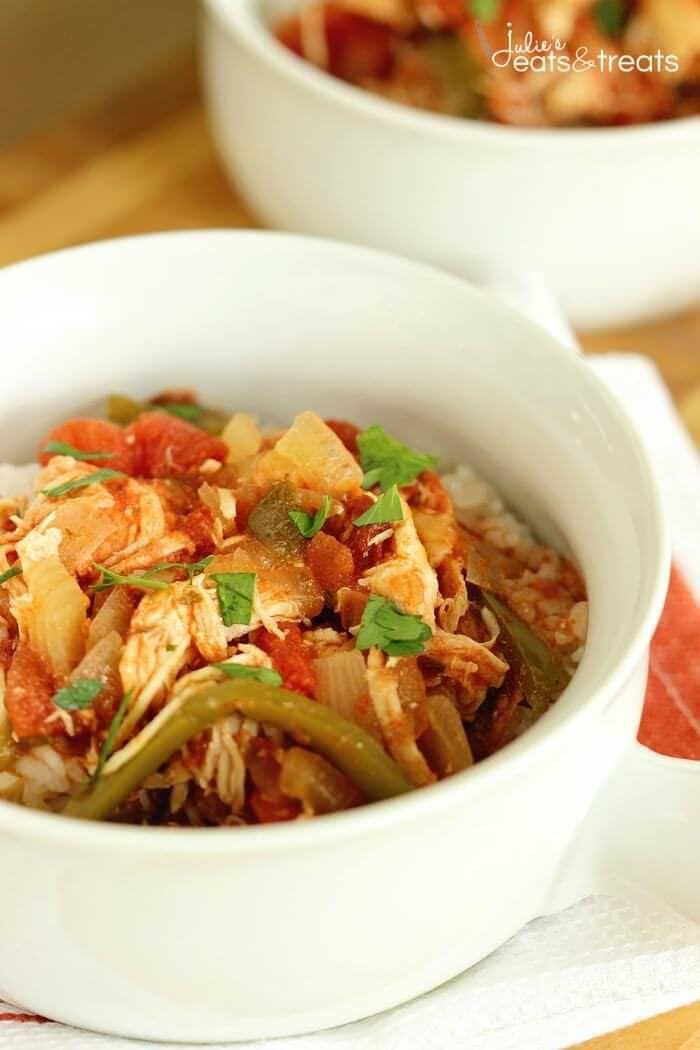 Crock Pot Smokey BBQ Shredded Chicken Sandwich Recipe
Tender, moist and deliciously shredded chicken sandwiches flavored with liquid smoke and smothered in barbecue sauce.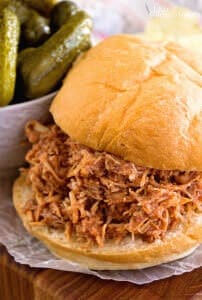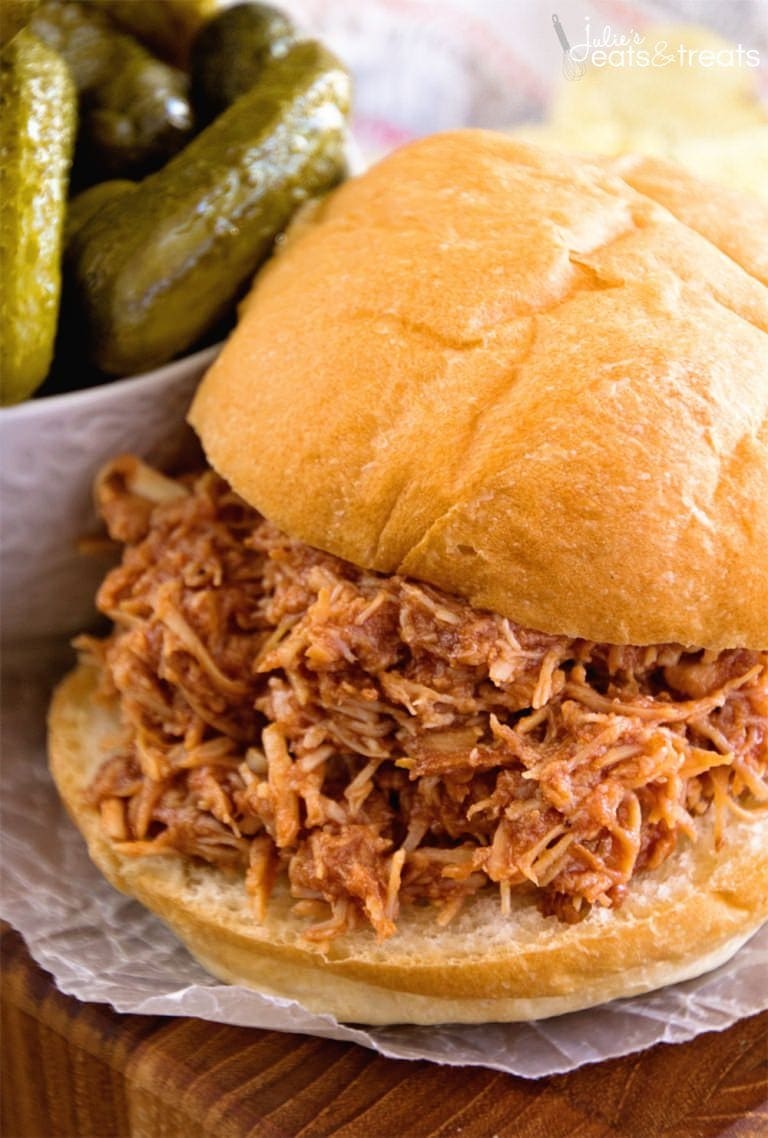 Crock Pot Turkey Recipes
The most amazing turkey EVER! Easy, delicious, flavorful and moist turkey that is baked in the oven then slow cooked the day you serve it!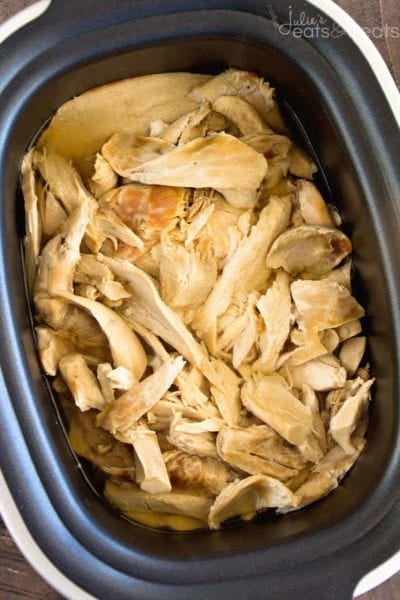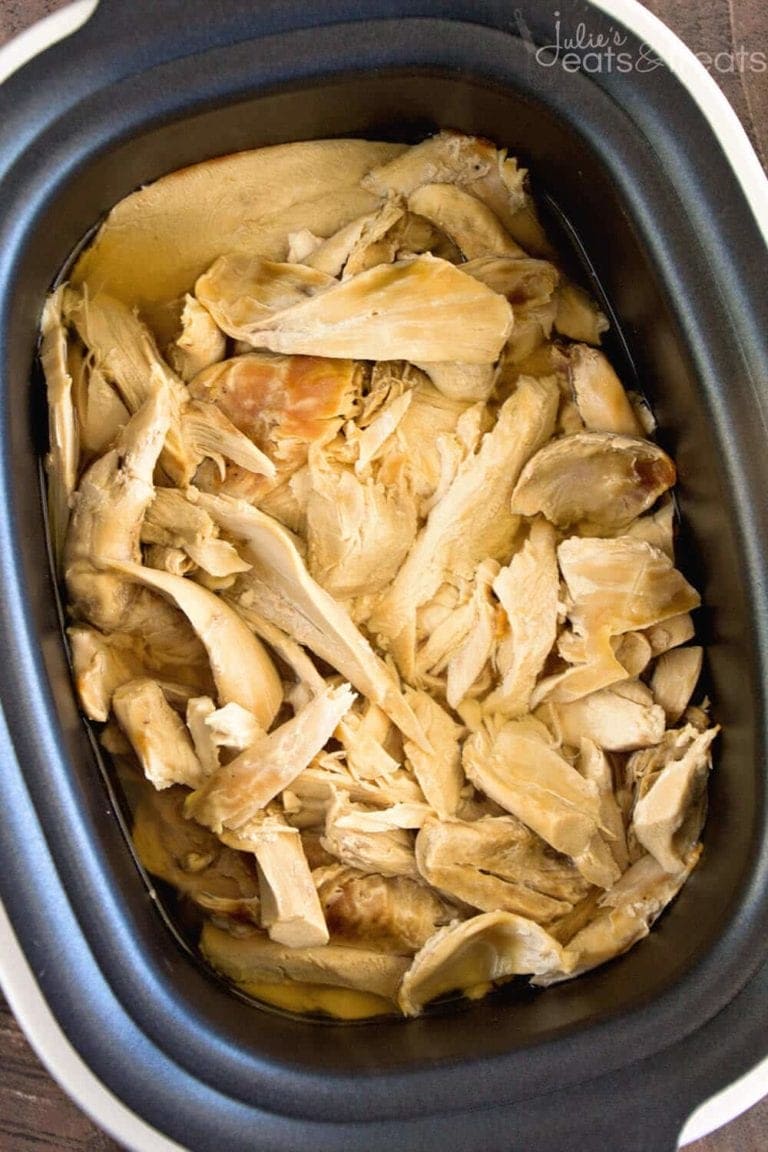 [et_bloom_inline optin_id="optin_1″]Download the FREE Dump & Go Recipes here!
Crock Pot Soup and Chili Recipes
Hearty, delicious and full of flavor, this is the best crock pot chili recipe!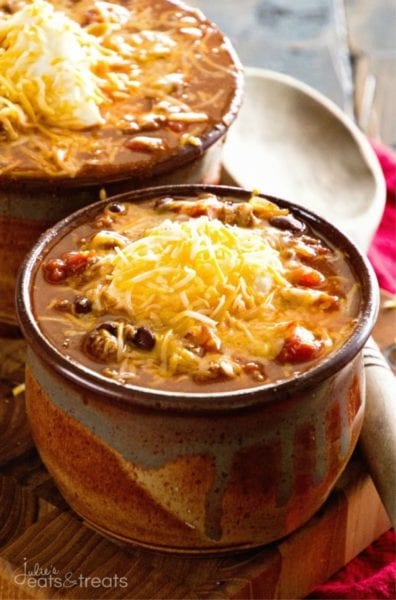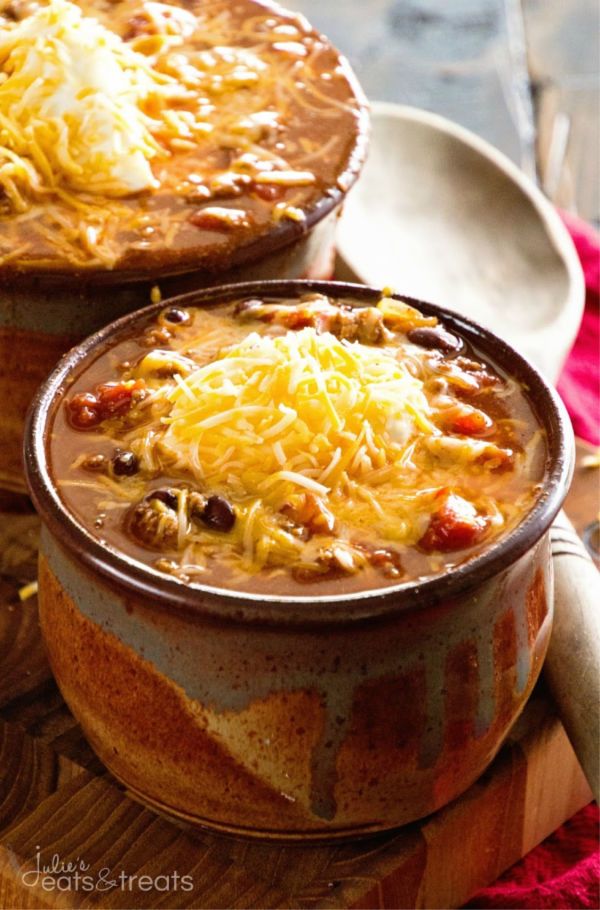 Easy slow cooker beef stew with the addition of pasta! Plus it's loaded with stew meat, carrots, celery, mushrooms and egg noodles!
Crock Pot Cheesy Chicken Wild Rice Soup
Slow cooked soup loaded with cheesy, carrots, chicken & wild rice!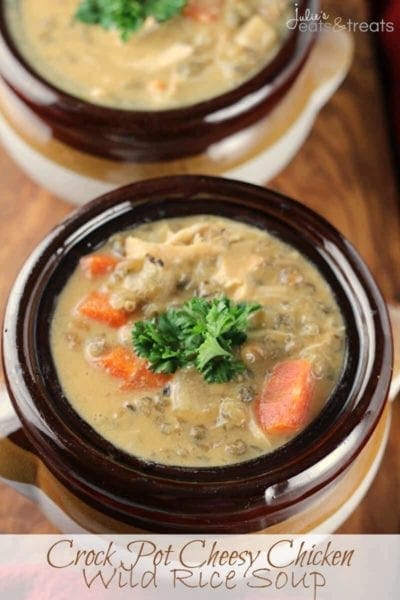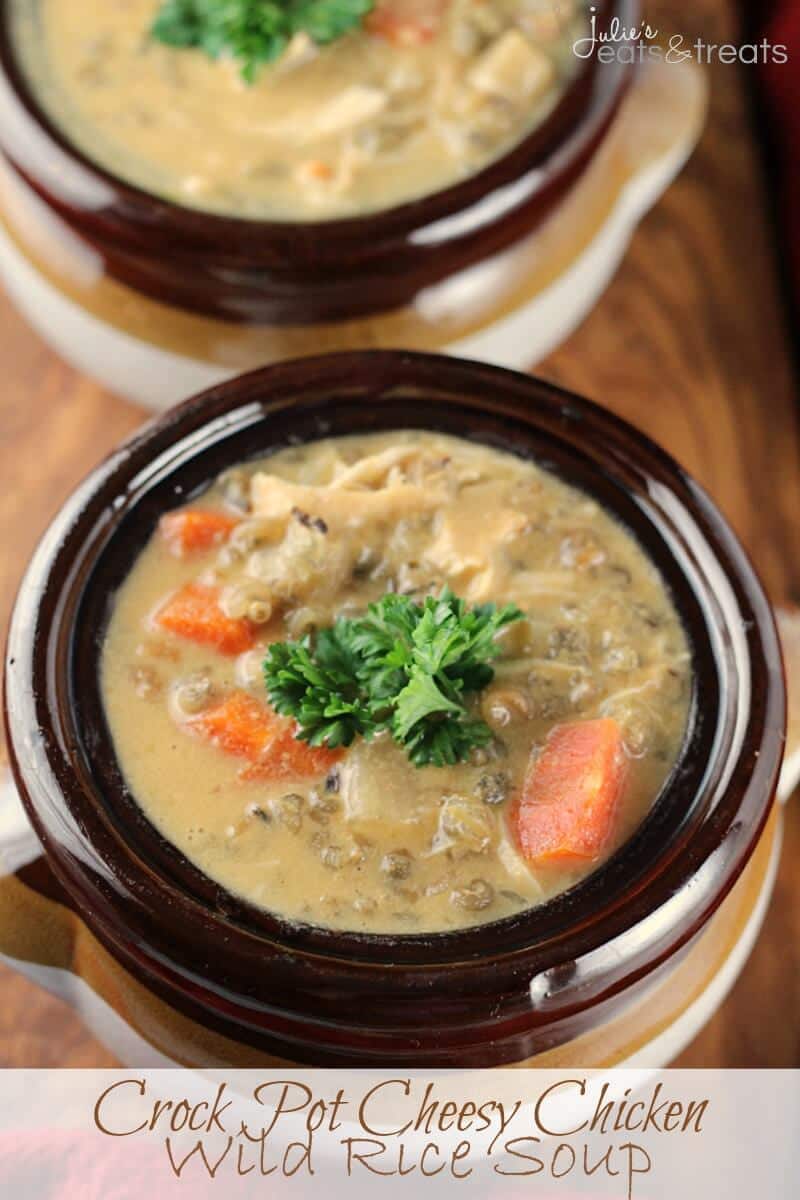 [et_bloom_inline optin_id="optin_1″]
Crock Pot Breakfast For Dinner Recipes
Turkey Crock Pot Breakfast Casserole Recipe
Breakfast for supper, yes please! This slow cooker recipe is loaded with turkey sausage, hash browns and eggs.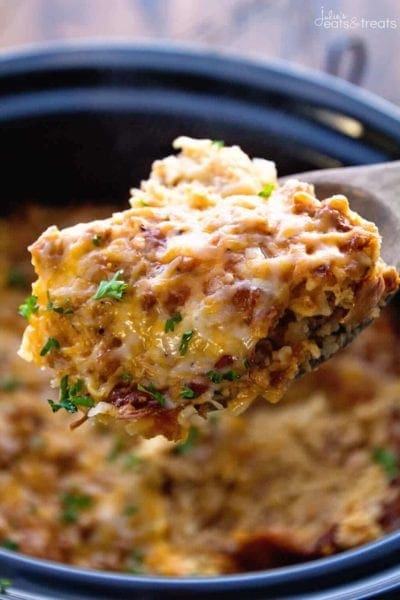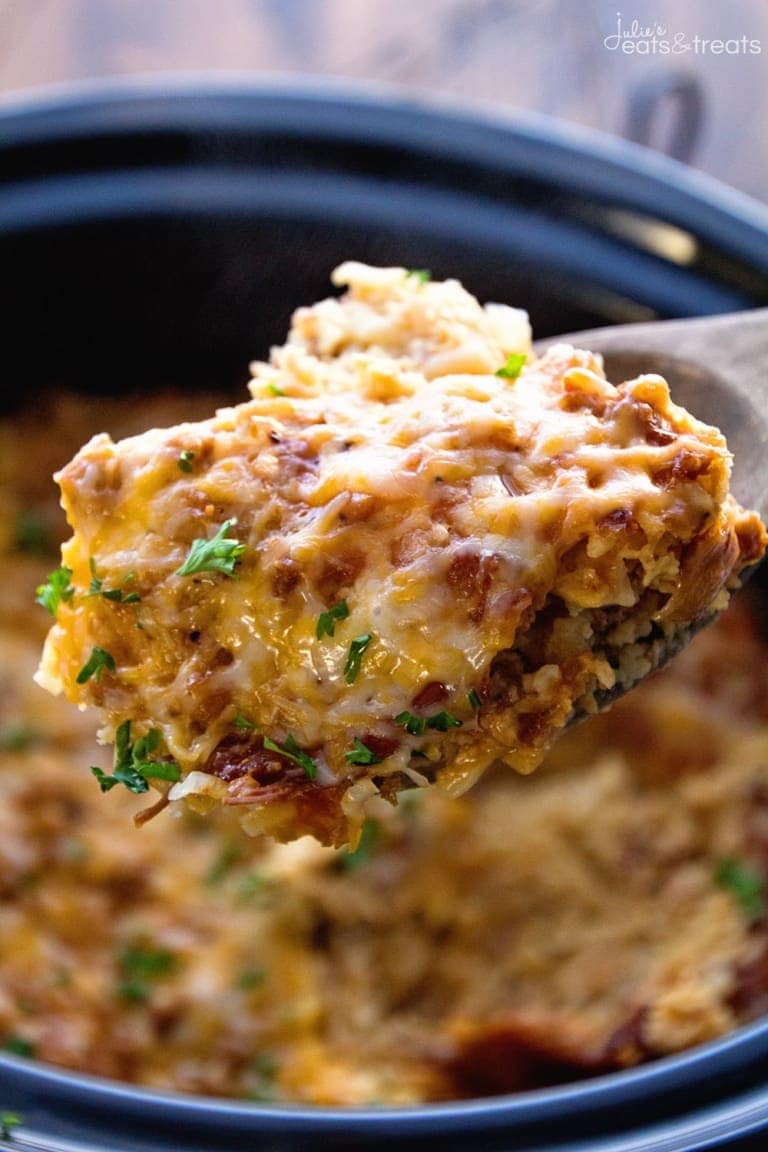 Cheesy Ham Crock Pot Breakfast Casserole
Eggs, hash browns, ham and cheese all prepared in your crock pot, waiting for you when you come home after a long hard day!