50+ Seafood Main Dish Recipes
Over 50 seafood main dish recipes to add to your dinner menu! Many of these meals can be on the dinner table in 30 minutes or less!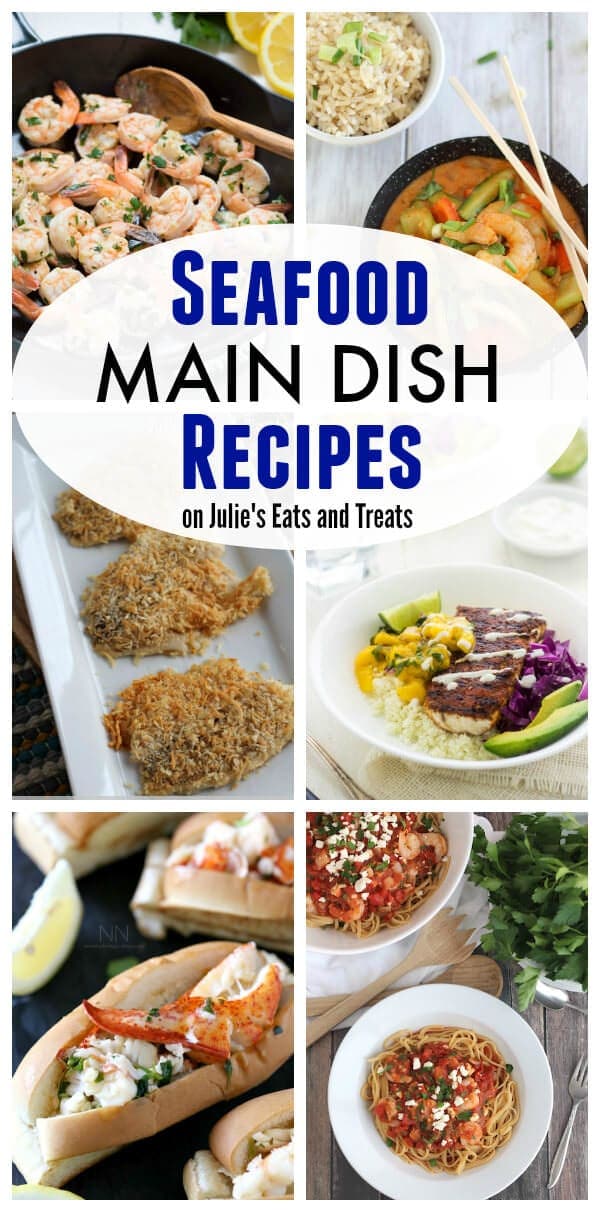 Are you looking for an alternative to beef or chicken? Perhaps you are looking to add a little variety to your weeknight menu. Seafood is a great alternative that is usually quick and easy. I've rounded up my favorite seafood main dish recipes from some of my favorite bloggers. Lemon garlic shrimp, parmesan crusted tilapia, hot lobster rolls, grilled mahi mahi, shrimp macaroni and cheese pizza and more!
*Please feel free to pin the image of the collage, but if you see a recipe you love please click through to the site to pin from the site! Please do not pin the images below. Bloggers thank you!*
Cauliflower Rice Fish Taco Bowls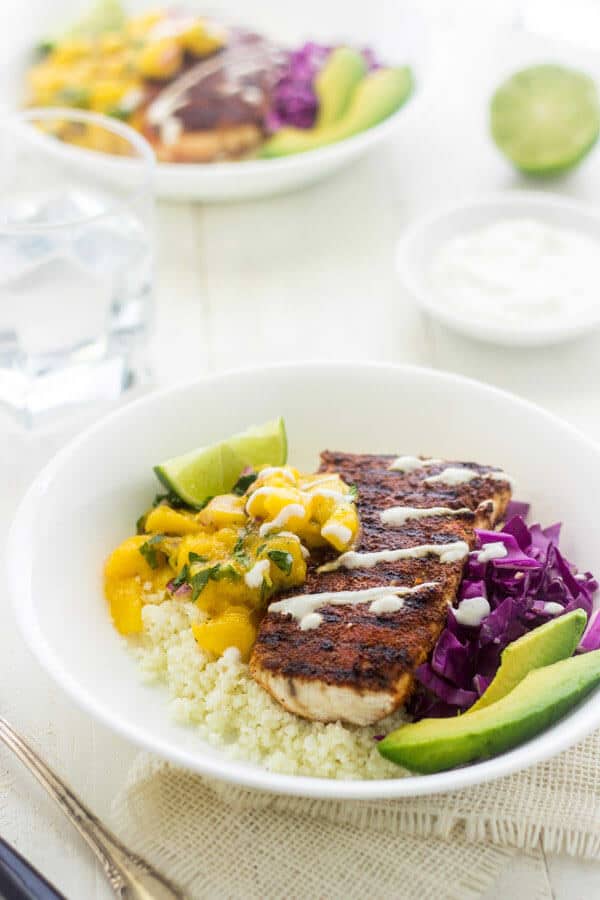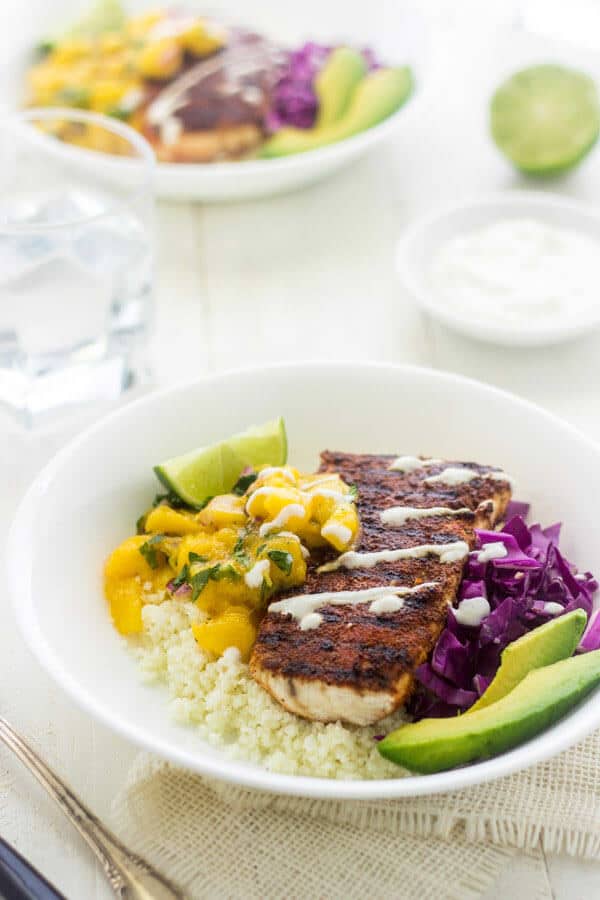 Shrimp, Bacon and Kale Parmesan Pasta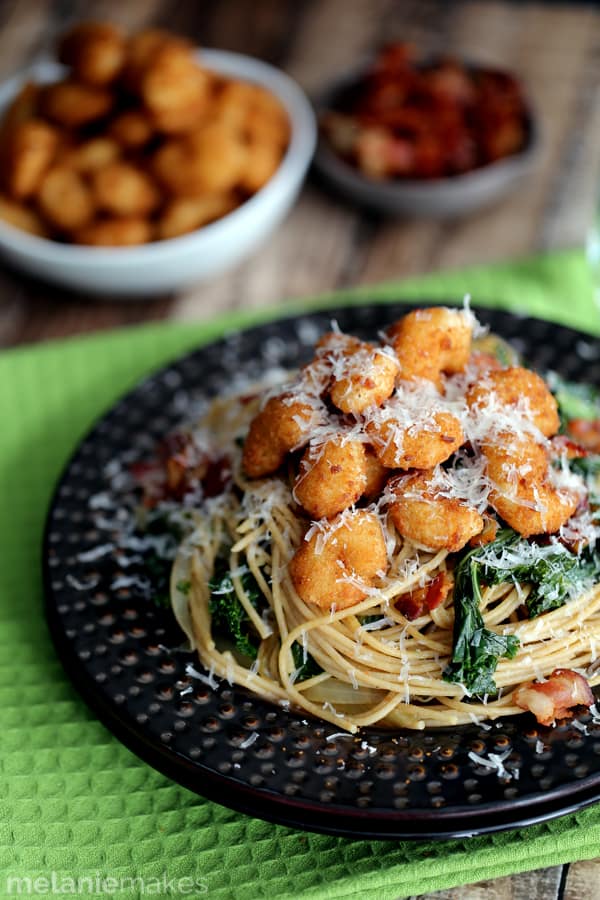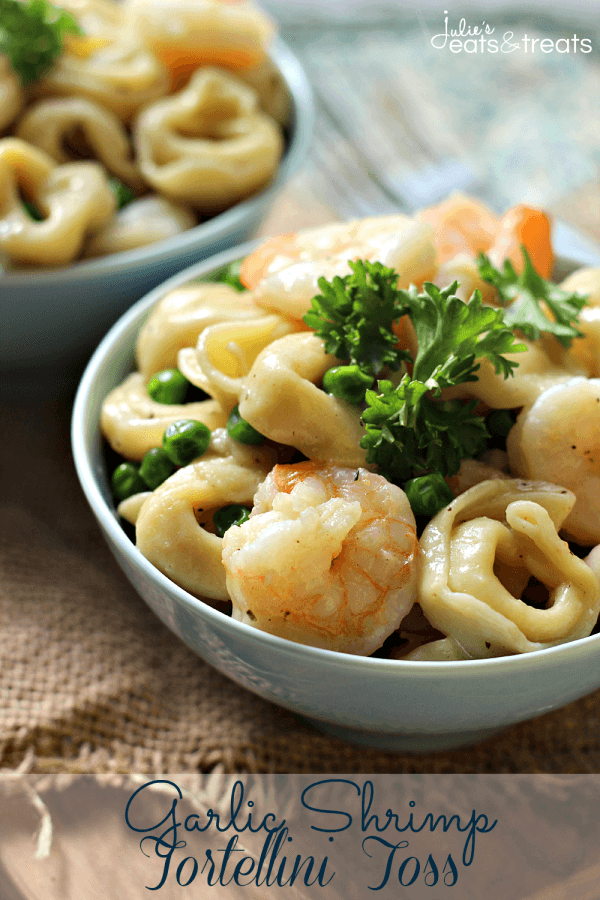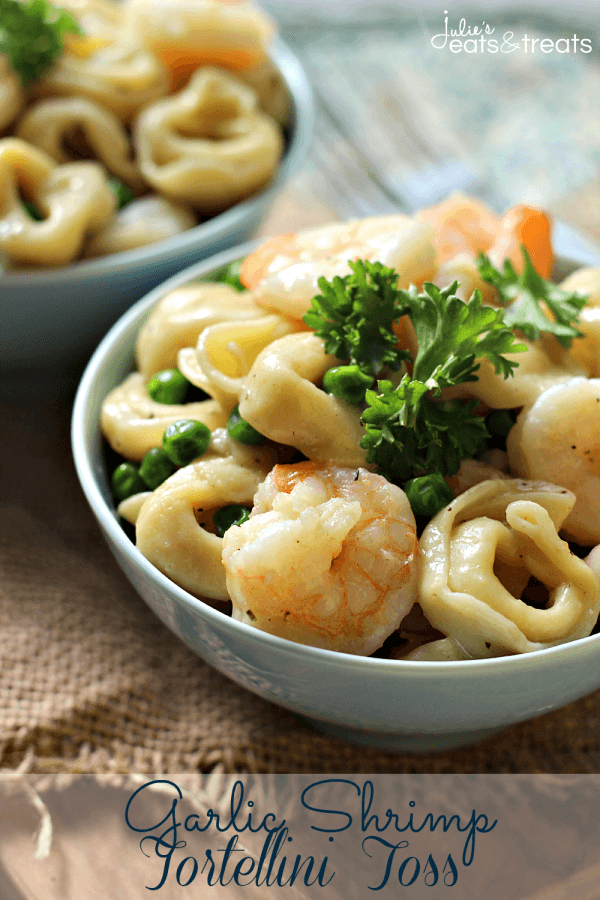 Lemon Parsley Shrimp with Orzo and Peas
Mediterranean Grilled Shrimp Quinoa Salad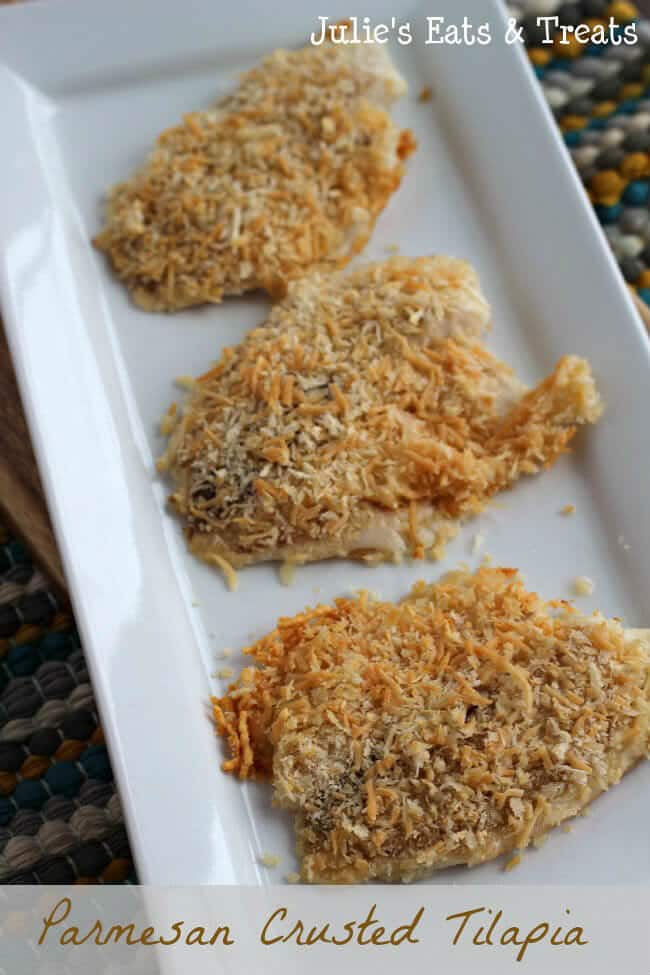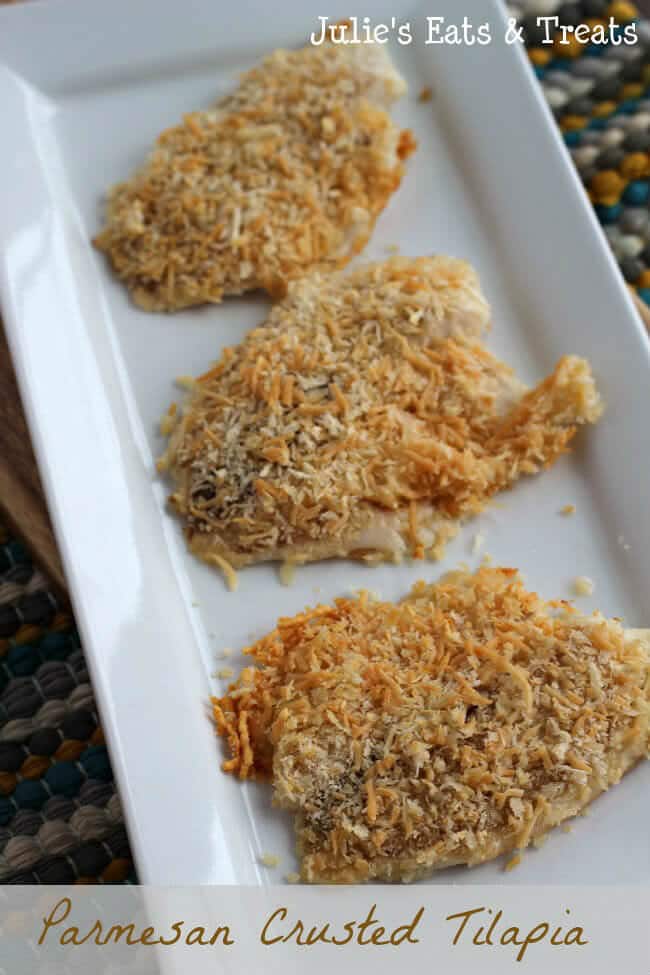 Herbed Mediterranean Shrimp Pasta
New Orleans Style Barbeque Shrimp
Caesar Salad with Oven Roasted Shrimp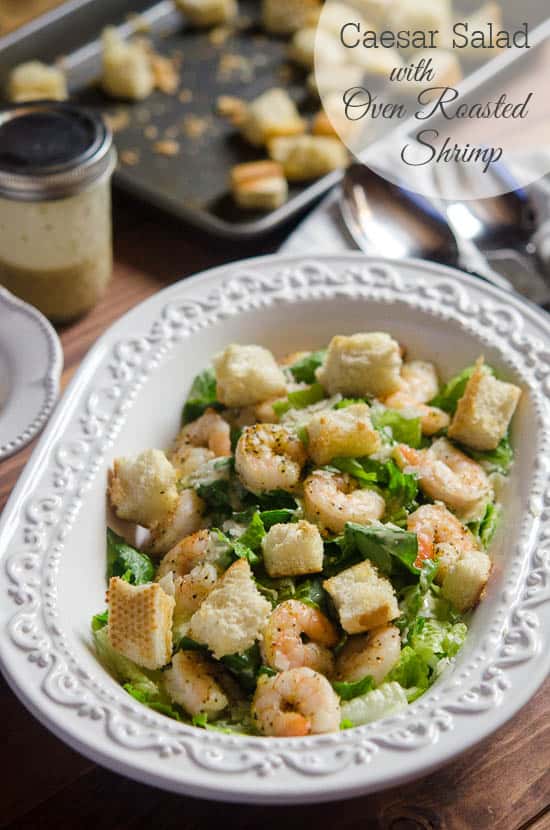 Spaghetti with Anchovy Sauce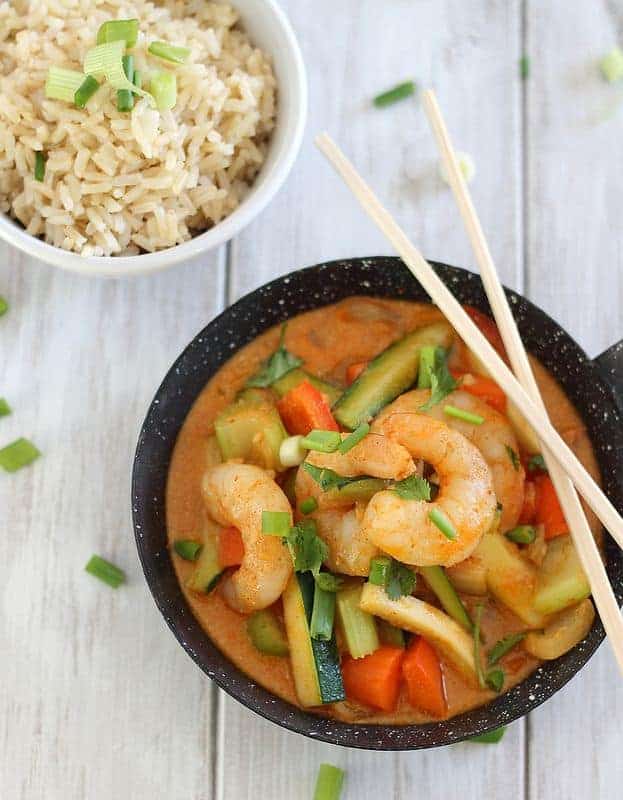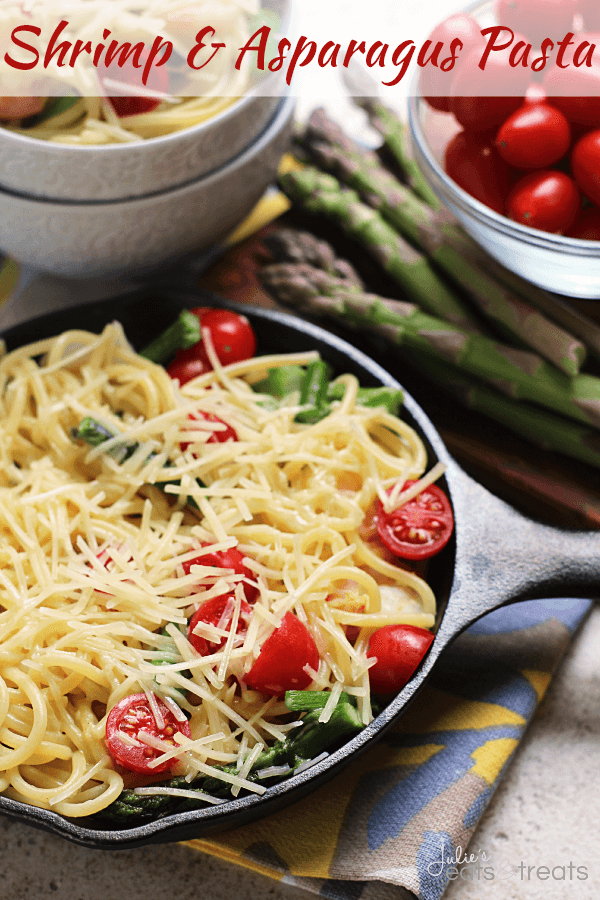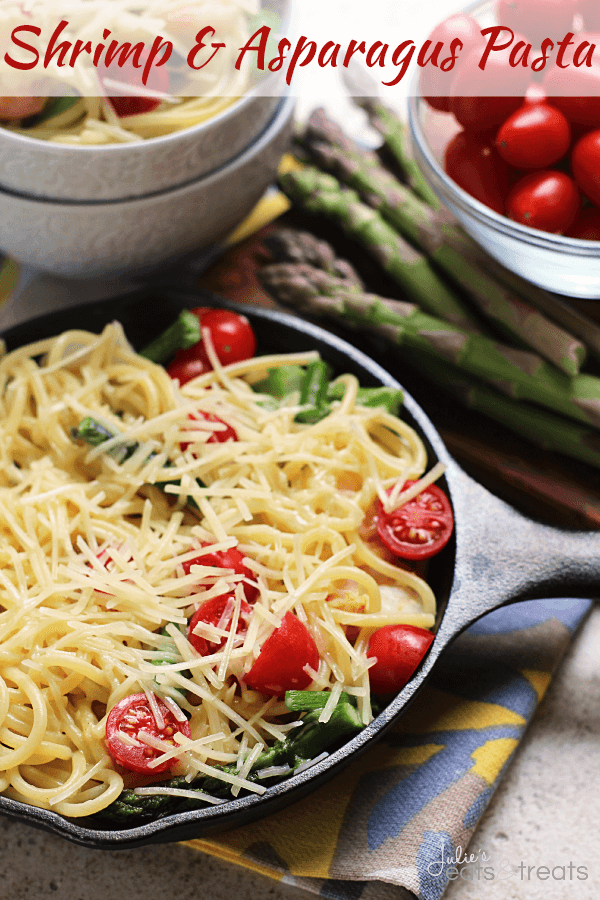 Grilled Mahi Mahi with Peach and Pink Grapefuit Salsa
Sauteed Shrimp with Smoky Tomato Sauce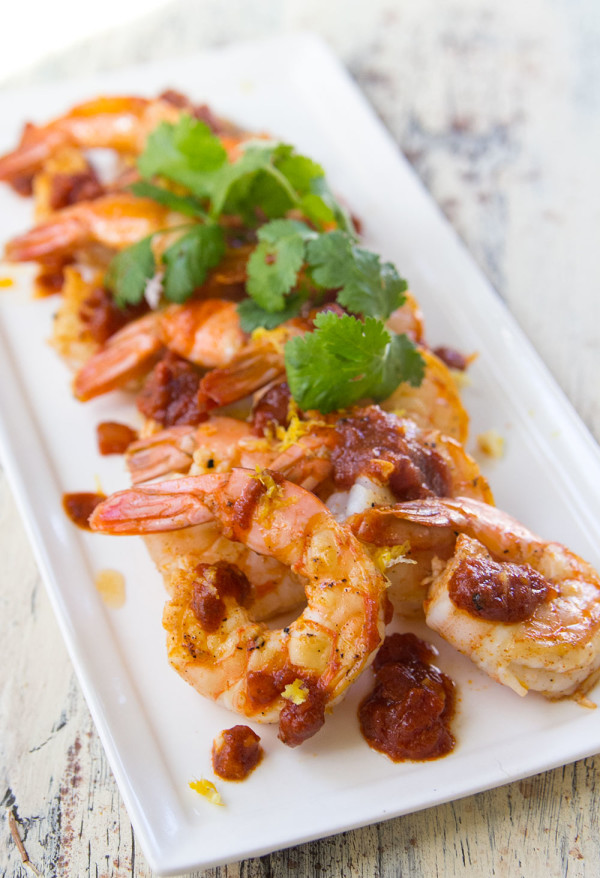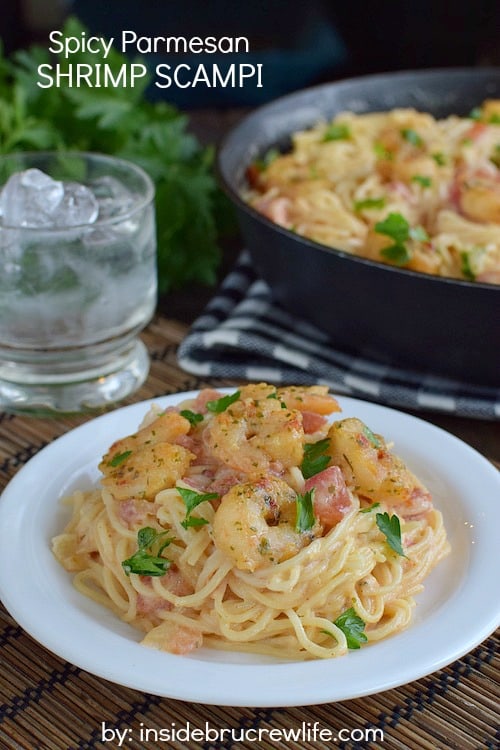 Shrimp Macaroni and Cheese Pizza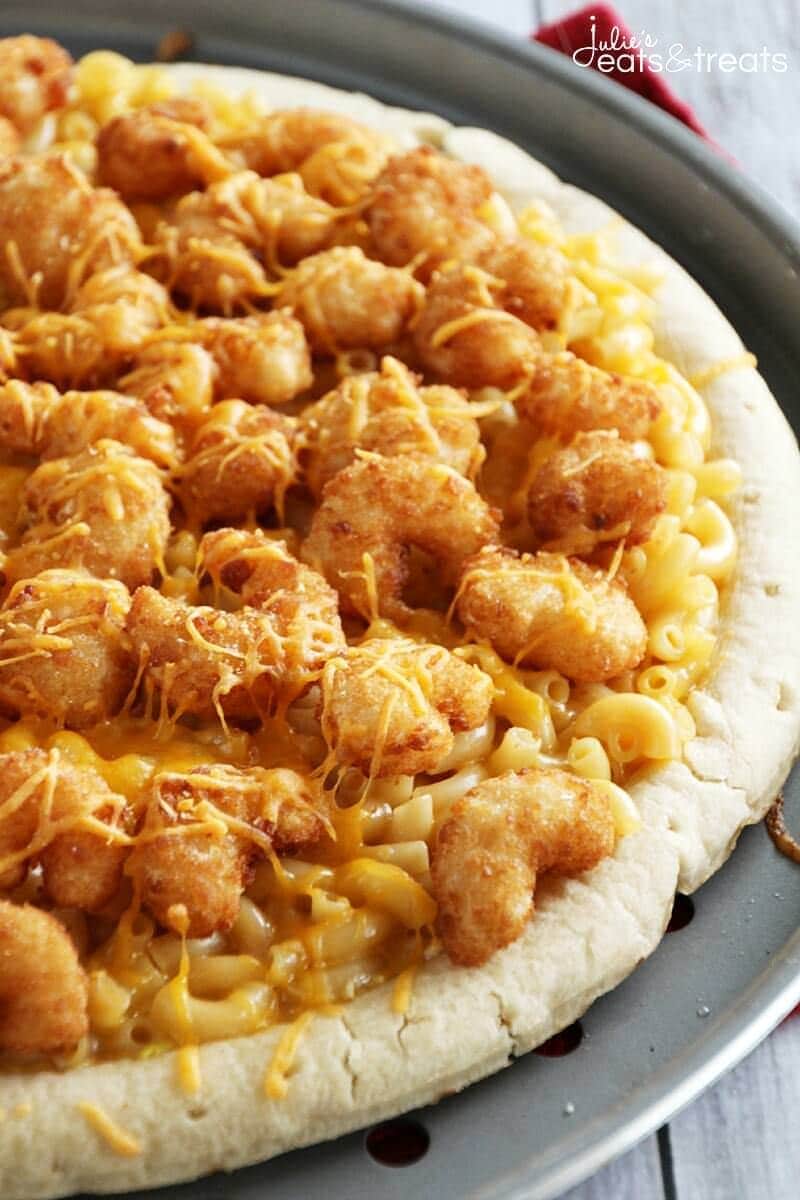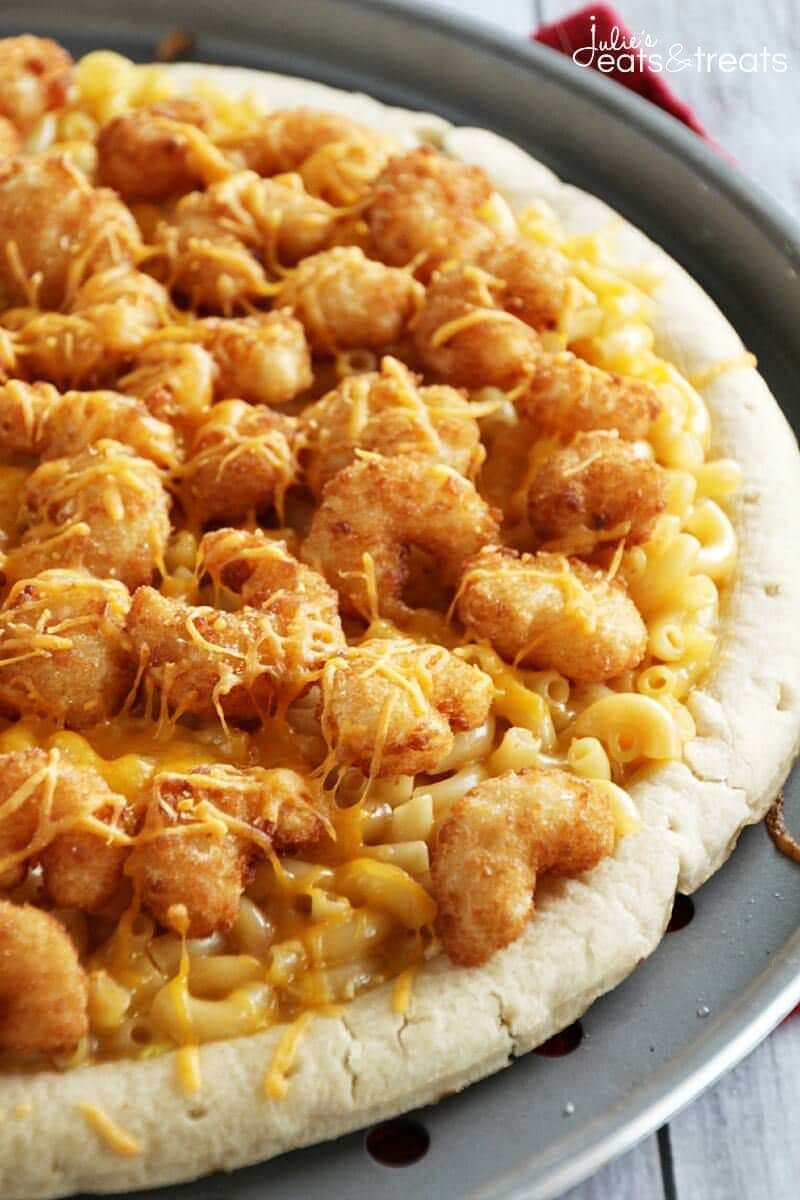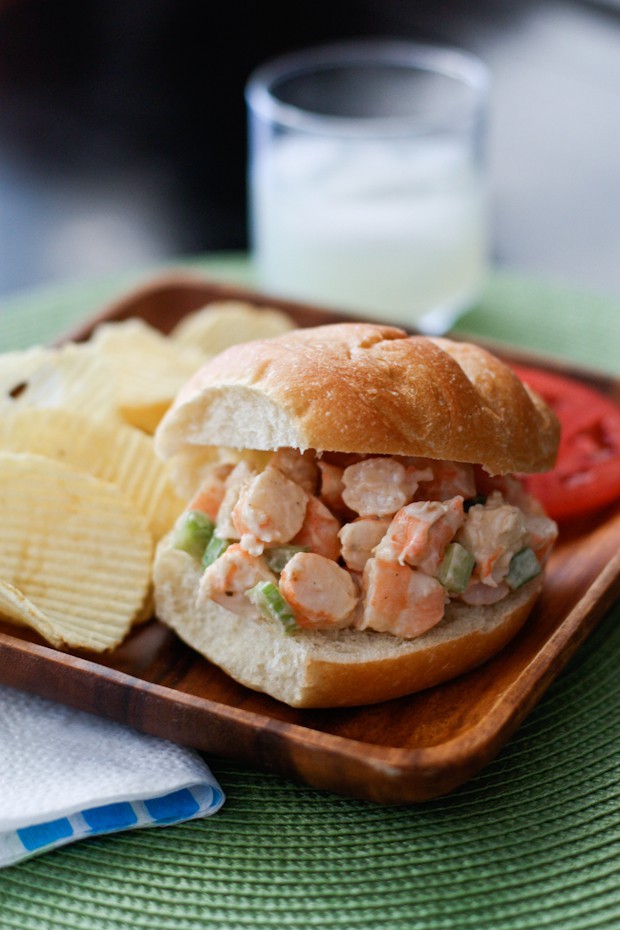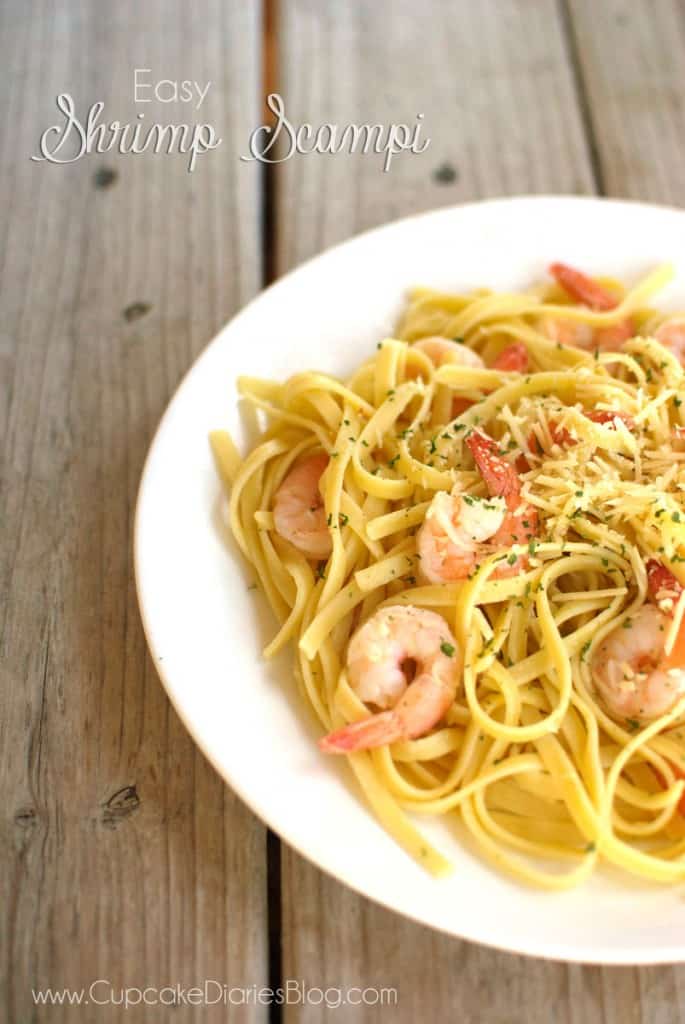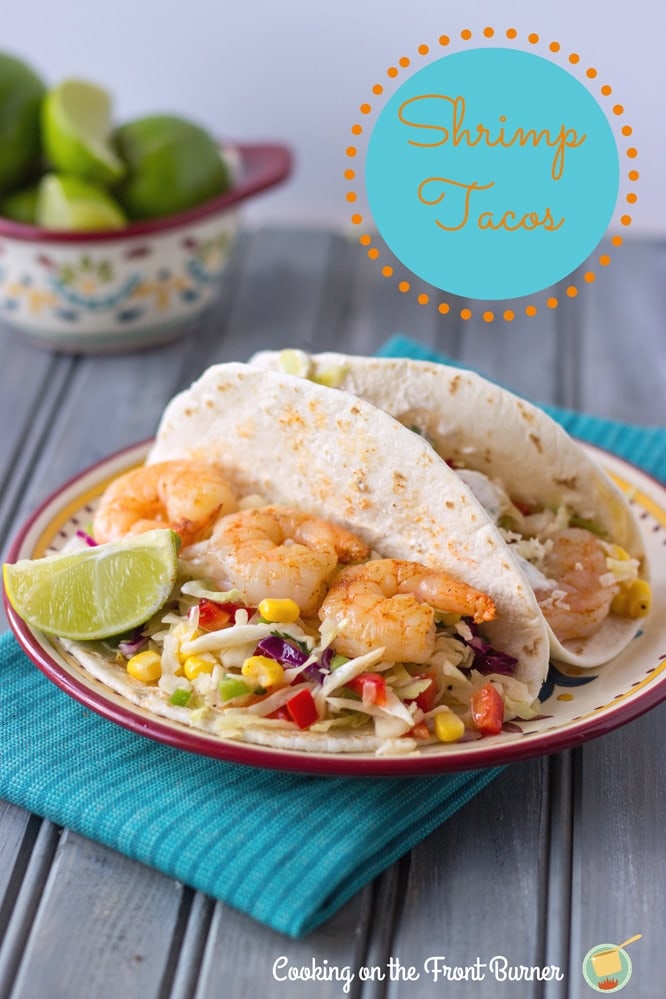 General Tso's Sweet Chili Shrimp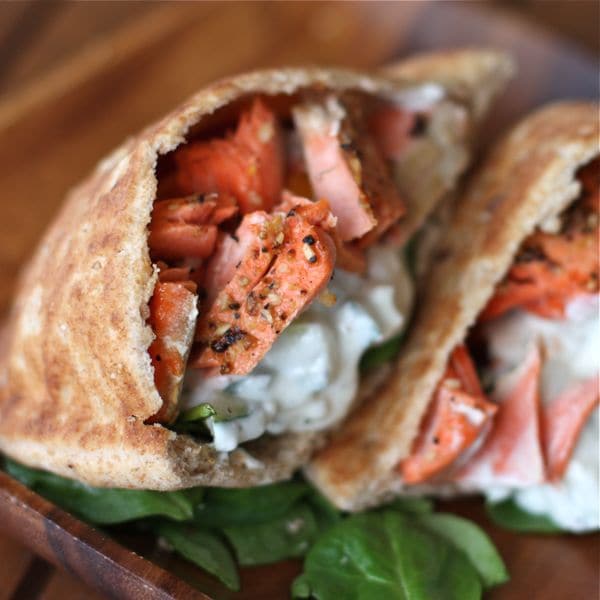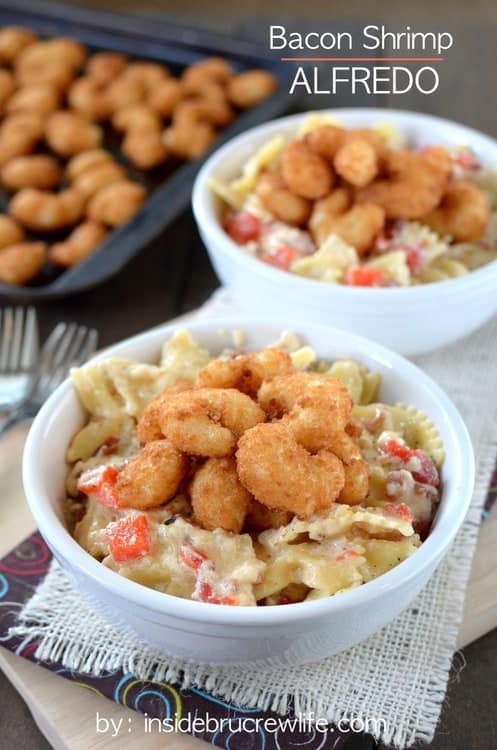 Shrimp Scampi Pasta
Maryland Style Crab & Shrimp Gumbo