5 Ingredients Date Night Dinner Recipes!
Need a quick and easy dinner recipe for a date night at home? We've got a ton of ideas for you! Everything from easy pasta dishes, steaks, kabobs and more. The last thing you want to do is slave in the kitchen before you enjoy time with your loved one!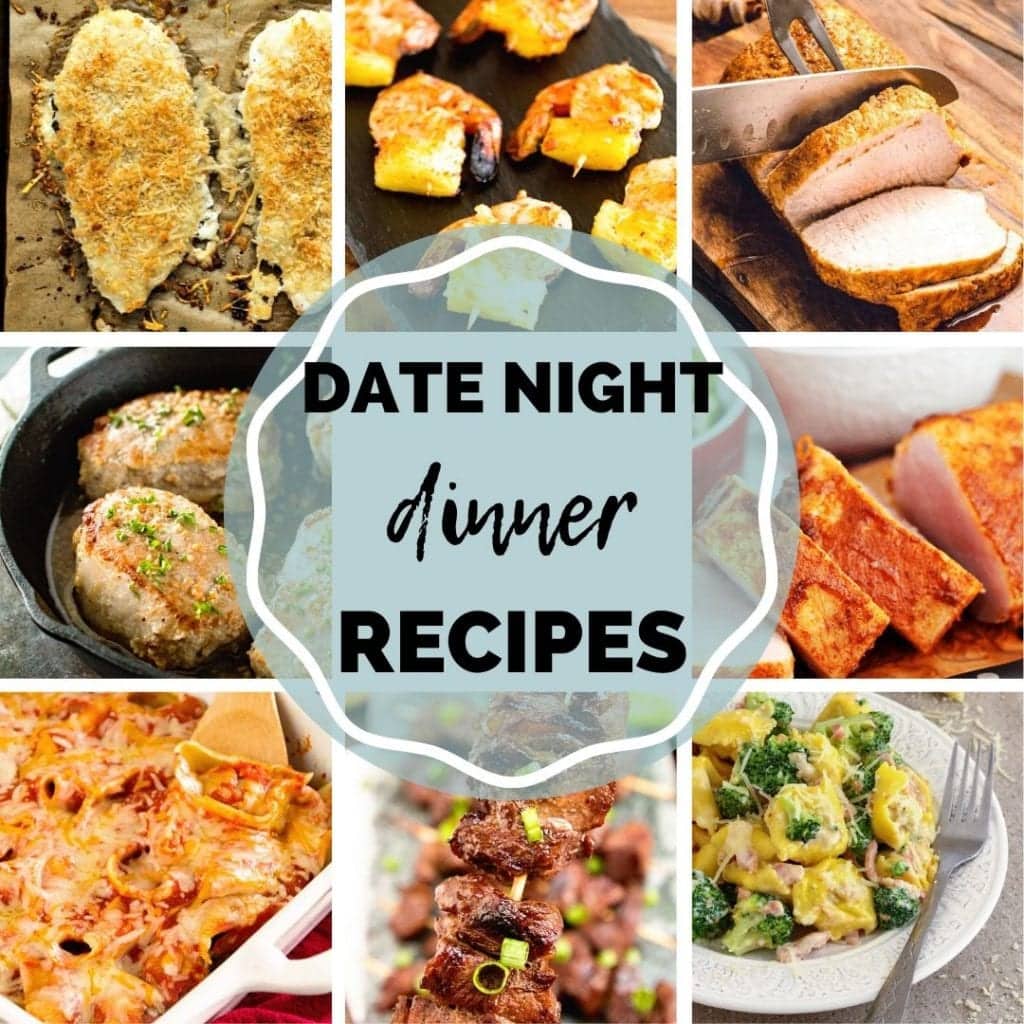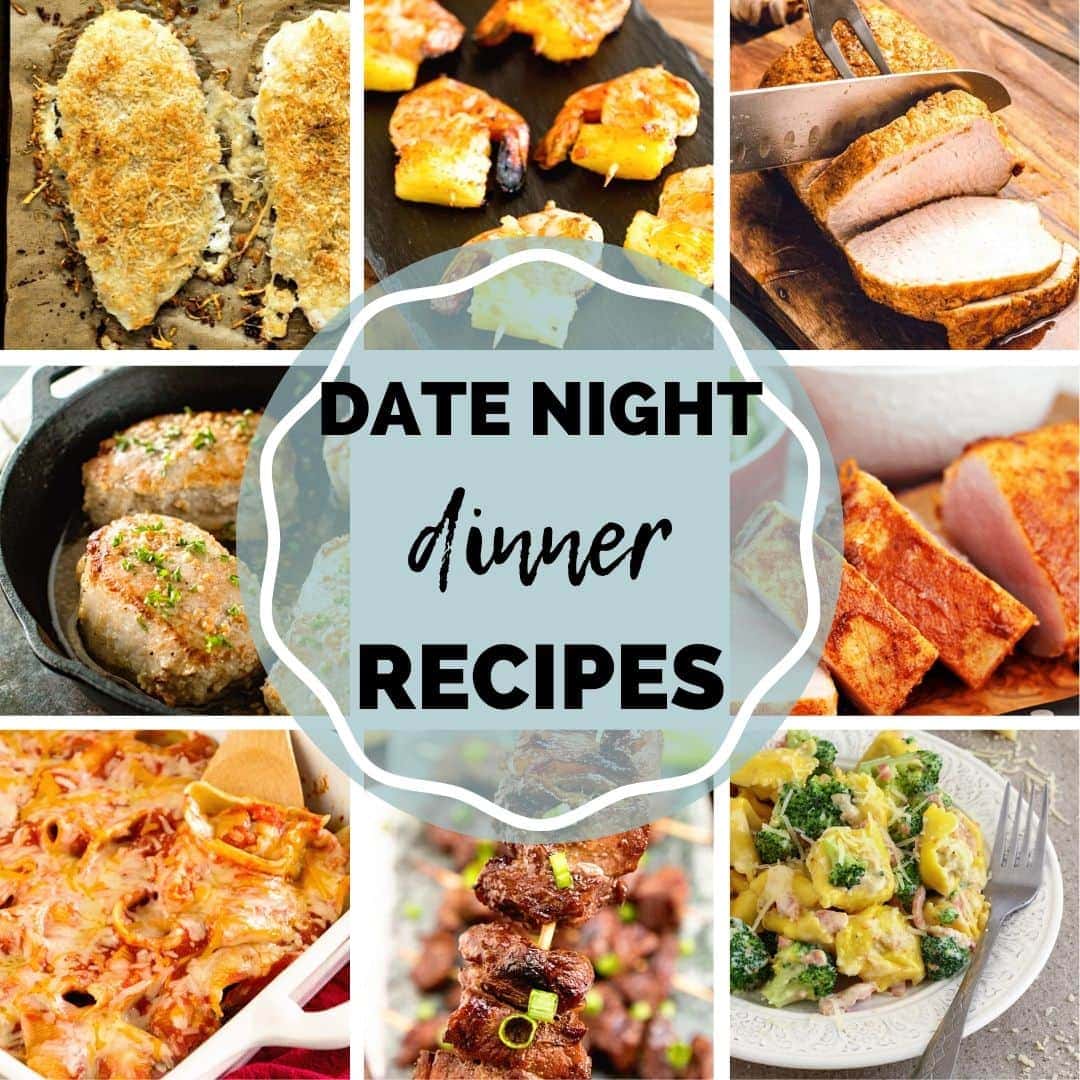 Date Night Dinner Recipes!
No matter if it's Tuesday night or Valentine's Day Dinner, it's always nice to spend some quality time with the one we love. It's always nice to go out on a date and enjoy dinner, a movie, bowling or something fun, but sometimes it's so nice to stay inside and enjoy a low-key at home.
Light some candles, prepare one of these easy meals with your significant other and enjoy a date night at home!
5 Ingredients or Less!
We have rounded up are easiest recipes that are 5 ingredients or less, which are perfect for date night dinners at home. They are so easy anyone can make. It's the perfect way to enjoy some alone time if you have kids. Tuck them into bed and relax with a meal or if you are trying to snag the one you hope could possibly be "the one" impress them with dinner!
If it's been way to long since you enjoyed your last date night change that tonight!