25+ Delicious Date Night Recipes with 5 Ingredients or Less!
25+ Delicious Date Night Recipes with 5 Ingredients or Less! ~ Perfect for the Date Night at Home! Quick, Easy and Delicious Date Night Dinners Anyone Can Make!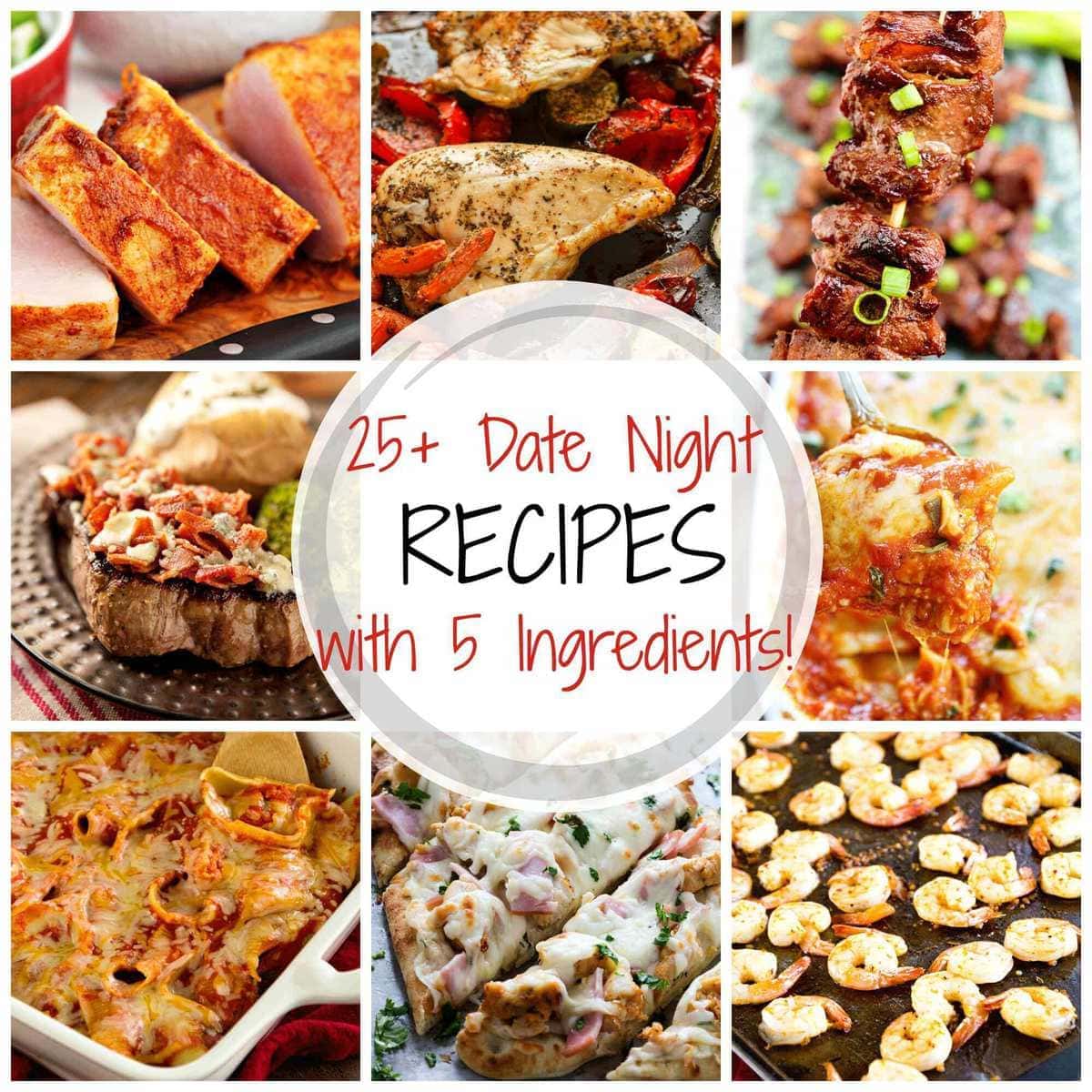 Question of the Day! Are you ready? Here it is!
"Do you date your significant other?"
Don't get me wrong. It doesn't have to be weekly or bi-weekly even but do you make a point of going out on dates with each other? Craving out some alone time minus the kids? Or if you don't have kids, just making sure you make a point of going out to eat or doing something together?
I grew up in a family where this really did not happen. Ever. My parents never went out just the two of them. I don't ever remember having a babysitter but that could also be because my older brother was eight years older than me so it was like a built in babysitter! I once asked my mom is she was ever concerned when we left that her and my Dad wouldn't have anything to talk about because we had been around for the last 30 years and they didn't know how to interact with each other anymore! She said she did worry a bit. I can totally see where this would happen. For the record they have been empty nesters for 7+ years and are just fine!
I can't say we go on dates weekly, bi-weekly or monthly but we do try to make time for them. I looked at the hubs this past week and said that I needed a date night. He said ok, lined up his parents to babysit on Saturday night and it was done. I adore the fact that he listens to me and makes it happen! Even if he didn't initiate it he listened and knew I was serious! It's great that we both have parents and family close by to let us have date nights, but some people aren't that blessed. That's why I lined up a ton of amazing recipes that you can make at home and enjoy a little "date night" after the kiddos are in bed.
Obviously we didn't want recipes with 15 ingredients and 20 steps so I collected them with 5 ingredients or less so you know you can enjoy the meal with hardly any work at all!
*Please feel free to pin the image of the collage, but if you see a recipe you love please click through to the site to pin from the site! Please do not pin the images below. Bloggers thank you!*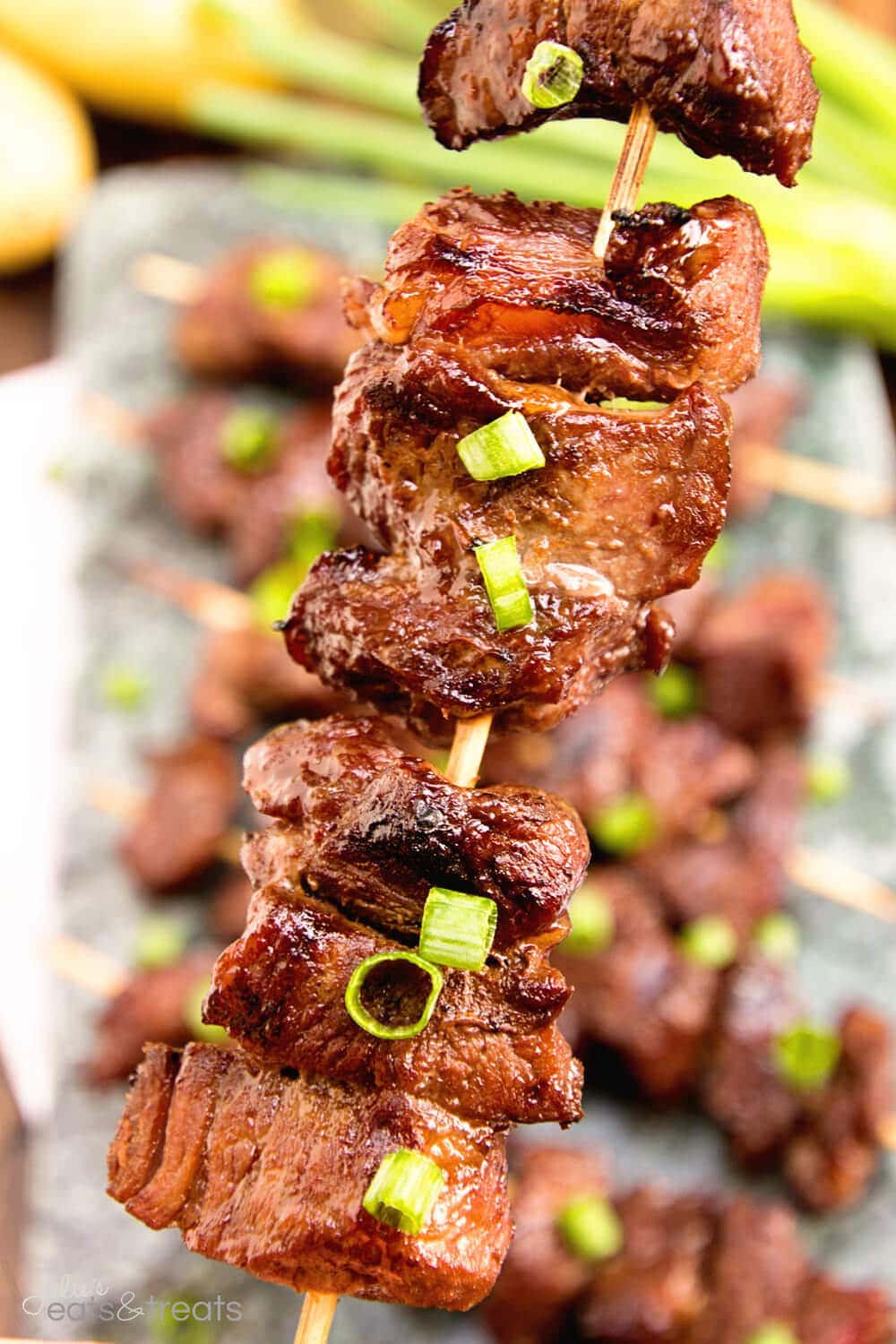 Asian Steak Kebabs via Julie's Eats & Treats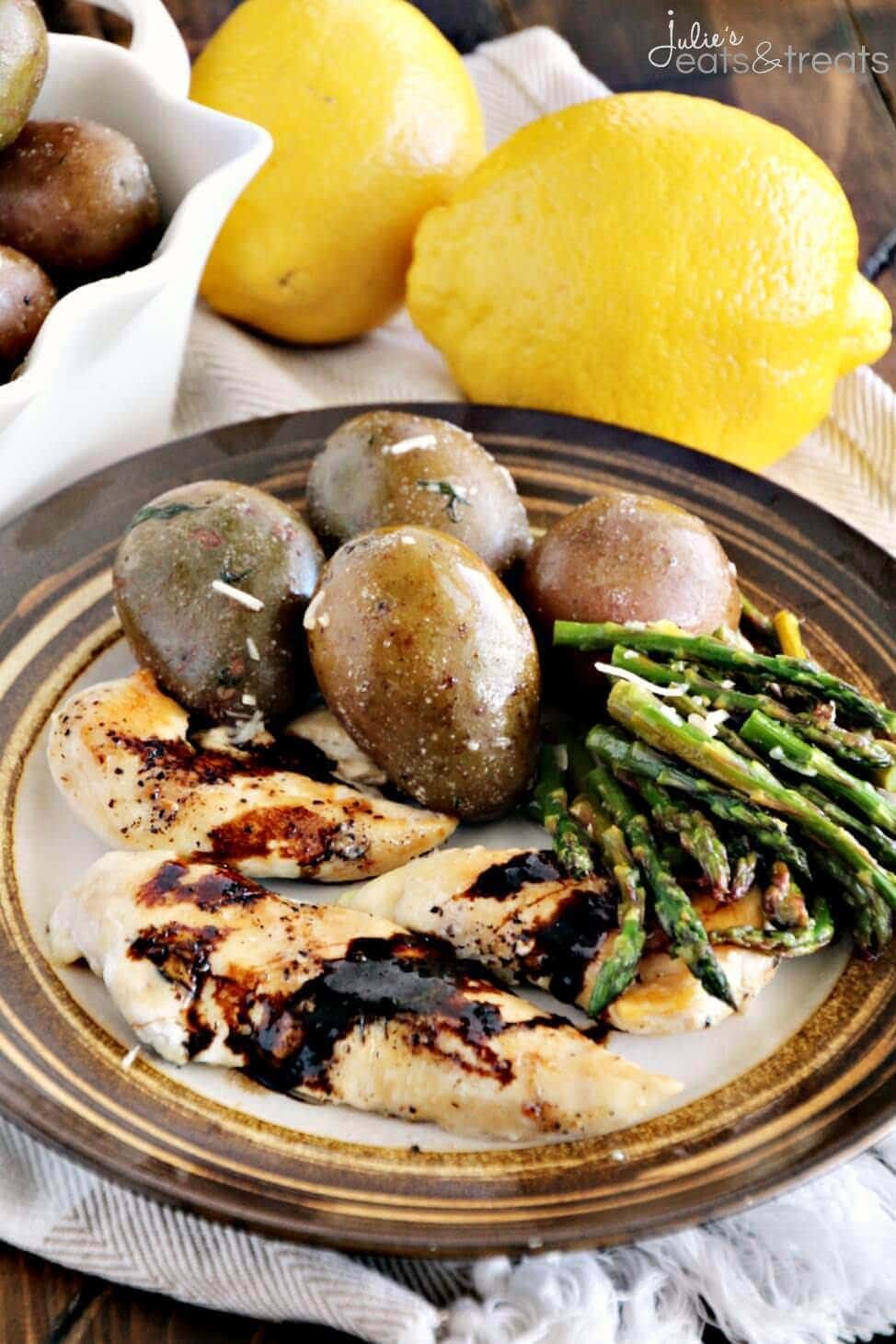 Balsamic Chicken via Julie's Eats & Treats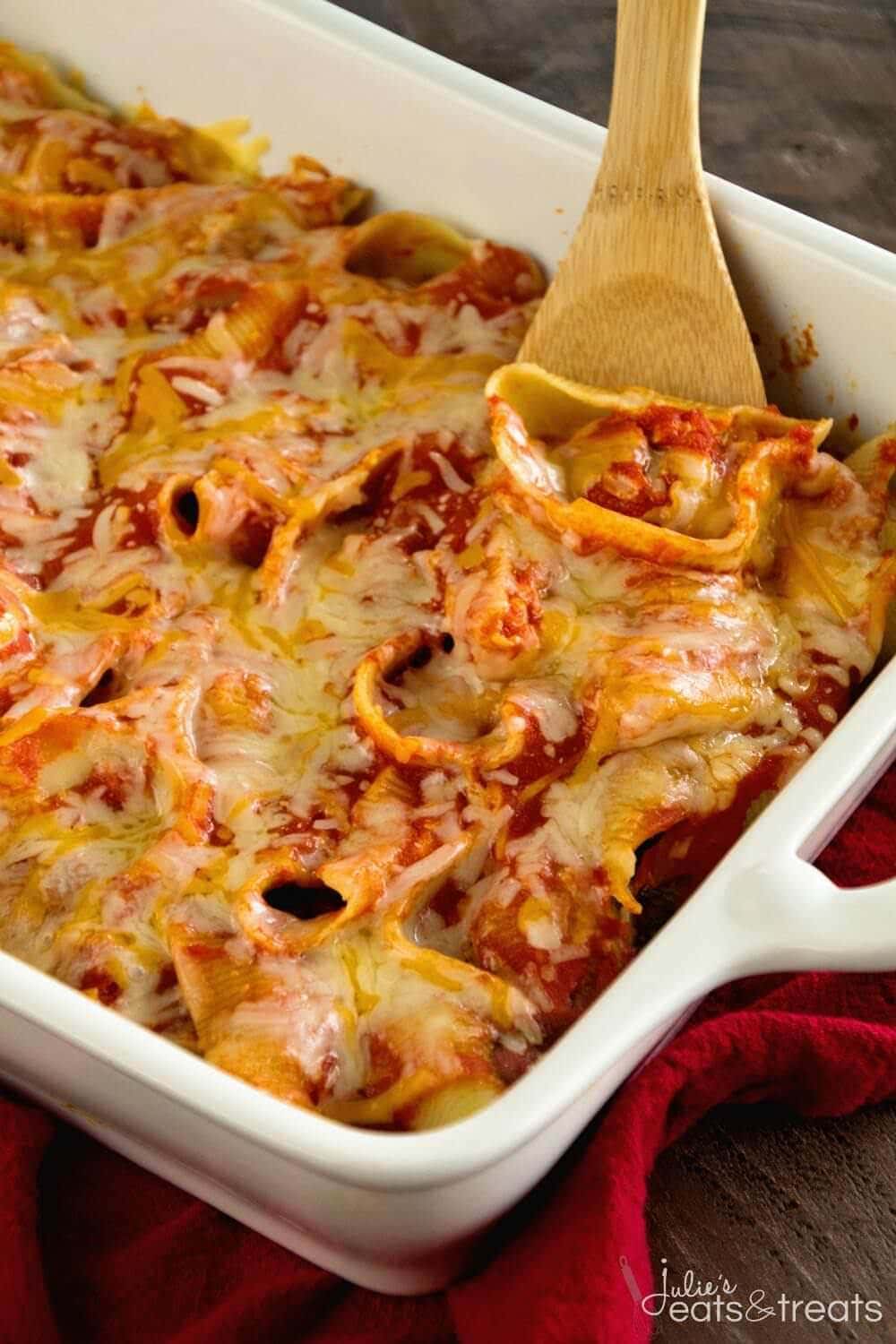 Easy Meatball Stuffed Shells via Julie's Eats & Treats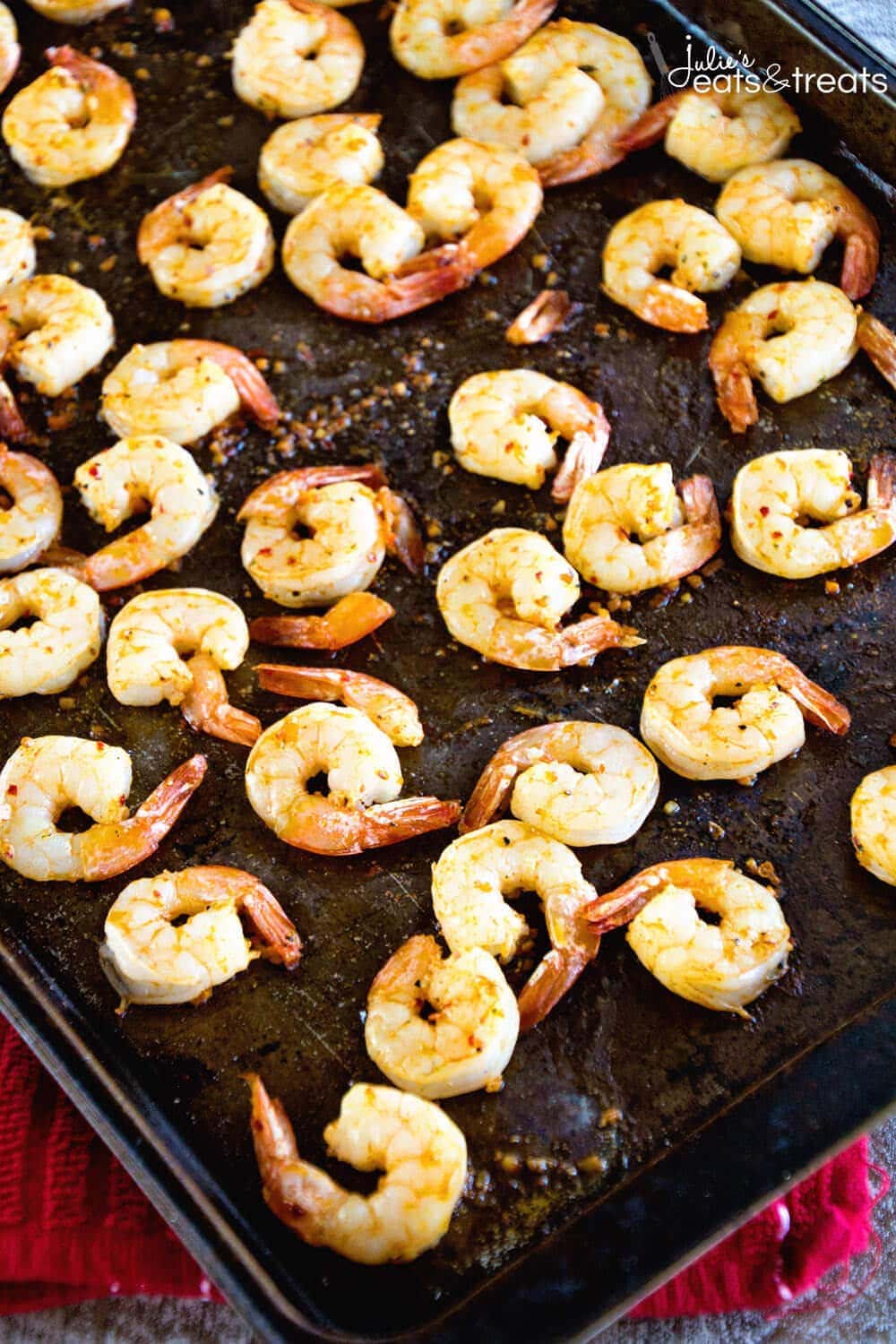 Cajun Broiled Shrimp via Julie's Eats & Treats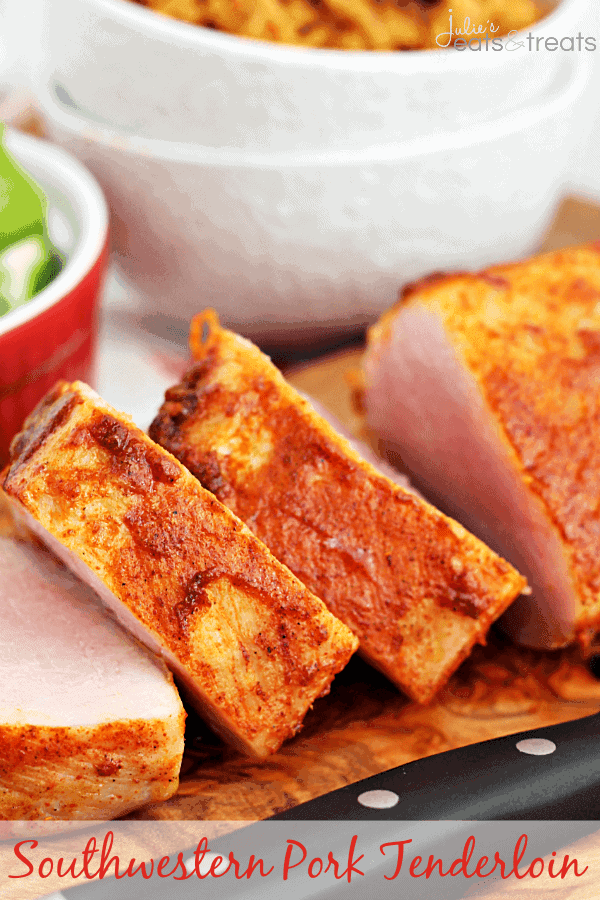 Southwest Pork Tenderloin via Julie's Eats & Treats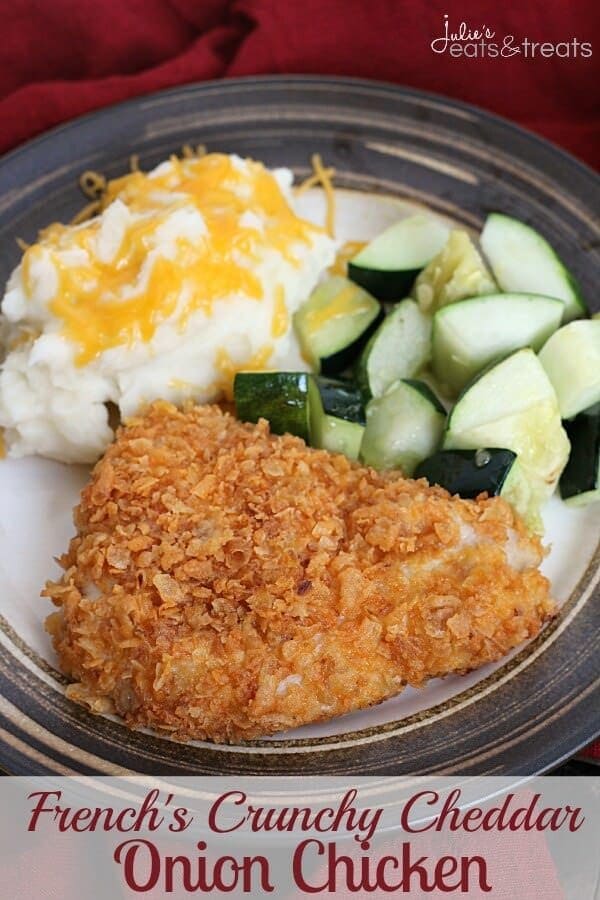 French's Crunchy Cheddar Onion Chicken via Julie's Eats & Treats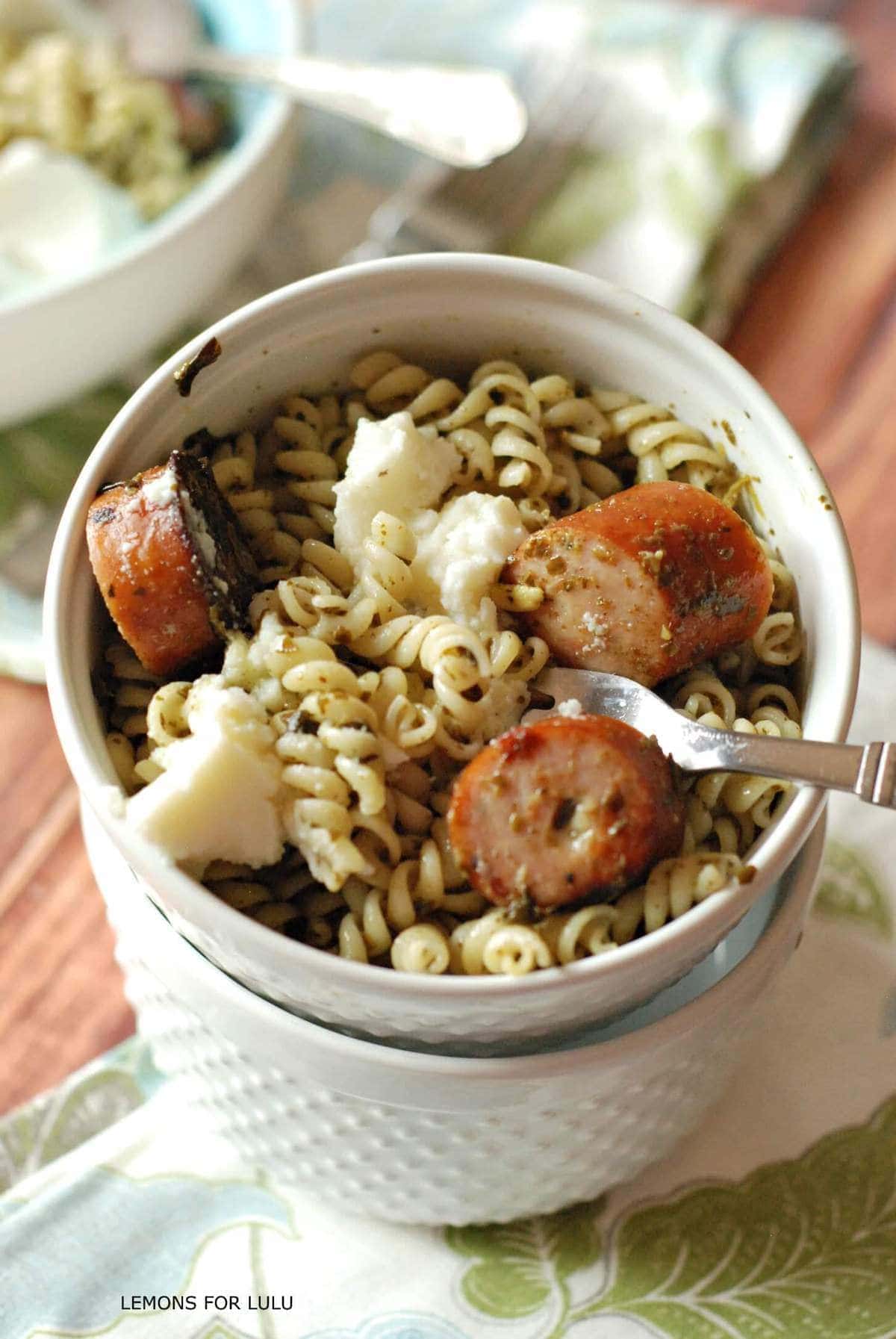 Pesto Pasta with Sausage & Ricotta via Julie's Eats & Treats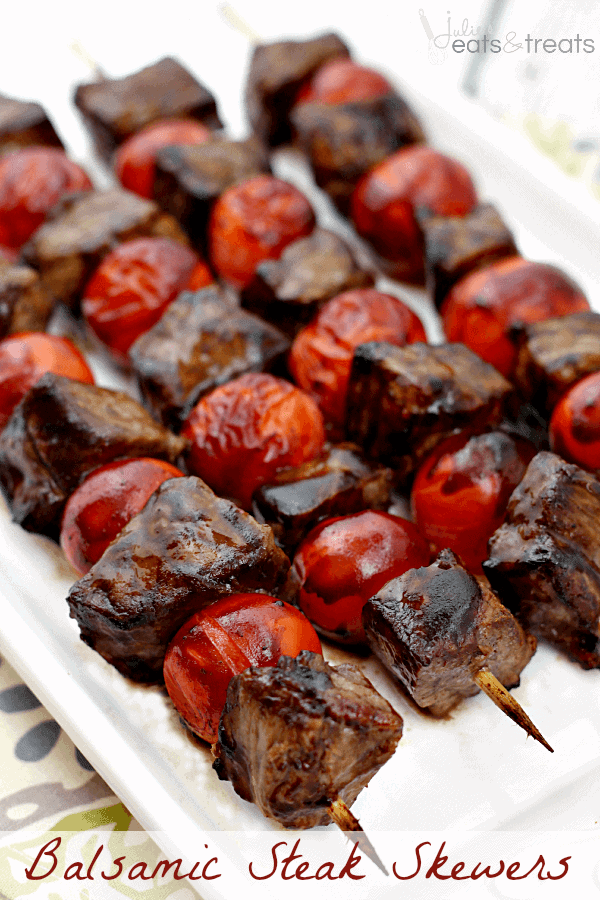 Balsamic Steak Skewers via Julie's Eats & Treats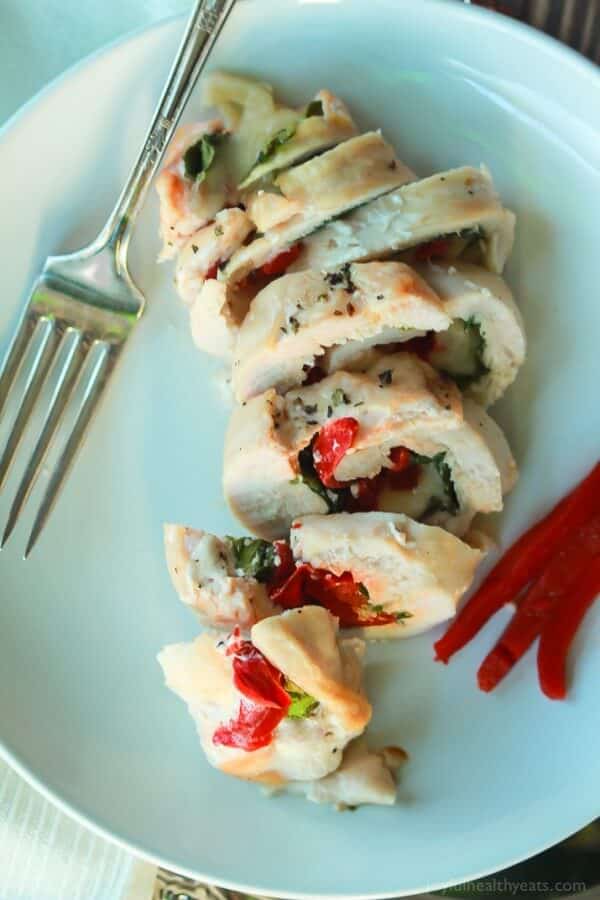 Roasted Red Pepper & Kale Stuffed Chicken Breasts via Julie's Eats & Treats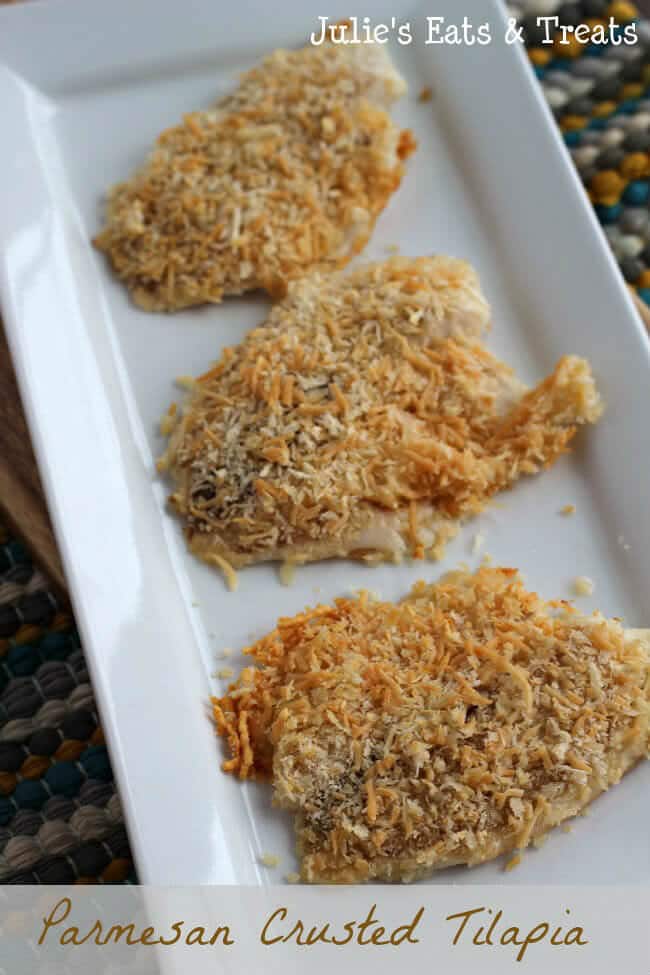 Parmesan Crusted Tilapia via Julie's Eats & Treats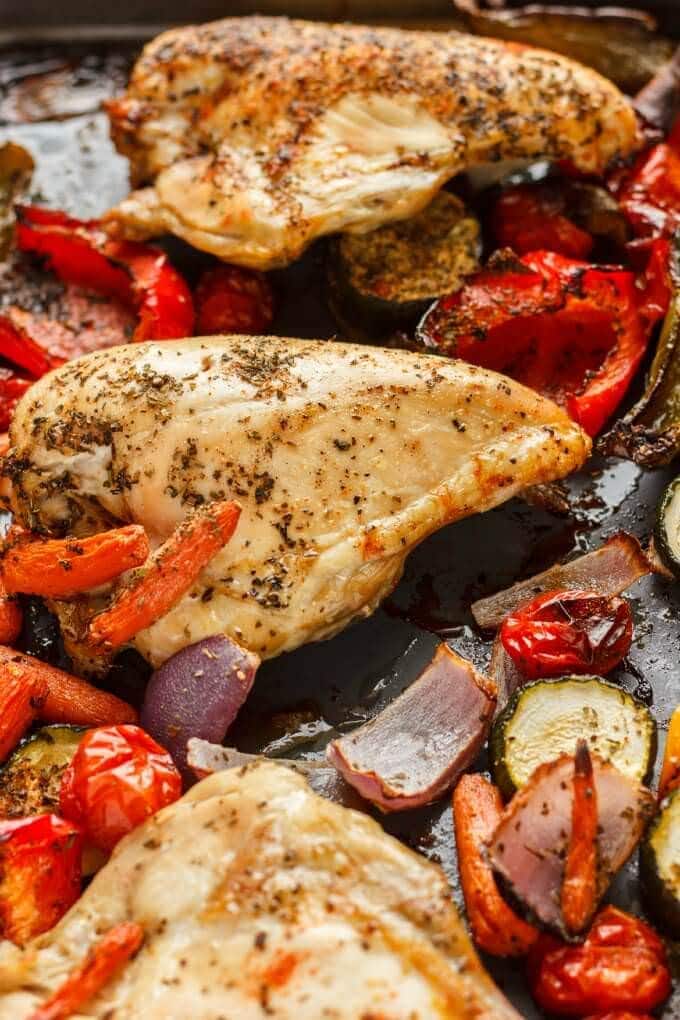 Roasted Bone-In Chicken Breasts with Vegetables via The Cookie Writer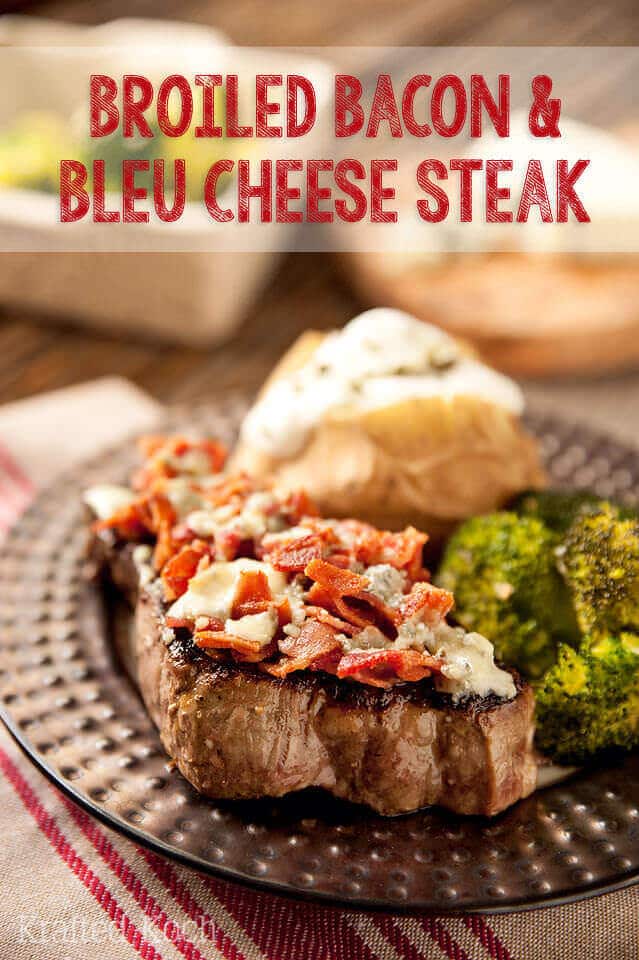 Broiled Bacon and Bleu Cheese Steak via The Creative Bite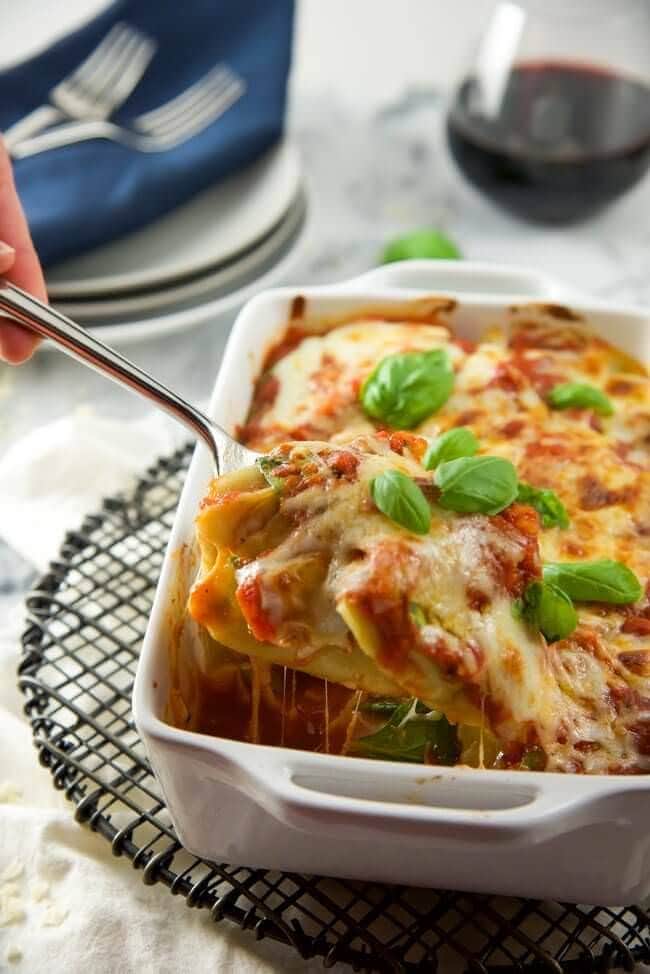 Baked Spinach and Mozzarella Ravioli Florentine via With Salt & Wit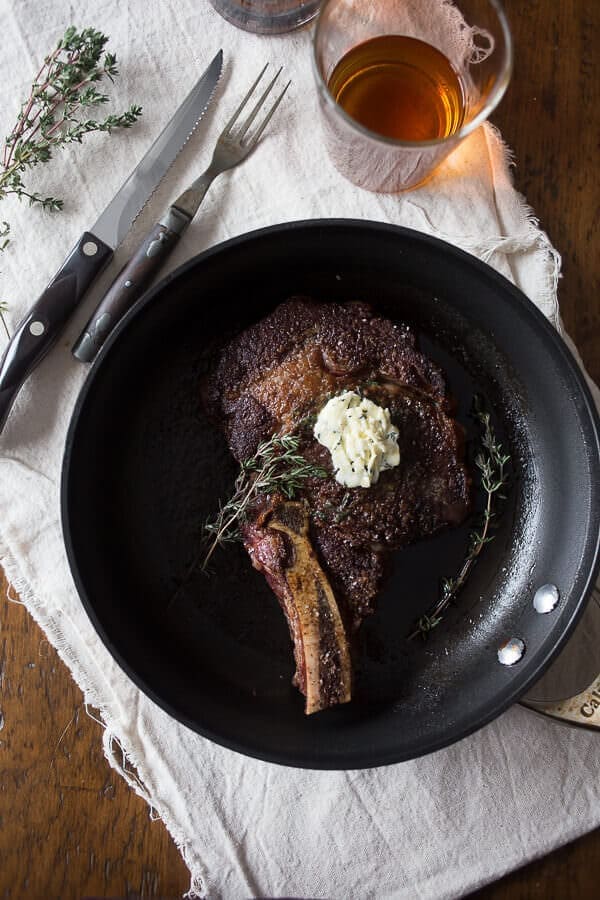 Lemon Herb Butter Pan Fried Ribeye via Nutmeg Nanny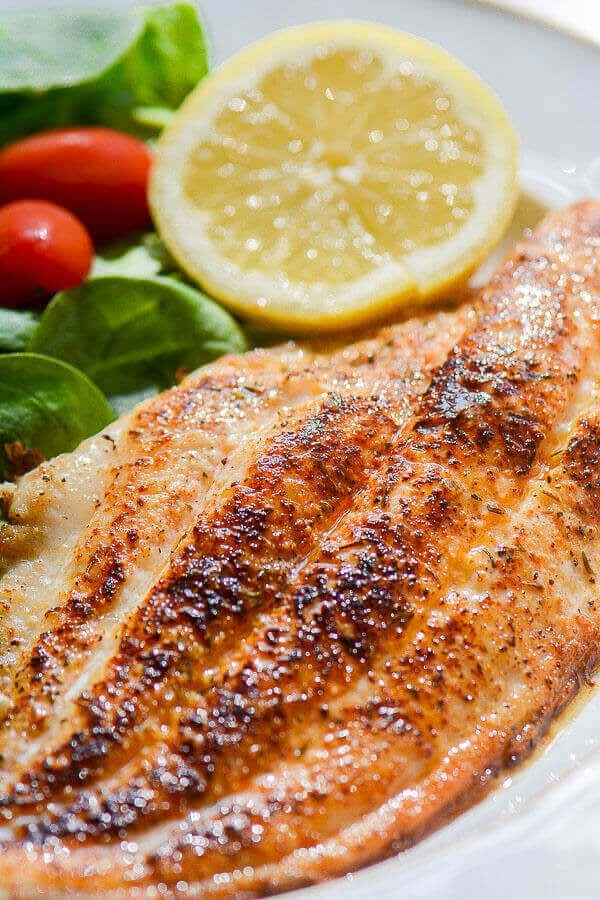 Cajun Blacked Catfish via Flavor Mosaic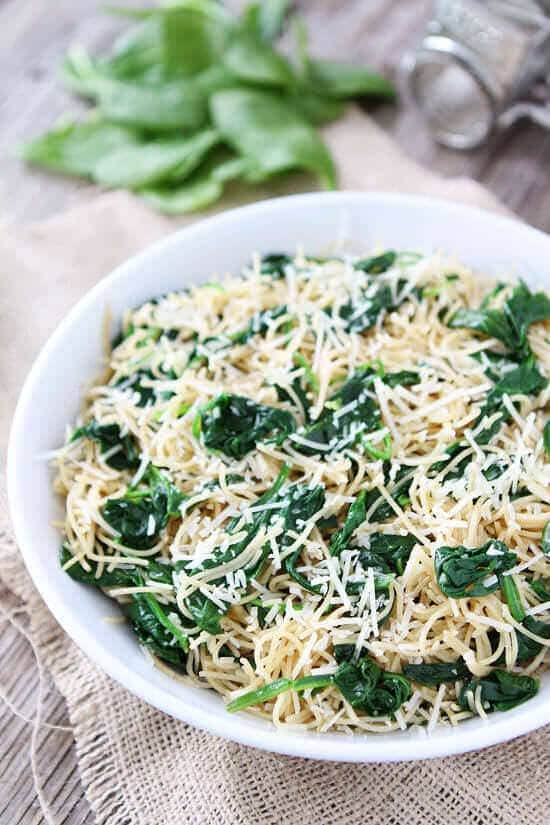 5-Ingredient Spinach Parmesan Pasta via Two Peas & Their Pod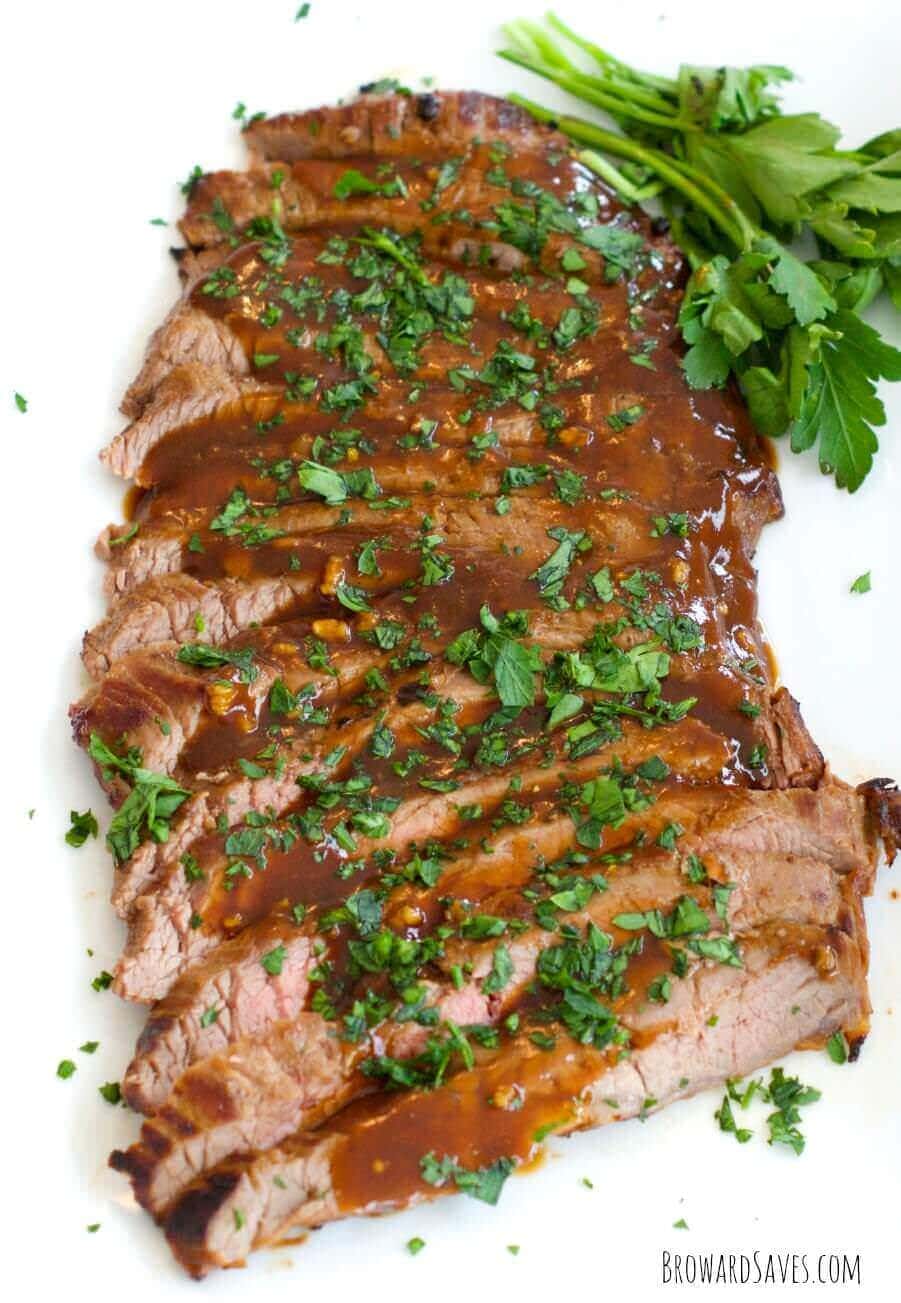 Marinated Flank Steak via Living Sweet Moments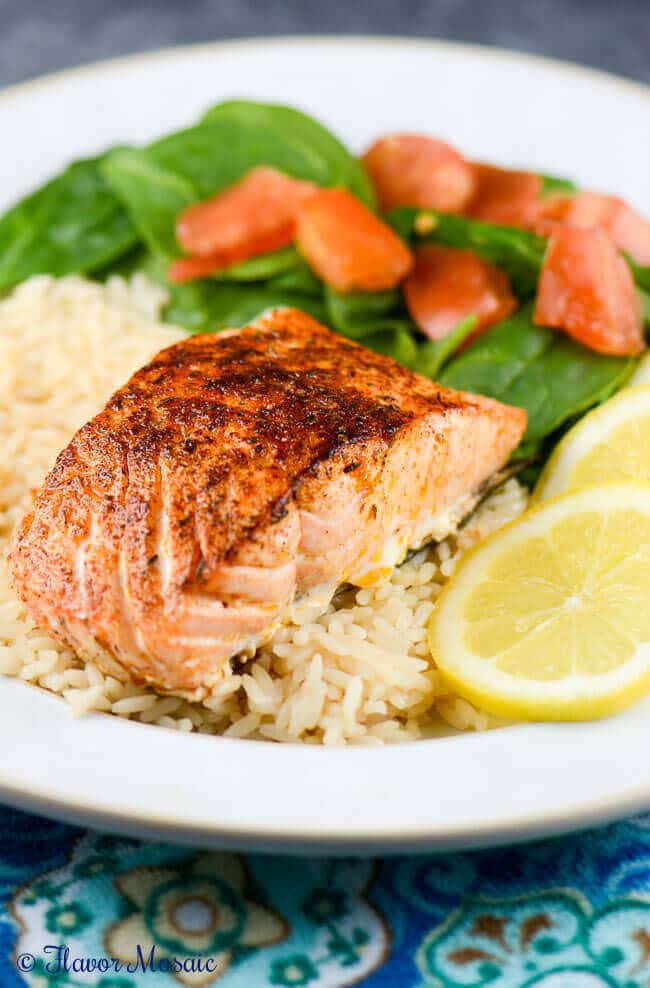 Cajun Blackened Salmon via Flavor Mosaic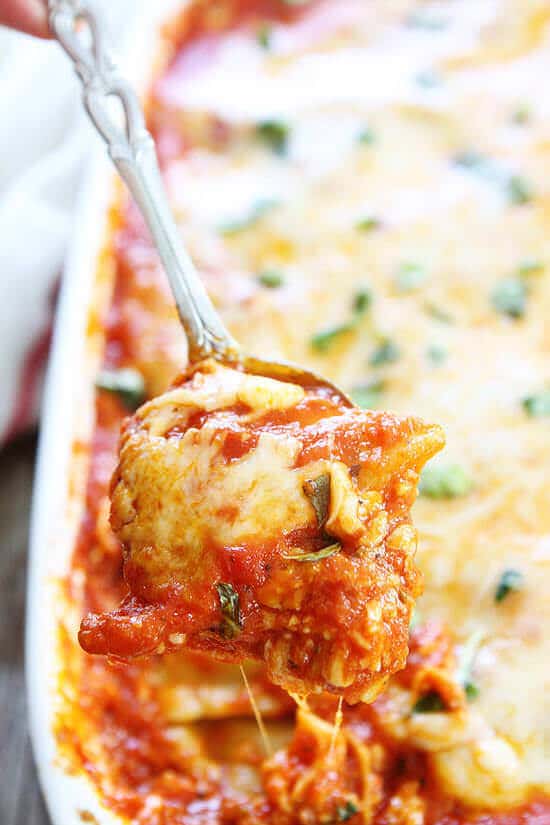 4-Ingredient Ravioli Lasagna via Two Peas & Their Pod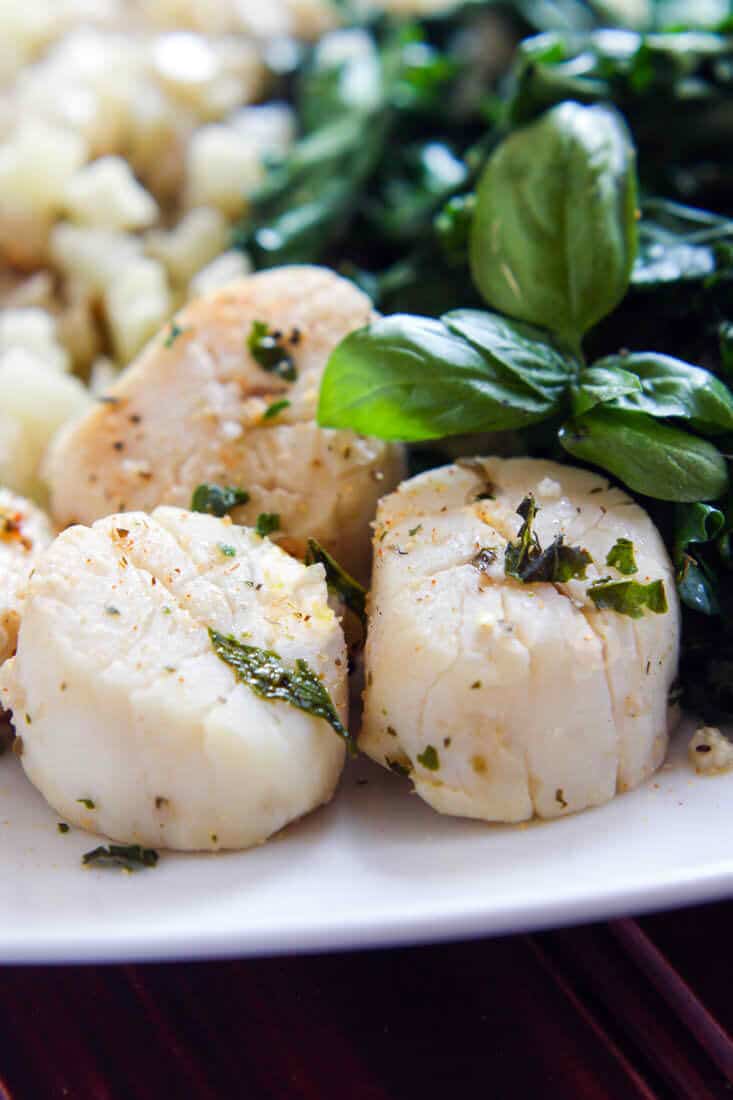 One Pot Steamed Garlic and Herb Scallops with Veggies via Cotter Crunch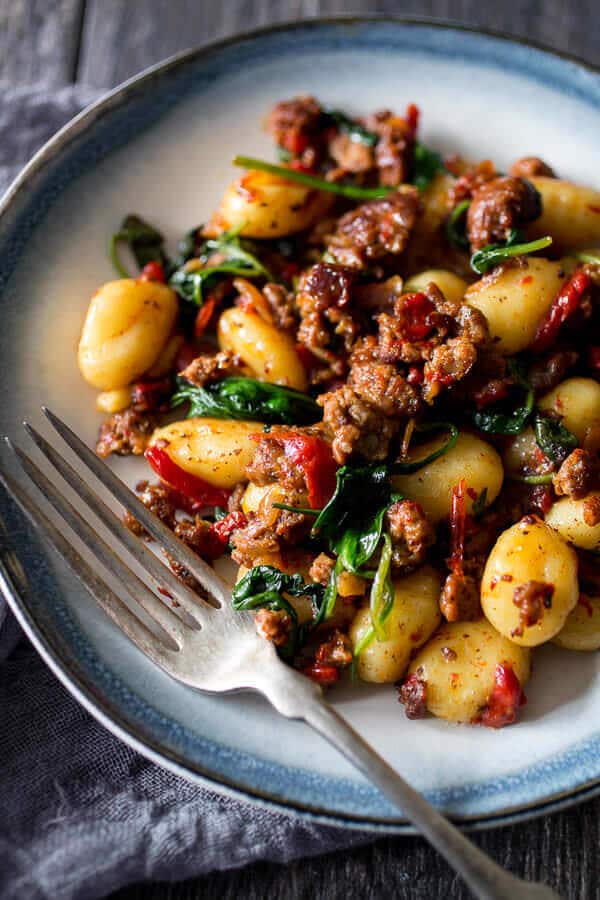 Chorizo Roasted Red Pepper Spinach Gnocchi via Nutmeg Nanny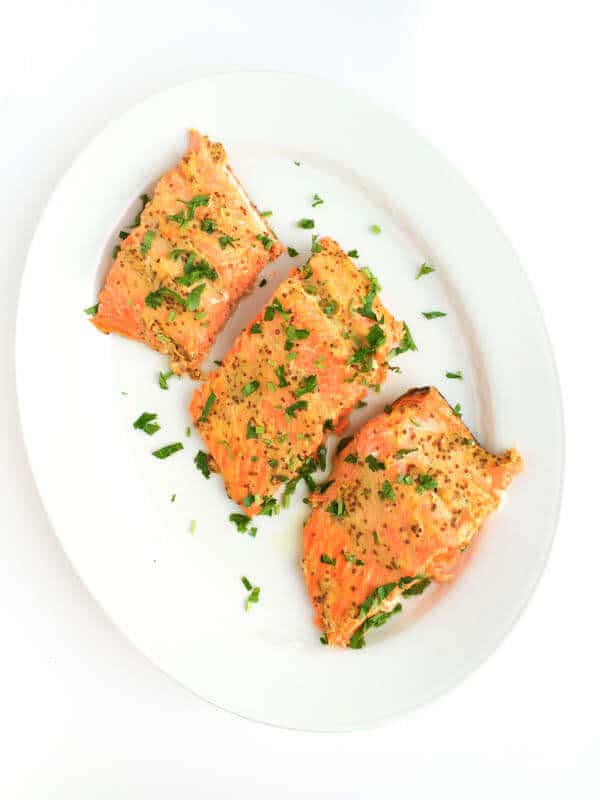 Honey Mustard Salmon via The Lemon Bowl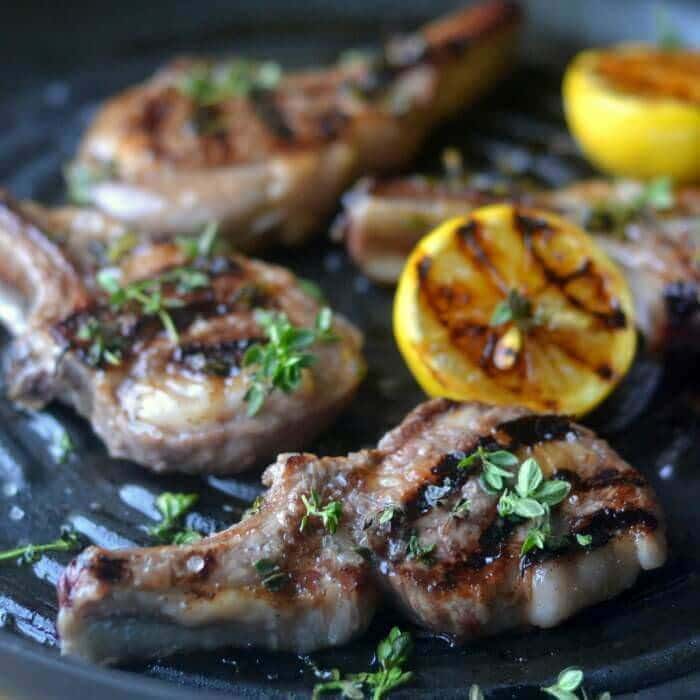 Lemon Thyme Lamp Chops via The View from Great Island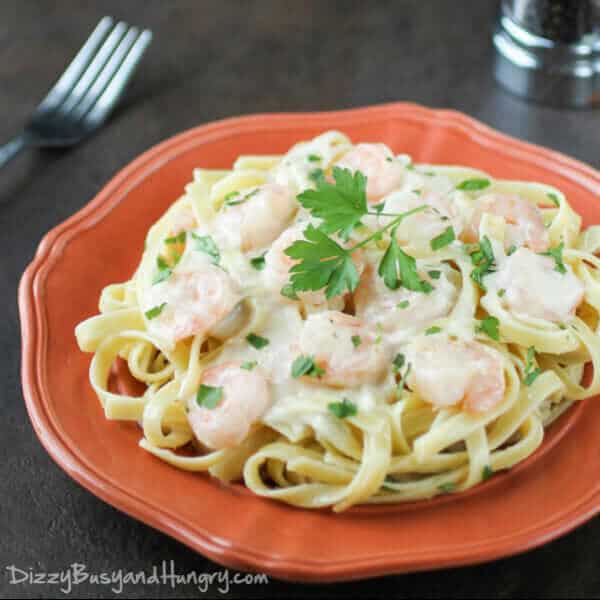 Shrimp Fettucine Alfredo via Dizzy, Busy and Hungry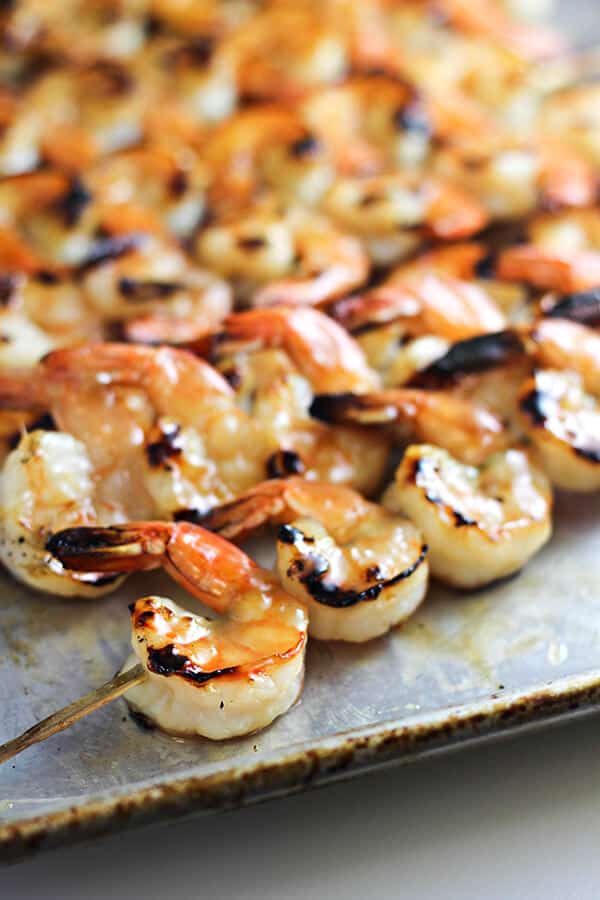 Coconut Rum Grilled Shrimp via Home Cooking Memories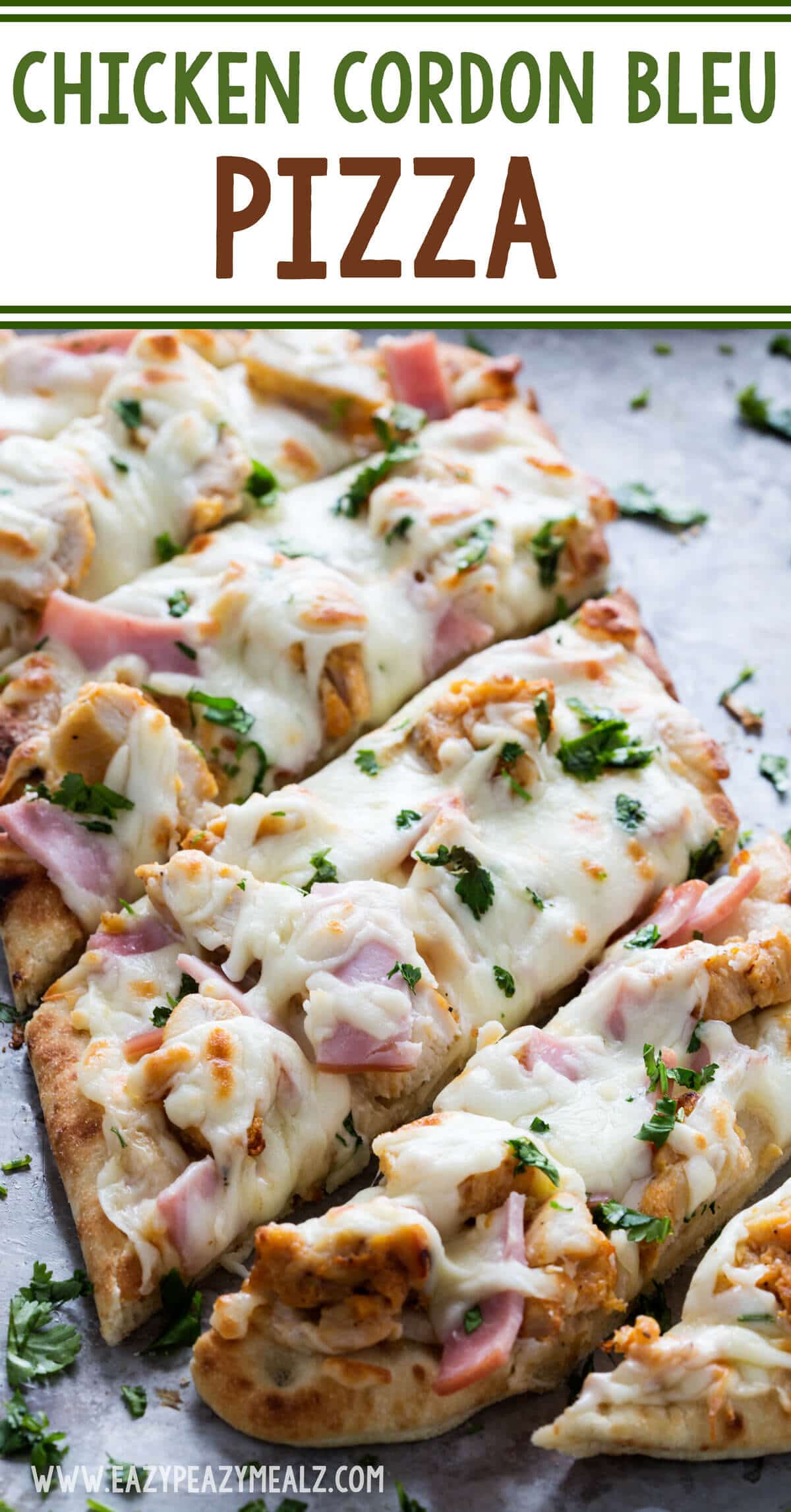 Chicken Cordon Bleu Pizza via Eazy Peazy Mealz