Easy Christmas Cookie Recipes!
'Tis the season for cookies! I've rounded up my favorite Christmas Cookie recipes to use for cookie swaps, holiday parties and gifts. Grab a cookie and enjoy!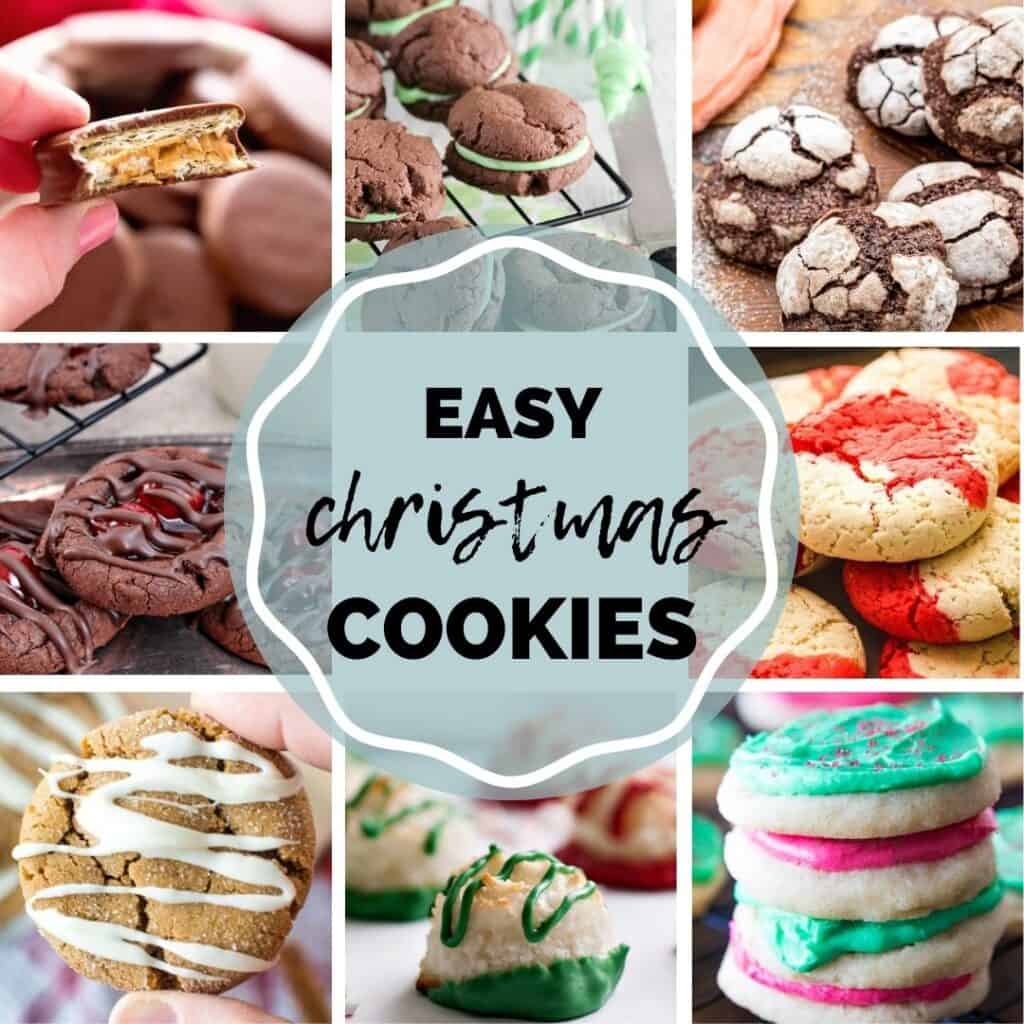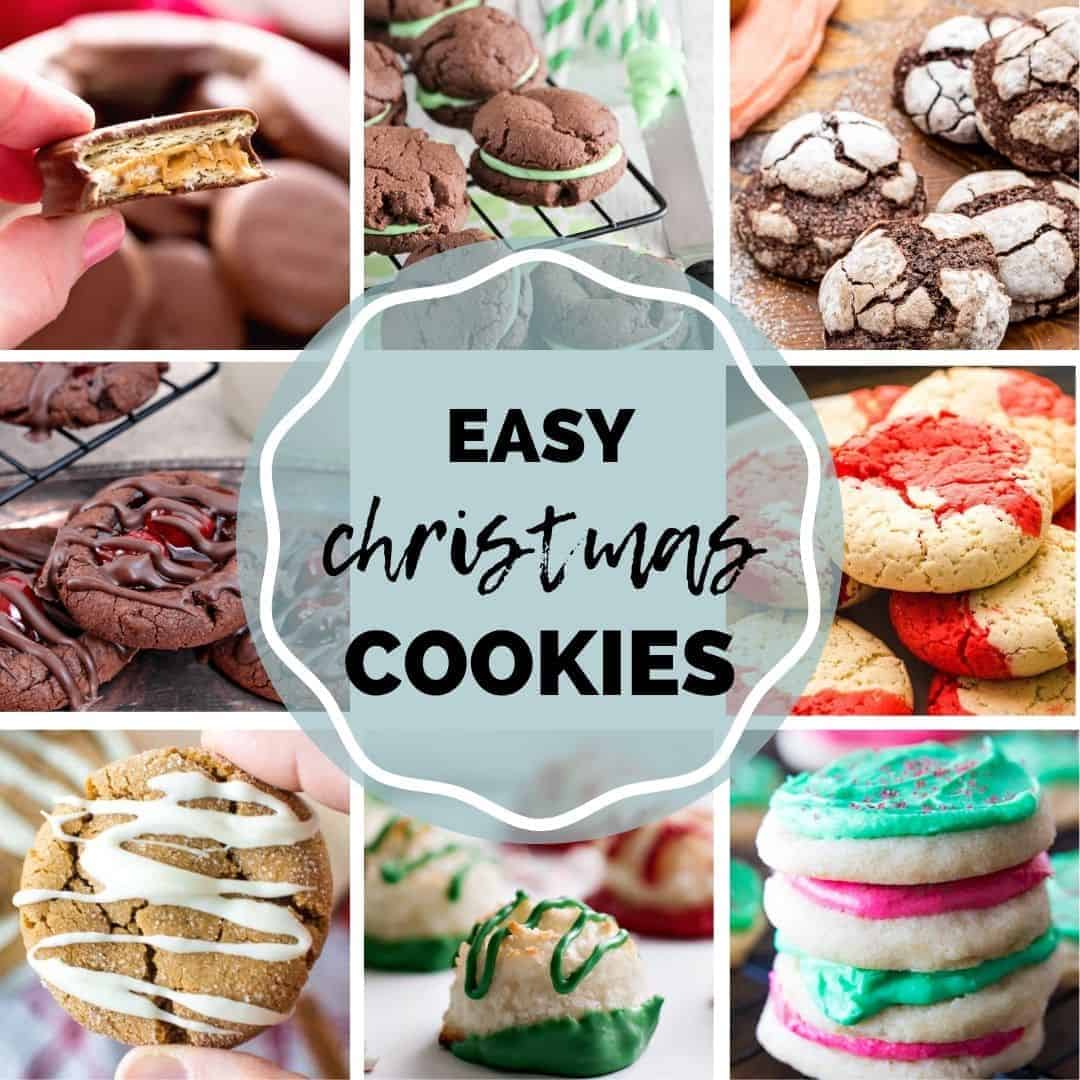 It's that time of year when we are busy baking until we drop. I know I always like to try out a few new cookie recipes each year to mix things up a bit so we collected our favorite Christmas Cookie recipes.
A few of my must make recipes every year are the Peanut Butter Ritz Cookies, Soft Sugar Cookies and Chocolate Crinkle Cookies. They are all so easy and delicious.
To thank us we accept payment in form of fresh baked cookies! Enjoy!