Crock Pot Game Day Recipes!
Quick and easy recipes for watching the big game that are made in your Crock Pot. Everything from dips, meatballs, snack mixes, sandwiches, chili and more.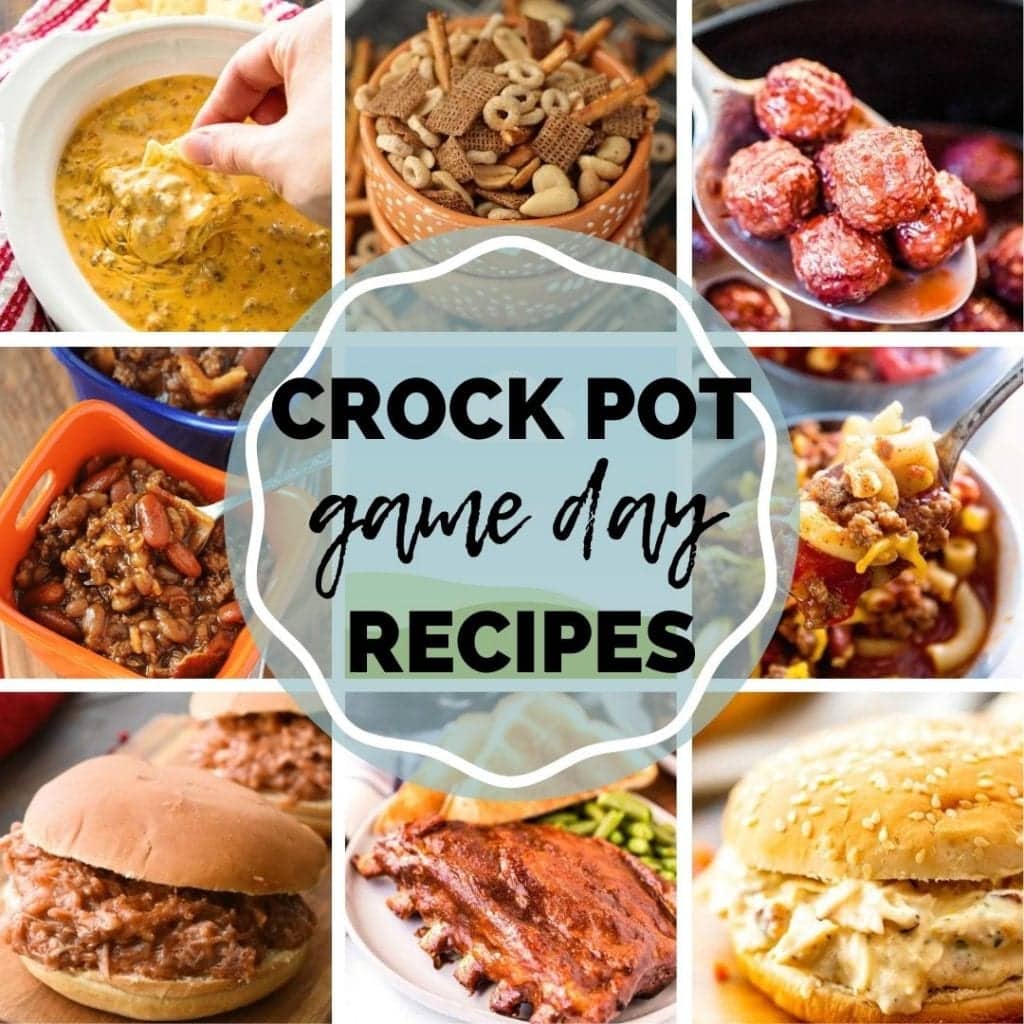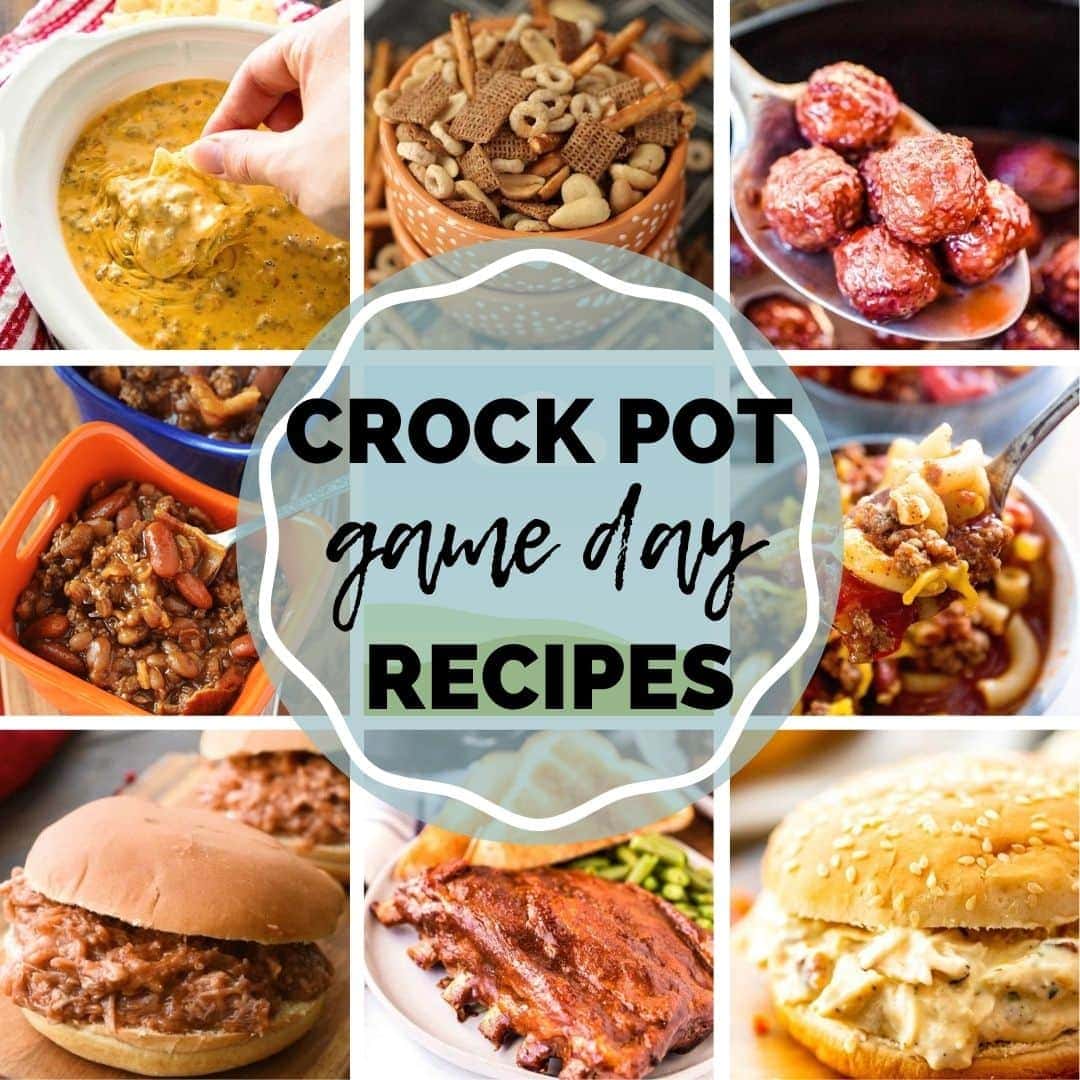 Using your crock pot when entertaining is so easy. It's perfect for when you have guests and you are watching the game because you can keep the food warm for people to munch on whenever they want.
Plus, a lot of the food is ready before your guests arrive so it's not stressful to make.
If you are going somewhere to watch the game Crock Pot recipes are easy to transport. They keep warm during travel time and then simply plug it in when you arrive and you are ready to go!
Chips and Dips
Little Bites and Sides
Sliders, Sandwiches and More
Desserts