The BEST Easy Meal Plan! 6 Dinners, 1 Breakfast, 1 Healthier Meal and 2 Desserts….all tried & true, family tested, and guaranteed to make your week easier!
Be sure to subscribe to my newsletter HERE so you never miss a new recipe!
Check out our online Home Decor & Clothing Boutique Drops of Sunshine!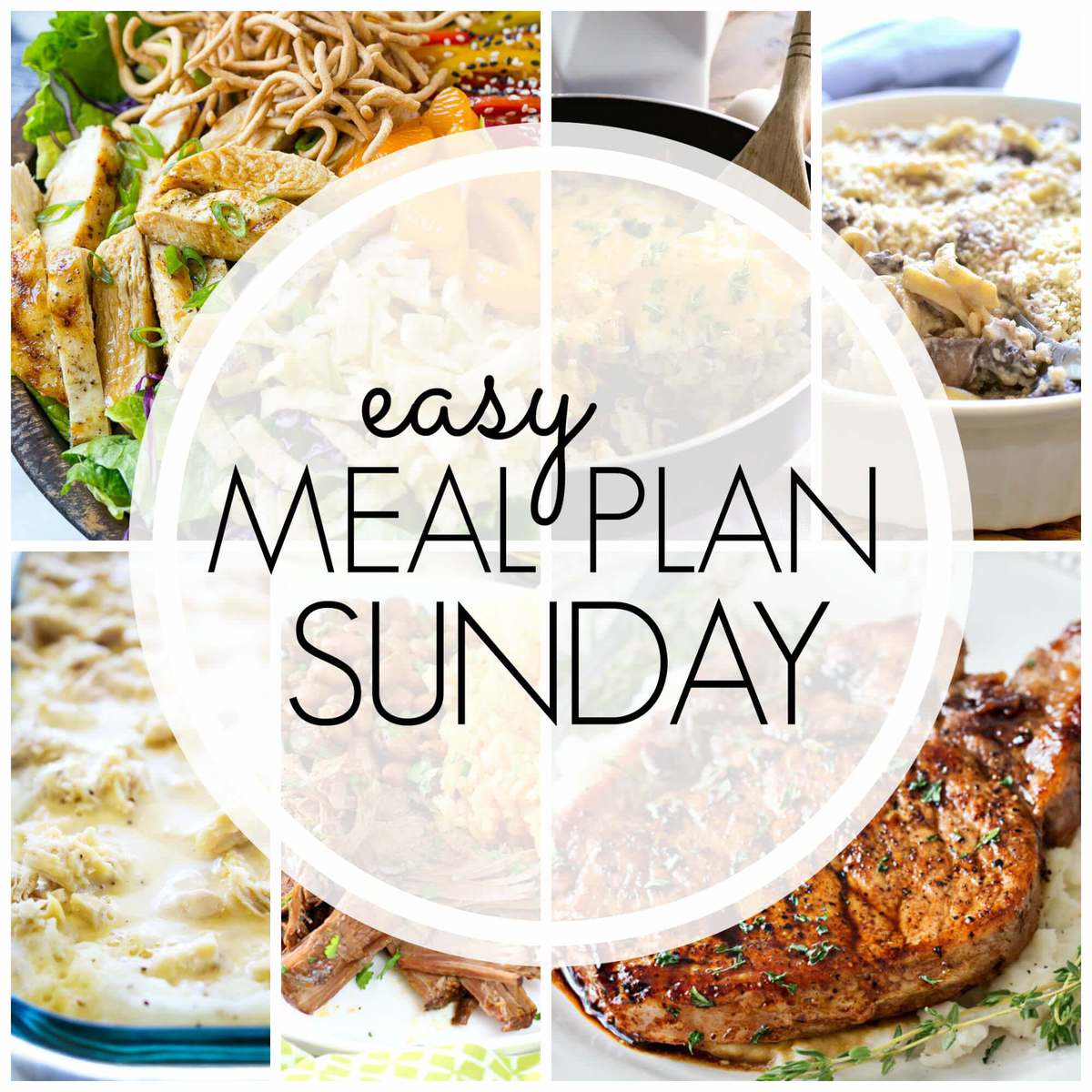 Here I am still! Four days till the big "Due Date". The date that makes you get your hopes up. Makes you wish that the baby will come early, just this one time because it COULD happen right? Highly unlikely in my previous experience with babies that were both overdue, but this does not prevent me from hoping and wishing.
Everyone looks at you at work and comments, "You're still here?" at this point. It makes you want to slap the smile off their face, but that didn't come out of my mouth, got it?

MY OTHER RECIPES
Obviously, I'm thankful I'm blessed to be able to carry my babies full-term, thankful that I'm able to have children in the first place because I've watch way to many friends struggle to get pregnant. But when you are 39+ weeks pregnant sometimes, just sometimes, you forget all that because you can't put your shoes on without the help of your four year old, you can't get off the couch without doing a very ladylike tuck and roll and you are flat out miserable for the most part!
I hope next week I have baby news for you, but until then dig into this wonderful meal plan for this week!!!

Maple Balsamic Glazed Pork Chops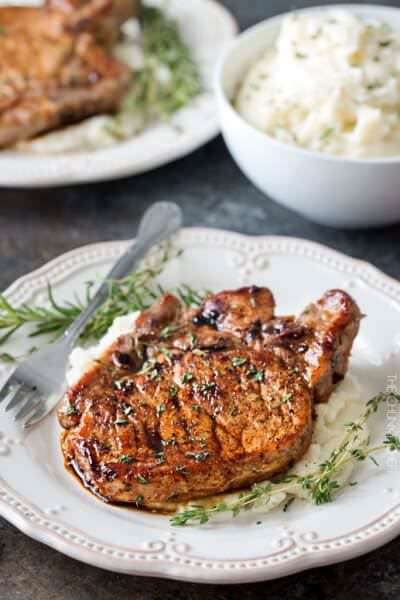 Mexican Pot Roast with Borracho Beans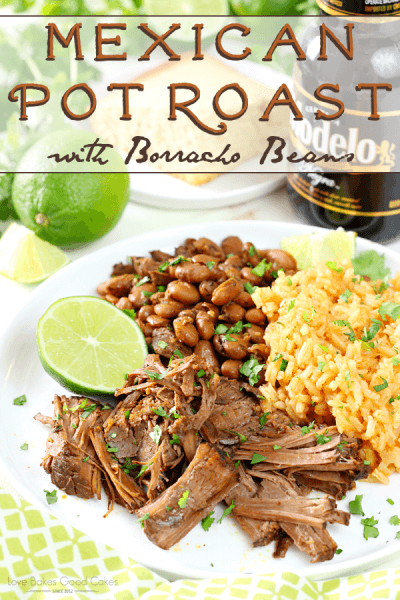 Little Hen Casserole aka Chicken & Gravy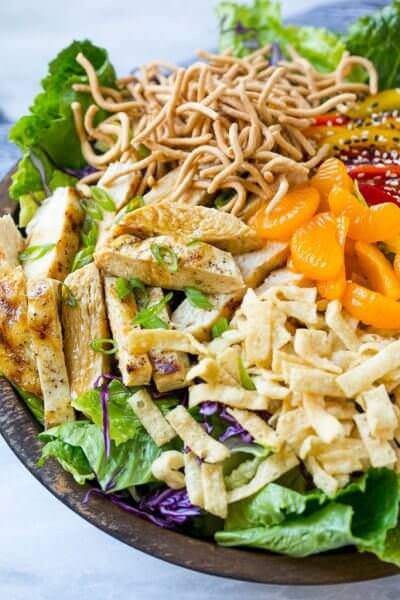 DATE NIGHT
-KITCHEN CLOSED-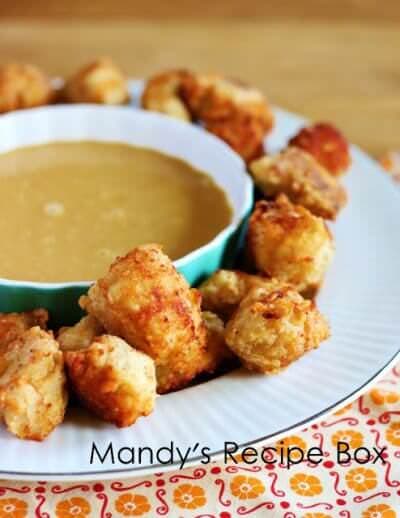 Cheesy Bacon Egg Hash Brown Skillet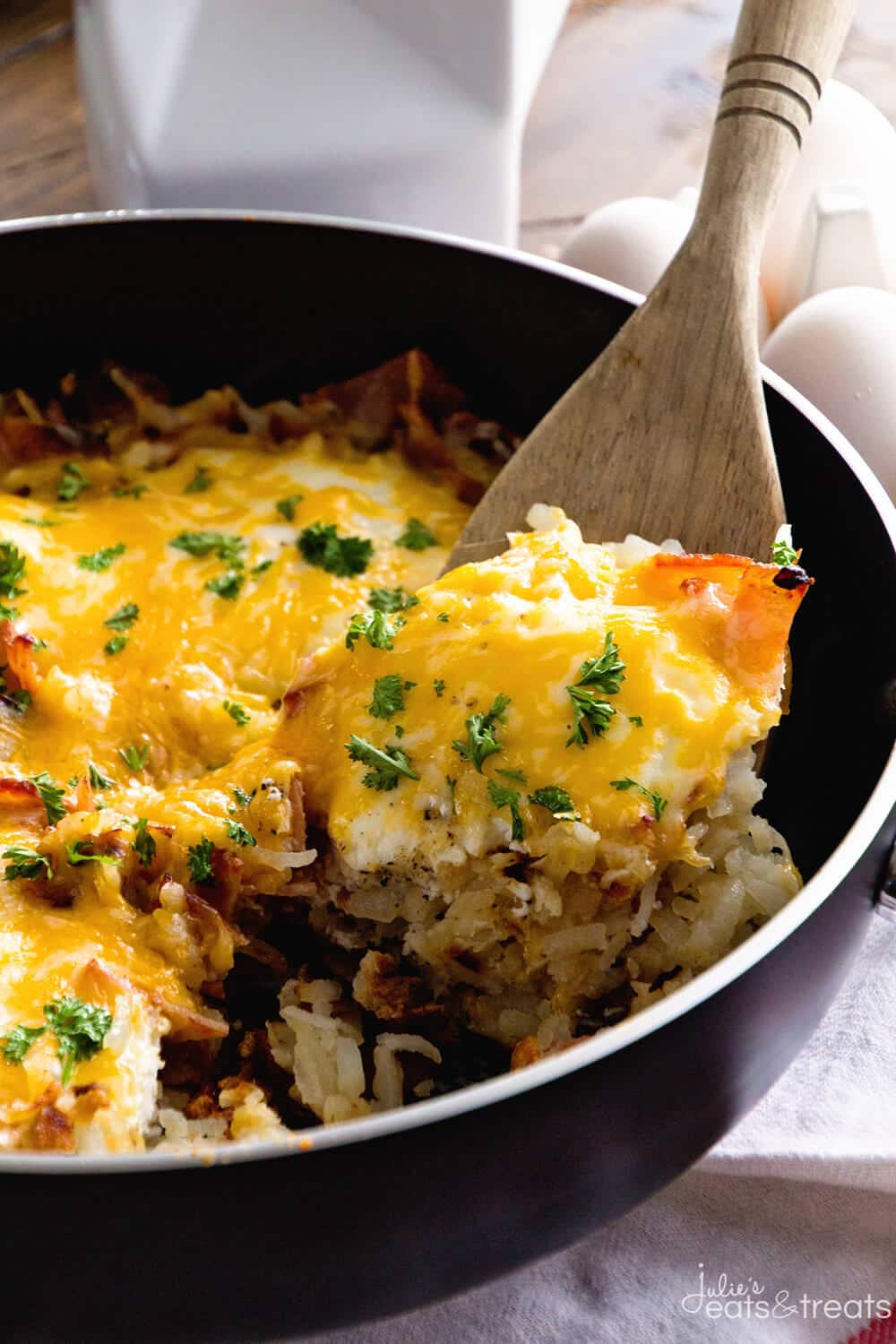 Baked Portobello Mushroom Alfredo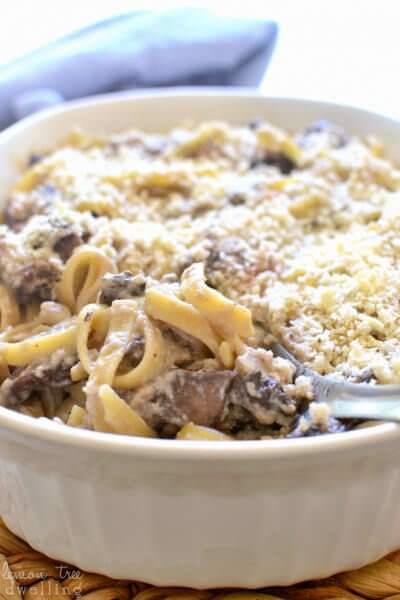 NEW HEALTHIER OPTION!
Skinny Spinach & Mushroom Stuffed Shells