Easter Dinner Meal Plan ~ How to Plan Your Easter Dinner! Everything You Need from Recipes to Printables and Decor!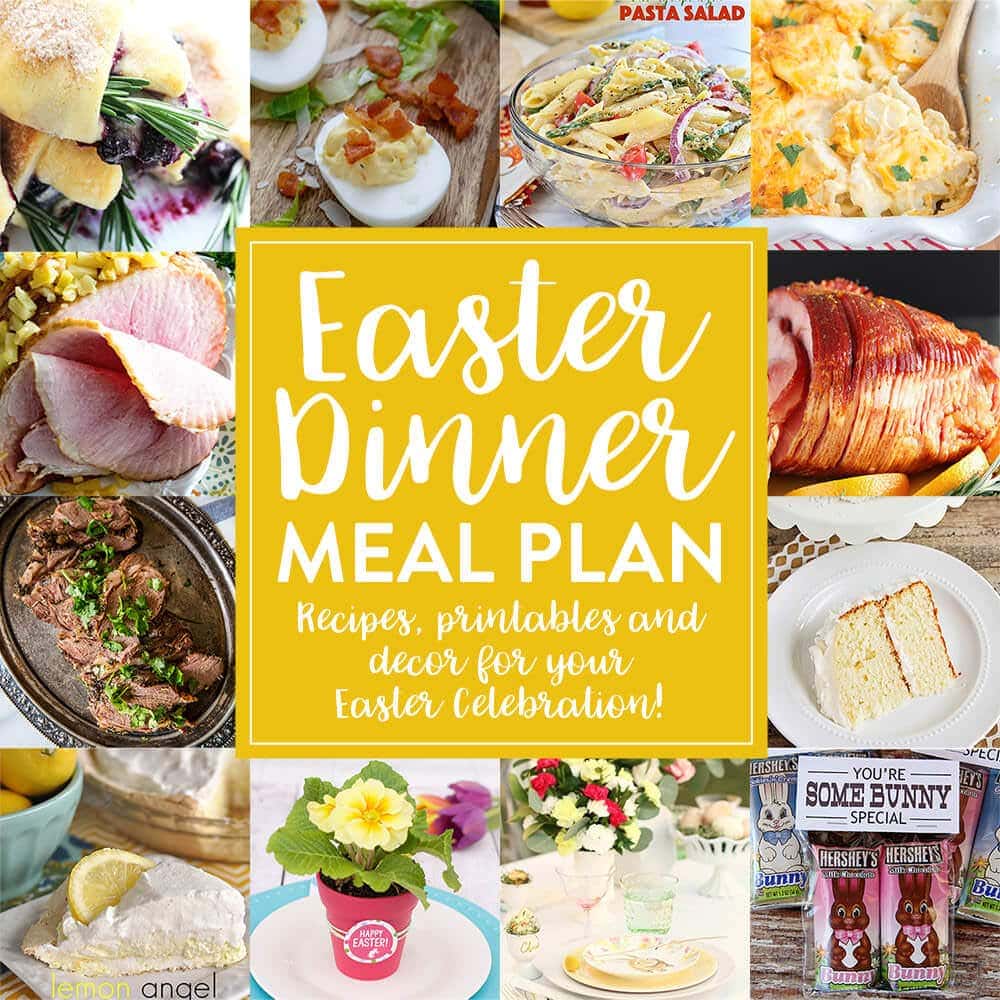 Easter Dinner Ideas!
Can you believe Easter is right around the corner? I love that it is because that means spring is coming and I love that! It also means that when Easter comes I have approximately one month of maternity leave left and that's a bit bittersweet too!
Planning and hosting a holiday meal is always a little bit of a daunting task. I usually fell quite overwhelmed and ask myself exactly why I thought this was a good idea! We are here every month to make it a little bit easier on you!
This month we have but together a full menu for Easter Dinner ideas including some awesome printables and table decor. Use one, use two or use them all!
ENJOY OUR EASTER DINNER IDEAS!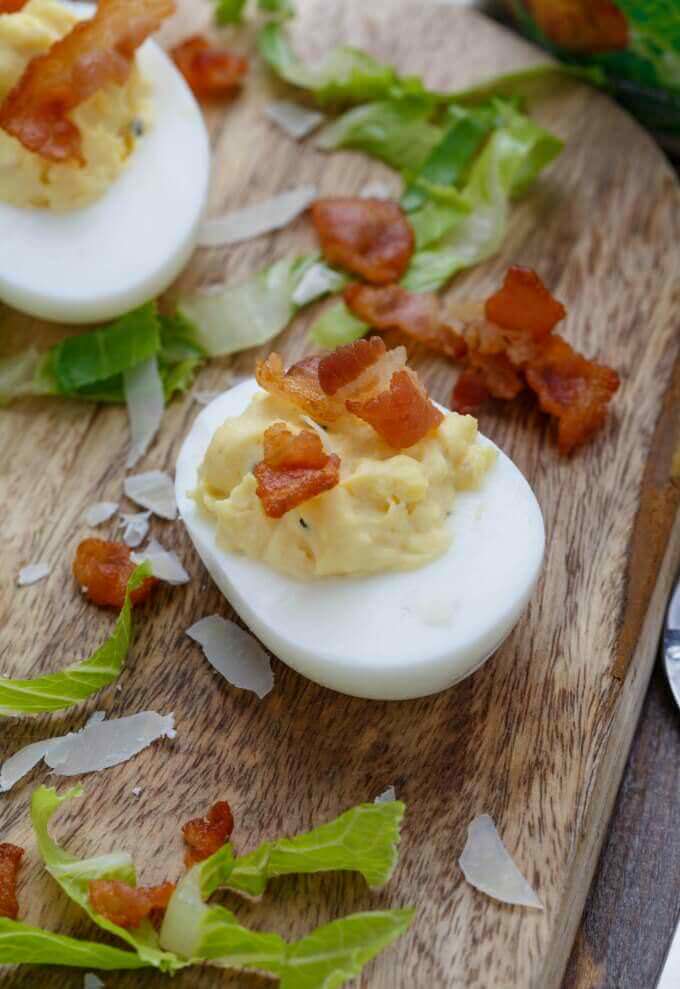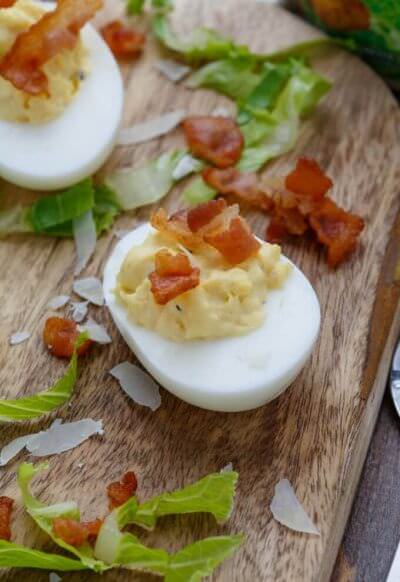 Caesar Deviled Eggs from The Cookie Writer
Think caesar salad in deviled egg form!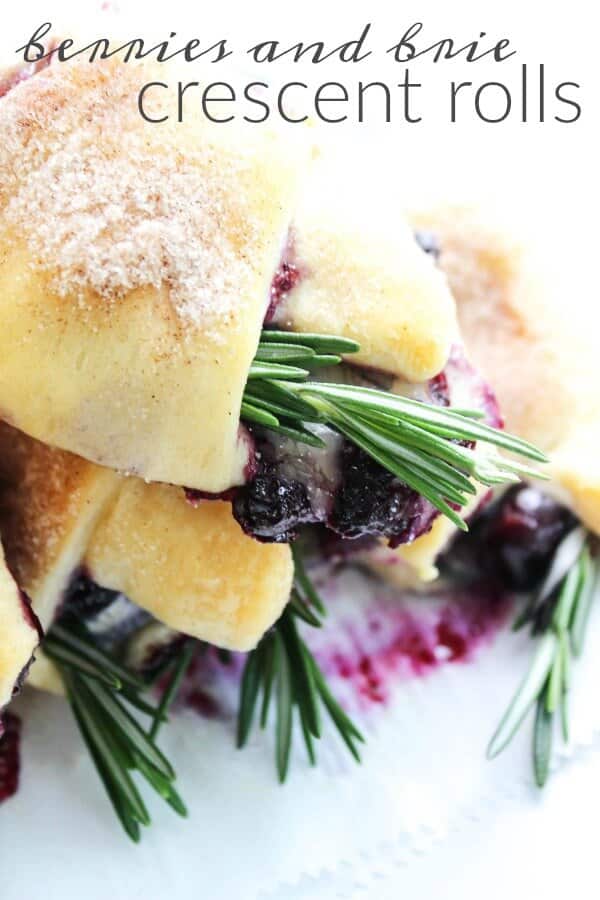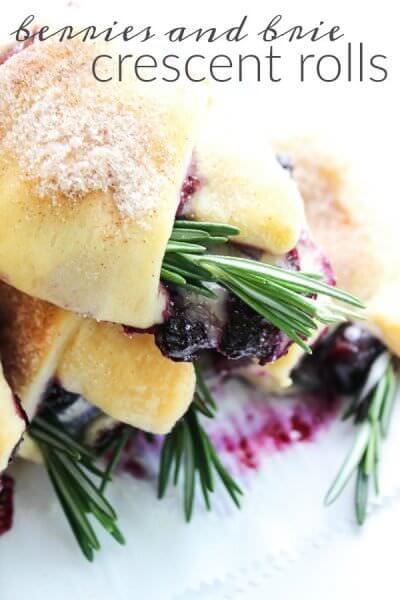 Berry & Brie Crescent Rolls from A Dash of Sanity
Favorite holiday classic rolled up into small, bite-sized appetizers.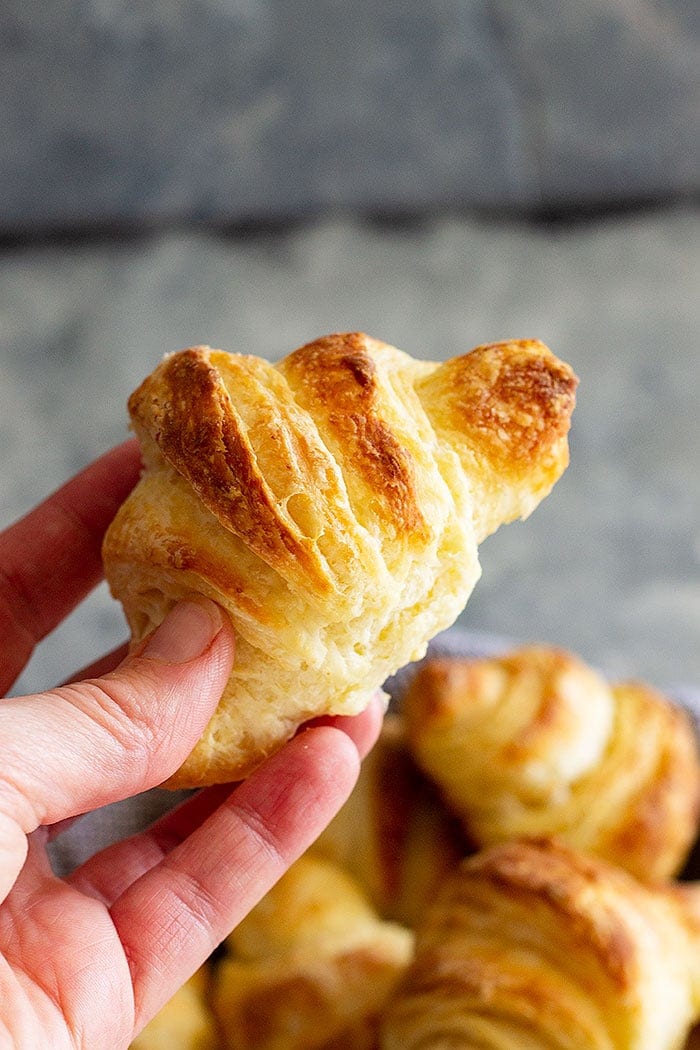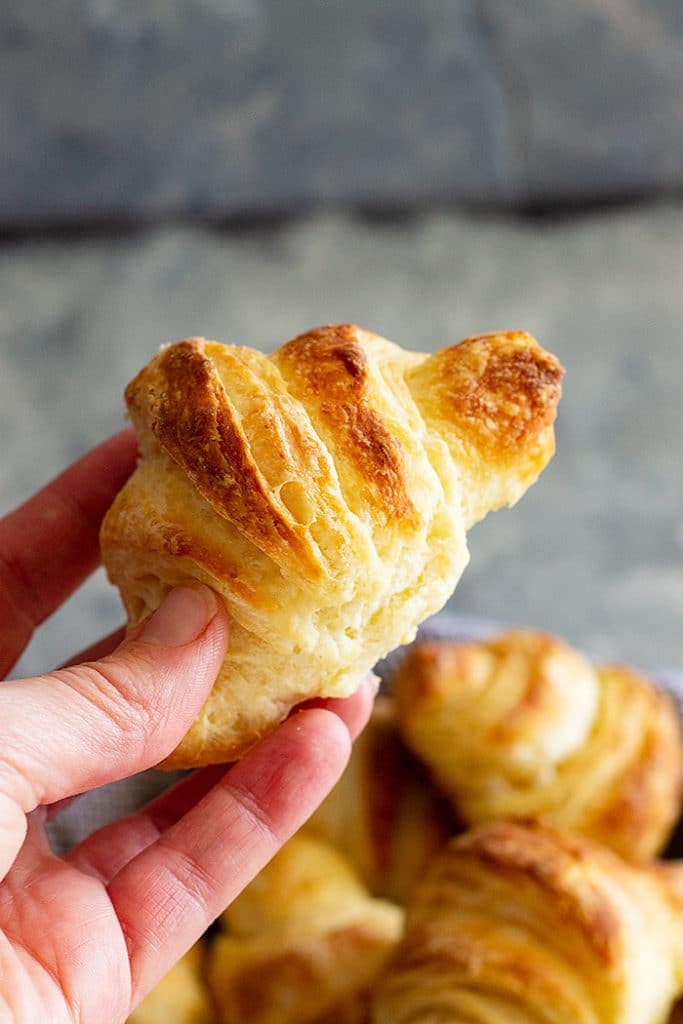 Homemade Crescent Rolls from Julie's Eats & Treats
These Homemade Crescent Rolls will become a staple at your dinner table. They are easy to make, flaky, tender, and take much less time to make than croissants! Plus, they aren't as hard or as labor intensive as one might think. They are the perfect side dish recipe to your holiday dinners. Don't forget to buttery these warm crescent rolls with butter!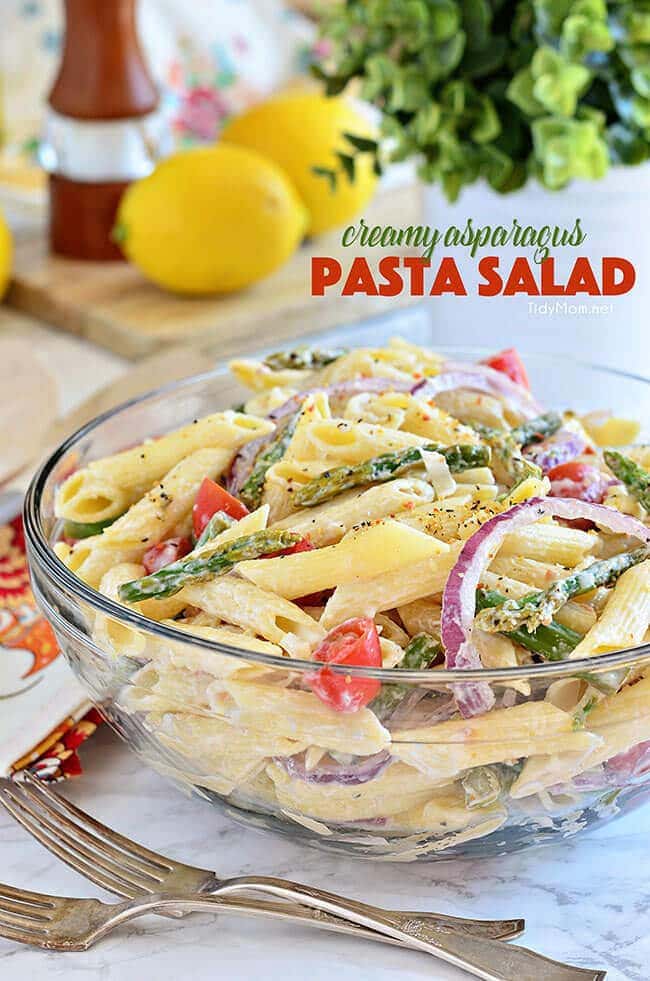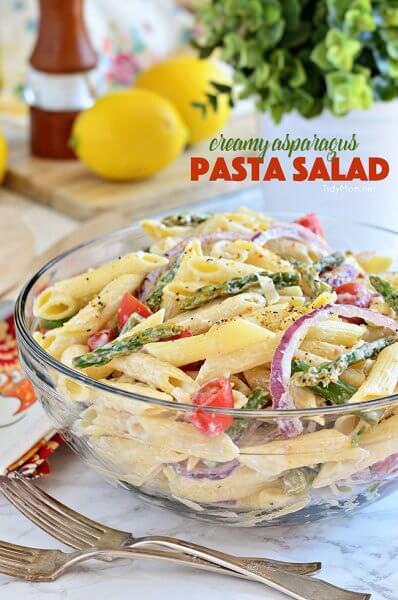 Creamy Asparagus Pasta Salad from Tidy Mom
Simple to make pasta dish combines ripe asparagus, tomatoes, red onion, fresh lemon, garlic and Greek yogurt for a tasty pasta salad is great for busy weekdays, outdoor dining, and all your summer parties and barbecues!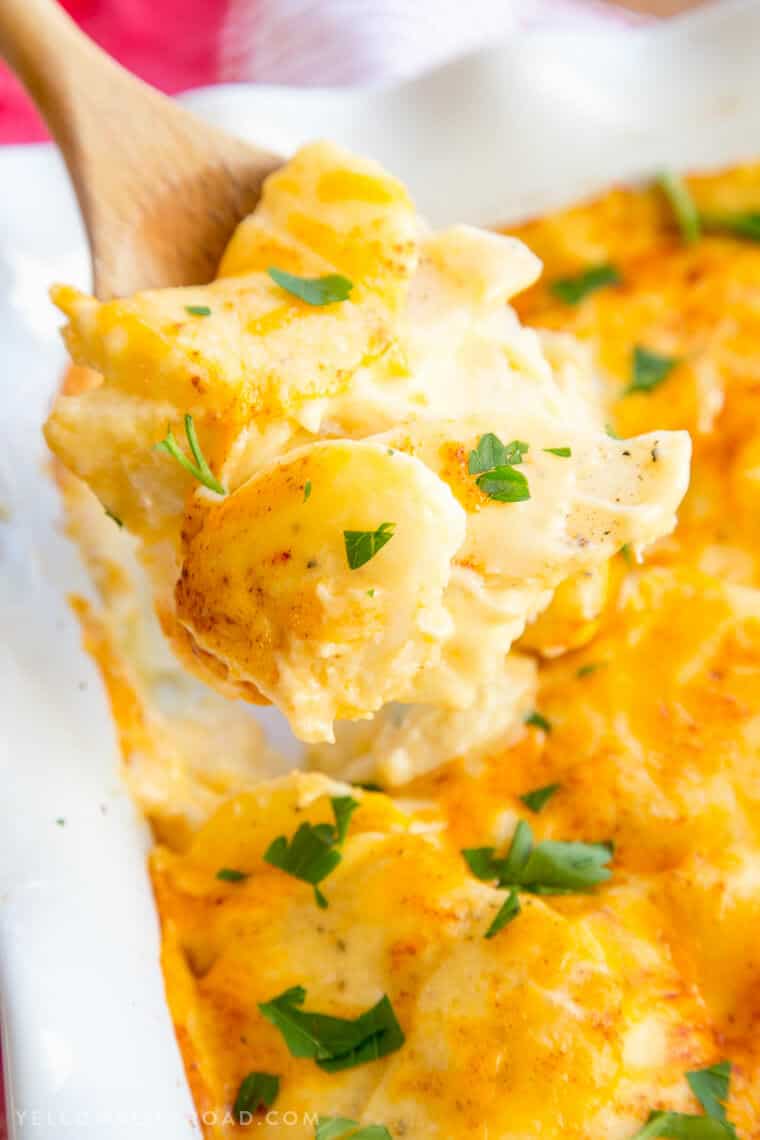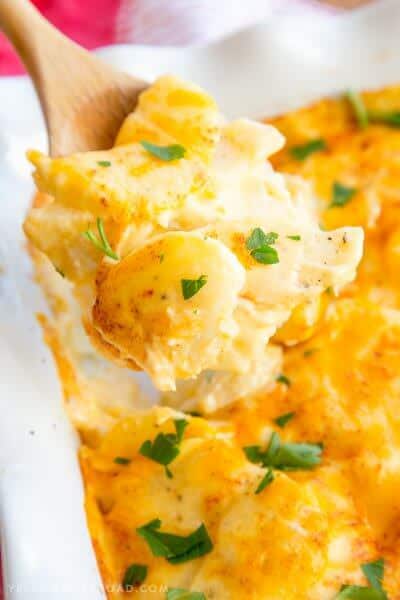 Cheesy Scalloped Potatoes from Yellow Bliss Road
Smothered in a creamy cheese sauce and baked to perfection. With a quick shortcut, this classic side dish takes less than an hour from start to finish. They are sure to be a hit at your holiday feast.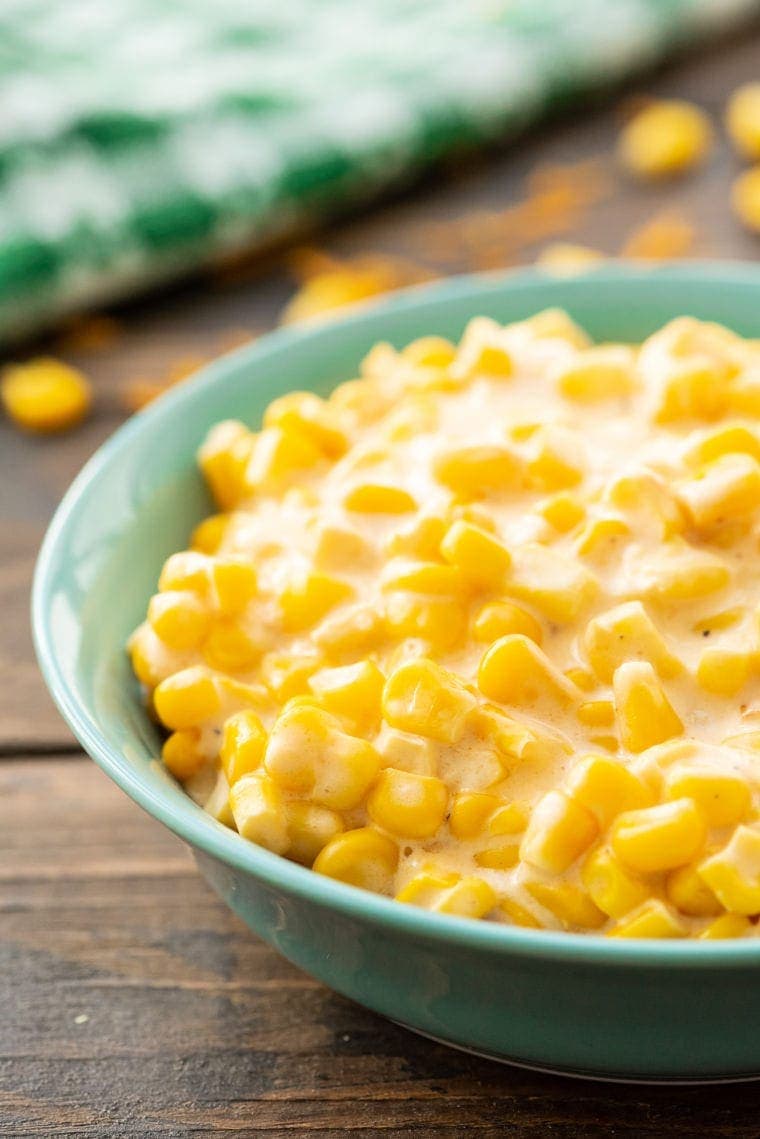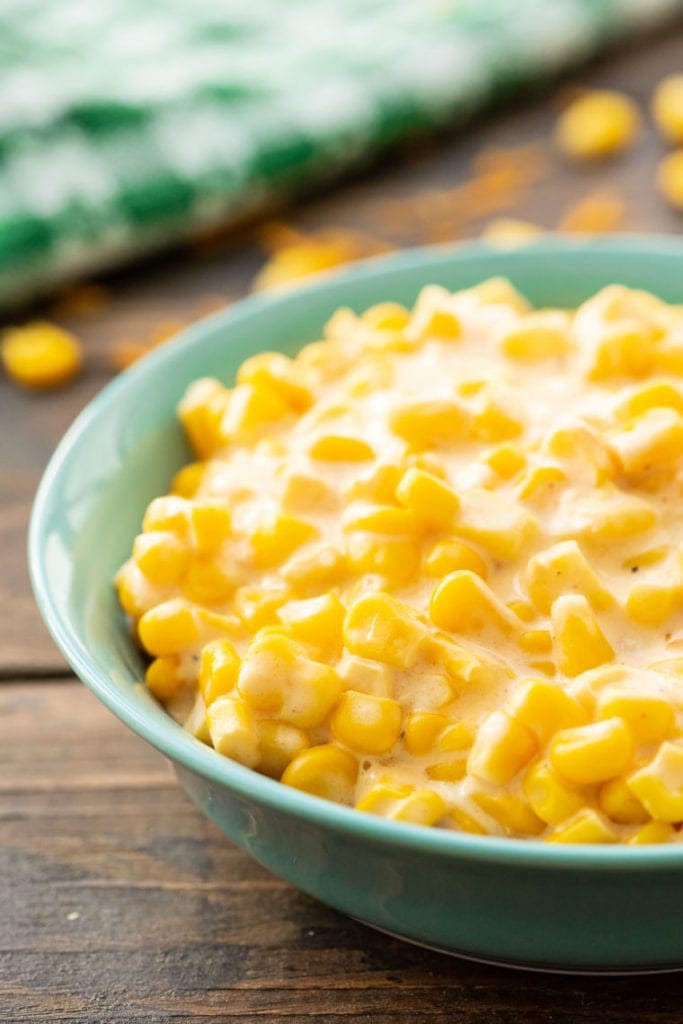 Crock Pot Creamed Corn from Julie's Eats & Treats
If you are hosting the holidays and running out of kitchen space this delicious Crock Pot Creamed Corn is the perfect solution! This creamy side dish is super easy and I love that it's cooked in my slow cooker and doesn't take up any oven space. Plus, it has a secret ingredient. Cheese! Everything is always better with cheese. I'm always asked to bring this easy, classic creamed corn to the holidays.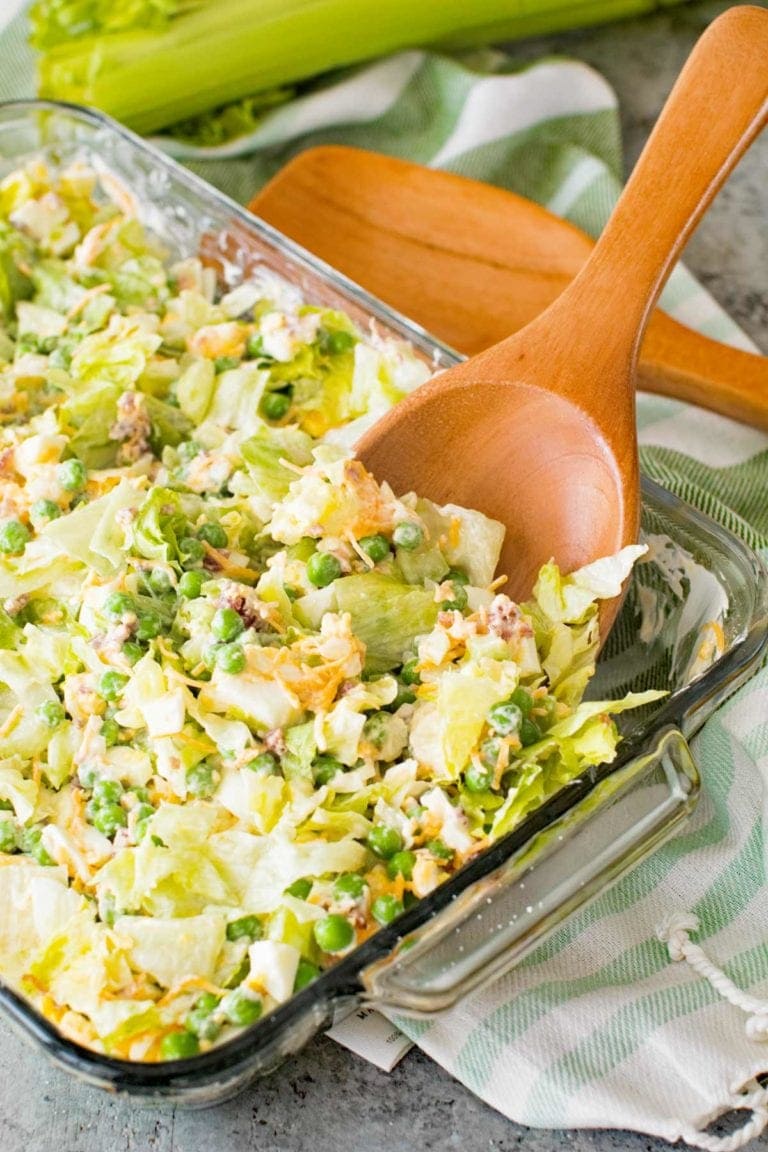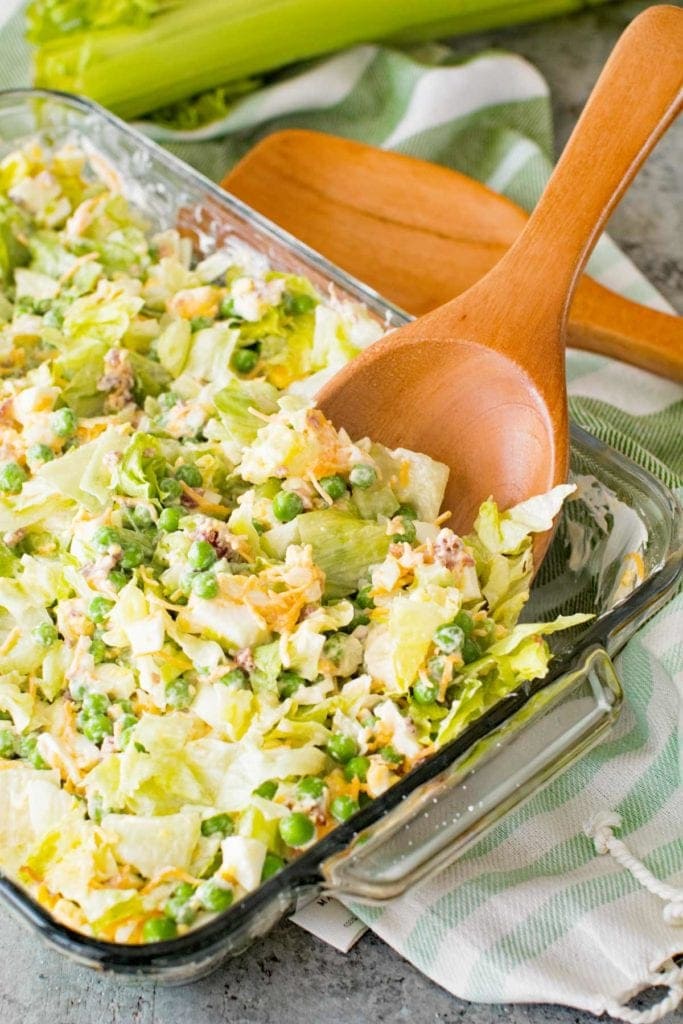 Seven Layer Salad from Julie's Eats & Treats
Perfect Make Ahead Salad or Side Dish for Holidays and Potlucks! This 7 Layer Salad Recipe has Chopped Lettuce, Peas, Celery, Onions, Bacon, and Cheese!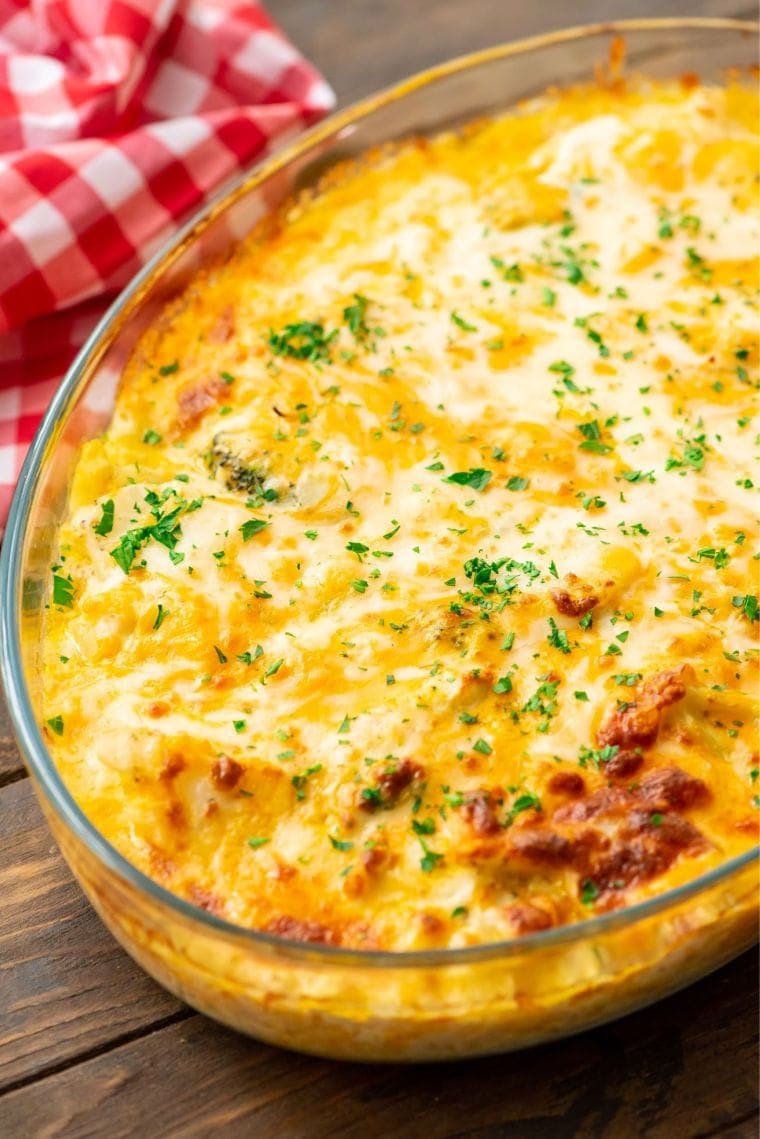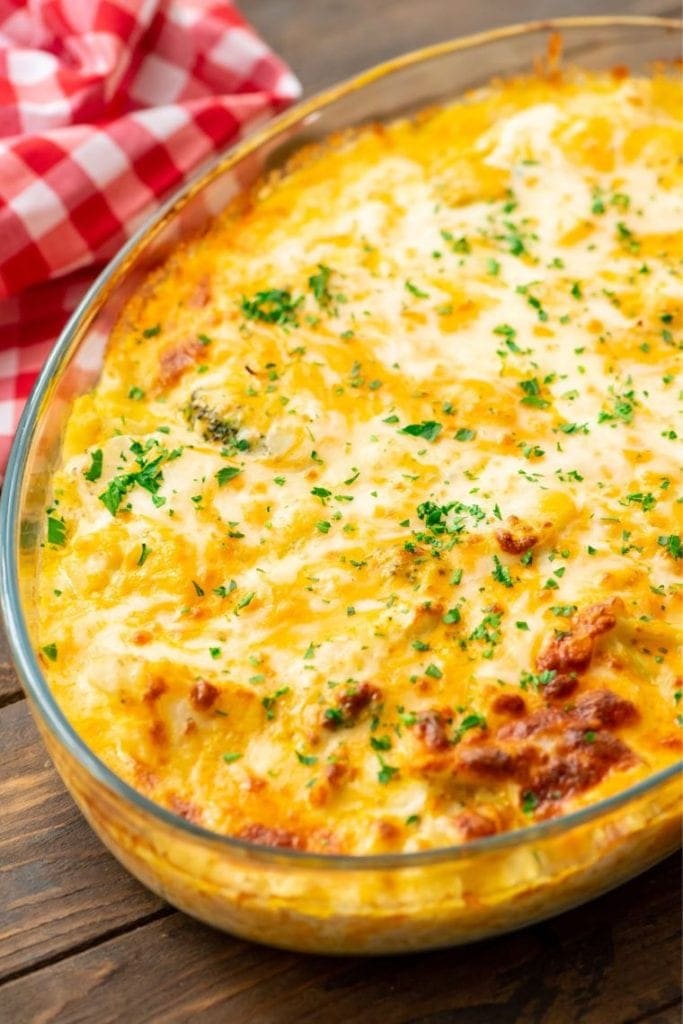 The BEST Vegetable Casserole from Julie's Eats & Treats
This Cheesy Vegetable Casseroles is EPIC! It's layered with broccoli, cauliflower, water chestnuts, bean sprouts and topped with cheddar and mozzarella cheese. It's our FAVORITE side dish for the holidays or entertaining! Plus, you can prep it the day before and just bake it the day you are entertaining. Make sure you make this the next time you need a delicious side dish recipe.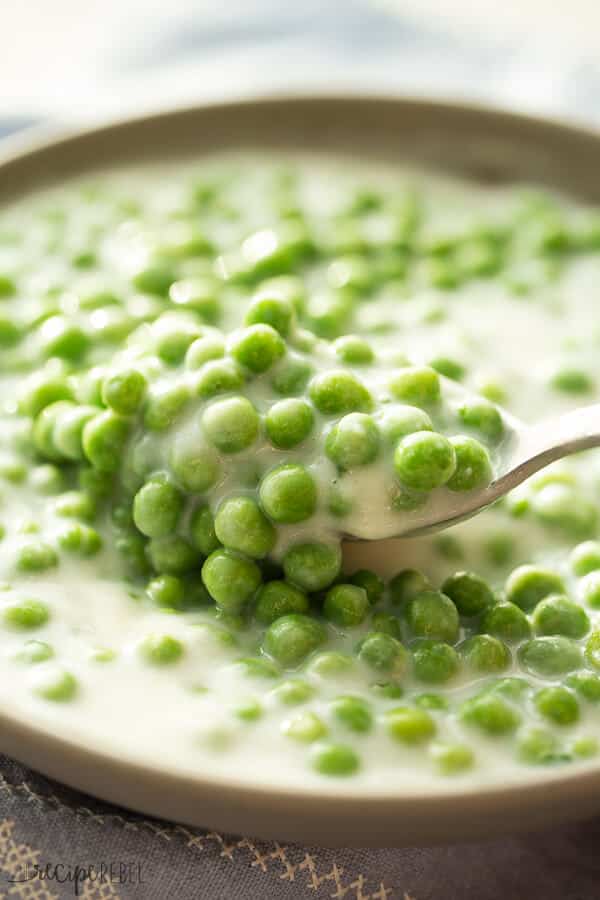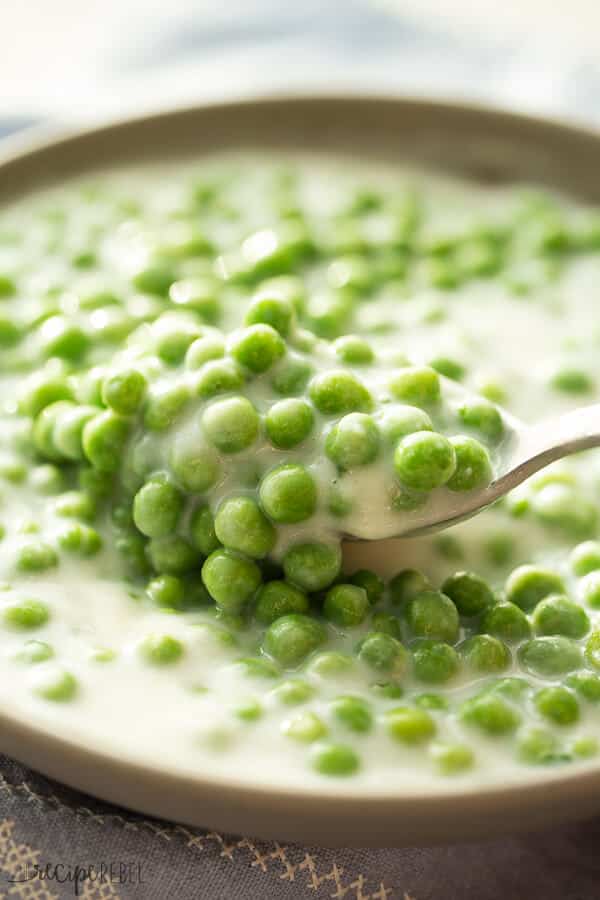 Easy Creamed Peas from Julie's Eats & Treats
This Creamed Peas Recipe comes together quickly and so easily — the perfect holiday side dish!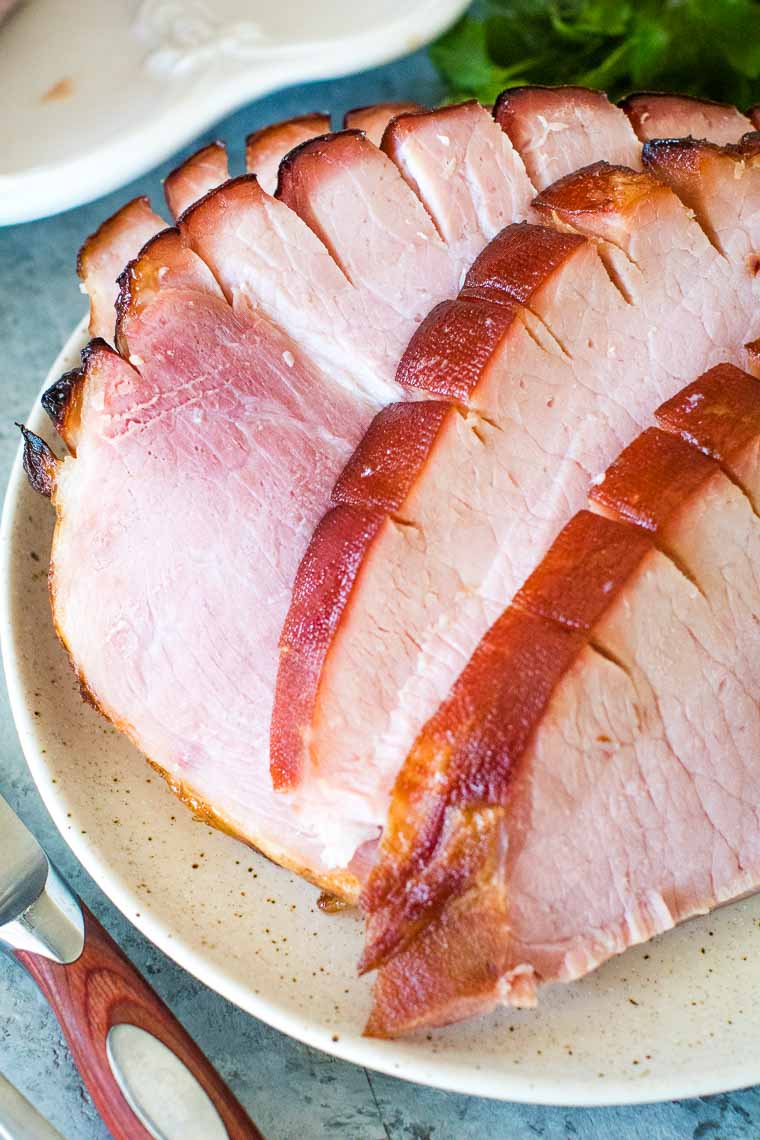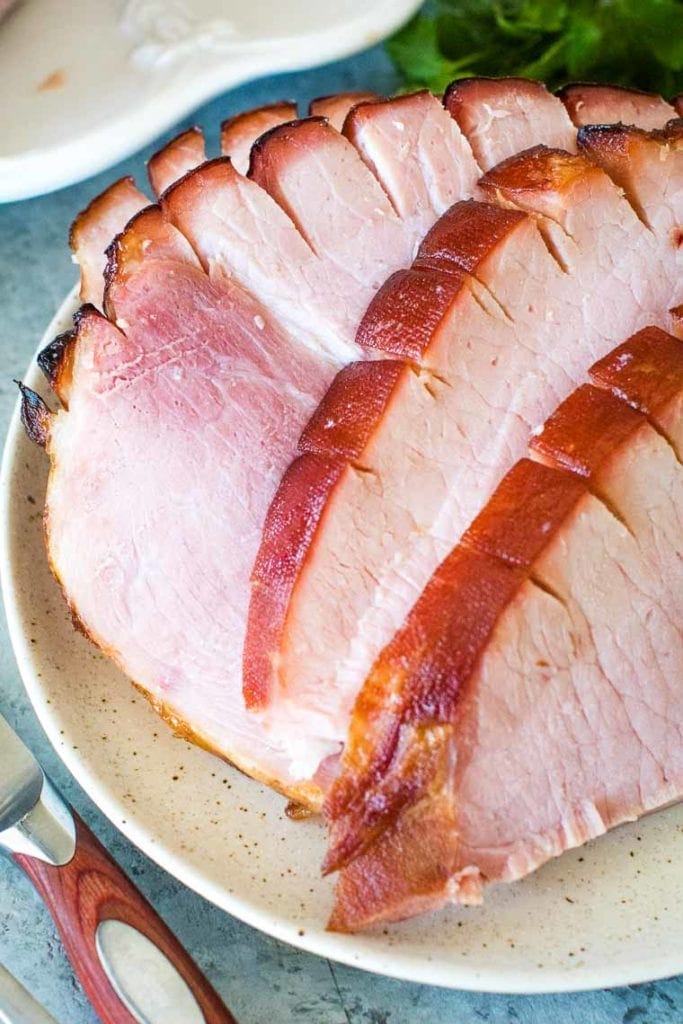 Honey Baked Ham from Julie's Eats & Treats
This quick and easy Honey Baked Ham recipe is perfect for the holidays! If you are entertaining this year you want this on your menu. The sweetness from the honey glaze is the perfect pair to this savory juicy ham. The final broiling step makes it amazing! Your guests will be asking for seconds and thirds, plus wanting the recipe for themselves!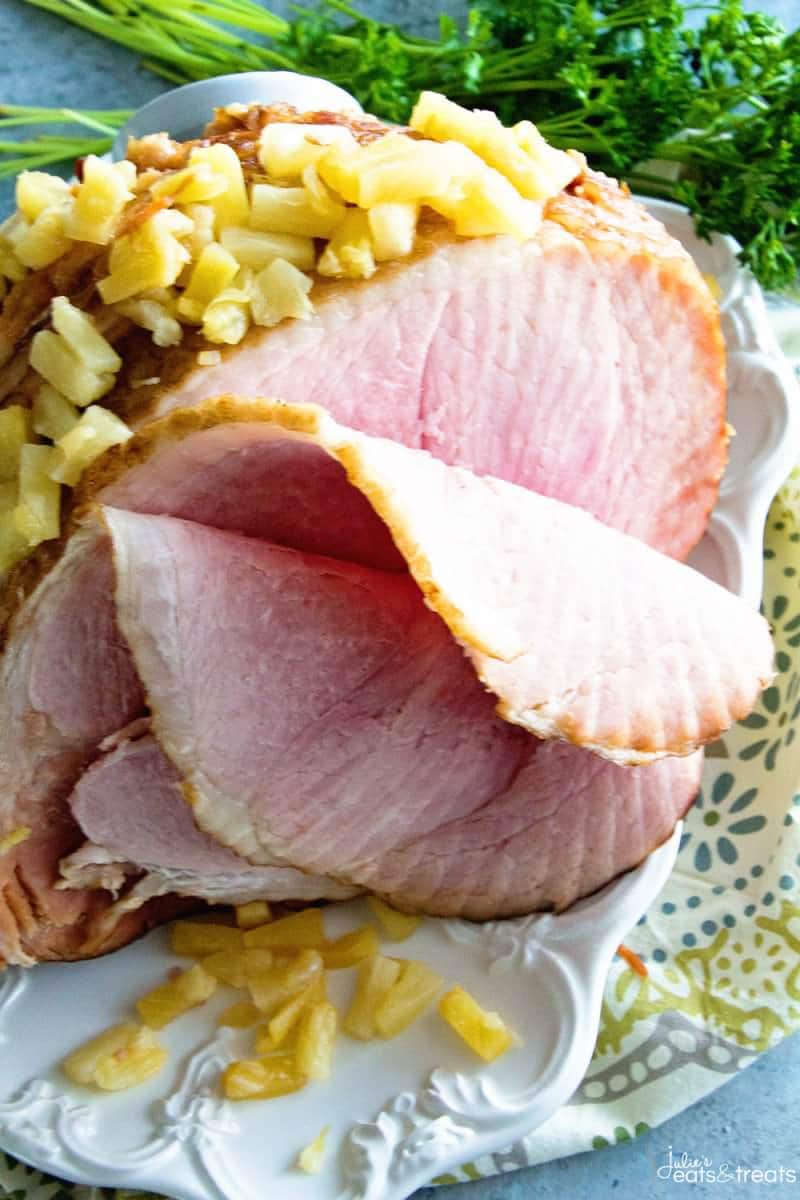 Crock Pot Pineapple Ham from Julie's Eats & Treats
Savory Ham with a Brown Sugar Glaze and Pineapple Slow Cooked! Perfect for Holidays or Busy Weeknights!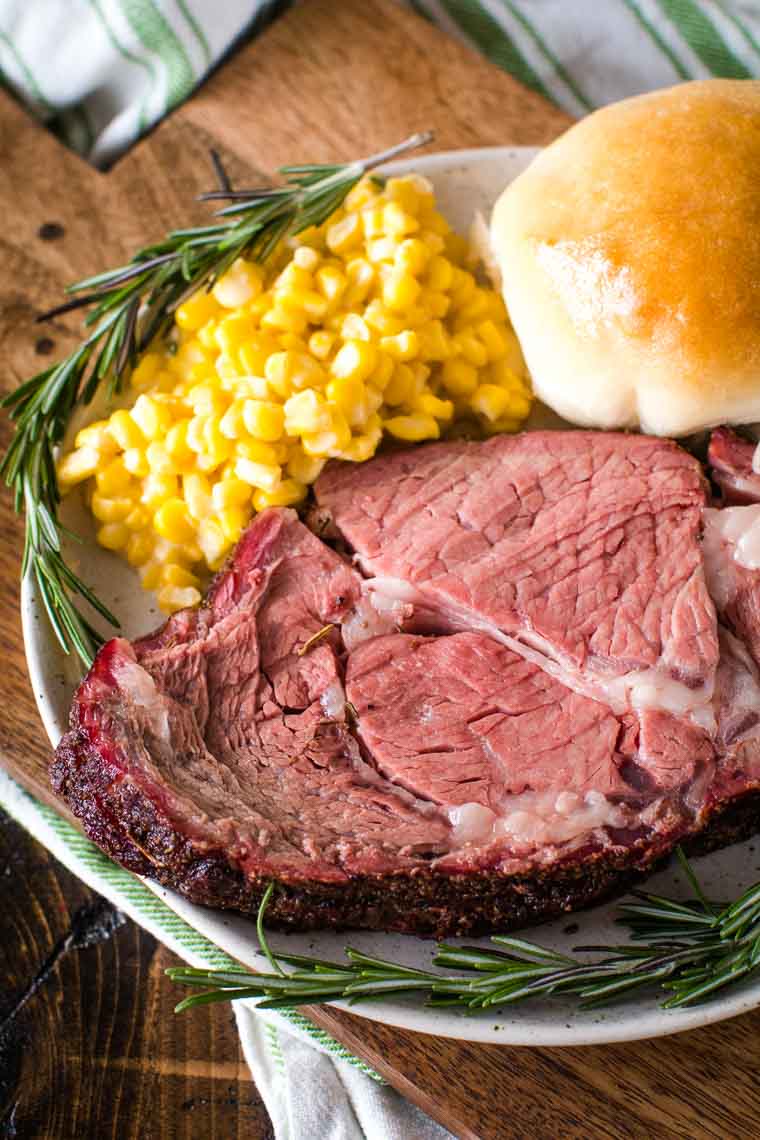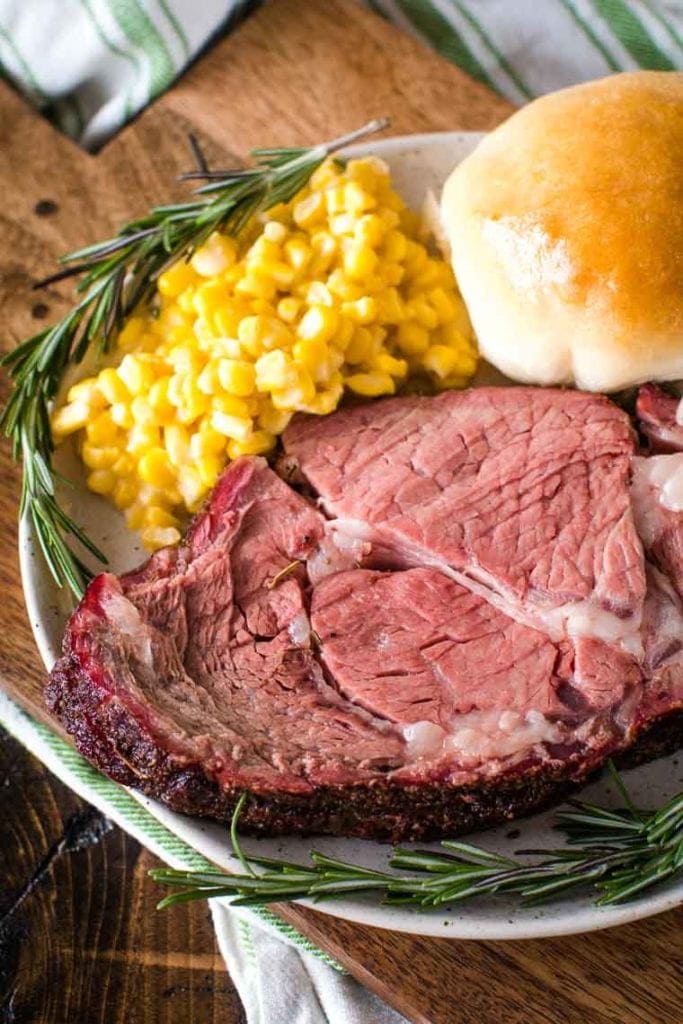 Smoked Prime Rib from Gimme Some Grilling
Are you ready to impress your guests? If you are, then you need to make this delicious Smoked Prime Rib recipe! It's perfectly seasoned and smoked piece of beef. I prefer using a boneless prime rib, then seasoning the outside and smoking it so it has a delicious flavor by the end of the smoking process! It's the perfect addition to any holiday dinner.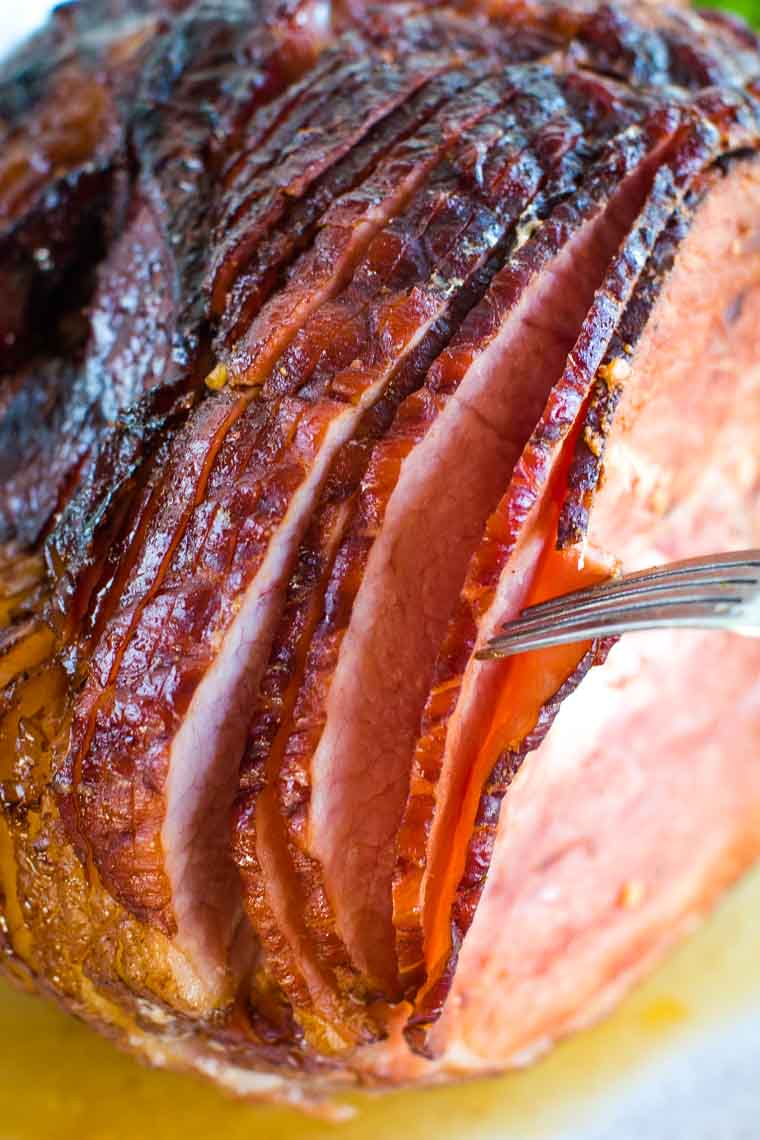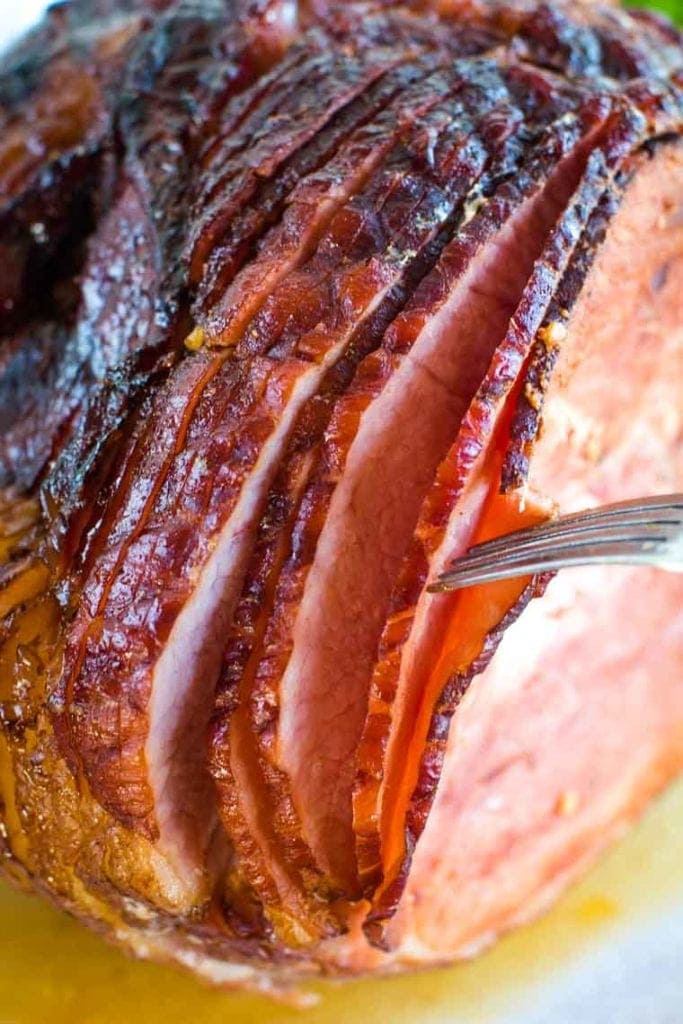 Twice Smoked Spiral Ham with Honey Glaze from Gimme Some Grilling
Looking for a holiday ham recipe to prepare on your Traeger electric smoker? This Twice Smoked Spiral Ham with a sweet honey glaze is so juicy and full of flavor. It will be come the new favorite holiday recipe for Thanksgiving, Christmas and Easter. We love it so much that we make it for Sunday dinner too! Pair it with mashed potatoes, vegetables, dinner rolls and you have an entire meal everyone will love.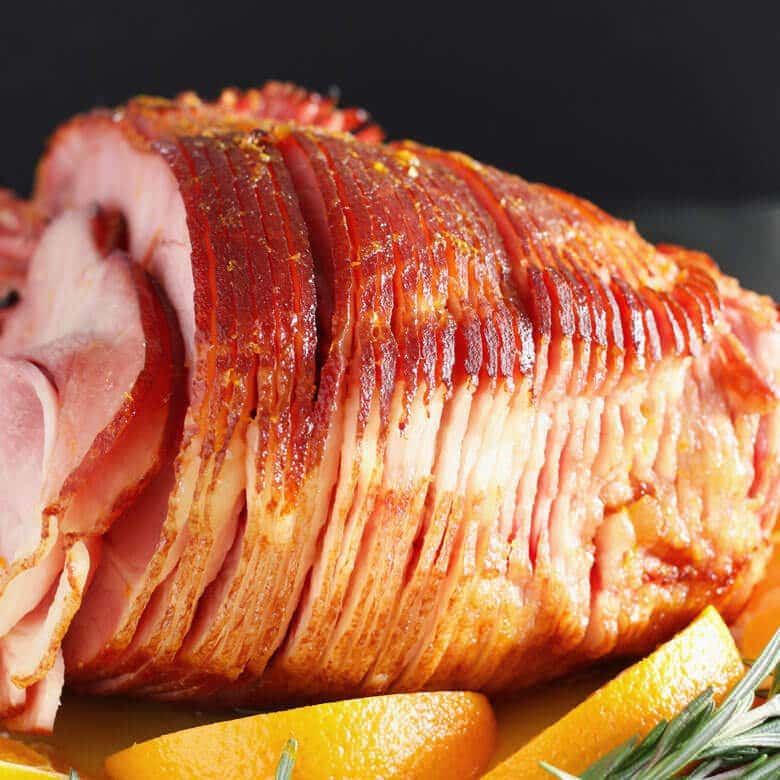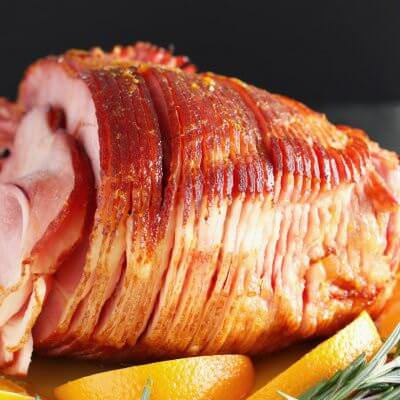 Easy Orange Honey Ham from Honey & Birch
Perfect for Easter or Christmas dinner. You only need 4 ingredients to get this easy holiday meal on the table. Start with a spiral-cut, pre-cooked ham for a simple, delicious meal!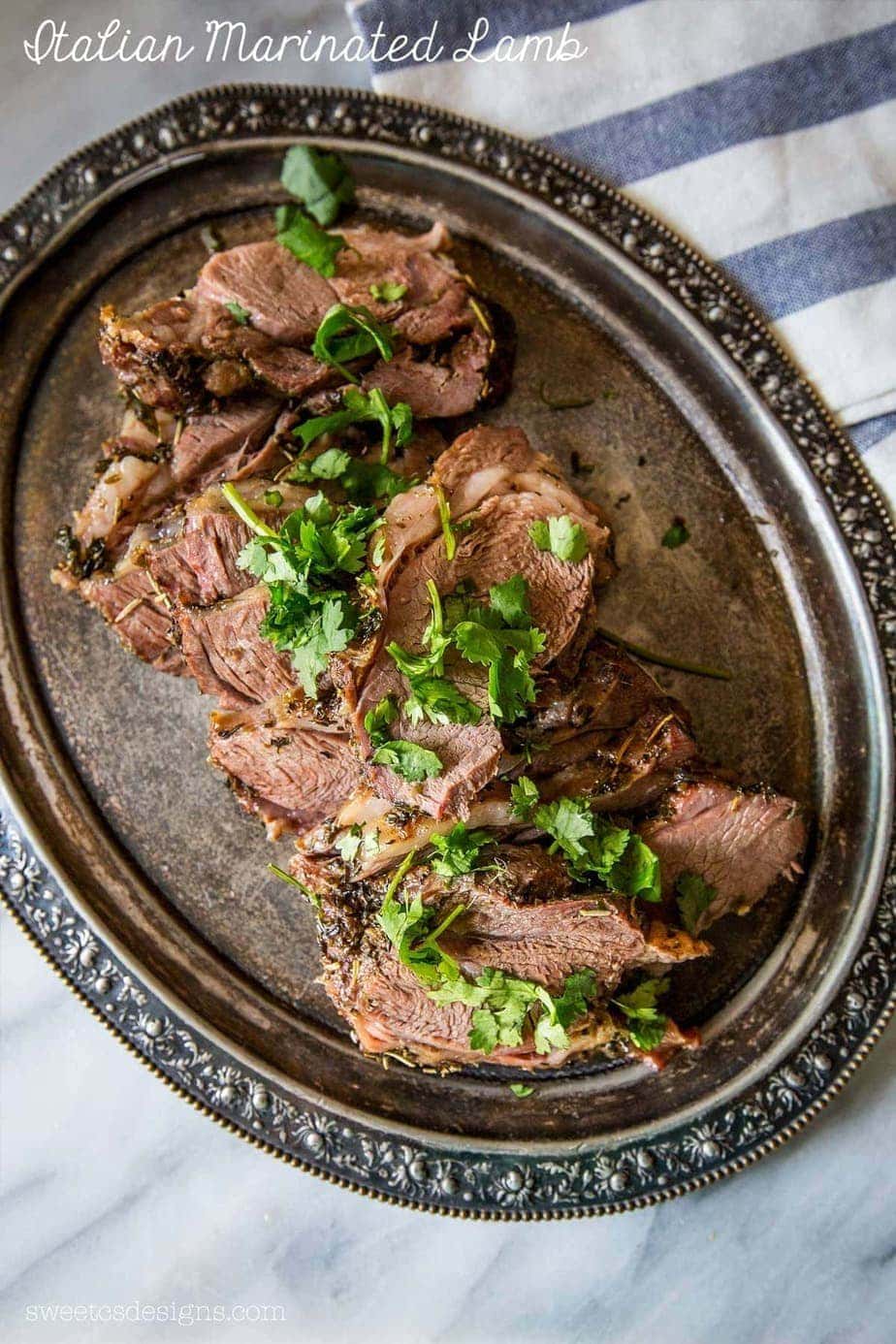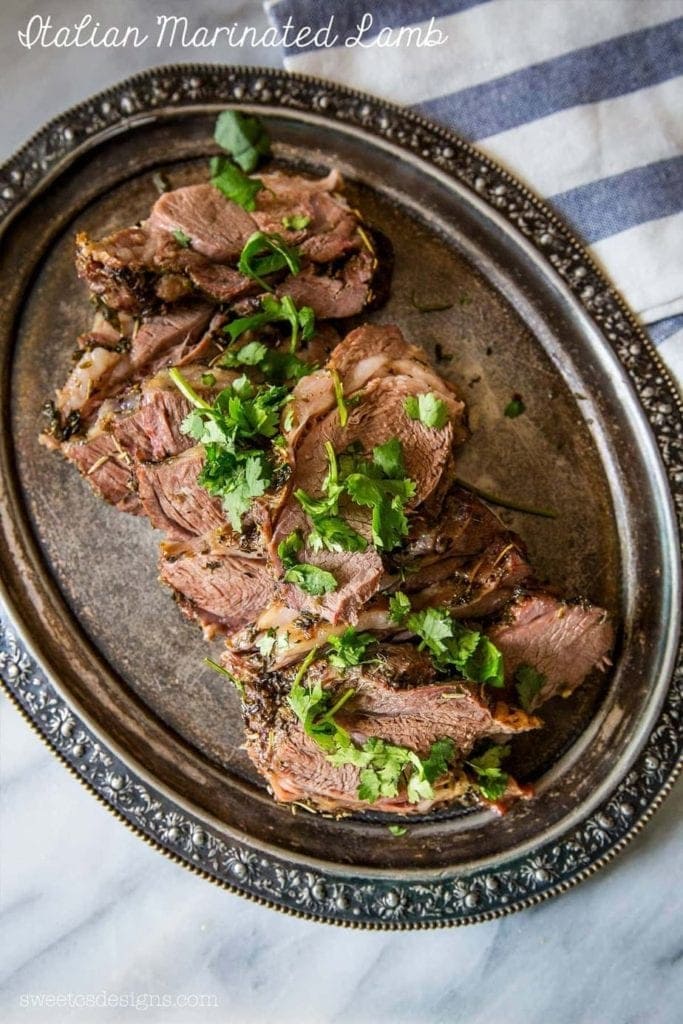 Italian Marinated Leg of Lamb from Sweet C's
Incredibly easy Italian Marinated Leg of Lamb recipe that includes just 3 ingredients!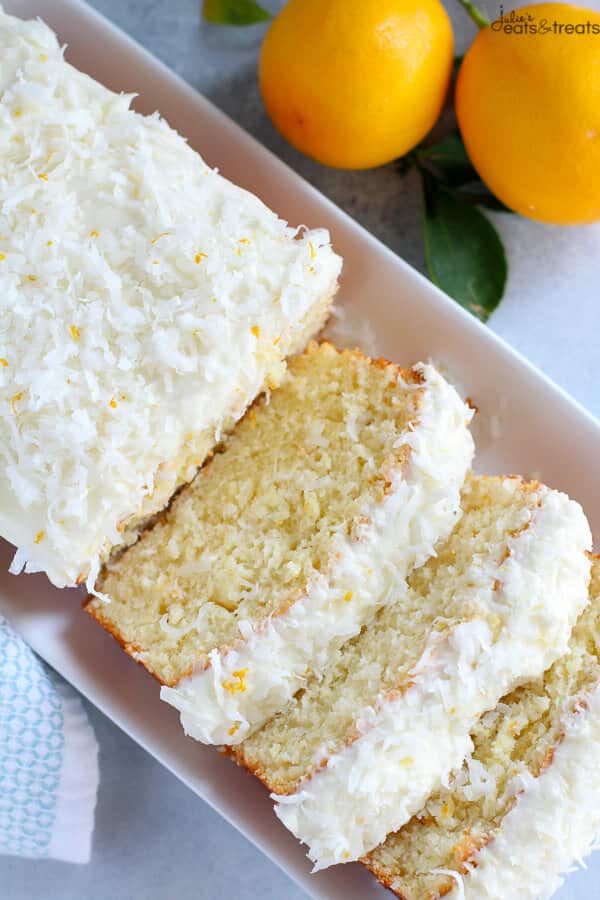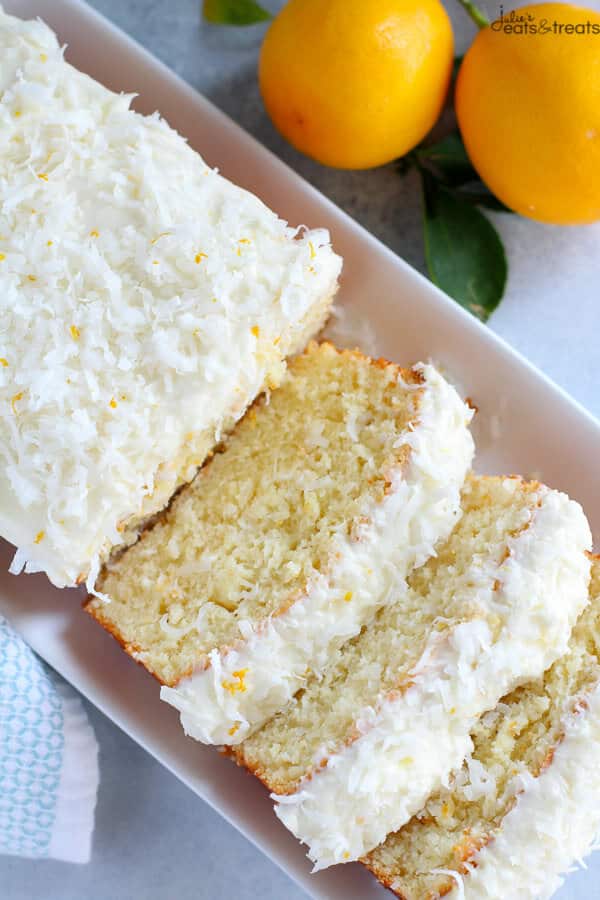 Lemon Coconut Cake from Julie's Eats & Treats
Moist, Flavorful Homemade Lemon Coconut Cake! Tender, Fluffy Lemon Loaf Cake Topped with Cream Cheese Frosting, Coconut and Lemon Zest!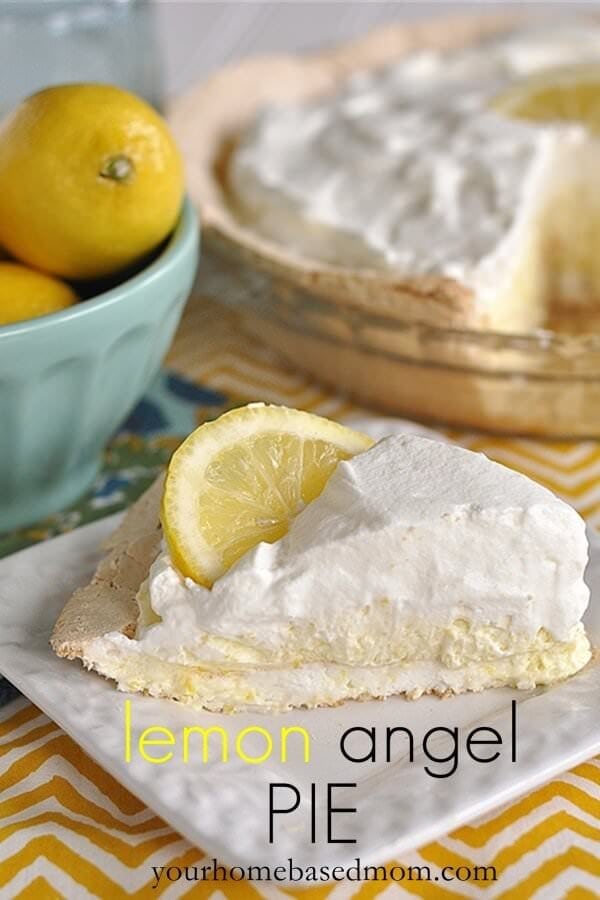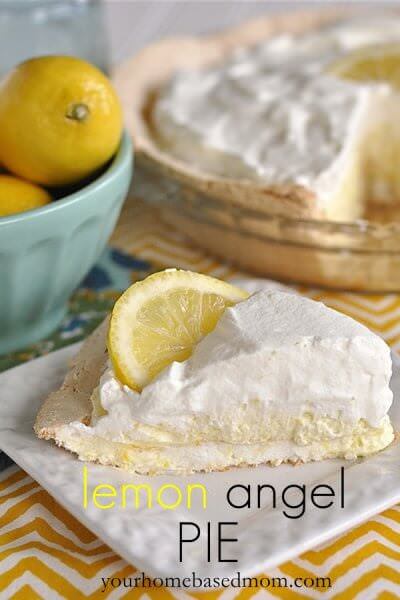 Lemon Angel Pie from Your Homebased Mom
The combination of light lemon filling and meringue crust is unbeatable. And it has definitely stood the test of time. We have been enjoying this recipe for almost 30 years!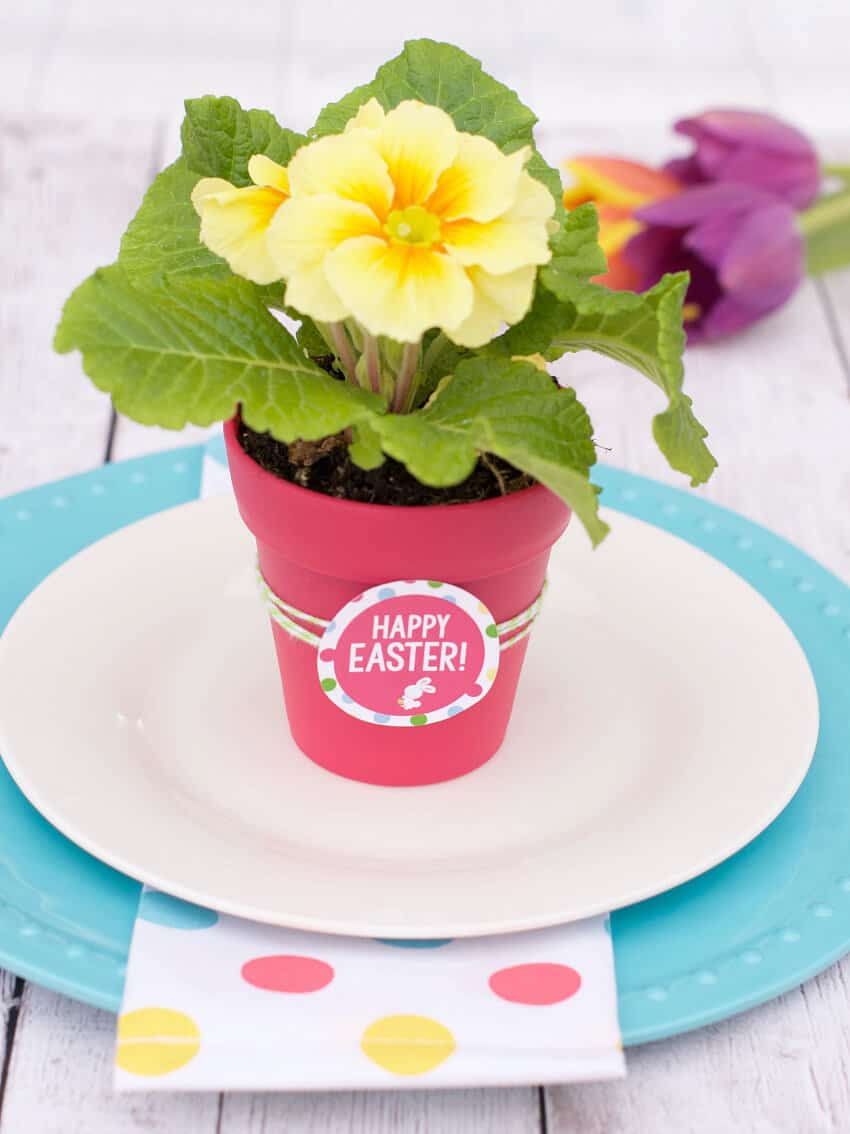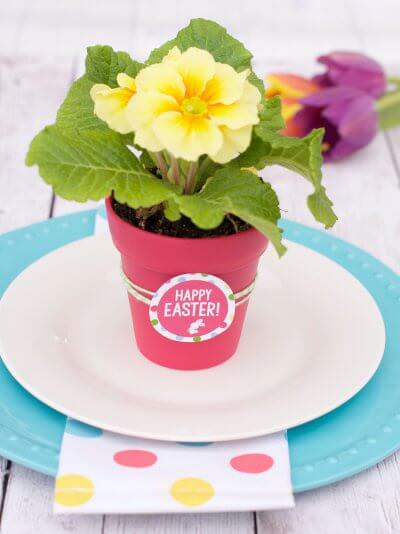 Spring Flowers Gift Idea with Free Printable from Fun Squared
 Are you looking for fun and simple Easter tablescapes? We have a super simple way to brighten your Easter table this year! And the best part is that your guest can go home with a fun Easter party favor…win/win!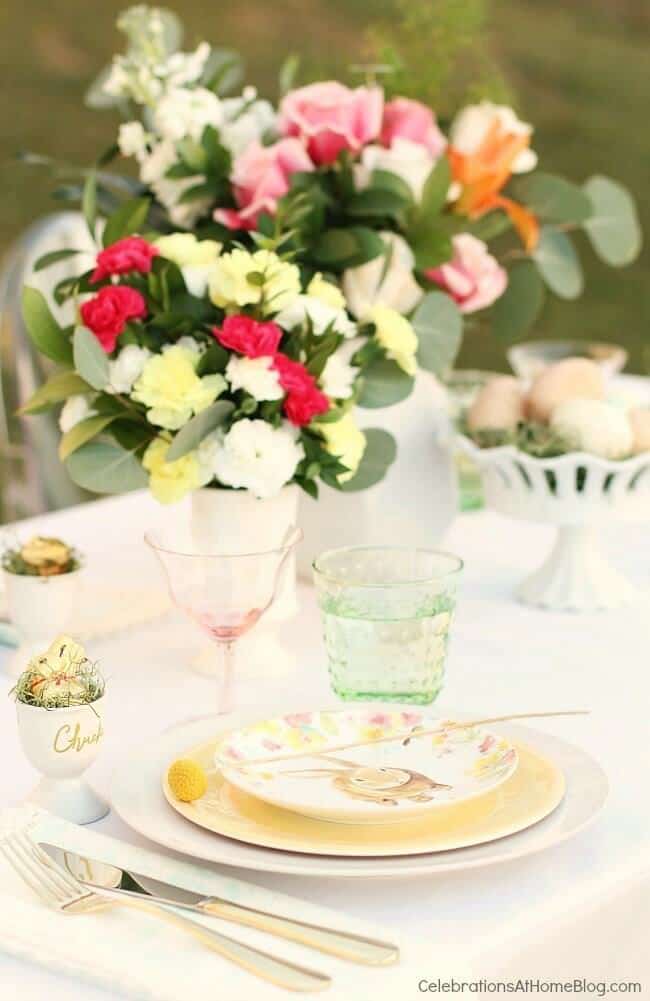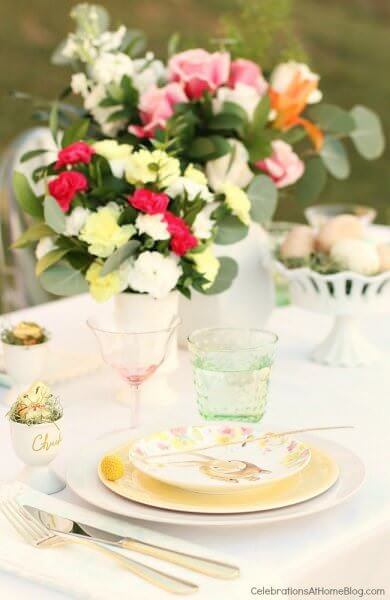 Easter Tablescape from Celebrations at Home
Today's tablescape is filled with the colors of springtime for an Easter brunch that's inviting and delicious.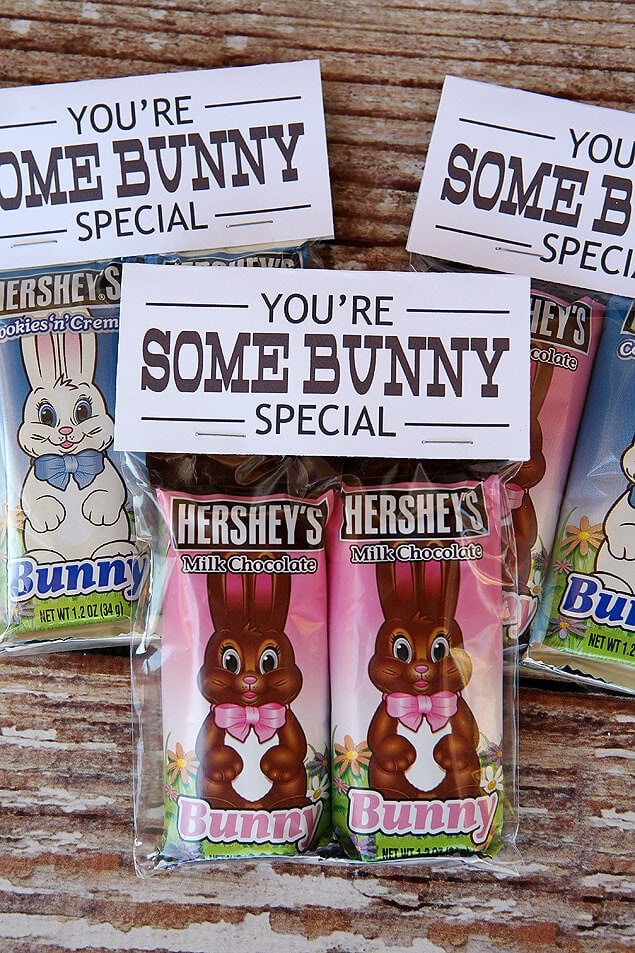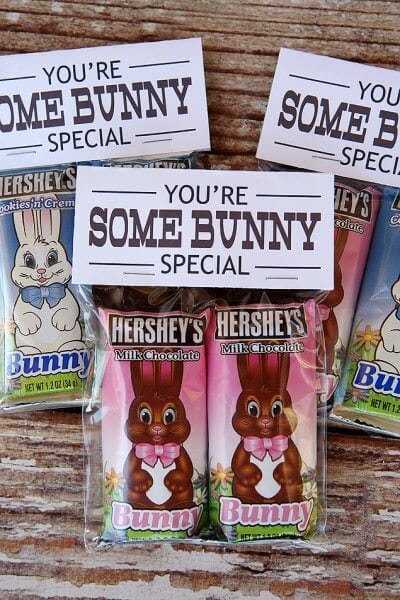 "You're Some Bunny Special" Cute Easter Gift Idea from Eighteen25 Girls
Cute little Easter gift idea today and the Easter printables are free!! It's always a good time to tell people that they are special and loved and these little inexpensive treats will do just that.
This post was brought to you by:
Yellow Bliss Road | The Cookie Writer | Sweet C's | Your Homebased Mom | A Dash of Sanity | Julie's Eats & Treats |
Honey and Birch | Tidy Mom | Fun Squared | Celebrations At Home