The BEST Easy Meal Plan! 6 Dinners, 1 Breakfast, 1 Healthier Meal and 2 Desserts….all tried & true, family tested, and guaranteed to make your week easier!
Be sure to subscribe to my newsletter HERE so you never miss a new recipe!
Check out our online Home Decor & Clothing Boutique Drops of Sunshine!
We have had a rough week over here! It all started on Tuesday morning at about 5 am…. it was bad. Bad. Bad.
Ry had been up off and on most of the night crying and she kept waking up, which is completely unlike her. Yes, I get that some kids do this and I wouldn't be concerned if she did this every once in a while, but she doesn't. So finally, at 5 am I got her out of bed to try and calm her down again. I had been up since 4 am with Koert. I brought her into my room and she start throwing up.
EEEEEEEE. There's not much I hate more than that. Nothing.

MY OTHER RECIPES
So, this continued and at 6 am, and I'm wondering what on earth I'm going to do because the hubs is at work because he's on morning shift which starts at 3 am. I really wanted to run away and cry, but that wasn't an option so a distressed call to my Mom went in and a text to my husband to GET HOME ASAP. He was the only one at work so he had to wait until his boss arrived.
Luckily, as I broke down in tears on the phone with Mom, she said I'll be there as soon as I can. Less than thirty minutes later she was at my house, getting Miss K dressed, getting Koert fed, and bringing Miss K off to school.
It could have been ugly, but I was blessed to have my Mom there. It truly takes a village to raise children I've found out more and more!
I assure you, the hubs was home at 8 am so no hating on him!
Oh, did I mention Koert started to NOT SLEEP AT NIGHT??
Therefore we started a light Babywise sleep schedule and it's paid off!! Oh, and I might have put him in the swing at night.
A girl needs her sleep.
No judging.
And, on Wednesday, I brought Ry to the doctor because she still had a fever and she looked terrible. She kept telling us her teeth and mouth hurt and I knew strep was going around. They did a quick strep test on her and it was negative. They asked if I wanted the 24 hour culture done and I requested to do that. SO THANKFUL! Apparently she did have strep! I knew something wasn't right. Mom's trust your gut instinct!

LIGHTER CHICKEN SALAD SANDWICHES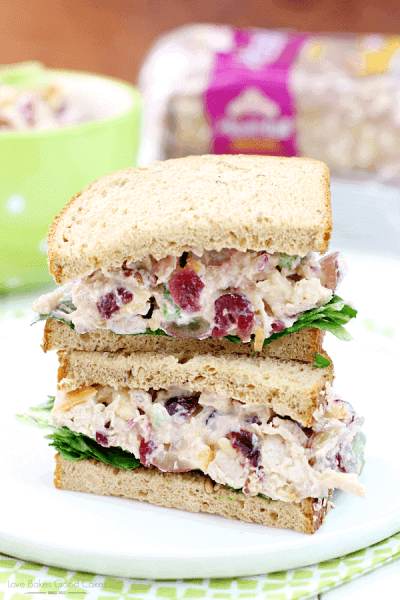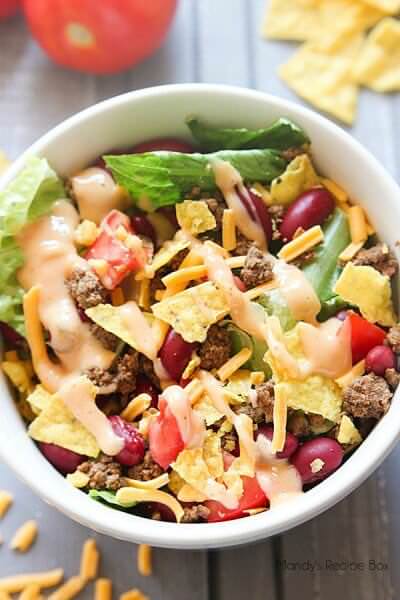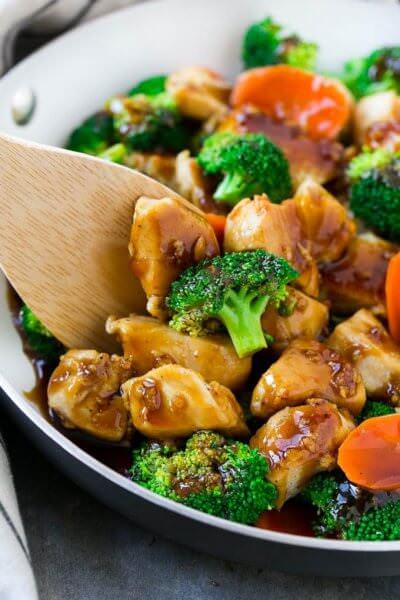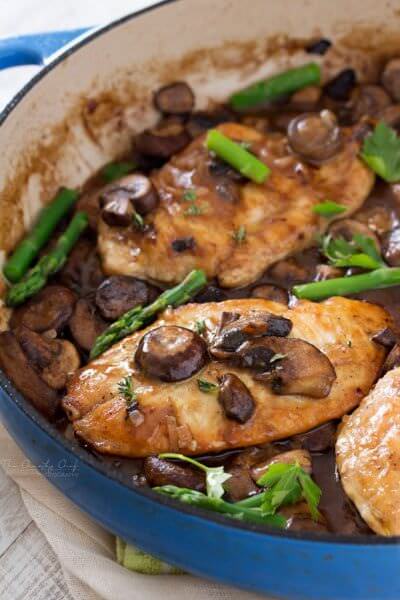 DATE NIGHT
-KITCHEN CLOSED-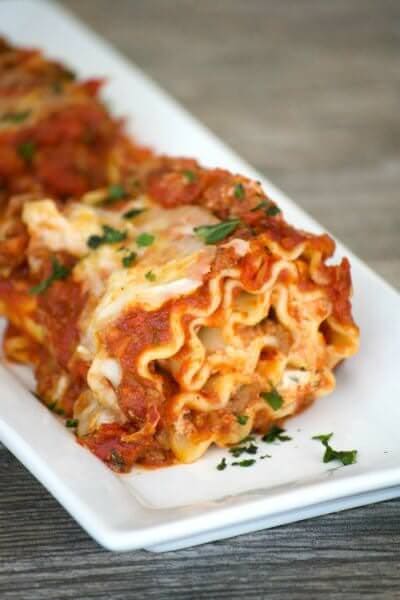 HONEY MUSTARD HAM & CHEESE SANDWICH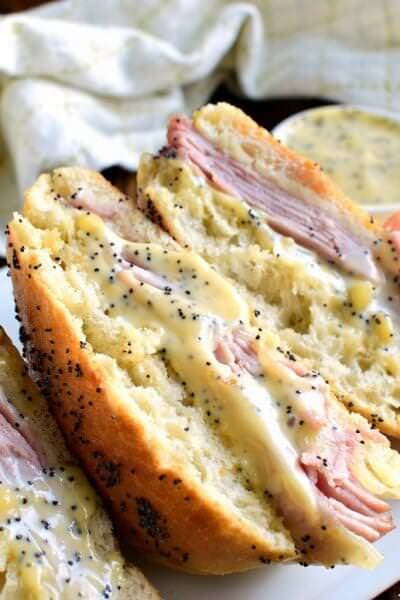 NEW HEALTHIER OPTION!
3 INGREDIENT NO BAKE ENERGY BARS LARA BAR COPYCAT